The owner of this car over thinks, but this is possibly one of his best qualities, the attention to detail in this car is stunning, and only get better. It takes Barry a long time to think about where a sticker should be placed, what colour, if it will stick out too much, clash with other colours on the car, look right and be in the right place. I love this about Barry and his perception of how a car should look. The amount of thought that goes into each part of the car would scare most people but it's what has helped him to slowly craft one of the best EK9′s in Ireland.
---
This EG6 has definitely come along way since the day it was purchased at the Primo dealership in Japan. Most of these changes have happened in the last 3 years when Someone with an idea to go against the norm and try something different got their hands on it. The car started it life out as a Blue EG6 SIR, at the time of purchase Jackie had already intended to do this front end change. I know what your thinking about the title, I'm sure your thinking of that film with Nicholas Cage and John Travolta trading faces and all that jazz. Despite the title usually being associated to the Action Flick, it has taken on a whole new meaning in my eyes when it comes to a car like this.
---
Everybody in the Honda scene pretty much knows this car, it has caused quite the stir amongst people over the last year. This Friday we will have a full feature on this amazing Honda.
---
Some cars leave a real impact on you. I remember the first time I seen this car. It was a dark choppy winters night. It was parked amongst a nice collection of  Honda's just by the port road in Waterford. The car just bounced against the cold winter night. The second I got close to this car I realized how serious this little EG actually was. I was totally shocked by this setup because there is always so much internet hype about the parts that grace this car and the whole Spoon EG itself. More>>>
---
To be honest there wasn't a whole load of cars that showed up. Either because of the weather or because its Waterford and it may be a distance for people to travel. The weather was pulling its typical raining and sunny at the same time stuff so no one really knew what to do. Hopefully a meet happens soon that will bring some some more people. The good thing about this meet was that even though not so many showed up the cars that did were pretty fucking cool so everything worked out and made it worth while to feature.
---
This should be done here haha…
---
I found these on my old pc thought they were gone. These i think were supposed to go in MIJ but never happened and i had stored them away. Here they are well the best ones. I was surprised to see that there was so many decent cars at that meet. Really, people had stepped it up and it seems the scene of buddy club and wings west body kitted smooth mobiles like these warriors with the delicious wolfrace katanas and the colour coded interior with them lovely f.u.k badges is becoming more of a rarity day by day.
---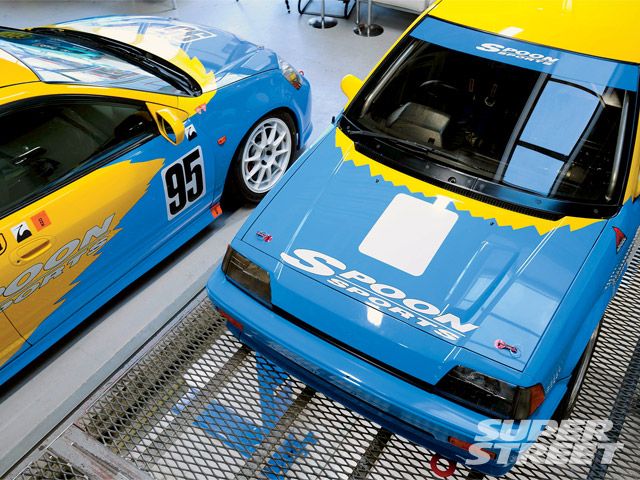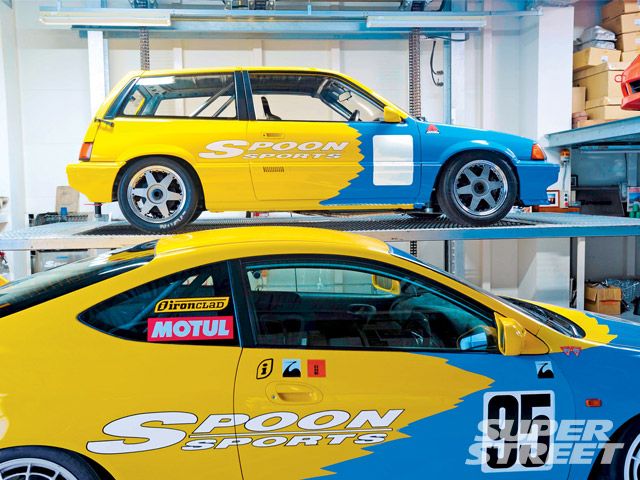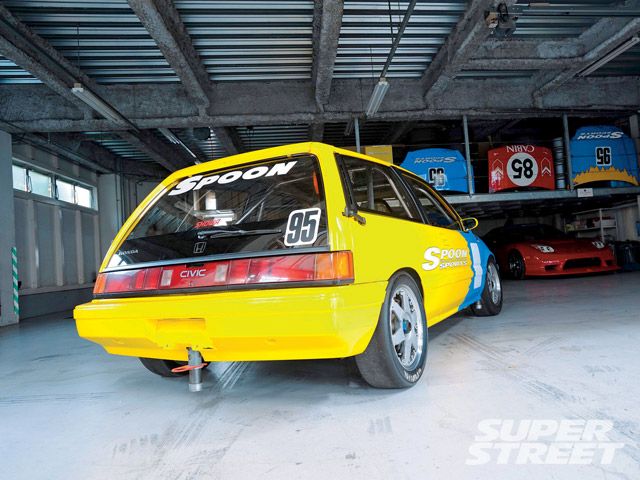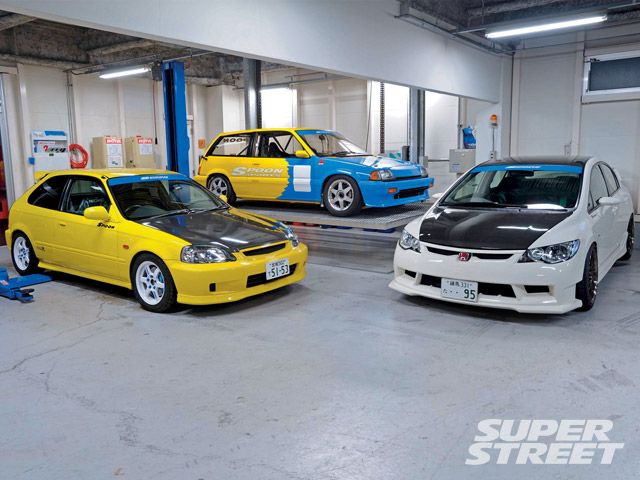 Power 230HP@9800rpm
What a car.
---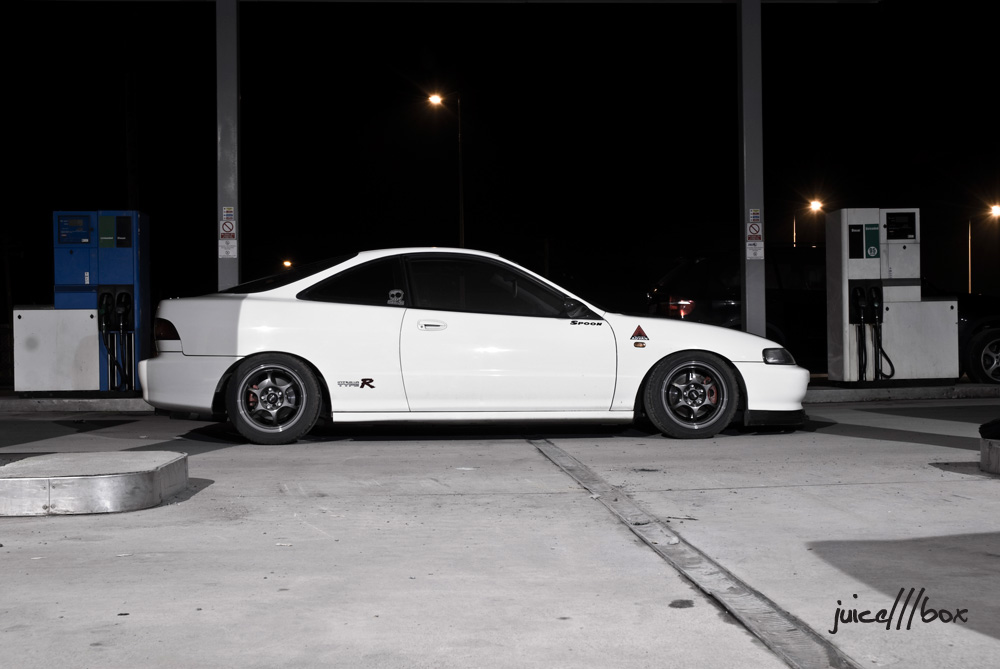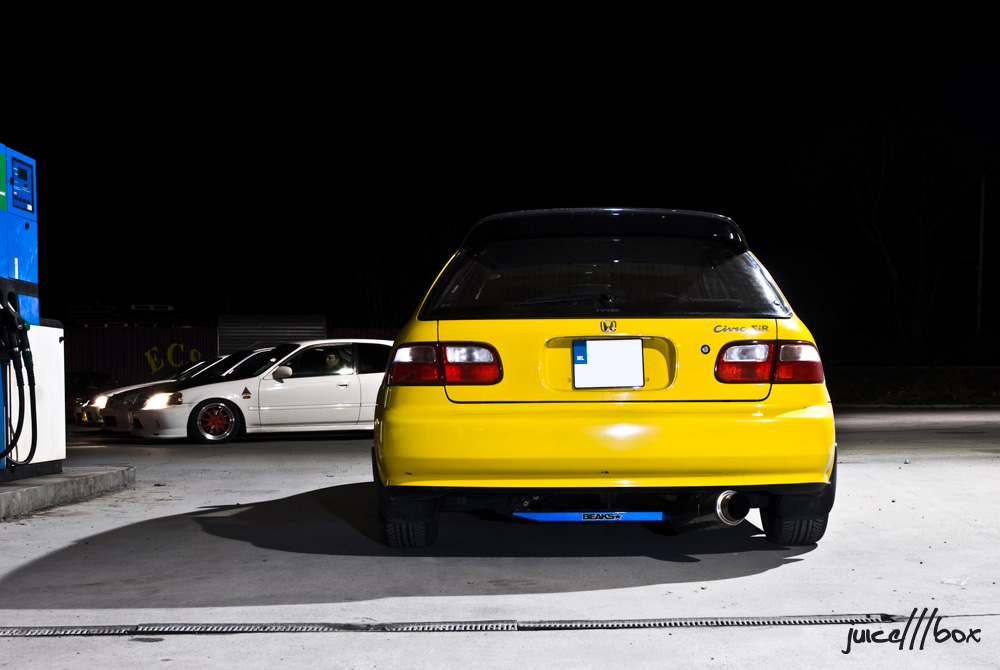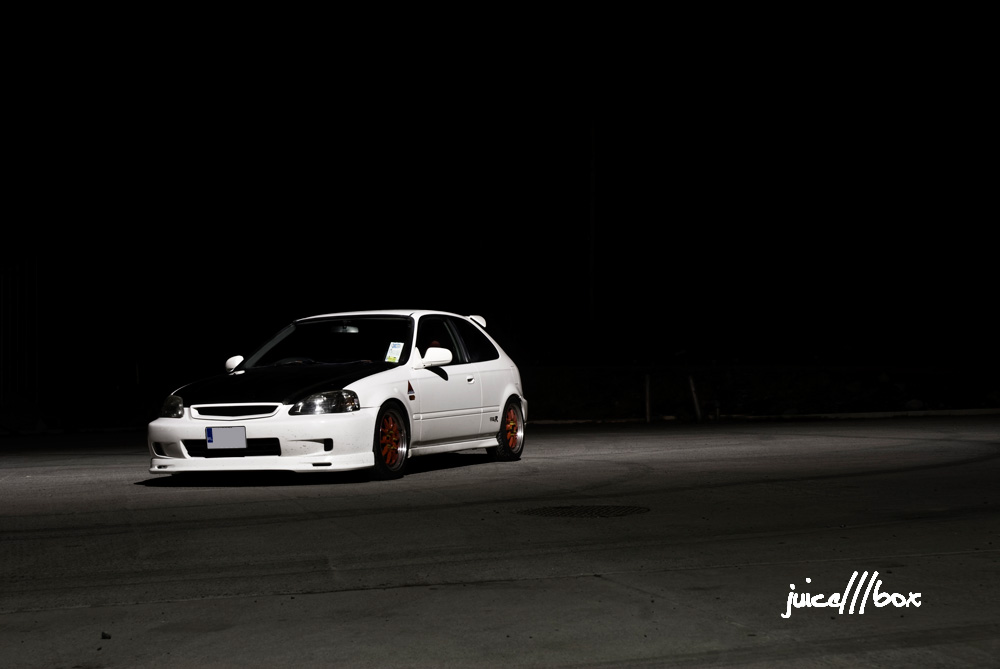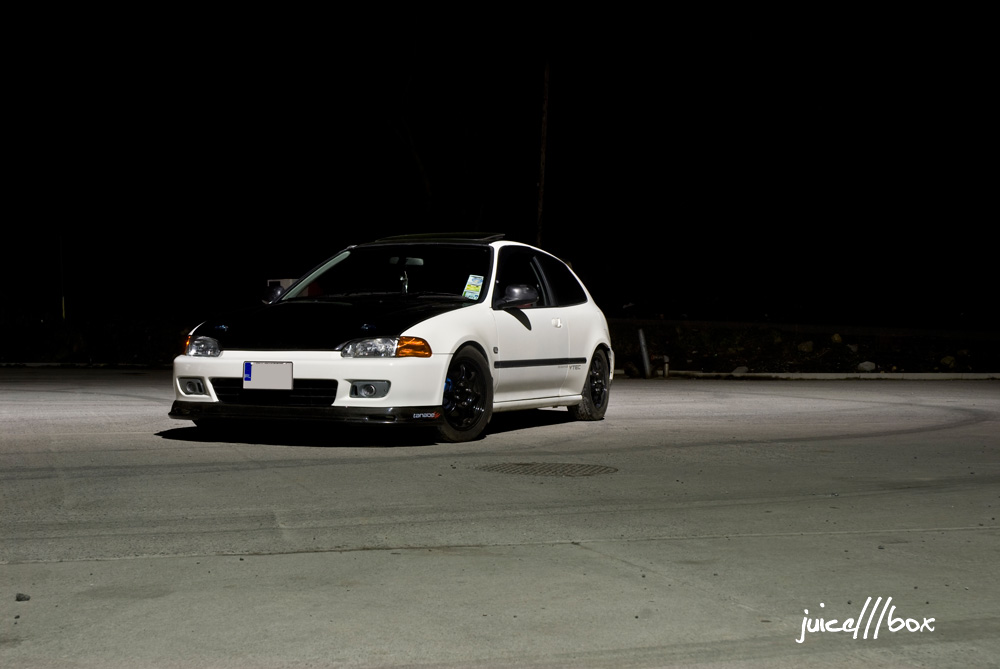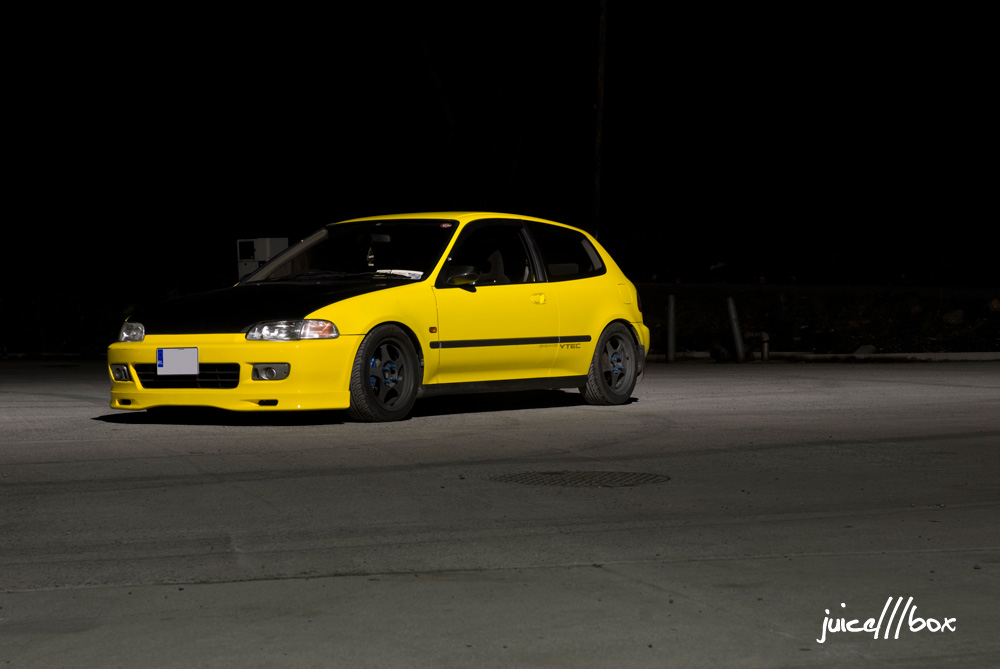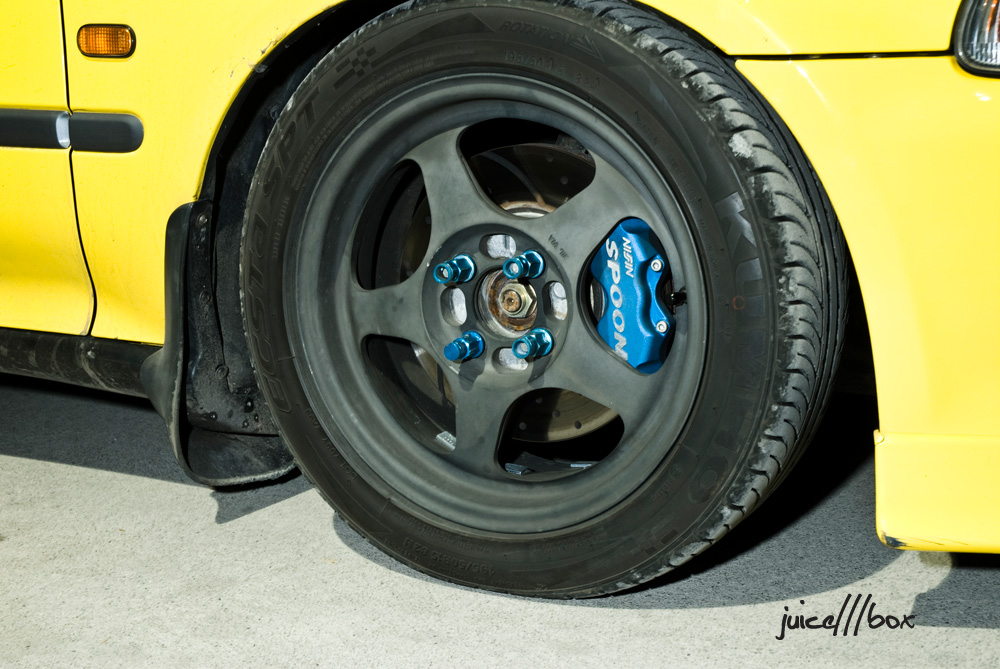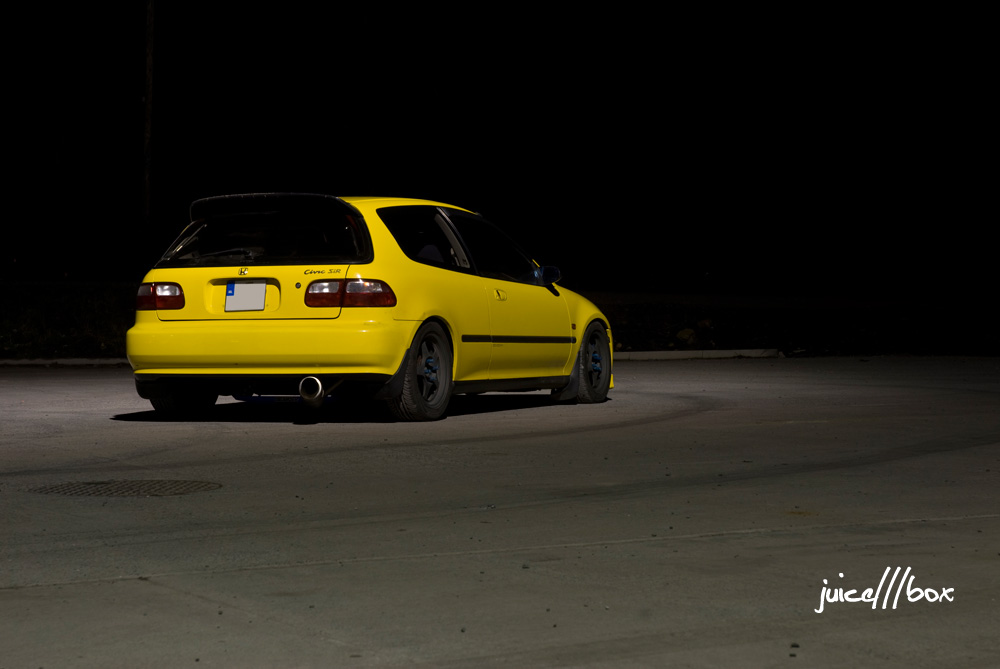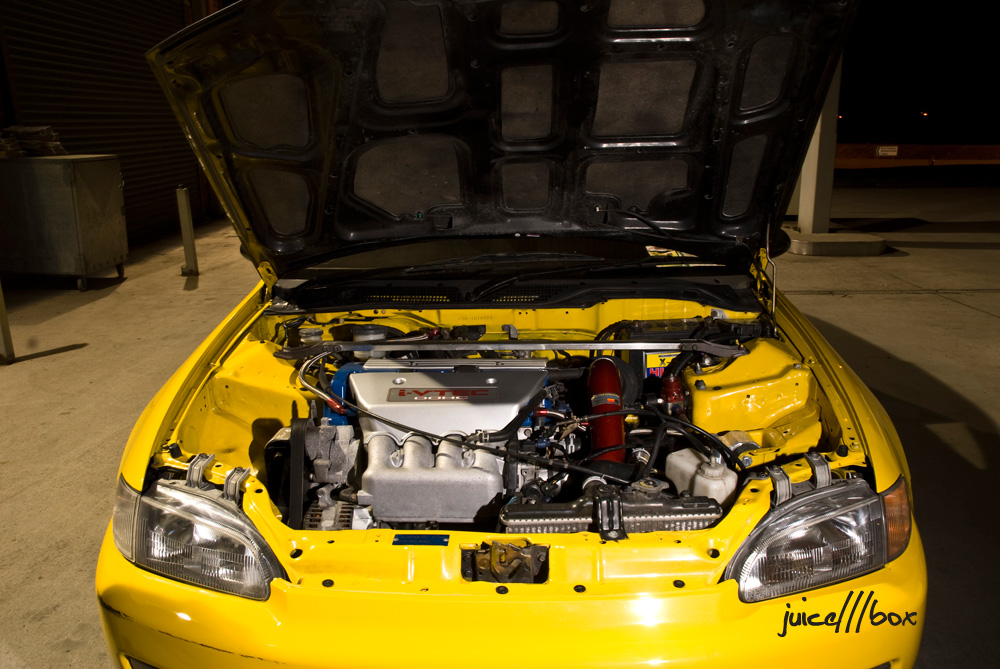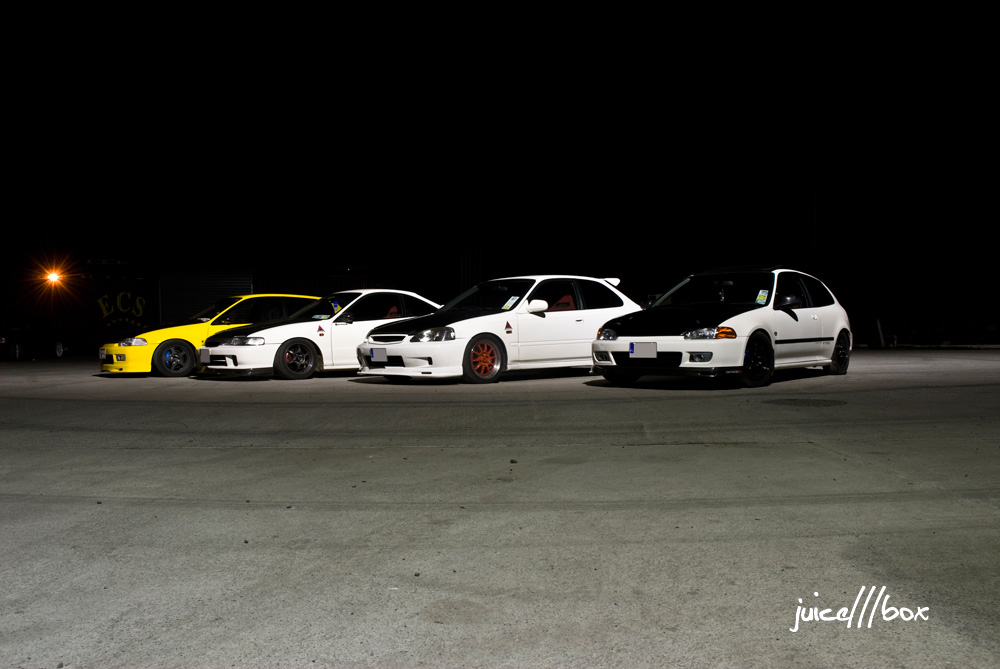 Some nice cars out being cars at 3am. Cant get enough of the k20 powered eg6 with the spoon calipers. Check back for more pics of the eg6 soon and some more.
---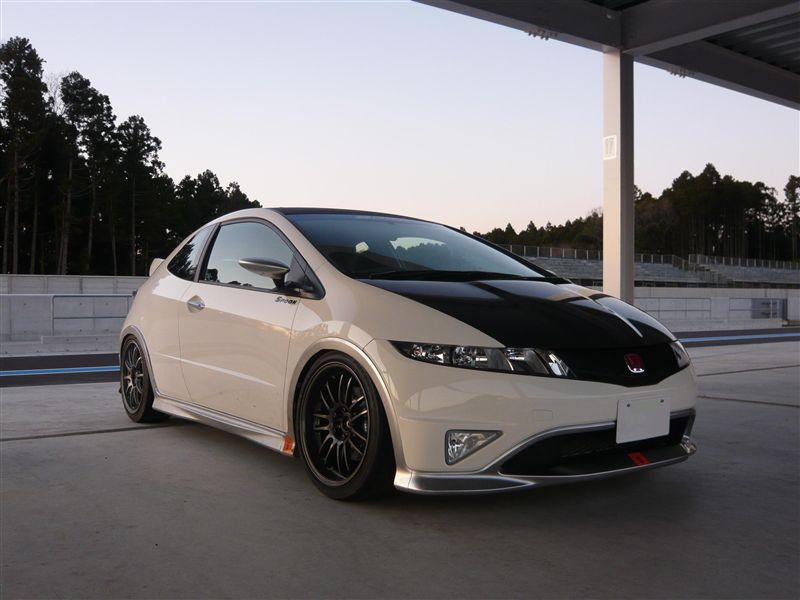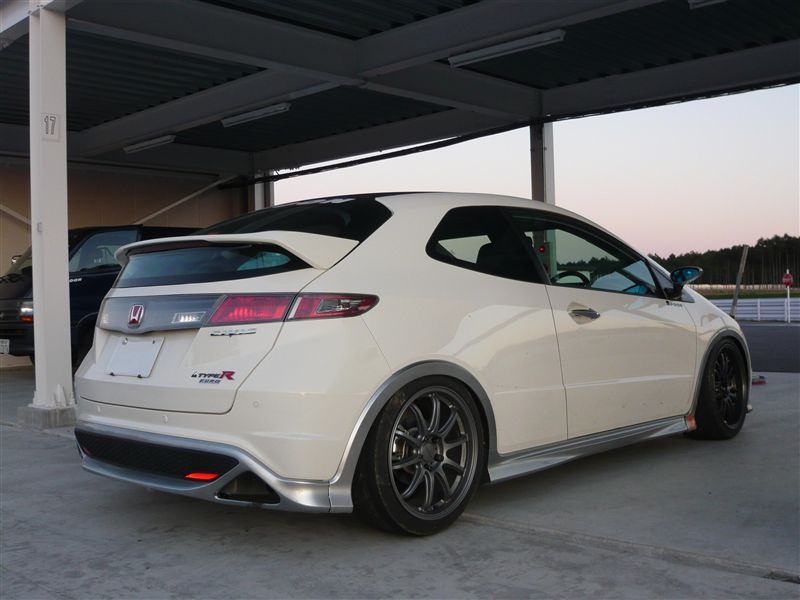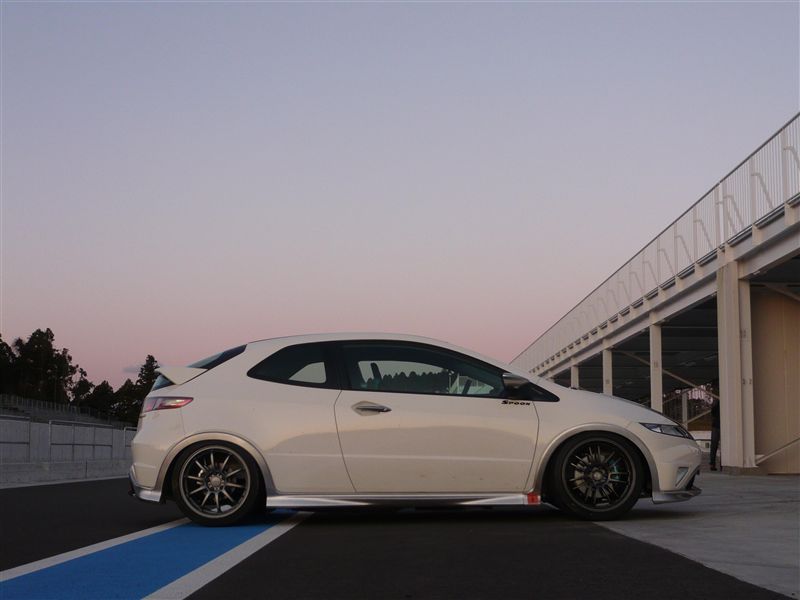 I don't really like the new fn2 but spoons version is actually growing on me, its clean and subtle and just looks alot nicer then the standard euro version, if Tatsuru Ichisima has given his two cents at making it decent and has driven the shit out of it i guess it has to be good.
---