So its a new year, and weve taken a little sort of break from the website, mainly because life got a little hectic. What better way to start the new year with a bit of drift action. We trucked down towards Watergrass hill for the driftfest which has been gaining some serious steam each time this event. It makes for an exciting watch as pretty much any type of rear wheel drive car can be seen tearing it up with a driver of any skill level.
---
I unfortunately never had the opportunity of Meeting Casey Furlong myself, but from what I have been told from close friends he was the center of attention, a person who brought drifting and fun to a farm yard just outside of Tullow in County Carlow. This was the second memorial day held for him, the yard itself runs a drag and drift day almost every second week for people to let loose on each other or themselves with whatever type of car they feel. What I love about this place is the freedom, its almost like the last little slice of chaos this country has to to offer without things being too out of hand. Every decent day that is held in the yard has never dissapointed and this second year event to remember a close friend of the organisers went down a treat.
---
The rain was pretty fucking heavy on the day which was a shame. The only real thing i can remember from it was magoo trying out for the photographers and posing pretty smooth. haha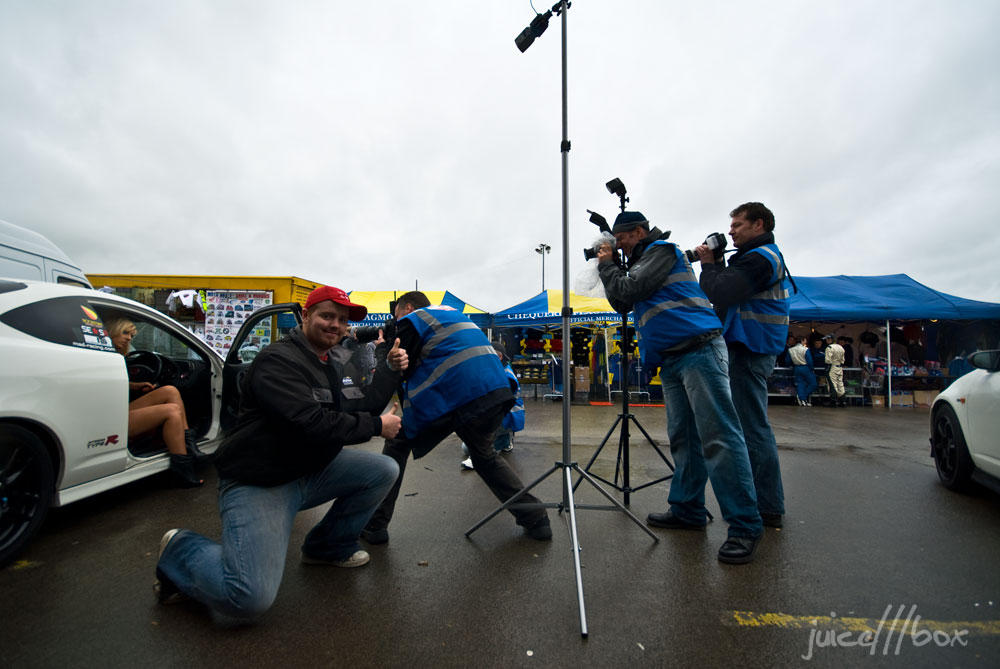 Good shit.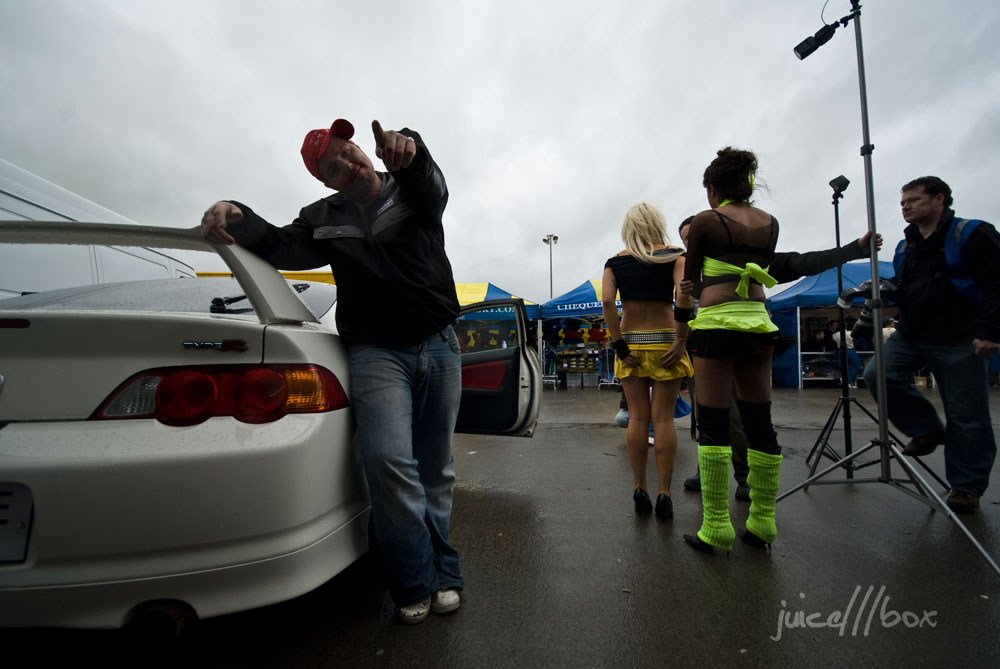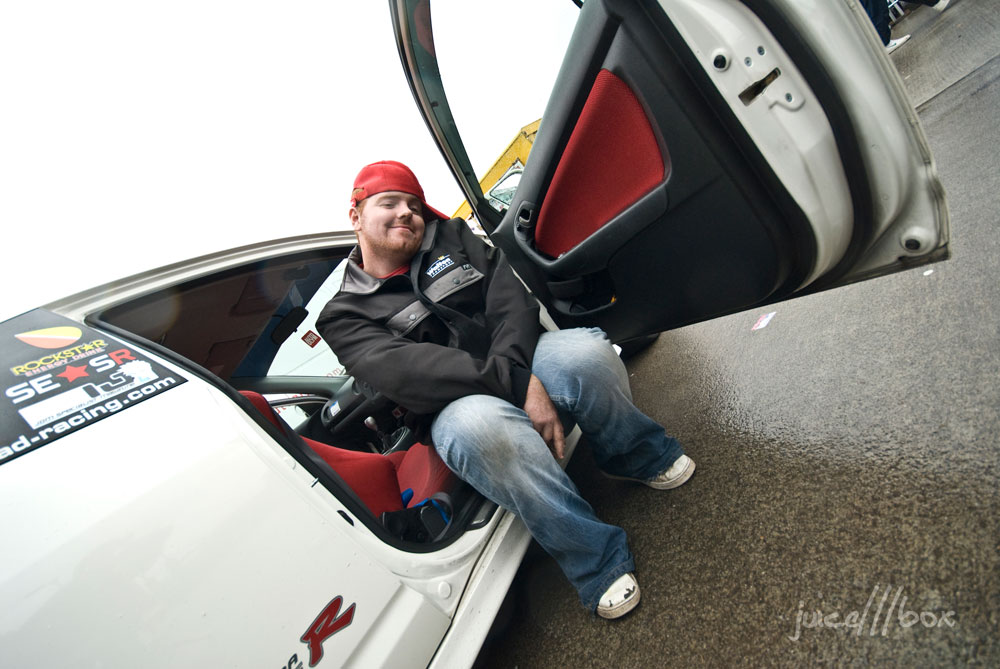 Definitely a better job hahaha
---