We decided to take a trip to Portlaoise, its usually the best place for everyone to meet as its a pretty central part of Ireland to get people to show up. The biggest problem it seems these days when it comes to car meet's is a decent turn up. What was good about this meet was even though there wasnt a crazy turnout the quality of some of the cars that showed up was awesome.
---
Darren's DA6 needs no introduction at this stage. I'm sure most people throughout the Irish car scene know this car. It's just one of those cars which goes beyond many people's expectations of what a DA6 Integra or even a Honda for that matter should look like in Ireland. I have a personal love for cars like this because when Darren was building this car he aimed beyond the standard many people set for themselves here in Ireland which was the same goal with this website. Don't get me wrong, we have some great cars in this country, but quite a few of the country's population when it comes to cars are quite reserved, and most usually settle for a clean looking "tidy" example, or something similar rarely venturing outside the box. When Darren was building this car he looked towards the land of opportunity aka the United States. A country where by chasing the JDM style over the years and perfecting their version of what they thought was JDM they essentially created their own off style which is mostly now referred to as USDM by the rest of the world. Now we could get all technical about the term USDM but that would be just sidetracking.
---
Ive always had a thing for these kp starlets and i imagine many others do, heres a shit load of nice interesting ones to show some kp 60-62 love.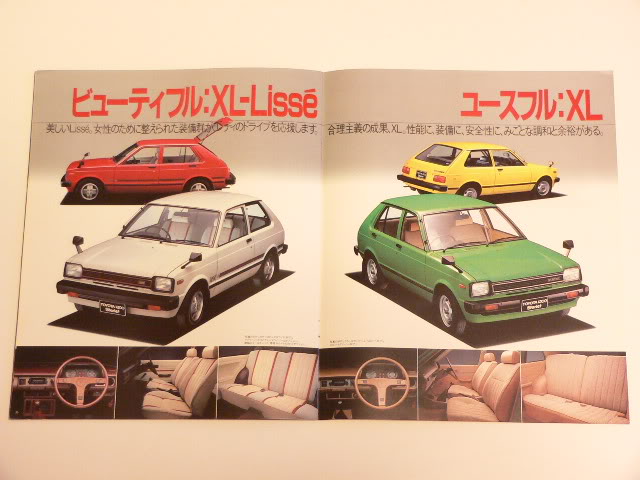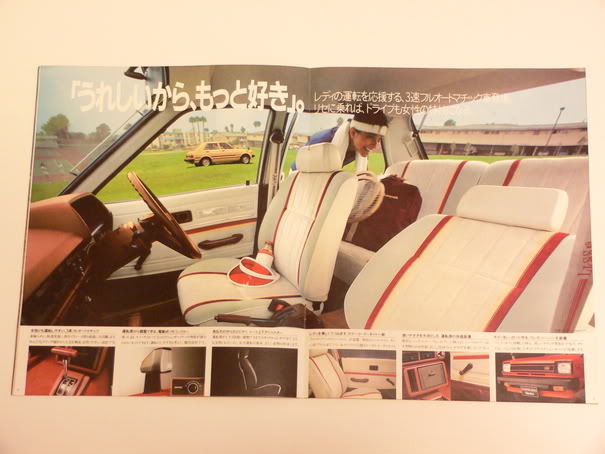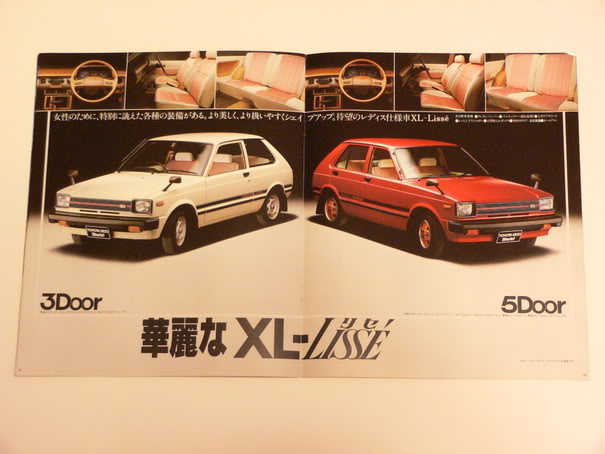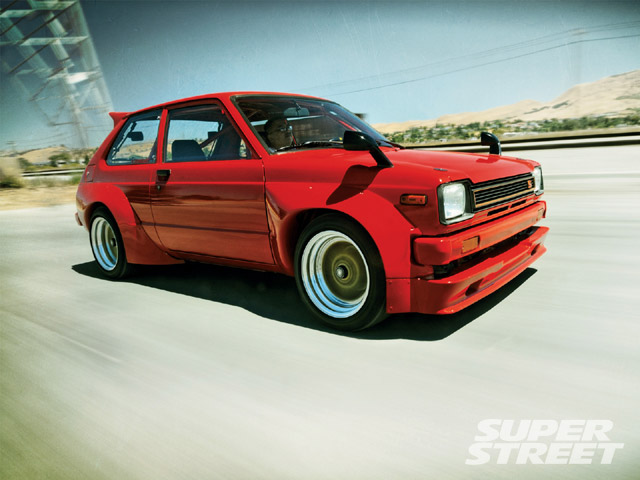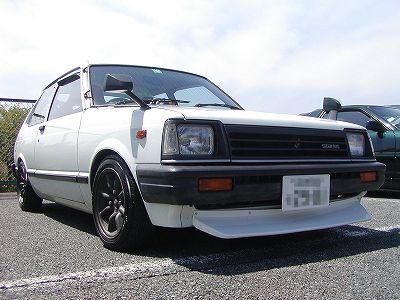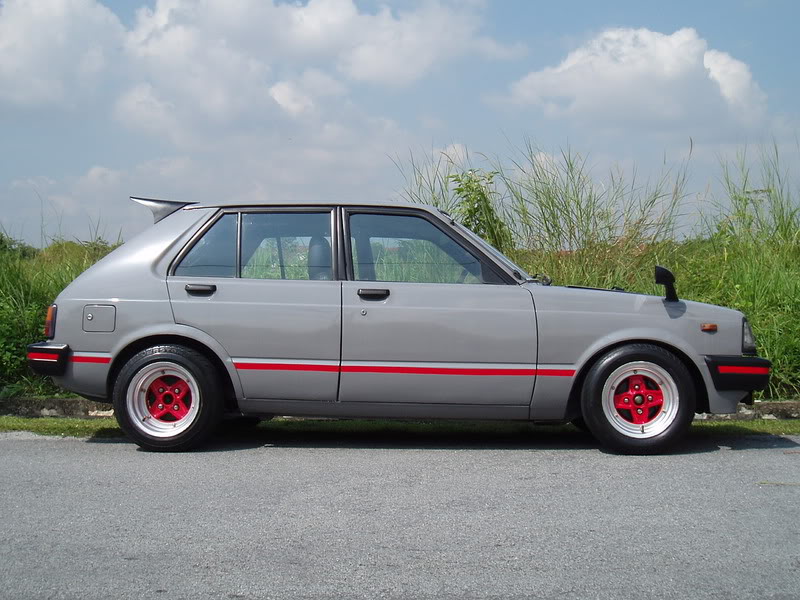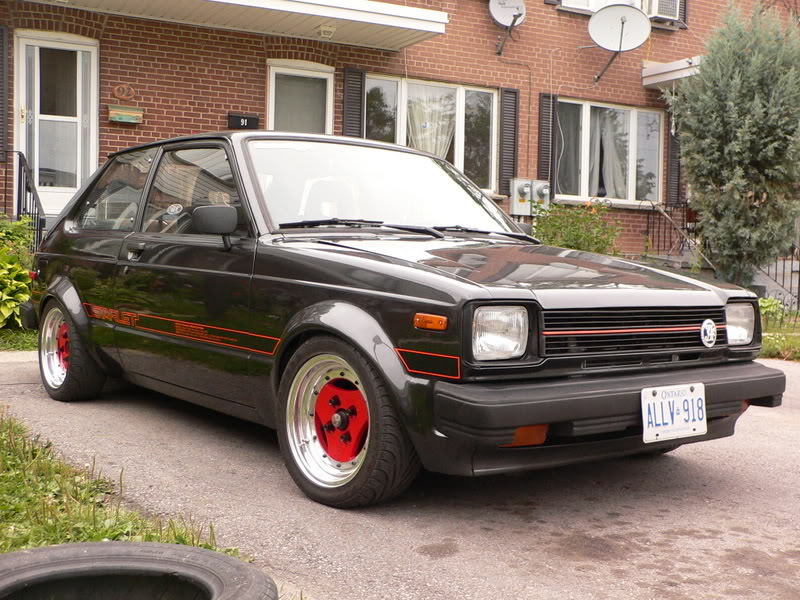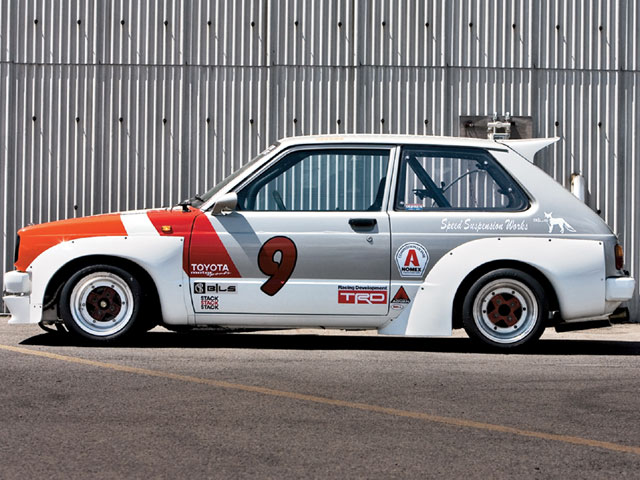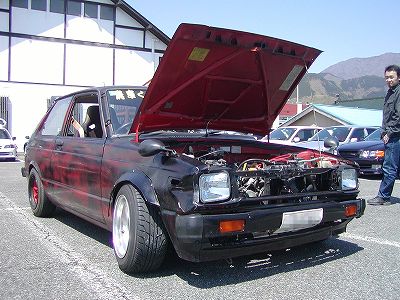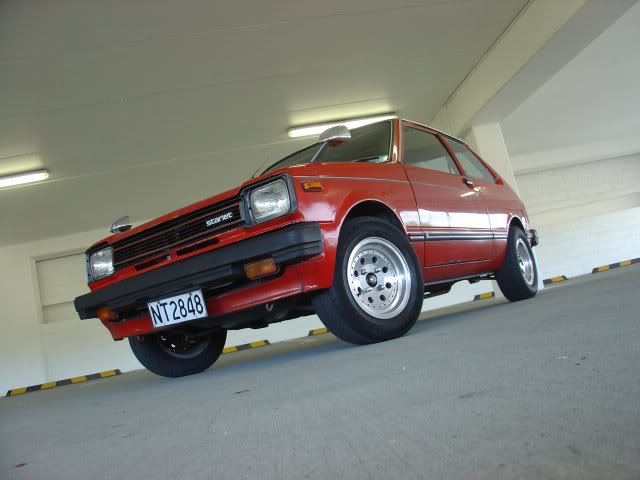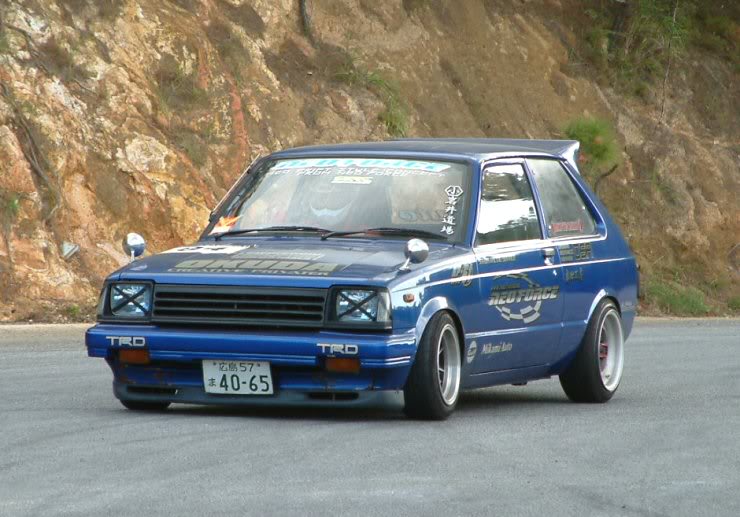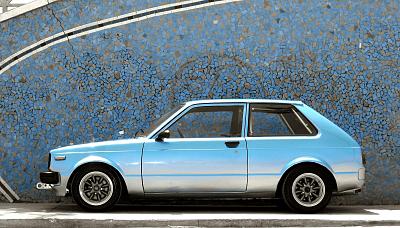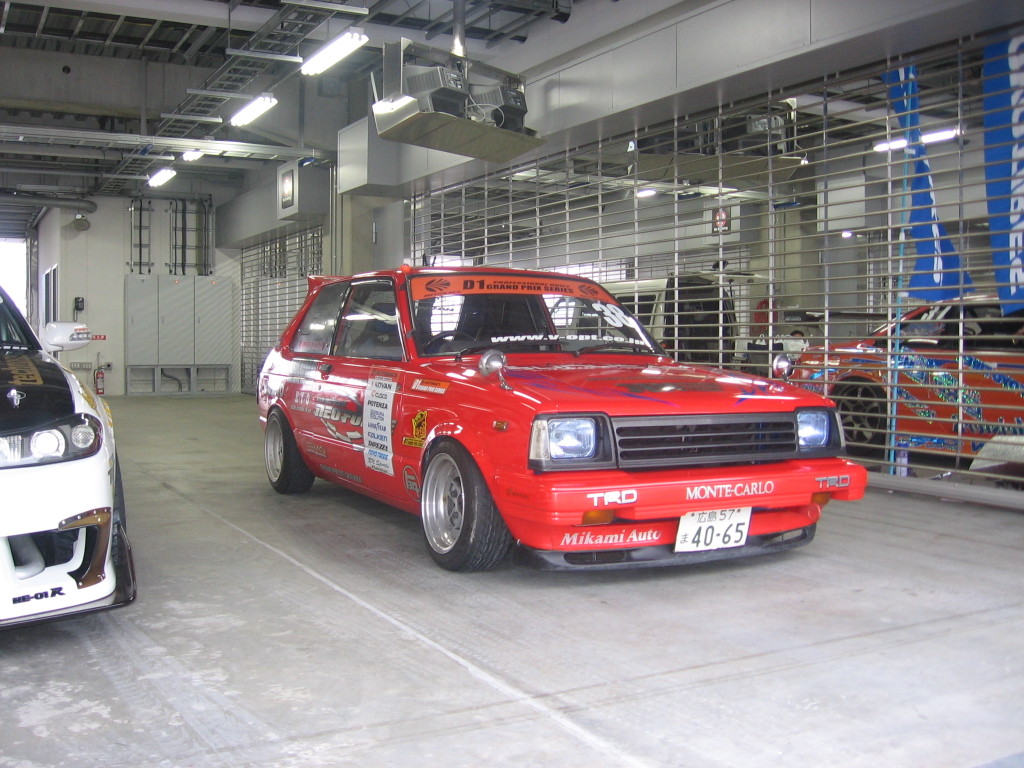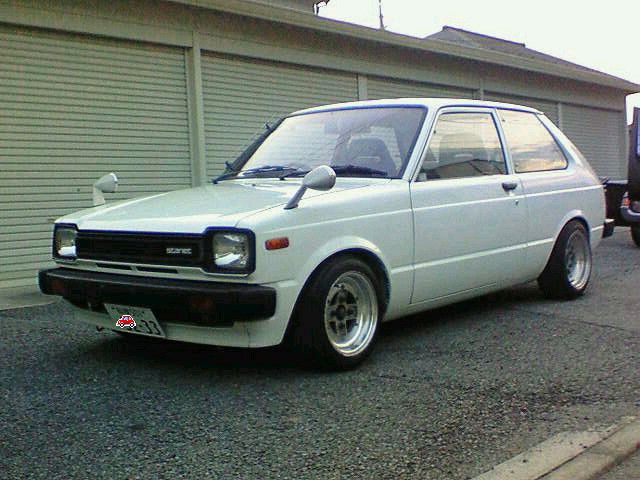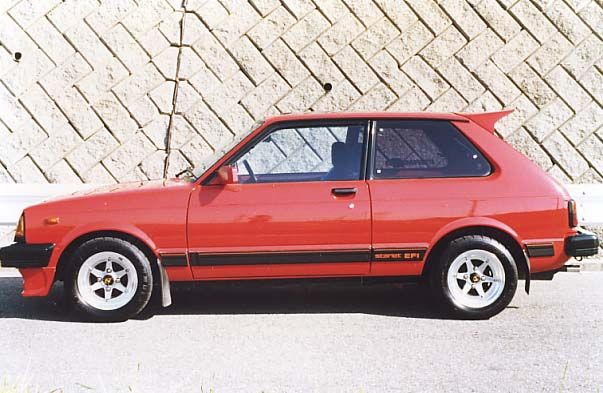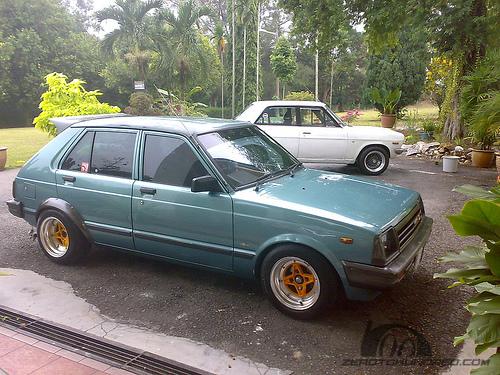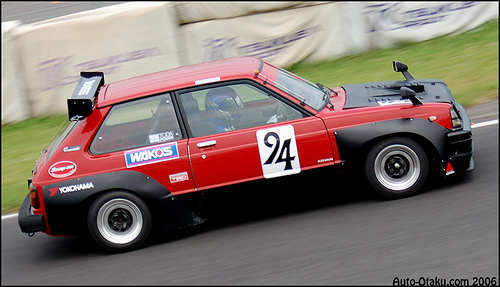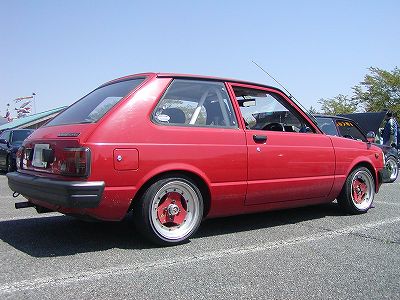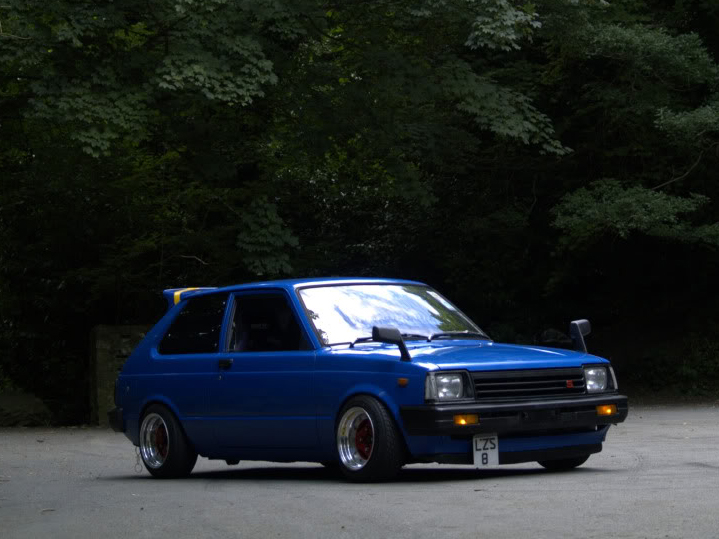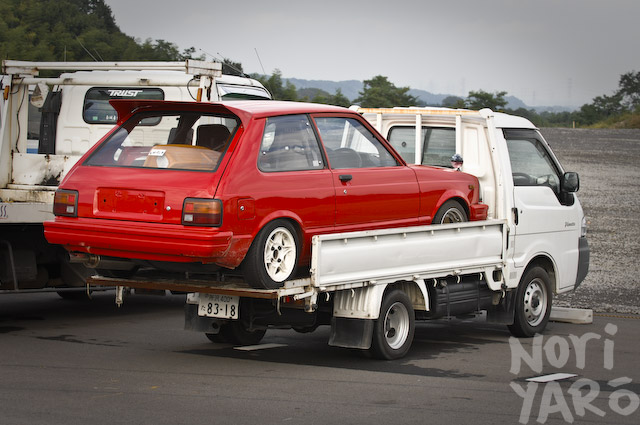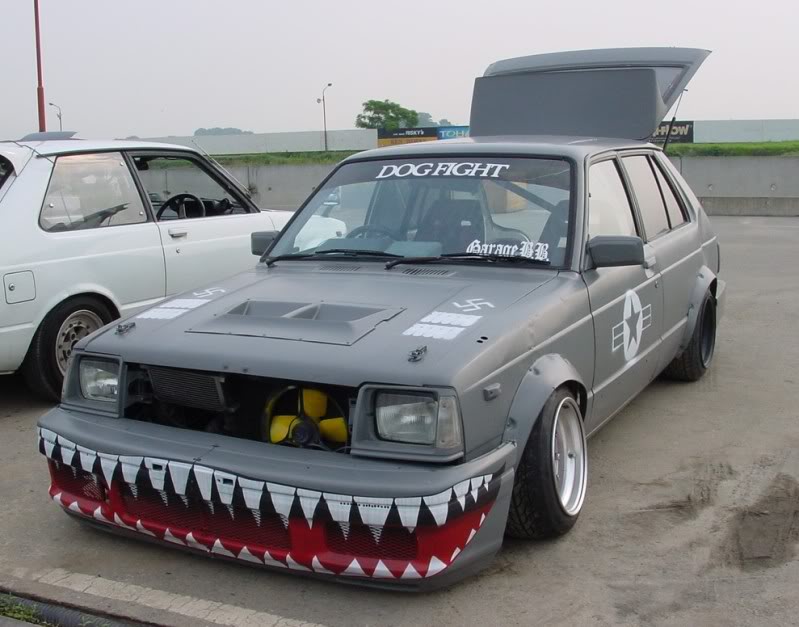 ---