So last sunday brought another Honda meet up in Portlaoise in the carpark at Midway court, the good thing about Midway court is it has a subway and is very central for everyone from all different counties to make the trip. I know your wondering about the picture above also, we managed to get stuck in a High nellie world record on the way up, which was extremely amusing to say the least.I really had no idea there was that many High nellie's left not to mention useable! I'm sure they bet the record as there really wouldnt be any comparison!
---
I guess there could be a few more images which we could stick up about the build, but the car is more or less done, so we will fast forward, oh no wait. There is no need to, the car was built in just under three weeks, which is insane. The car went from being a four eyed duster, to a k20 NA beast. The car rolled up to Tullow on a trailer for its first run. This was the first time the car would actually drive. The thing had eaten fuel lines which ended up causing some problems, not wanting to attract too much attention, the car was hauled into one of the grain sheds to be setup. Preferably everyone was going to wait until Tullow had cleared of people so proper testing could begin….
---
The above picture doesent look like much, and many people would wonder why, especially because the 4 eyed DC2 fronts seem to get little love from people, especially in Ireland. Where we can just pick up a JDM DC2 for the price of a Holiday in Spain. It was cool to hear that Jamie and his brother Keelan were going to take on something different. I was scared to hear that they were going to be pulling the guts out of the Yellow EG that we all Remember, but once I heard the plans, I knew all was going to be well in Graiguenamanagh. What a word!
---
Some cars leave a real impact on you. I remember the first time I seen this car. It was a dark choppy winters night. It was parked amongst a nice collection of  Honda's just by the port road in Waterford. The car just bounced against the cold winter night. The second I got close to this car I realized how serious this little EG actually was. I was totally shocked by this setup because there is always so much internet hype about the parts that grace this car and the whole Spoon EG itself. More>>>
---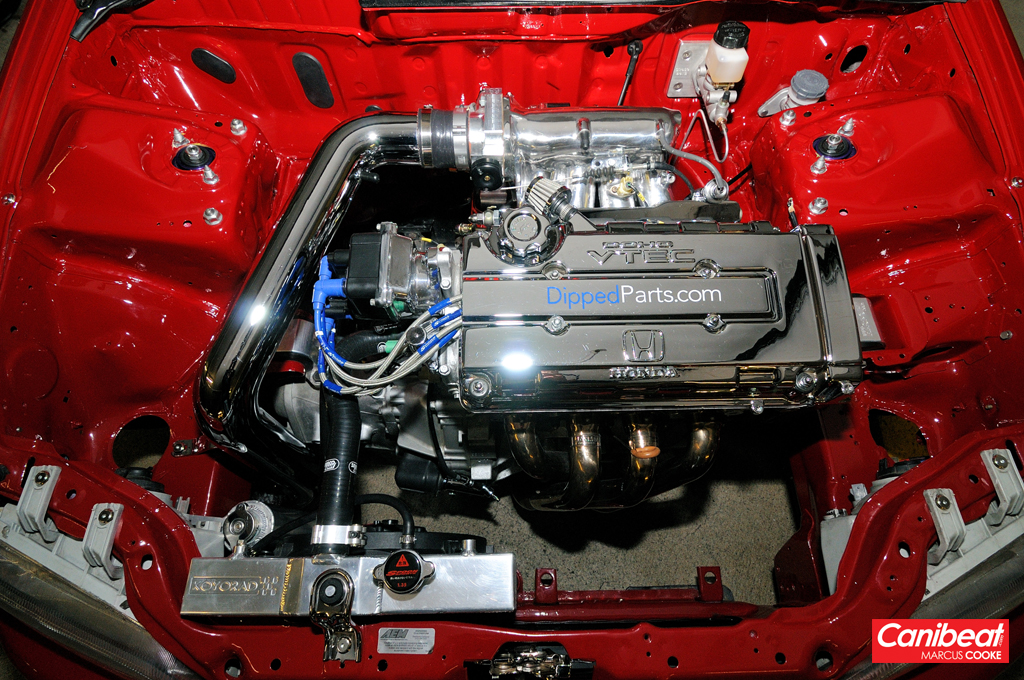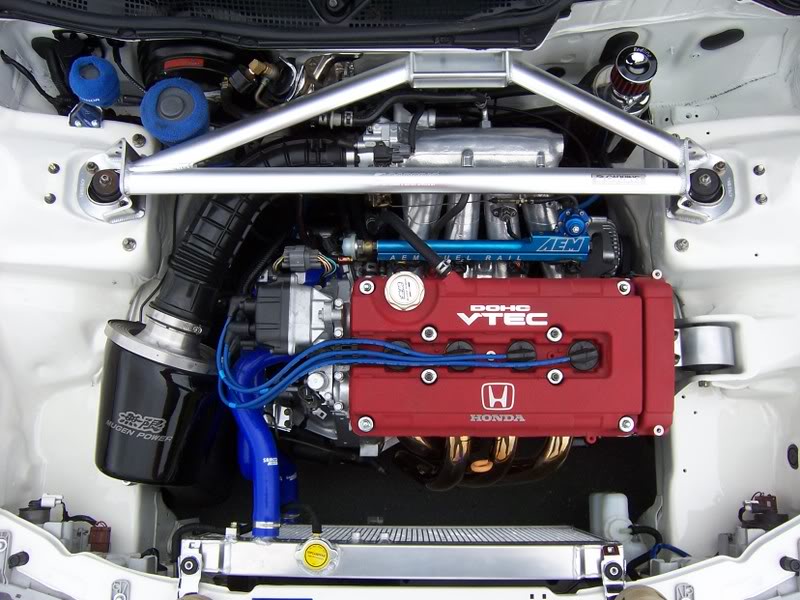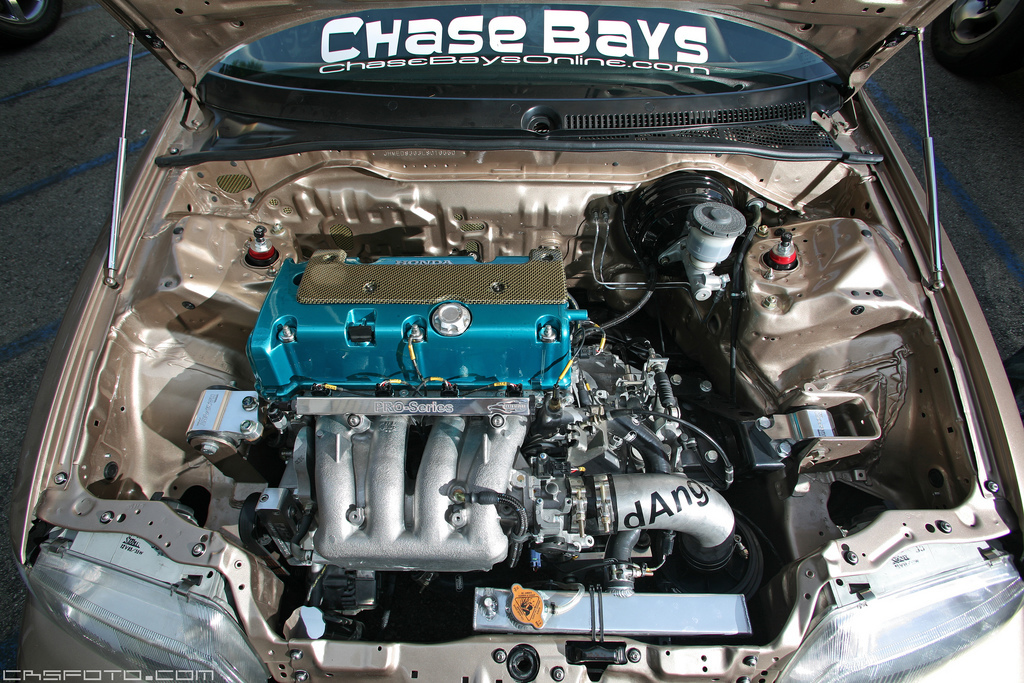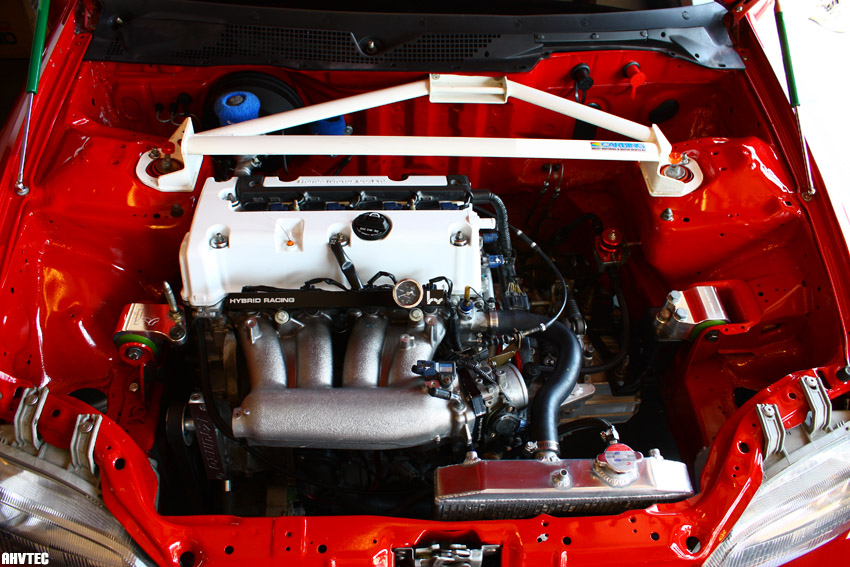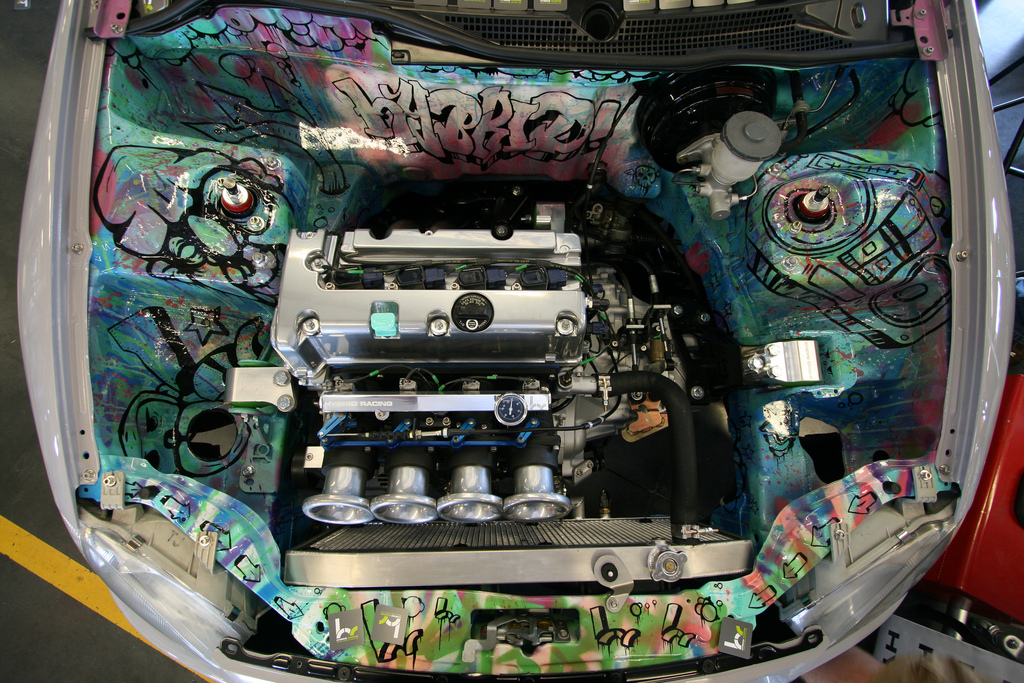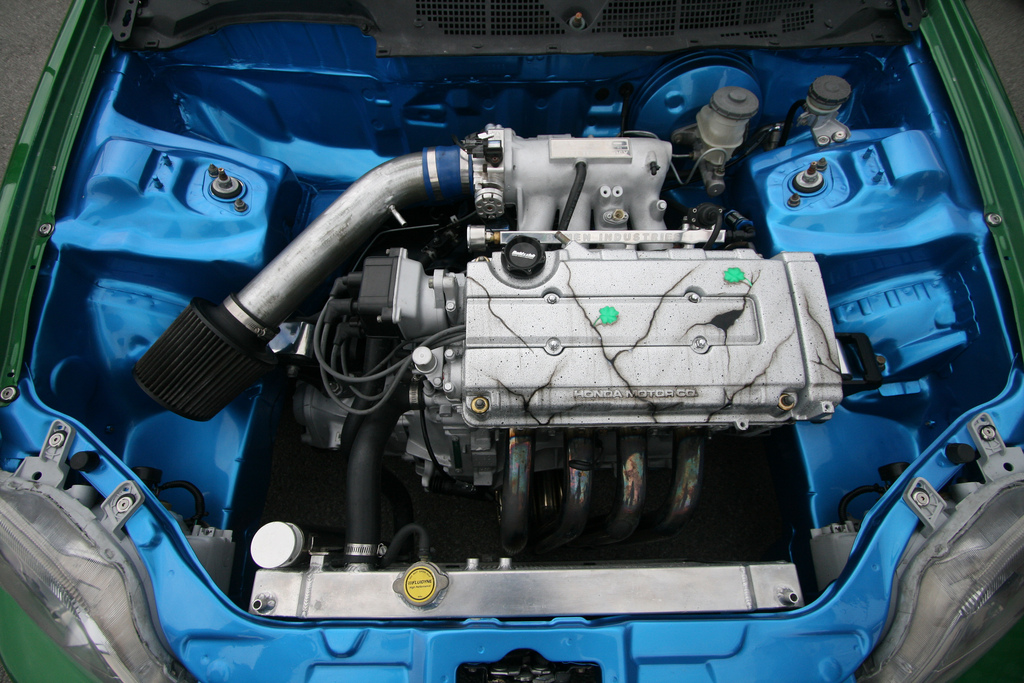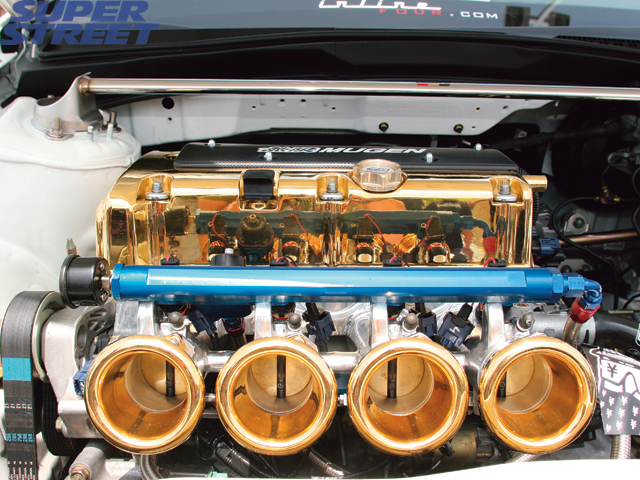 Not really a full bay shot but this is good enough.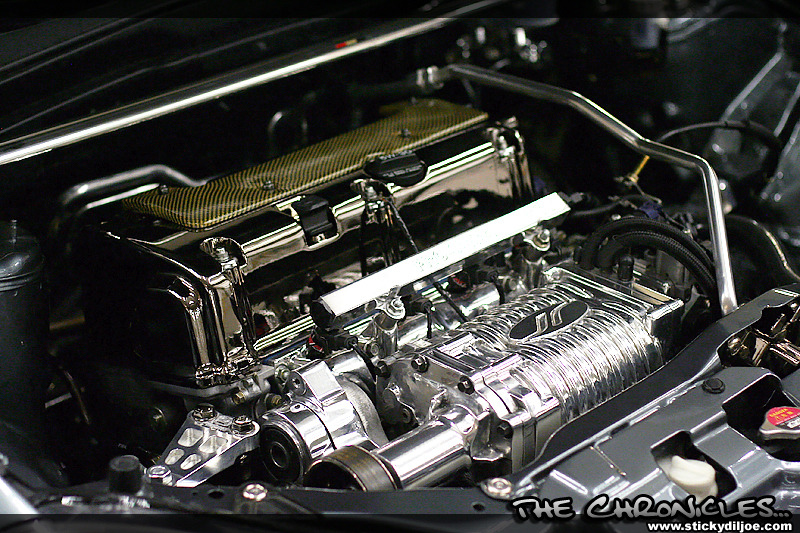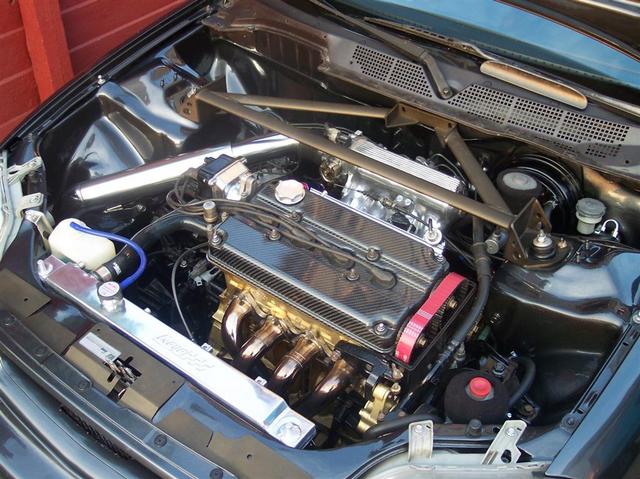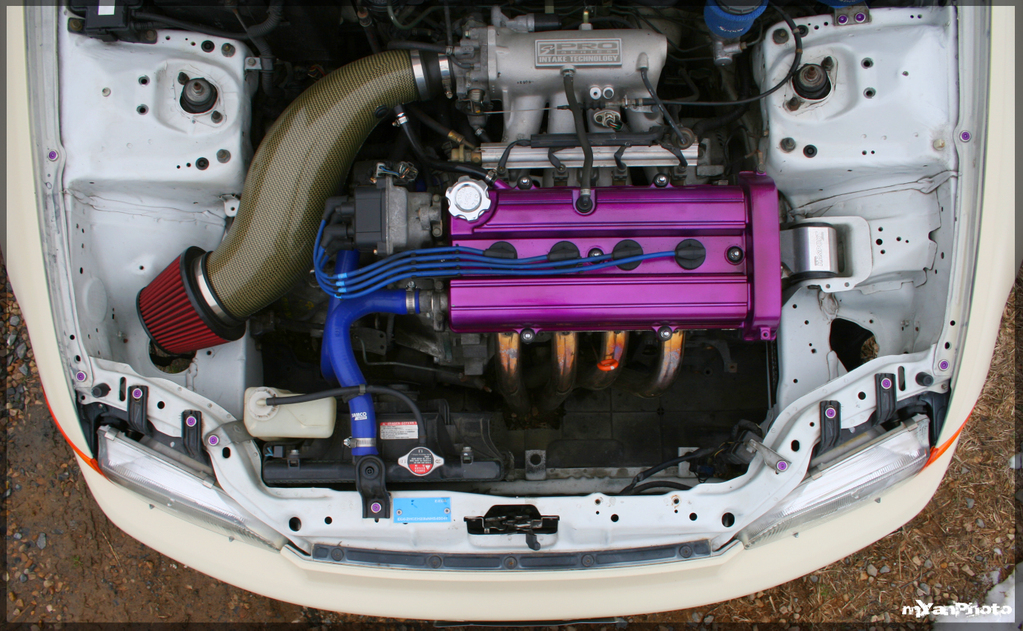 ---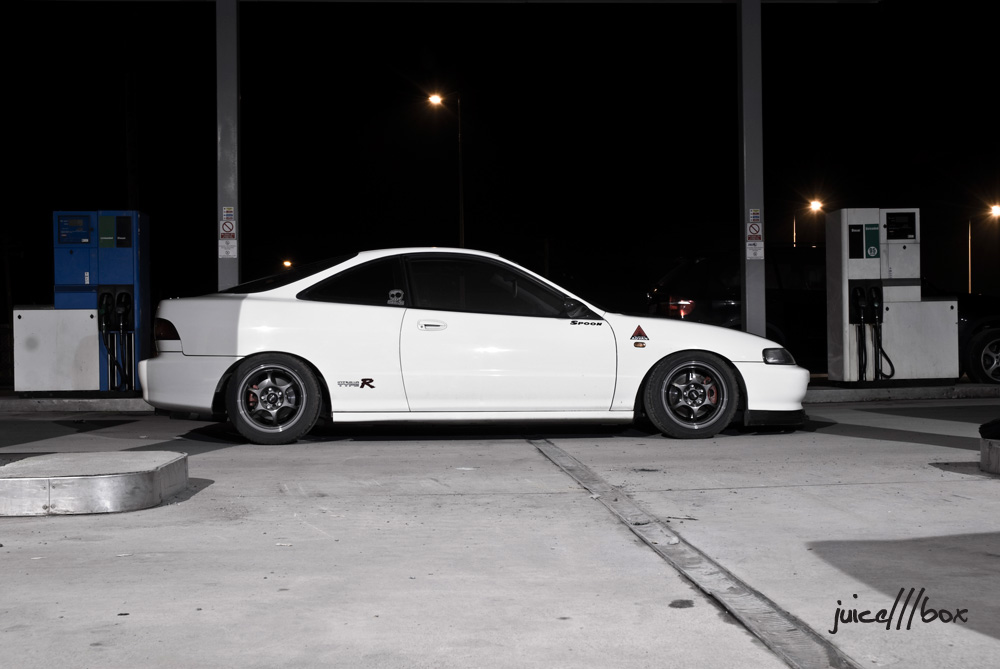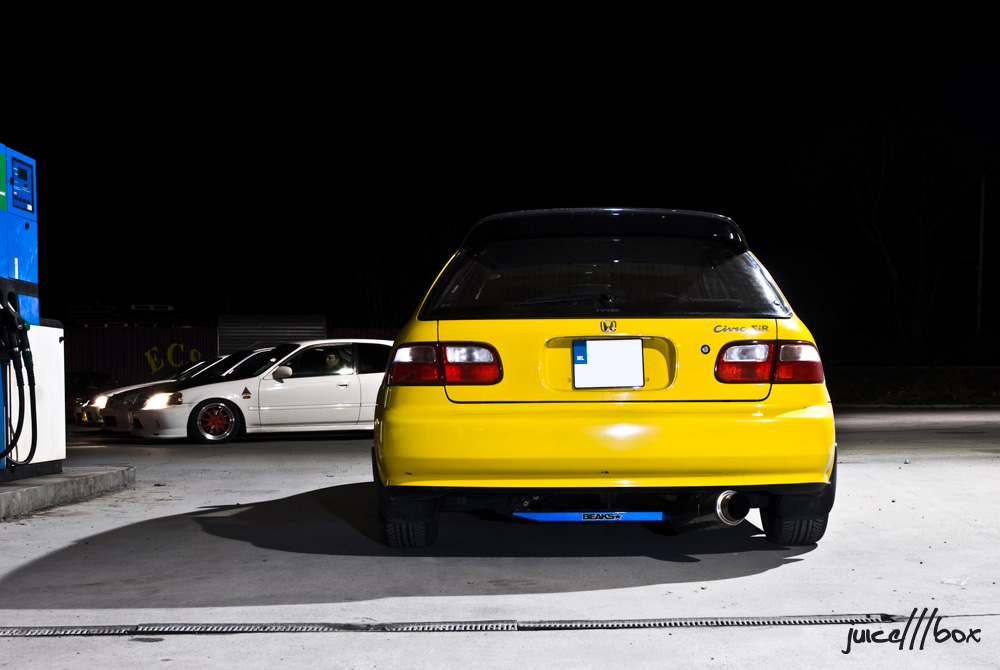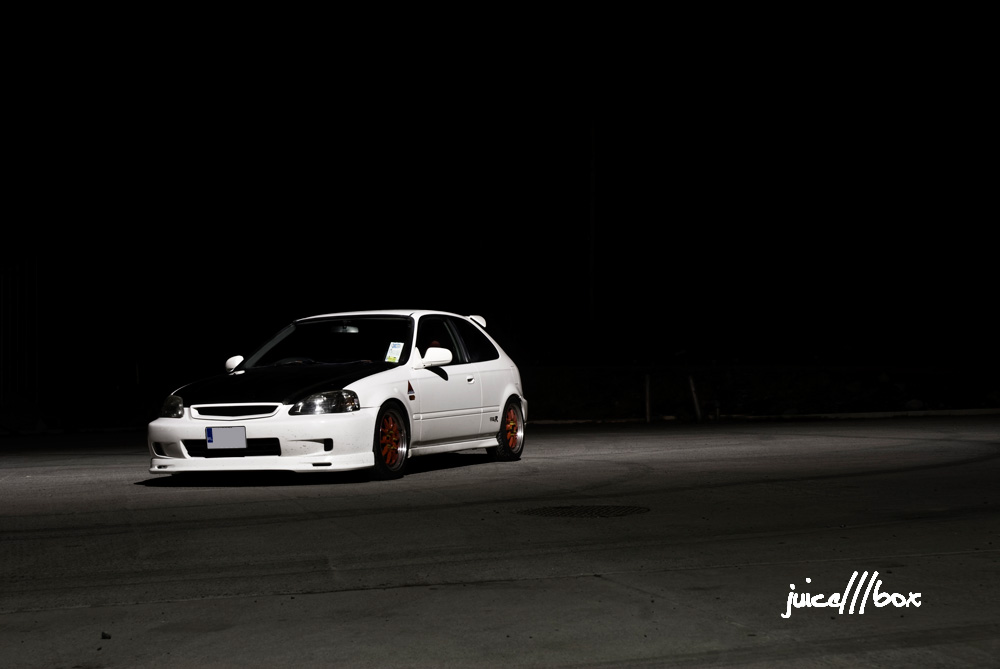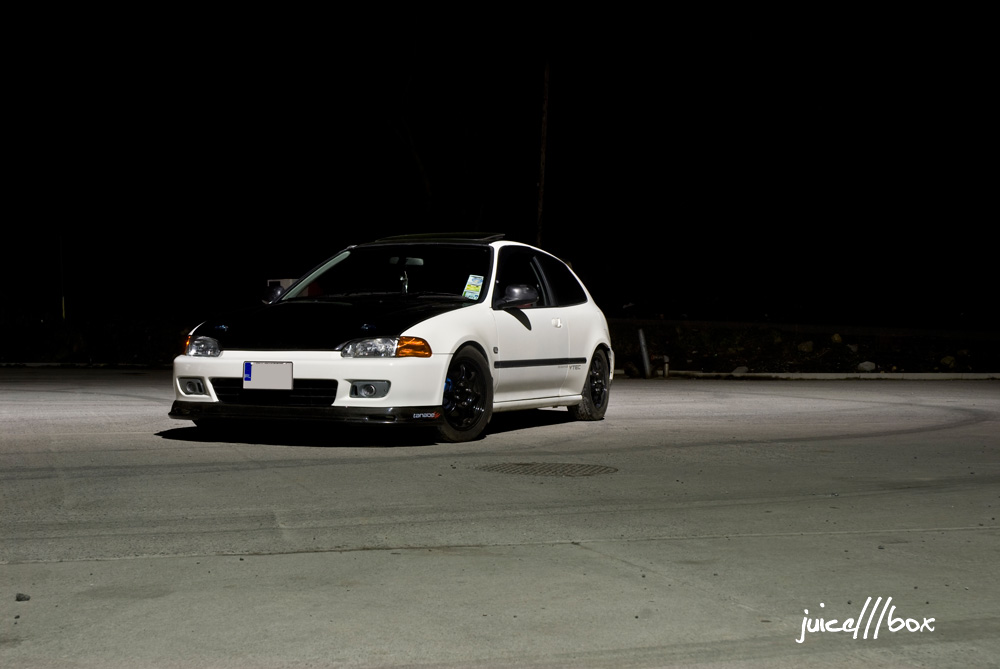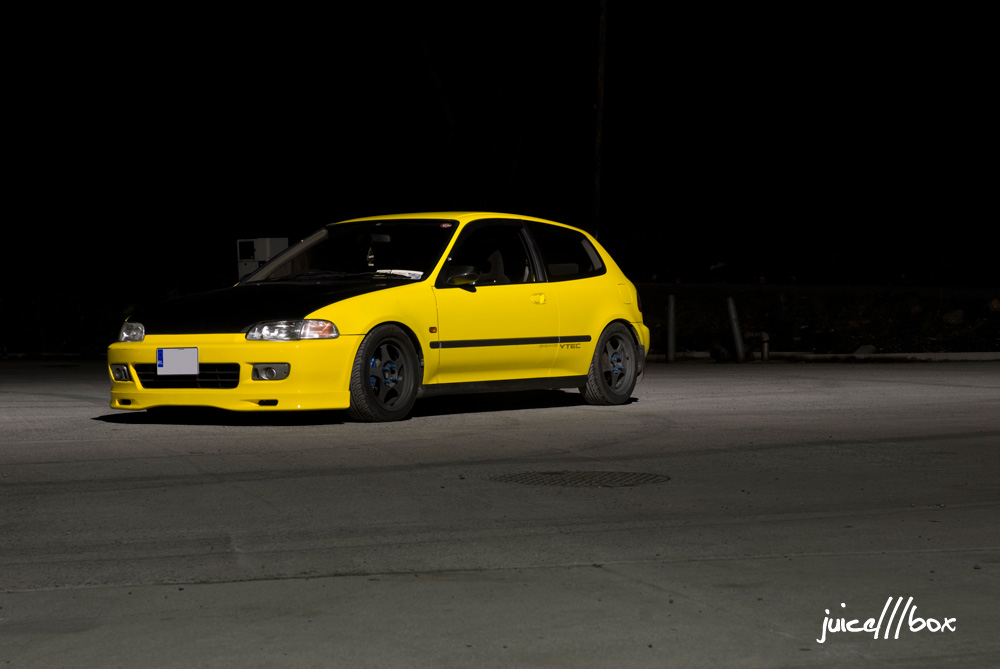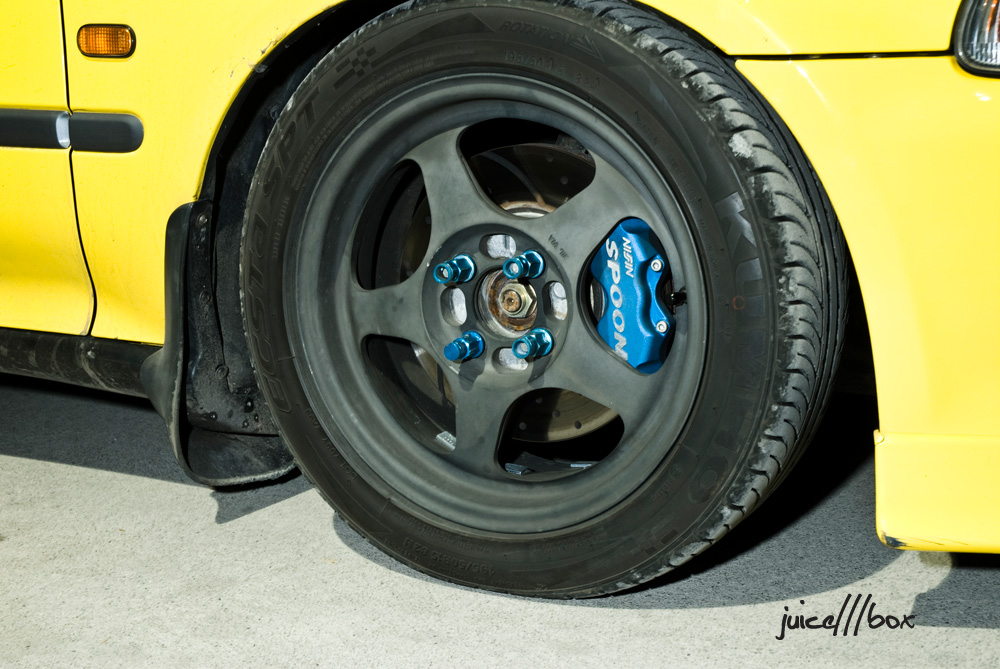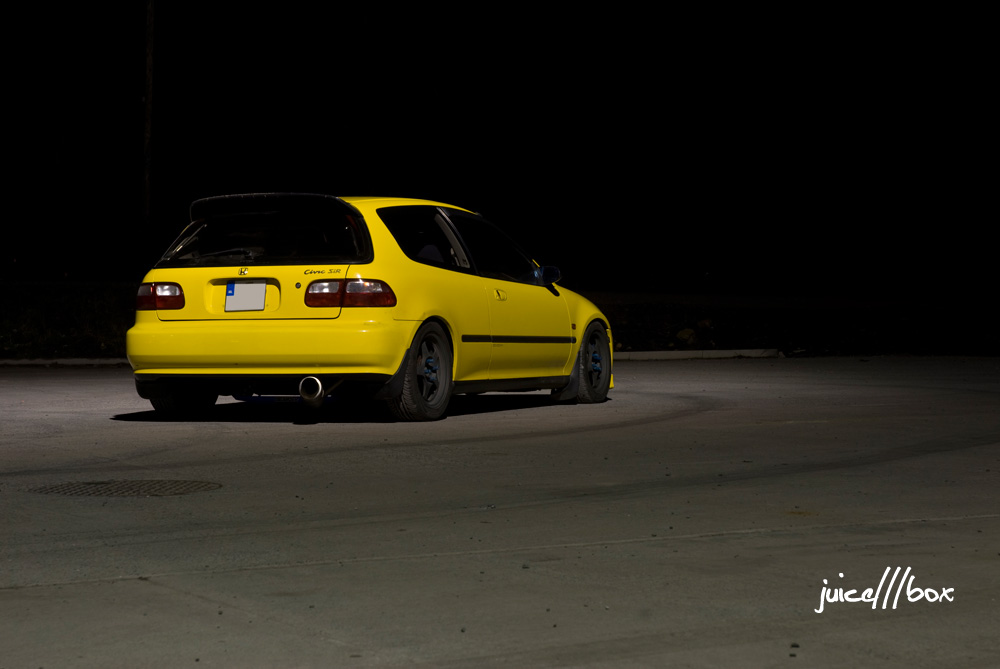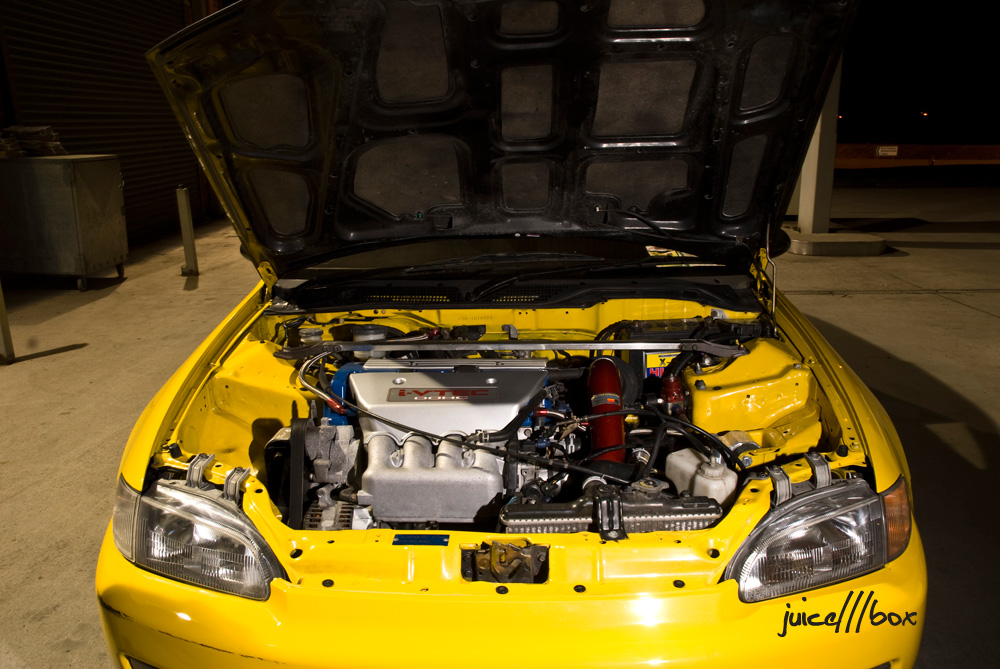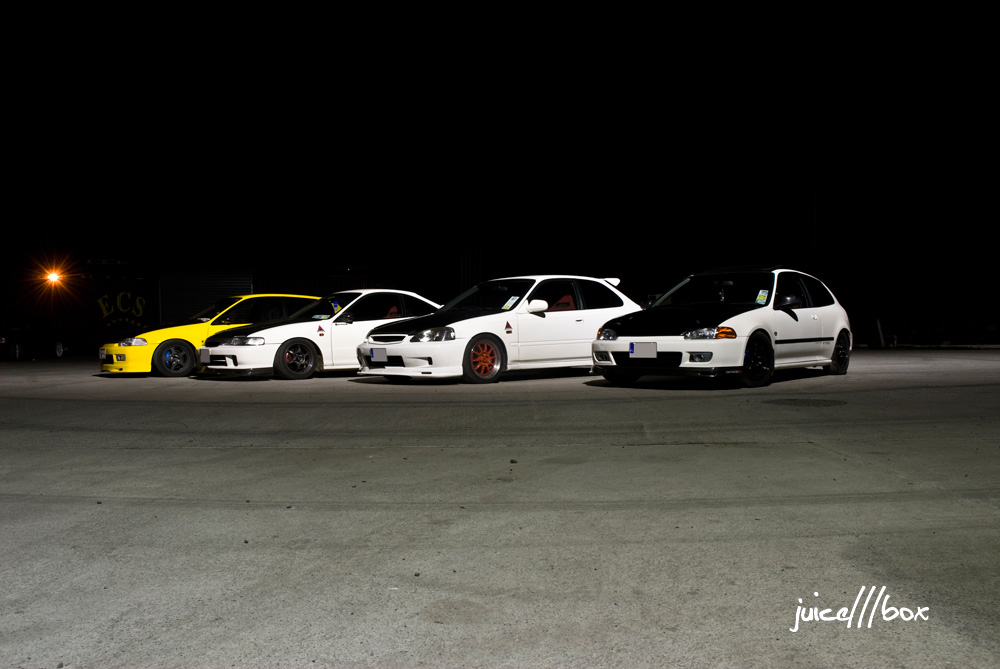 Some nice cars out being cars at 3am. Cant get enough of the k20 powered eg6 with the spoon calipers. Check back for more pics of the eg6 soon and some more.
---