Basics : Two Tone s13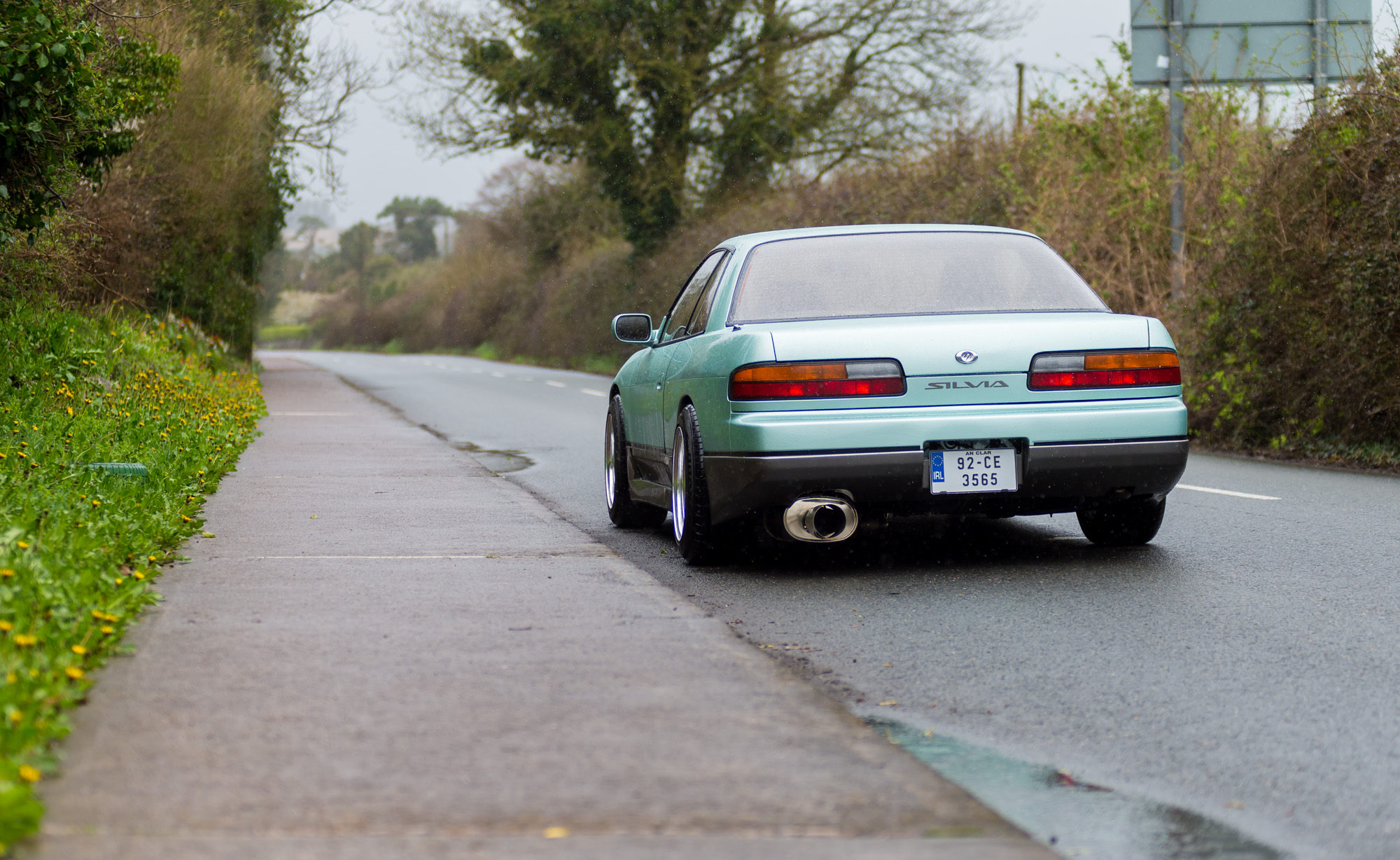 Rhys Walters sent me some recent snaps of this stunning two-tone s13.
The car belongs to longtime Nissan enthusiast Laurence Dusoswa. With this car, he decided to go back to basics, something you don't see too often with this chassis.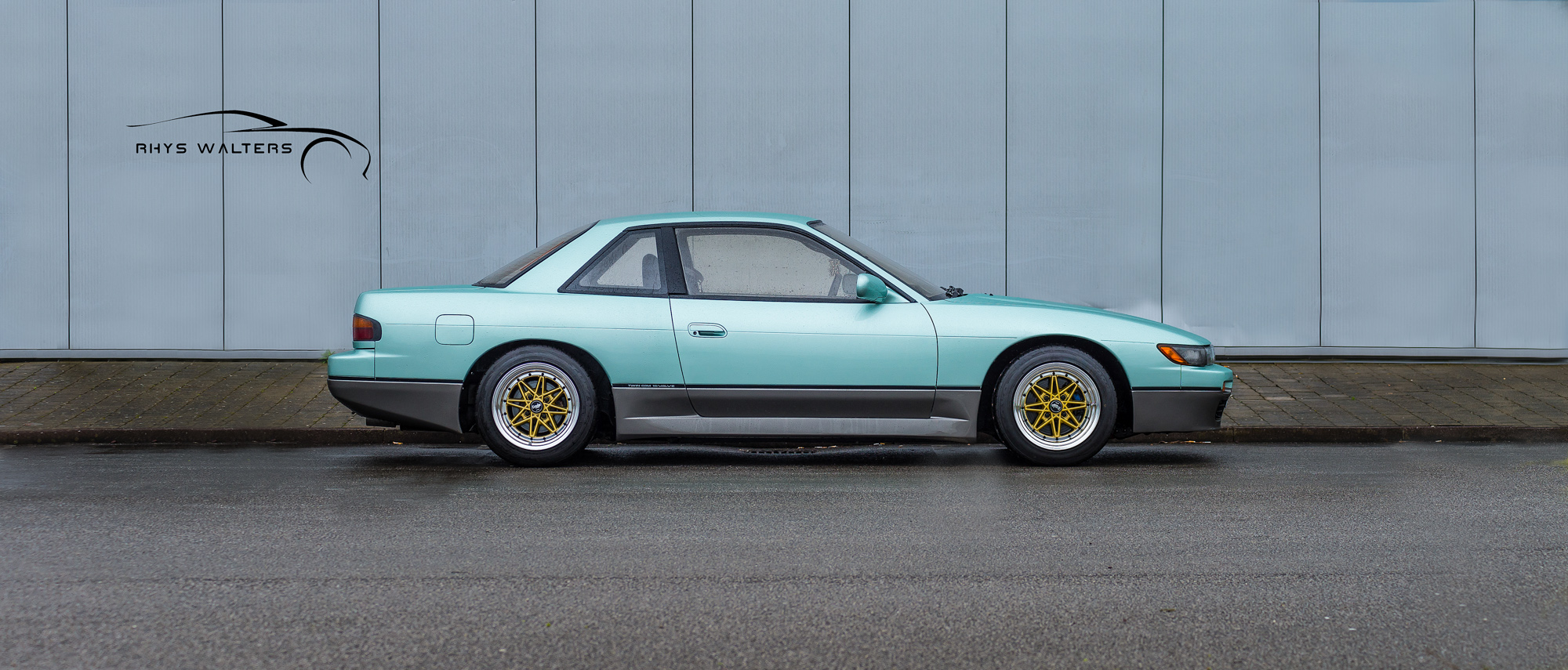 What I mean by basics is, back to an OEM look. We never received the PS13 as an option here in Ireland and 90 percent of the ones that arrived here had a previous life in Japan which was usually steeped in a world of rolled arches, cages, big body kits and drifting.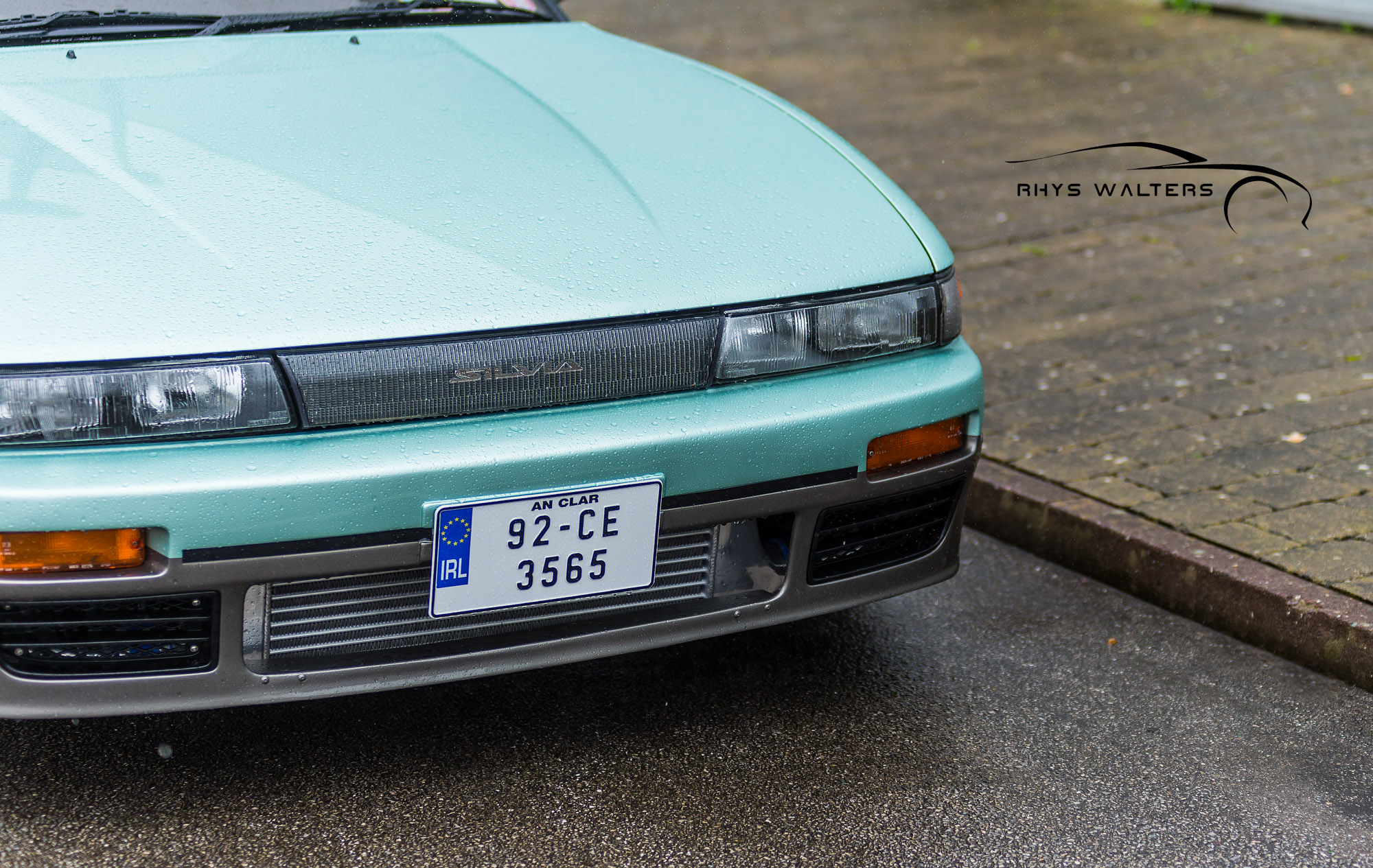 Laurence wanted to chase an original look for this car, a task which is not as easy as it sounds, mainly because much of the body panels and OEM aero is actually quite hard to find.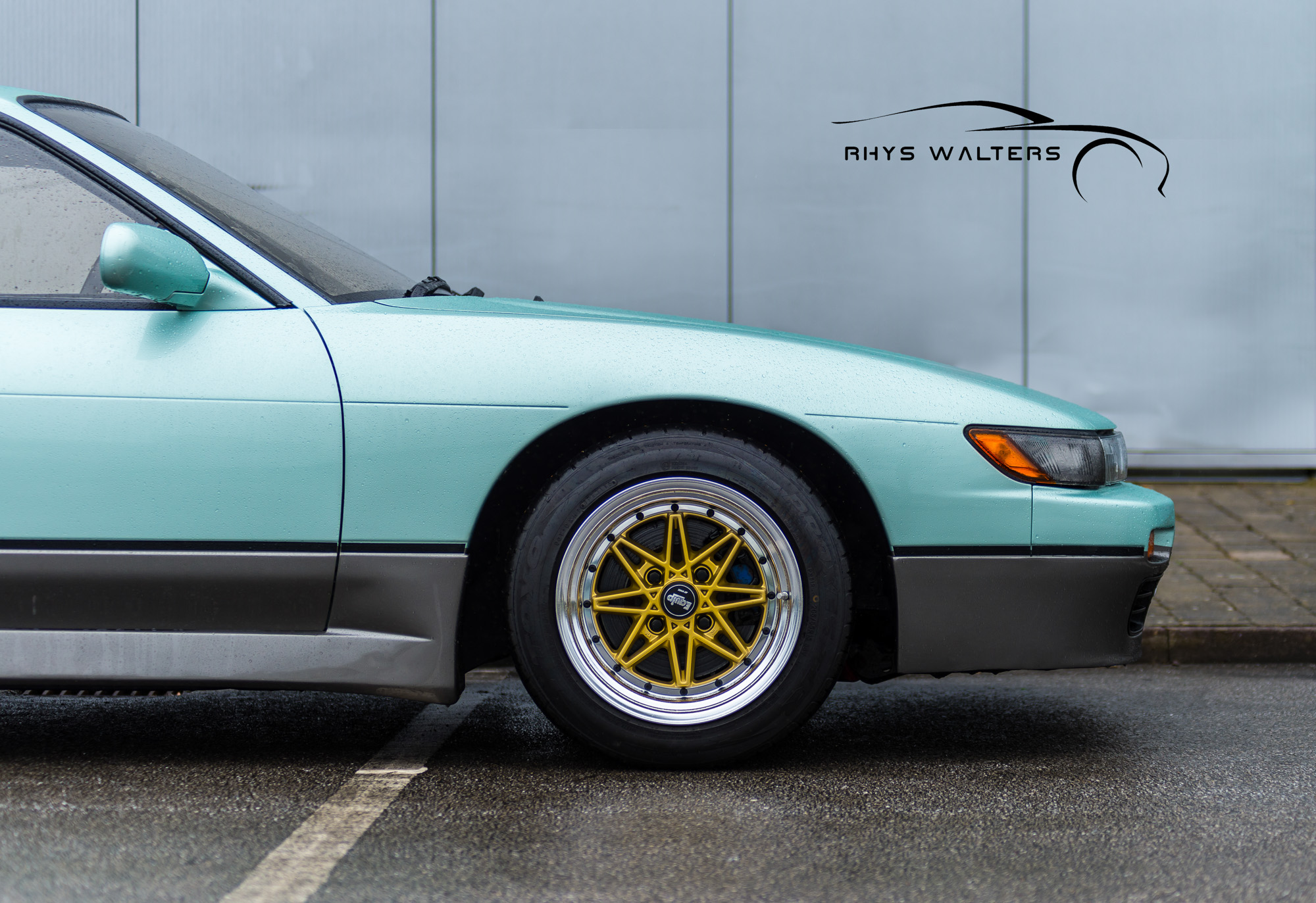 This look is almost like a breath of fresh air, especially because I personally have never seen this two-tone colour choice in real life and it looks fantastic on this car. A set of Equip 03's with gold faces really compliment the two tone job.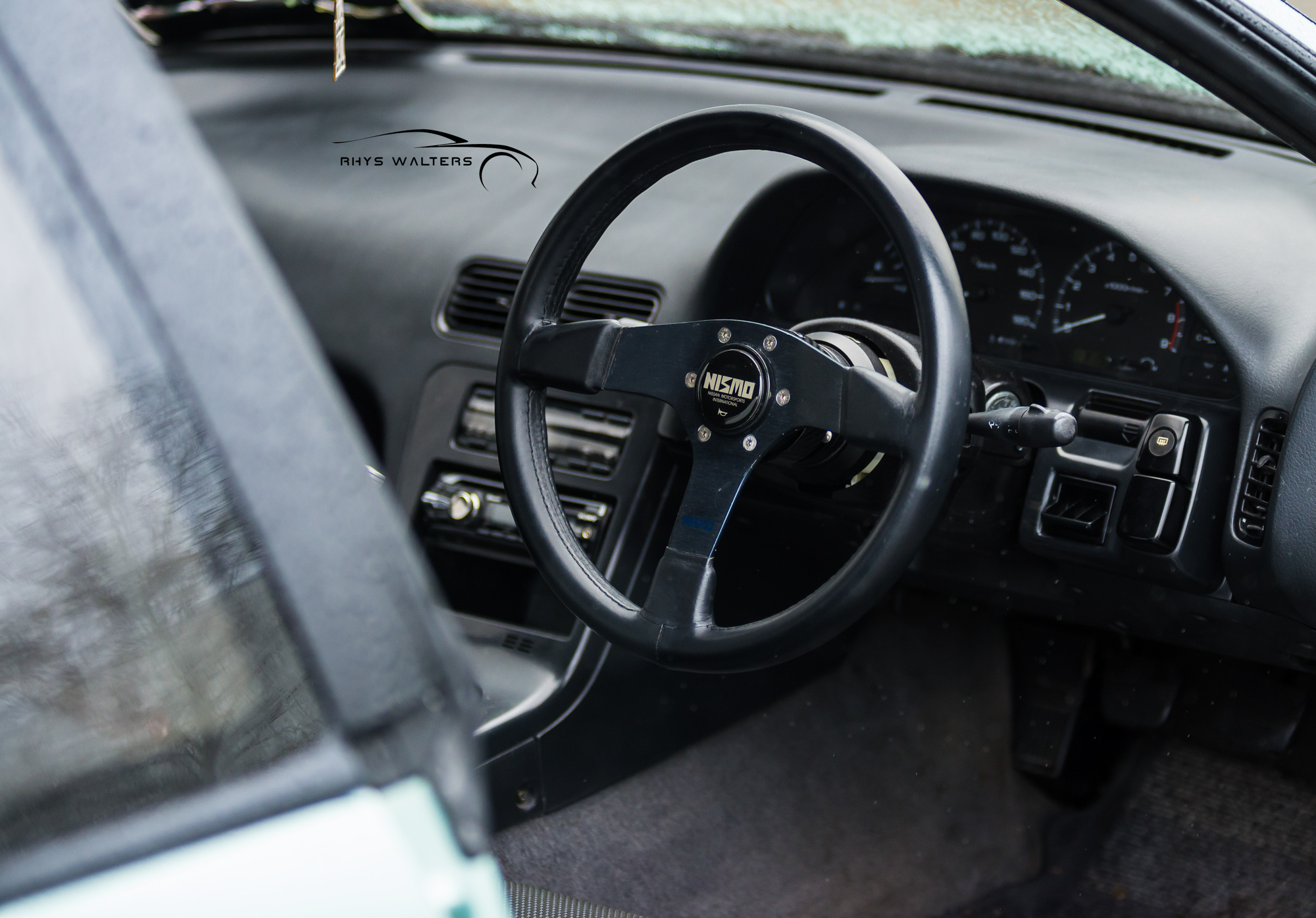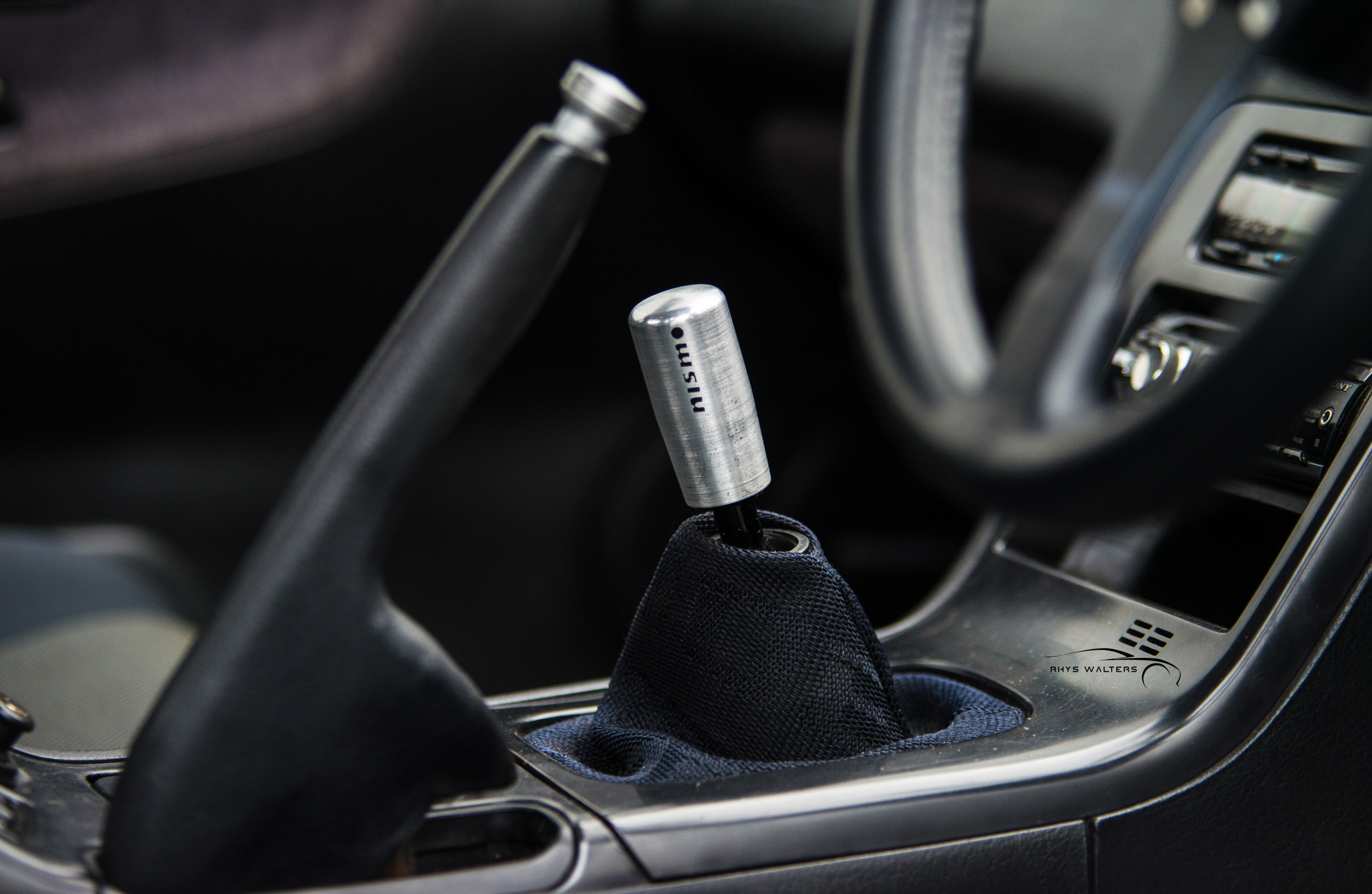 Inside a selection of tastefully added treats give this Silvia a timeless look.
I'm a big fan of over fenders and big wheels, it has its place in Japanese car culture, but I do applaud Laurence for going this route as its an option we see very little of outside of Japan especially to a car which didnt start out life this way.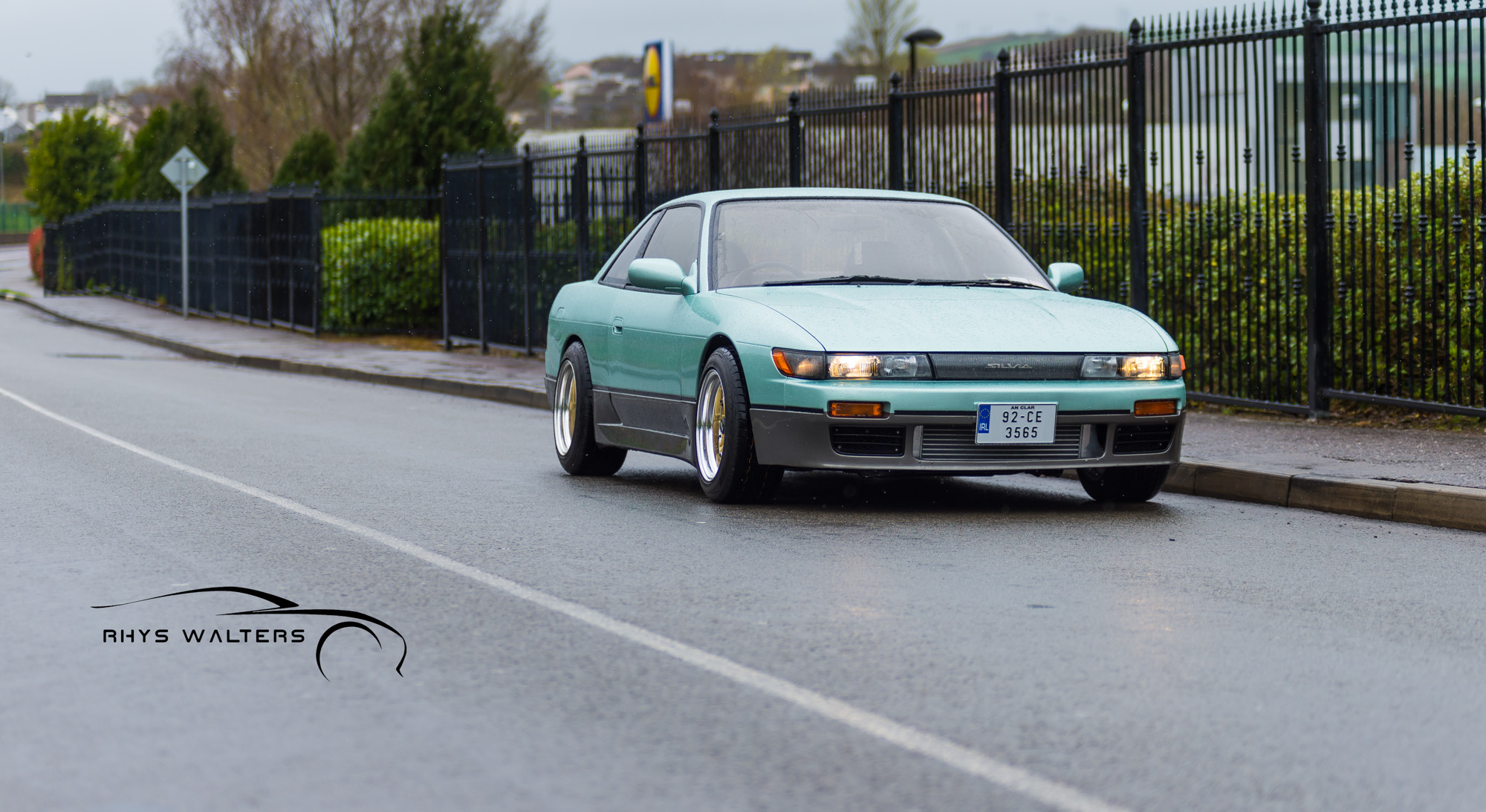 A look I'm sure we will see more of in the coming years as people start to track these cars down and build a more simplistic looking machine.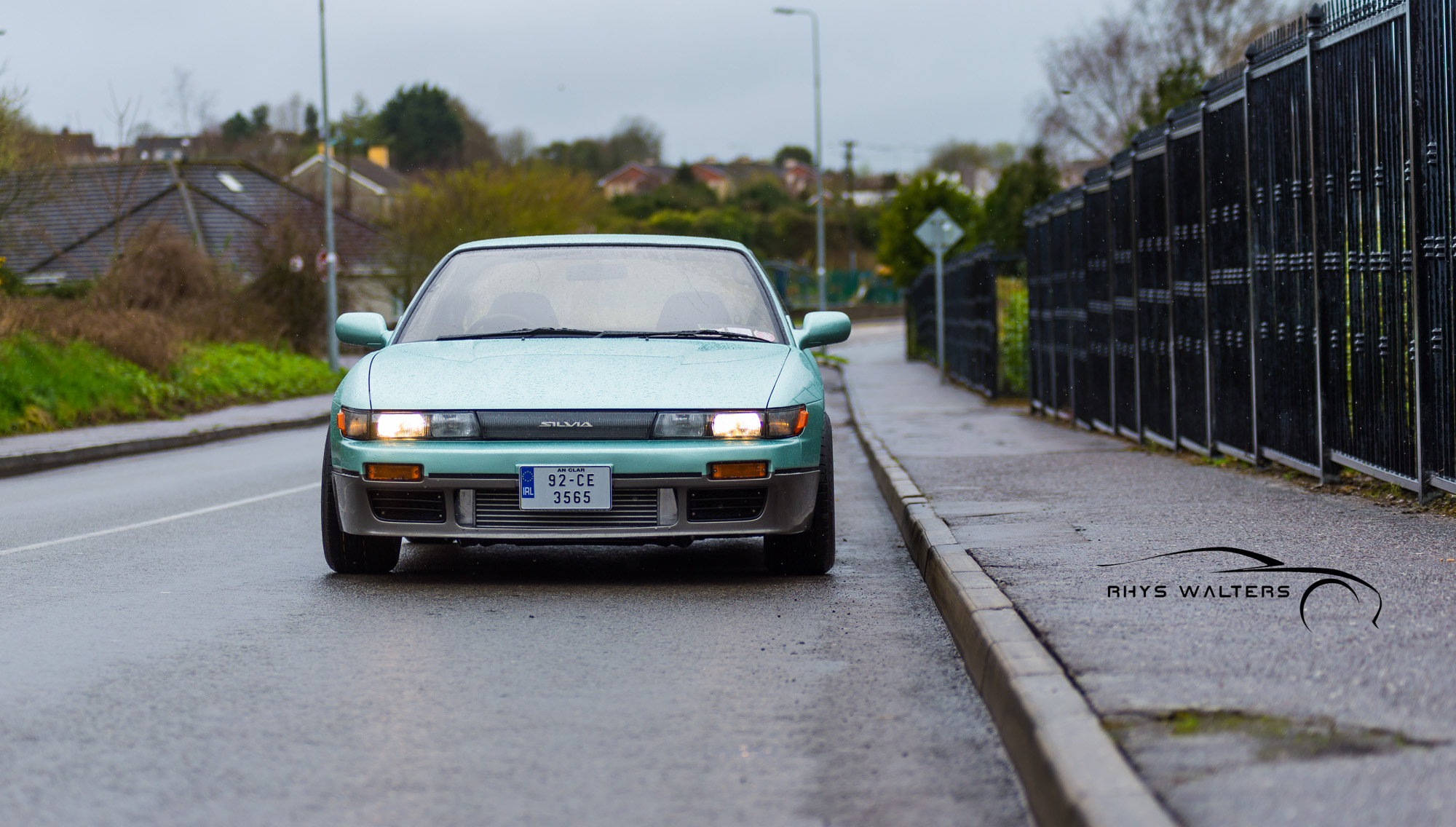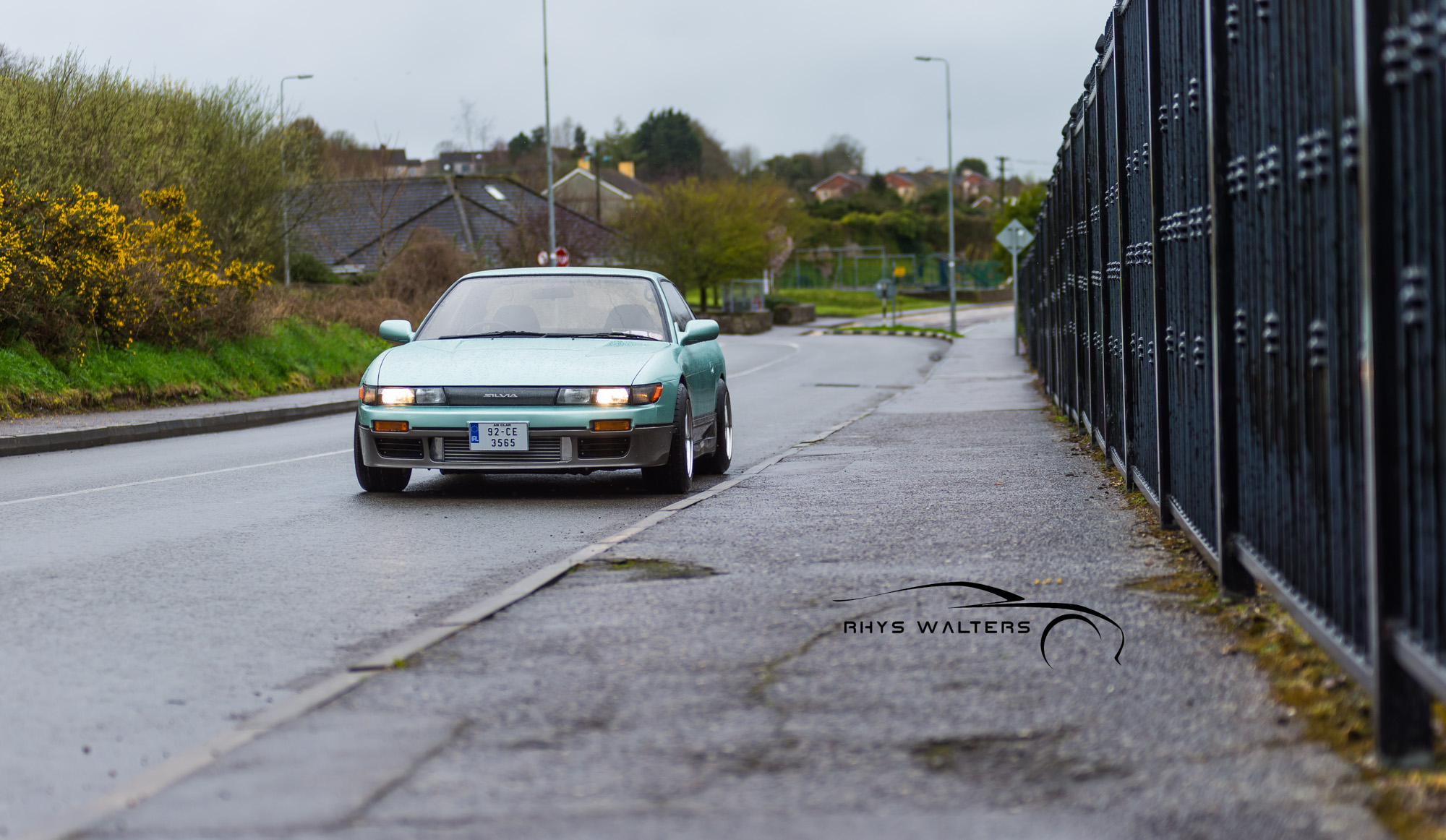 I'll let the rest of these images do the talking. Enjoy a breath of fresh air with this classic look.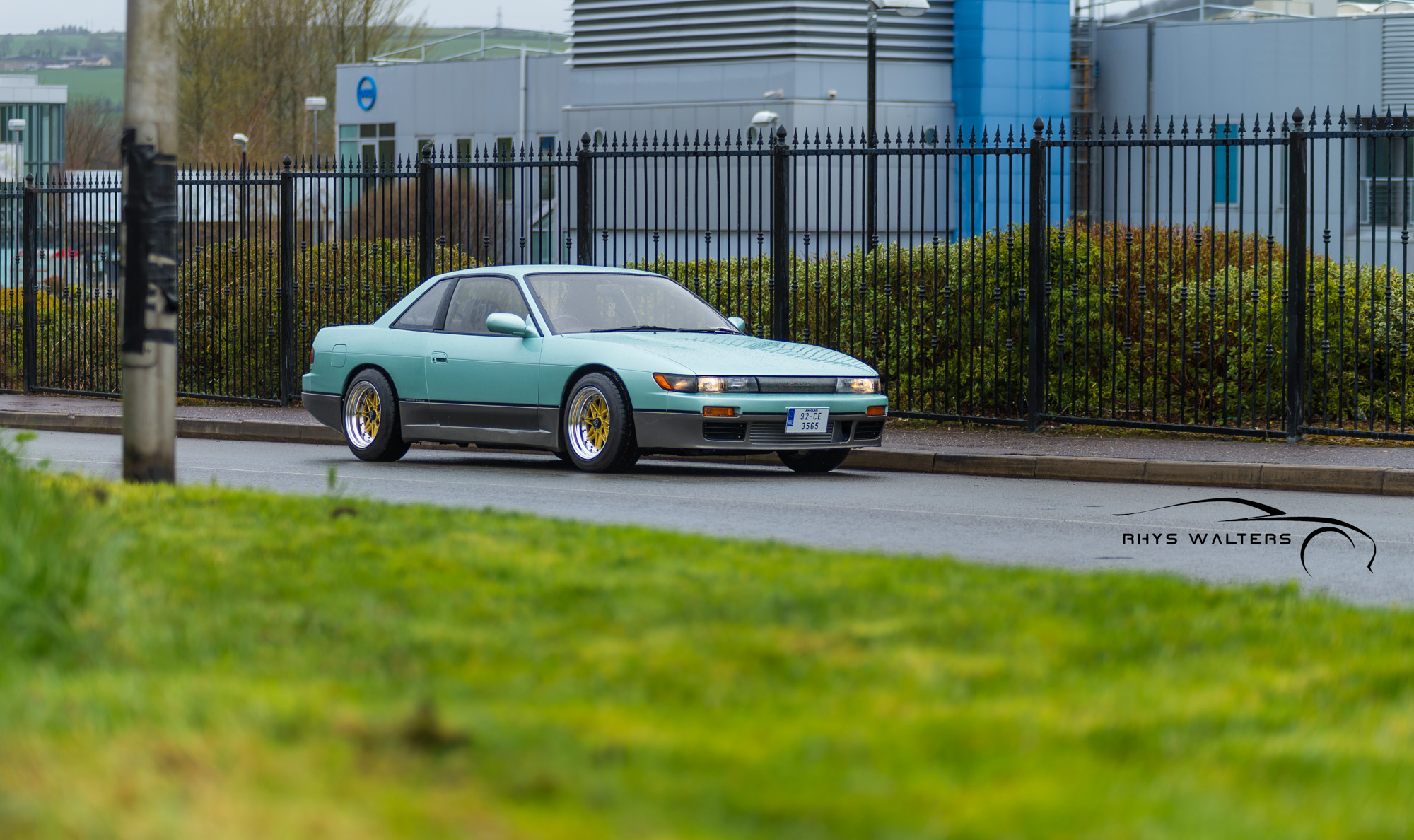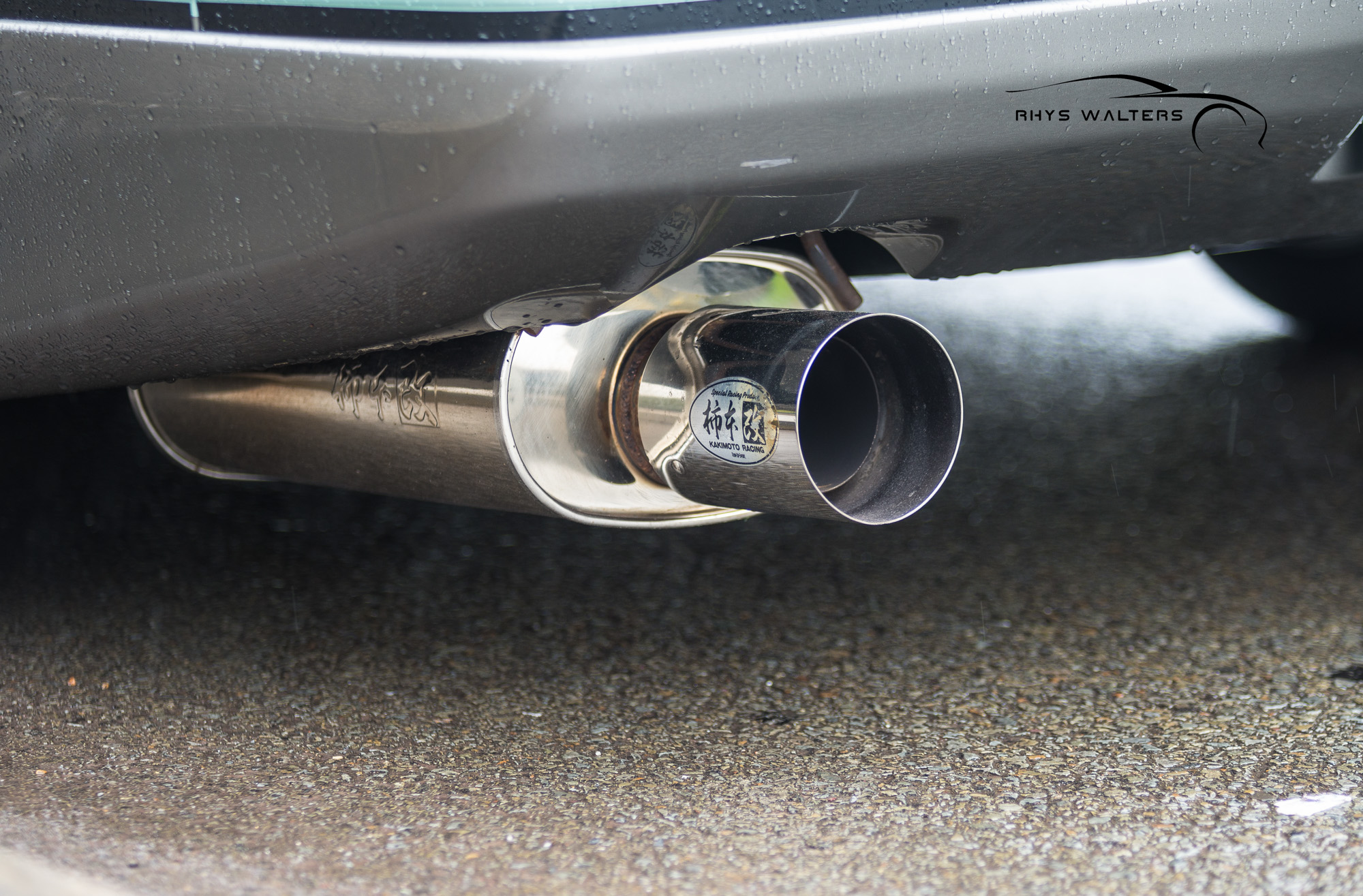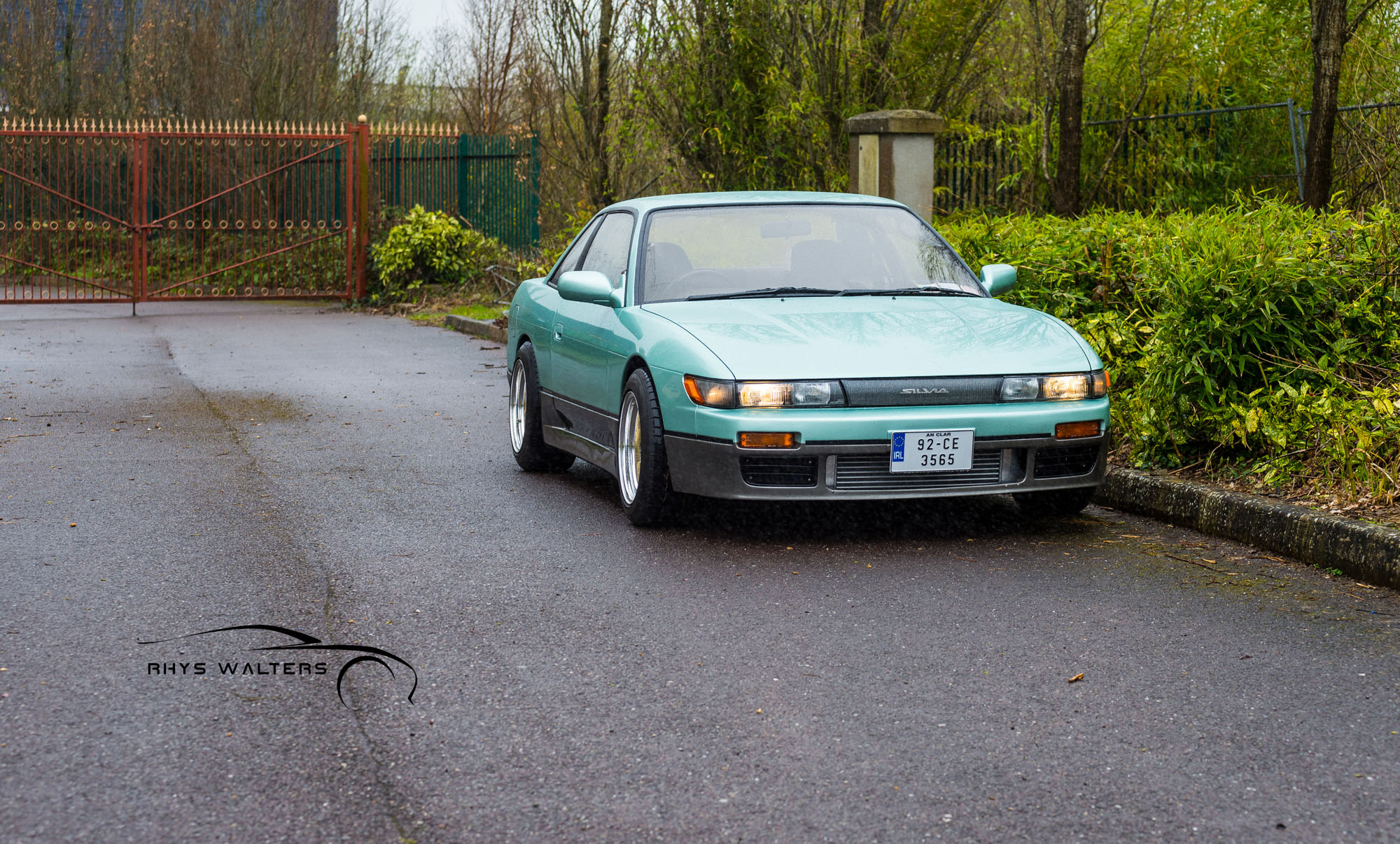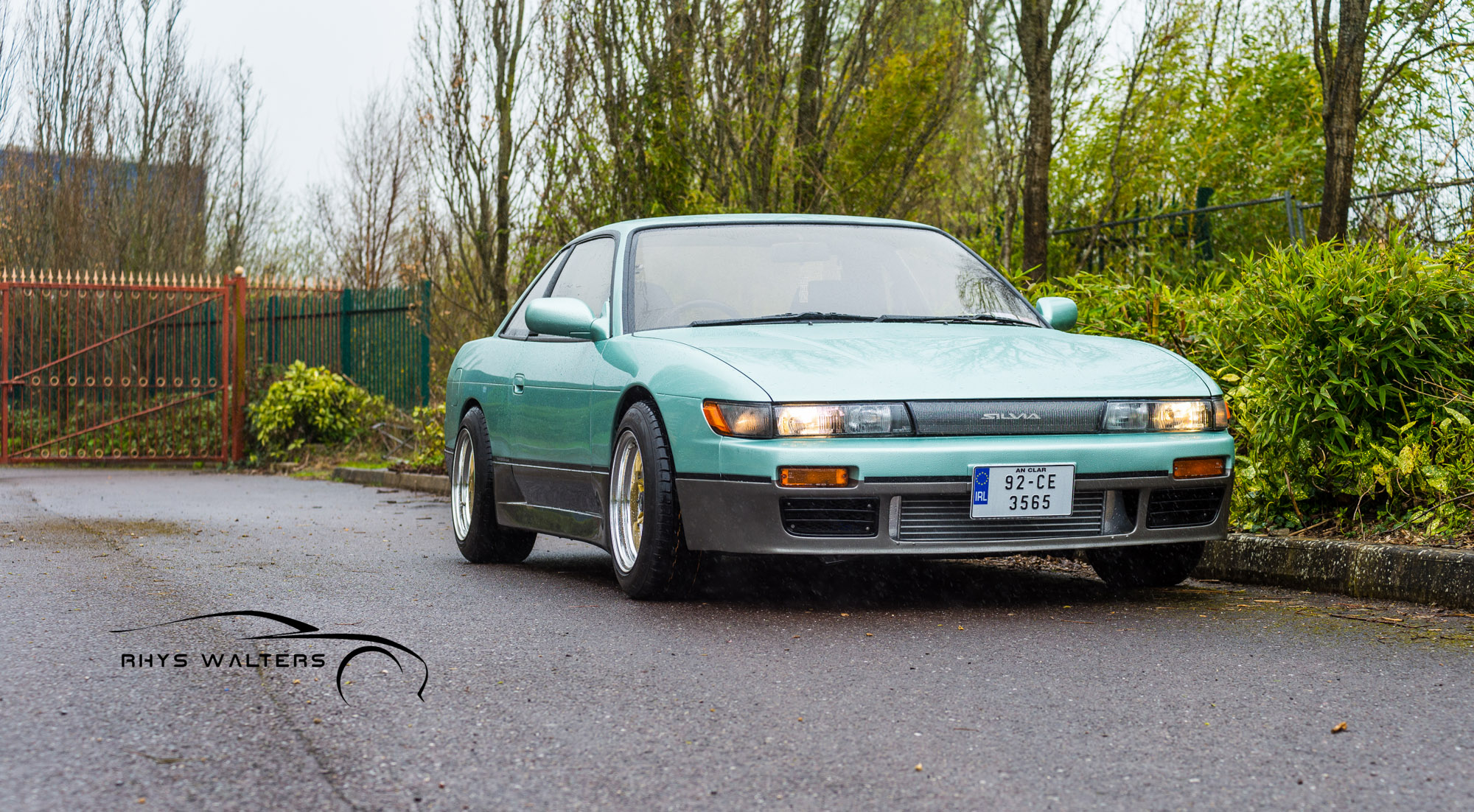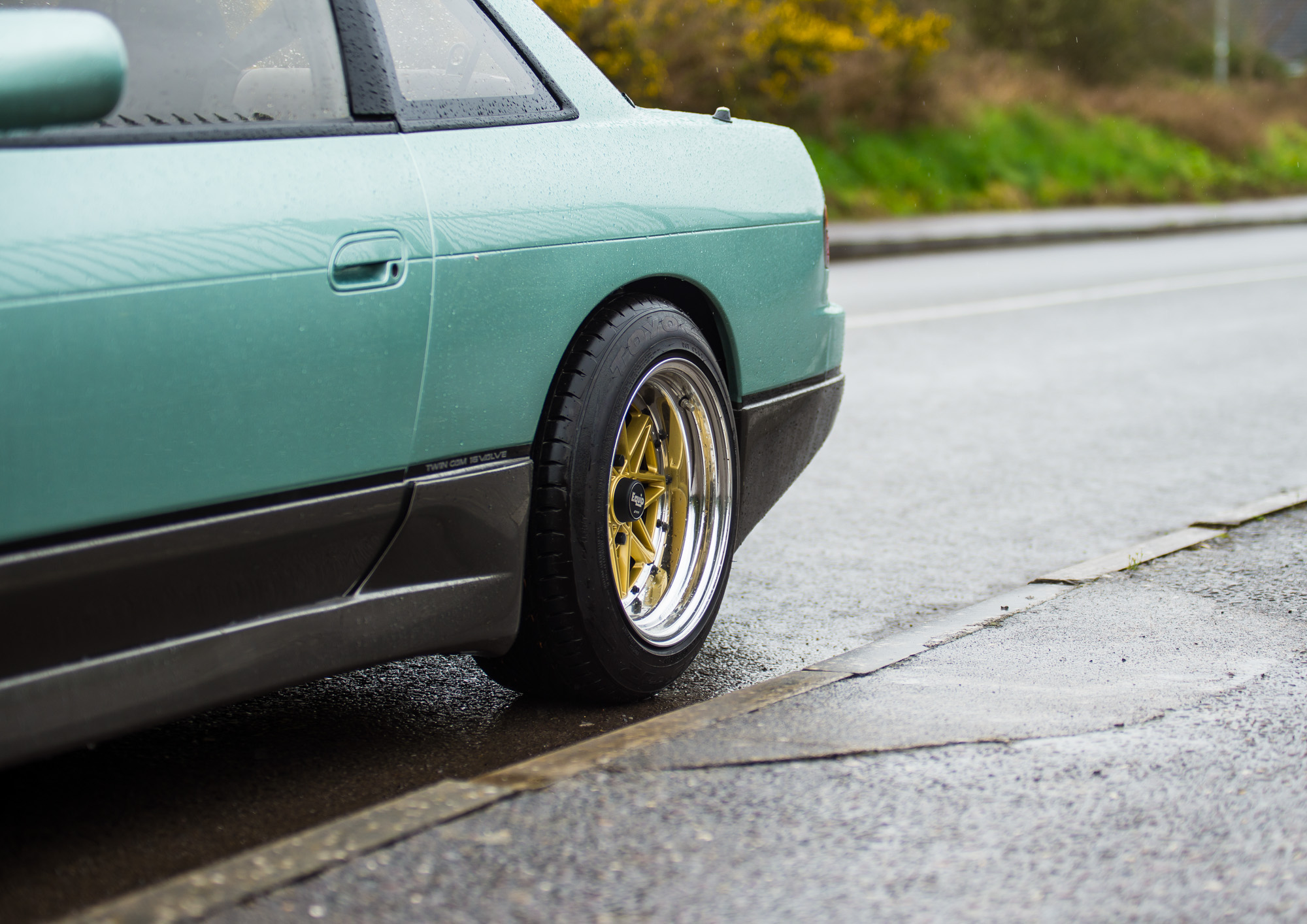 I'm looking forward to catching a few snaps of this in the coming months at various meets. Good job Laurence and top work from Rhys with the camera.
Be sure to check back for more articles coming to Juicebox very soon.
Comments
comments
Powered by Facebook Comments