Inside JDMDistro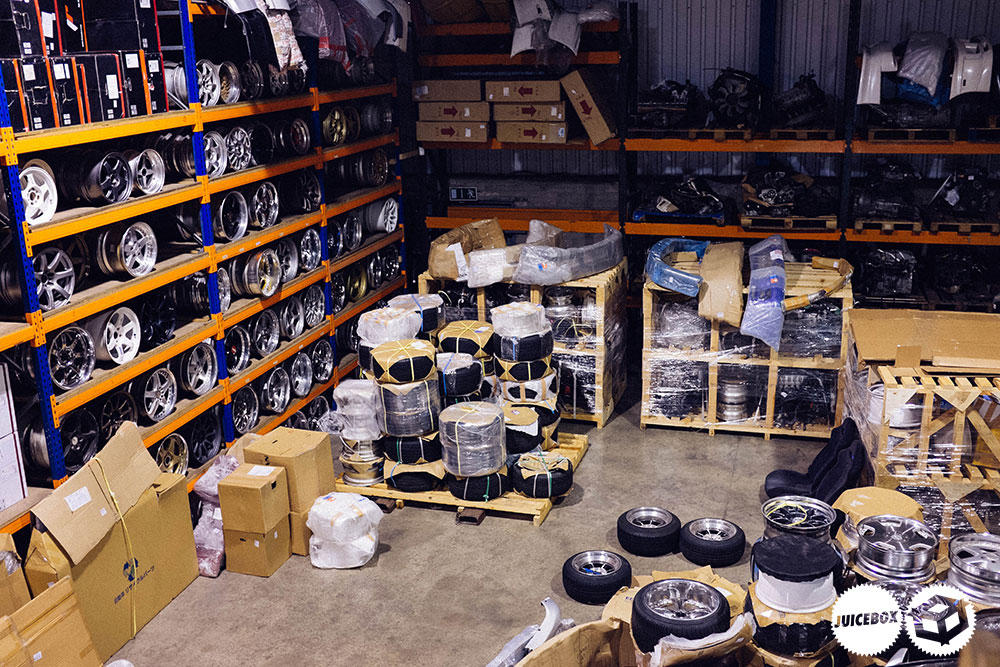 I'm constantly reminding myself just how lucky we are to have such a solid car scene for such a small little country. Time and time again I'm left floored by the cars that are on this Island.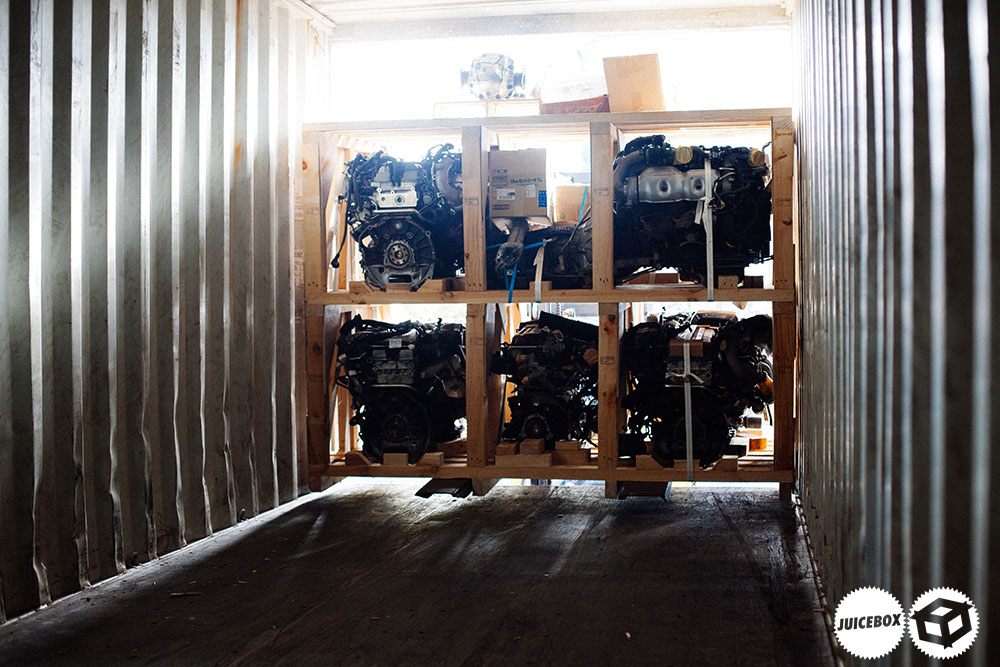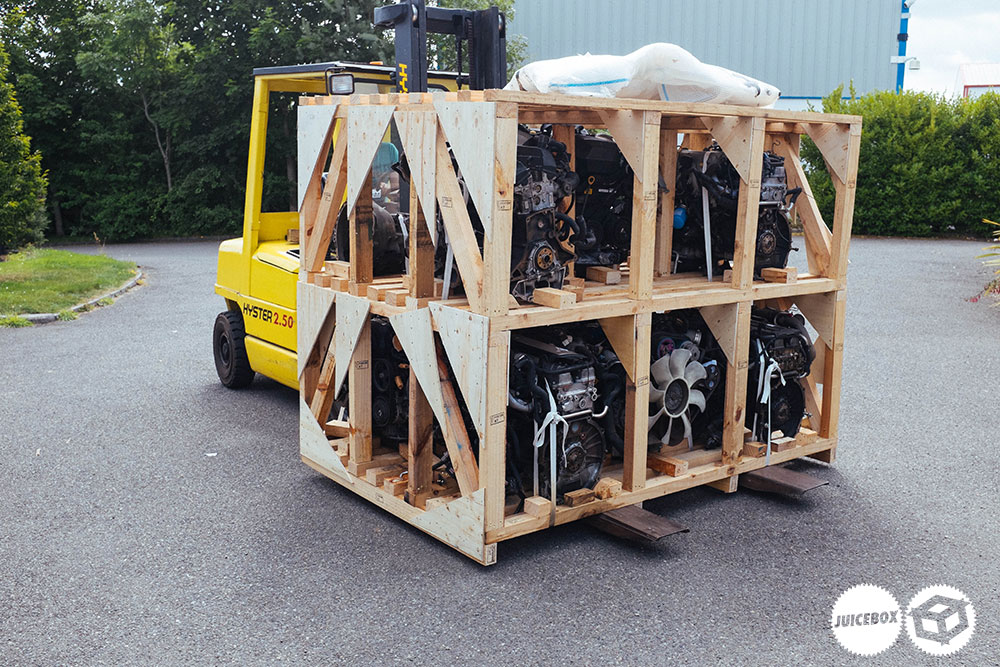 There isn't a week that goes by where I catch myself saying "wow" to the computer screen at some random car that has rolled quite literally nowhere. Be it an AE86, Silvia, Skyline, Civic whatever, Ireland has some of the best cars in the world and that's something to be proud of.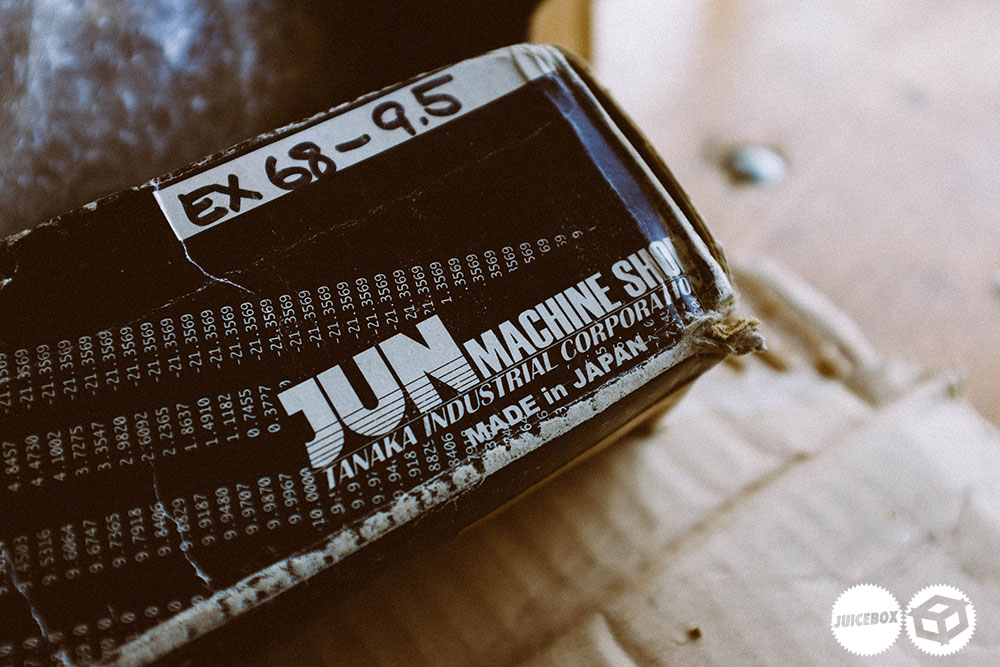 Four-ish million people, and relaxedish import laws, accompanied by our undeniable love for the automobile has bred one of the most unique and colourful car scenes I have ever come across.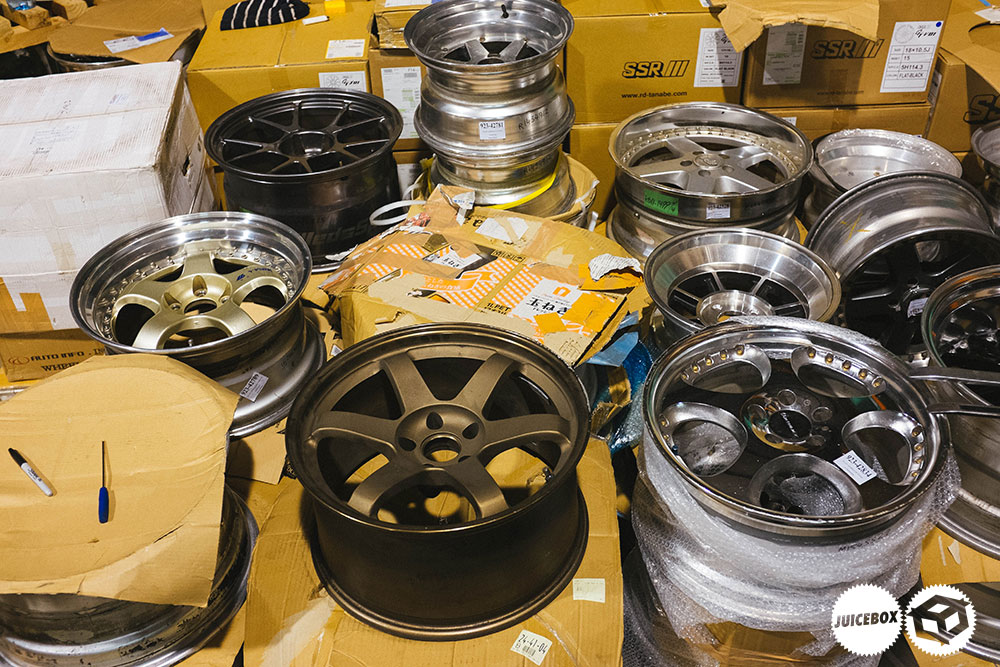 Then there is this place… JDMdistro. I've wanted to feature this place for a long time, back when it used to be called Japanese Performance I had always been fascinated by the operation and reached out to Dave O Hara to organise a shoot, at the time it was a Barn filled with Japanese goodies.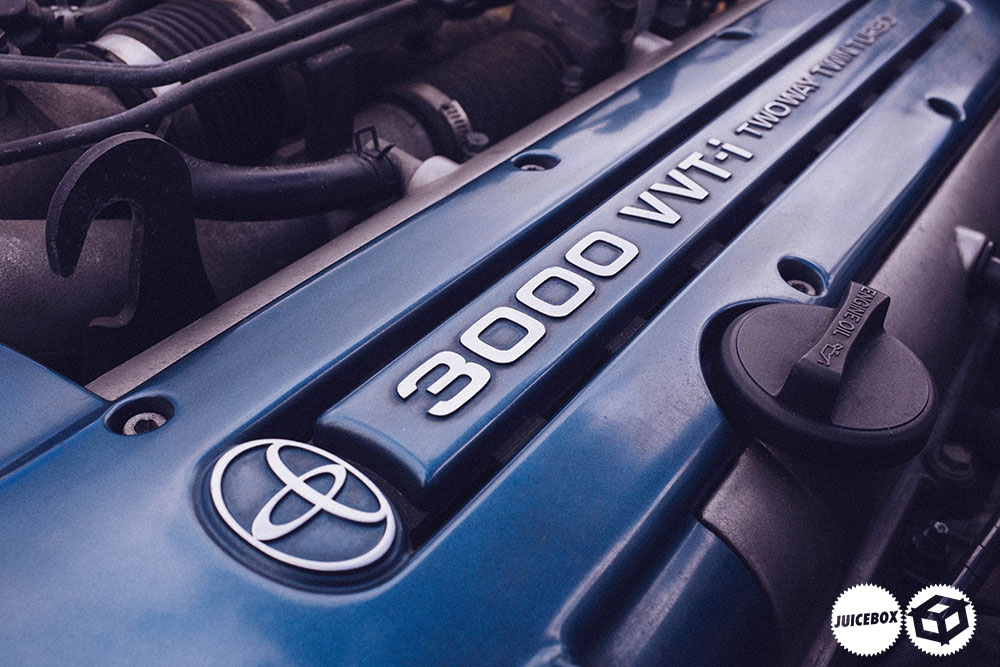 This place was the only one of its kind at the time. Many friends had been importing bits and bobs from Japan for themselves for years but this was all that on a grand scale and I was eager to see what kind of treasures were in the collection.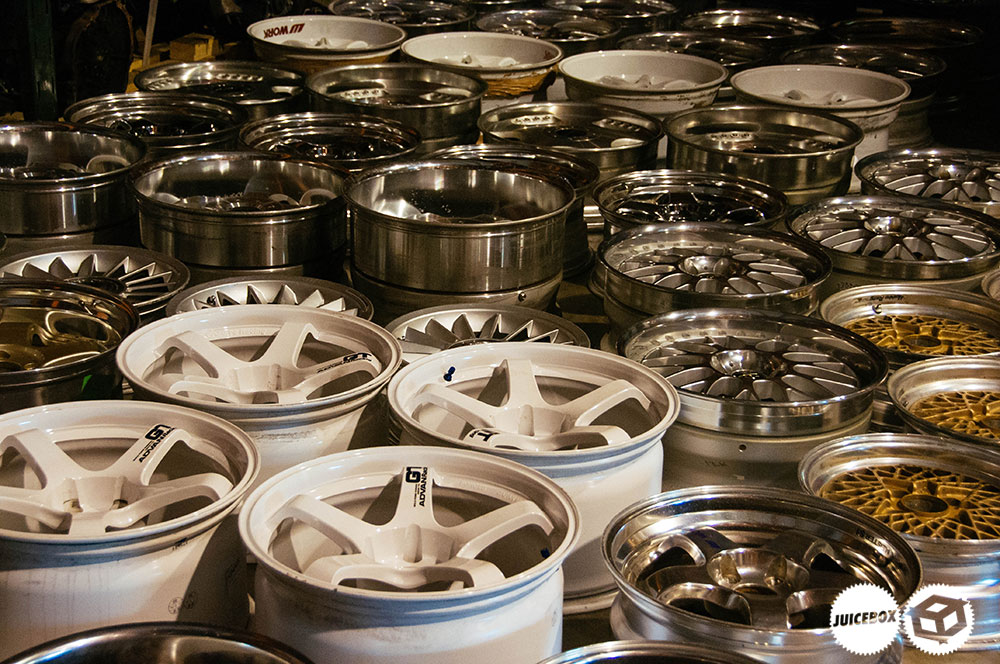 At a time when I was constantly trying to push genuine parts and wheels with the website on to what seemed like a stubborn enough crowd…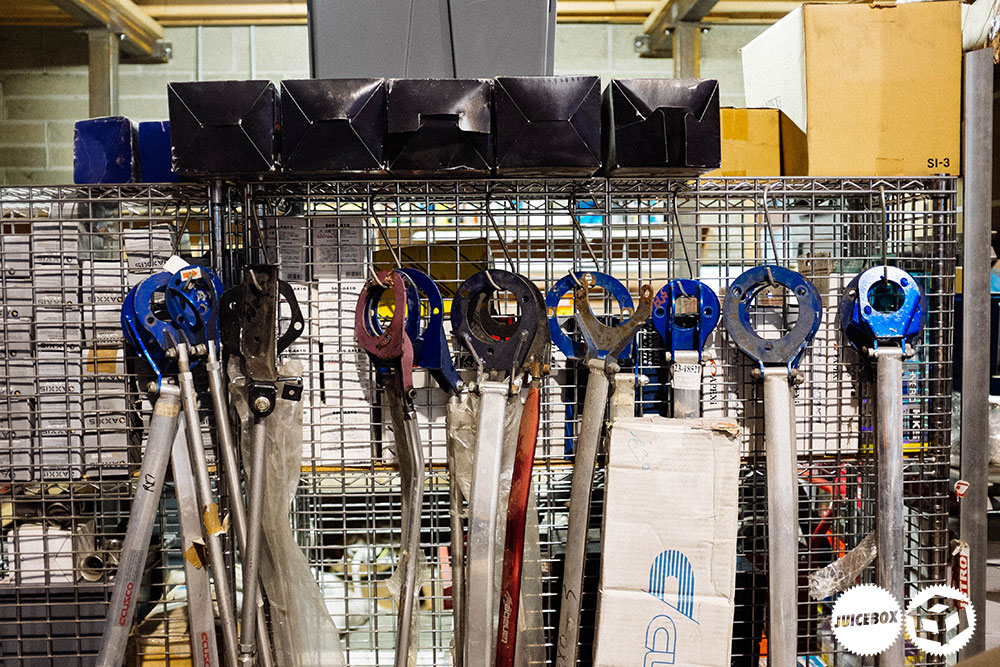 Dave was one of the few people out there that realized the importance of this stuff, importing container loads of Gold from Japan every few months packed with sought after genuine parts.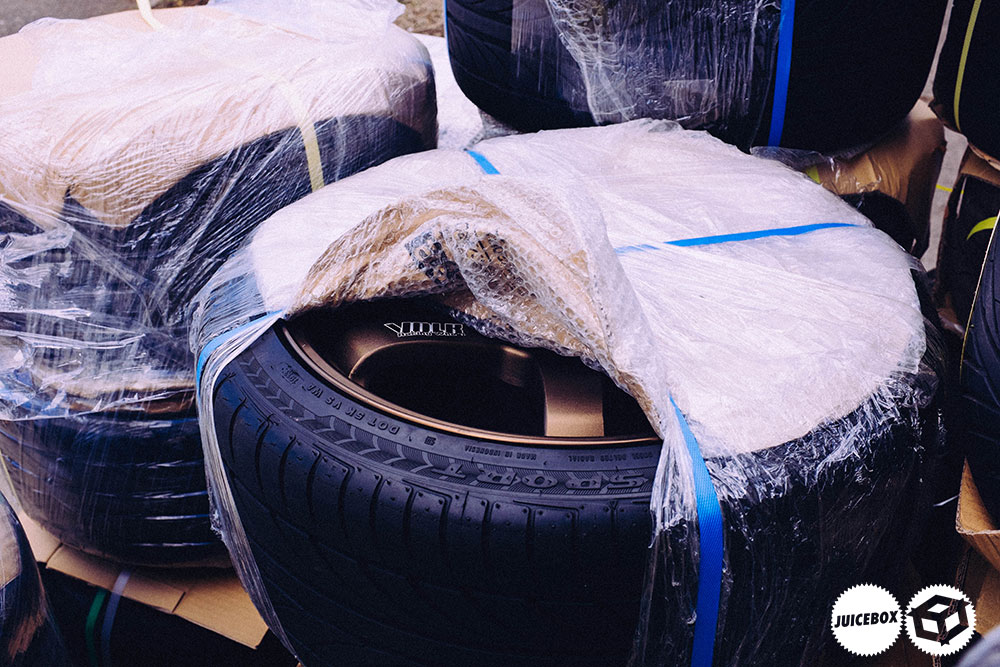 Dave never really planned to have an automotive business and sort of fell into this industry through his first car, a Subaru Vivio RXR 660cc Kei car. The quirky little supercharged go kart bit him with the Japanese car bug.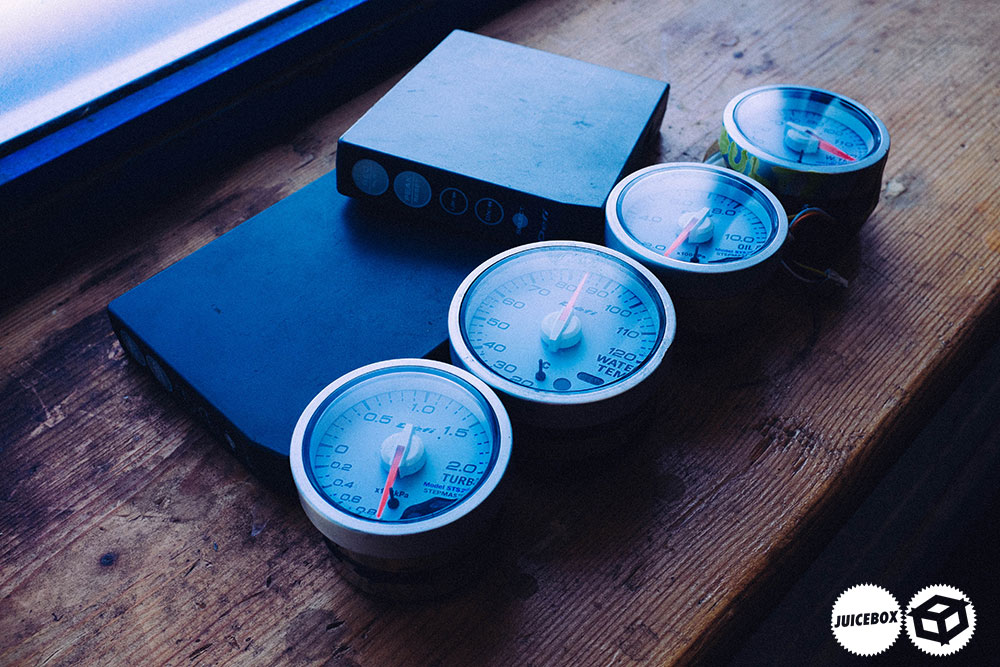 Not too long after the Vivio Dave imported an R33 GTST. At this time bringing stuff in was relatively easy and decently profitable as it was still really uncharted territory…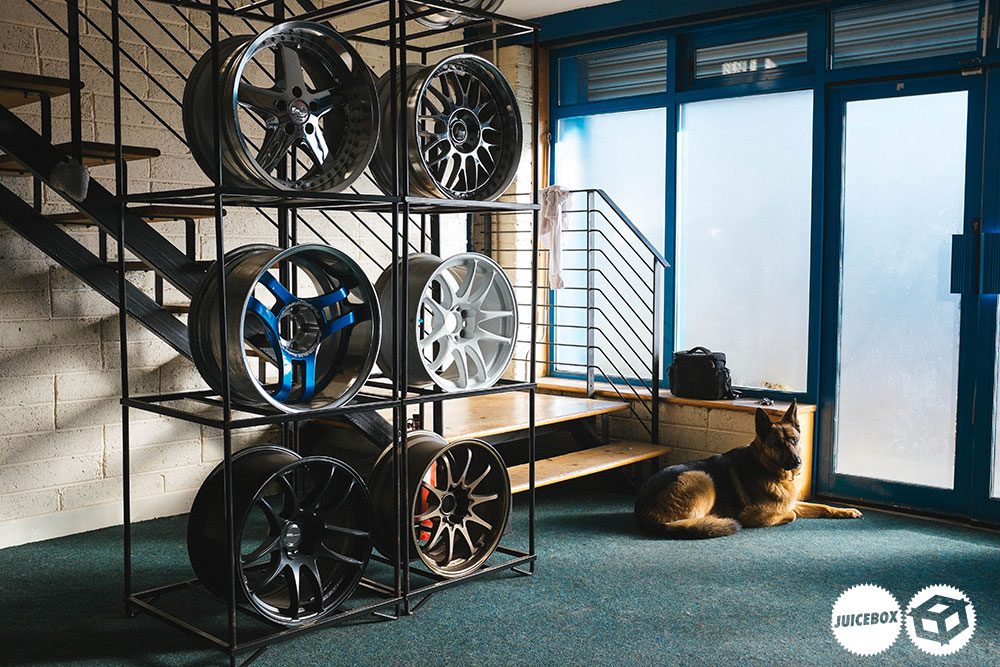 Dave sold the 33 and was able to buy two more cars and this snowballed into creating an import company called Sumo imports.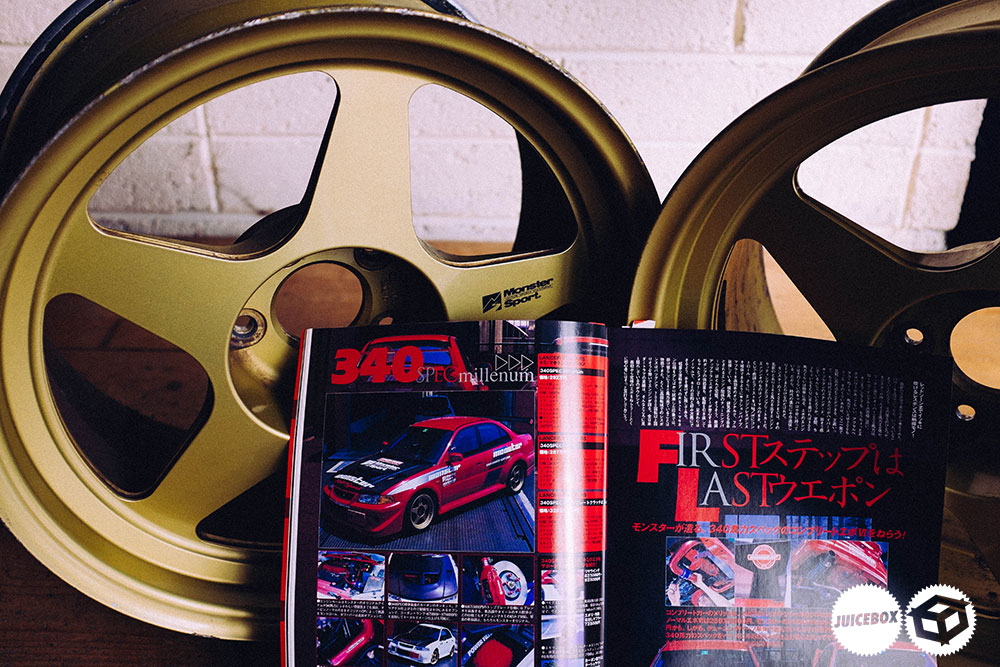 Things were going smoothly until the magic of 2008 reigned down on our country. Literally, overnight the car import boom was wiped out, nothing was selling and the tradesmen with their disposable inevaporatedrated leaving Dave and others with a stock of cars and no customers.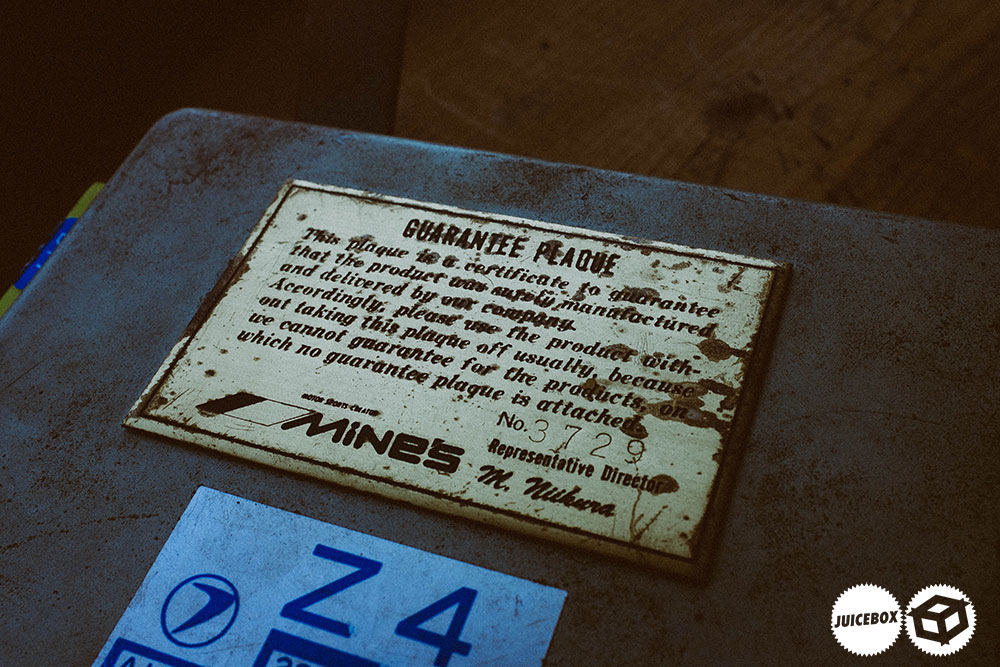 You basically know how that went, cars were dismantled, sold to the UK etc, it was dark times for everyone.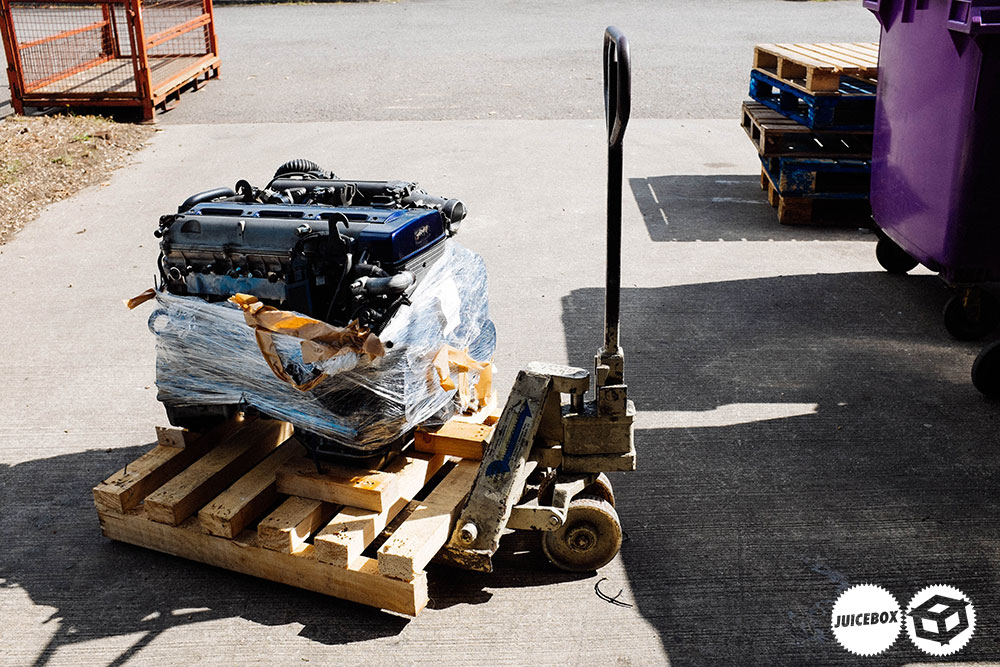 Instead of throwing in the towel Dave started selling parts he had been bringing in for customer cars and it seemed there was still a market for this stuff.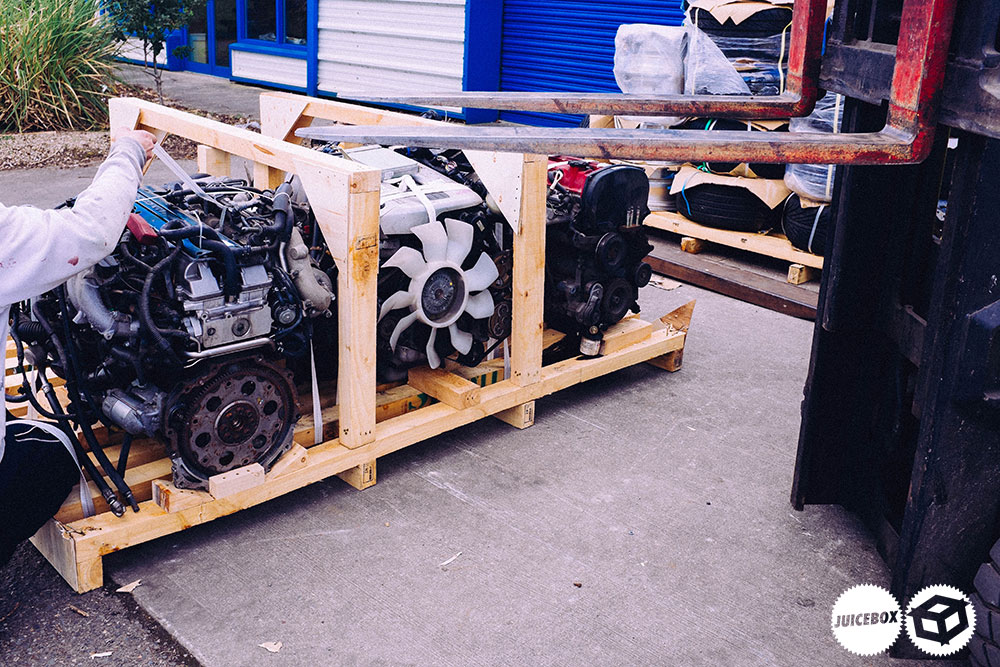 So many good cars were broken throughout this period as no complete car could sell. You know how that story goes…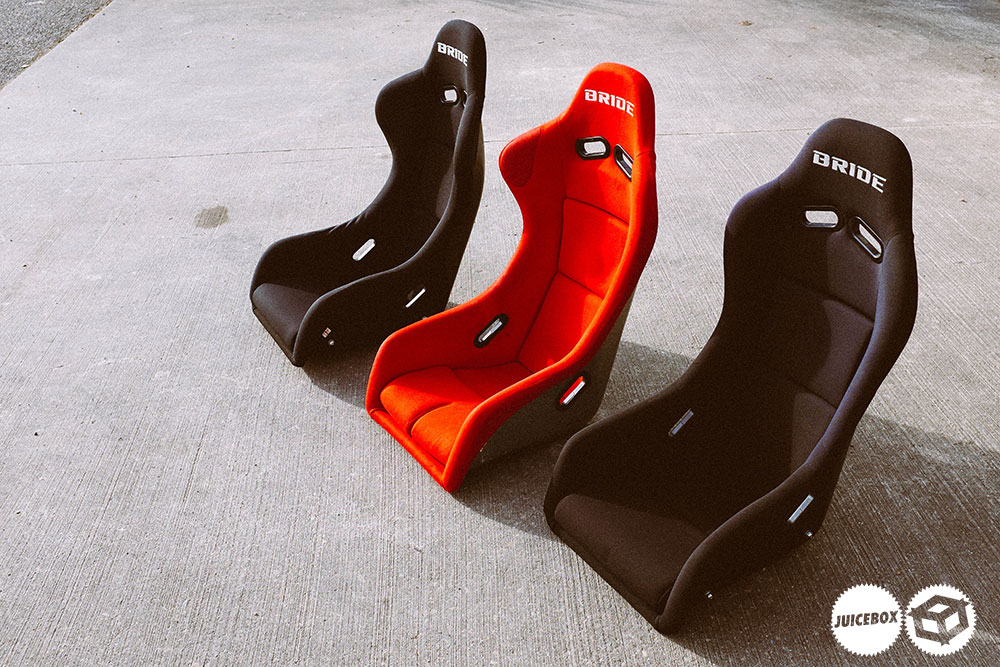 Dave saw a window of opportunity in a dark time as parts were shifting and he already had the connections in Japan.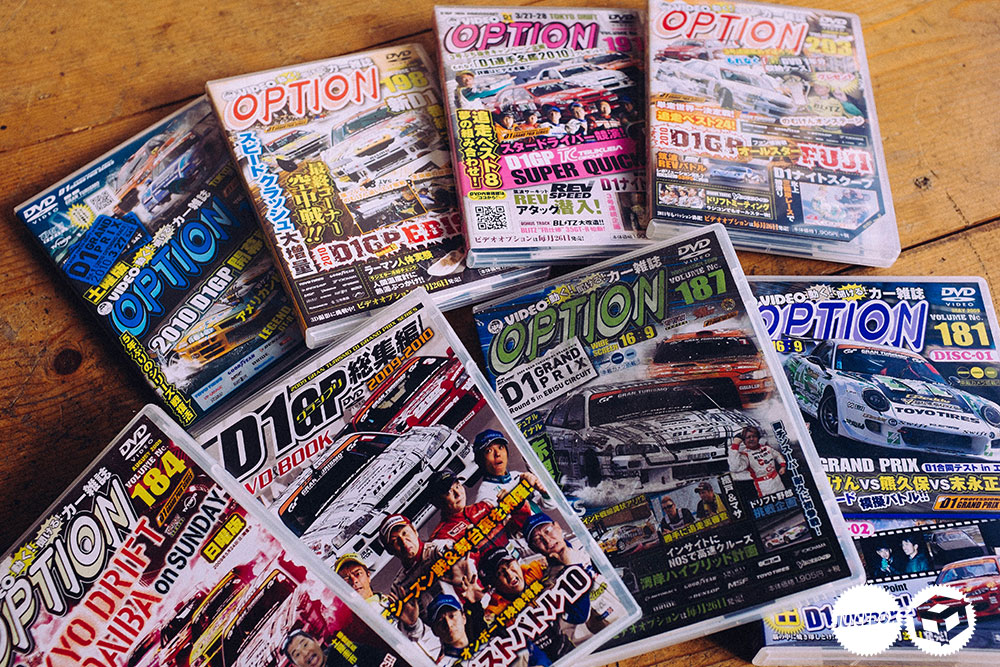 Quickly importing parts became his primary source of income and soon after an import company called Japanese Performance was born.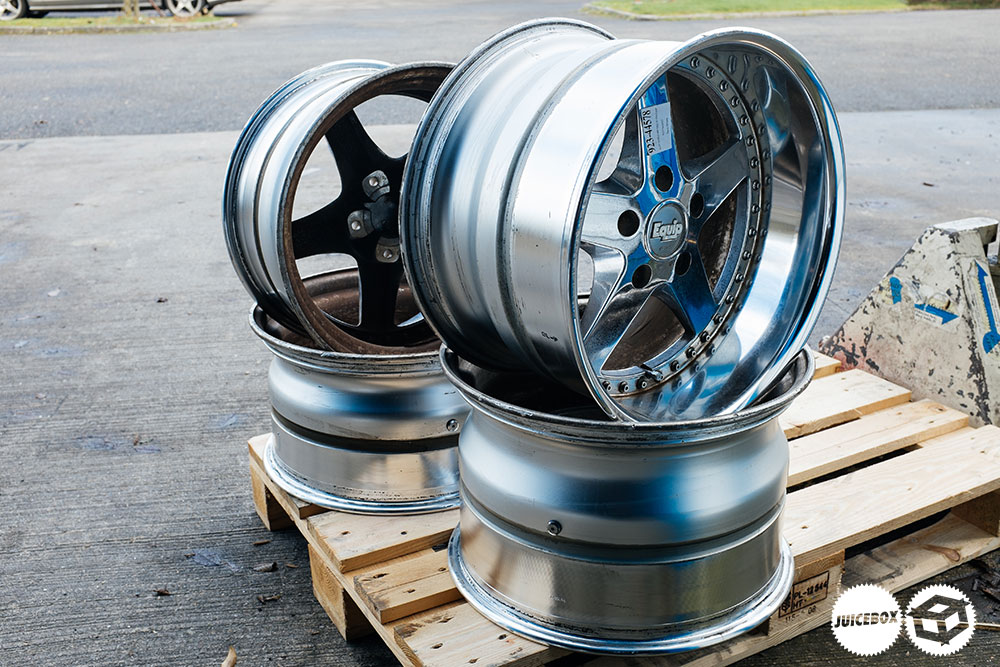 I could see this taking off through social media on Facebook etc. At the time I was delighted to see someone else take such an interest in bringing this stuff to Ireland from Japan, at a time when no one else really seemed to be pushing these parts.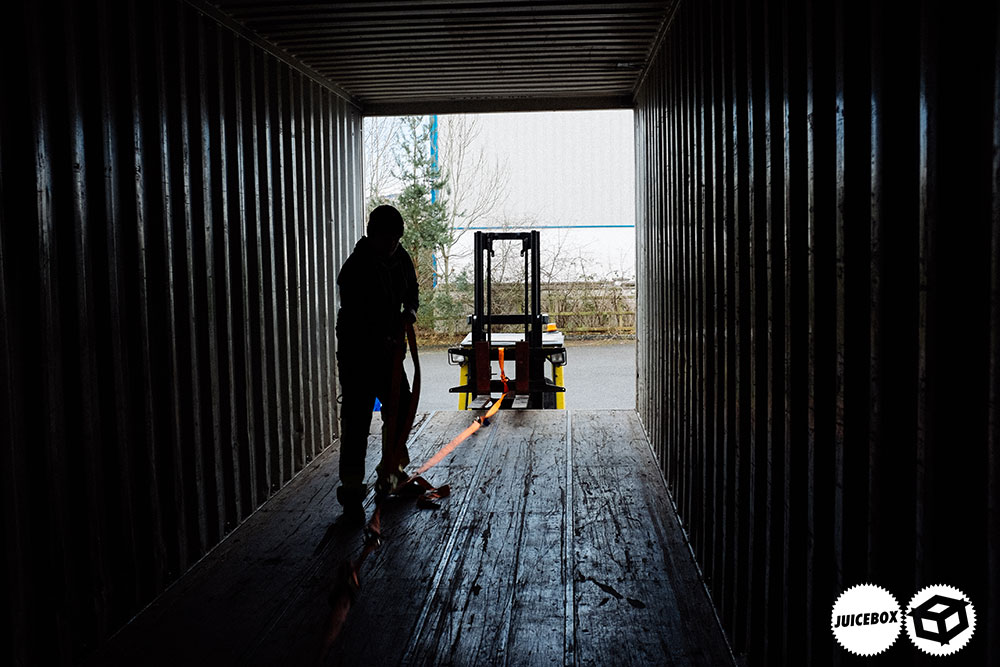 Every few weeks I would see a serious set of wheels or parts being advertised on Facebook or elsewhere from the place, Mega meisters, Nismo LMGT's, Mugen MF8's you name it.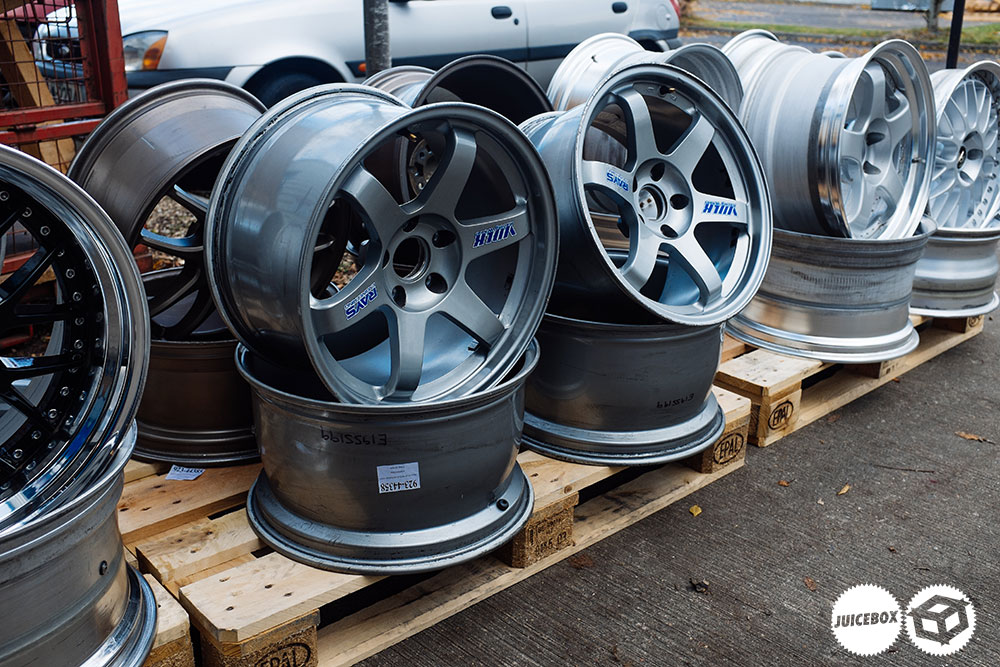 Not only did our country have such a thriving Japanese car scene but now it had a hub importing proper good parts.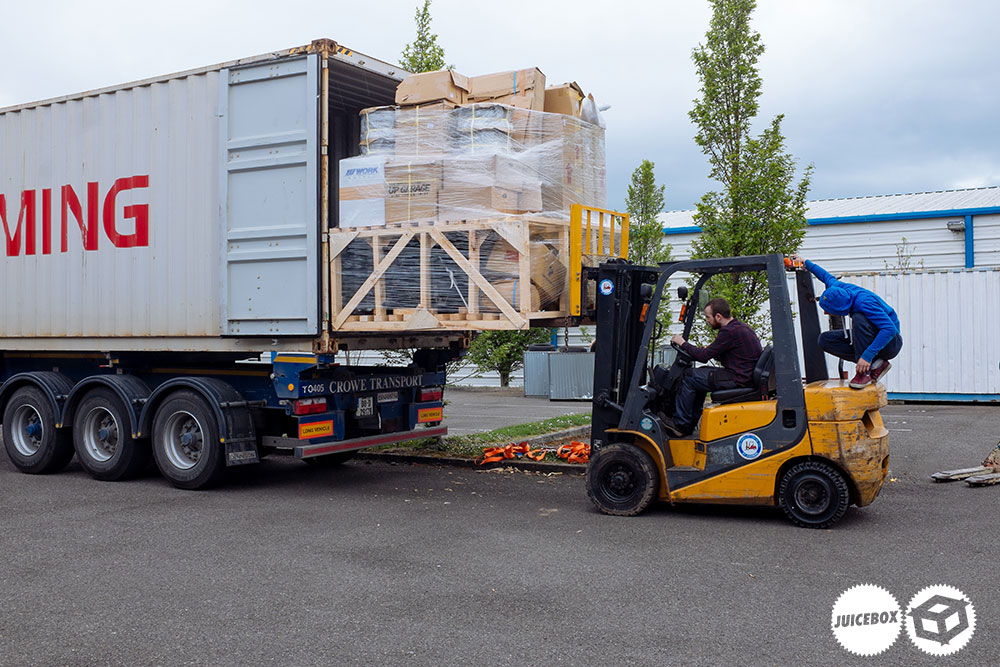 If you are a longtime reader, you may be aware of my fetish for Japanese wheels, so naturally, I wanted to make my way up to see this stuff first hand.
One thing led to another and made it up to check out the shop. I moved to Canada and we left it at that. In the meantime, Japanese performance had changed name and premises and was now known as JDMDistro,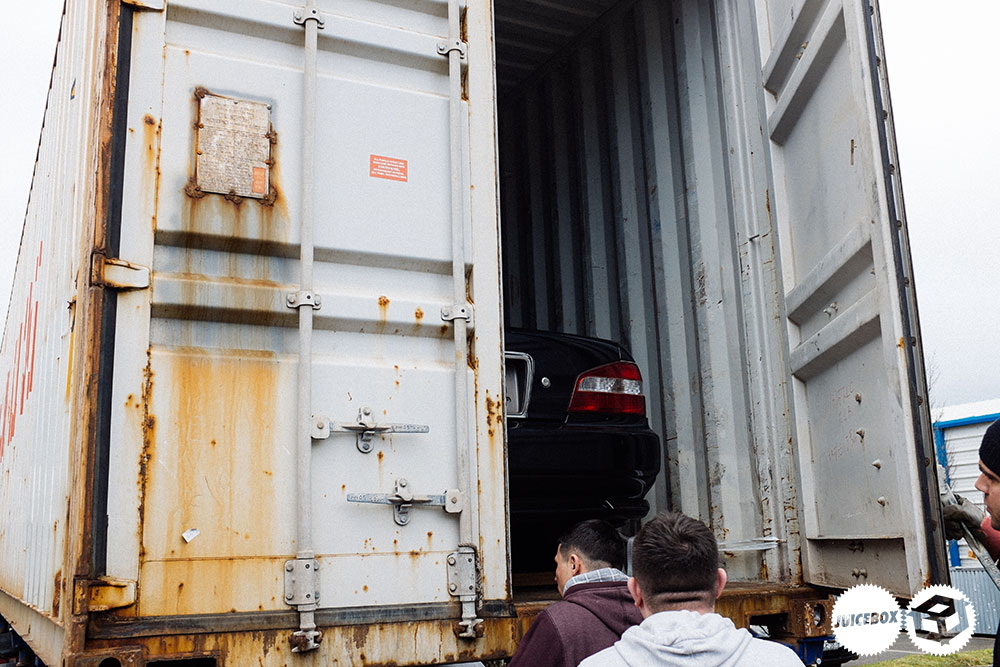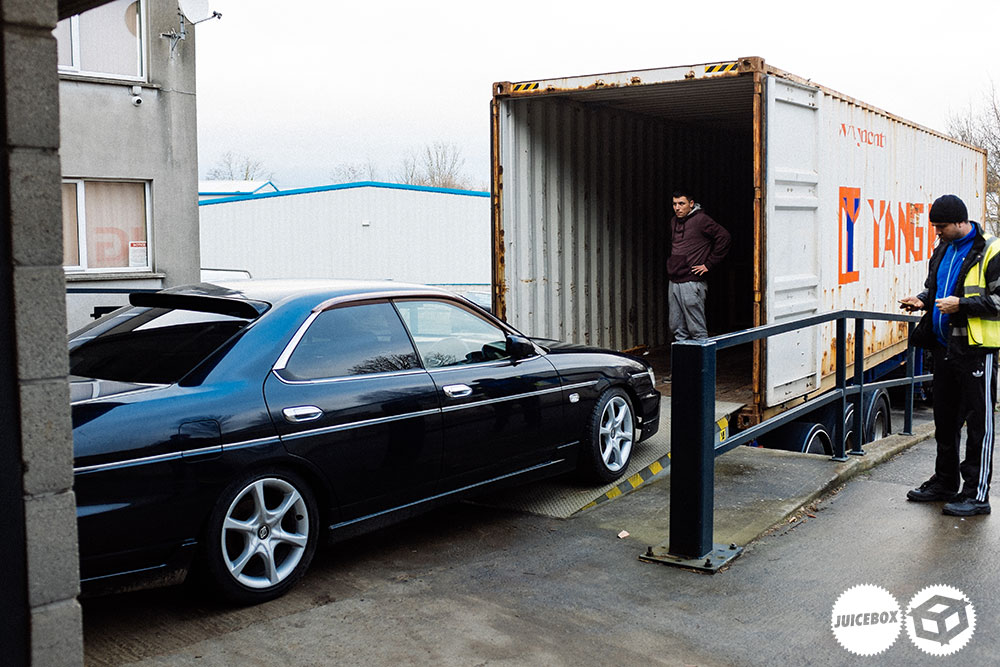 Social media was key for the companies growth and success with Dave pushing Facebook and Instagram heavily and creating an online website for international customers.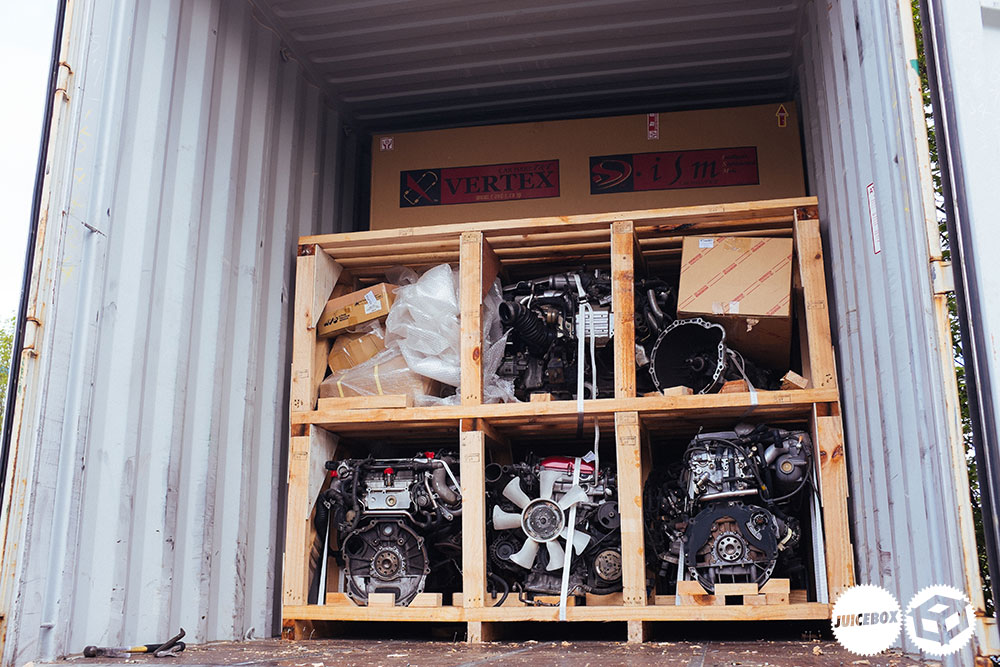 In that time the company had grown quite significantly boasting a gigantic wheel wall and pallets of engines, seats and other goodies from Japan.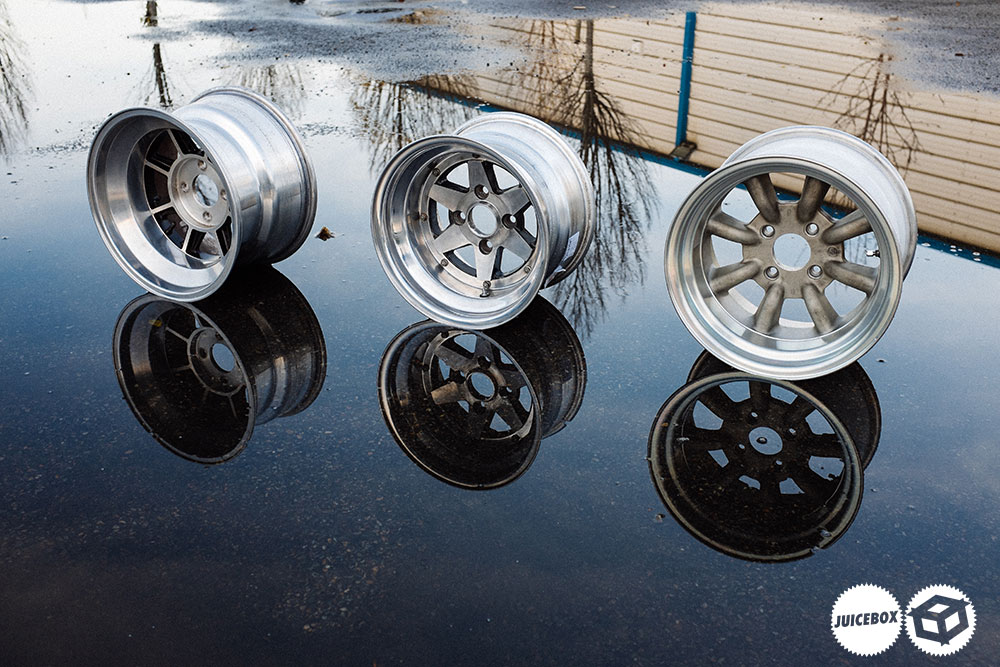 As I was planning a return from Canada, an opportunity came up with Distro as they were looking for a photographer/socialmedia/web human to shoot photos, document whats going on and update the instagram/facebook/website on a daily basis.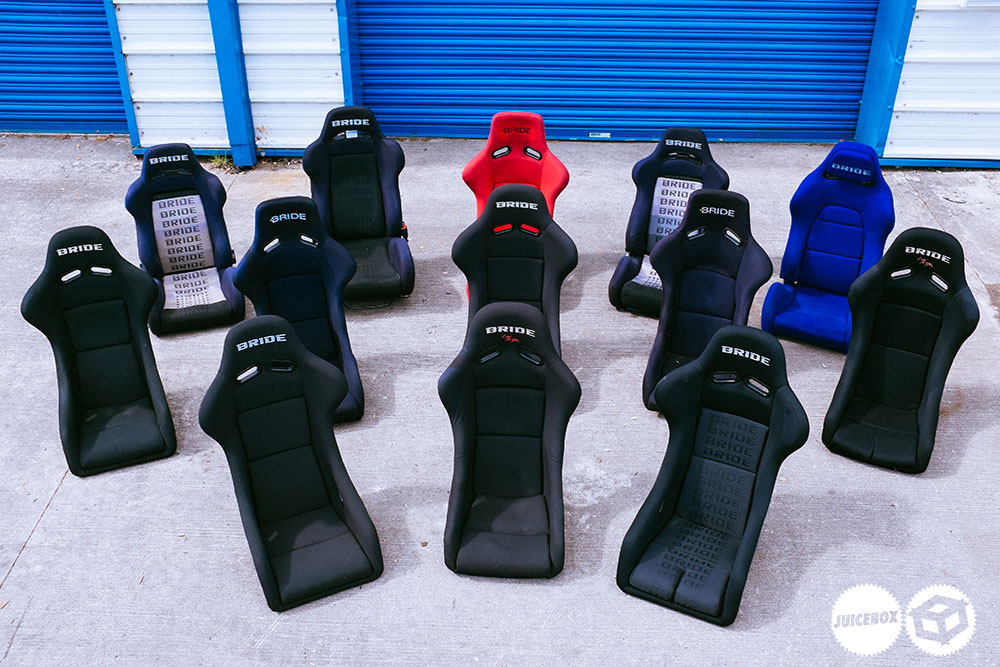 After a few chats back and forth with Dave, I moved home last year and began working for Distro pretty much from the get-go, shooting photos trying to showcase stuff through their Instagram/Facebook etc.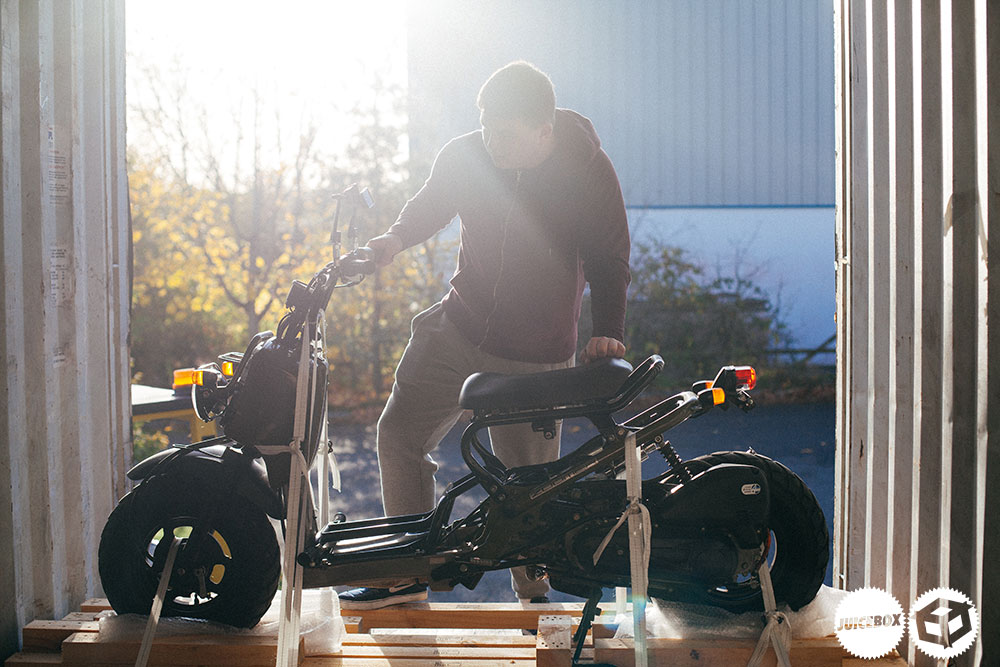 Its been an interesting year so far and these photos are a documentation of a lot of the madness that has gone on in that year, it's certainly one of the more interesting jobs a person could have.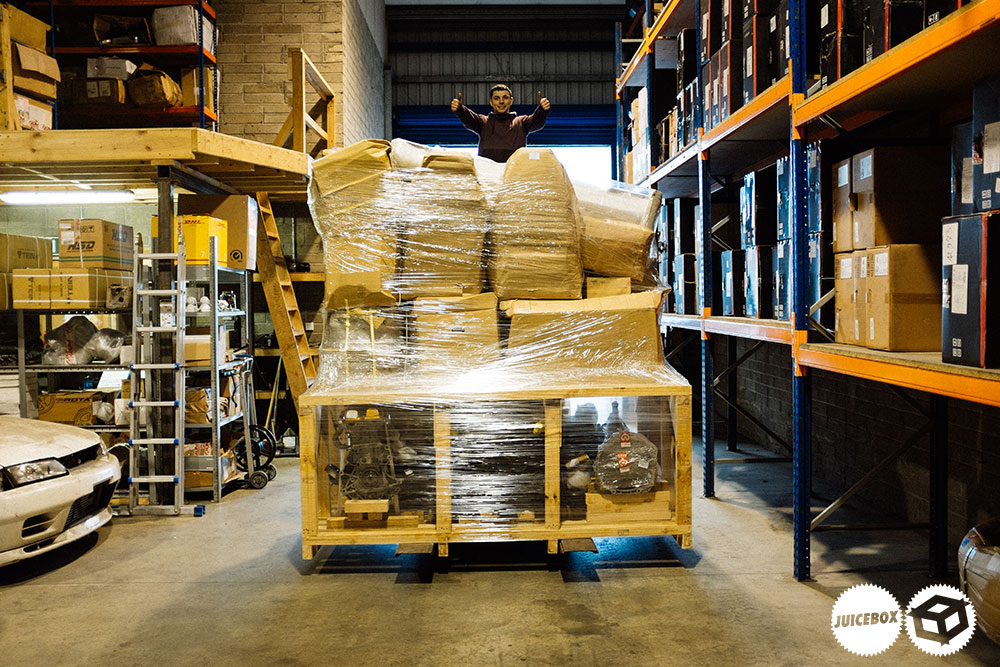 Every day Dave trawls Yahoo auctions/ Up Garage and other shops and plucks away at whatever comes up for sale that may be of interest to the Western World.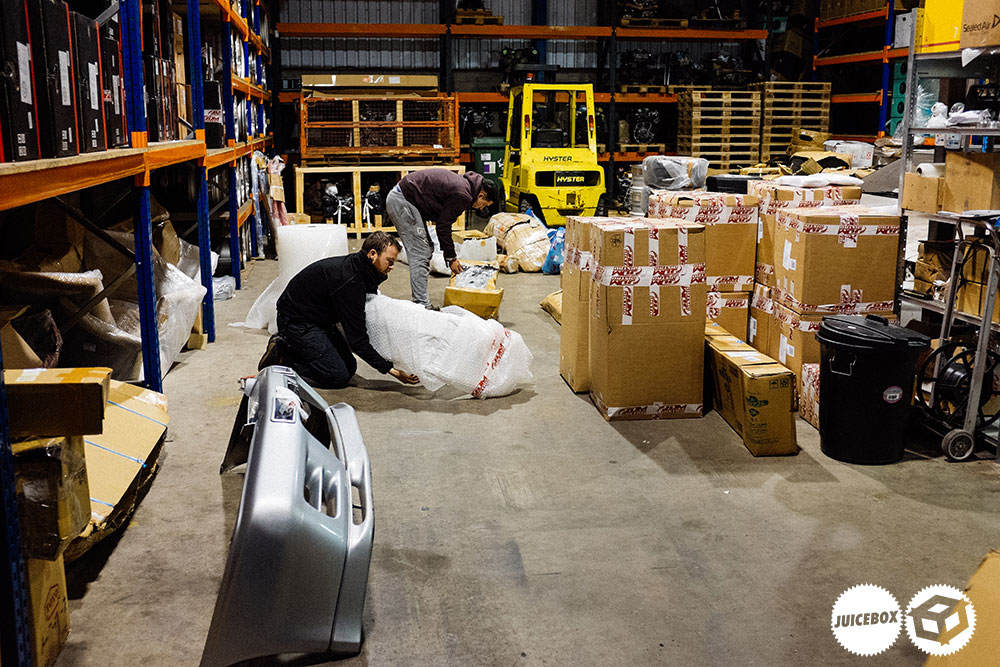 It could be something super rare, or just something very practical and hard to ship like a 2JZ engine, RB engine, gearbox, diff etc.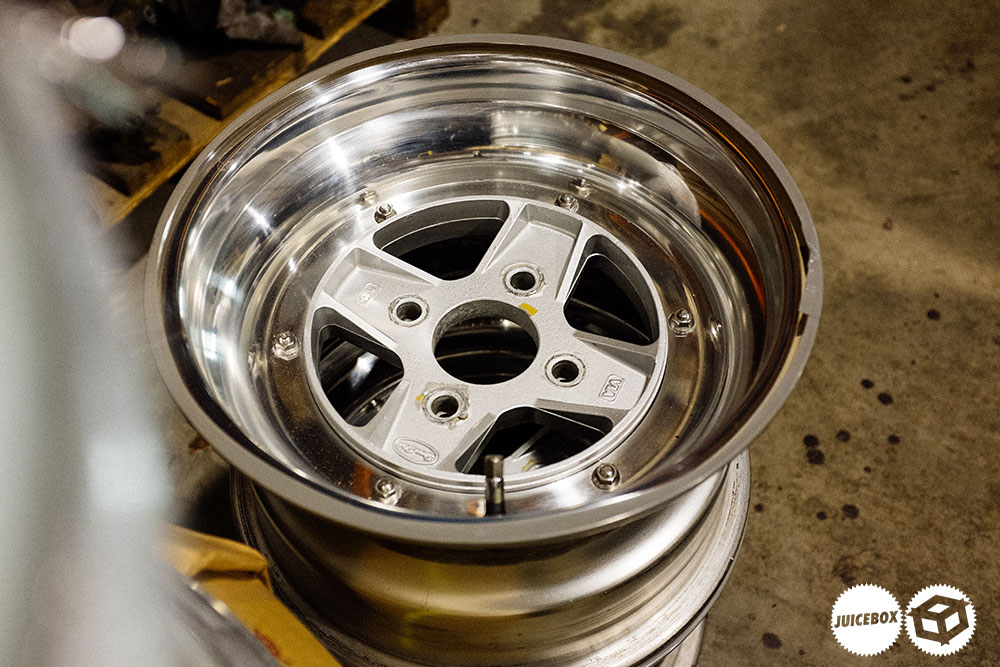 There is five of us working here so it's grown into a decent operation with new stuff being bough from Japan daily and added to the website.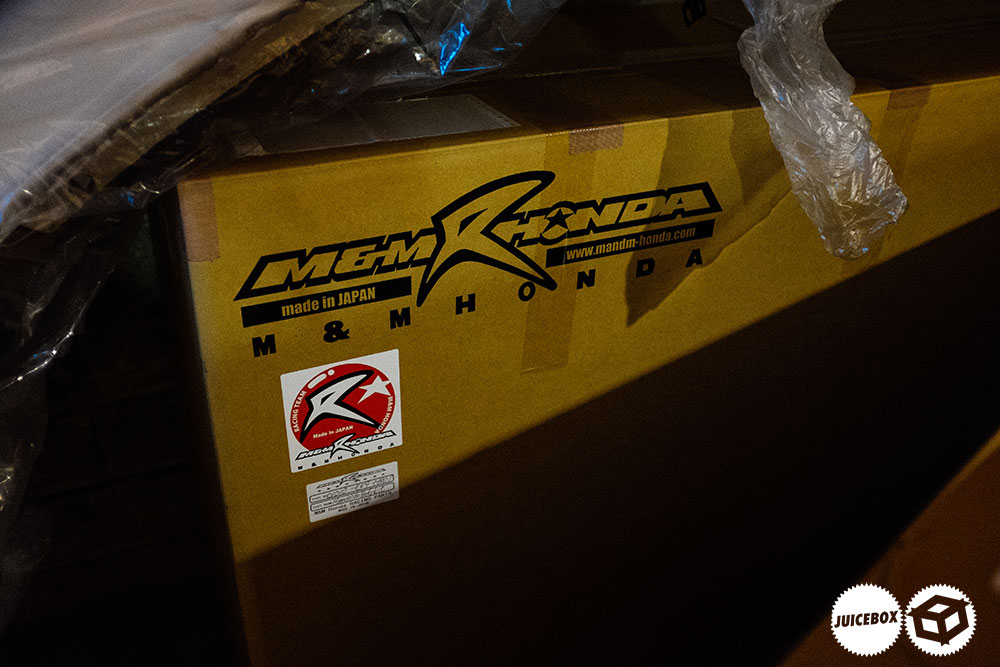 It's great fun trying to make sense of the Engrish translations for our own posts and website.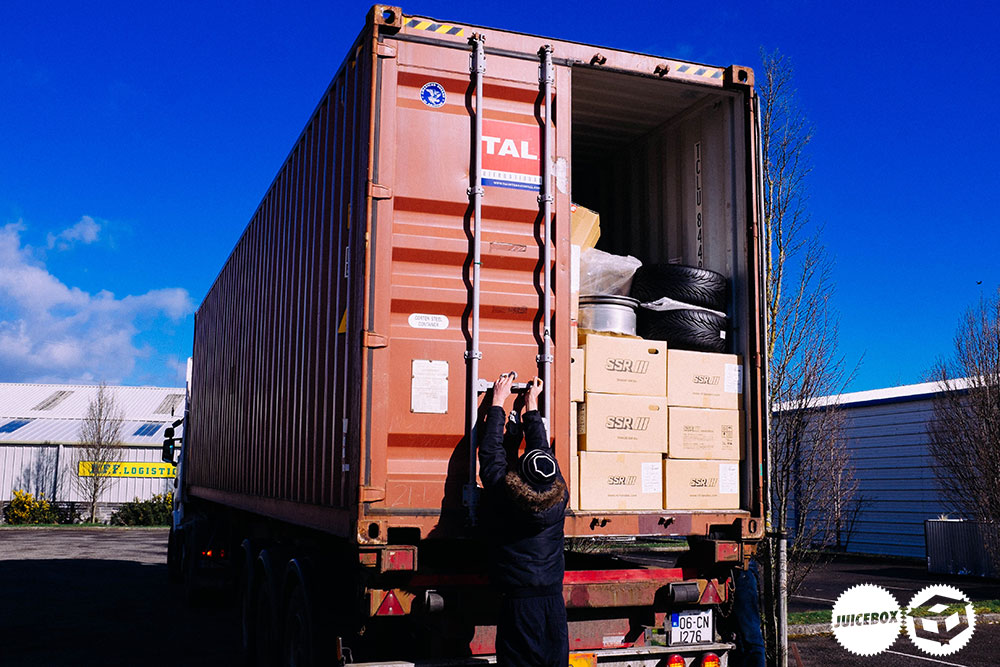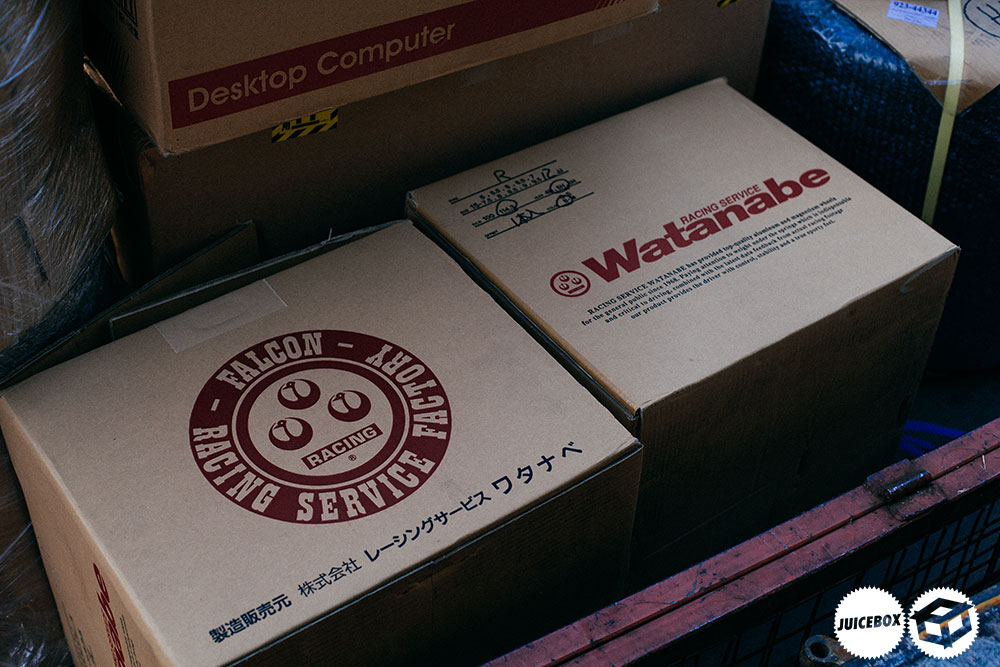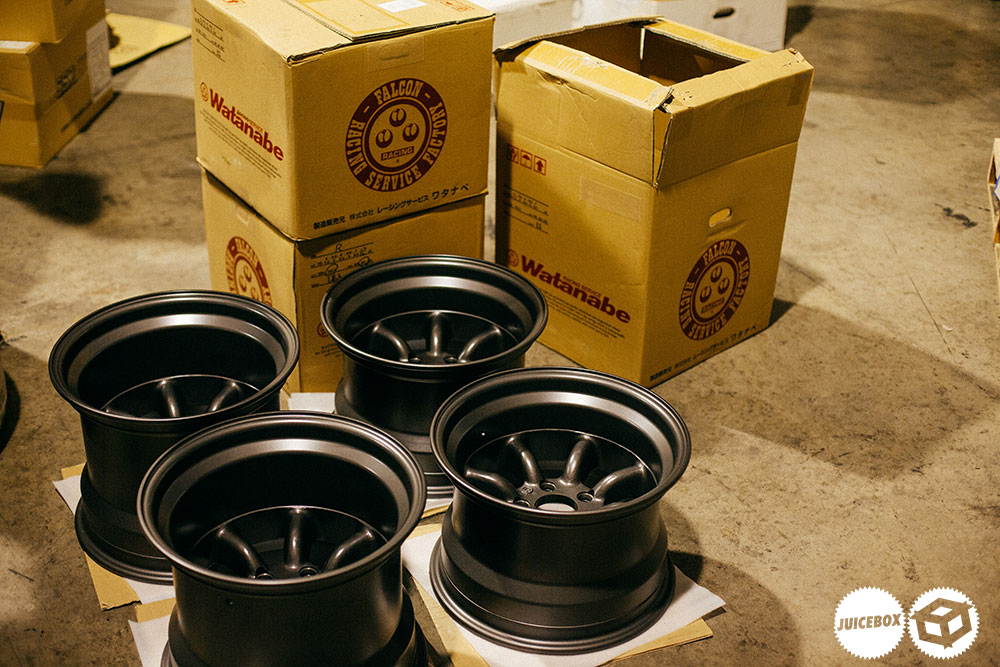 Every two months a container arrives filled to the neck with absolute gold, that childish excitement is released every time as we unpack a few months worth of purchases. It's a sight to behold and something I cant imagine happens too often elsewhere.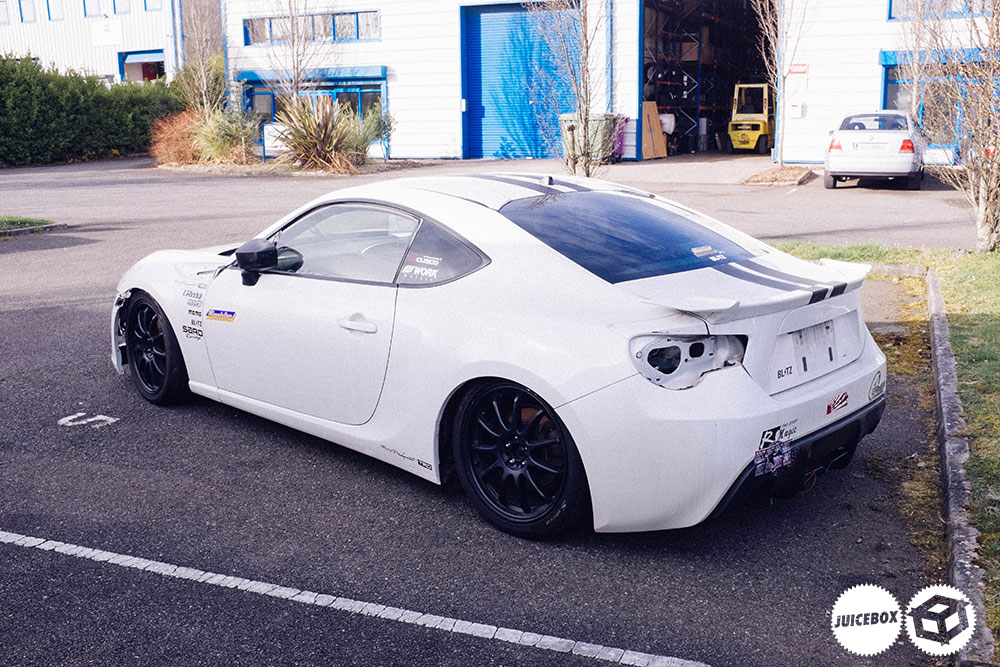 The first container experience was when we imported a GT86 for a friend, ill never forget opening up that 40ft to see a GT86 and a sea of parts.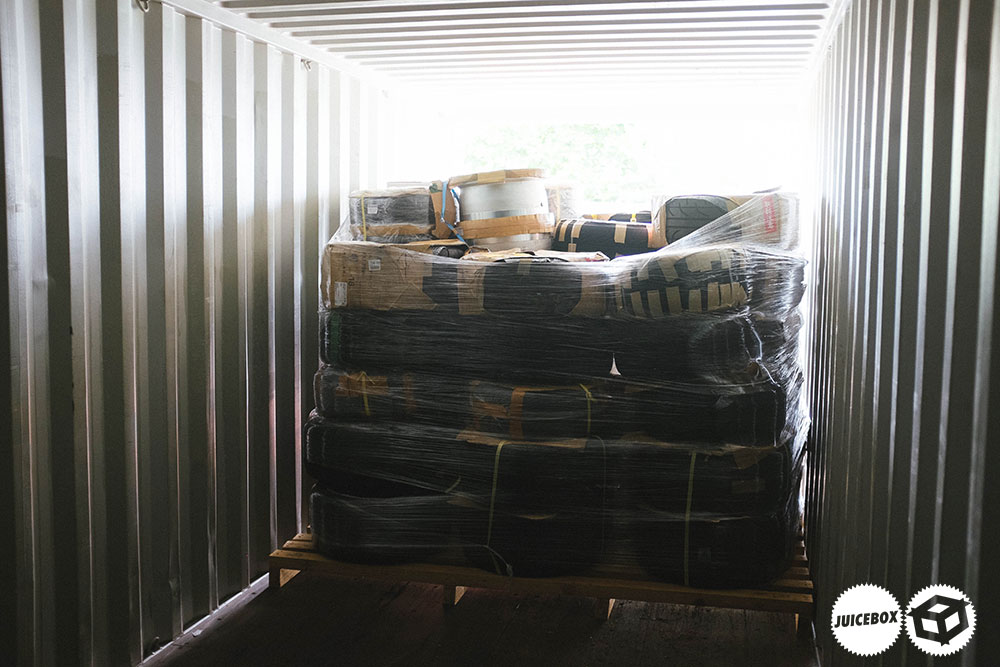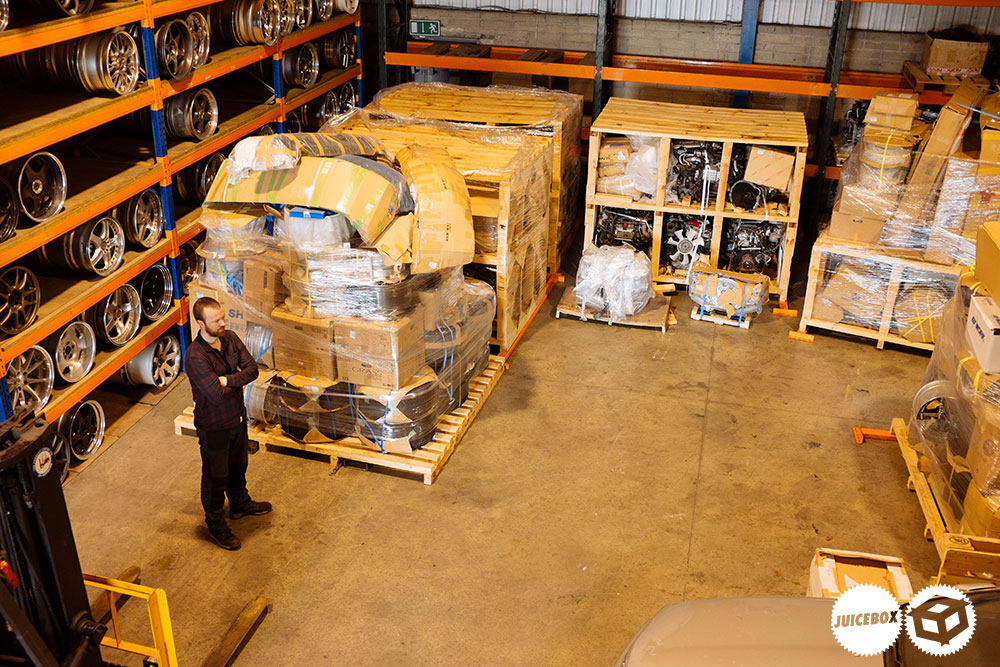 Interestingly enough quite a lot of JDMDistros business is outside of Ireland, much of this stuff is dispersed around Sacndanavia, Europe and America.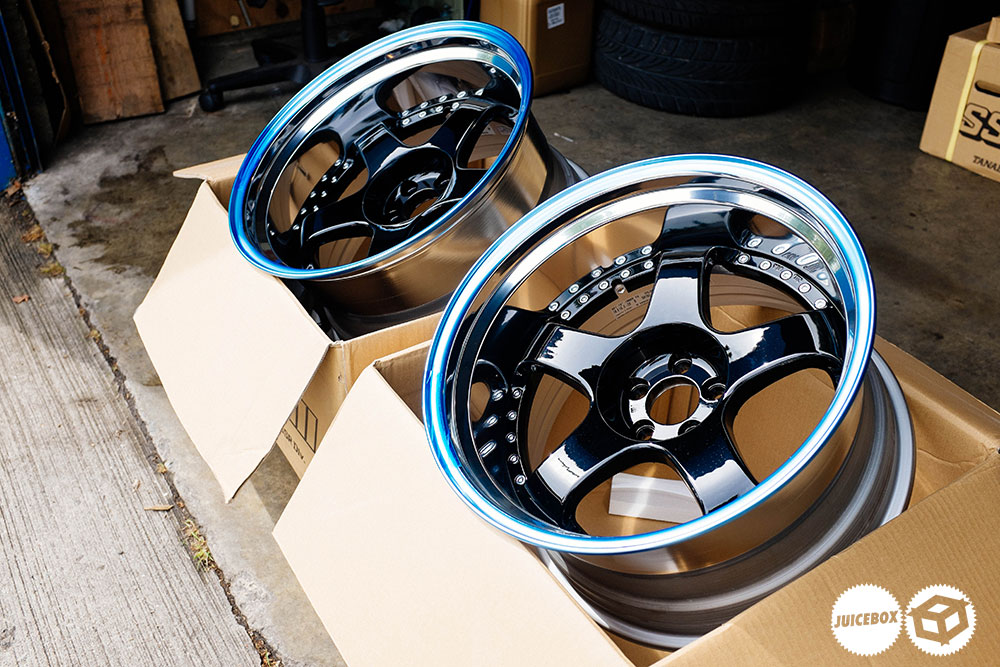 It's a shame that more people aren't attracted to wheels and stuff in Ireland but interest in these parts has come on heaps in the past few years.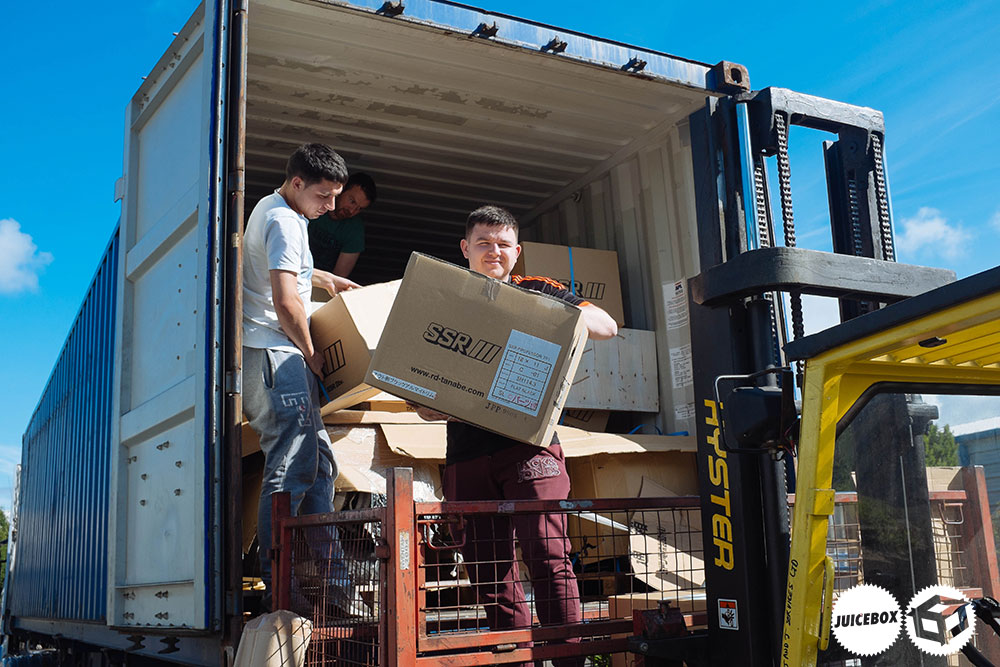 I feel people really do value genuine parts now as opposed to six or seven years ago. Personally, I've always had a bit of an issue with replica wheels, they are fine for skidding and wrecking, it's totally understandable, but if you are really into it you can justify the price tag for genuine goods.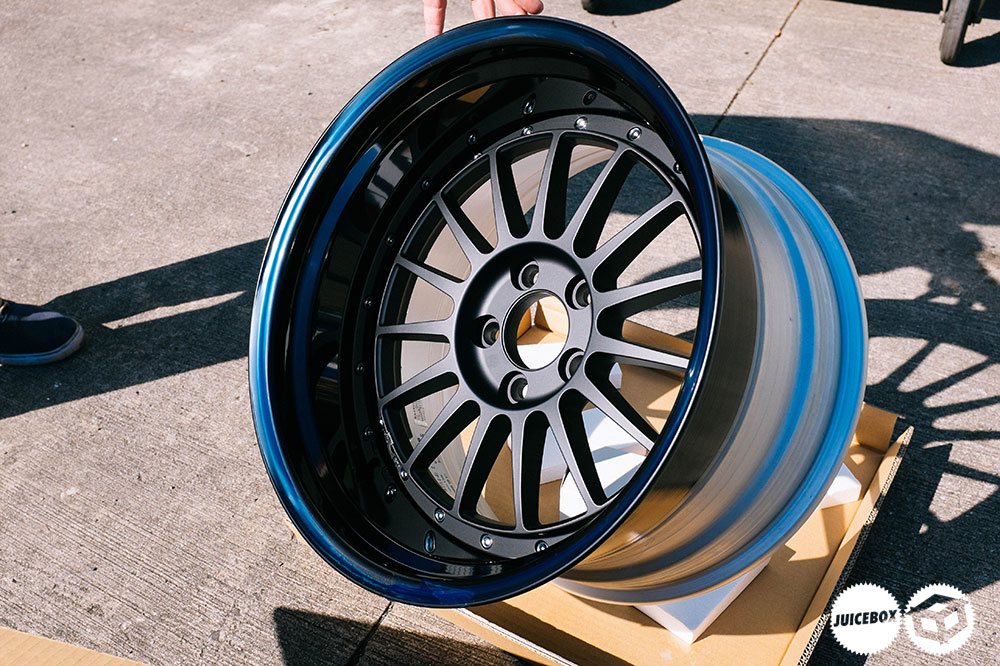 If budget can allow for a proper build, a decent set of quality, unusual or rare Japanese wheels can really finish a build.
For years it was overlooked by many who would default to the same set of Rotas as the next guy, but education is key and many people have figured things out.
I've always had a great respect for Dave taking on the task of importing such a large quantity of cool stuff from Japan.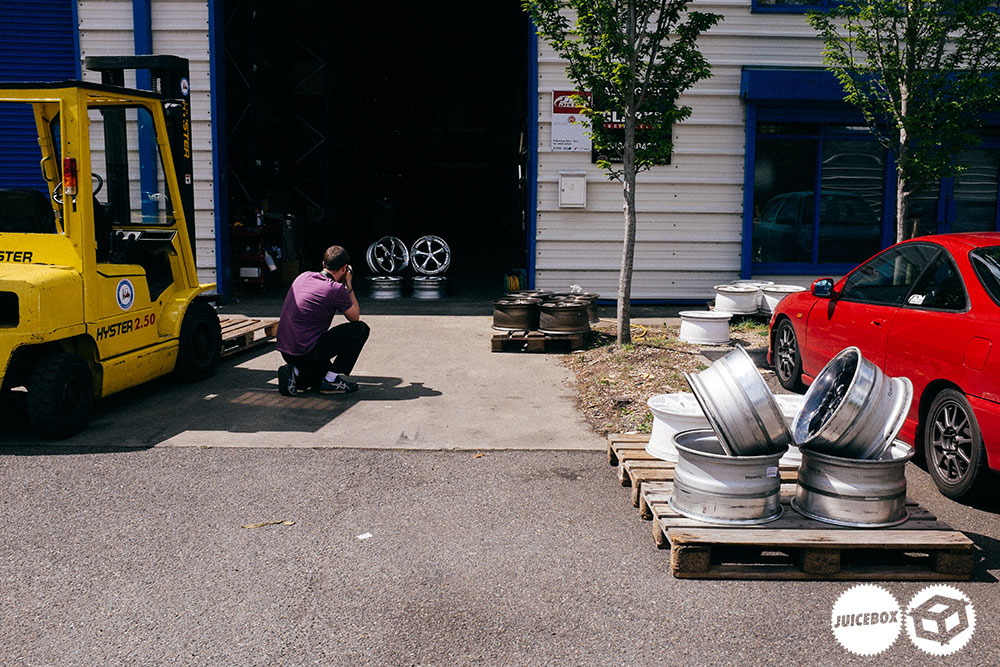 There are times when we might just purchase something because of its cool factor and tends to sit there for much longer but eventually someone else appreciates the effort.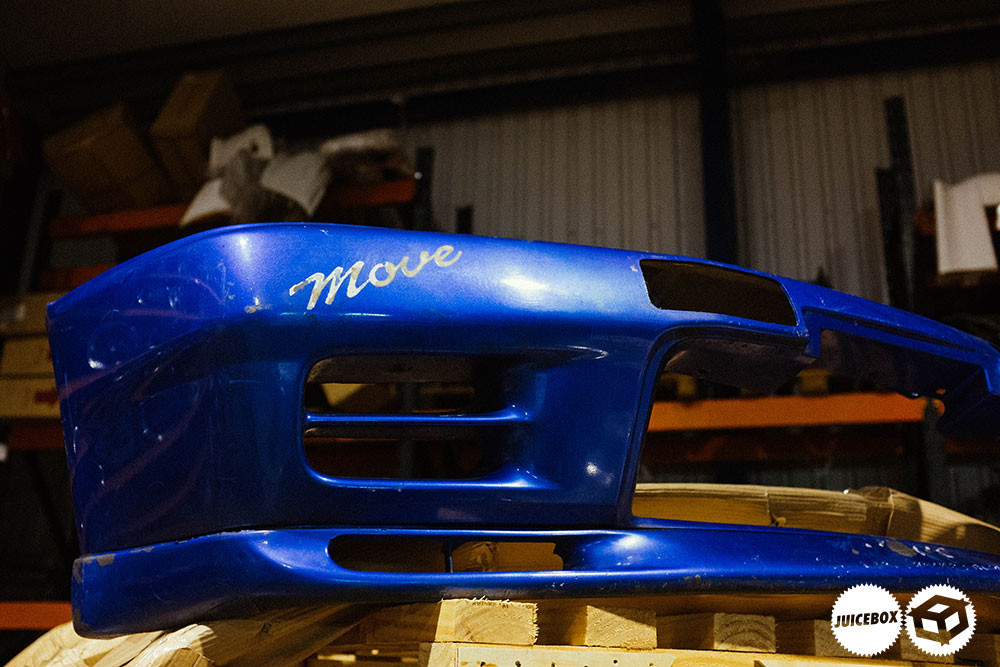 Asides from used parts he's managed to lock down some of the more desirable brands for new stuff too like BN sports, Defi, CST, SSR with loads more in the pipeline etc. It's great to see a window open up here where people can get proper genuine Japanese parts.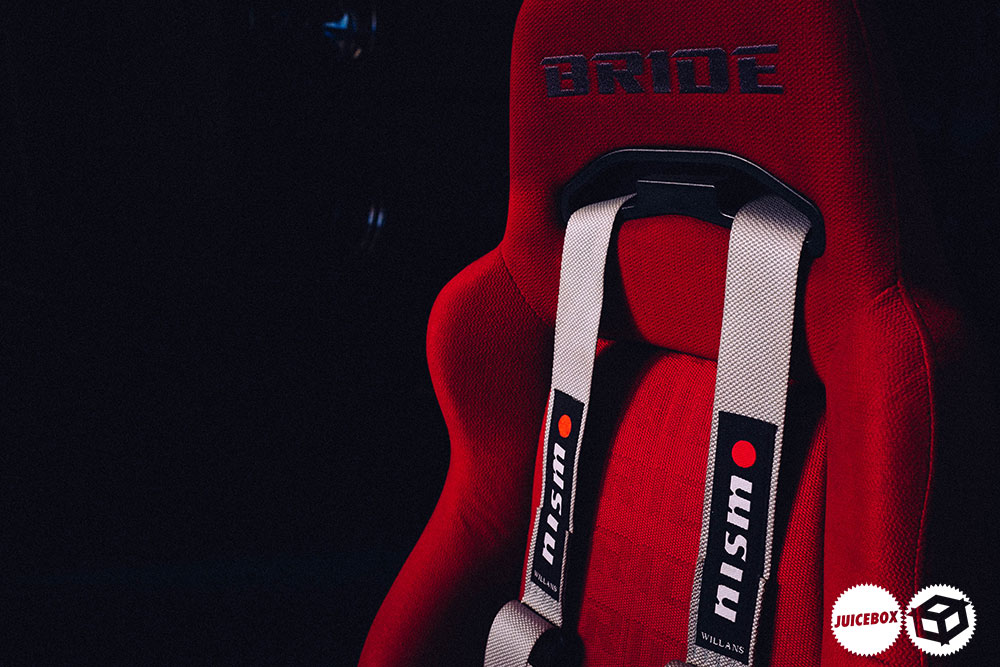 Individuality is hard in the car scene these days. Japan churned out an insane amount of after market goodies over the last thirty years so its always fascinating to see what appears on Yahoo auctions.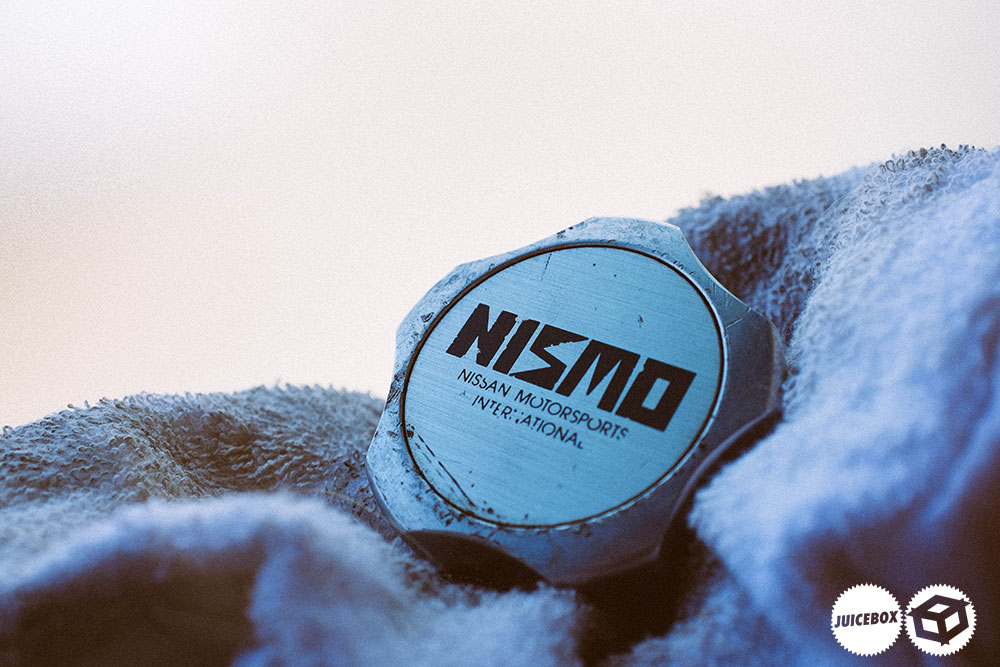 There is so much history, so much cool shit appearing daily in Japan for sale that it's hard to keep up.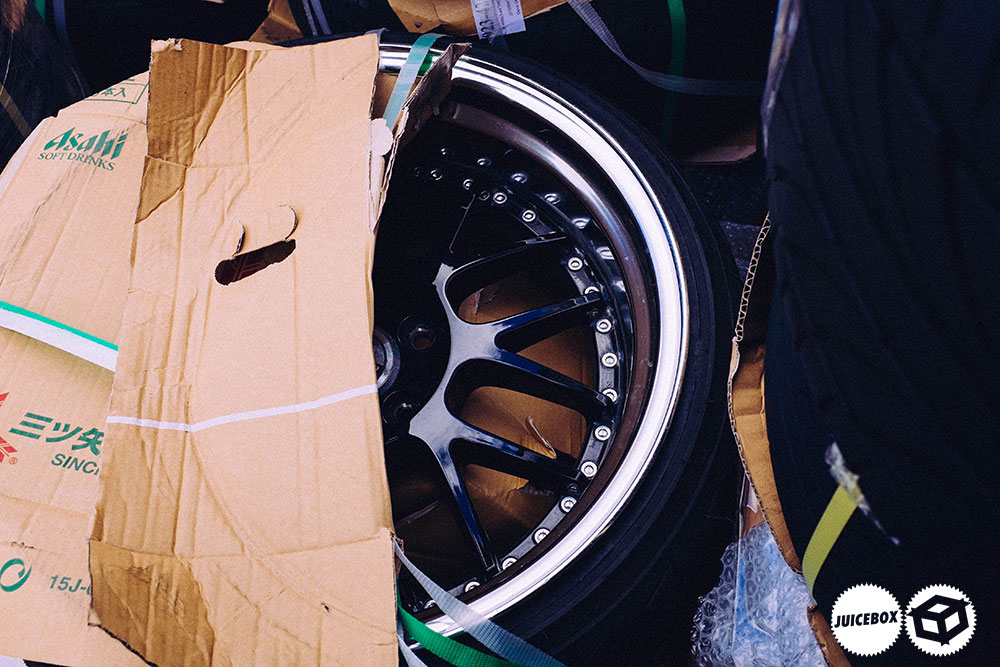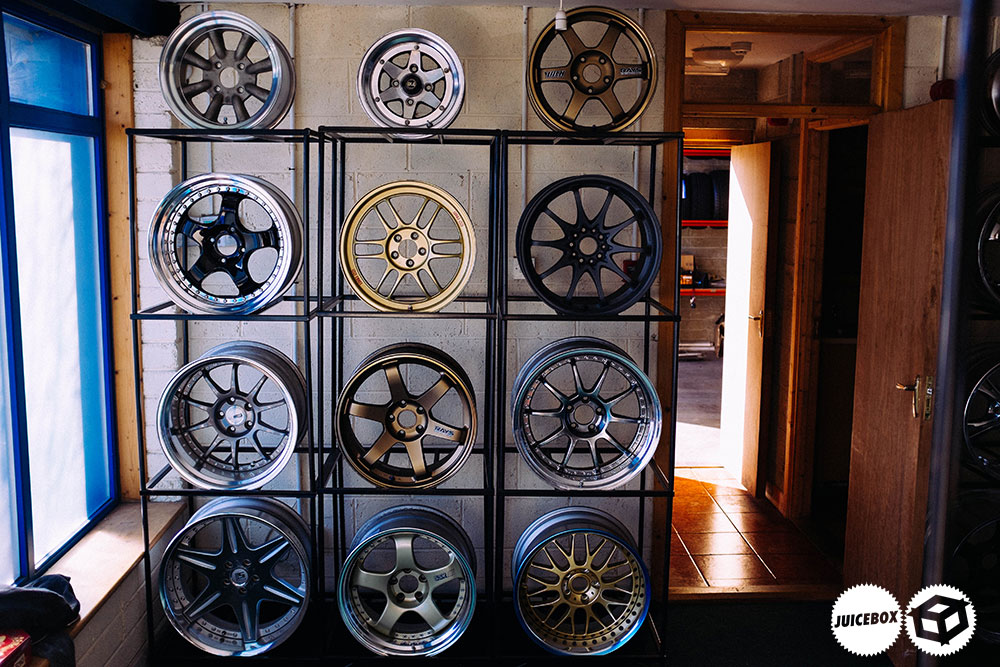 I find it fascinating just how much they churned out since this whole aftermarket scene started many moons ago. It gives us an insane amount of options to implement in our own builds.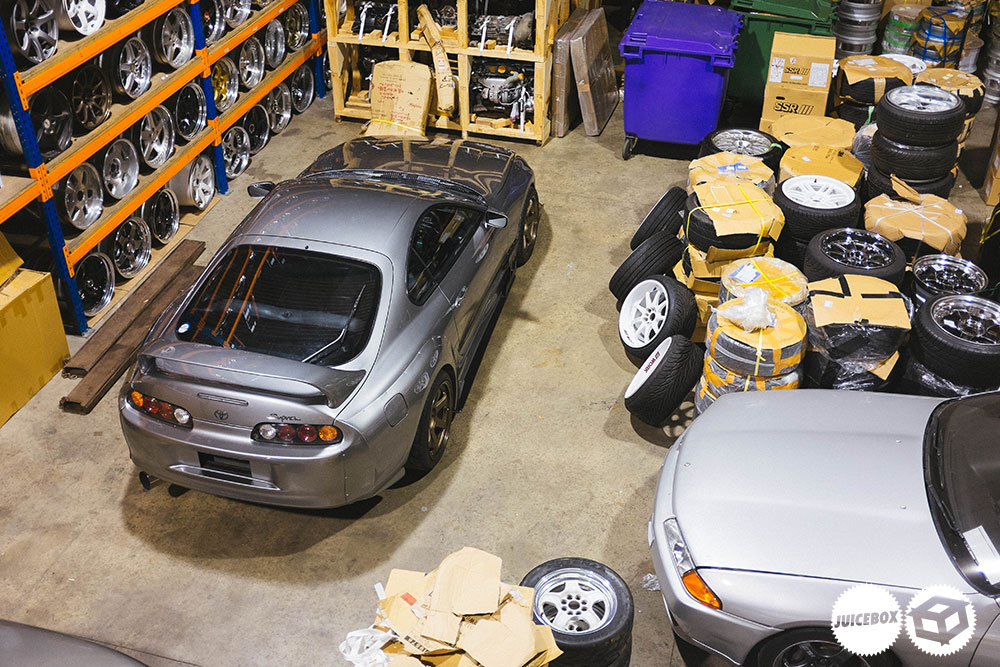 JDMDistro is the closest thing I have seen to an Upgarage or anything that remotely resembles a shop in Japan.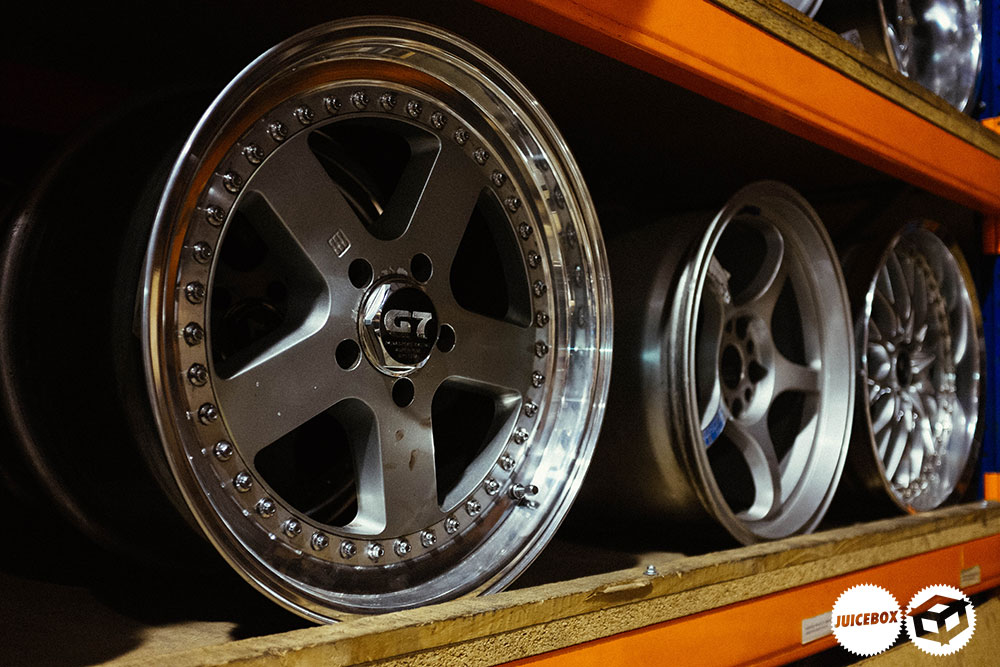 Even after a year of working here I still find myself going down to have a look at the wheel wall just to take it in, its impressive that such a collection even exists here in Ireland tucked away in some shed.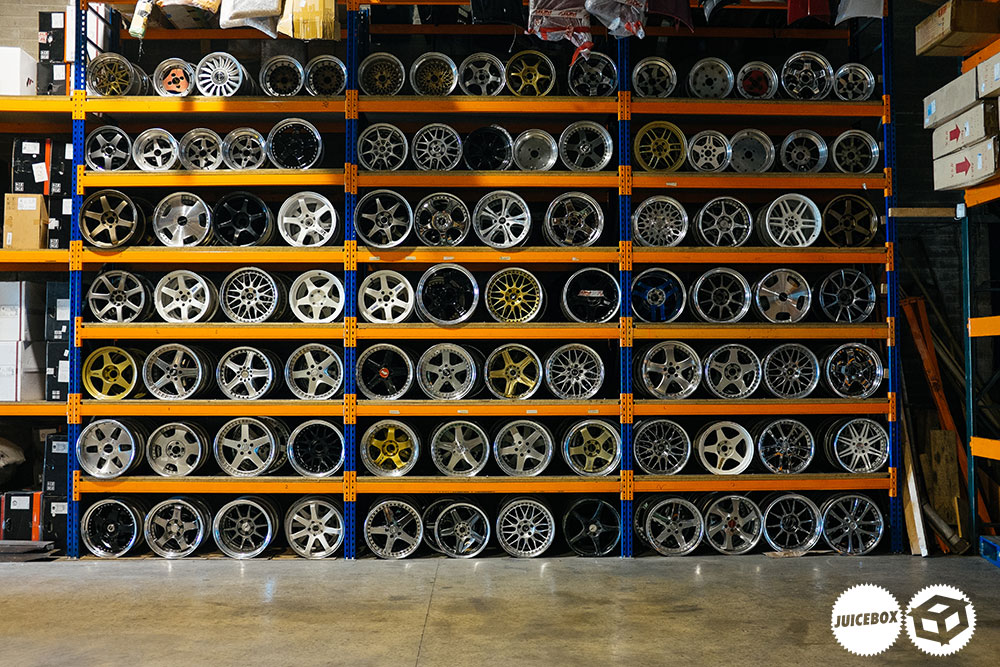 Let's be honest it's painful enough to get stuff from Japan if you don't know what you are doing. There are agent fees, then stupidly expensive shipping fees depending on how you send stuff.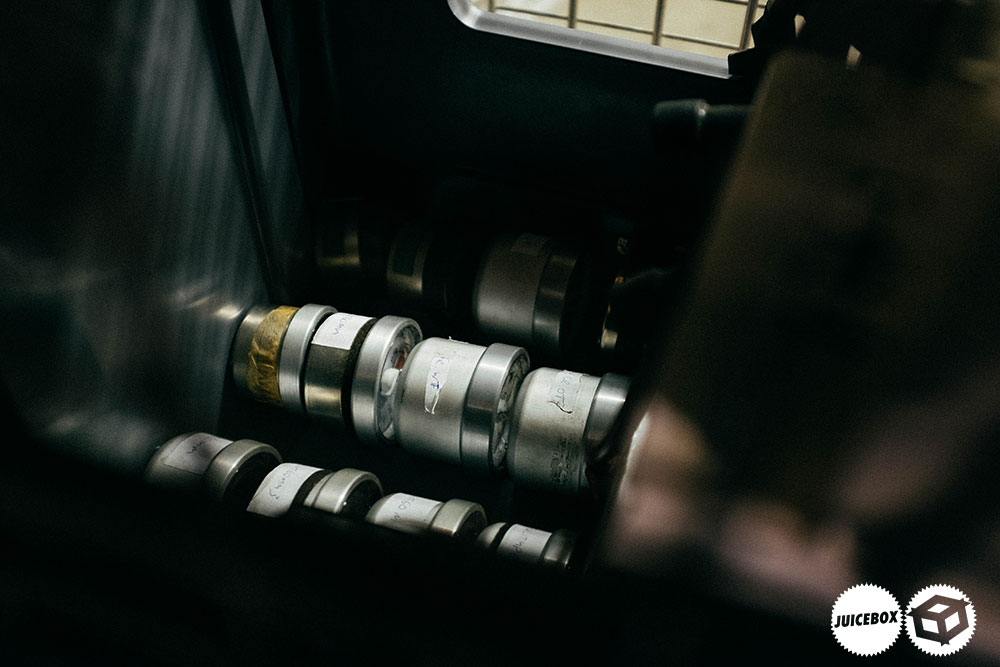 Even when we were in Japan last year, stuff looked cheap on the ground in Japan but then when you add shipping and import duties, sometimes you end up paying double or triple the original price. People sometimes tend to forget that when they look at stuff in Japan.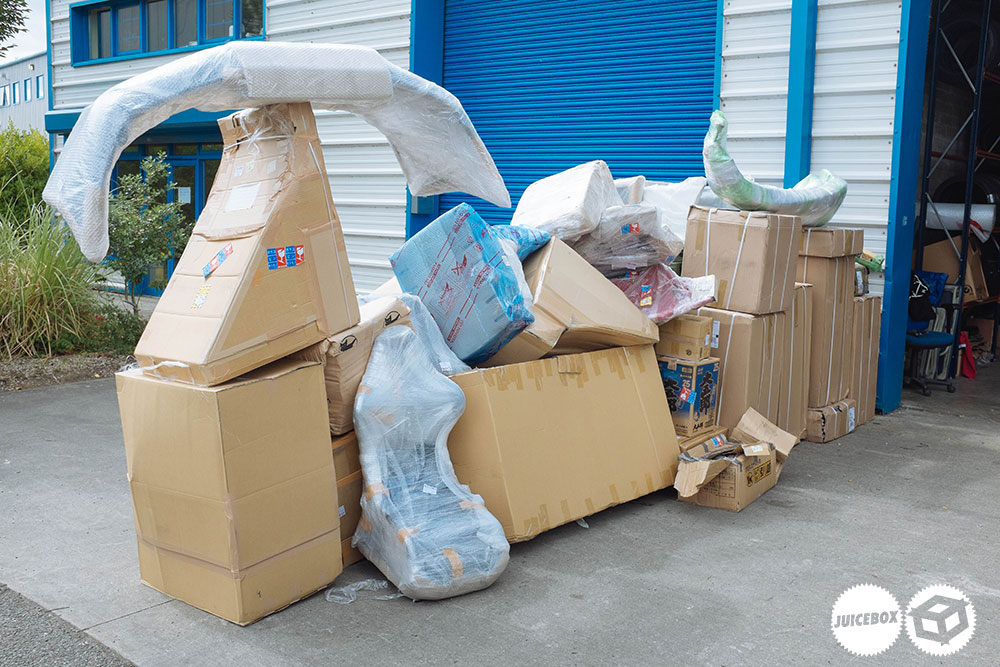 There were times when people kicked and burned OEM aero like the Type X or Navan kits off of s-chassis and now those parts are fetching a pretty penny along with a lot of other bits and bobs, it's mad seeing a shift in the scene.
It's also interesting seeing certain items hike up in value as the American market gets a hold of certain models of cars i.e the R32 GTR and GTR Tax soon follows, anything for these has doubled and in some cases tripled literally overnight, an RB26DETT will set you back about four grand now with very little margin on them from Japan.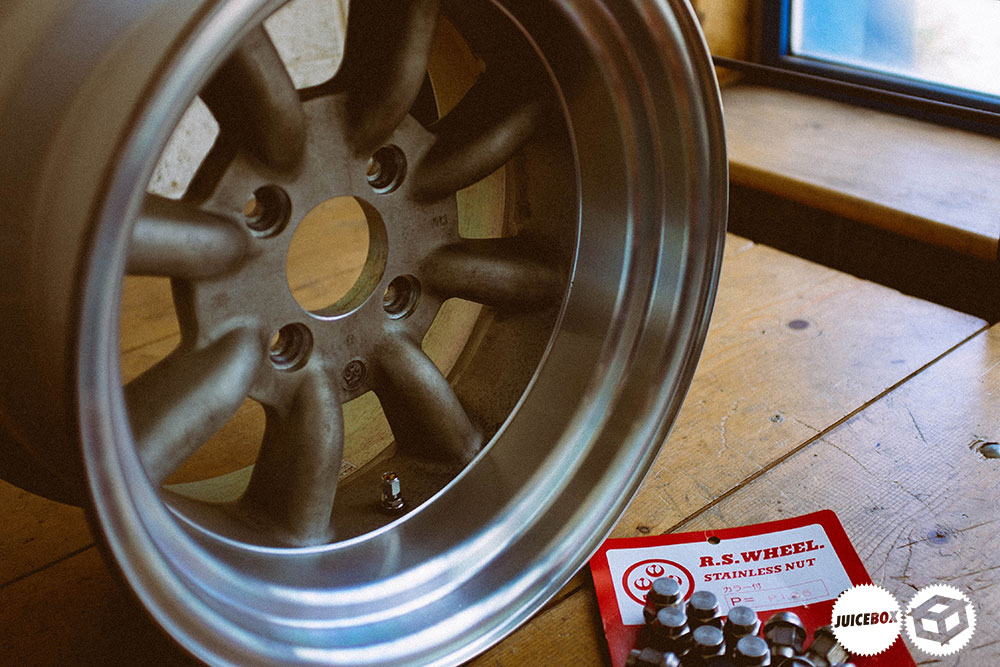 It will be interesting to see where JDMDistro ends up over the next few years. Someday the stock of stuff will start to dry up in Japan but until then Dave is making a good dent at dispersing cool stuff around Ireland and Europe and the western world, im sure things will get more specialised as the years move on.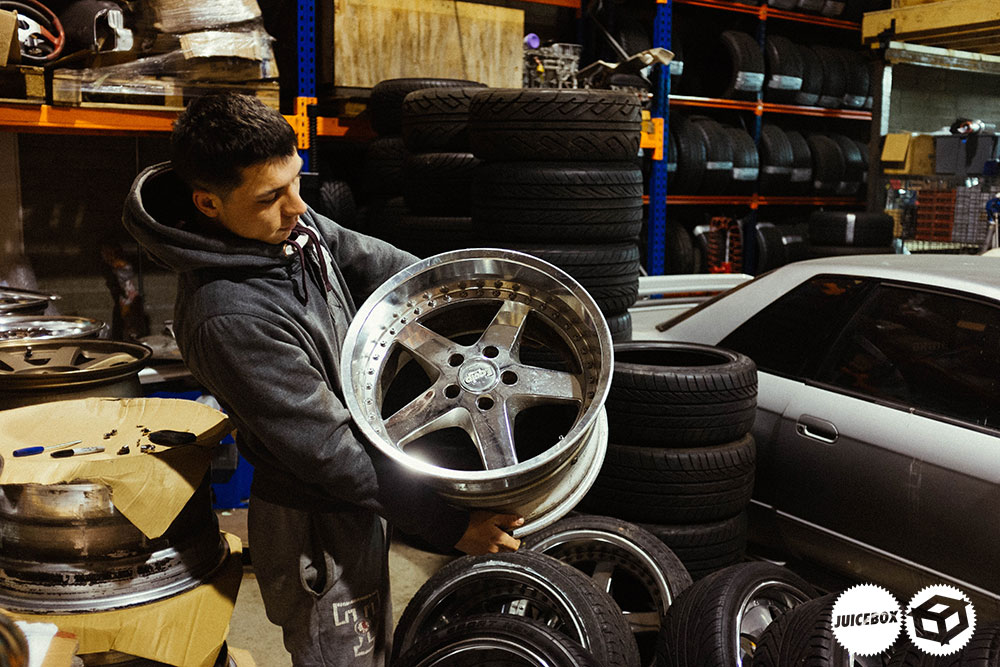 I almost forgot to put a feature together on this place primarily because I spend so much time up here. Regardless it is by far one of the coolest automotive businesses in Ireland or Europe for a Japanese car enthusiast and it certainly deserved a spotlight.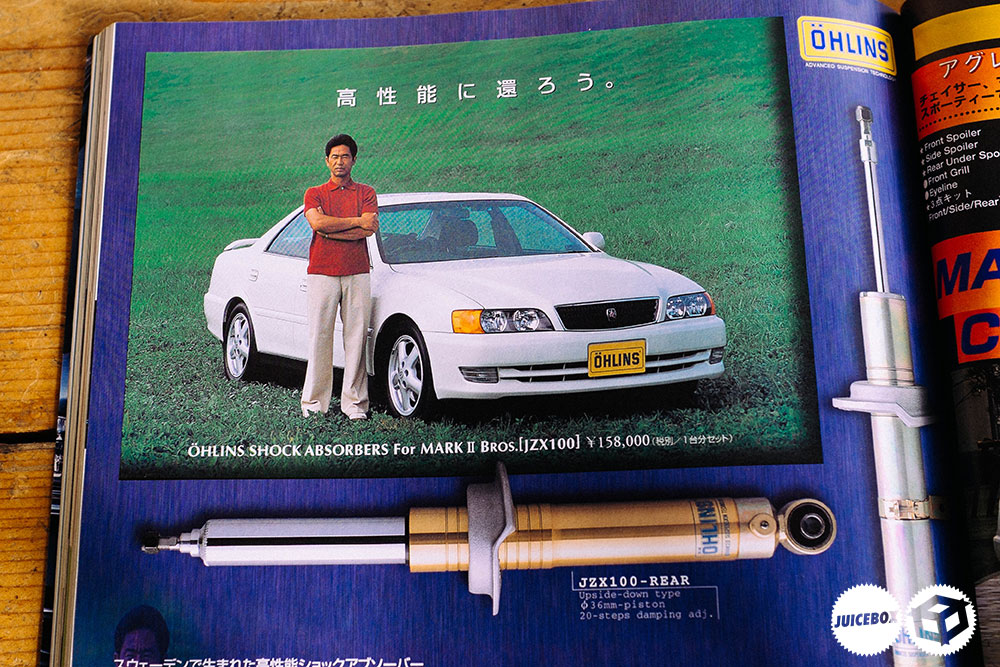 Im fortunate enough to have the chance to be surrounded by all this madness on a daily basis.
I hope you enjoyed this little insight into the inner workings of JDMdistro.
Comments
comments
Powered by Facebook Comments