SECOND HOME: CIRCUIT SOUL PT2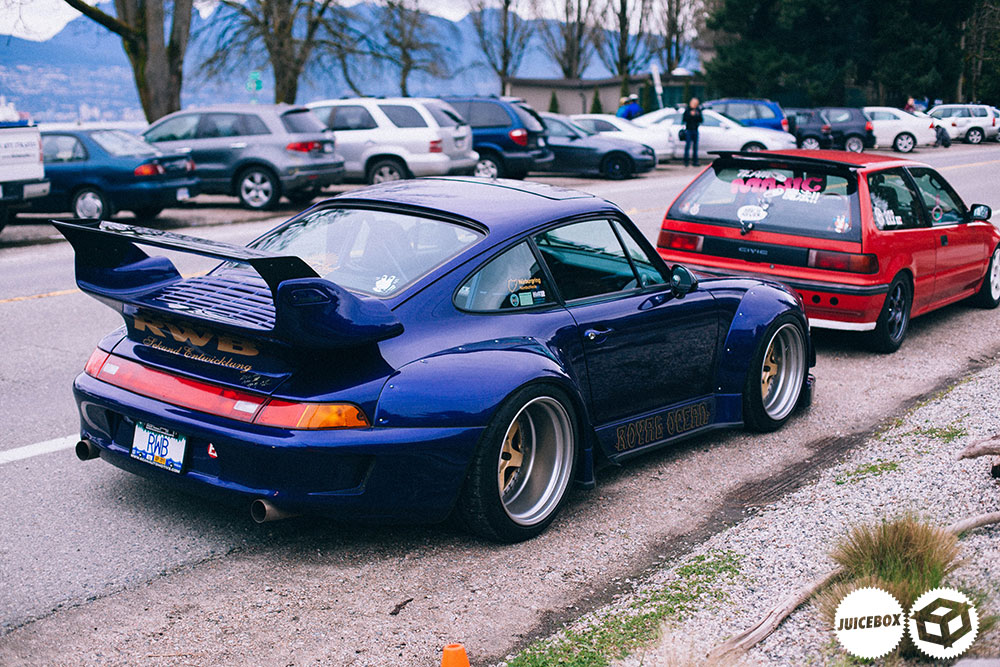 You can see the inspiration from Nakai everywhere with Alex.  He was the first person to enquire about bringing Nakai and build an RWB car outside of Japan. The result was Royal Ocean that you can see here, this was the first one to be built in Canada.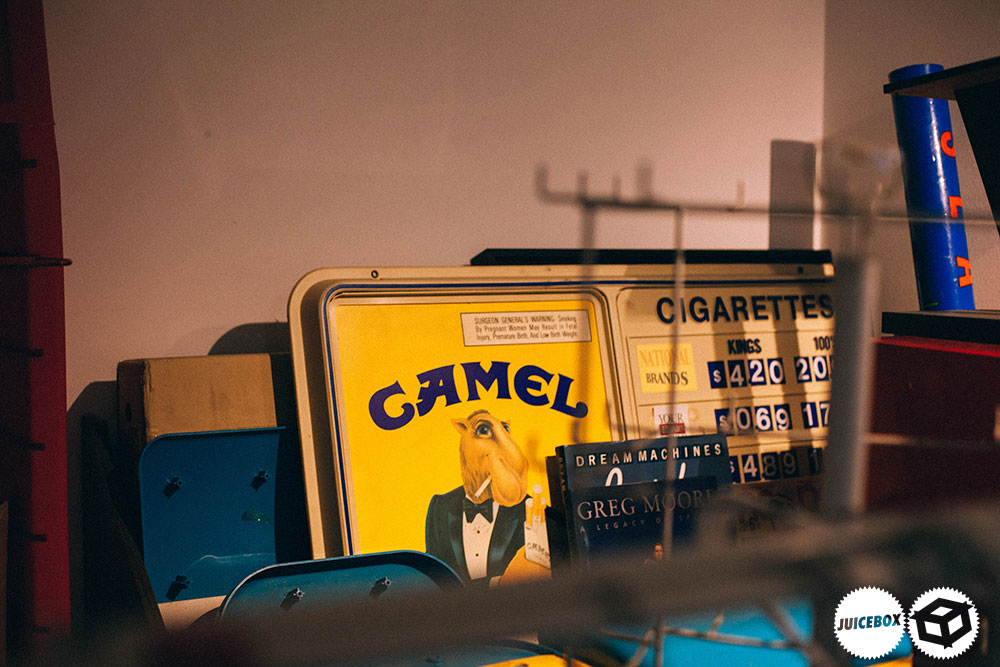 Alex wanted to build one for himself but Nakai told Alex to go home and focus on the car he loves, the SW20… Nakai was Rough Style, he called Alex "Hard Style". You are surrounded by Sleazy old slot machines, signs, aged bits and bobs from the Golden era. CSplace oozes with style and inspiration from the golden era.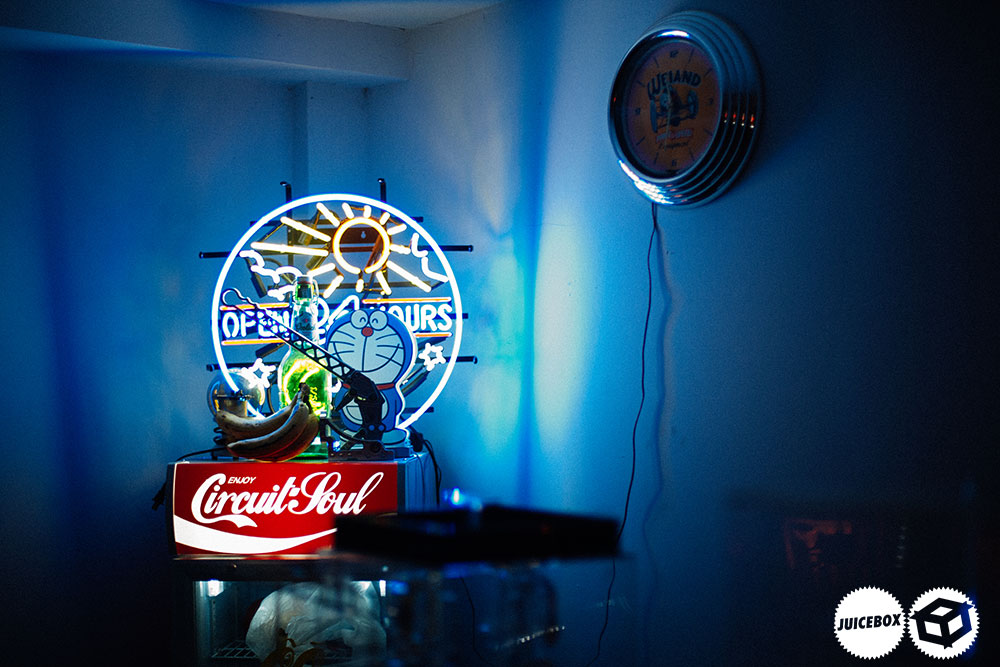 After visiting both Circuit Soul and RWB Alex has done a damn good job trying to have his own slice of what Nakai built in Japan.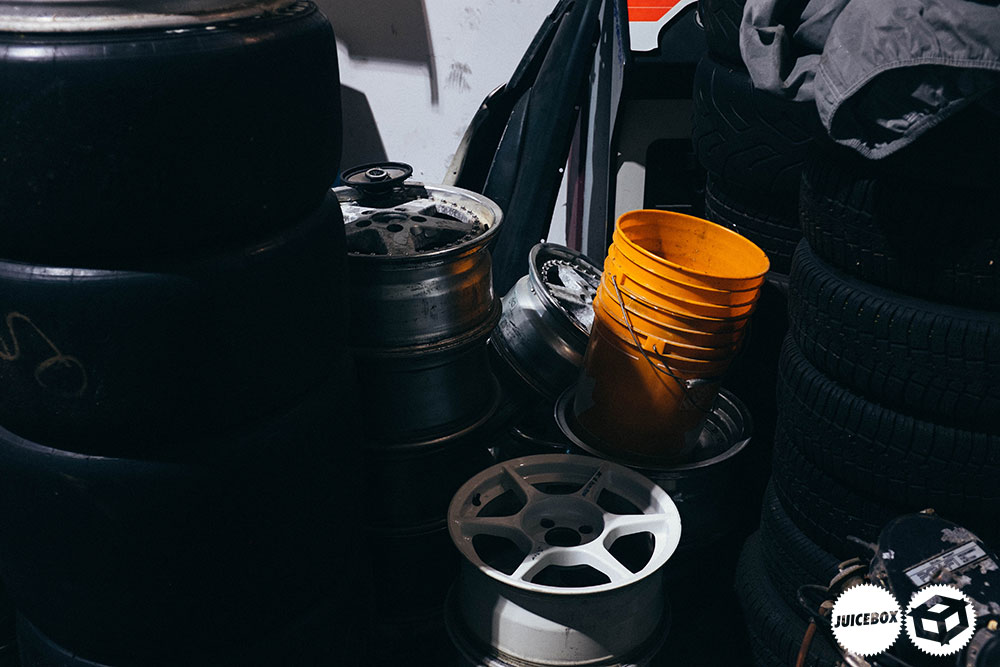 This version of Circuit soul that you see here is not what Alex wanted me to showcase at all, the business in limbo as if he had hit the pause button and stuff was scattered everywhere, this shop was more of a storage unit.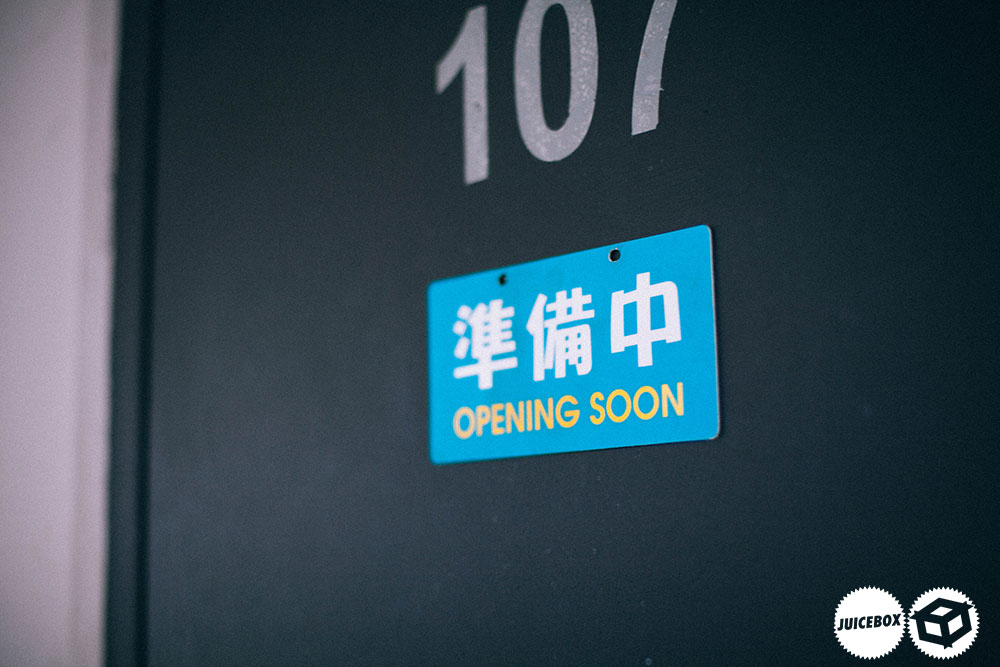 The guys who were in on this shop bailed and Alex, Keegan and a few friends were left to pick up the pieces.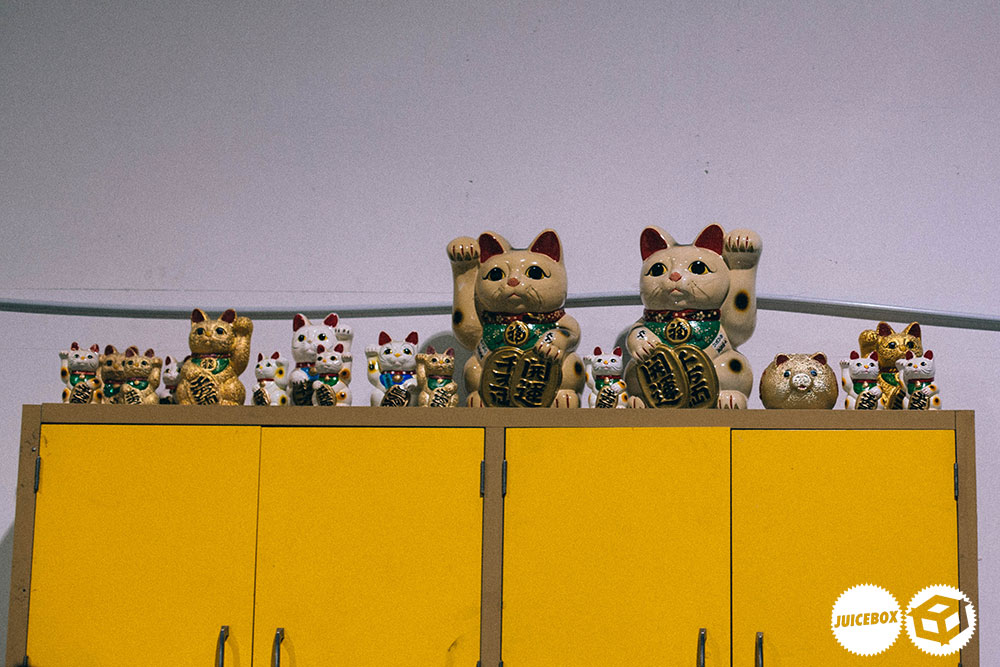 They were trapped in this unit with a lease, CS almost folded due to insane rent payments, Alex was constantly hustling to keep the whole operation ticking over until a cheaper unit popped up for rent.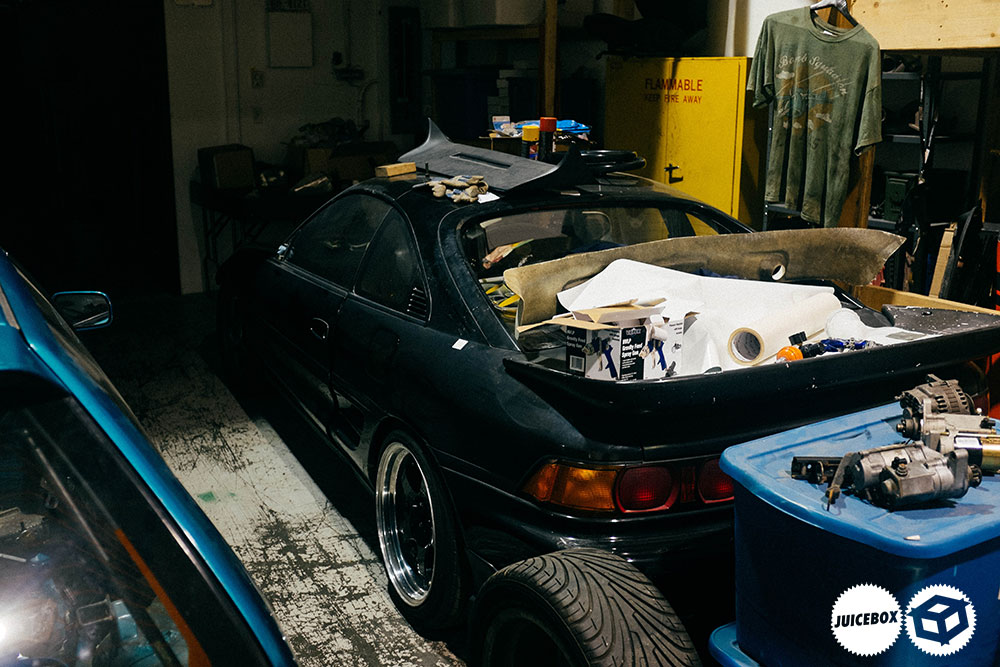 These were truly some of his darkest days, I was a mere lost Irish soul sitting with him in the middle of it all as we laughed it off and dealt with the Damp Vancouver winter.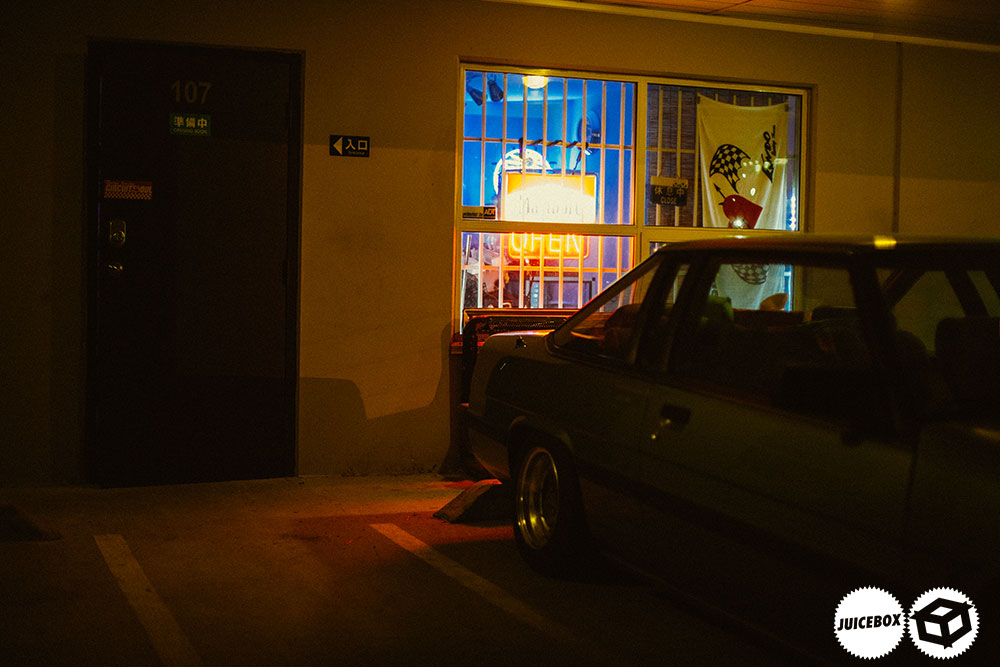 To be honest, it was a grim time for both of us, but we somehow found absolute joy in the total misery around us, being Irish definitely helps here, we have a tendency to laugh at rubbish situations and try to find the humor in them.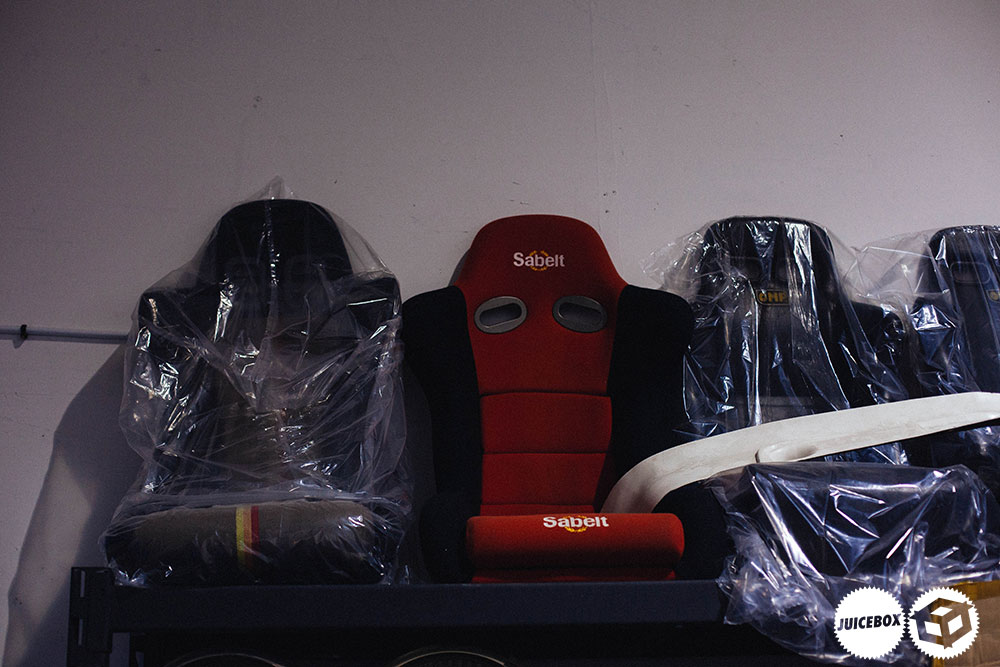 I had my own battles to deal with, trying to stay in Canada was causing serious headaches. I was as confused as ever about my future in there, wondering what was next for my life, usual big silly questions especially when you are on a timeline with an expiration date in another country.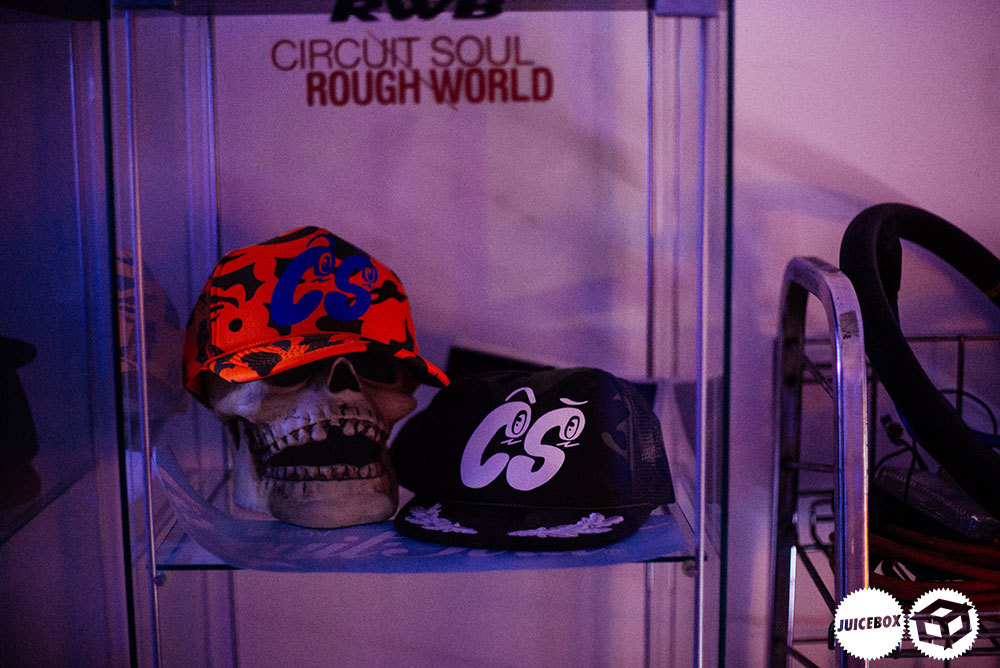 Alex was in a similar scenario keeping the life support going on his child, Circuit soul, wondering whether to pull the plug or keep going.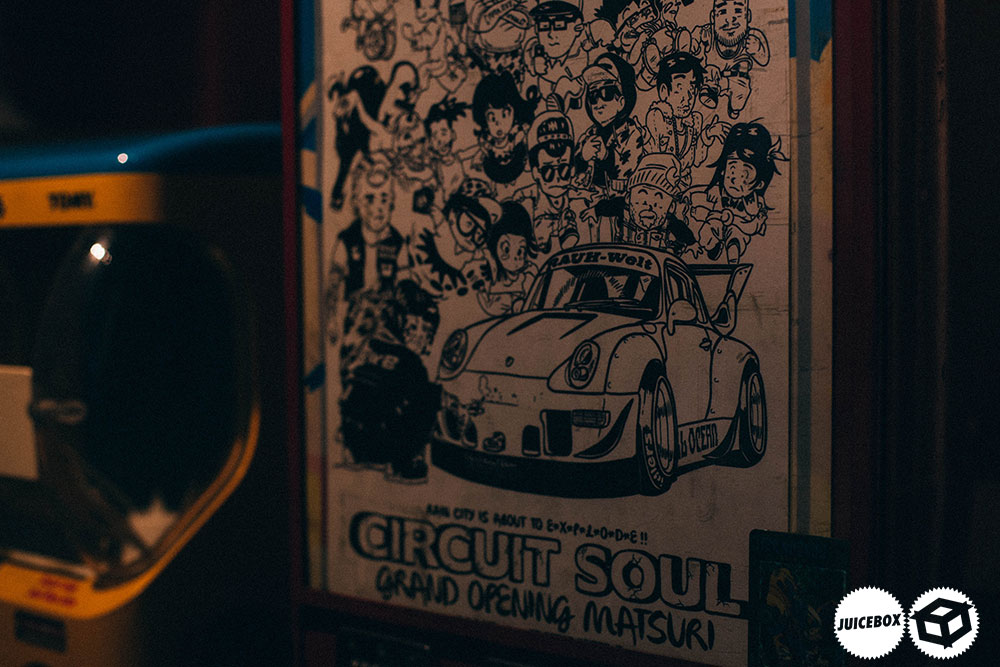 A big situation that happened online where Alex and his brand were tarnished by a few people resulted in him closing up shop until he could figure out what to do next.
It still blows my mind looking back on all these photos. How one man somehow owned what would be considered a large collection shared by friends…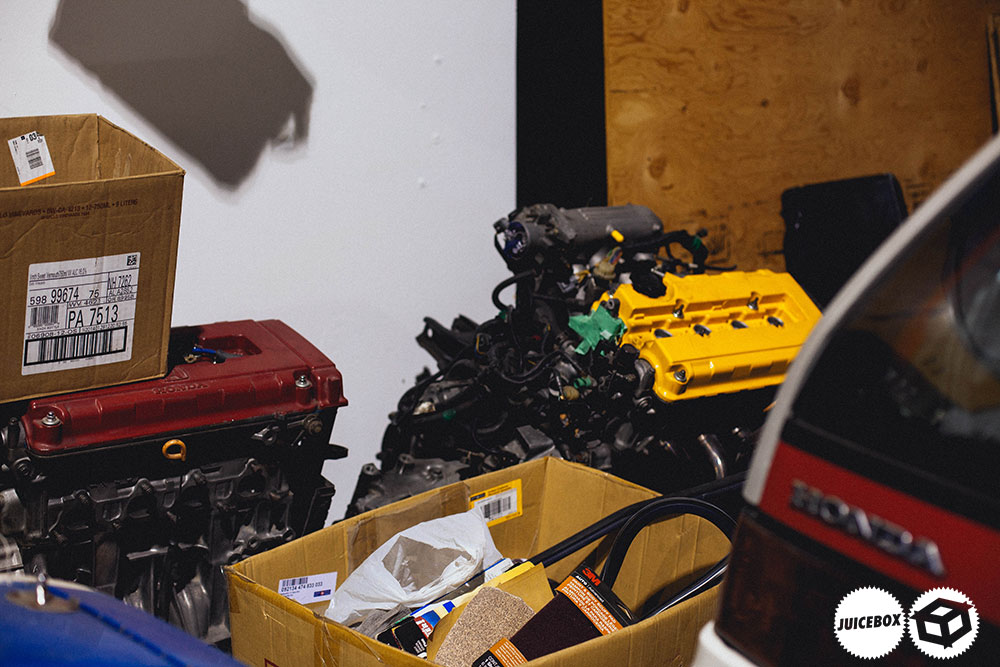 Rivaling sheds anywhere in the world yet this was a single humans collection!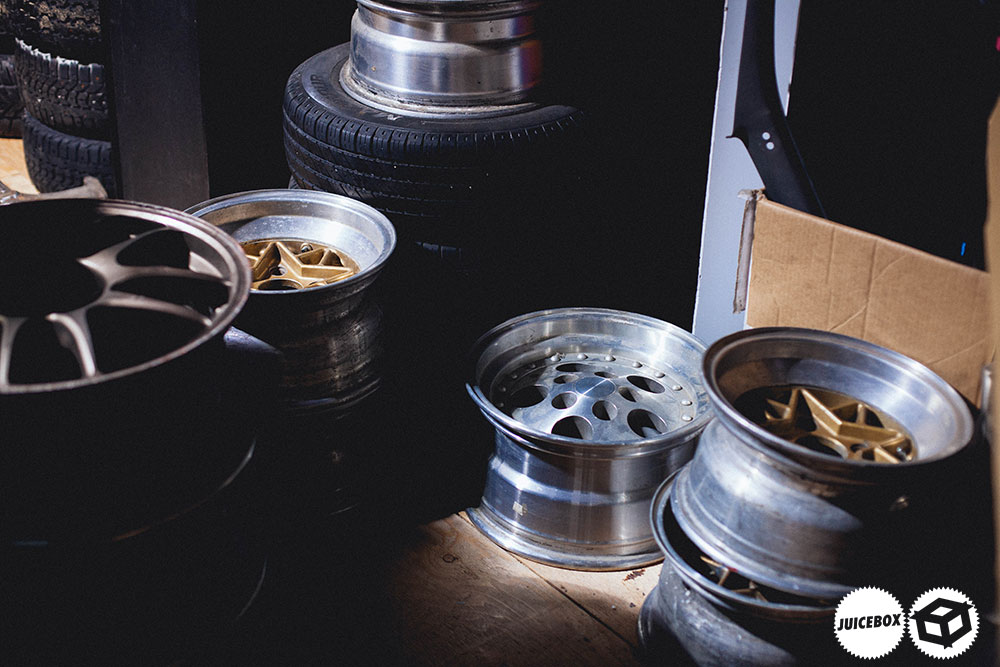 How one guy accumulated this in less than three years of living in back in Canada.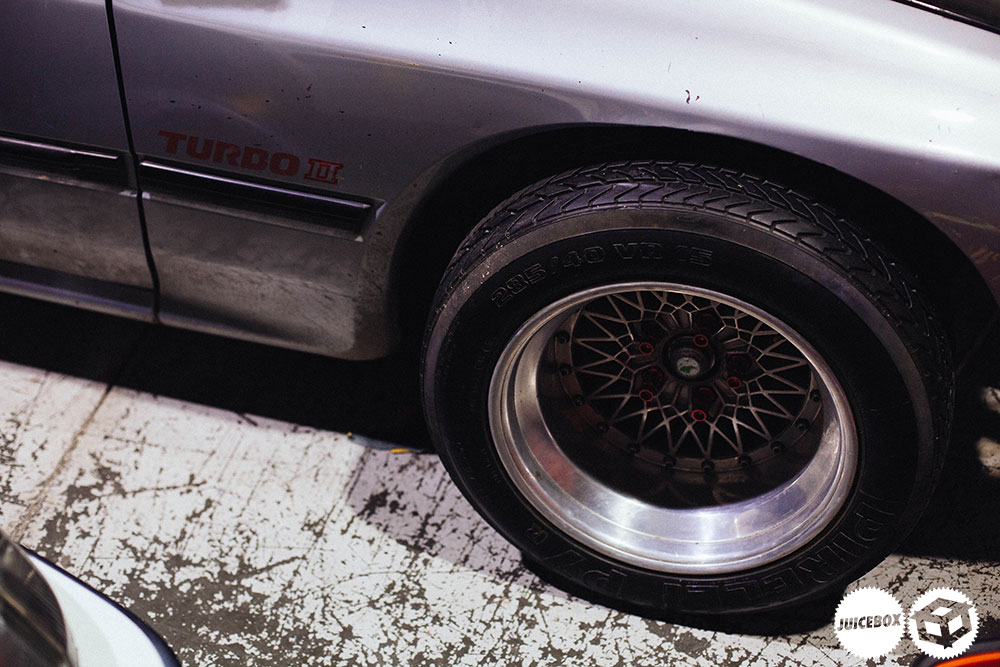 Not to mention somehow making this machine tick over in limp mode by hustling day-to-day in without a nine to five job, odd jobs here and there and selling stickers and whatever else wasn't needed.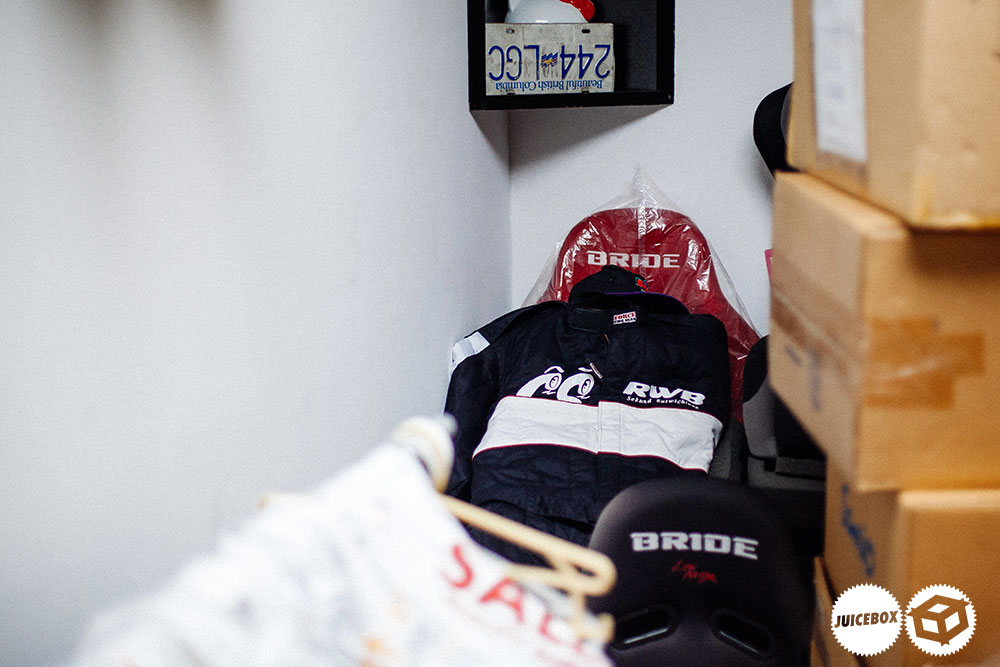 Through everything, his stubborn perseverance got him through some of the shittiest times.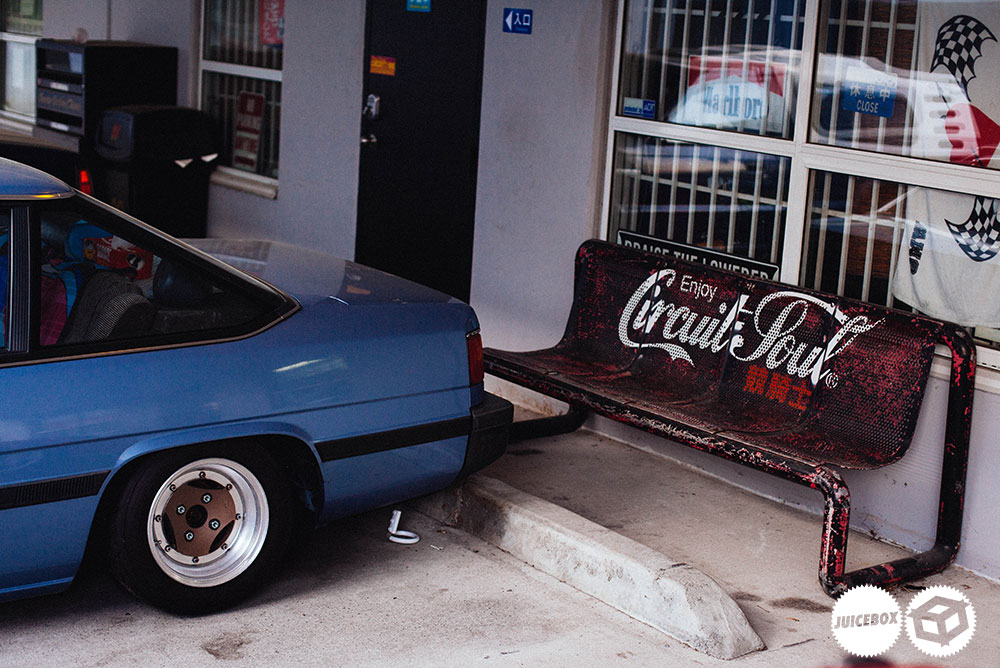 His mission with CS still remains the same, to preserve and promote the golden era of Japanese car culture and build his own little base in Canada.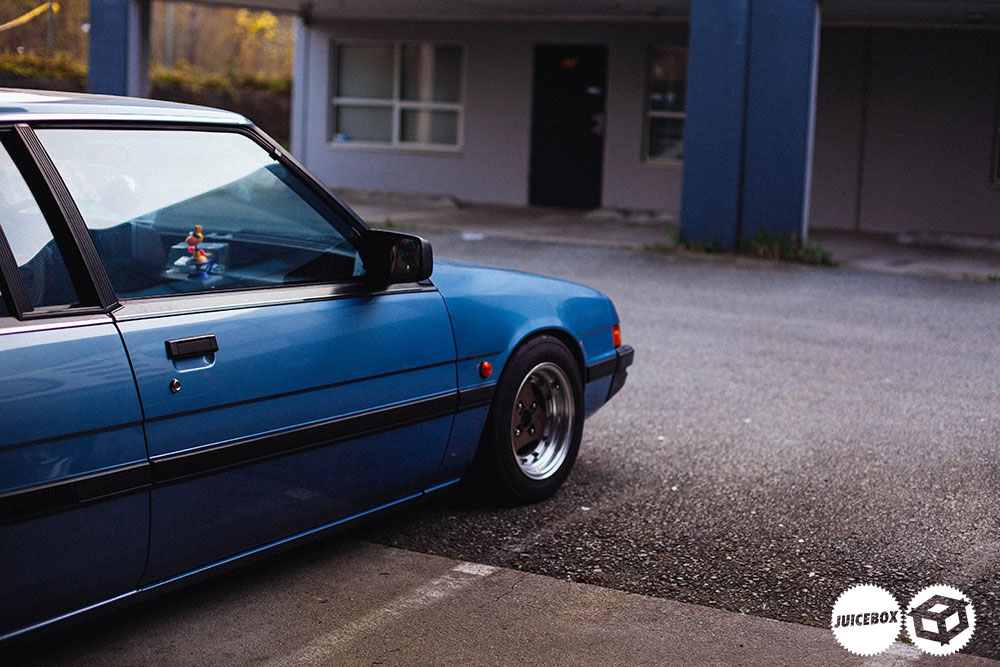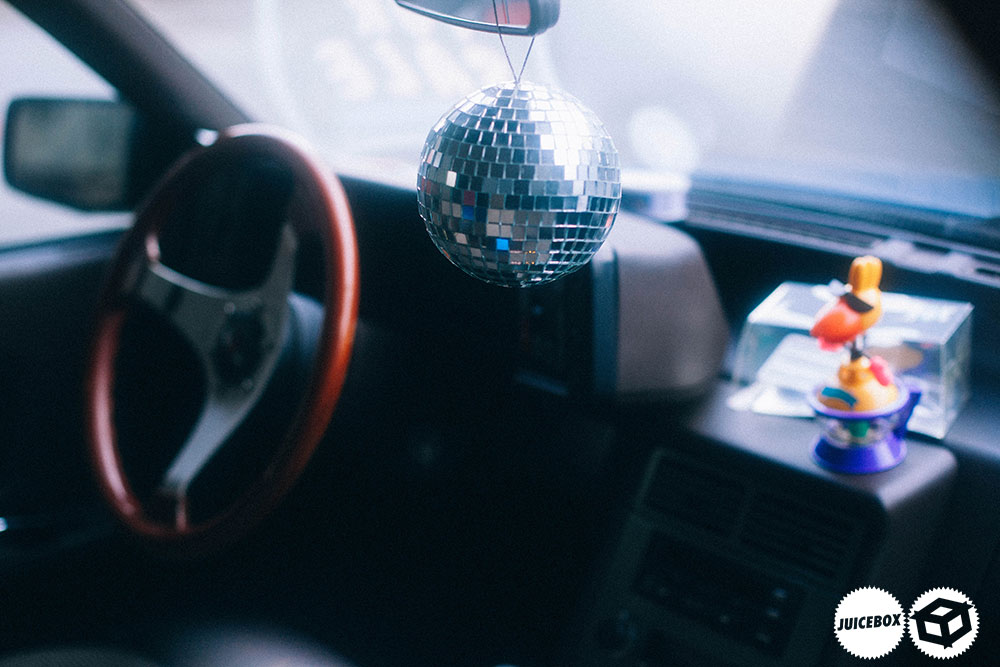 I thought I had it bad but Alex is stupidly passionate about this stuff; It's everything to him, its like he is always working on something, whether it is a project car or a new design.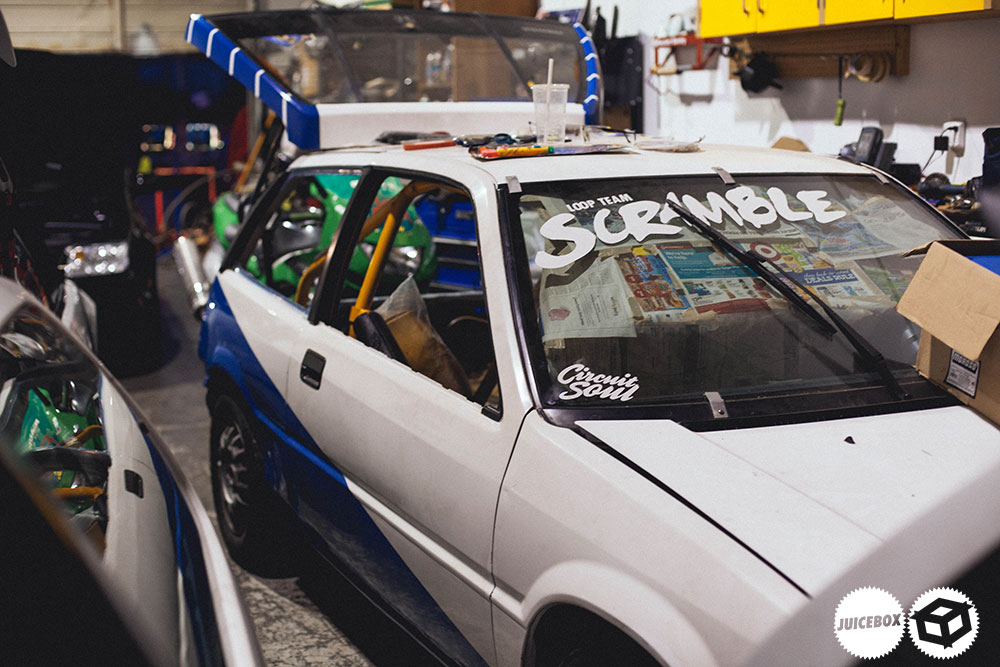 How the man finds the energy and time to shoots photos, design all the artwork, build cars, christ there's little he hasn't put his hand too…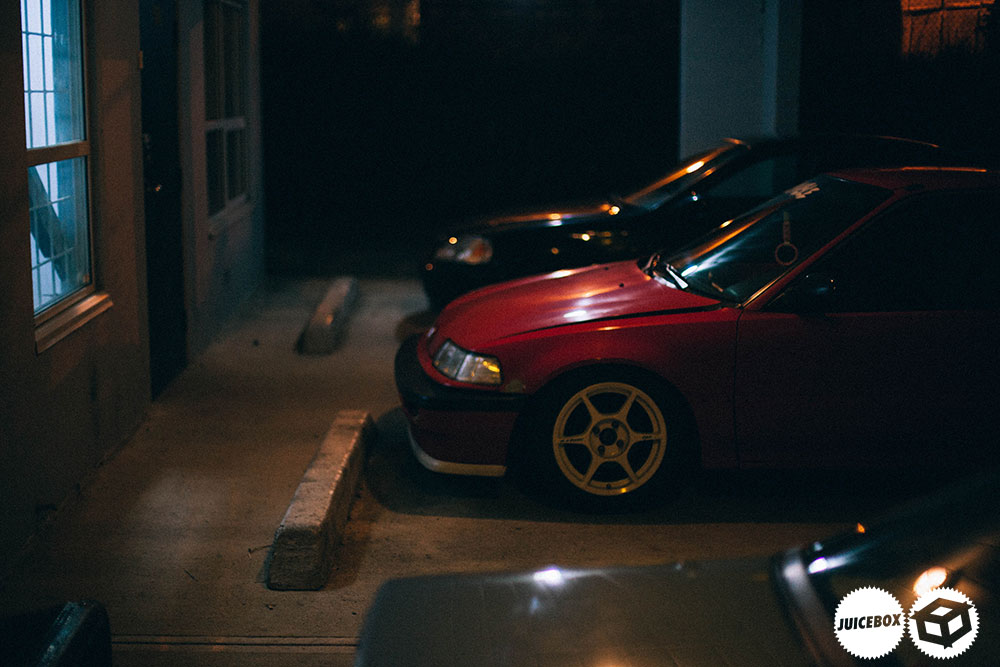 Bouncing ideas back and forth with him truly brought back the spark for me, this dangerously obsessive love for Japanese car culture was restored.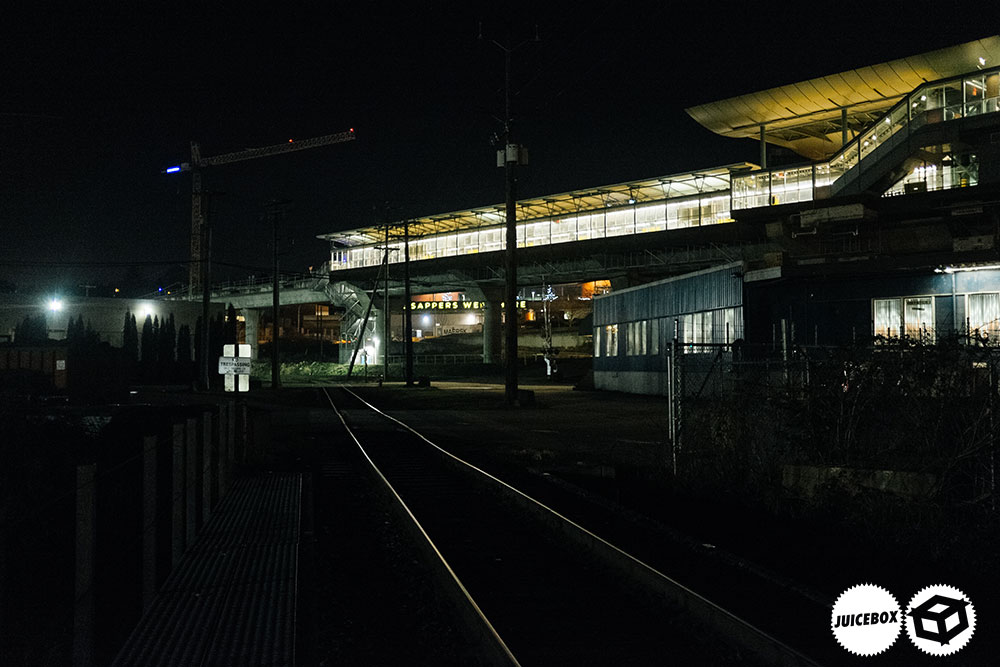 After about a year Alex found a new shop back where the very first store was located, next would come moving the contents to this new premises.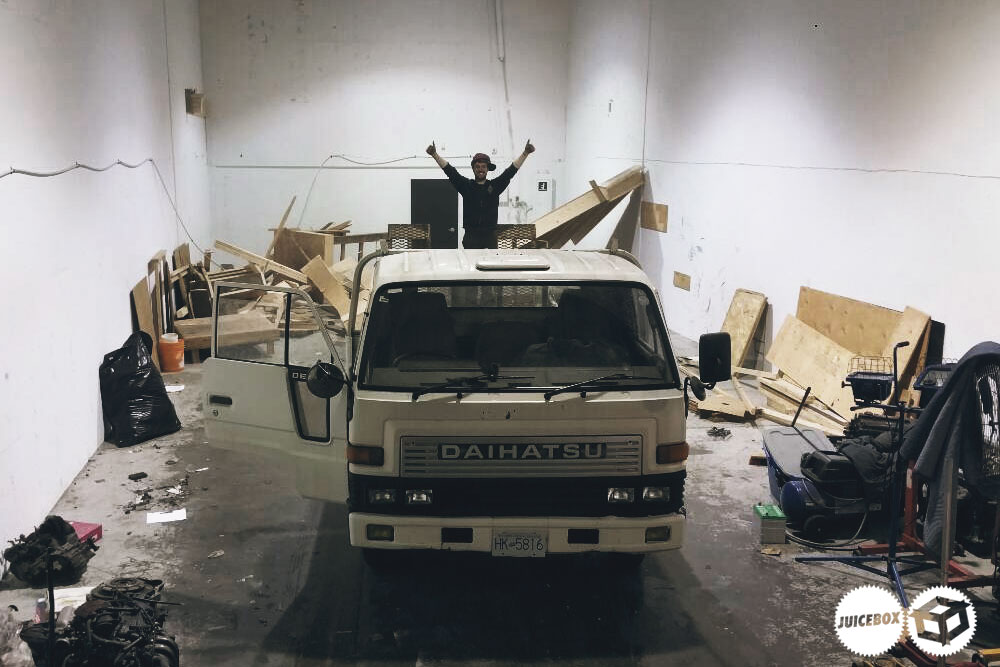 I'll never forget the absolute misery of moving everything you see here in these photos to the new much smaller shop.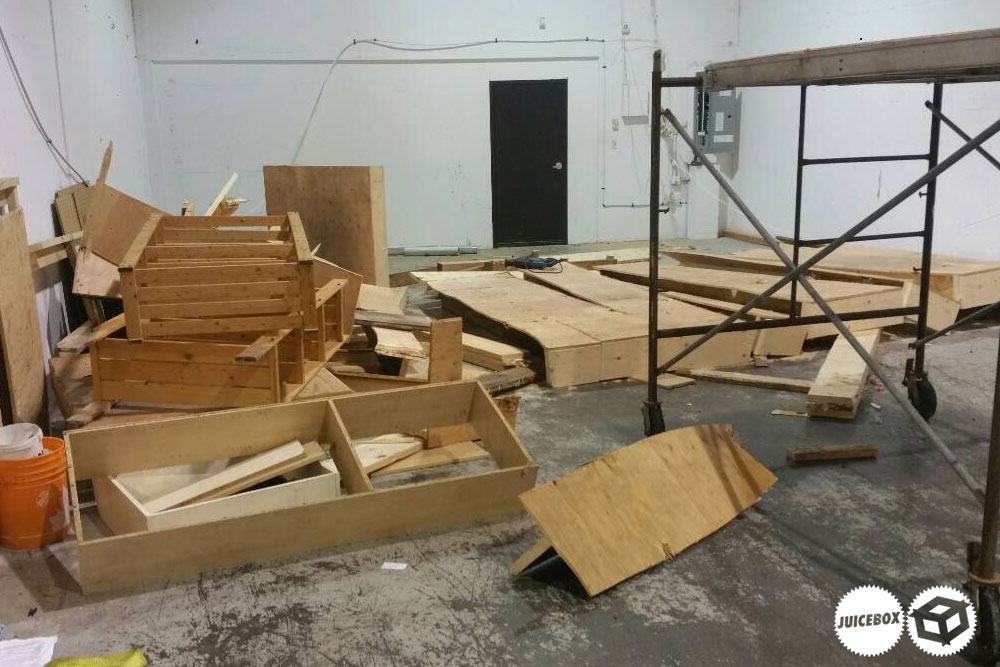 Doing full days in work in a bike shop and then doing another full night moving an entire shop, tearing down the mezzanine with a Japanese Daihatsu flatbed.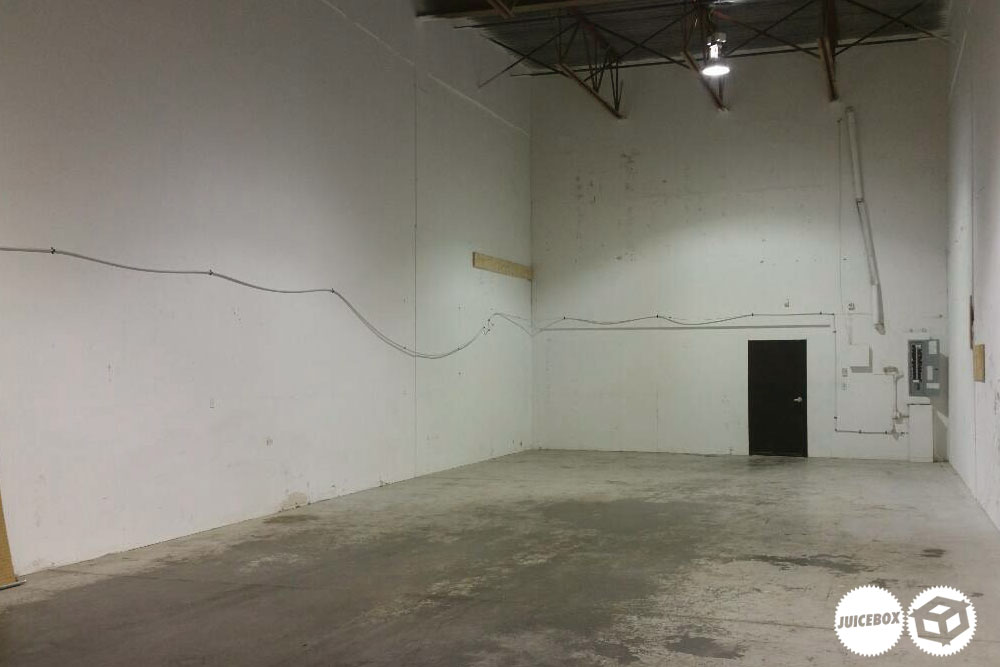 Looking back it was completely bananas, almost seems like a total dream but somehow we made it happen.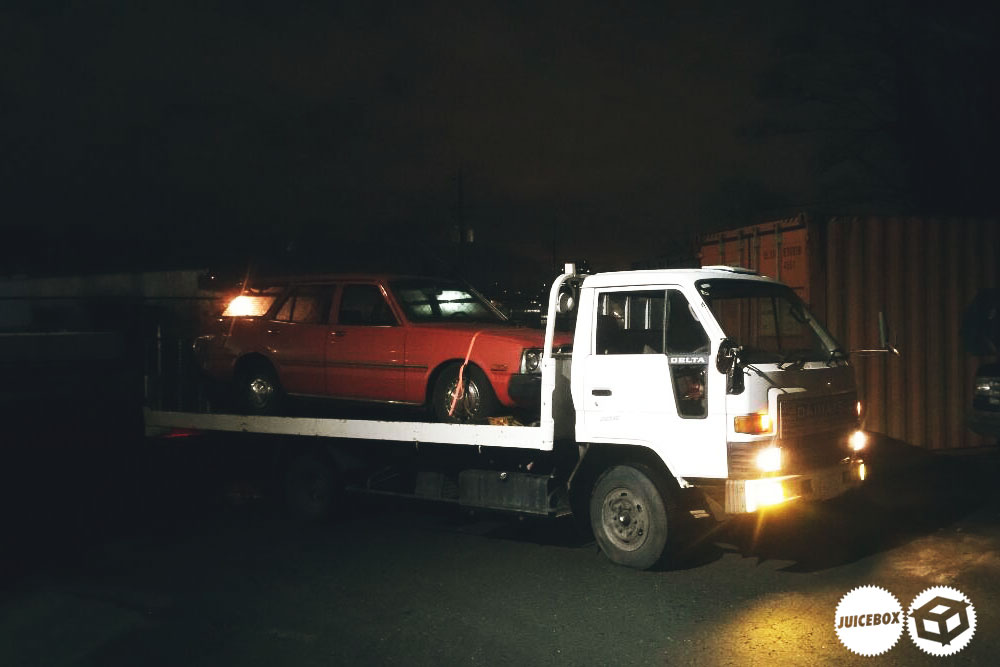 I have no idea how we did it, but for two weeks we worked almost 20 or more hours a day, Alex worked more when we weren't around, going days without sleep.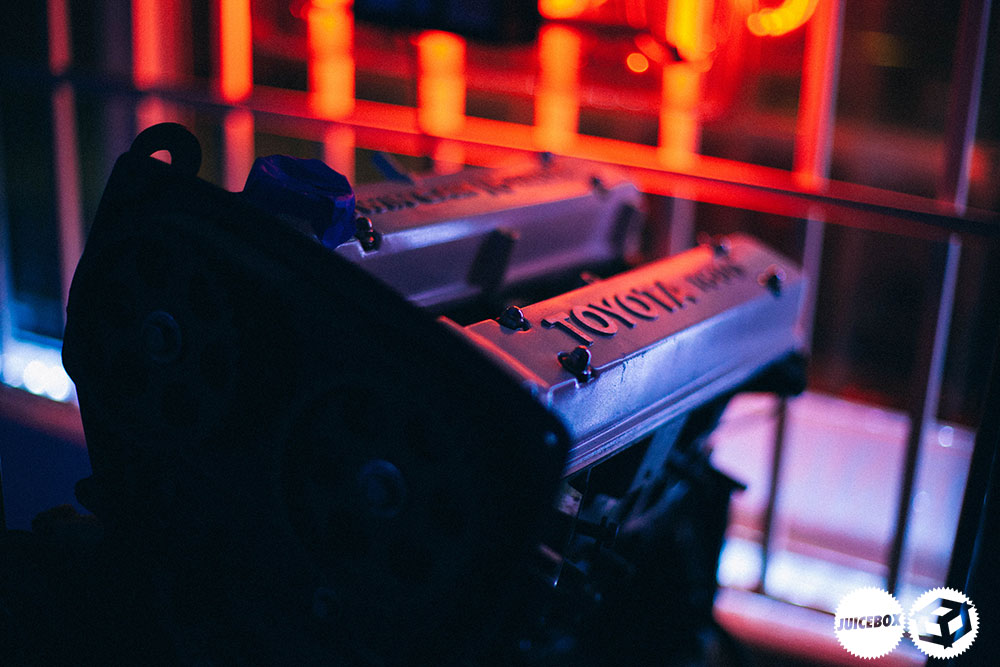 Looking back, it was invaluable for me to meet like-minded people on the other side of the would who share the same vision to promote quality car style content on our endless quest to find the perfect box on four wheels.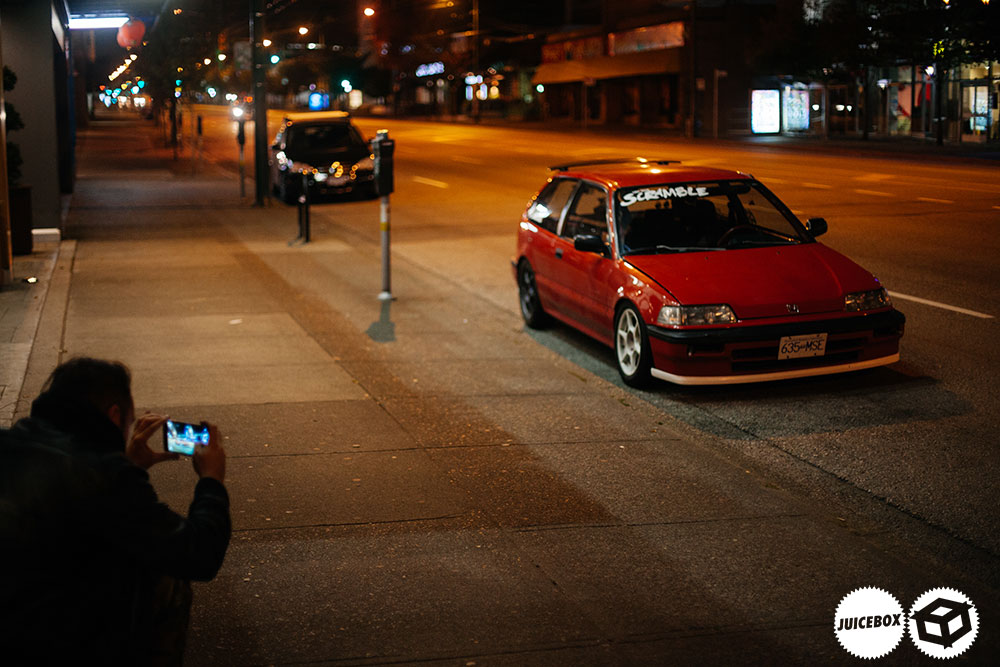 Sitting around talking shit, sharing stories and images, spinning around Vancouver in stripped out Civics and the odd shitter, getting food, stuff I took for granted back home, stuff we take for granted with friends.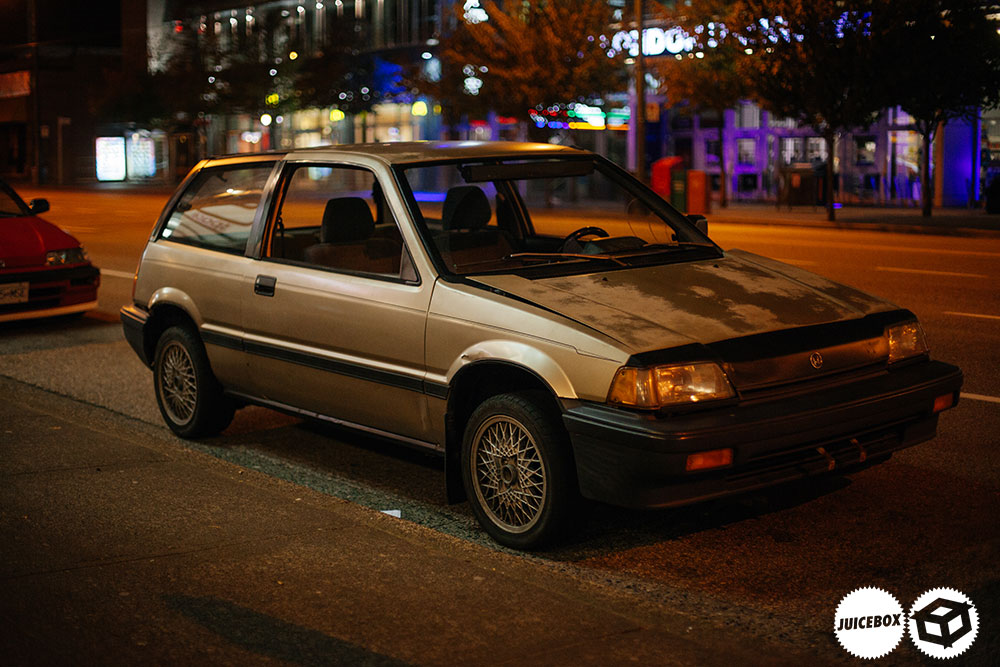 It gave me the inspiration to get stuck back into what I already had built up myself when I knew I was going back.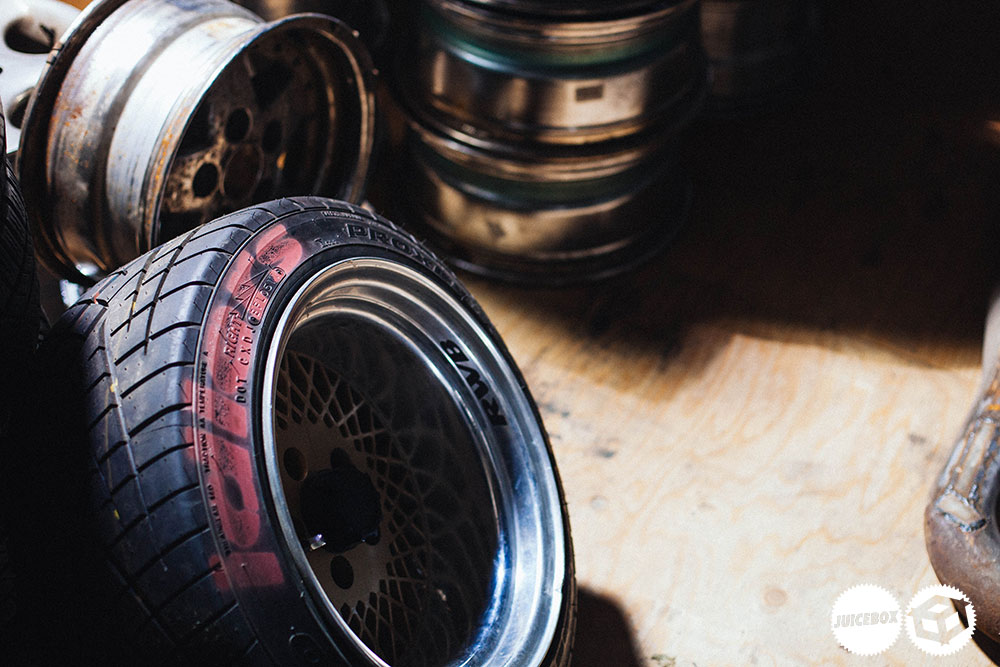 These photos are from a time that I'm sure Alex won't be looking back on too fondly.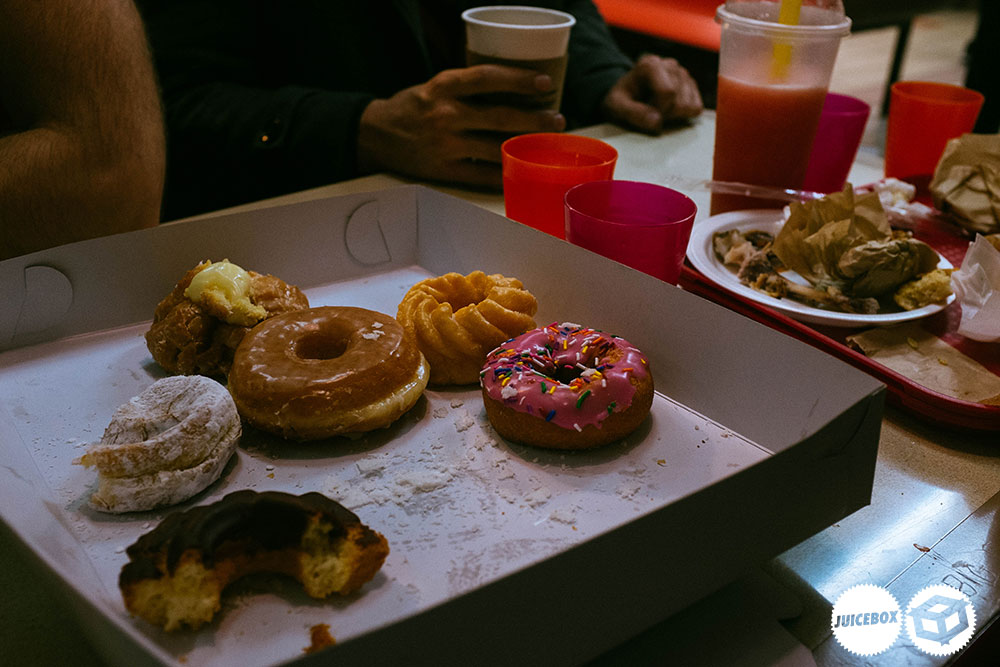 Even though there was a very dark cloud over Circuit Soul at, these are still some of the best memories I have from Canada.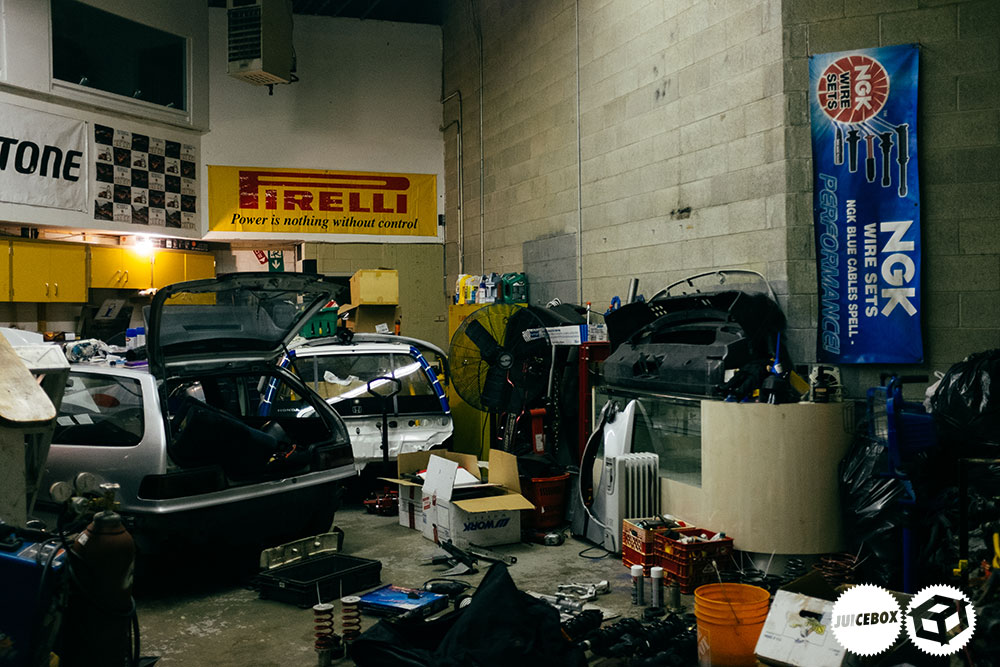 In regards to CS, we moved everything to the new shop and the site is almost ready for a relaunch, my visa ran out before I could see the finished product but I'm sure ill be for a look soon.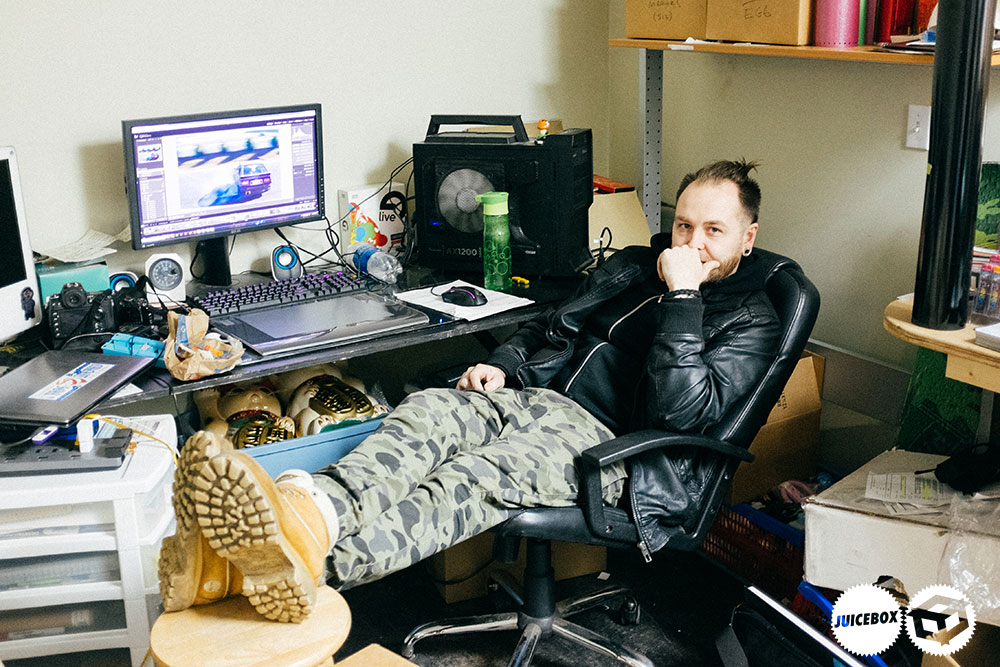 I'm very fortunate to have made some genuine like minded friends and have another place in this world to call my home.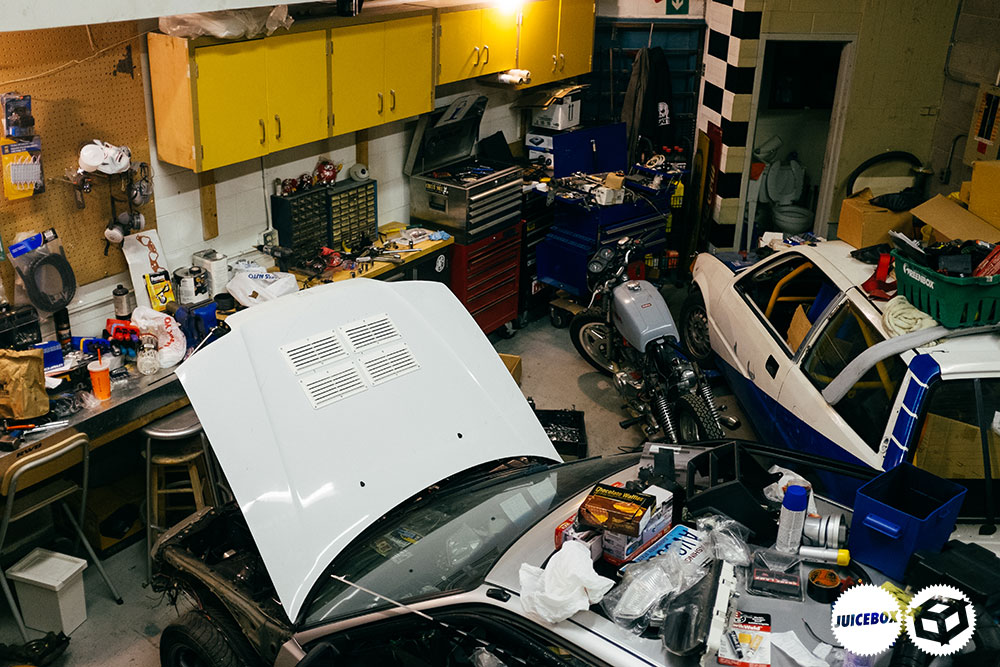 Another cool shed full of friends tinkering with cars and sharing ideas, pretty much what I left behind in Ireland.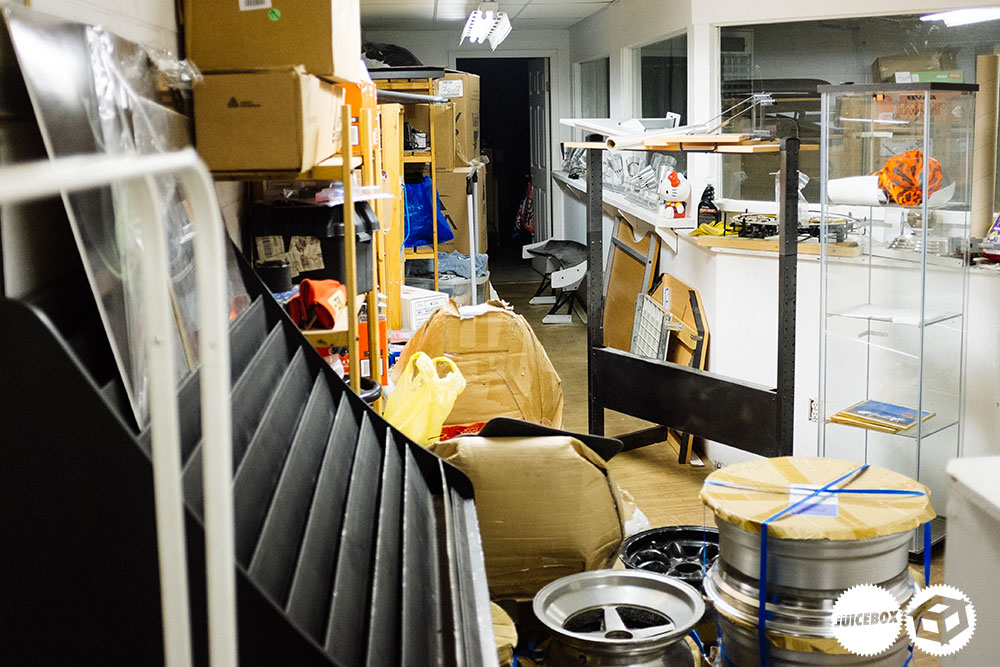 Alex was kind enough to see me off as I headed back to Ireland, I got dropped to the airport in a gutted red civic, and collected at Dublin airport in a TRD Camry.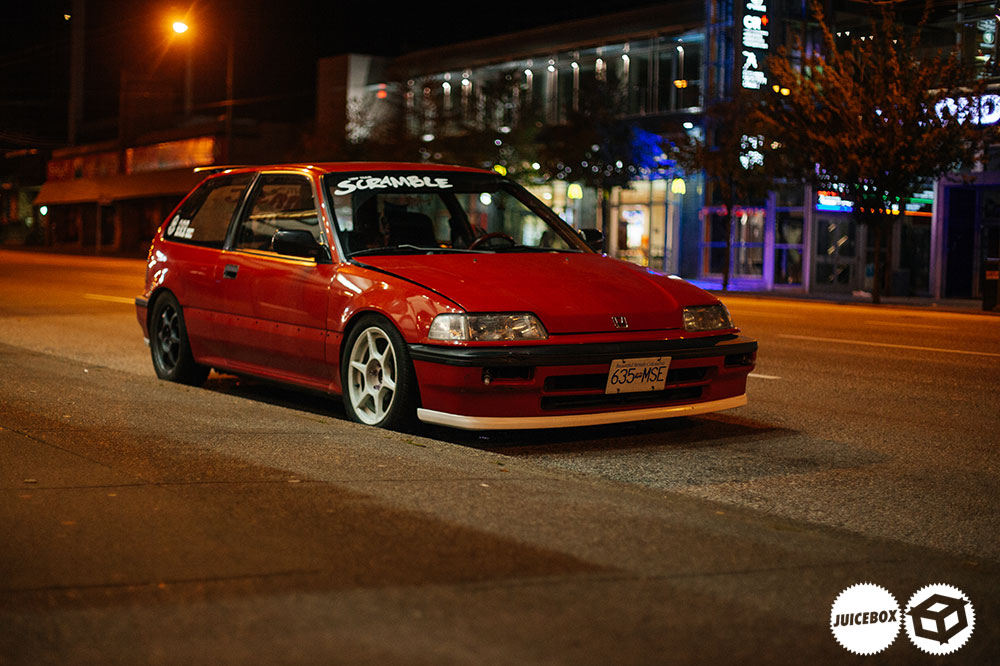 I can't escape this stuff! Here I am, head first back into Juicebox over the last year, the BBQ went down a treat, its great to see such and interest in the site still.
I've been allocating as much time as I can to meeting people doing shoot etc etc… and to be honest I've been enjoying every bit of it.
Hope you enjoyed this piece.
Neil
Comments
comments
Powered by Facebook Comments