Rounded Pleasures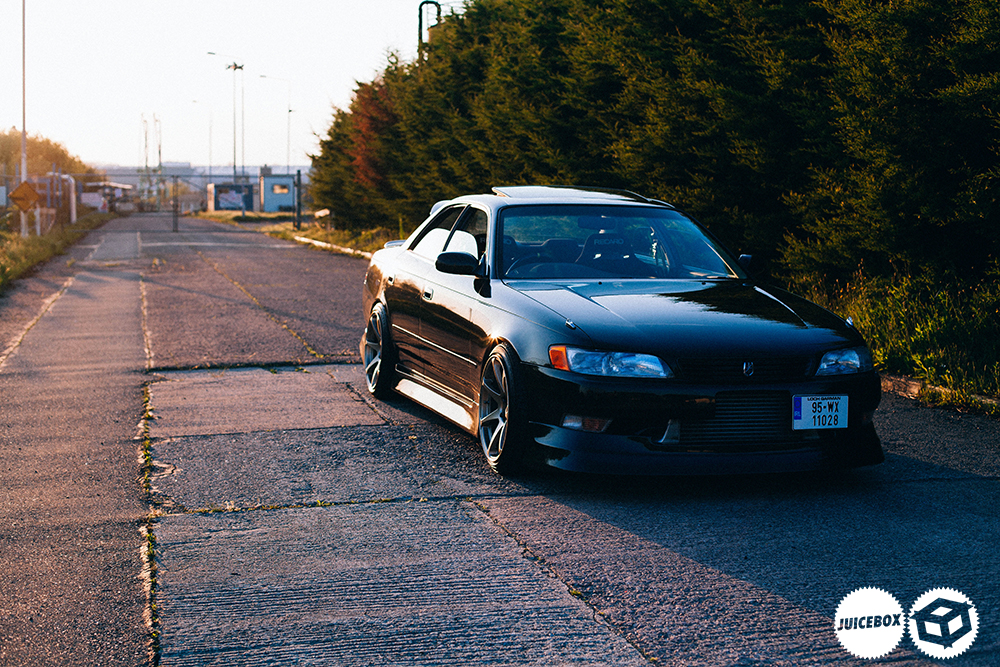 On a rare sunny evening we a few months back we got together to appreciate this JZX90 Mark II. A fresh enough import into the country it was one of the very few x90 Mark II's that really grabbed my attention.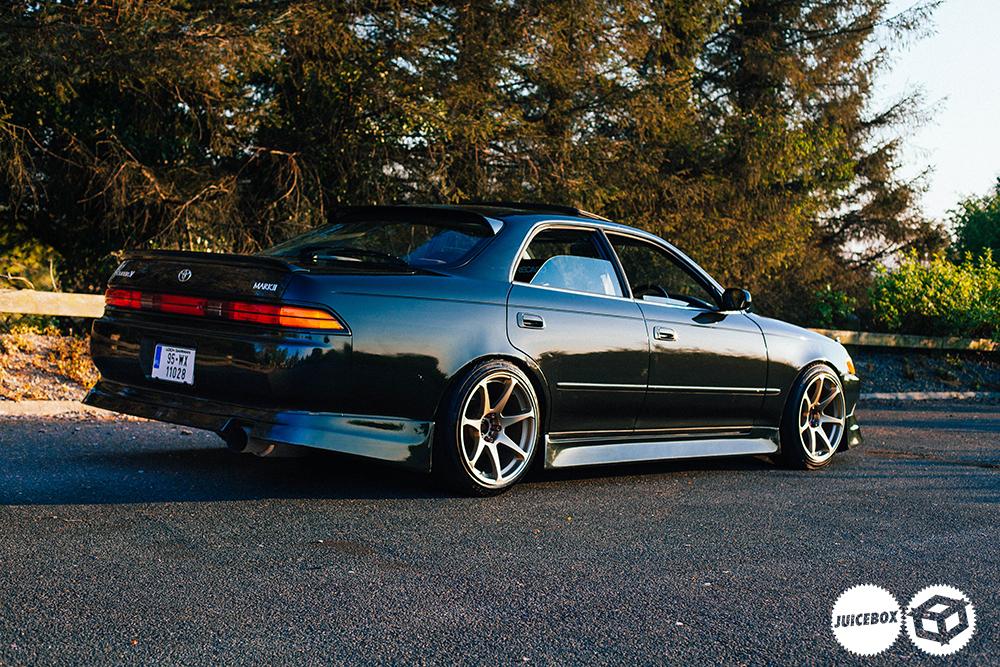 The JZX90 Mark II has always lived in the shadows of the Chaser fleet when it came to looks. In Ireland, when all other models were hard to come by this was the least desirable. The 100 reigned supreme, it was the most expensive and was hard to attain.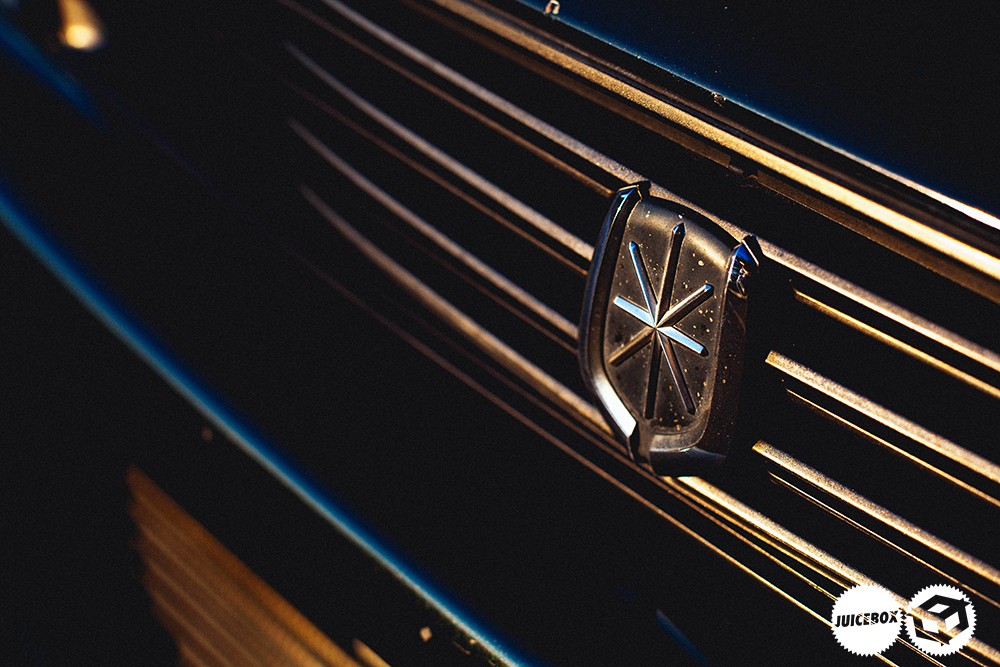 Things slowly started to change over the last few years as the 100's have become a very attainable dream. The once overlooked x90 was suddenly a hard to source item. Numbers on how many of these made it to Ireland is questionable, you would see the odd one pop up here or there from time to time.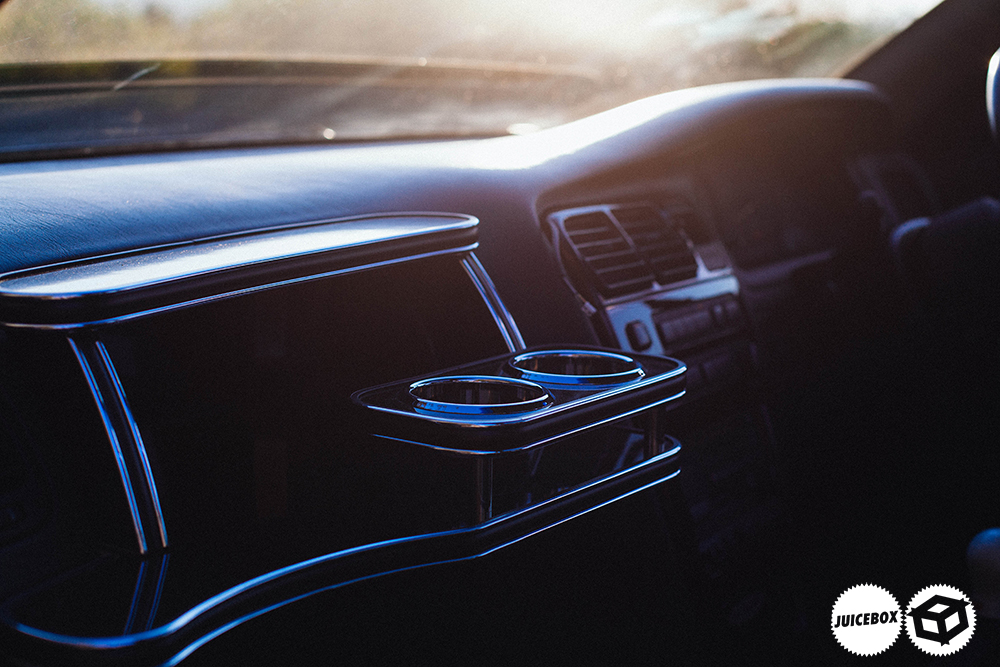 Of the ones that came here over the years, I could go as far as saying very few of these have really stood. There was Owen O Sullivans machine which really showcased the potential with these cars, but off the top of my head, nothing else really left a mark.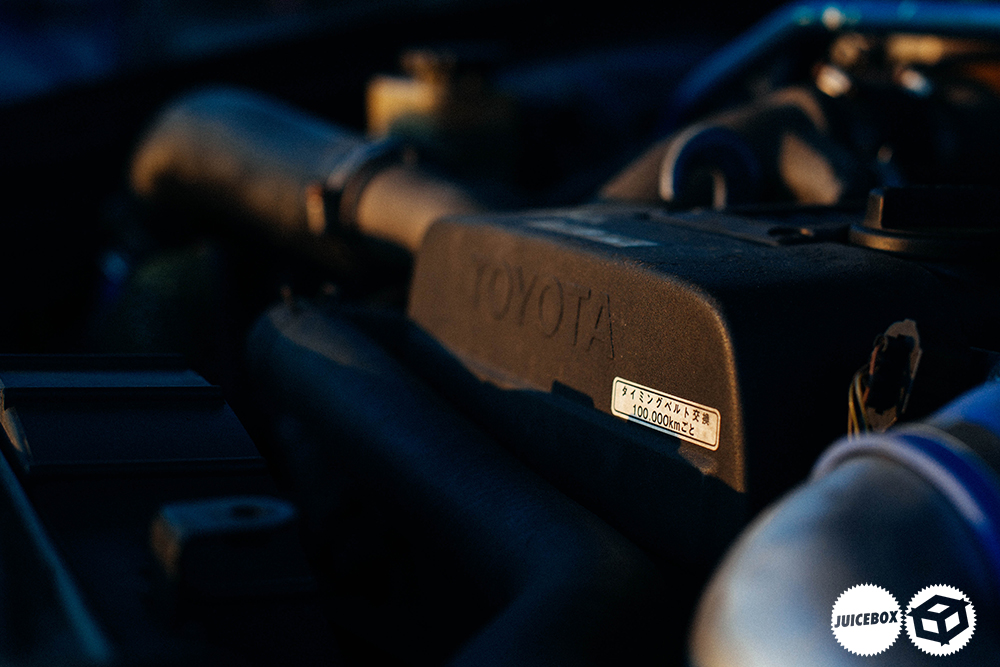 David was always crazy for an x90, captivated by their FR setup and straight six engine one of these cars was always on his radar. After a deep lurk in Japan, an example appeared for the right money. He decided to make a purchase and go about adding his own touches. Many consider the x90s to be the most indestructible of the lot, bombproof engines and super strong chassis which are why many of them have had a hard life. Always the last car standing at a Drift Matsuri missile event.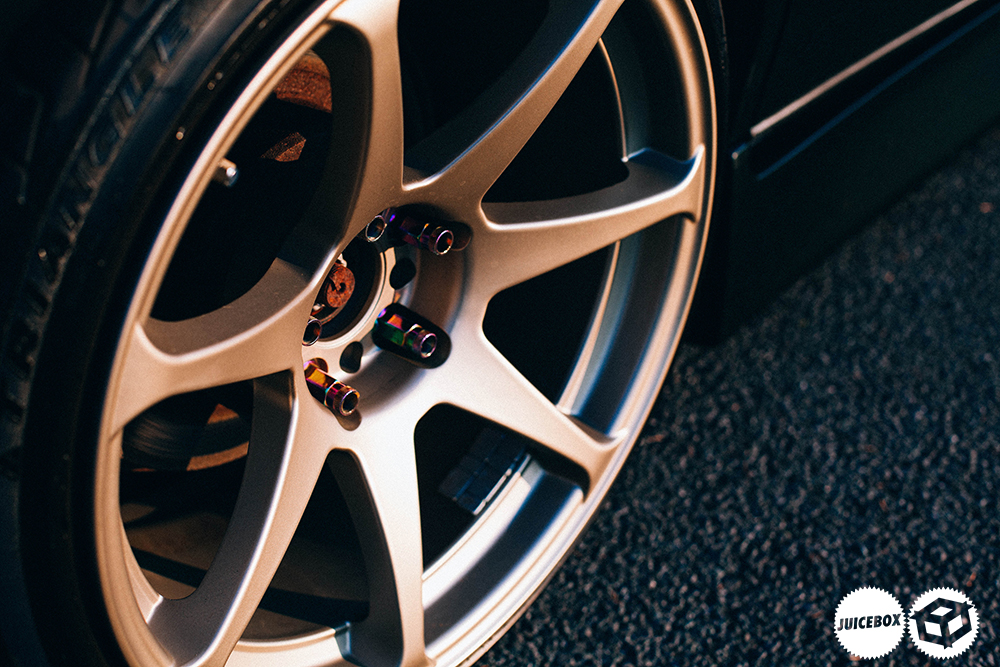 Hartley got himself a real peach with this example, full interior, lightly modified with a Vertex lip kit and some choice bits, finished in a dark green which was almost impossible to catch with a camera. Hartley fitted some aggressive gold CST's to creating a timeless look.
These cars have become much more desirable in both in Japan and elsewhere, hiking prices and clean example. This is due to them reaching near extinction through drifting. We haven't even reached the American 25-year import restriction which when lifted will snatch up whatever examples are left coming through the auctions.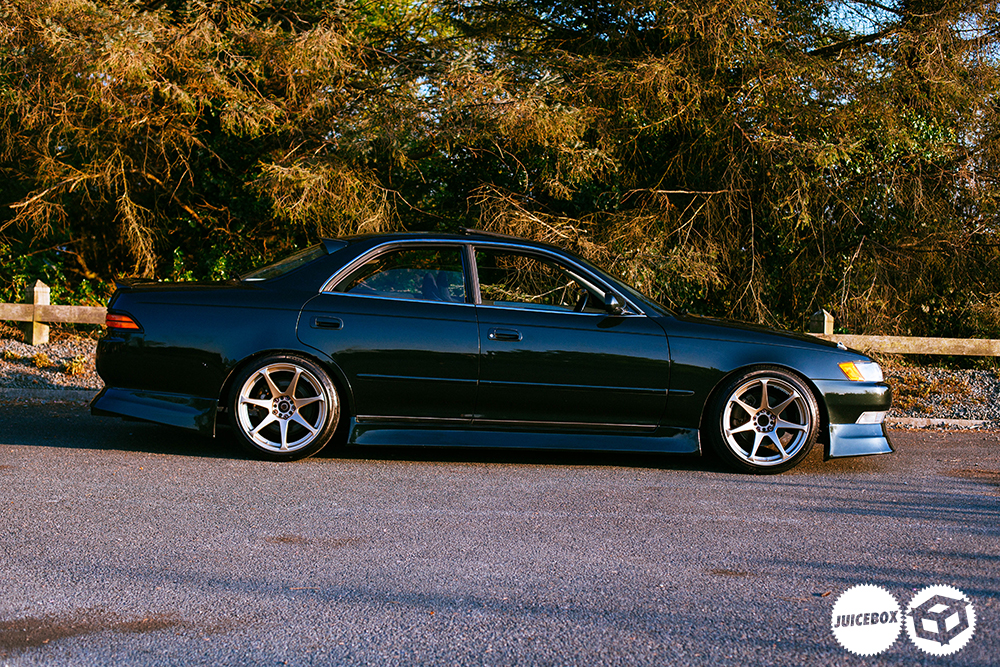 In fairness to these cars, they have aged well. Compared to its Nissan counterpart the C34 Laurel I think the x90 series still carry that distinguishable 90s styling but does so in a much better body than the Laurel. (sorry c34) The distinct rear lights always remind me of Robocop or Geordi La Forge from StarTrek. (Google that shit)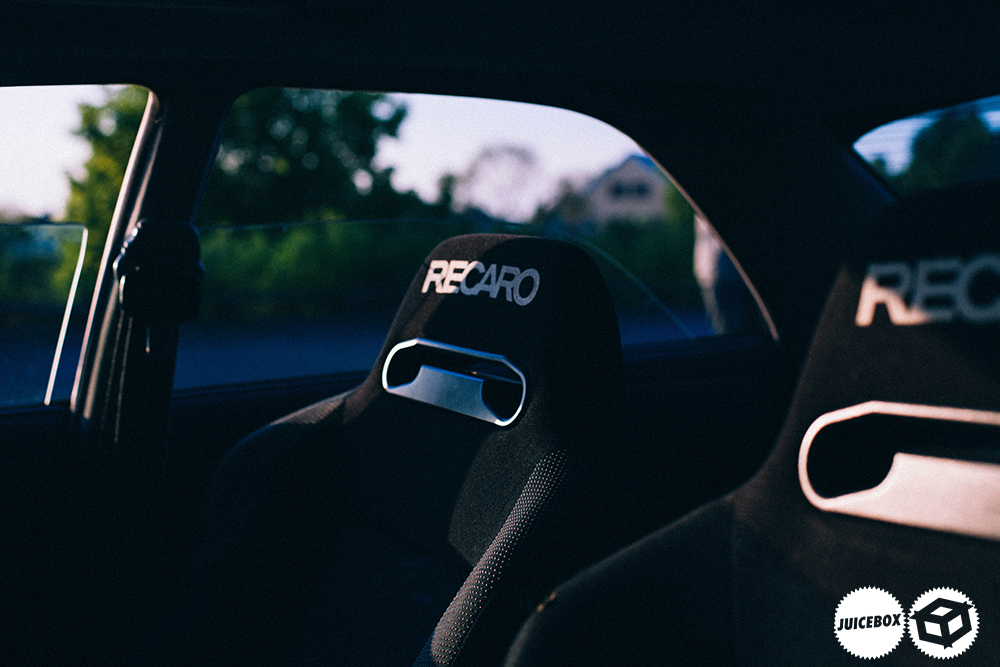 What I like about this example is it's the perfect balance of a big four door straight six sedan. A classy looking daily driver, a weekend cruising machine or something to trash after work on a wet night. It still has its interior and has been modified with some tasty bits that compliment the cars look. TRD clocks, nice Recaros and shift knob and a few other nice bits.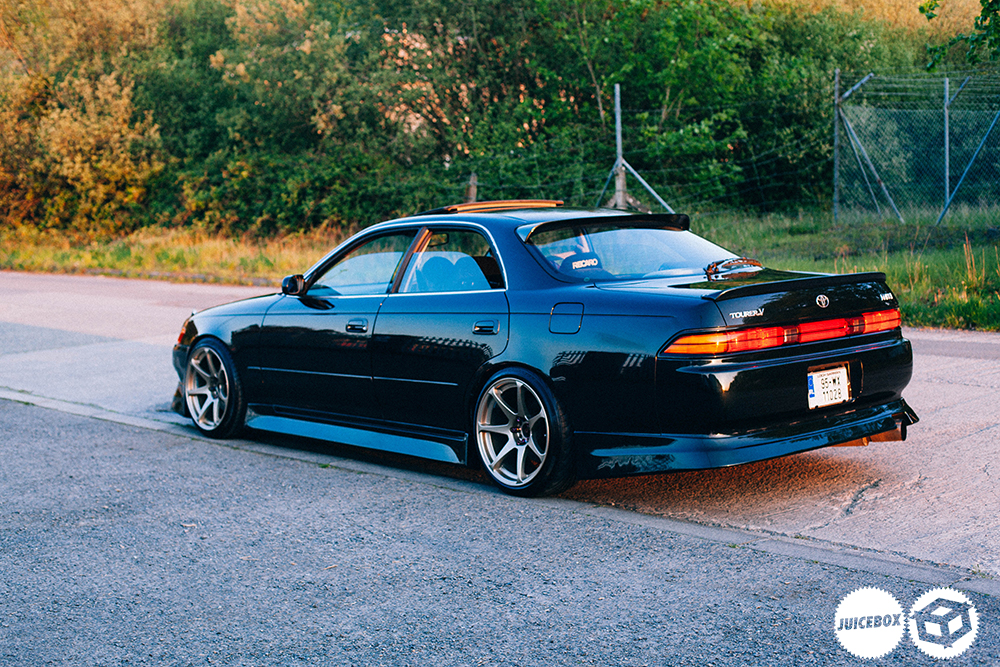 The JZX90 was everything Toyota broadcasted to the world in the 1990s… "The best-built cars in the world" Sadly this slogan backfired on Toyota as most of the cars they built as cheap consumer items are still alive and well today. These well built 90's cars didn't rust as quick as the competitors, take a look at a Skylines, Civics, Evo's etc and you will see what I mean. They used good metal, parts lasted forever (think of the 90's Corolla) which is essentially what this is, a bigger more powerful Corolla, except with a bombproof straight six.
I can only imagine prices hiking as these become a lot more desirables as the years move on. The distinguishable 90's body styling is already something to be desired by many. Personally, I've always loved these cars, their simple smooth shape along with the rest of those 90s Toyotas will forever stand out against the box shapes of the eighties and then the sharp swooping lines of the millennium machines.
Regardless this is a very nice, very ageless example of a JZX90 Mark II, you could look at these picturs in ten years or even twenty and the car would look as good as it does right here.
Hope you enjoyed this beach as much as I enjoyed shooting it.
Comments
comments
Powered by Facebook Comments