Juicebox in Japan: Collecting the beast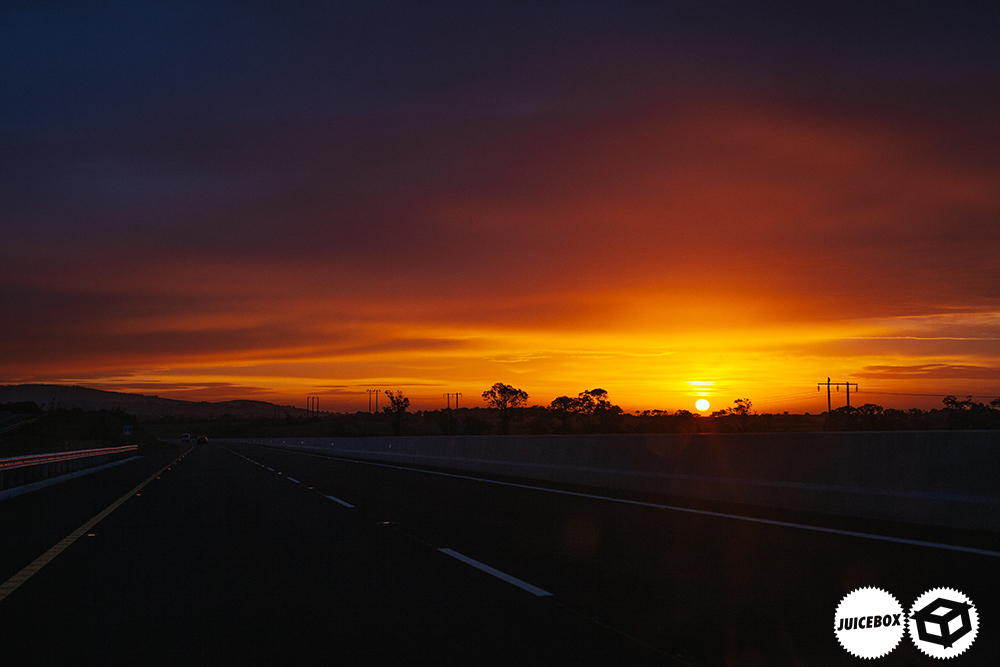 Where to begin with this one? Without going too turbo on the intro to this experience I'll give a brief introduction and a back story as to how this adventure came about.
For as long as I can remember I've been into cars, primarily Japanese cars. With the site, I've always tried to showcase a little slice of everything and grew up in a family full of Ford and Volkswagen heads. Let's just say my pier family members weren't so keen on my growing love for the Japanese car. Gran Turismo really didn't help either.
The more I dug the more gold I found, it started with the Supra, then the AE86, and from there the hunt to find out more about this fascinating car culture led me on a long road to build a website, meet people around the world who share a similar passion, and spend countless hours shooting photos and talking about the stuff.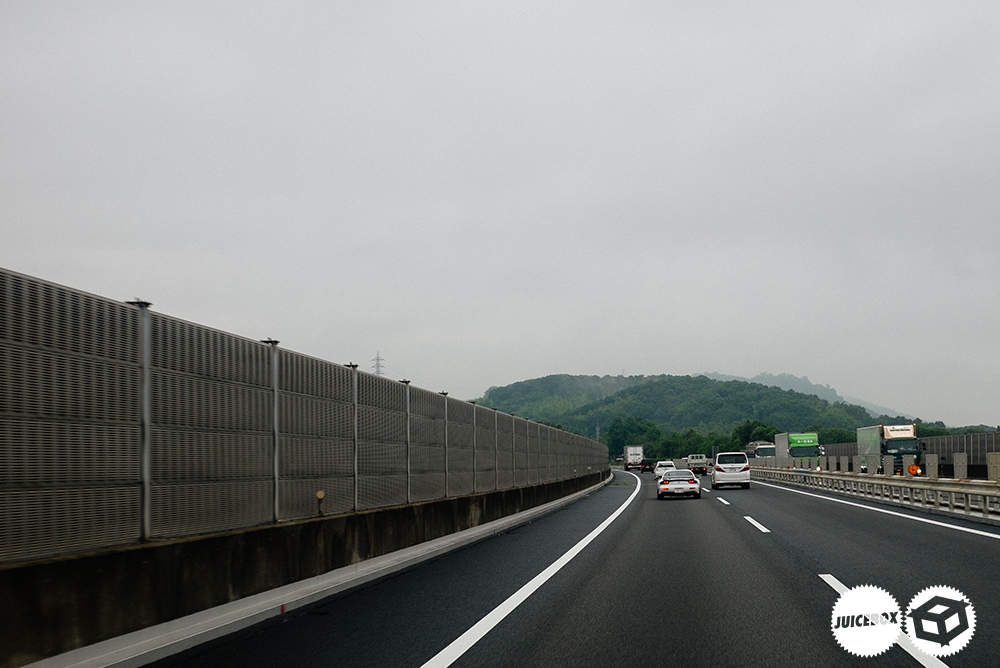 When I was a little kid I remember taping Clarkson's Motorworld and rewatching the episode where he went to Japan over and over desperate to find out what these unusual looking cars going sideways were called. I was hooked and have been ever since.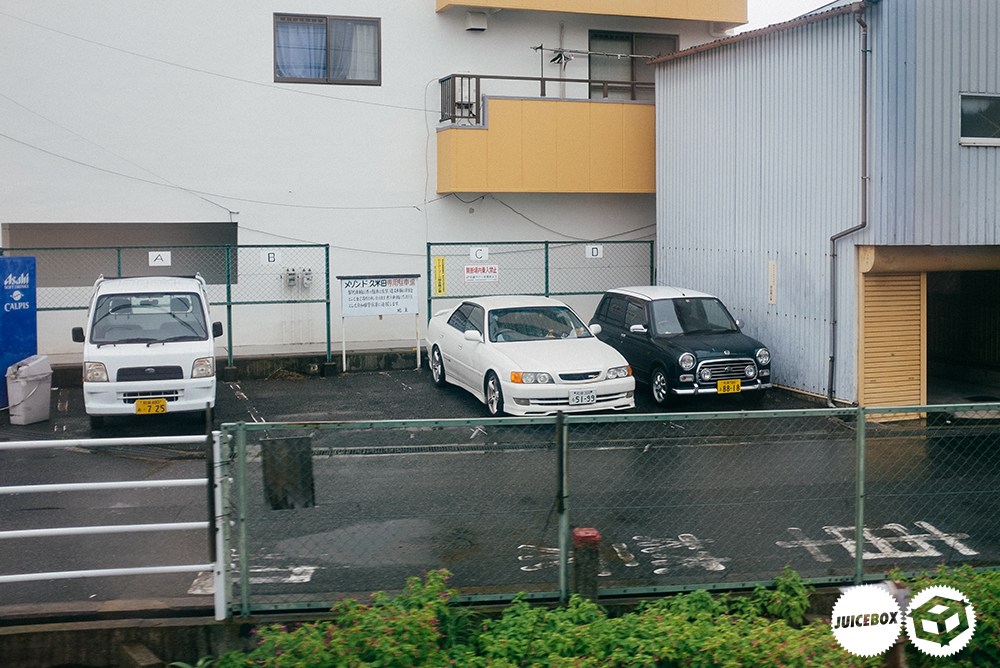 I have a huge love for many cars outside of Japan but it's the whole culture, the elite selection of cars they kept for themselves with all these weird extras, the massive aftermarket tuning market accompanied by the culture that followed. It goes without saying it's the most car-obsessed nation in the world.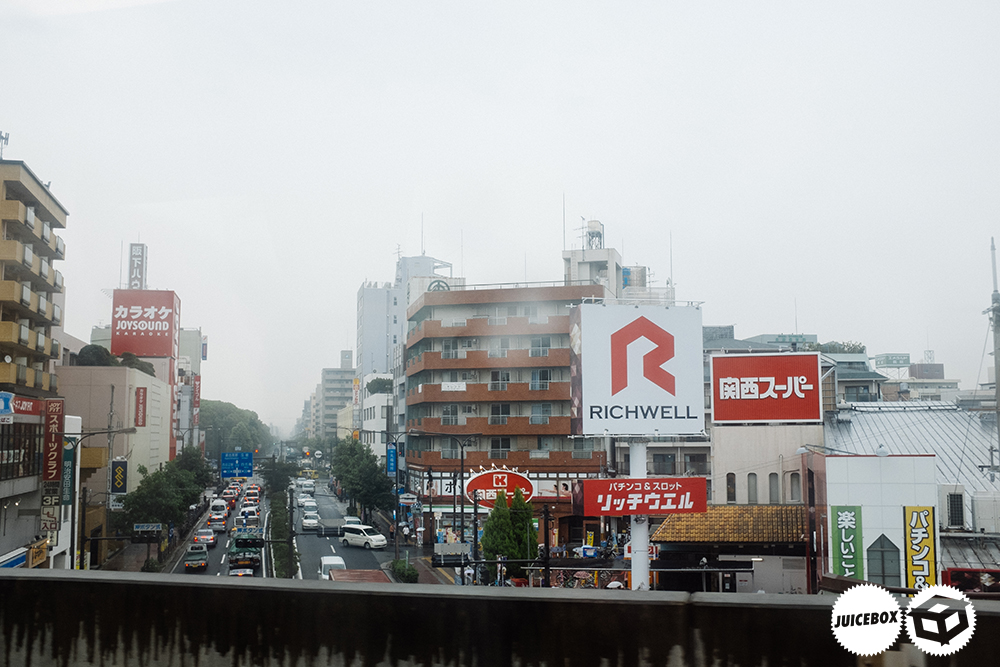 This trip was something I have wanted to do for as long as I can remember. Once the Internet became the norm I found myself up till stupid hours of the morning. Usually, you would find me googling cars from the First two Gran Turismo games only to have my mind blown by what was out there, it was like a drug. Fast forward many years and the trip to Japan was long overdue, in 2016 the chance finally came up to go and I jumped on it.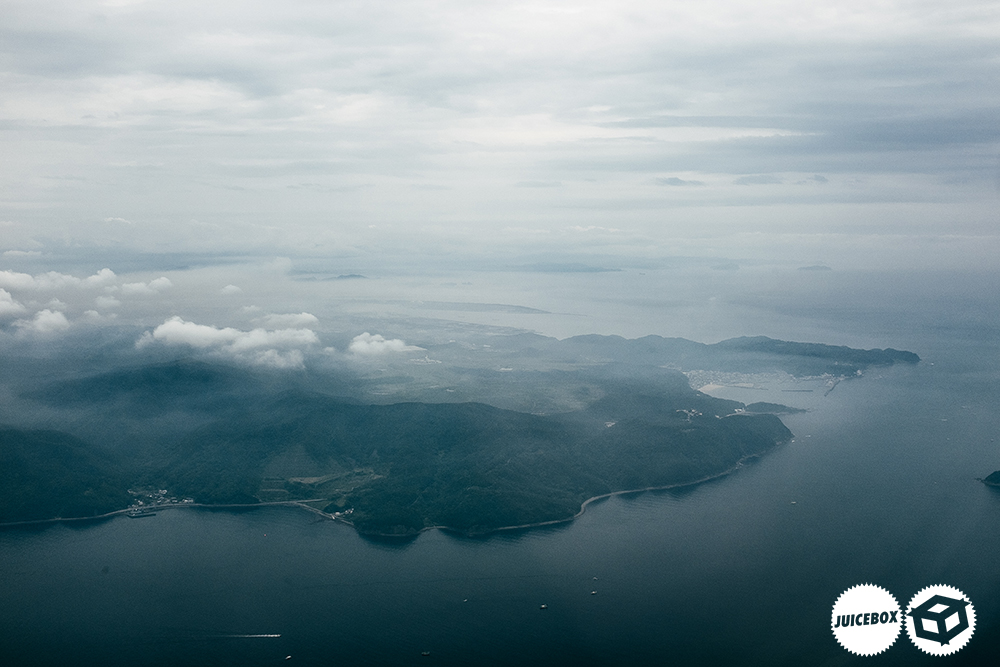 Fresh back from a few years in Canada (which is a lot closer to Japan) Julian from Low brain drifters asked me to fly over and shoot a video of the car drifting in Japan with Luke Fink.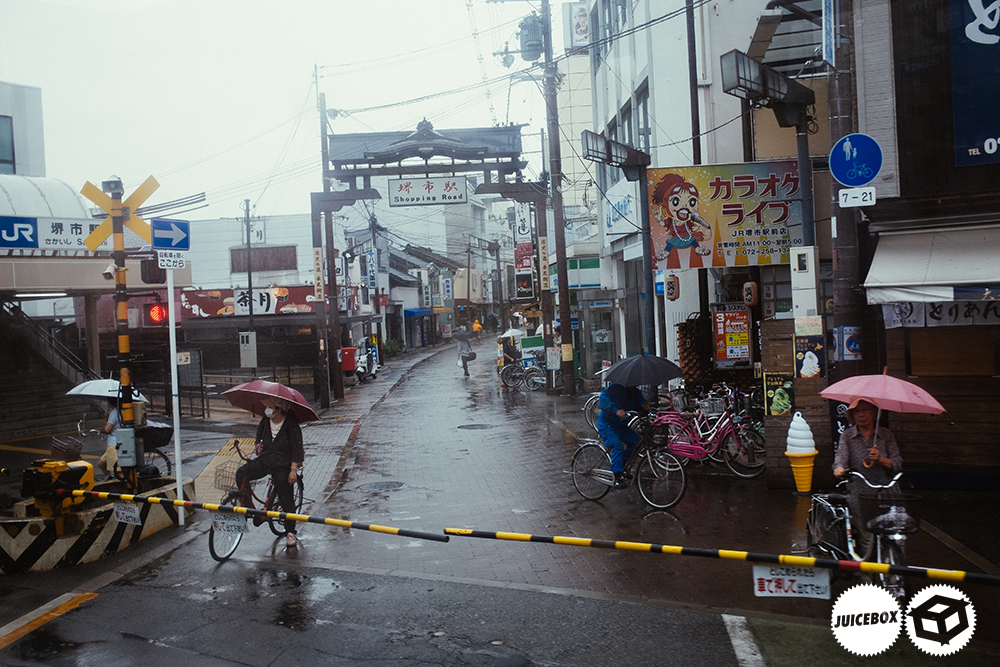 Both Myself and Reuben started to plan out our dream Journey, I packed a shit load of memory cards because I knew this would be an overload and well I guess these posts will be that story, spread out over as many posts as I can put together. I want to show as much as I can of what we saw. It was only two weeks but fuck did we cram as much in as possible.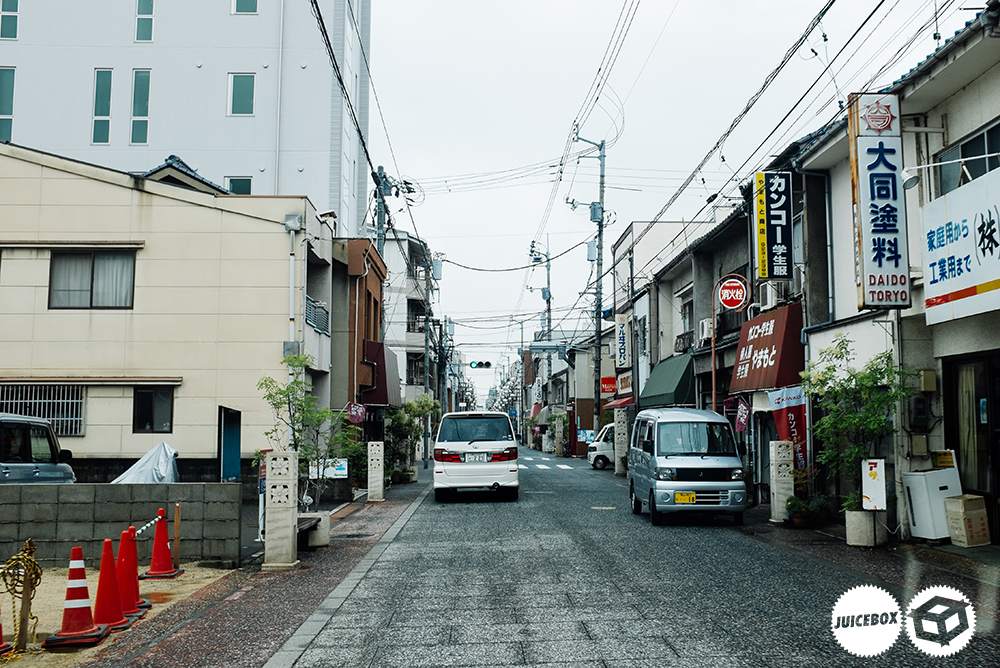 Japan is everything you expect it to be and more. I've been to many places around the world, many car events and nothing prepared me for Japan. From start to finish I was left in awe. It's the only place I have ever been that surpassed my expectations. I was incredibly frightened that because I placed a trip there so high on a pedestal that I felt it was going to be let me down. The old "don't meet your heroes" phrase. Forget it, Japan shat on my nerdy little brain and I've never been the same since.
The absolute nervousness of flying over, ill never forget it. As a kid, I obsessed over the United States like many of us through being bombarded by American TV. They painted a picture of this perfect dreamland. As I started to hit my teens I quickly realised that Holywood is well… a fantasy land and the dream vision of the USA is not what its made out to be in Movies…. Although to be honest I still love the place and all its craziness.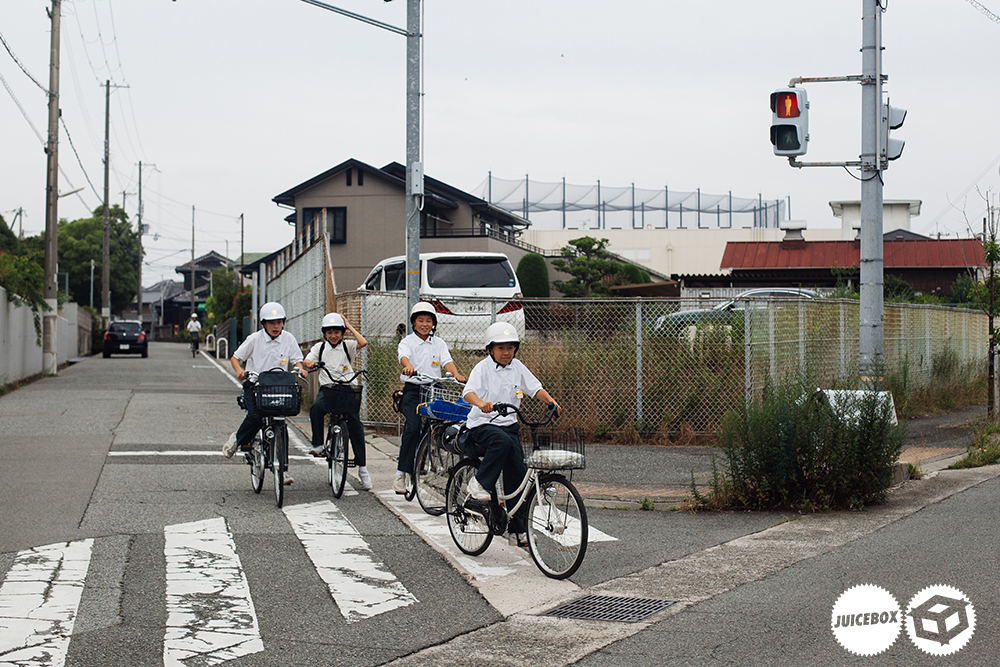 Japan is different. I built a love for this place for entirely different reasons and every way it's depicted in cartoons or movies is exactly how you would expect. We got the train into Osaka and straight away I was hanging out the window.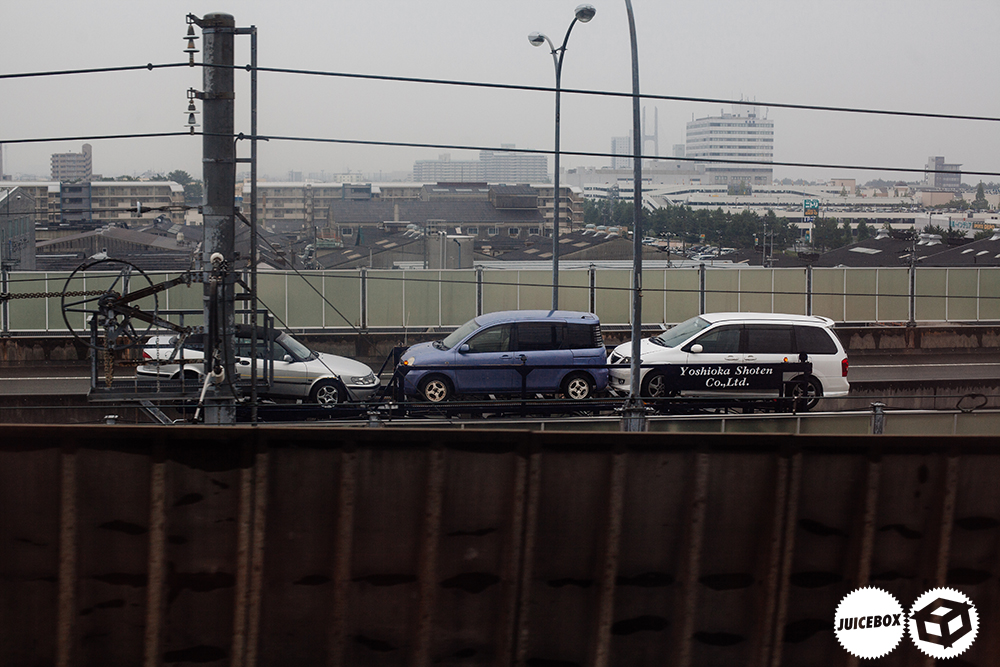 The first thing I spotted was these MKII's on the transporter and this was the beginning of me melting the face off of poor Reuben and Julian for two weeks. (Sorry lads)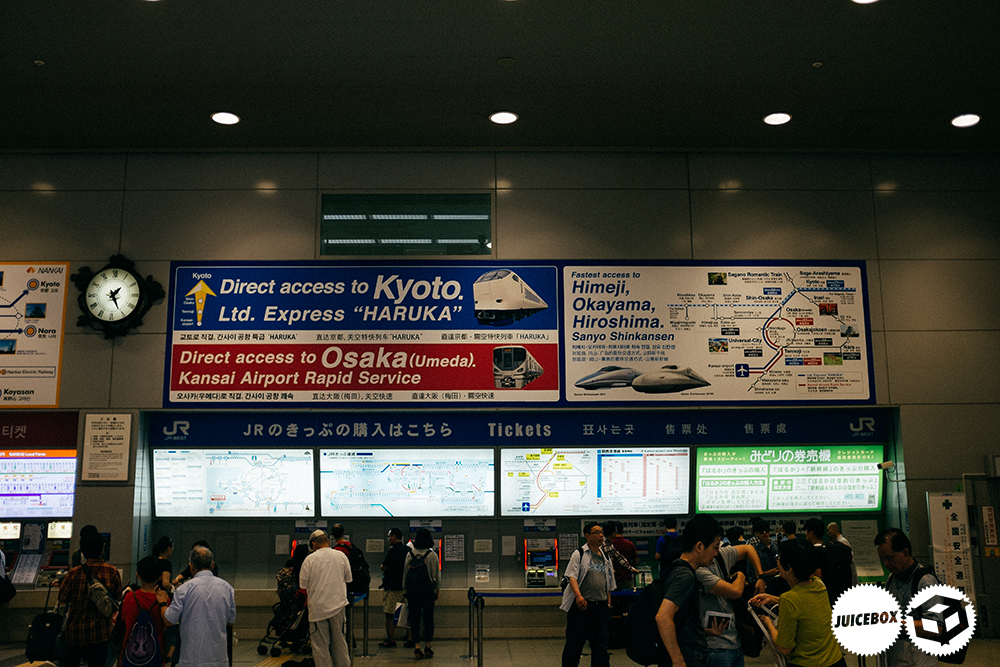 We had bought a Van, a Nissan Elgrand and had to get the train to go pick it up. The airport was hectic and you quickly realise how little English is around these cities. The snapping was endless, every scene looked like something from a film. We were heading to Himeji to pick up the Van which we got from Yahoo and meet Julian's friend Stephen who had sorted out logistics for us.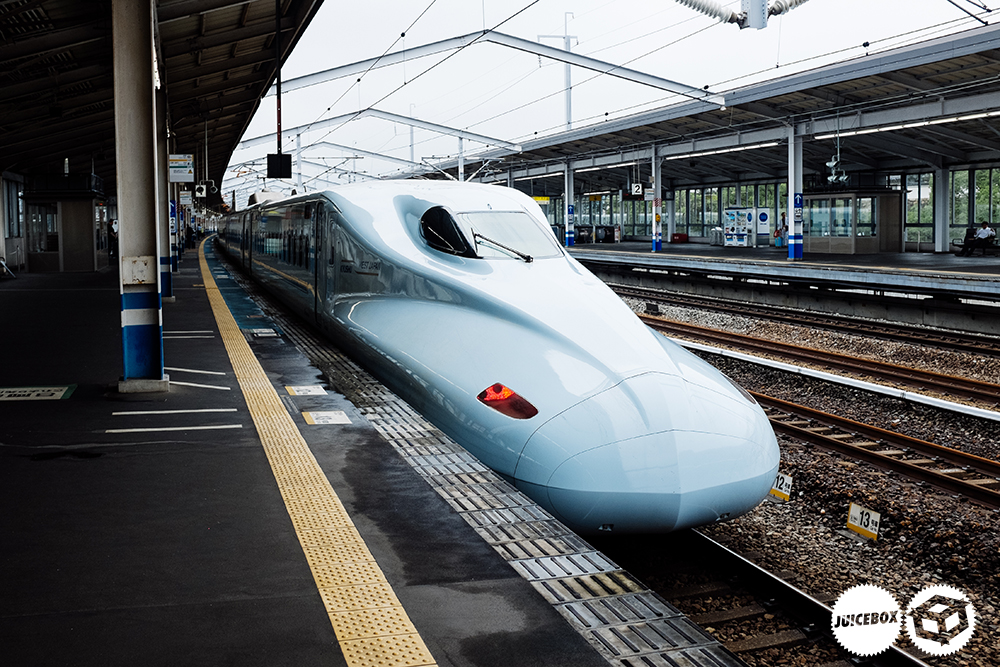 One for the bucket list. The bullet train which took us there. Crazy how fast these go and yet you hardly notice it when aboard, a super smooth ride. Our minds in complete awe by the level of infrastructure Japan has built itself. The place is the absolute opposite of Ireland.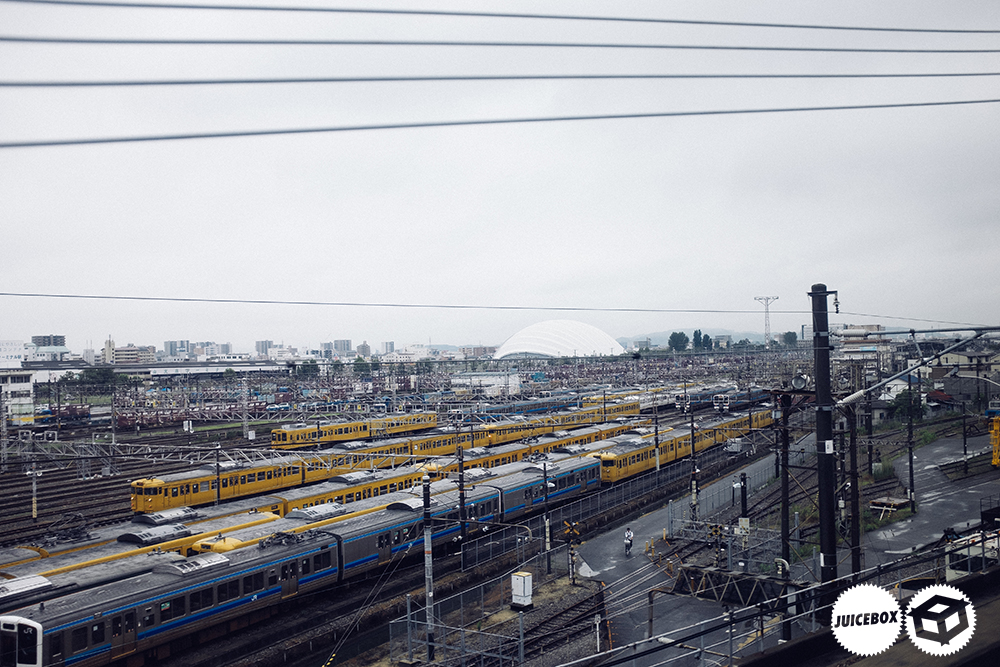 You have insanely dense networks like this, which would make the average outsider dizzy just trying to figure out.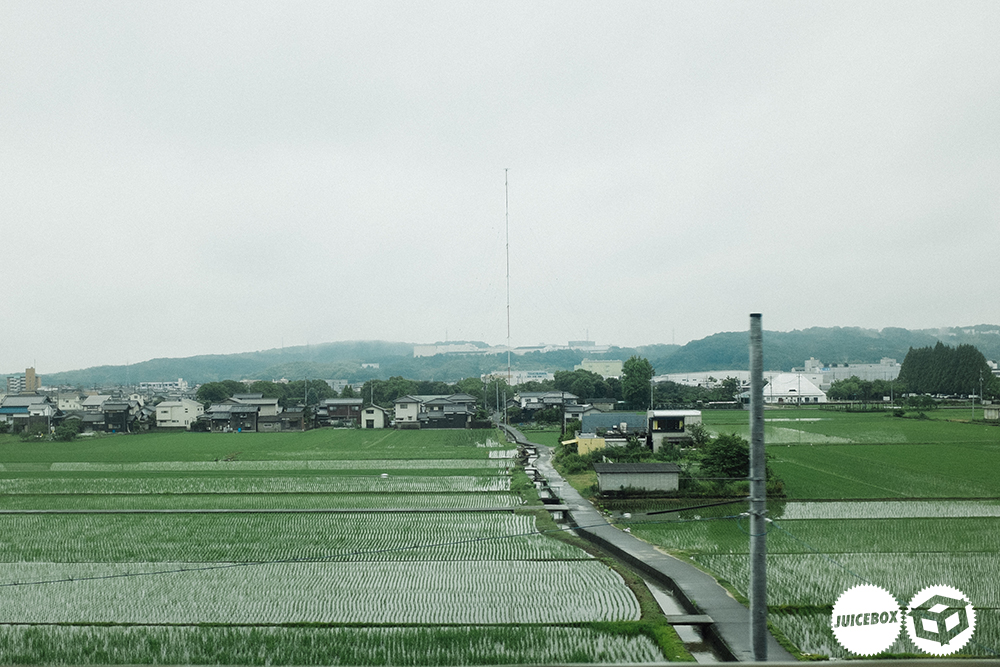 The urban chaos is in direct contrast with this. Rice fields surrounded by hectic infrastructure and sprawl. I was baffled as to how farming can blend seamlessly blend into urban areas, something we saw quite a lot on the outskirts of the cities.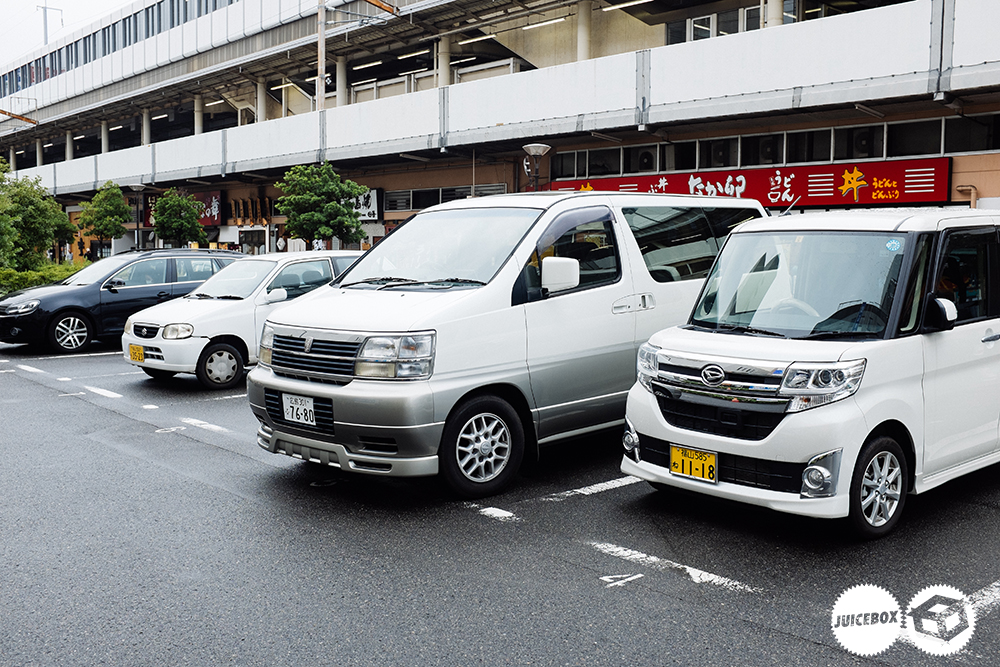 After a brief enough mission on the Bullet train, we ended up in Fukuyama to pick up our beast for the Trip. Many memories would be shared in this Wagon and it was pretty cool to actually get a nonrental machine that was ours. Julian picked it up for peanuts and it was in pristine condition. Classic Japan!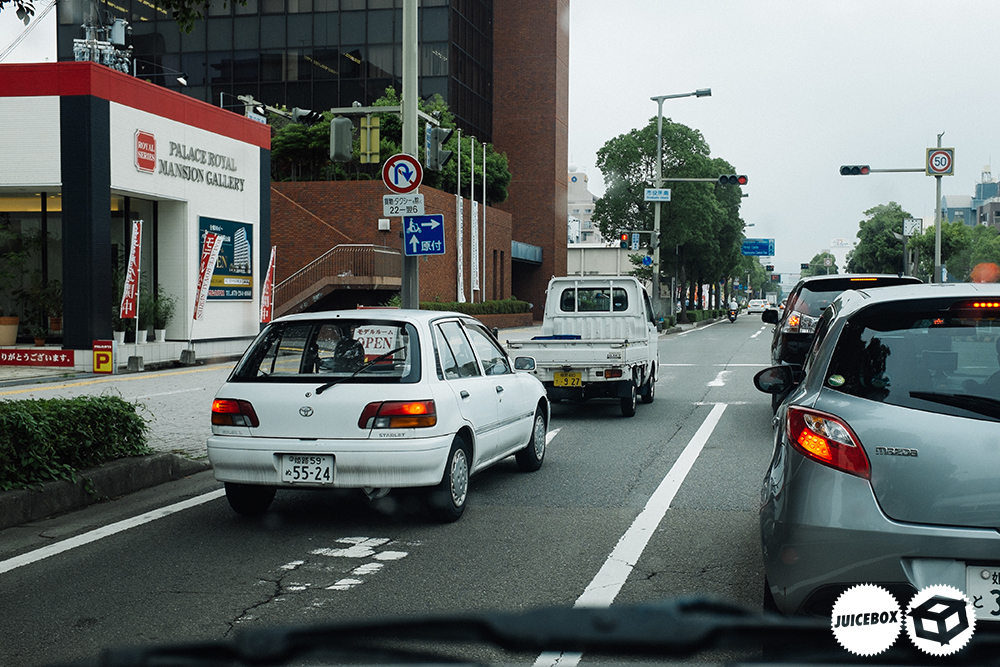 At this point, I hadn't really seen anything too crazy. I remember snapping this four-door EP starlet just because this sort of thing is rare enough in Japan due to them buying new cars every few years.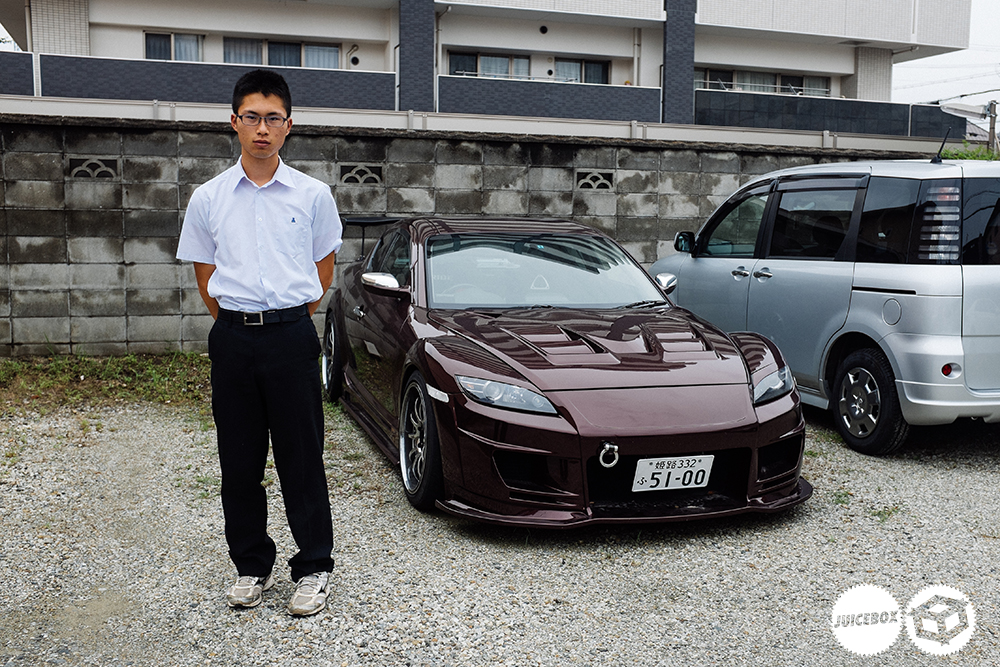 This is the first proper car I came across in Japan. It was in a car park and I instantly had to pull over for a snap. One of the meanest RX8's I have ever come across and this was truly the first slice of proper goodness I had been eagerly awaiting. It was also my first proper introduction to a Japanese car enthusiast. As I shot this photo he came running out of the house, super happy about me shooting pics and eagerly asked could he pose in front of his car for me. Amazing!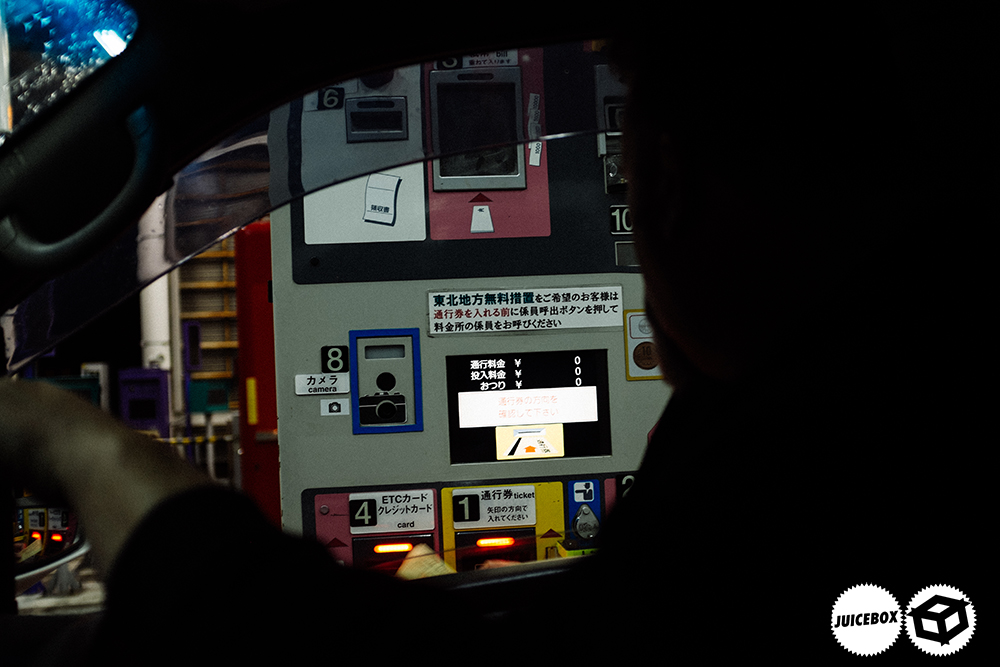 We decided to head out to Himeji to stay for the night, this is where we would be doing work to the Elgrande the next day. It wasn't long into leaving Julian's mate who was translating for us that we realised just how fucked we were! Every toll was a nightmare for the first few days. With absolutely zero English on display at toll booths, we were truly on our own!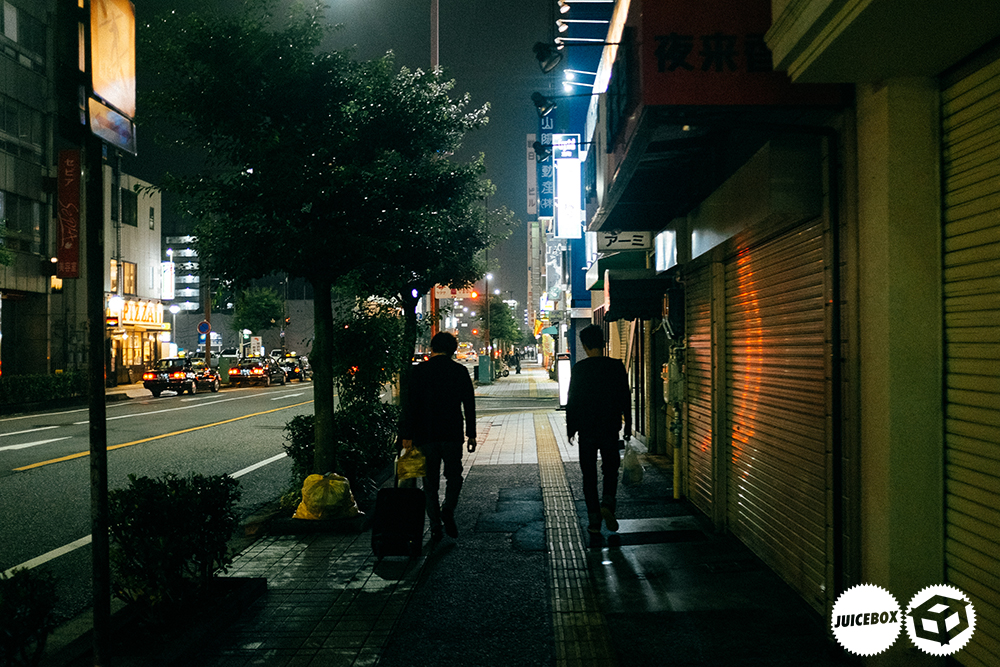 It seemed like Urban sprawl never really stopped as we made our way to Himeji for the night. Every street was immaculate, everywhere littered with neon signs and tiny shop fronts in on top of each other.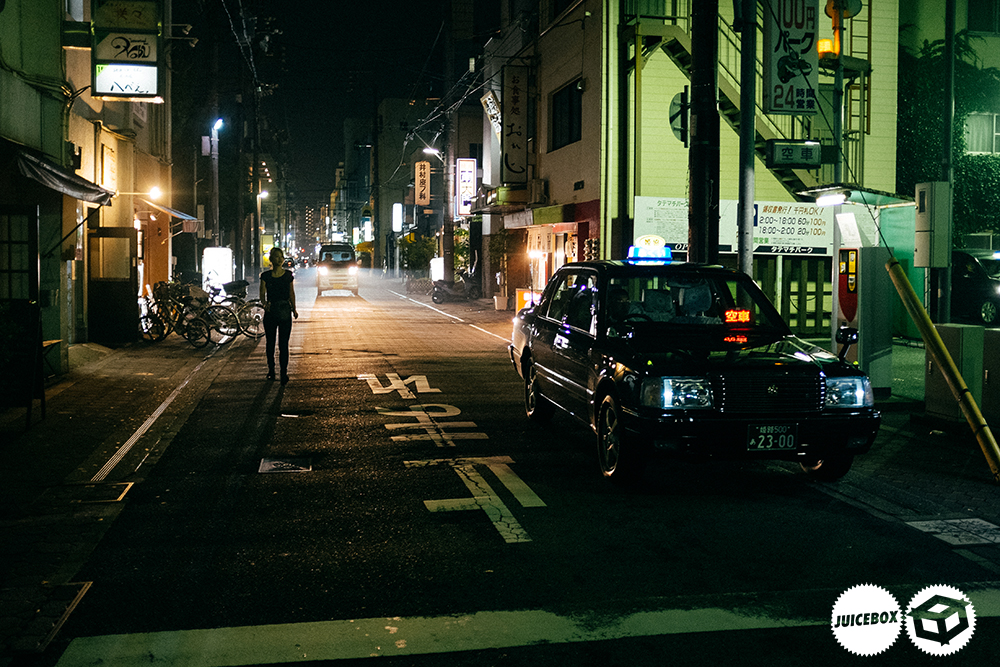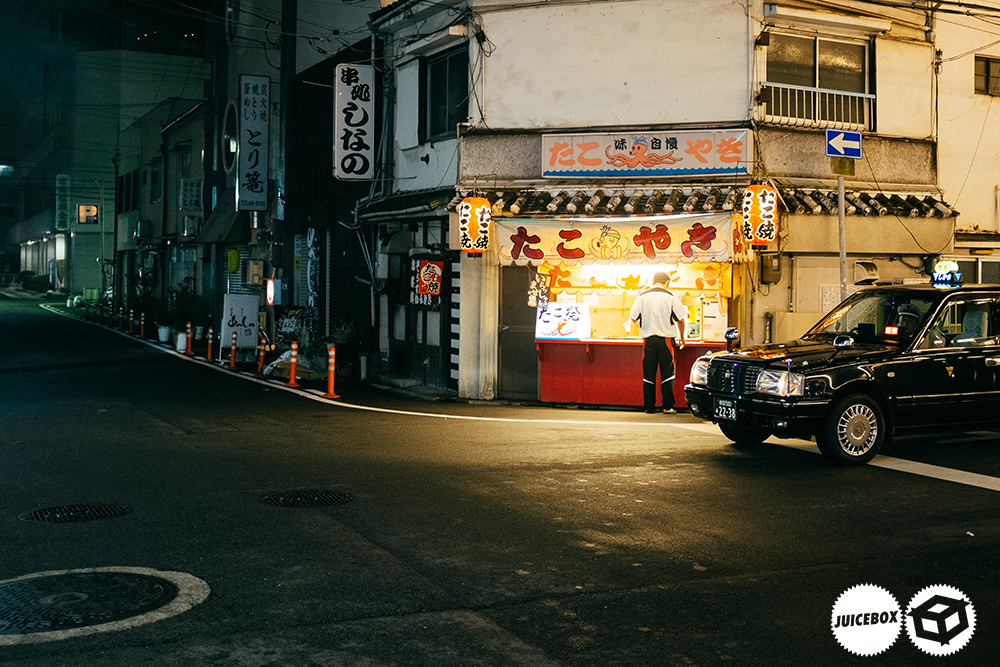 A bit of wandering around for an hour or two was in order, we were fascinated by this place. Himeji itself is considered a small enough city, Five hundred thousand plus is small in Japan I guess. I couldn't help but snap every little situation I came across, the brain was overloaded and the memory cards were filled pretty quick.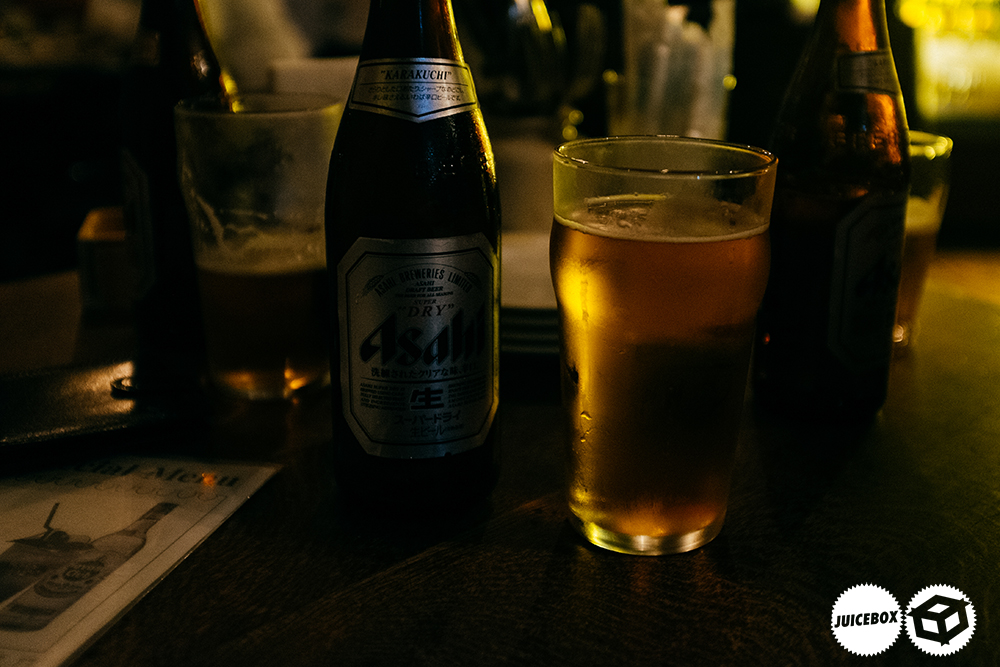 We found a pub, had a few Asahis and called it a night, it was a long enough day of traveling to the other side of the world and then some. The real adventure would begin the next day.
Hopefully this is an interesting enough read!
Stay tuned for more very soon!
Comments
comments
Powered by Facebook Comments