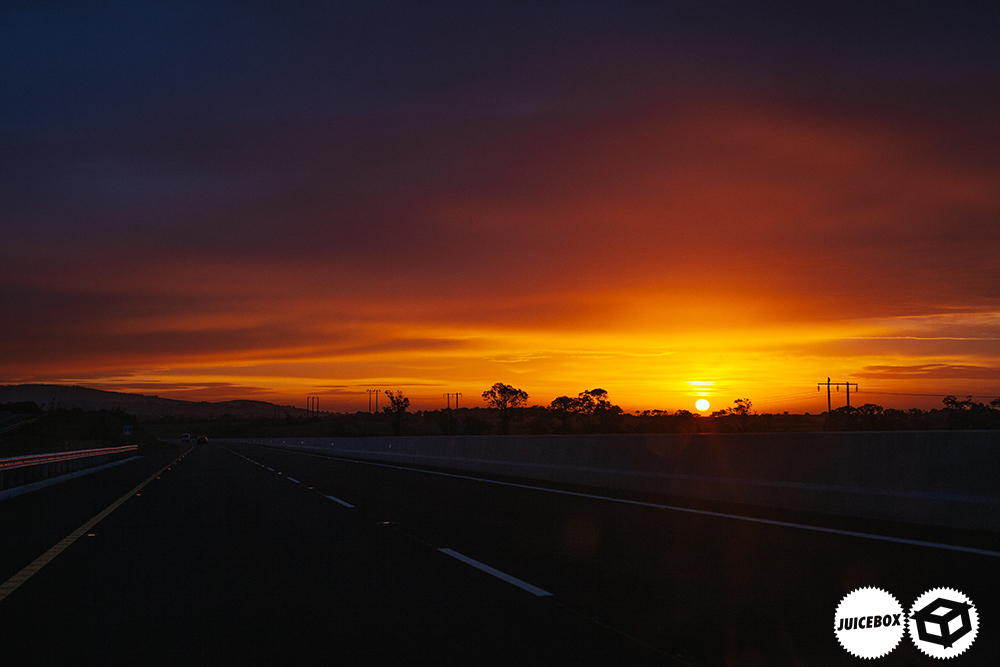 Where to begin with this one? Without going too turbo on the intro to this experience I'll give a brief introduction and a back story as to how this adventure came about.
For as long as I can remember I've been into cars, primarily Japanese cars. With the site, I've always tried to showcase a little slice of everything and grew up in a family full of Ford and Volkswagen heads. Let's just say my pier family members weren't so keen on my growing love for the Japanese car. Gran Turismo really didn't help either.
The more I dug the more gold I found, it started with the Supra, then the AE86, and from there the hunt to find out more about this fascinating car culture led me on a long road to build a website, meet people around the world who share a similar passion, and spend countless hours shooting photos and talking about the stuff.