Long Live The Shed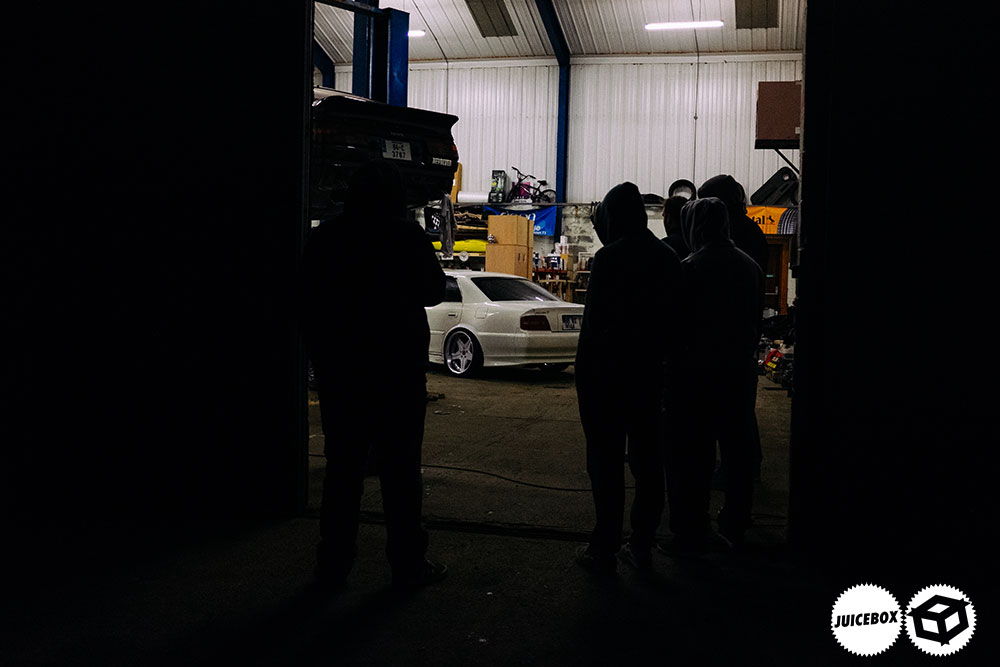 The Irish car shed doesn't get as much credit as it deserves, Sheds are the backbone of our car scene, the anchors to every good build.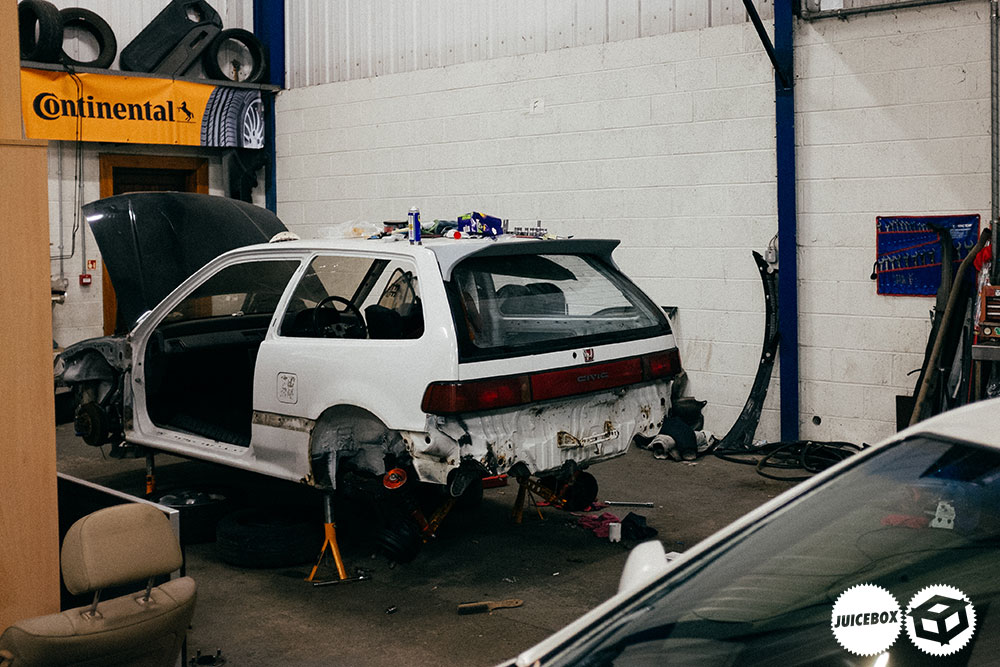 Big or small, we always find ourselves in the shed. They are the glue that holds groups of friend's together, little pulsing hearts of activity nestled in every corner of the country.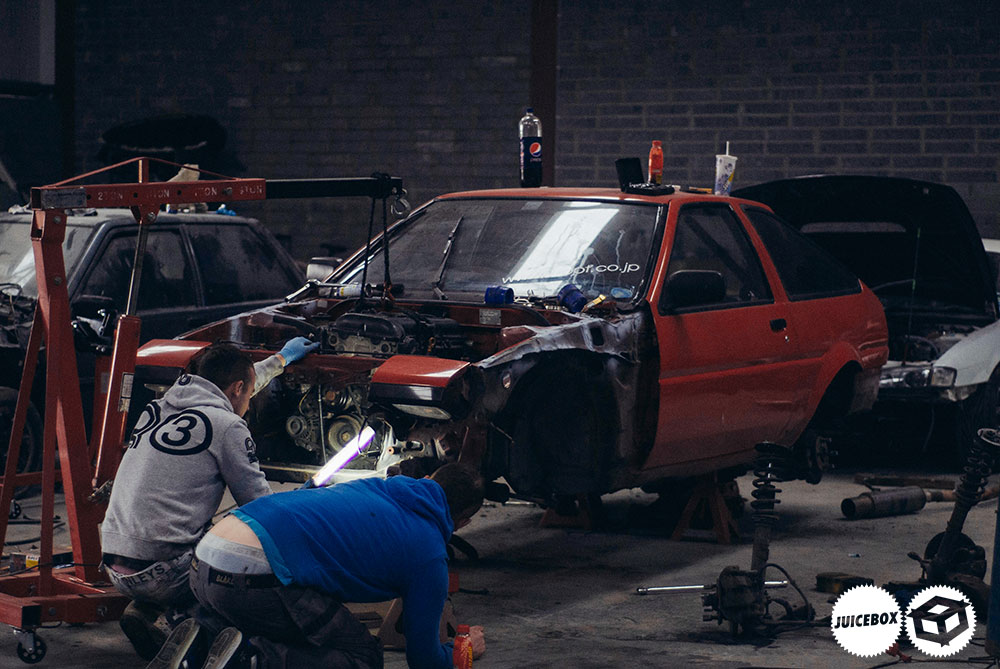 Every shed has a unique set of friends, a unique story; it's a meeting place, a way to escape.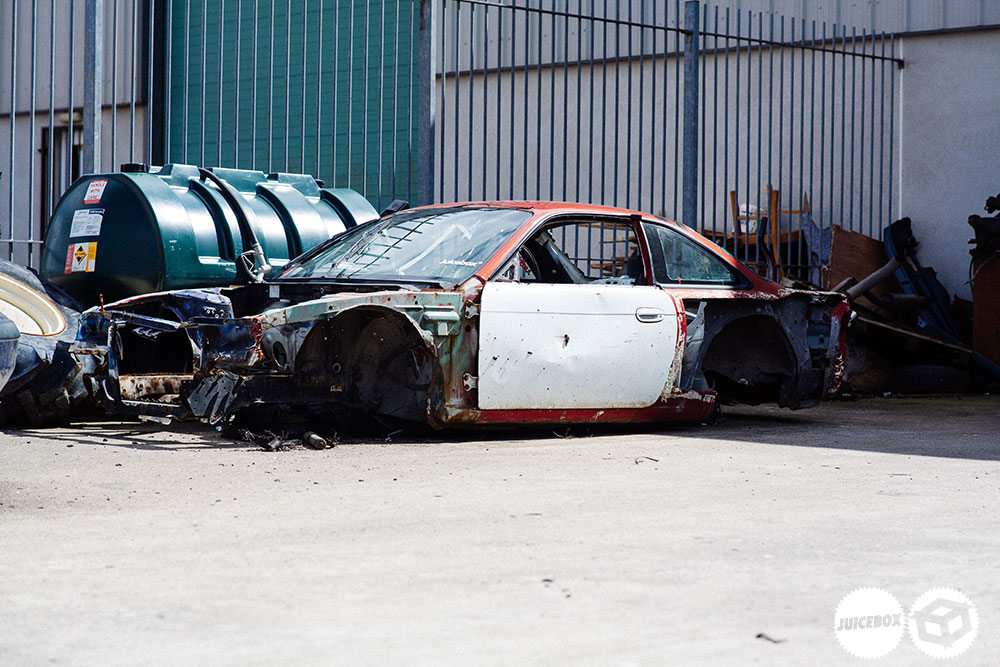 Down the side of someone's house, up the lane near a farm, or hidden away in some industrial estate, the shitty green corrugated agri roofs or the brand new Celtic tiger shed that had lay empty for years.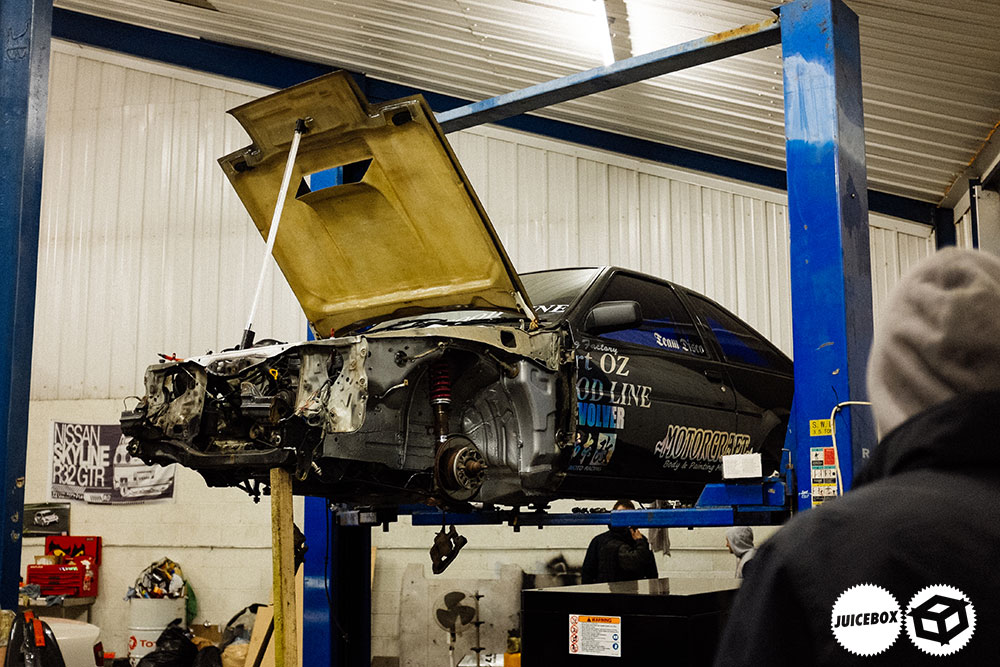 Sheds come in all shapes and in them you will find all sorts of characters.Its like a small universe, sheds are the next natural step for most, there is only so much hanging around out in car parks and doing laps of the city you can do until things get a little more serious.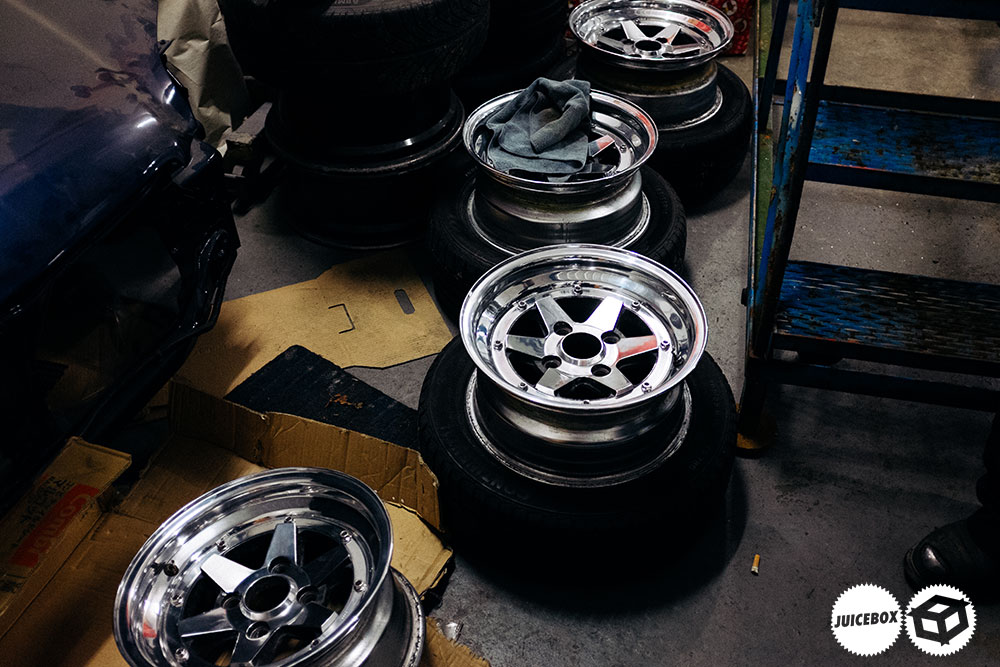 The shed safeguards the car interest for years to come.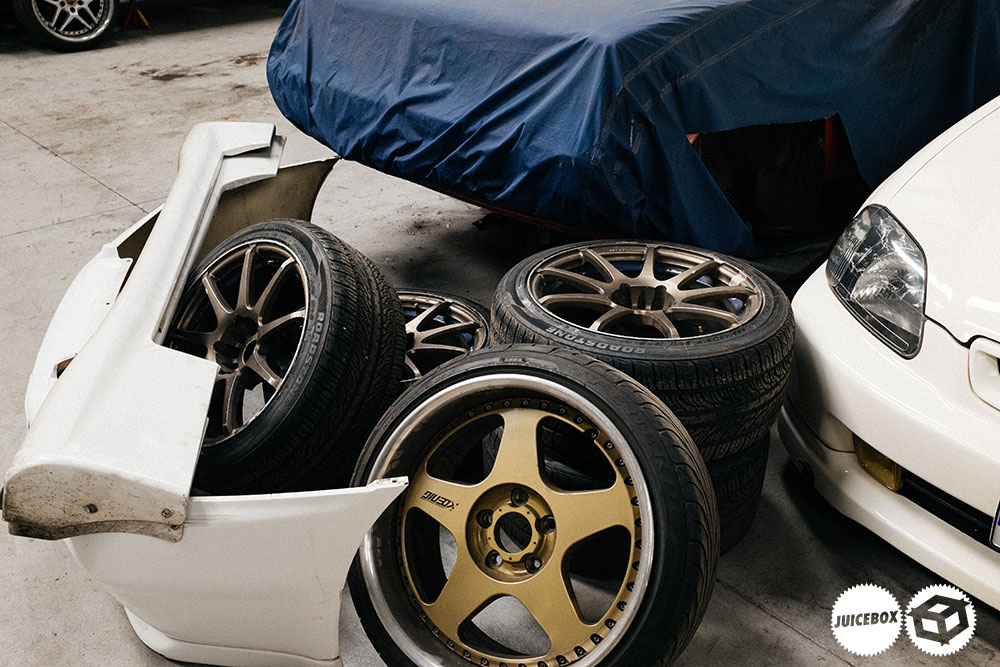 Fortunately I've had the chance to see each evolution of the sheds near me. Being at the place to watch one of Irelands most famous sheds grow from small barn into massive operation.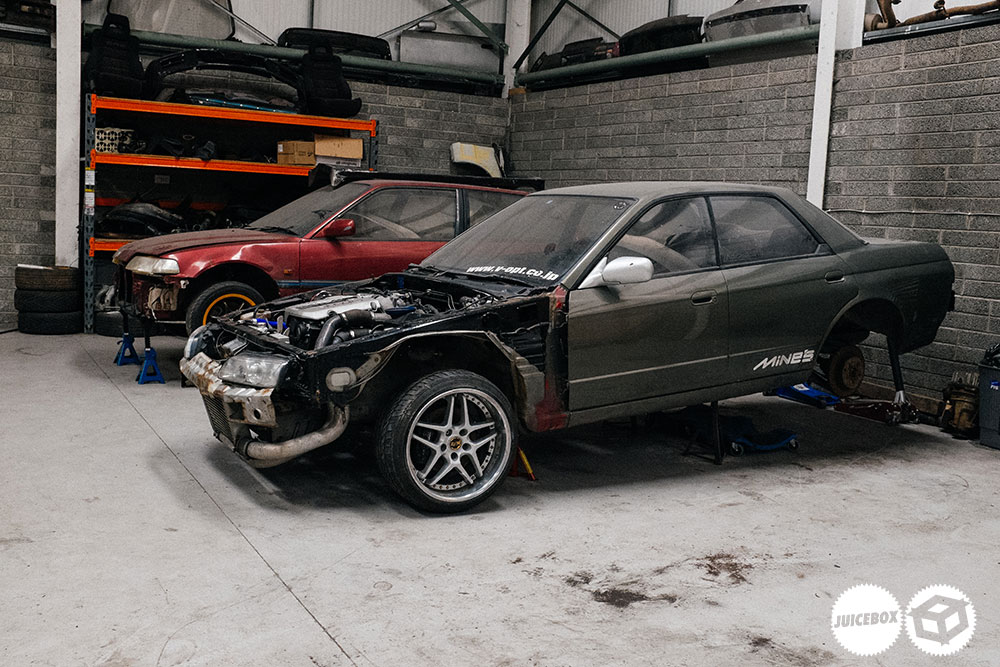 It had its own cinema and was featured on Speed hunters, to younger budding groups getting their own version, partaking in their own hub of activity and churning out some great stuff.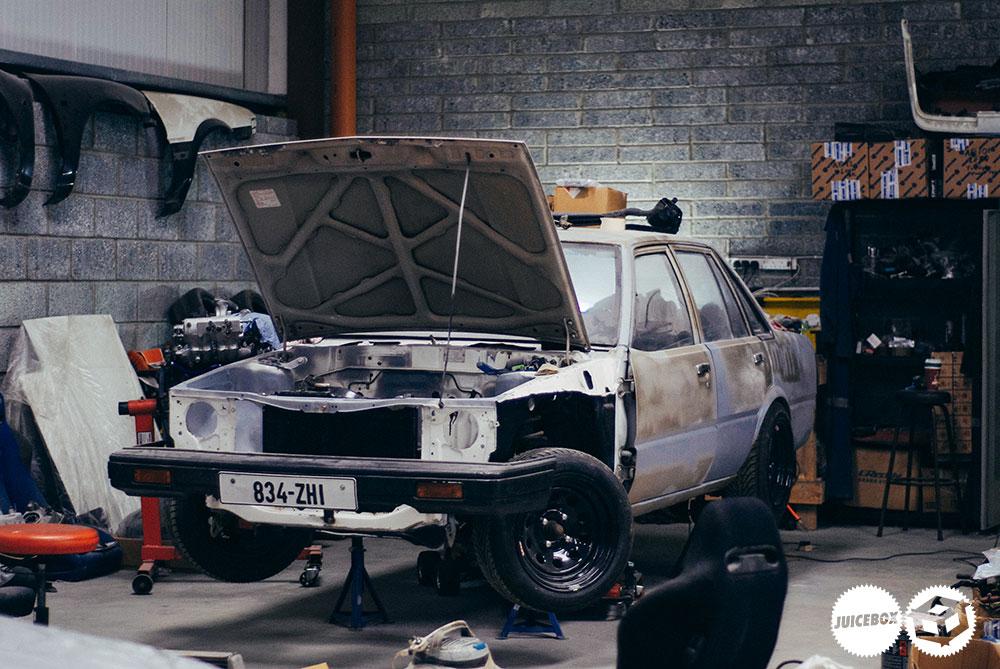 To someone on the outside, the idea of a gang of friends chipping money to stand out in a cold shed, collect parts and work on their "stuff" seems crazy.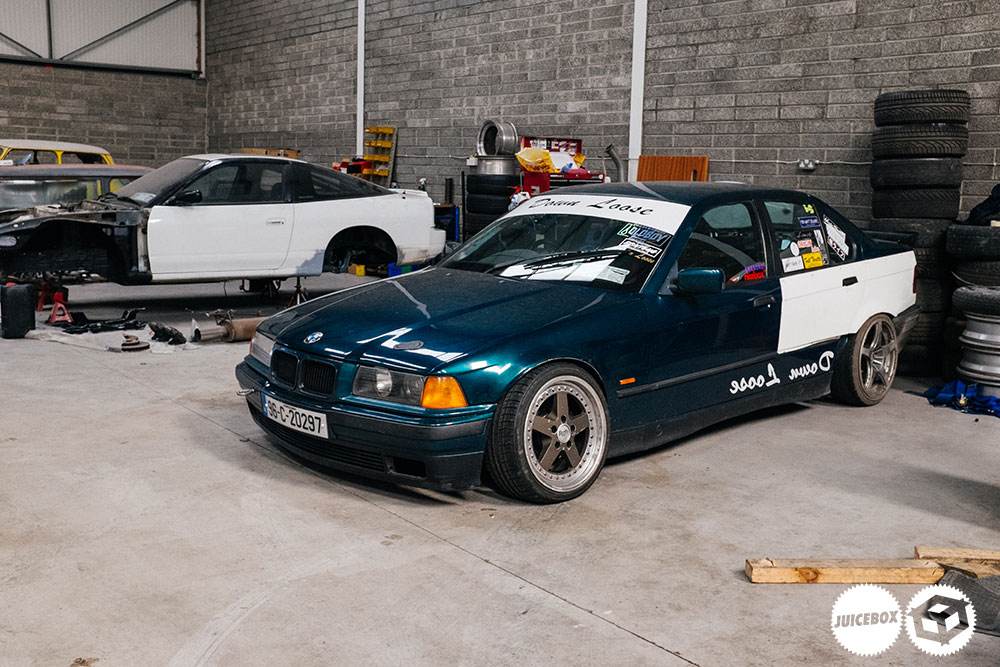 Its an amazing atmosphere, one that truly has to be experienced to be appreciated.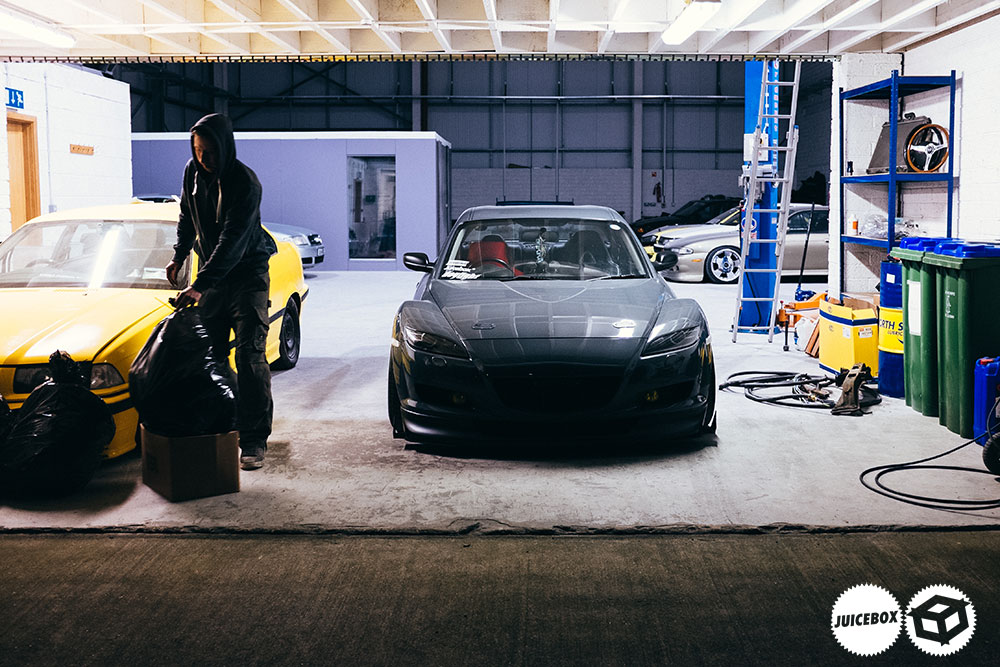 For many, Sheds really are the only way for a lot of car enthusiast to keep the passion going long into the future, being surrounded by like minded heads he/she doesn't get the chance to doubt their sanity.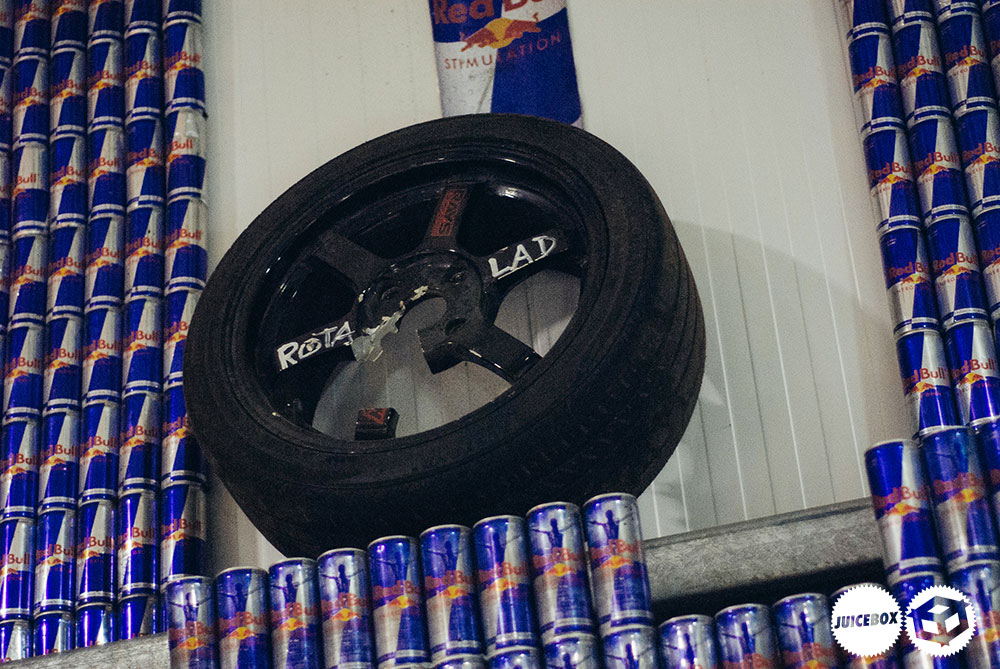 When it works its magical, in the southeast for example, each shed has churned out some of the best cars in the Ireland has ever seen.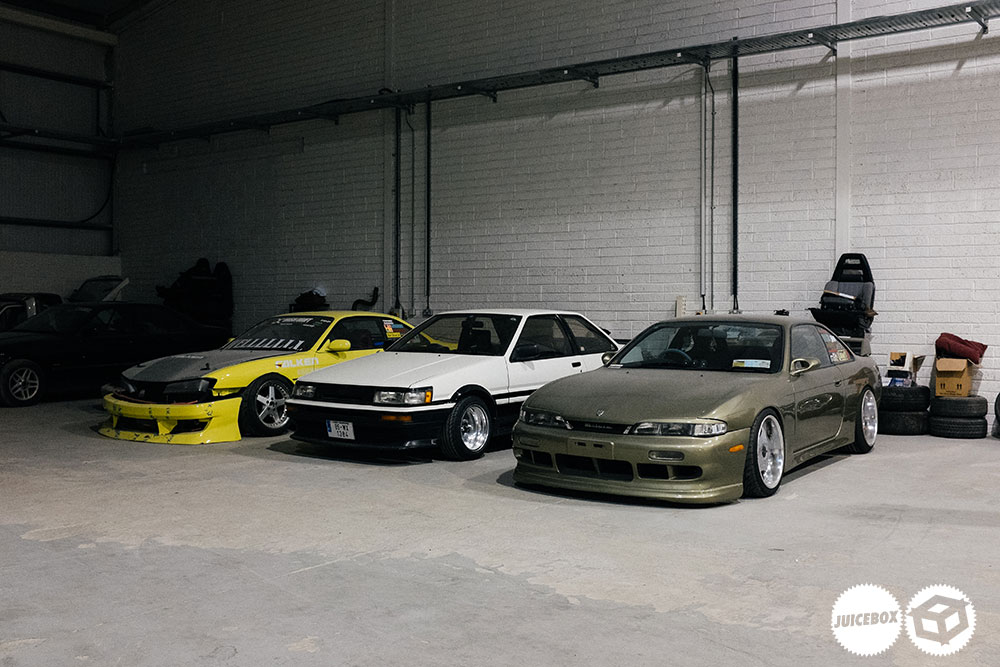 Trying to explain to a bunch of people on the other side of the world that a group of friends work full time jobs, do their long day and routinely head out to a big box full of their adult toys.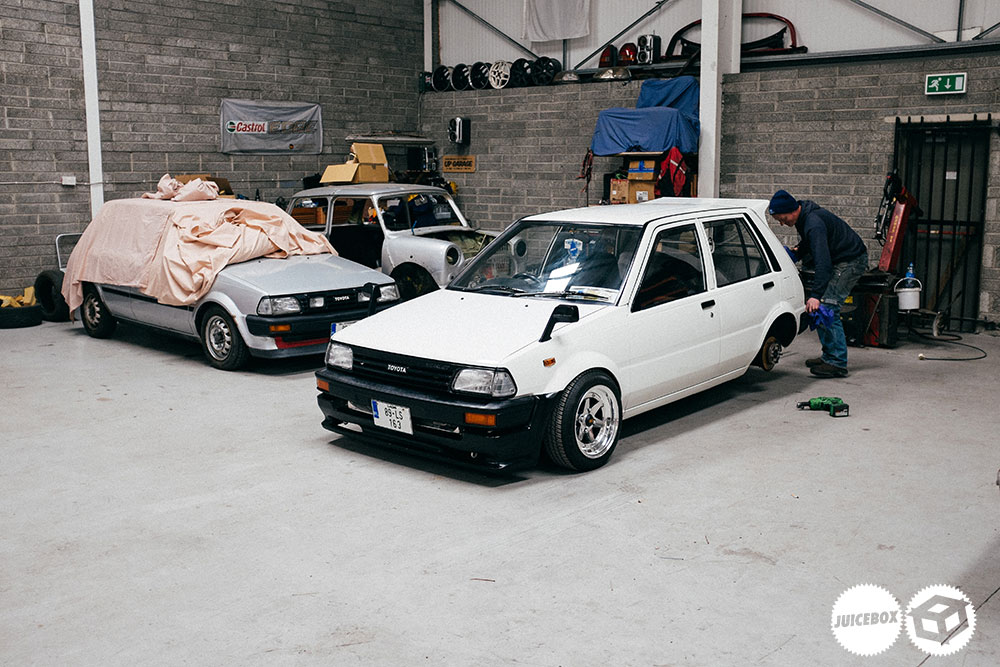 Some of the coolest cars are hidden around this country, we don't have the North American Garage setup you, nor do we have the predictable weather.
Most of the year it's cold, its wet, its damp and its dark, none of these things appeal to a person when they have to work on a car, the sheds make perfect sense.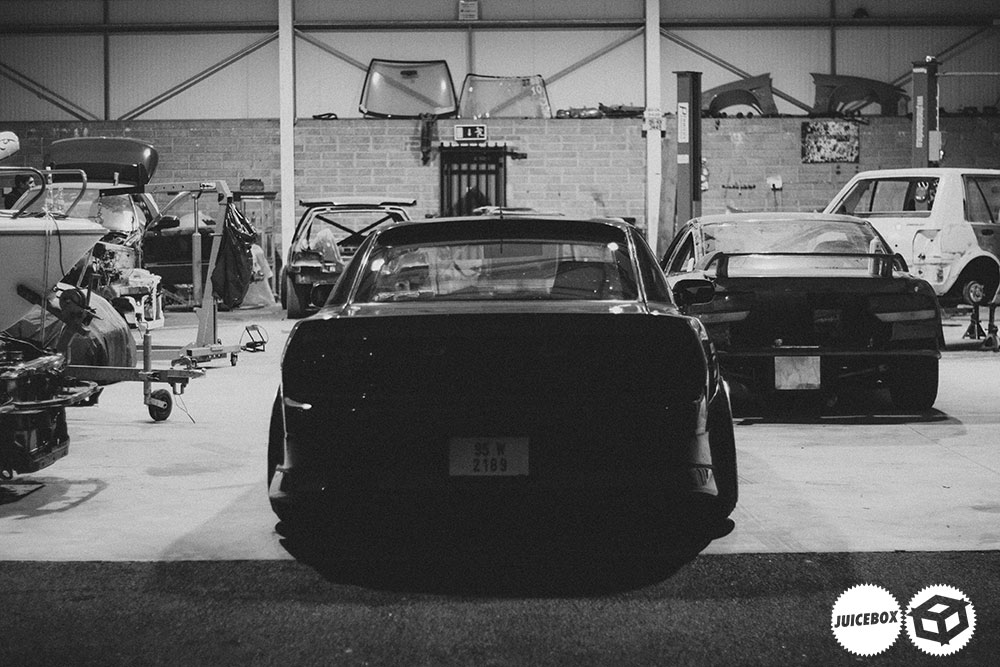 Sheds keep friendships together and become a vital component as we move on in our years. Working all day and heading out to for a few hours is a chance to catch up with friends its hard to catch otherwise, it usually leads to heading to get food, talking shit, and occasionally getting work done.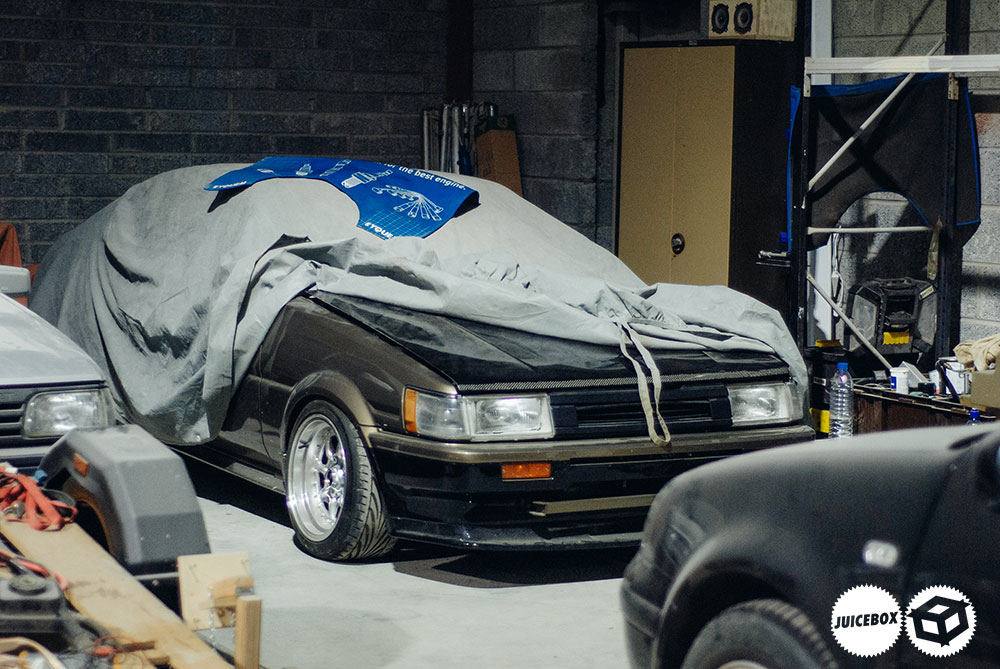 Working on cars gives many people a sense of satisfaction, a sense of purpose, something to get excited about, and something to work for.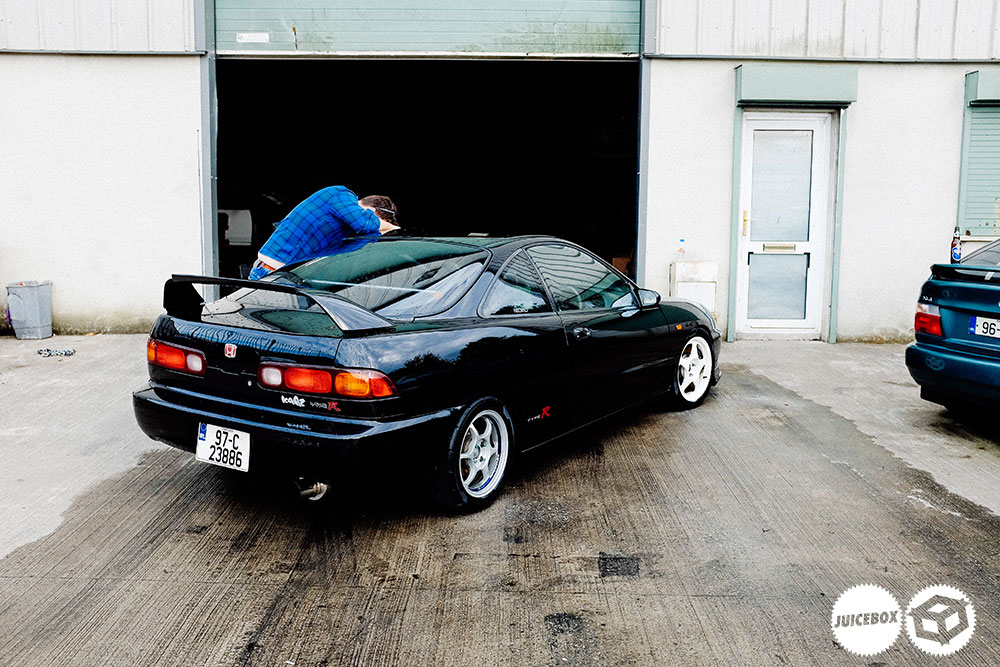 As much as these things can be hardship, they bring endless joy when everything lines up. Those late hours working something out, other friends staying back even though they have work the next morning, everyone pulling together to give each other a hand.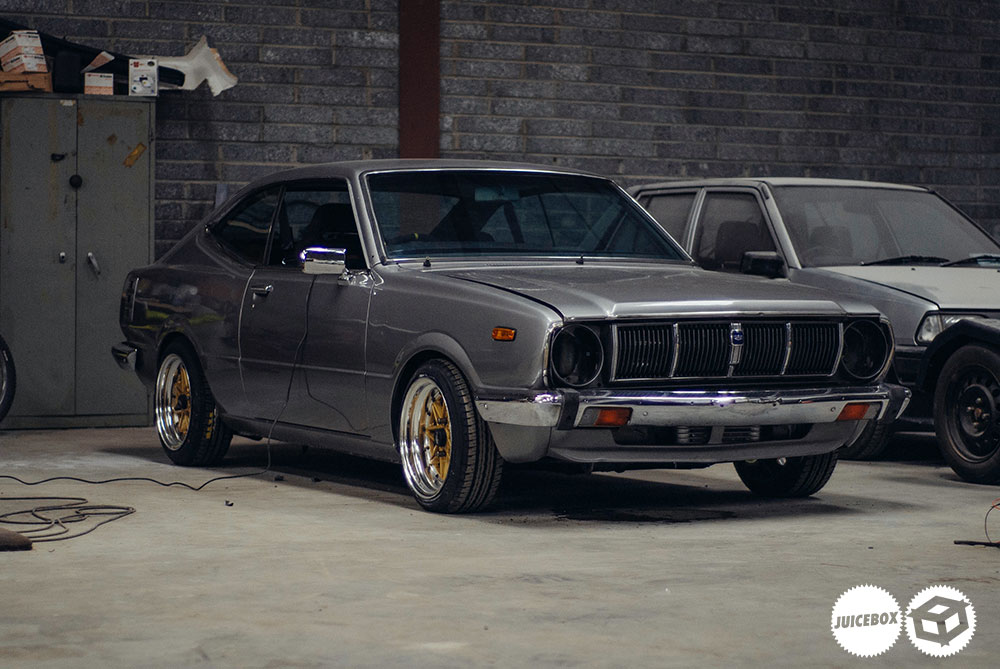 A meeting place on Friday nights, Sunday evenings, midweek, whenever. When a good shed is booming, it's the hub for some serious creativity. When a good crew of minds are together, some magical machinery is born.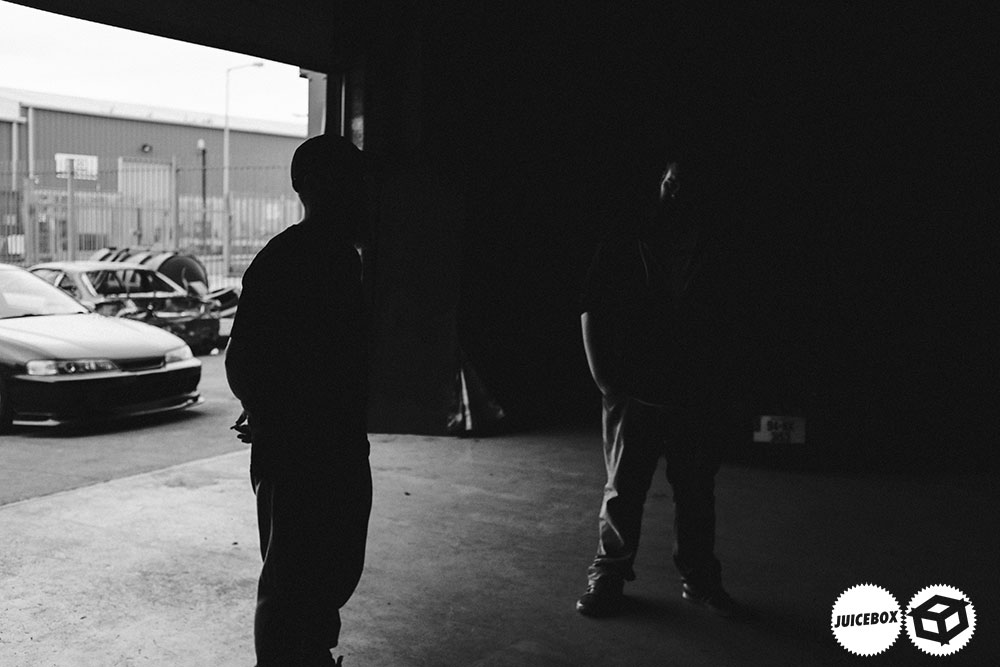 Sheds are good for the mind, fuck I cant imagine what half of these people would do if they didn't have this setup in their life.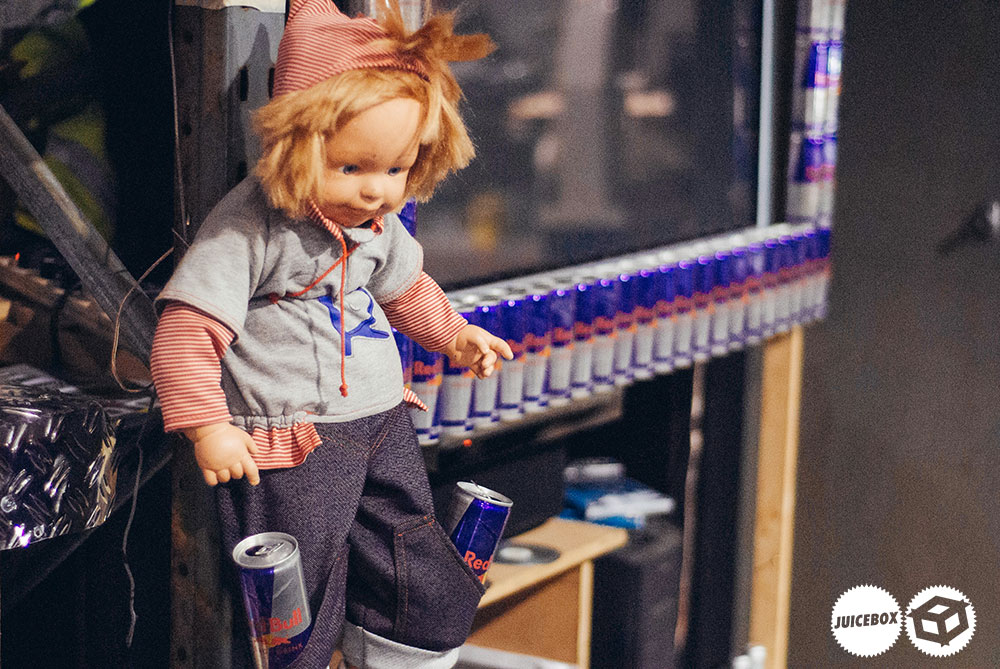 Stuff that's going on in someone's personal life, a shit day at work, something at home whatever, it can all be erased for a few hours after of shit talk.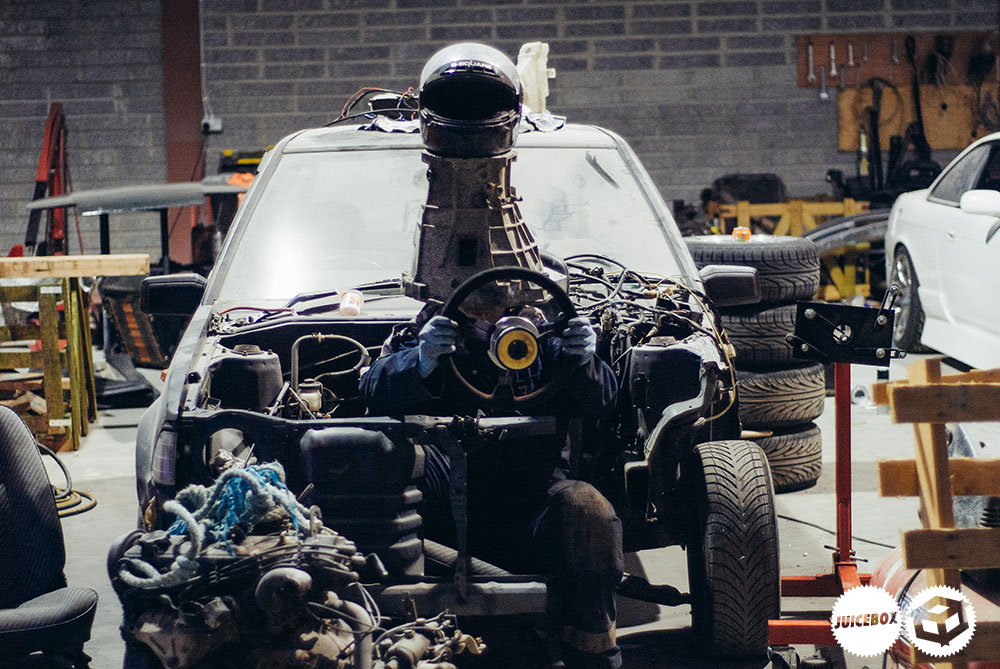 Moods can be reset; you can get shit off of your chest. More often than not something hilarious will happen and you'll find yourself forgetting what happened earlier in the day.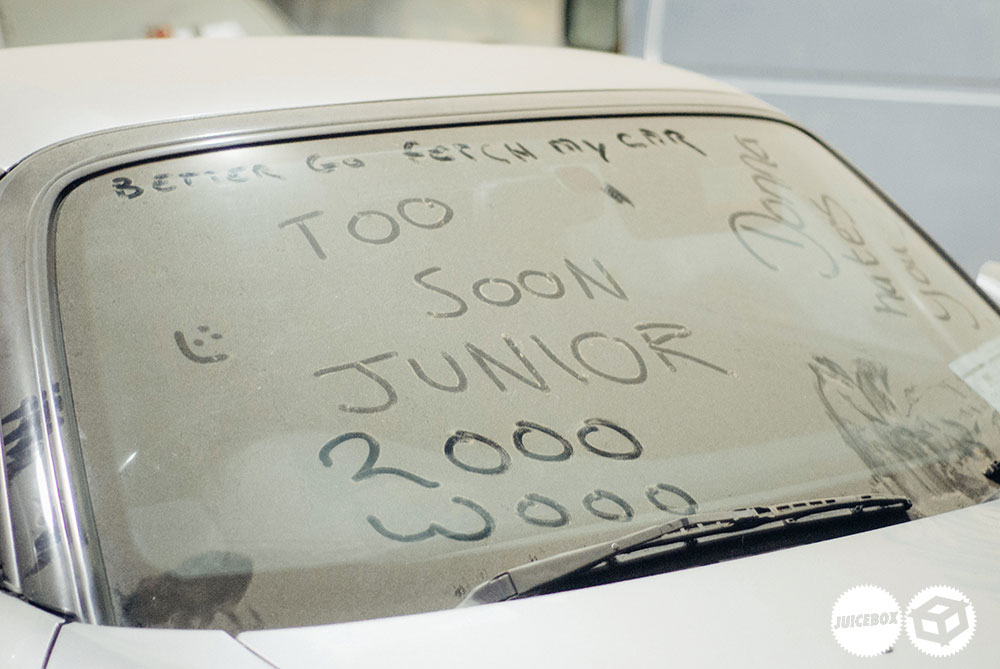 It's a way to stay young, to continue the nonsense that existed out in car parks a few years before things got serious, a way to keep the interest going.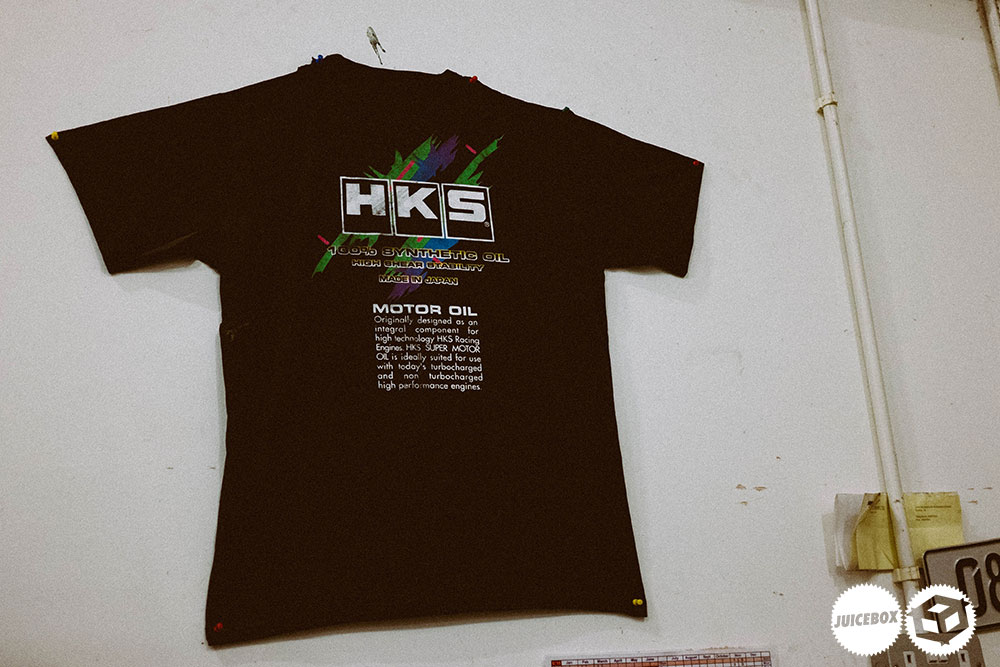 It's hard to find many other places where a bunch of friends can gather around and hang out without going to the pub, especially on the other side of your twenties and thirties.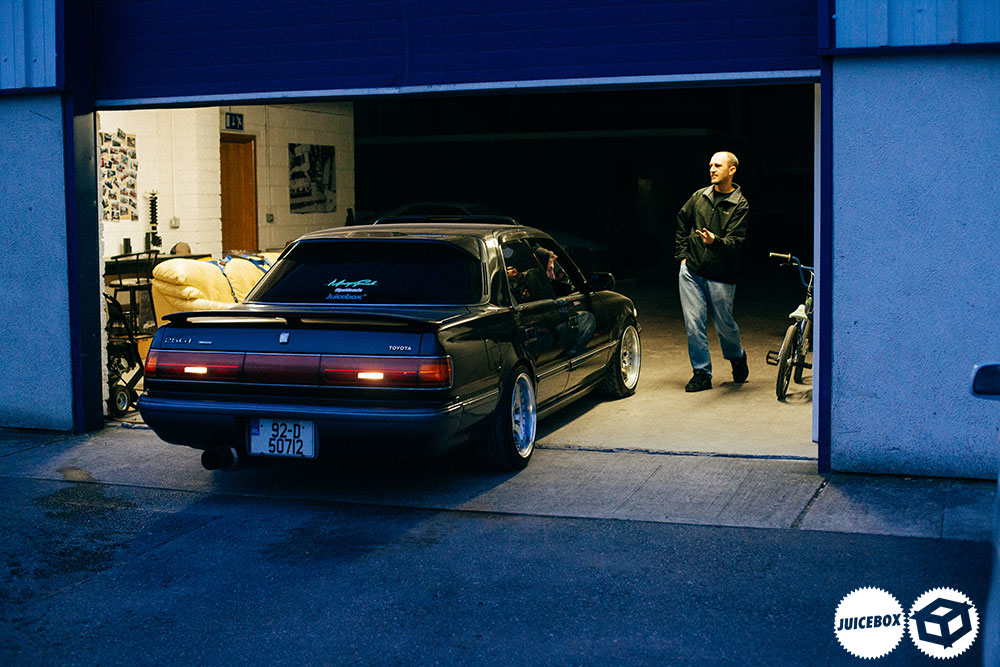 More often then not we find ourselves sticking around until silly hours of the morning, time flies but it's never a regret.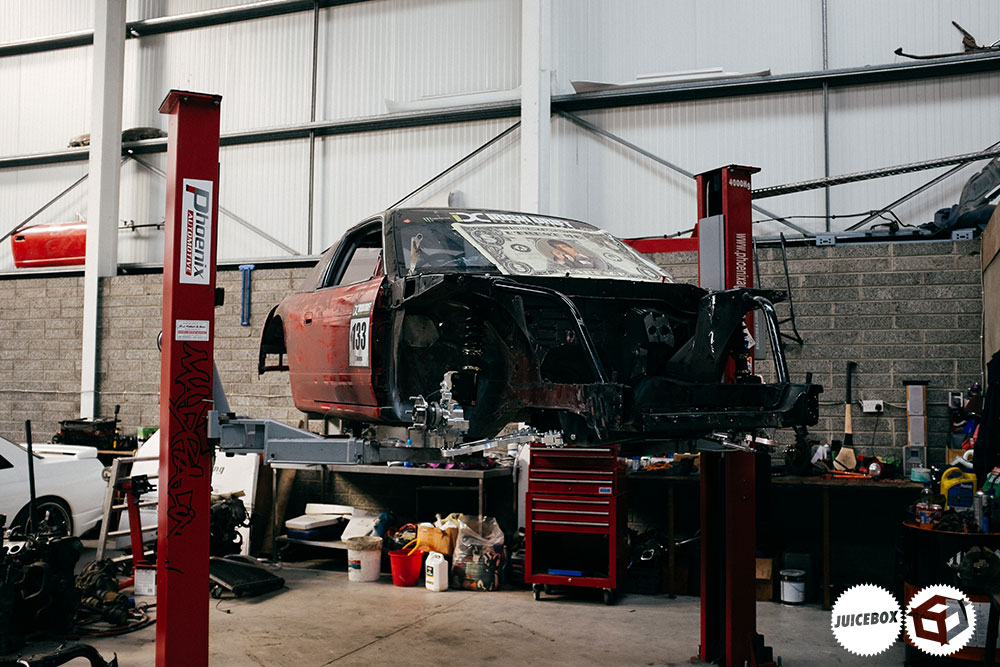 It's a seriously valuable asset and something we shouldn't take for granted.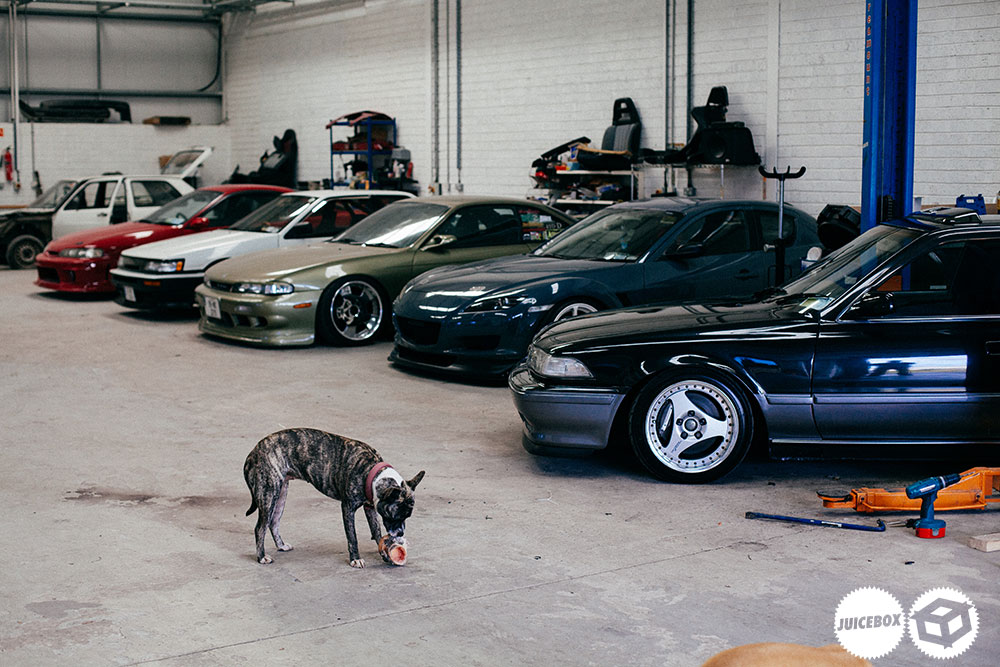 The strange subculture that is hard to sometimes understand someone on the outside looking in. I'm glad to be able to experience it, I'm glad to be apart of it, long live the sheds.
Comments
comments
Powered by Facebook Comments