A brief encounter with Godzilla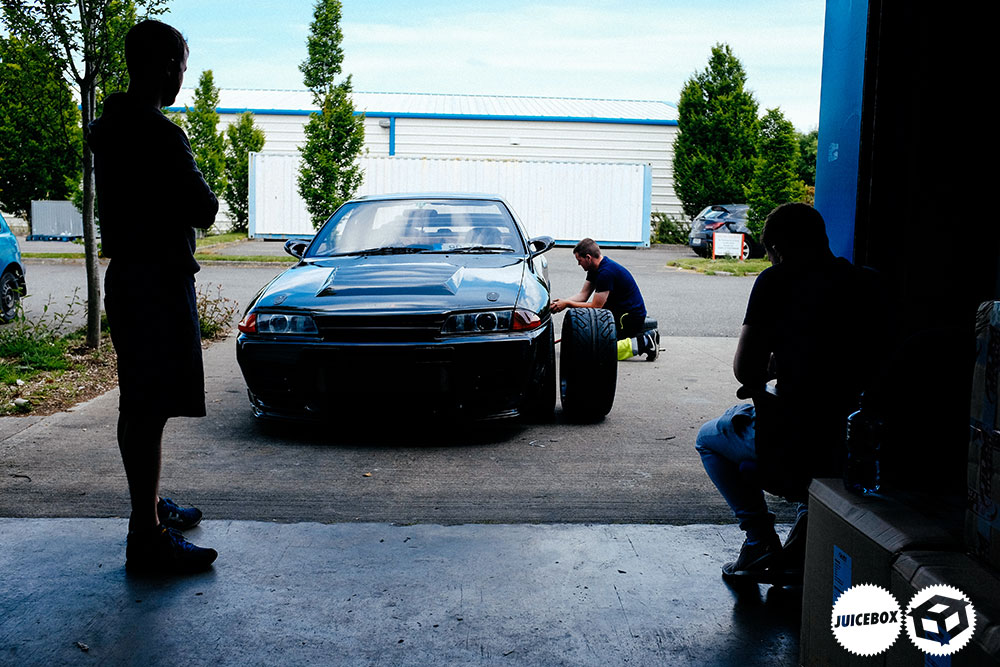 Shoes are such a massive part of building a car, they can make or break a look. Finding the right shoes in a sea of similar builds can be such a daunting task. This Godzilla was already wearing a set of shoes which were almost impossible to replace, TE37's finished in gold.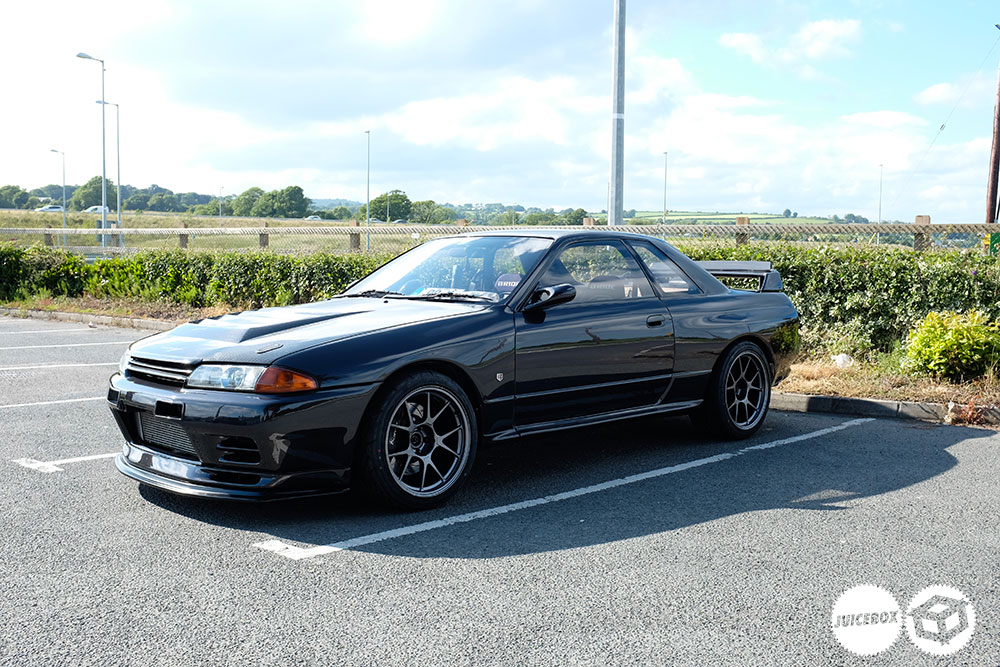 The replacement choice were these Wedsport TC005's in a very rare stocky 18×10 + 18 size wrapped in sticky Achilles. The dark 10 spoke wheels quickly transformed this Godzilla into menacing looking machine.   Better than TE37s? In this situation, absolutely. A way to stand out and amplify the cars presence with proper period wheels.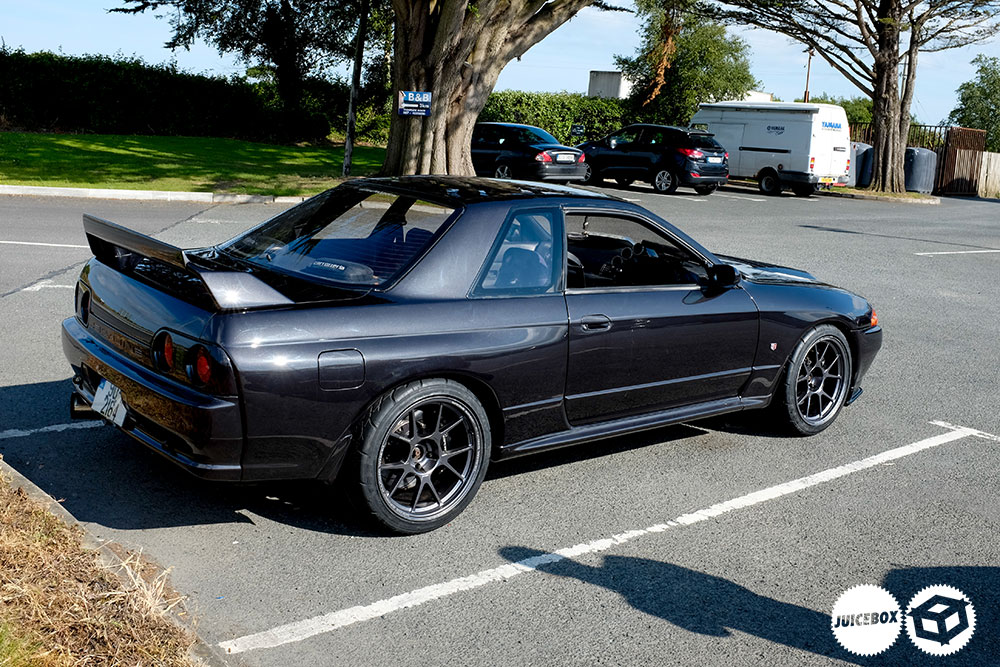 A forgotten classic, maybe an acquired taste to some… Regardless this combination hits the spot for us looking like it drove straight out of a late 90s Japanese magazine feature. We are looking forward to bringing you a full feature on this beast in the coming months.  Stay tuned.
Comments
comments
Powered by Facebook Comments