Elusive Interchange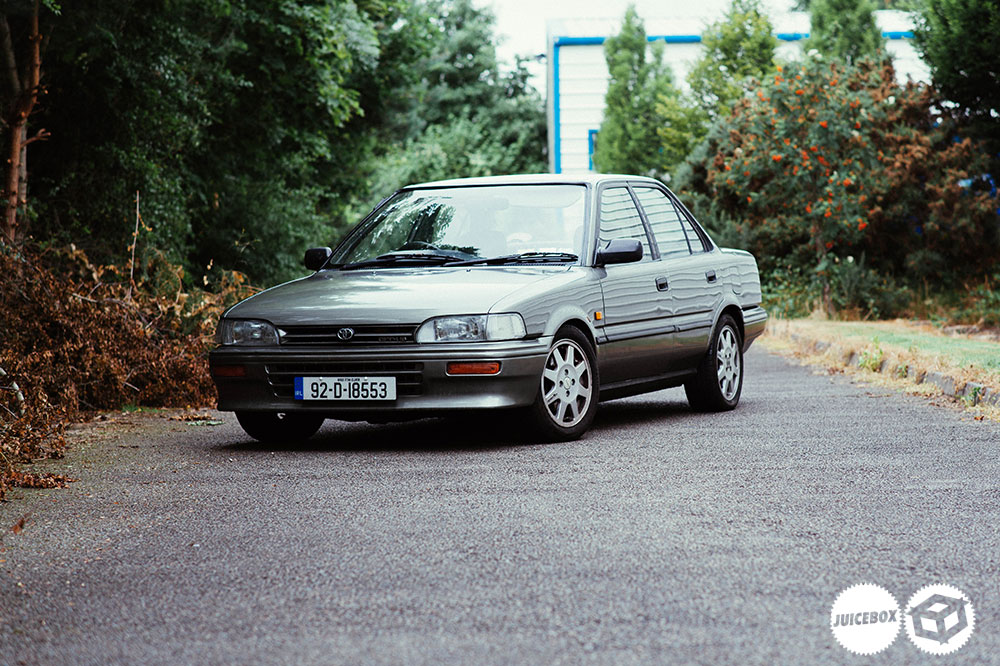 This little unassuming E90 corolla started its life as a rather mundane commute machine. Corollas from the eighties and the 90s were like Lego, literally so much stuff plugs and crosses over its fascinating.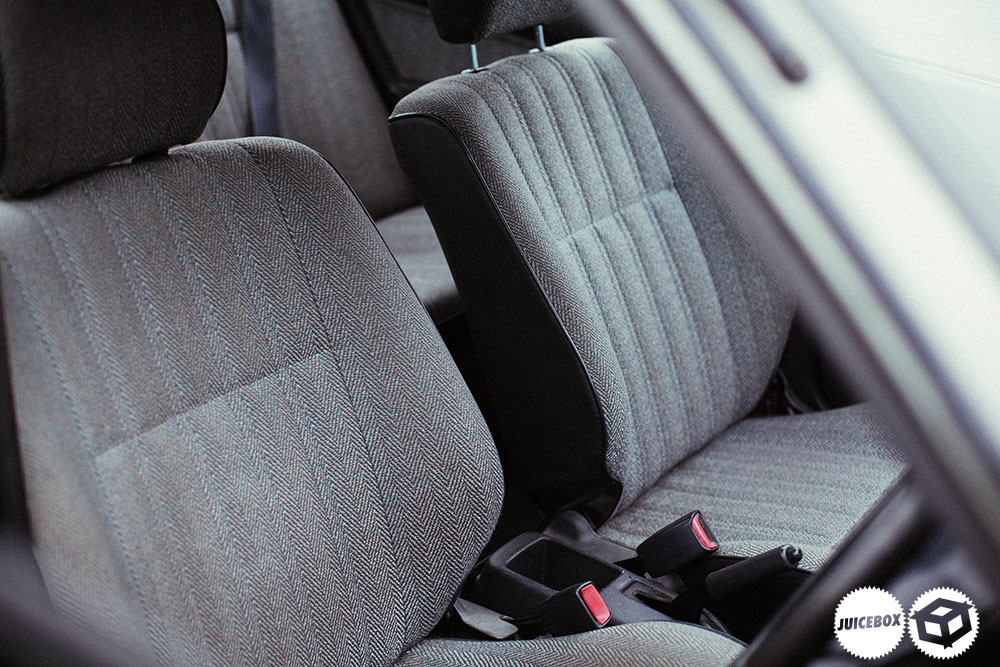 The Corolla is a staple machine amongst Irish people, especially the older ones as these cars were over engineered with many still either alive or on the roads today. Long after this example served its purpose, someone decided to give it a second lease of life.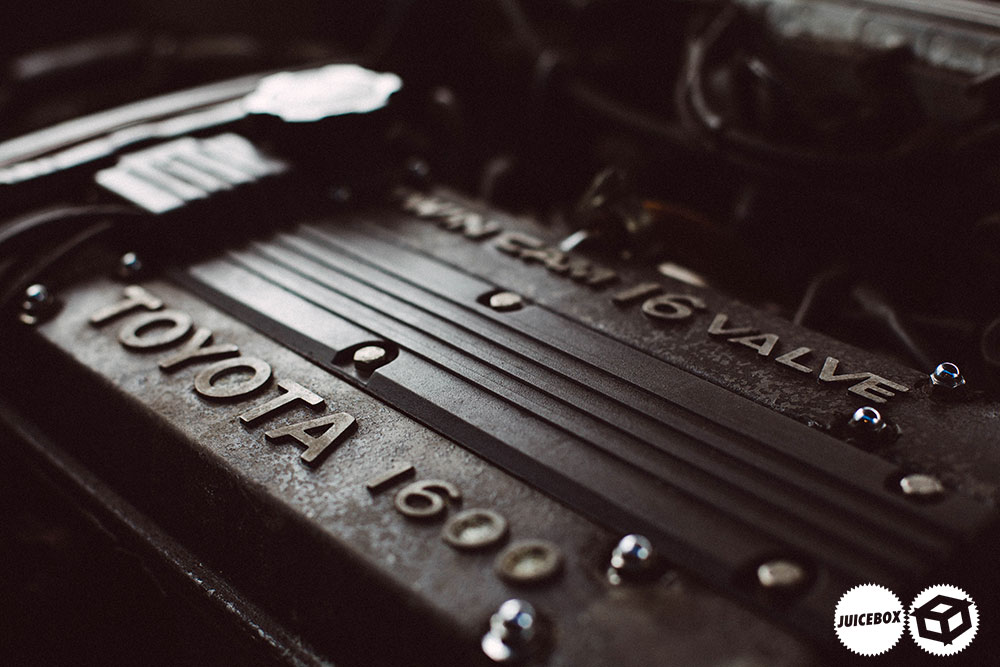 The entire car was stripped back to a bare shell and under sealed.The original 1.3 and auto box heart was removed, in its place the absolute trusty reliable 4-age high torque engine which some of these came standard with in certain countries.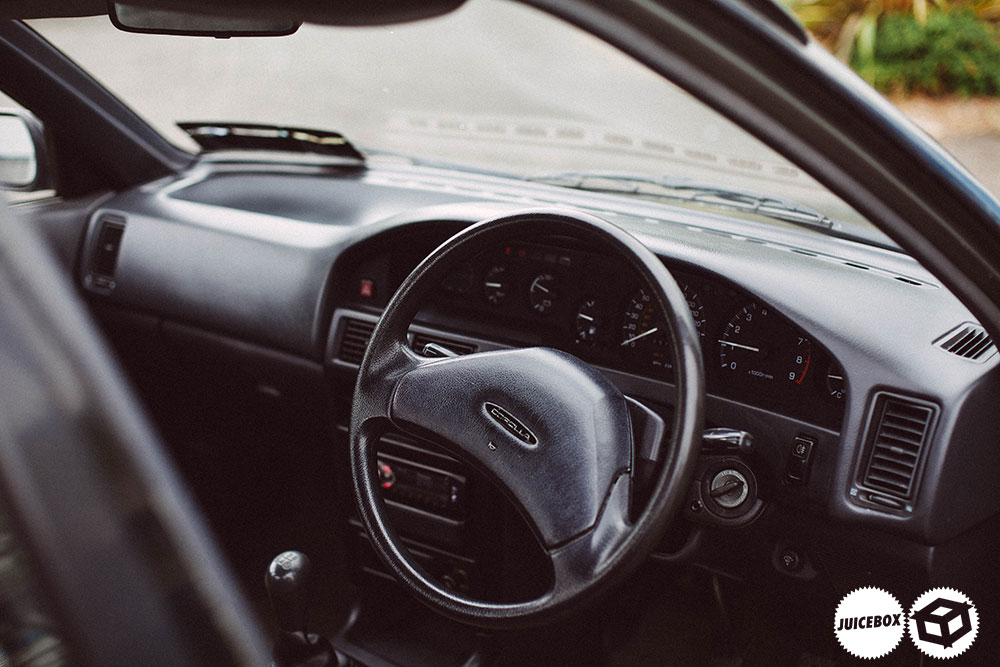 The four door never came with this in Ireland, we had the GTI hatchback. The owner here has decided to merge both cars by adding the GTI front bumper and clocks. It's done so nicely that it's completely unseen to the average human.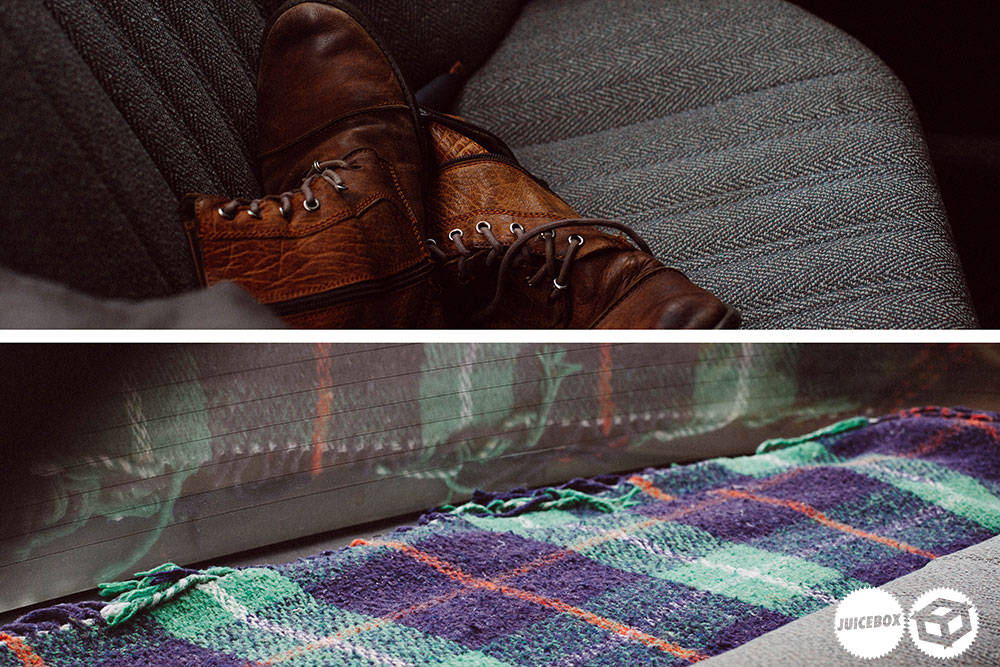 Inside everything has been more or less retained, a rather dull look from the past starts to ooze with character as it ages, something very satisfying about the completely stock look with the granddad rug on the parcel shelf.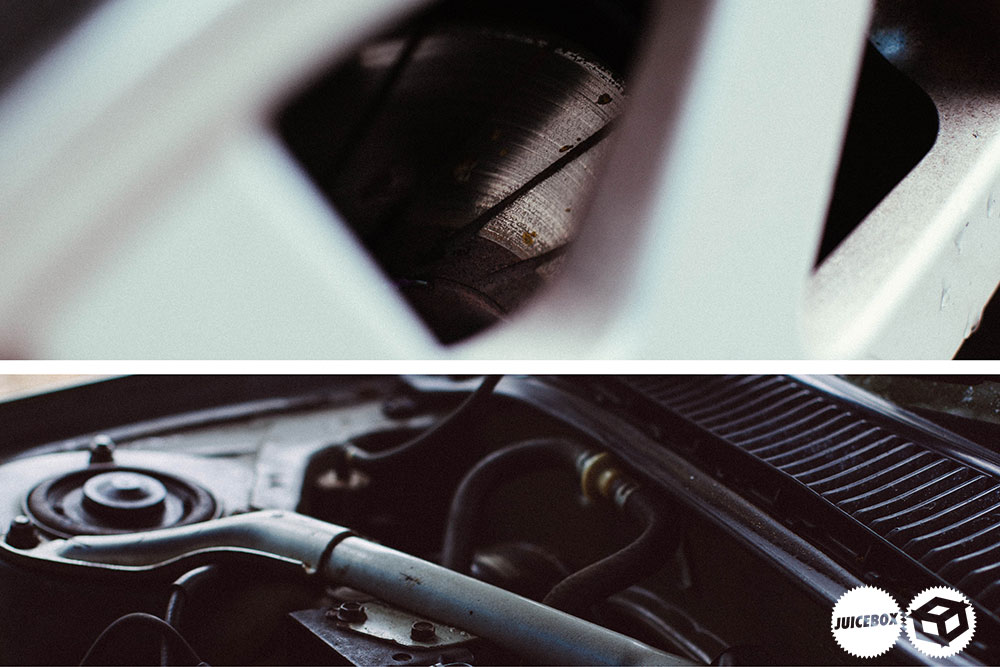 Under the skin this has been fitted with an a collection of plug and play parts for handling from various years, AE111 Bzr brakes, arms, a BZR 6 speed box with factory LSD, vented discs, and some 40mm lowering springs and strut braces.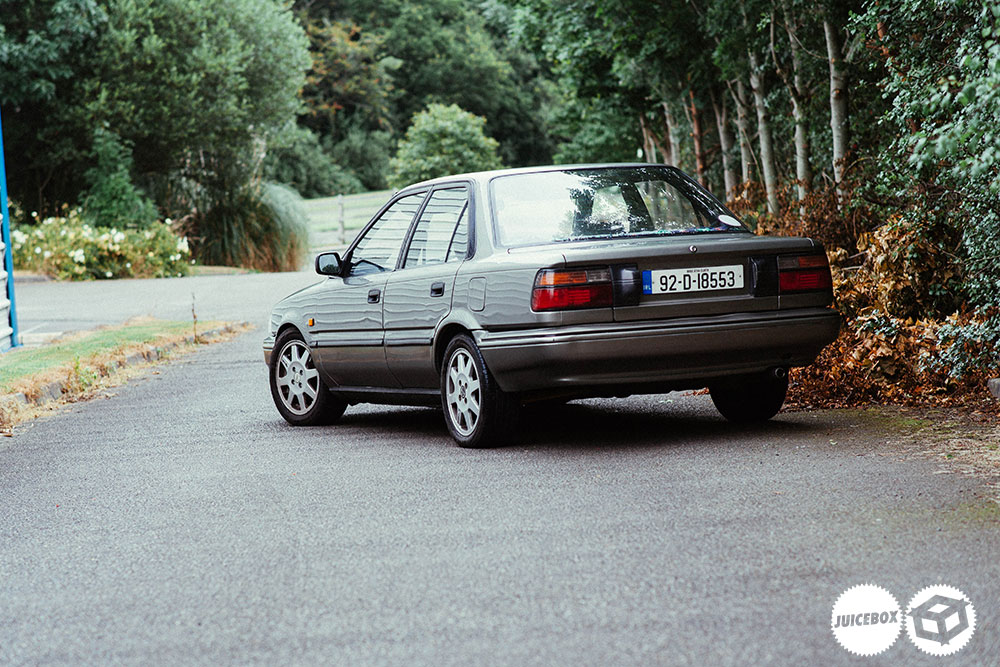 There is just something very enjoyable about this car, maybe it's the fact time has made this look cool, maybe it's the plug and play build and unassuming Speedline Safari wheels, maybe it's the Irish Corolla meets Irish GTI mashup. Either way its got our attention, who doesn't love a good oul Corolla?
Comments
comments
Powered by Facebook Comments