Out of the Darkness : Japfest 2016 PT1
Being away for a few years I really didn't know what top expect at Japfest this year, if you were following the nonsense on the Instagram story, we went a little over board but it was with no regrets. Japfest an end of year calendar for most of the stuff we are into and most of the cars either come off of the road or go into hibernation for the winter.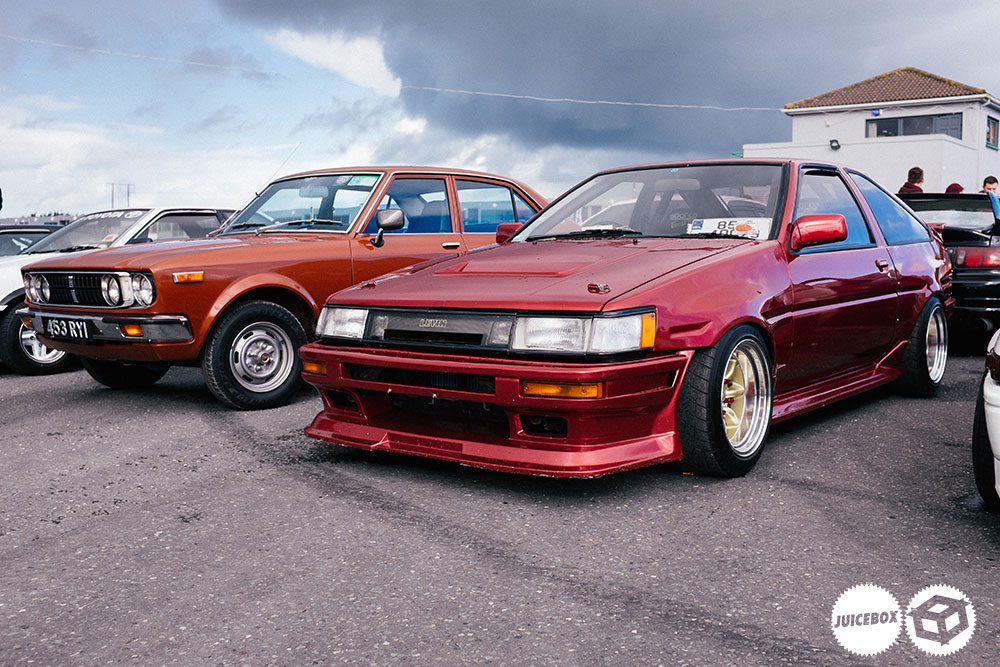 The gate doors opened at 7 am which I have to take my hat off to anyone that stayed around for the full event, thats a commitment.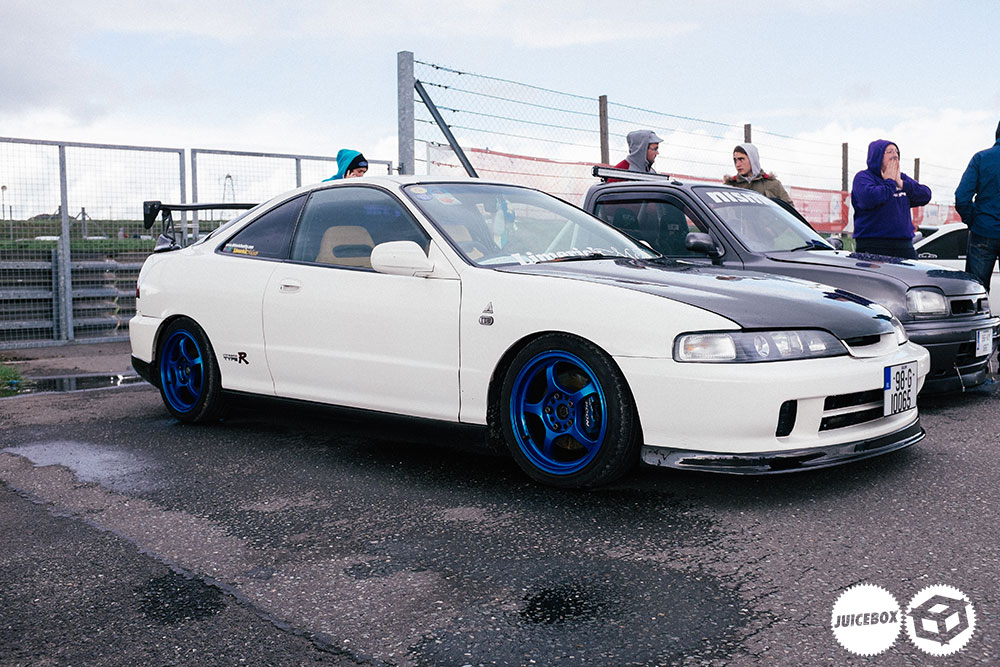 With plans on being there early long gone out the window the night before, we arrived around noon just before a proper down pour of rain which scattered quite a few. Trying to pull myself together we decided to skim around the event and capture what we thought was interesting.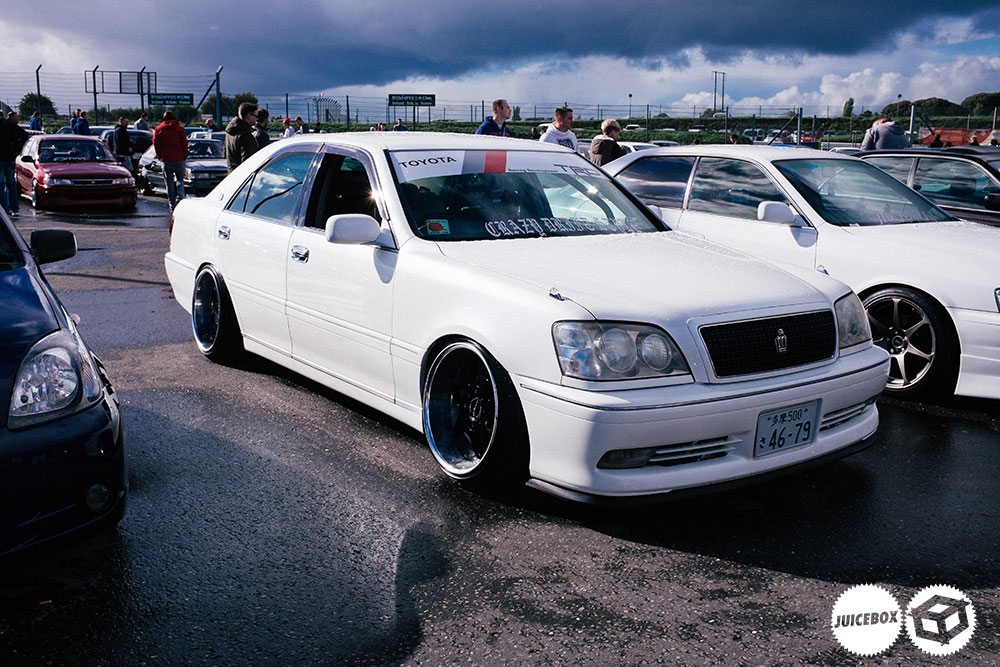 Straight away the first thing I realiesed was the high standards this year. After missing out on the even for three years I was shocked to see just how many good cars were back in circulation.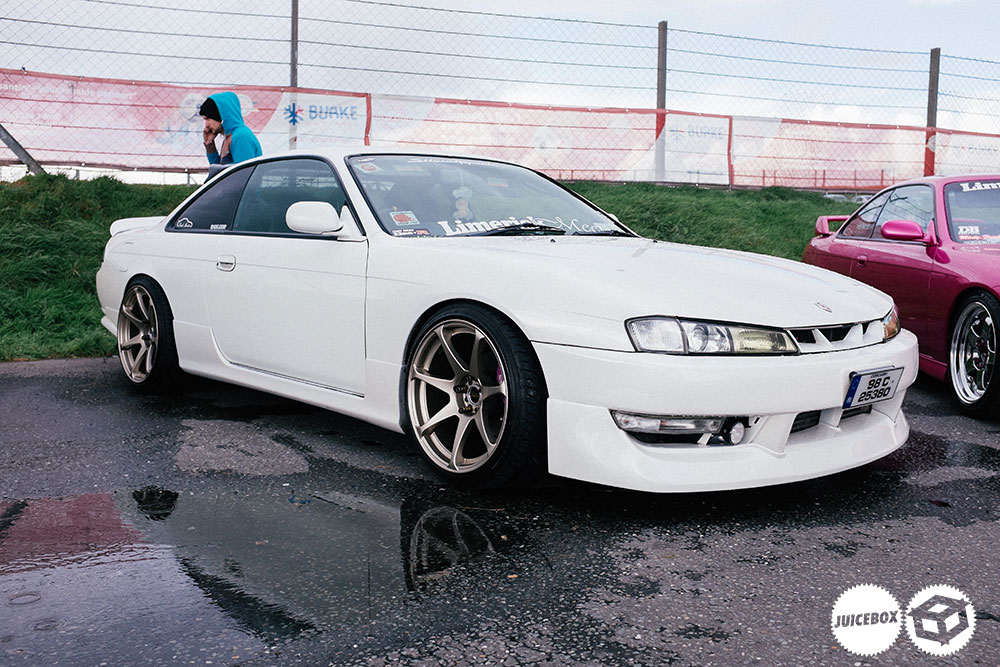 I really mean that too, there was such a solid selection of well put together cars with genuine wheels and good parts. More than I had ever seen at Japfest. The selection and variety was more than enough to satisfy anyone.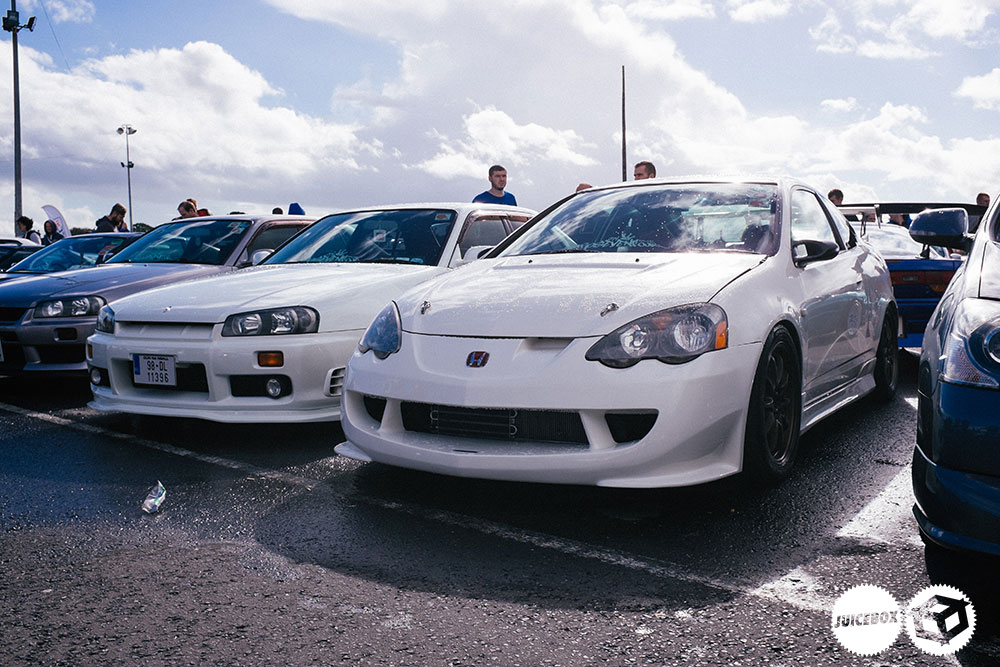 NO bales of hay this time around, no standard Boras with fake wheels and lowering springs. It was a well executed JAPANESE car show with high quality cars to suit the theme of the event.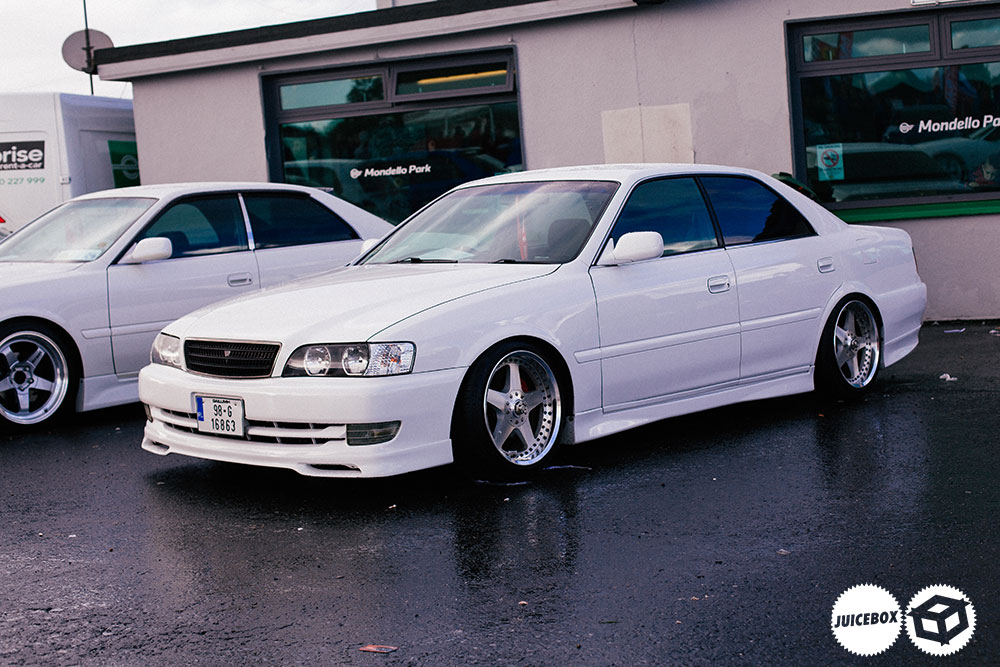 The organisers did well to ensure that some of the scald stayed out in the car park , most of the stuff on display was top notch, something to aspire to.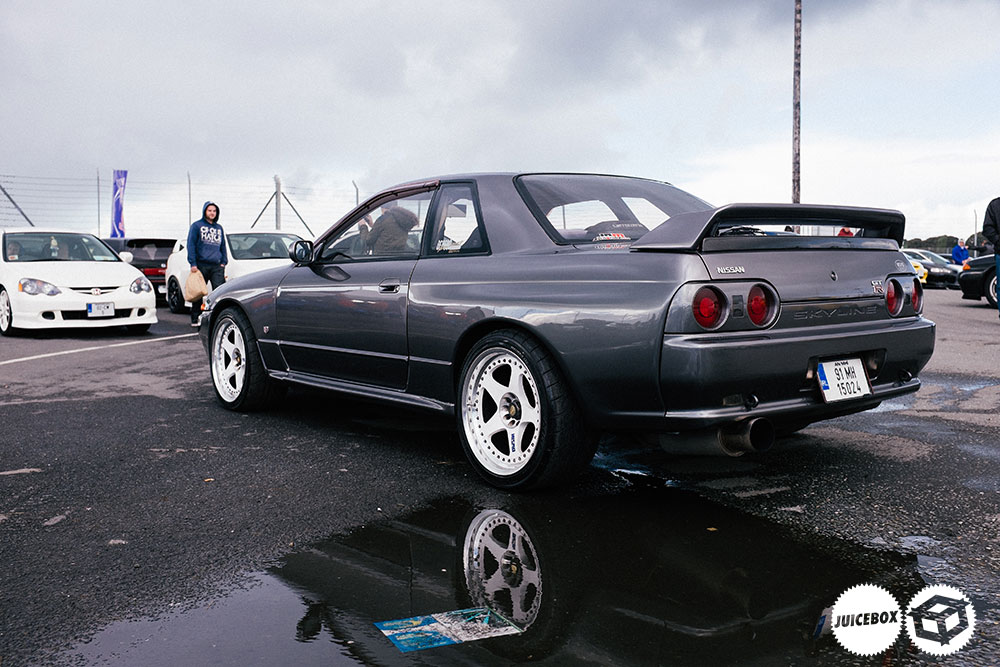 I havent been this taken back by the sheer quality of cars on display in a long time. The JDM auction watch 32 is timeless perfection.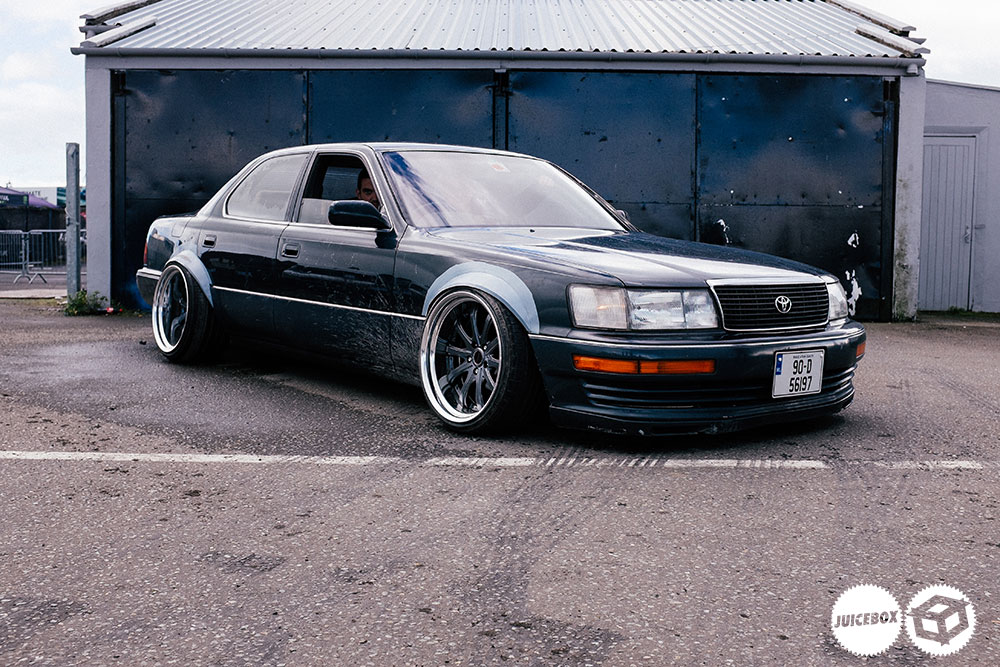 I say it time and time again, this country is full of the best surprises ever… You could sit around wondering if there is any celsiors even on this Island and then out of nowhere this pops up. What a place to have an interest in Japanese cars. I like everywhere this beast is going.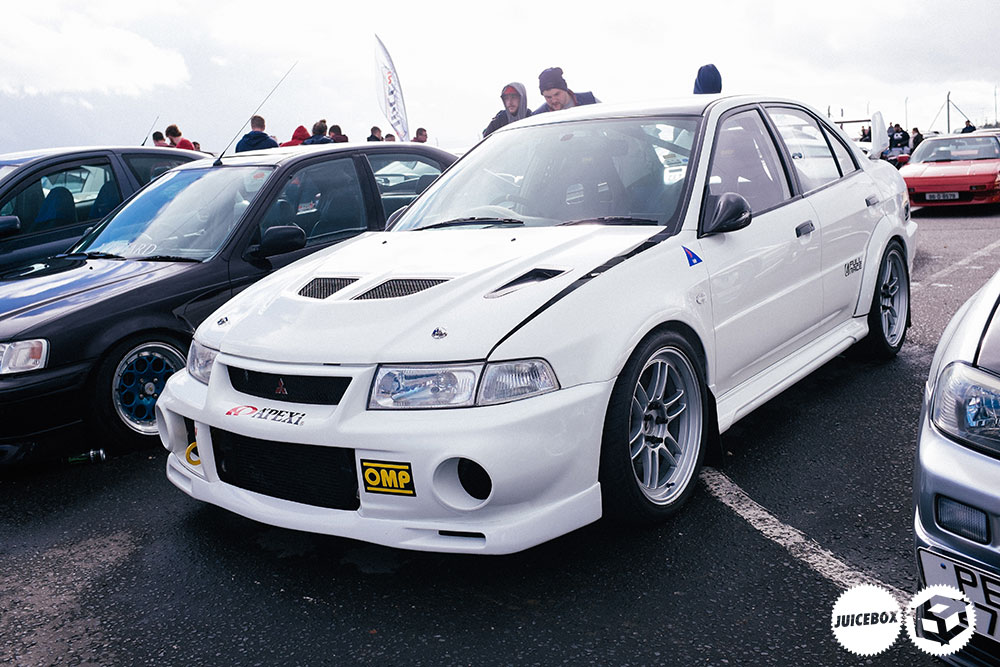 You think you know most of the cars around but shows like this reveal some fresh faces. This Evo is that perfect combo of white against RPF01.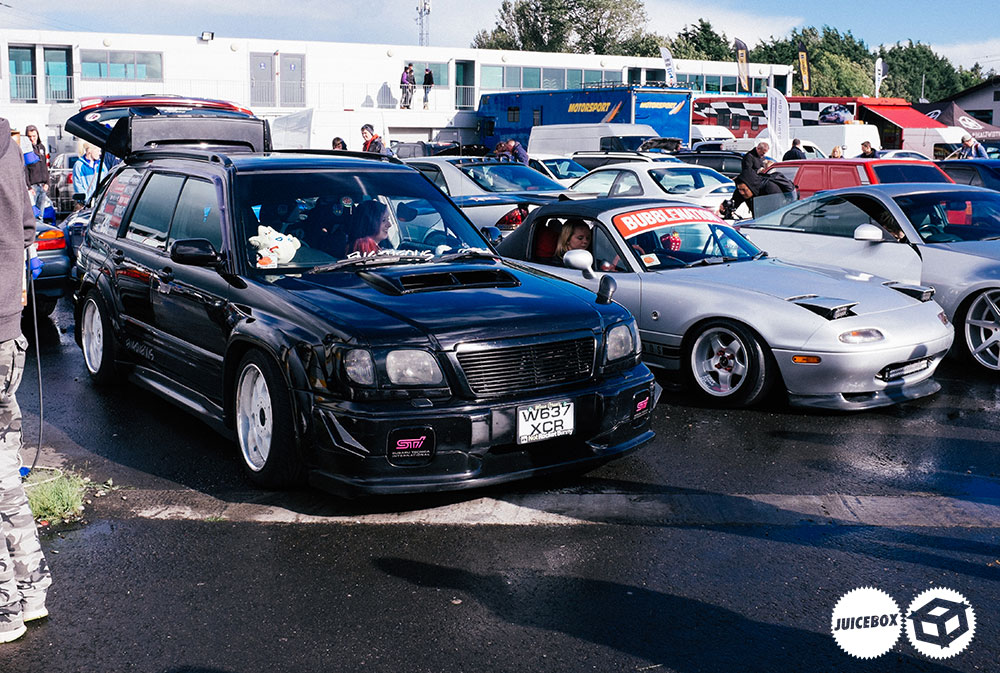 Foresters do not get enough love. This one is a winner.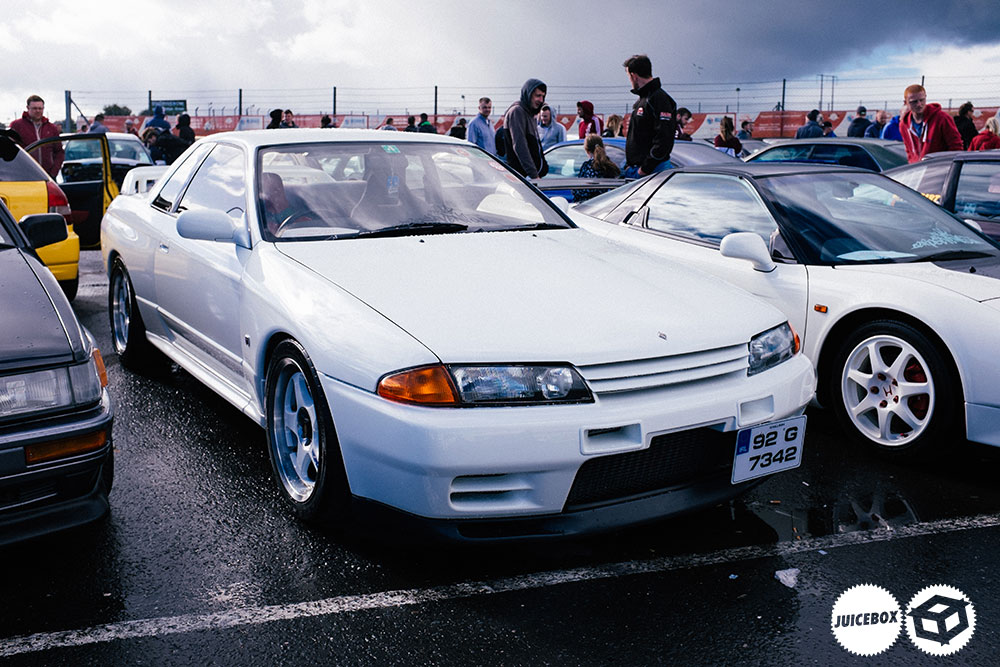 Another timeless 32 on LMGT1's. That whole Group A N1 look on these is the best.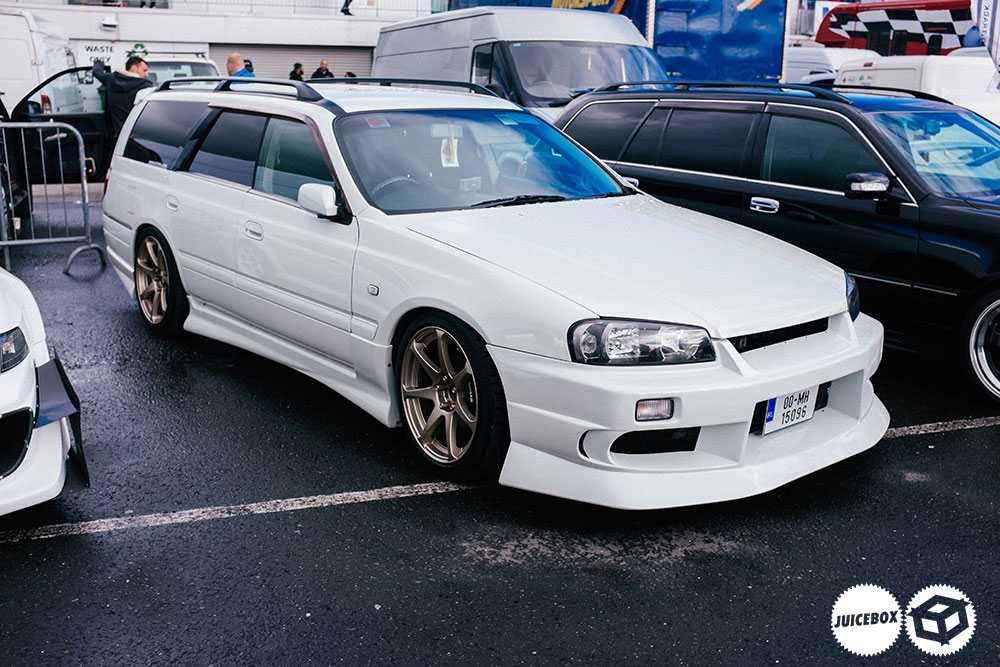 Something so enjoyable about the 34 front on a stagea, I quite like this wild kit thats fitted to this model .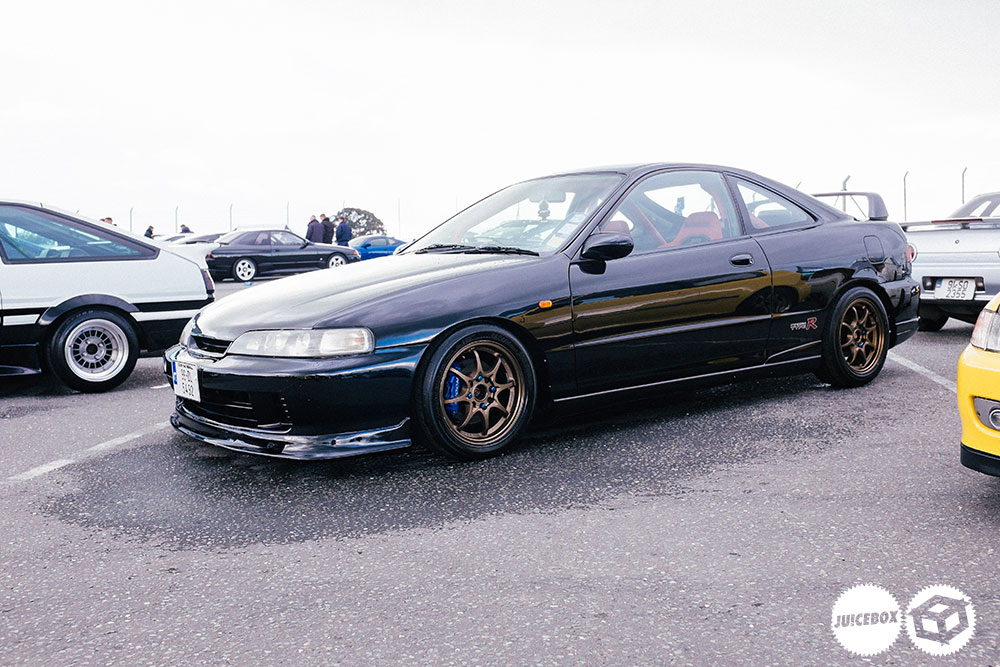 Hondas have been absolutely murdered in recent years, with people killing them like they have an endless supply. Whatever genuine enthusiasts are left, the bar has been set incredibly high. This Black DC2 was a complete show stopper.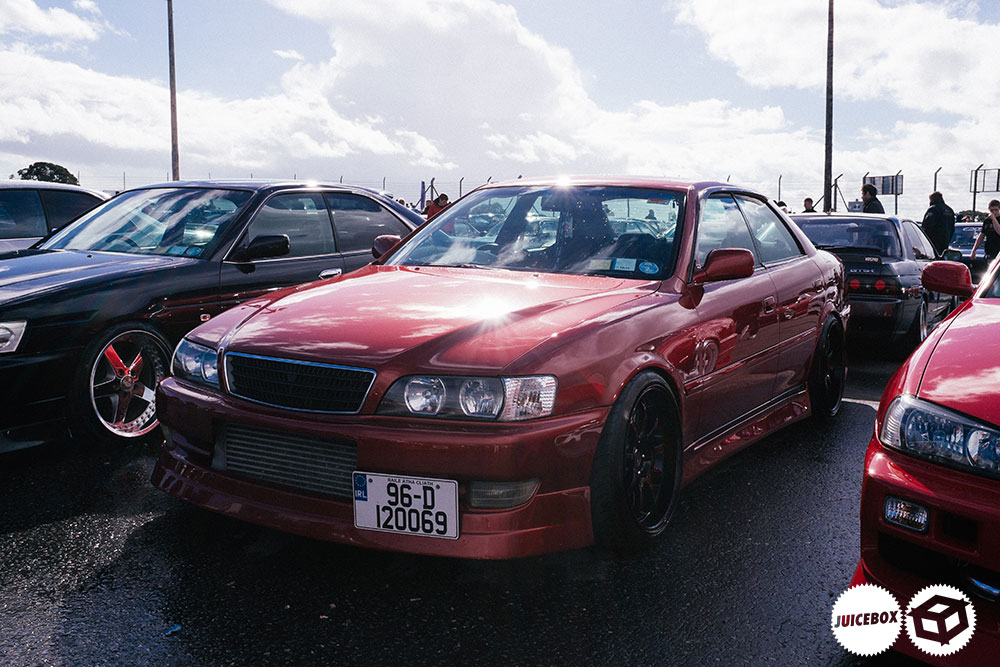 With Ireland gone crazy for the four door, the few that really stick out are always a treat for the eyes. This Chaser is flawless, big wheels and a subtle exterior.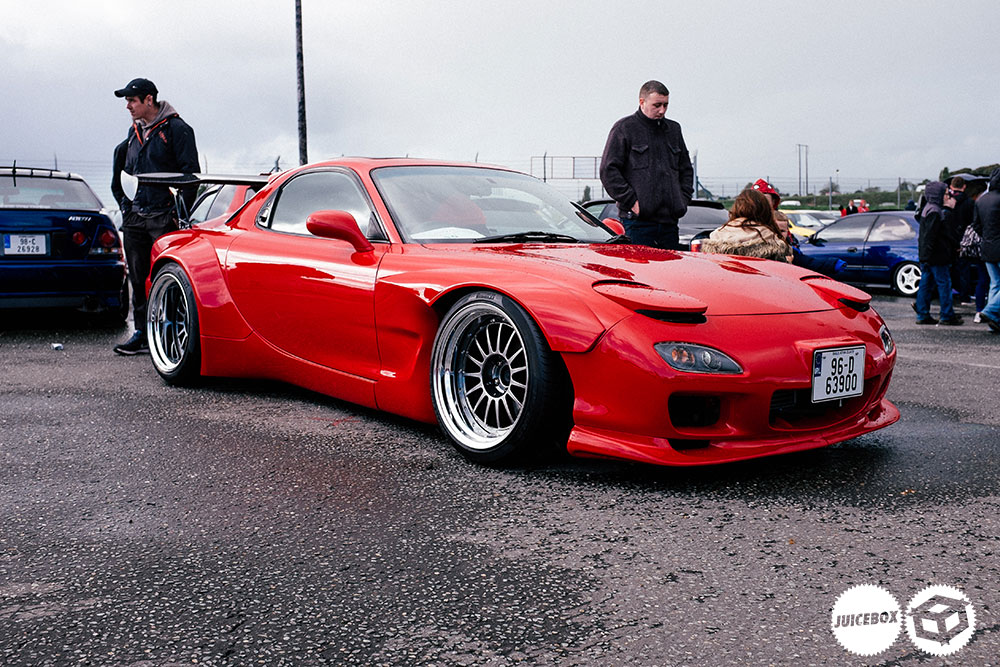 Its great to see people purchase genuine brand new wheels for builds these days. This FD was nuts, SSR TF1's a rocket bunny kit and an F20 heart.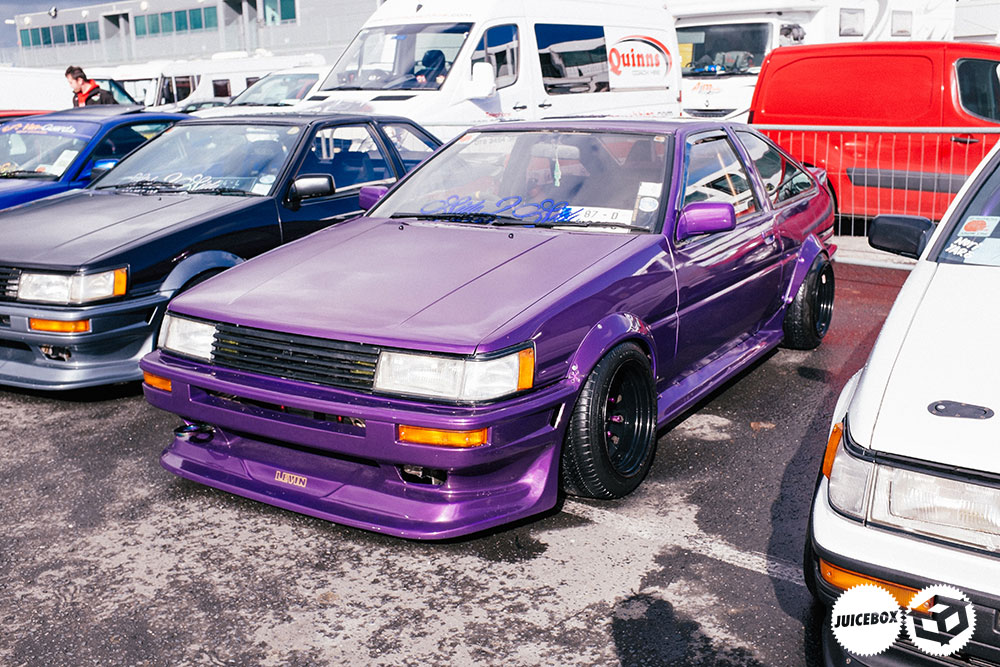 Dairy Milk skinned Levin looking well with a Goodline front bumper.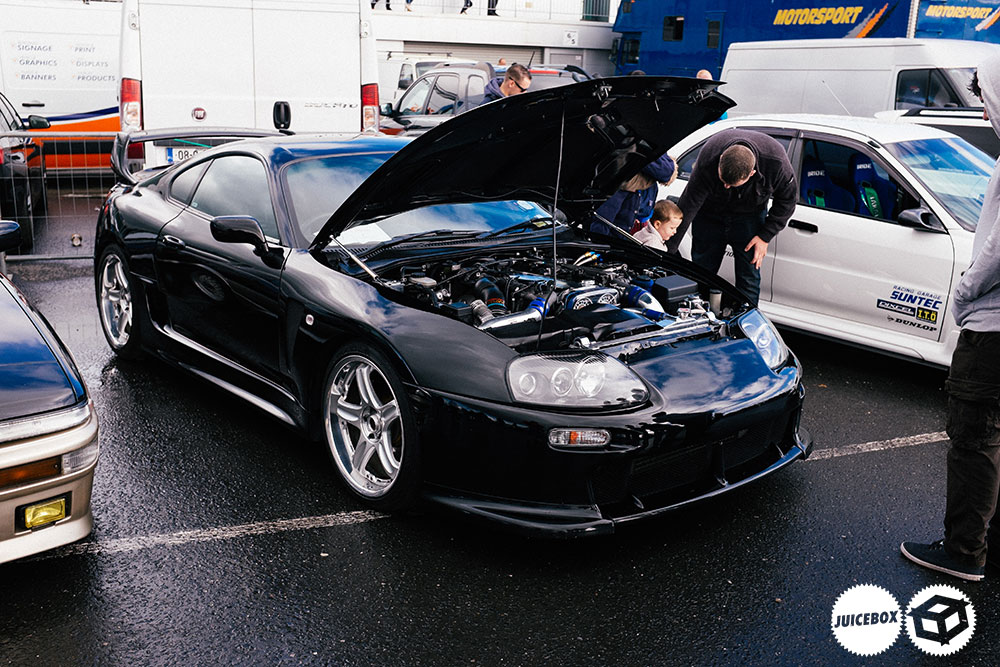 Its always great to be reunited with old faces too like this genuine TRD 3000GT supra which somehow avoided the recession and managed to stick around.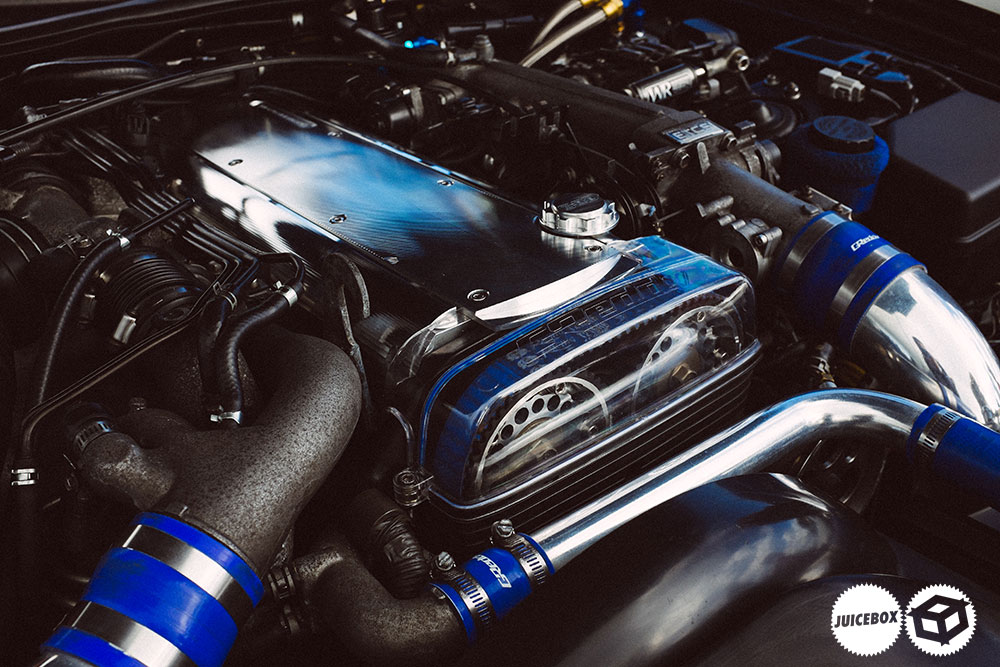 Many of the big power big price tag cars were sold off to foreign countries when things got bad so I have huge respect for anyone who still has their "mortgage down payment" machines.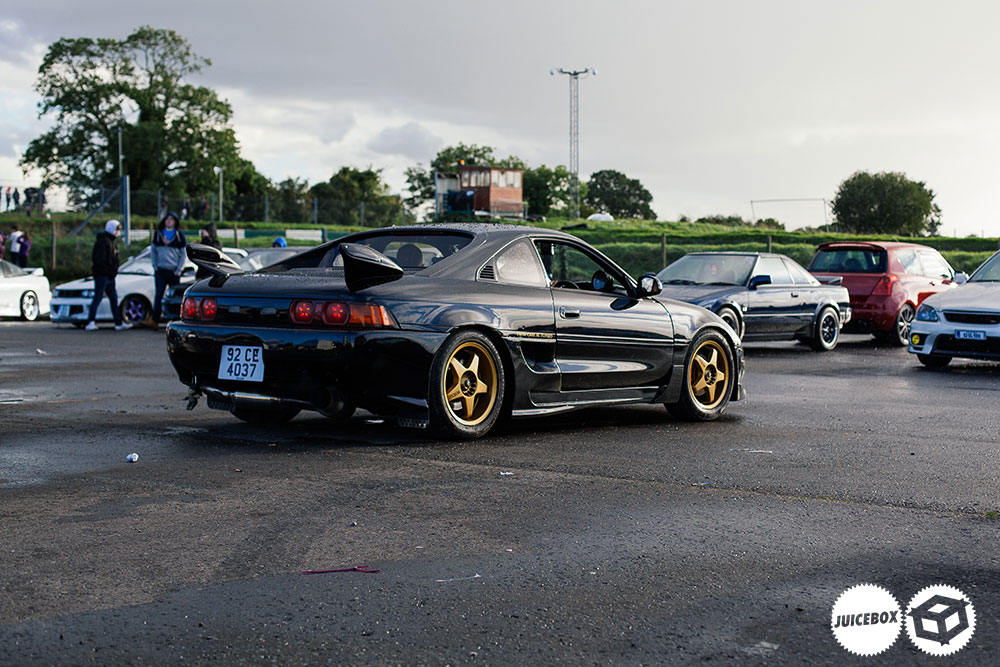 There just isnt enough of these Sw20s around anymore. Always good to see a very period correct example.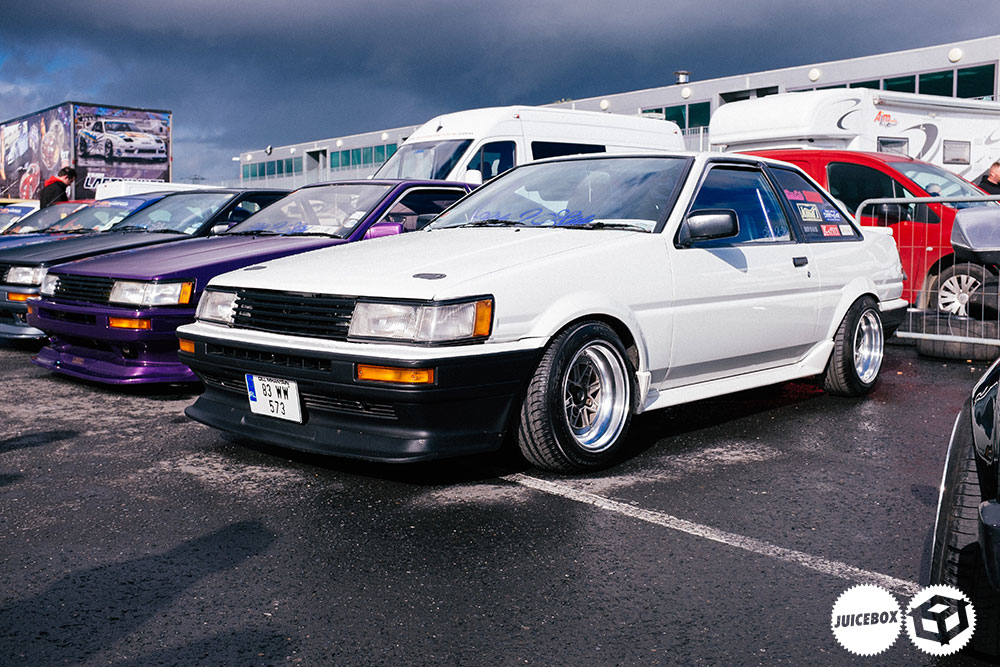 Hard to beat MKIIIs on a white 2 Door Levin.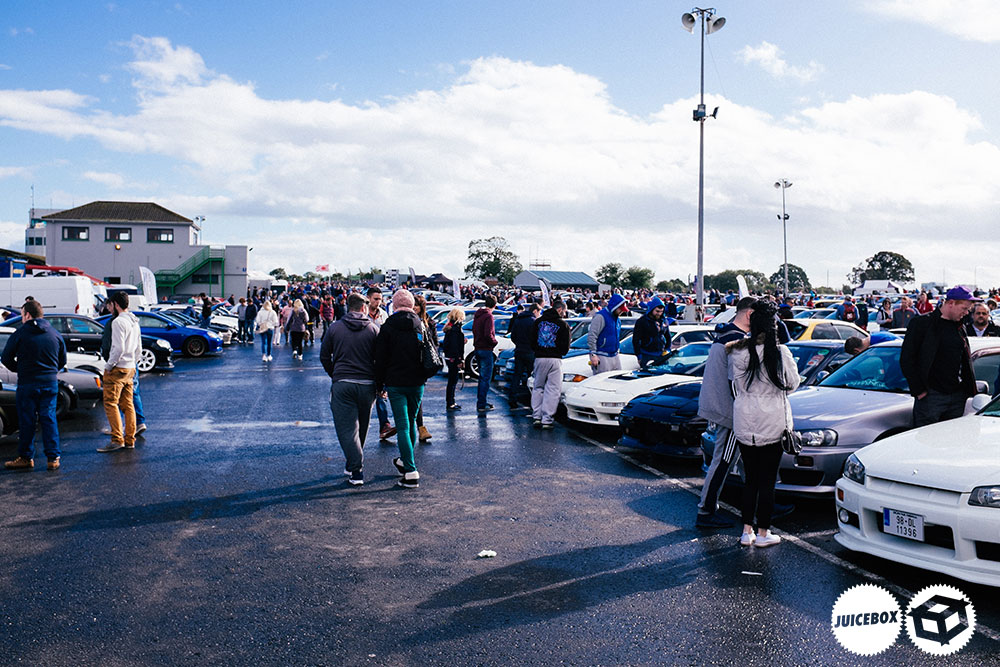 The organisers apparently had to turn people away because there was such a large amount of entries for the event. A great indication of a scene that is on the up again.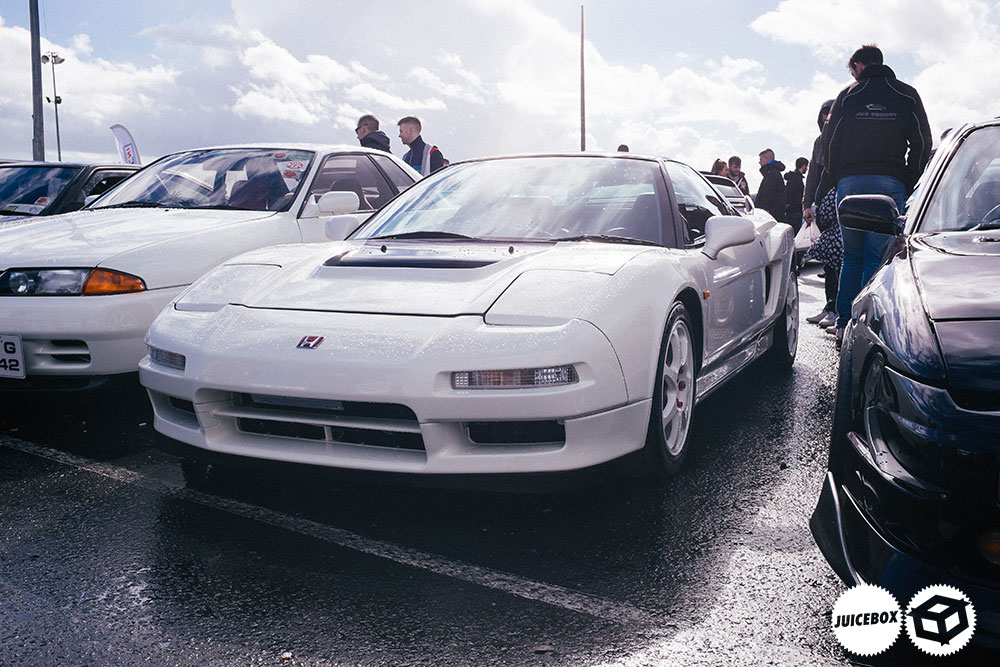 Would have liked a closer look at this NSX – R?. We dont see enough of these.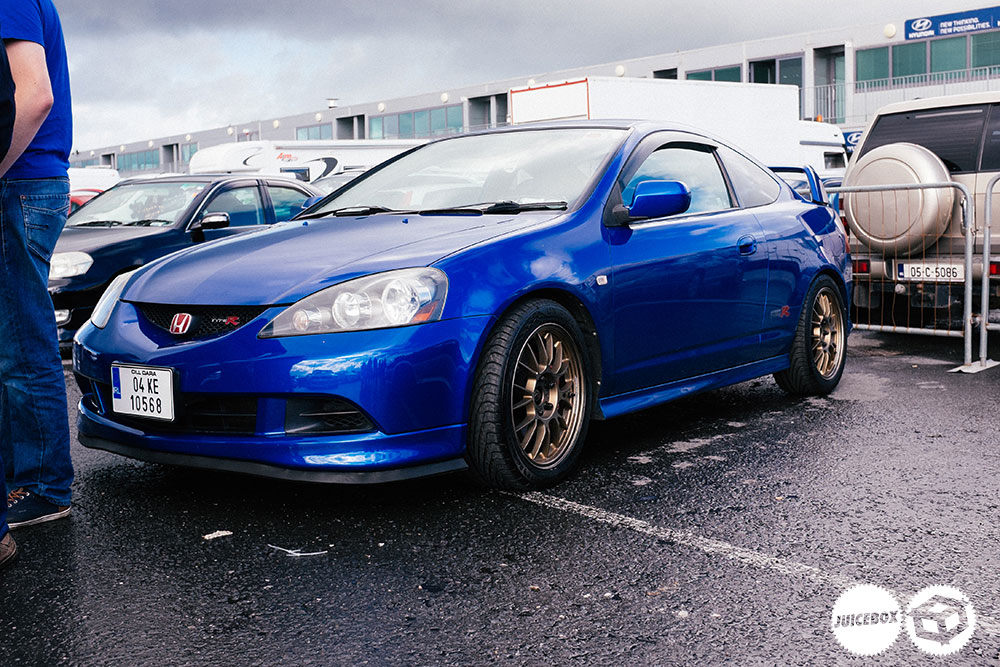 Something about that Rays Bronze against that Artic Blue.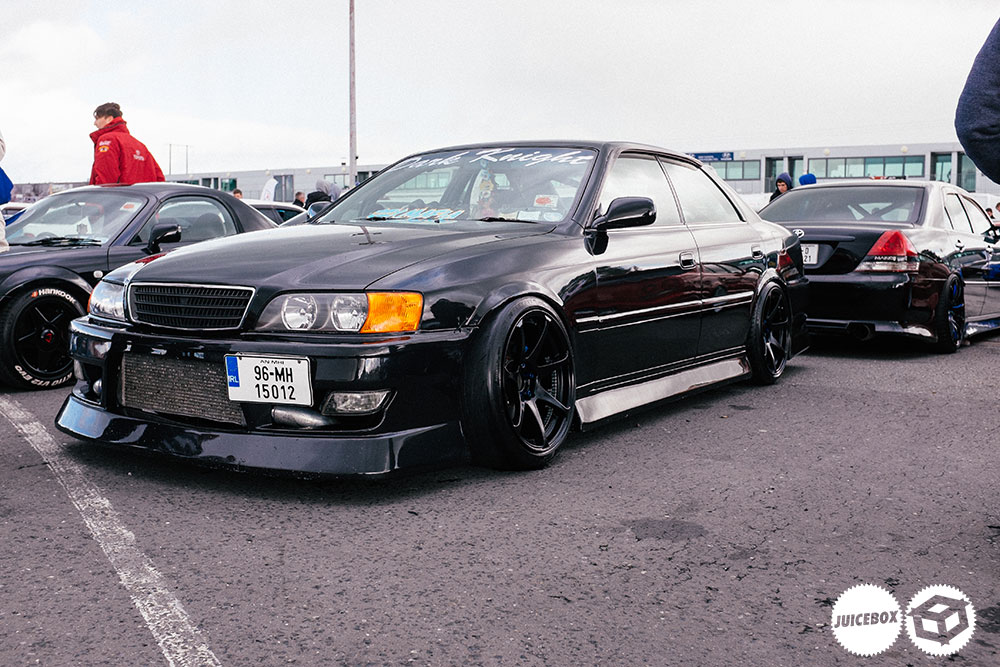 The Dark night. One of Ireland best looking JZX100s. You cant loose with a full murdered out chaser.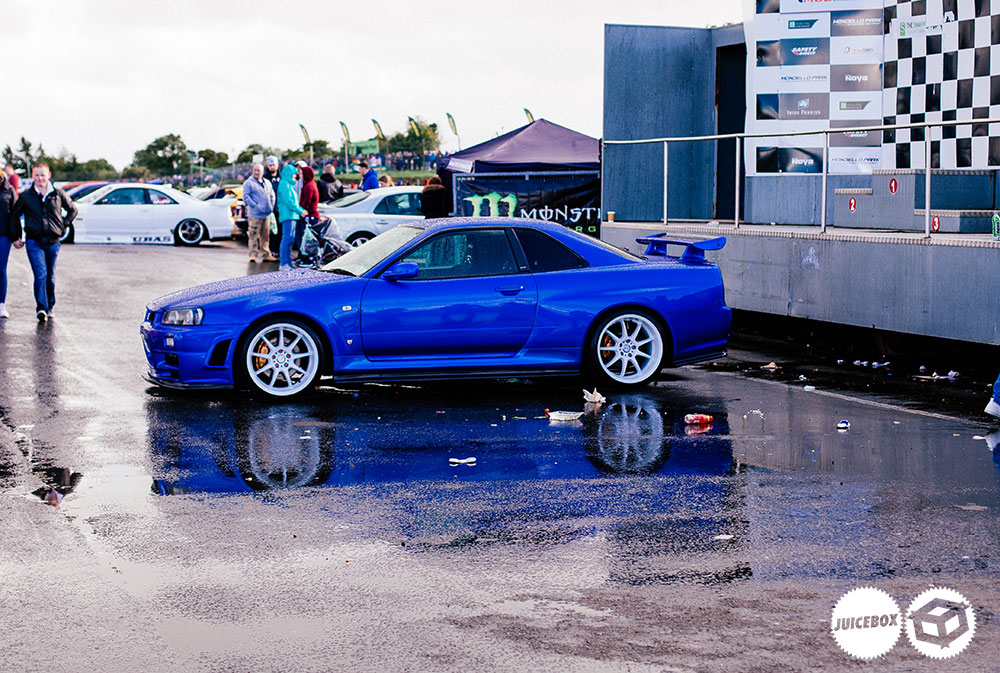 I was very surprised at the amount of BNR34s in attendance this year. It must be a nice feeling owning one of these, watching the prices sky rocket. Thanks America!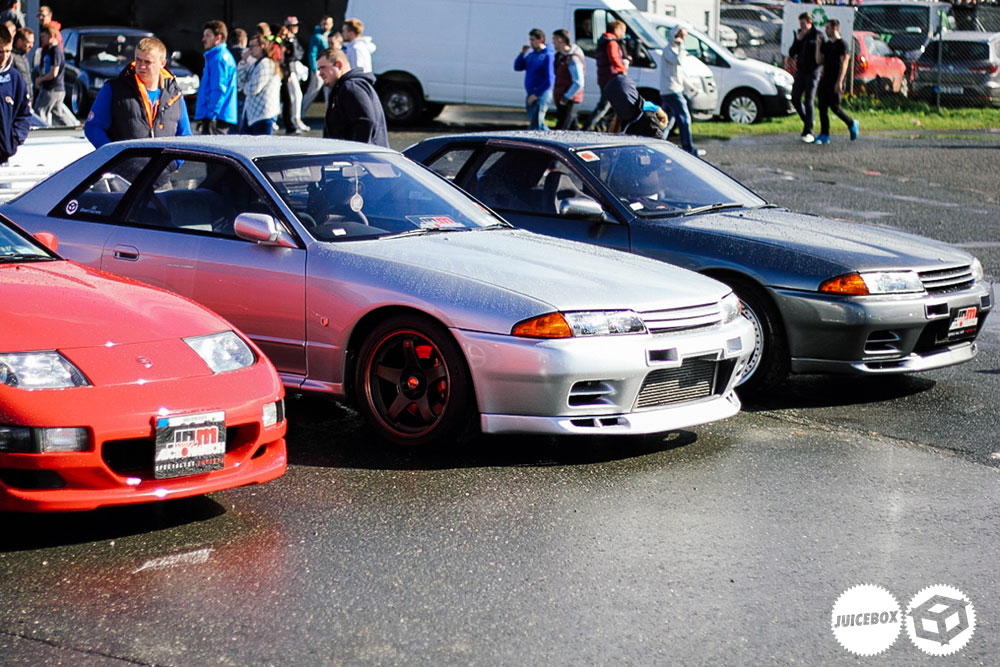 Same for these beauties, basically all of the unattainable cars will soon be out of reach for any average man which is a real shame.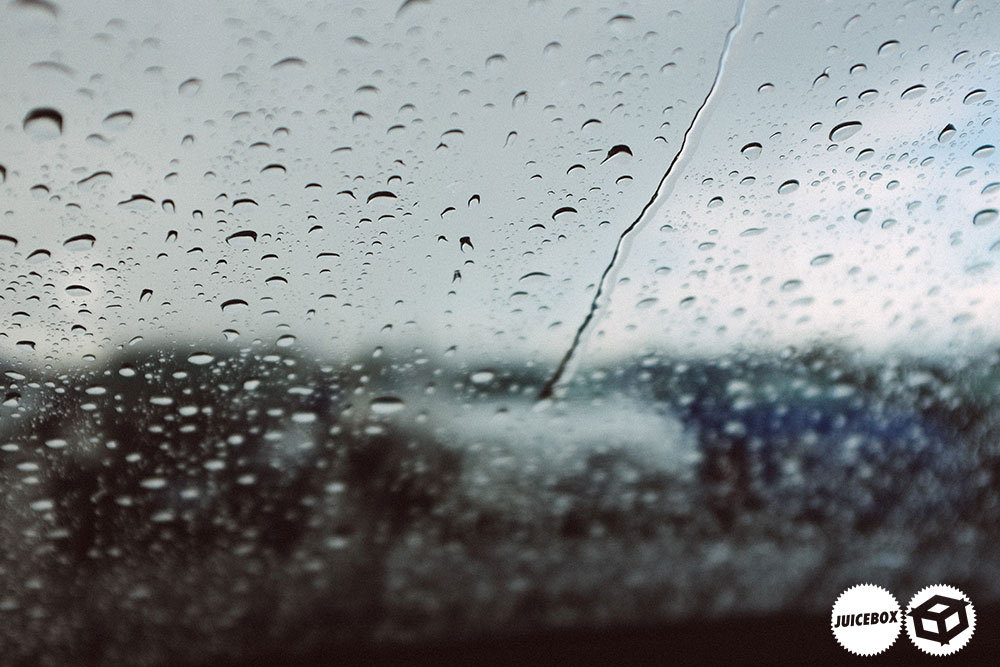 It wouldn't be an Irish day out without the four seasons. There was a few showers which floated over the event cleaning out a large chunk of the crowd with each passing.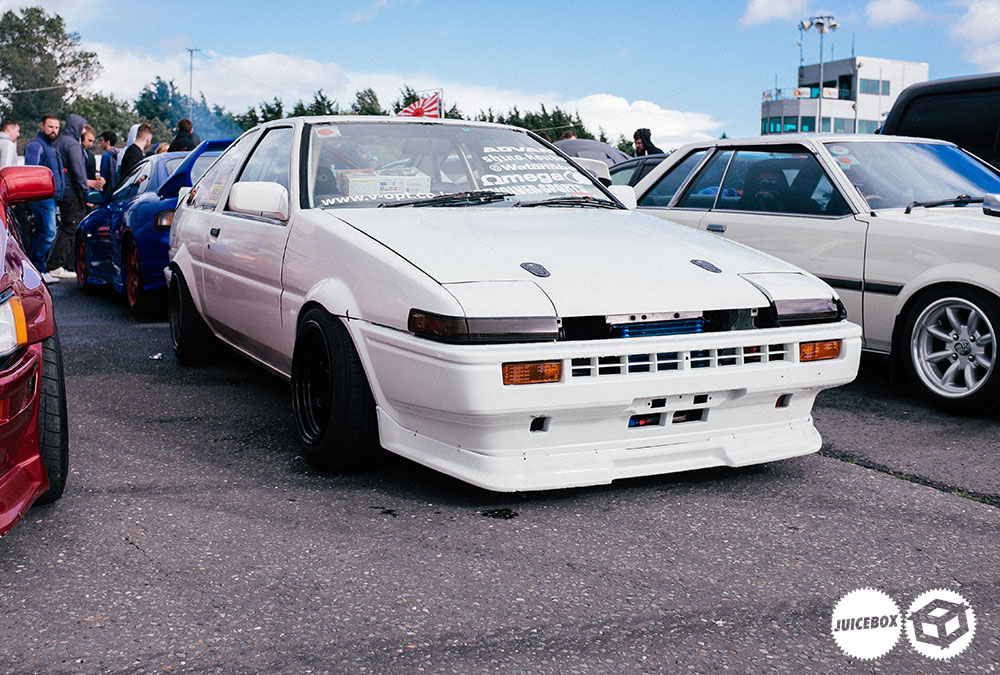 Im always proud to say we have one of the richest AE86 followings in the world here in Ireland, with some of the best examples you will see anywhere.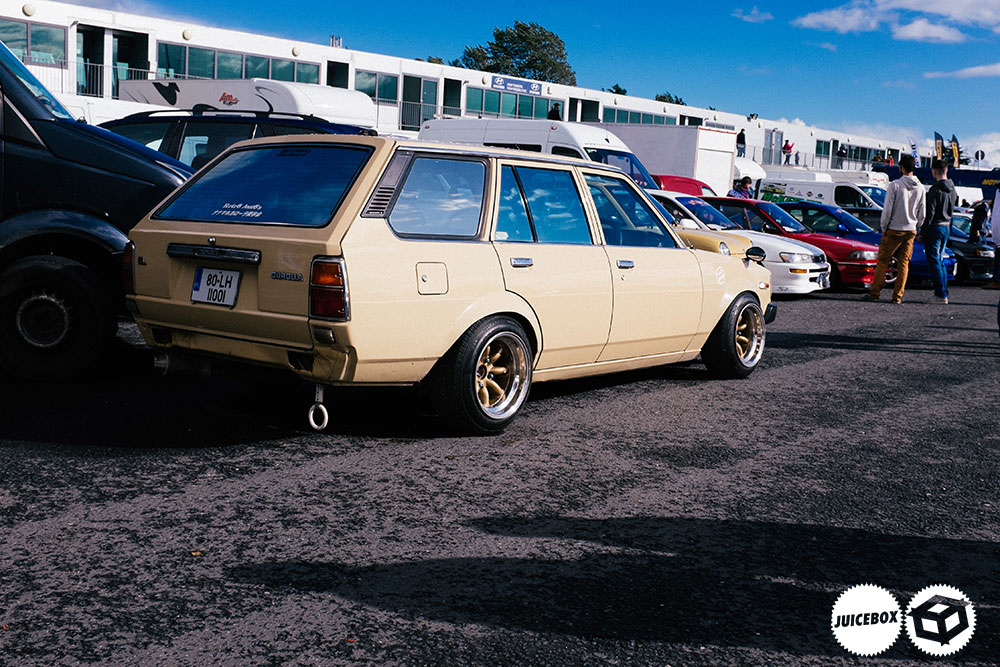 Same can be said for much of the Toyota following here. The standard is so high that genuine wheels and parts and proper style is almost mandatory on the older vehicles.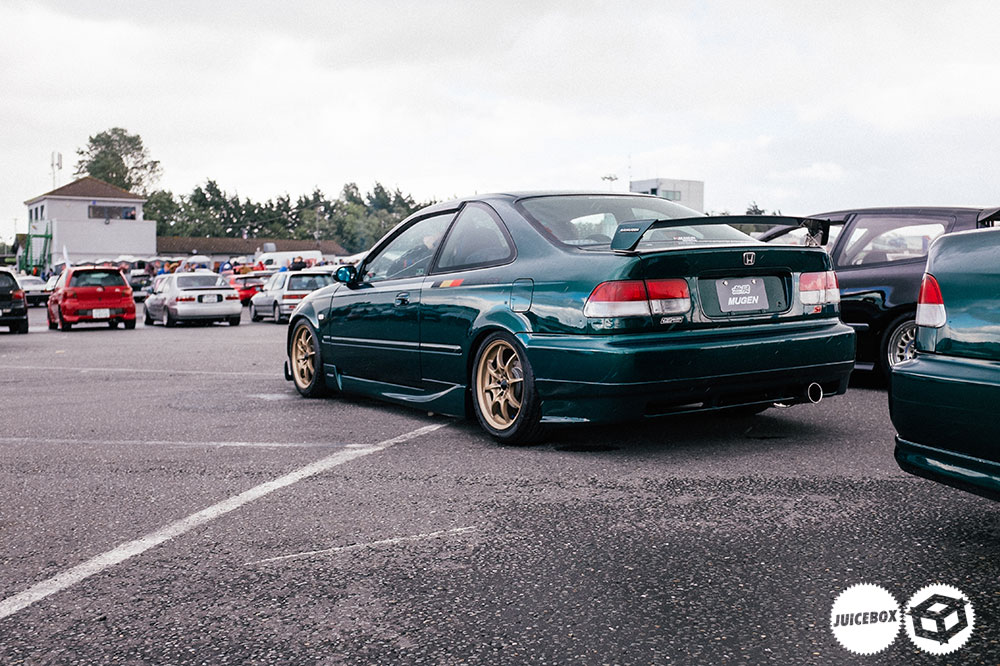 A man walking his own road is Darren Fawcett with his Mugen EM1 coupe.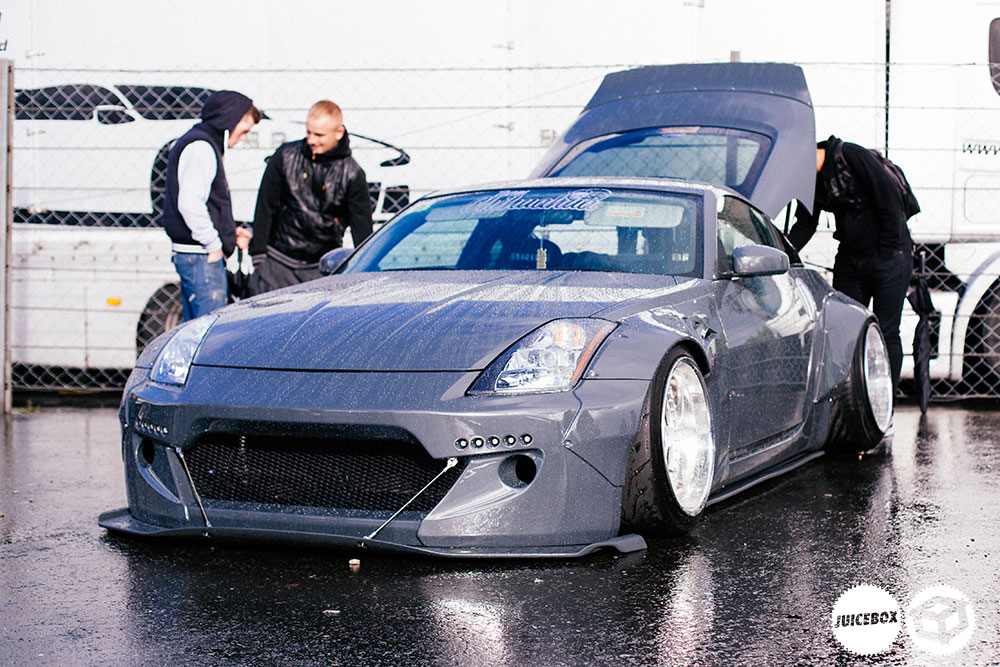 Cals 350z is nuts, it sort of ushers in a new Era of show cars. The days of filler Ice installs and flushed chaos are truly long gone, people are not afraid to push the boundaries of the so called rules again with cars and this is a prime example of a top class Irish show car. Top stuff.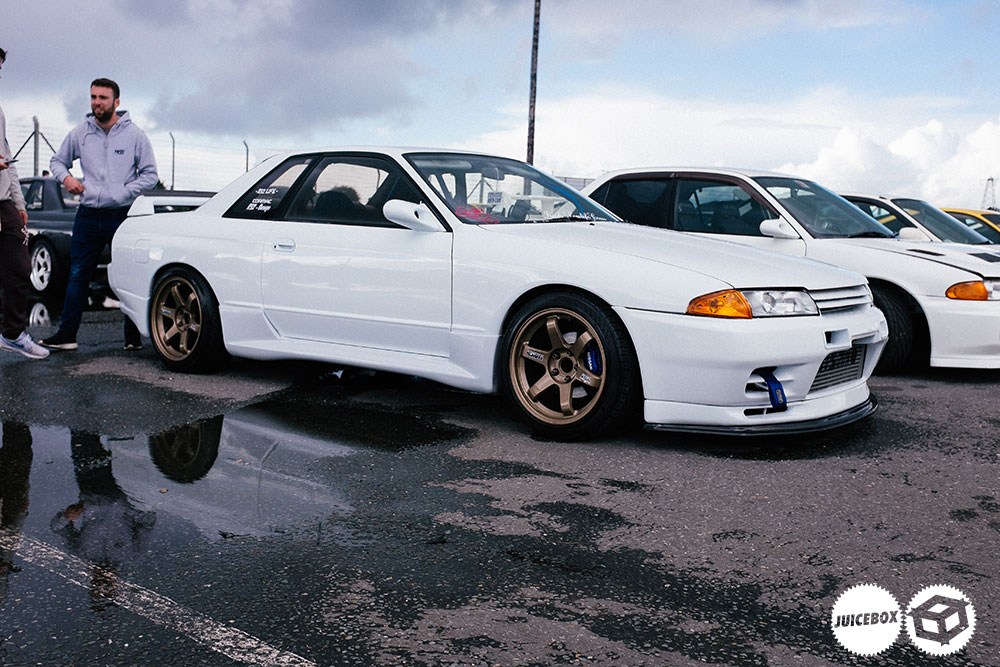 There was times here on the site where we talked about people smashing these things to death back in 2010/11 and its funny to think just how much a good R32 is worth again just a few years later. Its a treat to see so many good examples around again.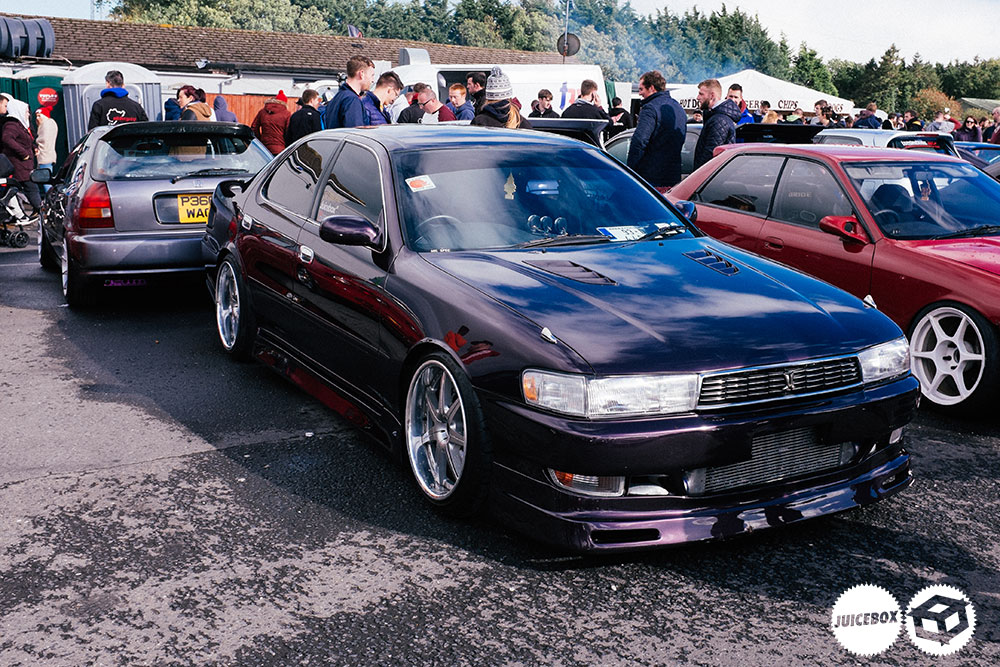 A Juicebox favourite, one of the coolest Crestas to ever make it here now in the hands of a new owner Mattye is going to try switch this thing up a little very soon.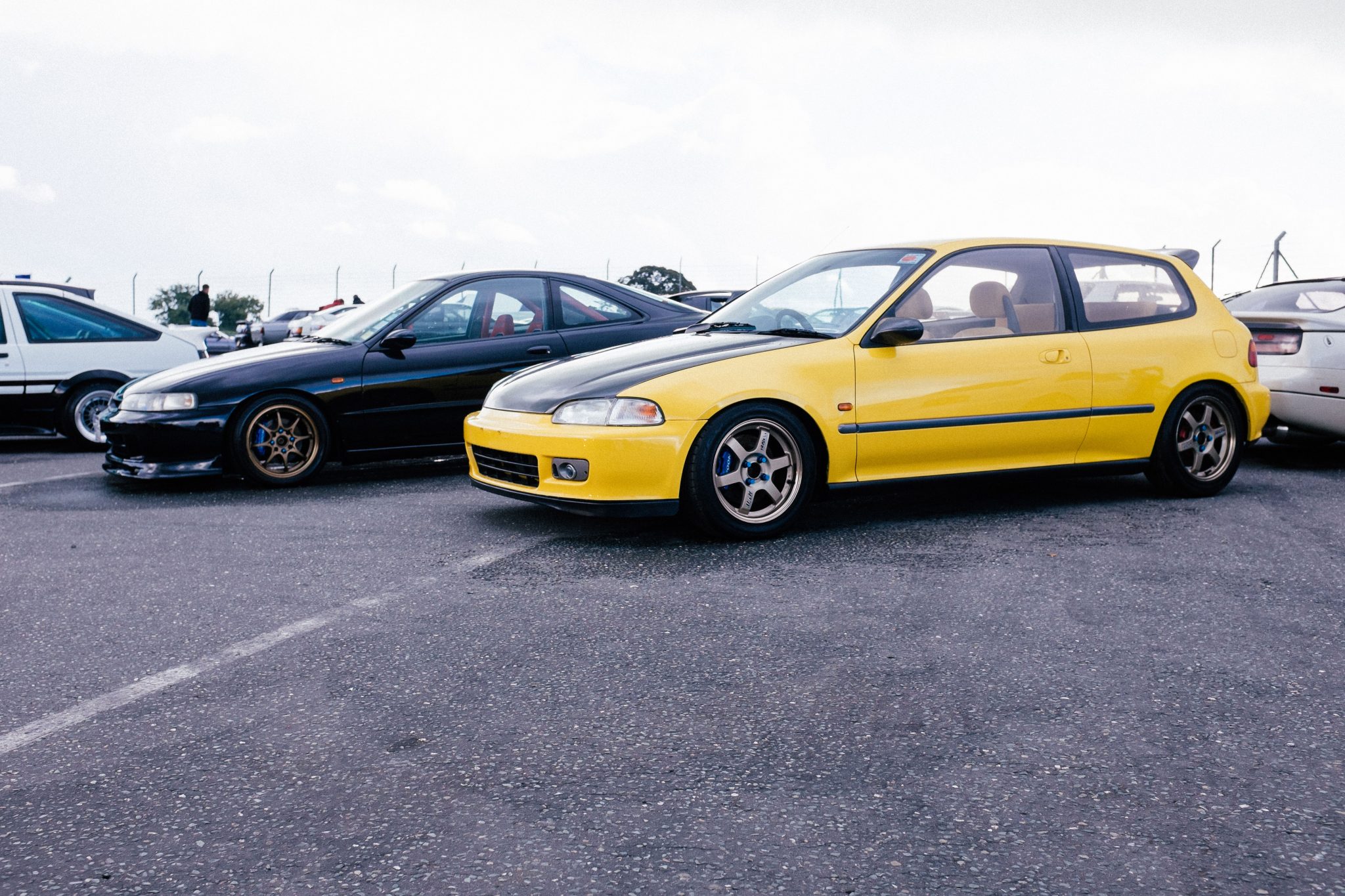 Back to the Hondas, this EG was simply flawless. That combination of TE37's Spoon calipers and that classic carnival yellow.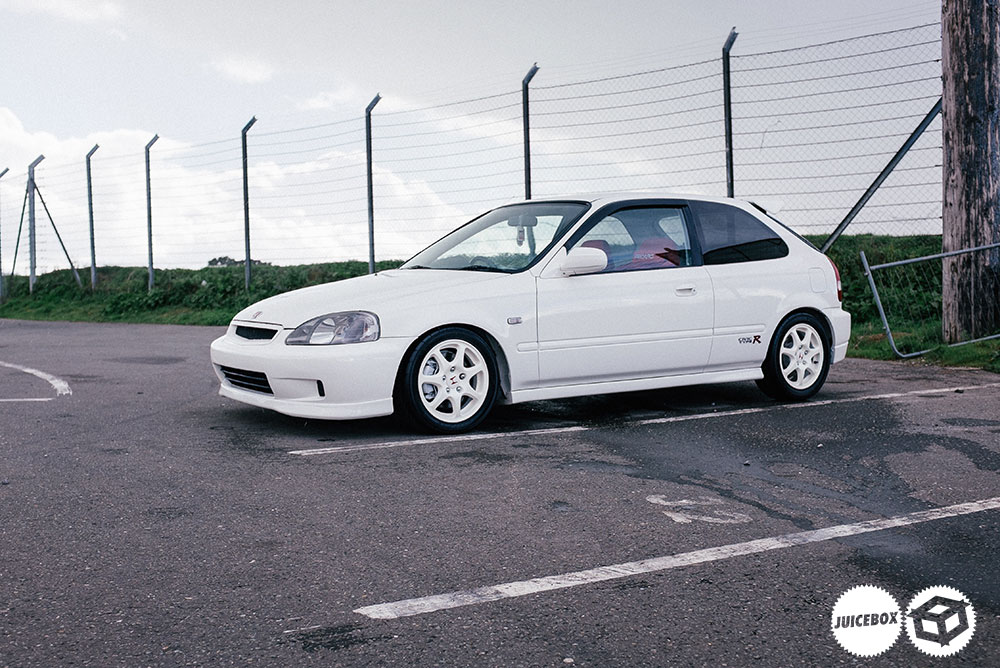 This lonesome EK9 looked brand new, like something out of a game.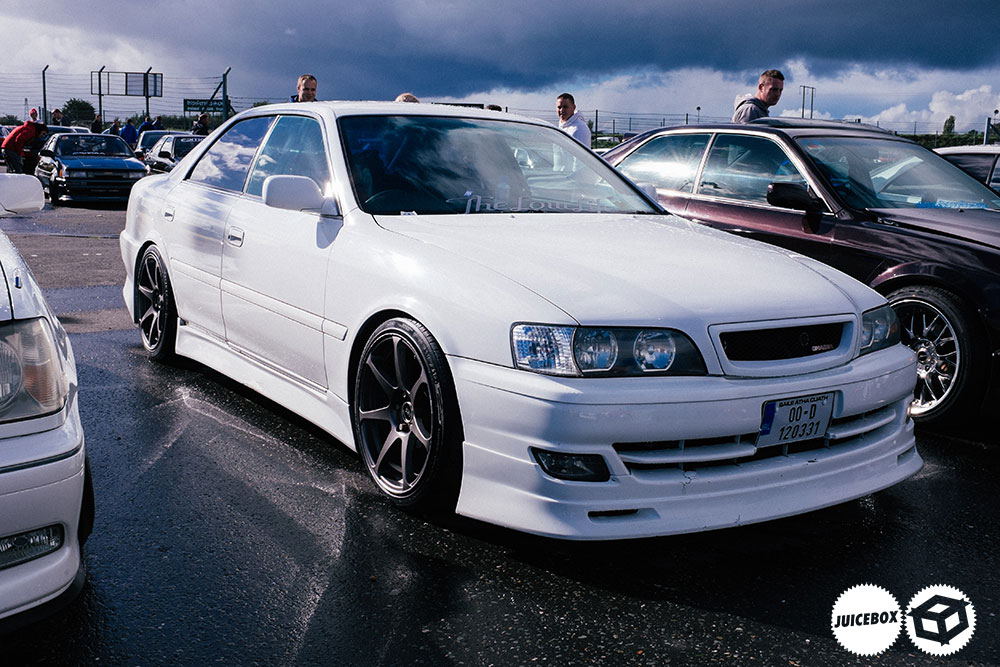 Another top notch looking JZX rocking CSTs.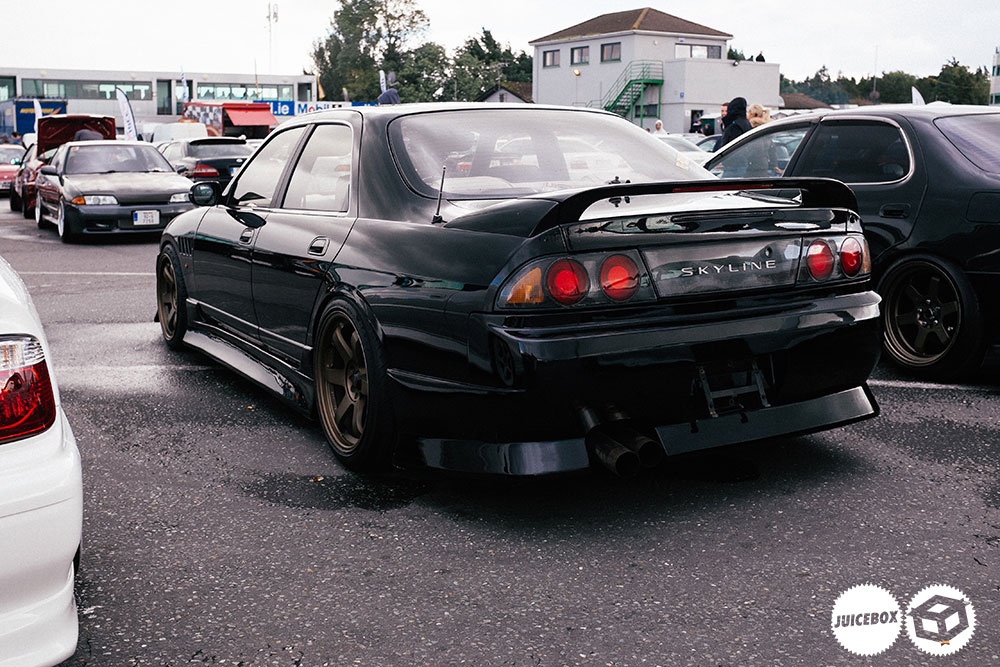 Now here is something you dont see very often, we've such a thing for the 33 four-door. Such an unusually cool machine, the rear standard spoiler actually looks amazing with the kit and black paint. Never change it!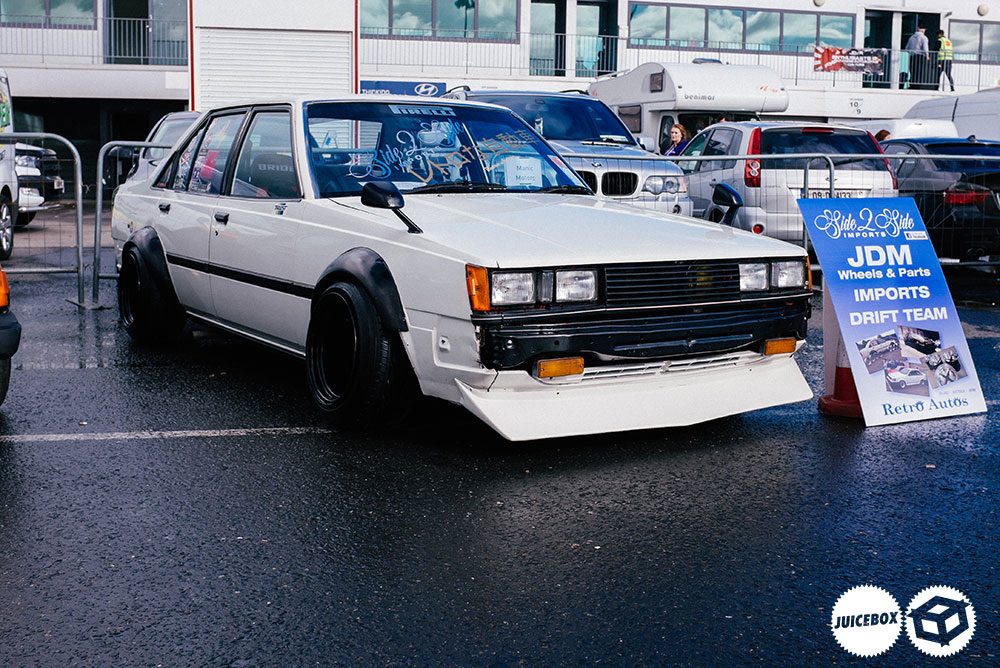 It must have been such a feeling to acquire this car for under 200 Euros. What a great looking Carina.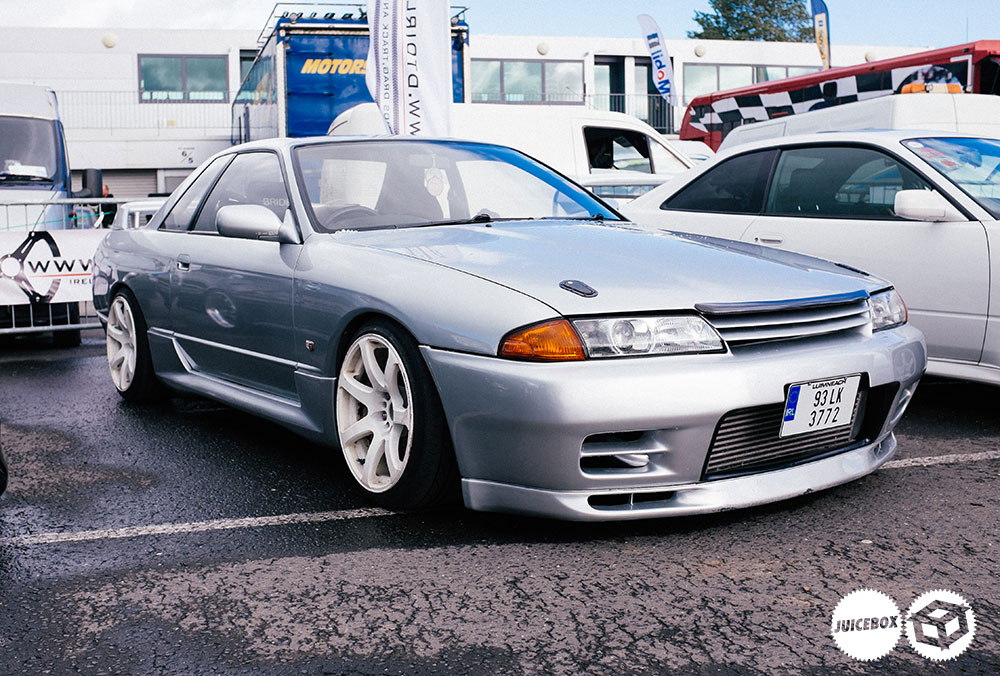 This is another little favourite of ours. Just an all round enjoyable GTS-T. White XT7's against the silver with a GTR front end and the right relationship between the arch and wheel… Good stuff.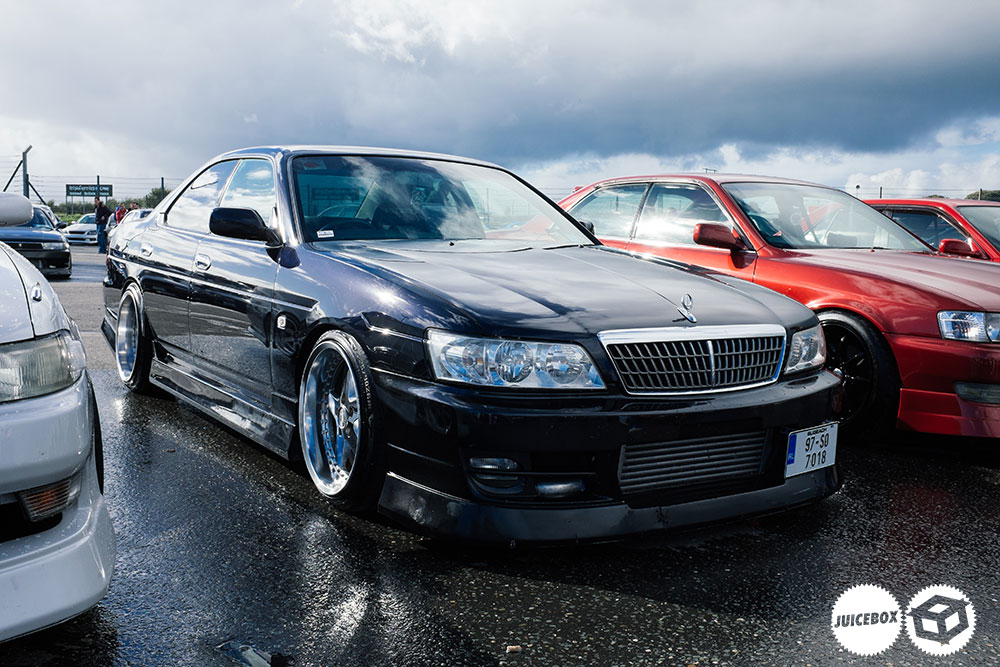 Another machine which is quite popular with people is the C35 Cefiro. These were an unattainable item years ago but as the value has dropped in Japan we are taking as many as we can afford to have before the government raises the prices on importing them.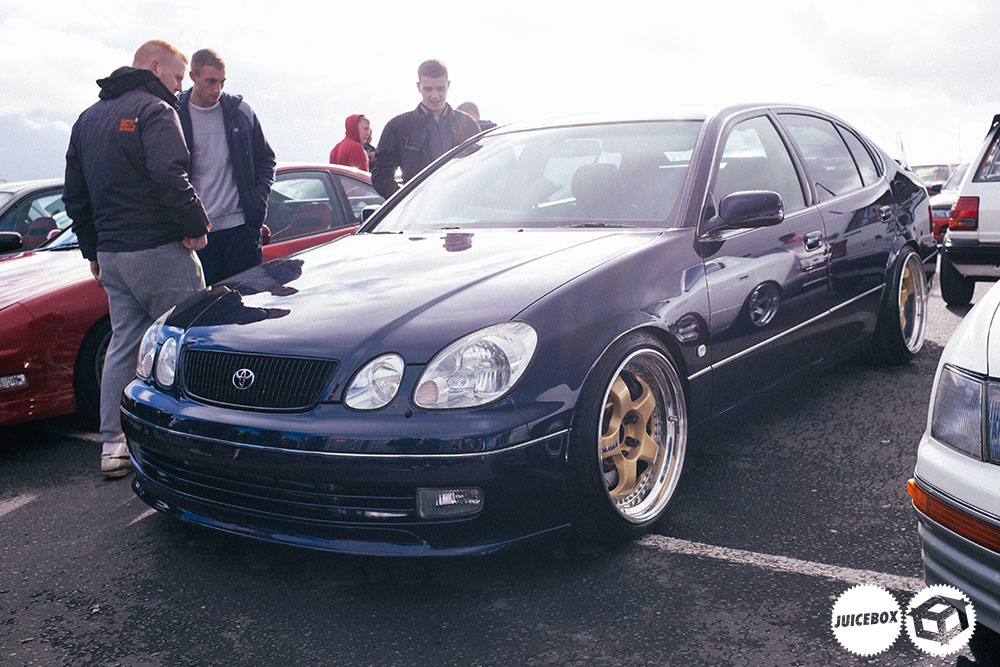 Everything about this.Something about big Meisters on a standard body.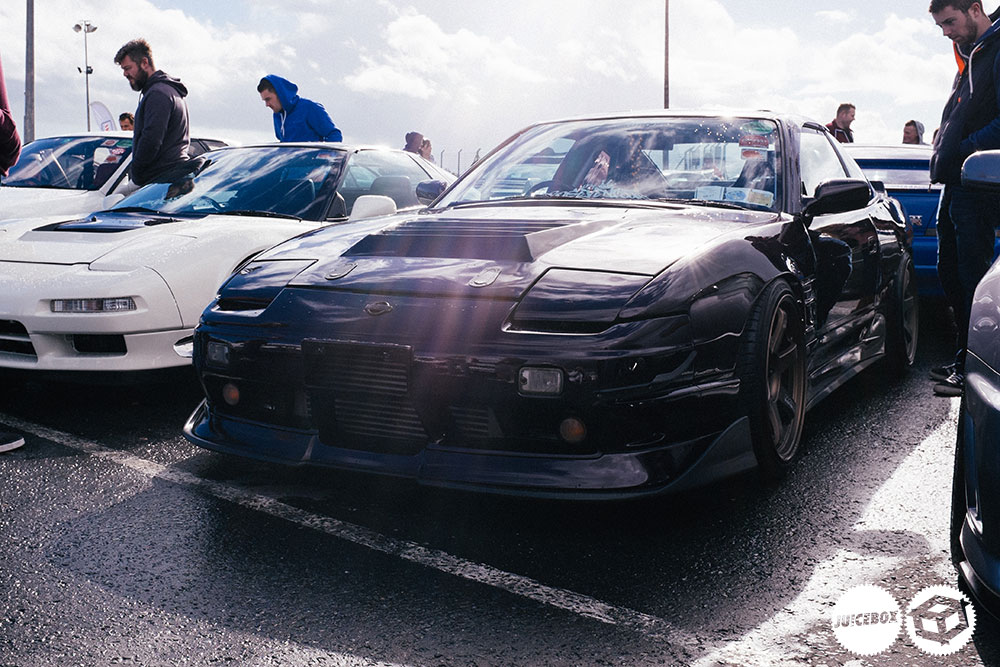 How to 180sx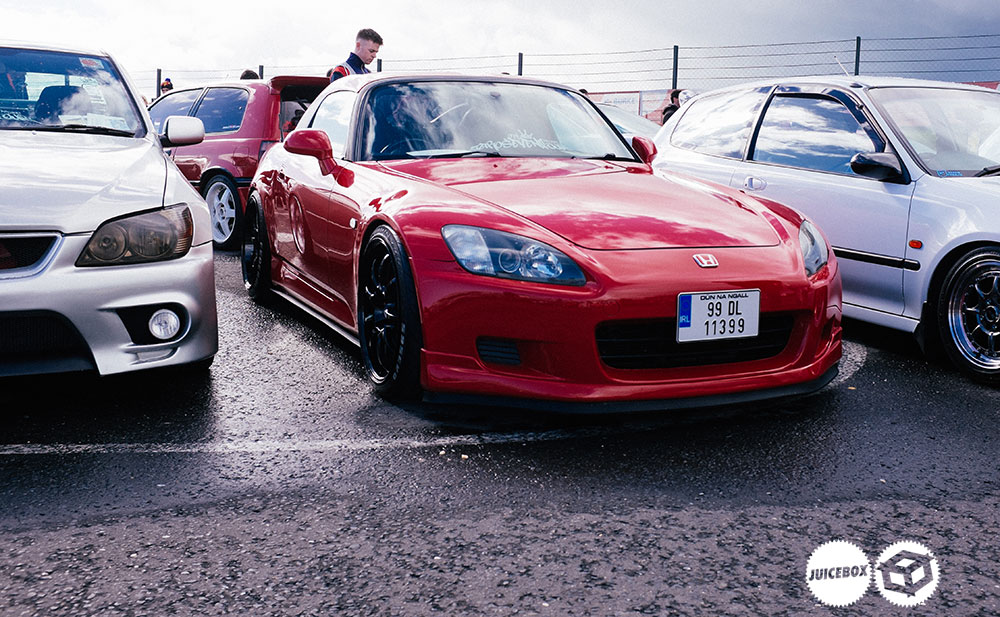 We need more of these in the car scene.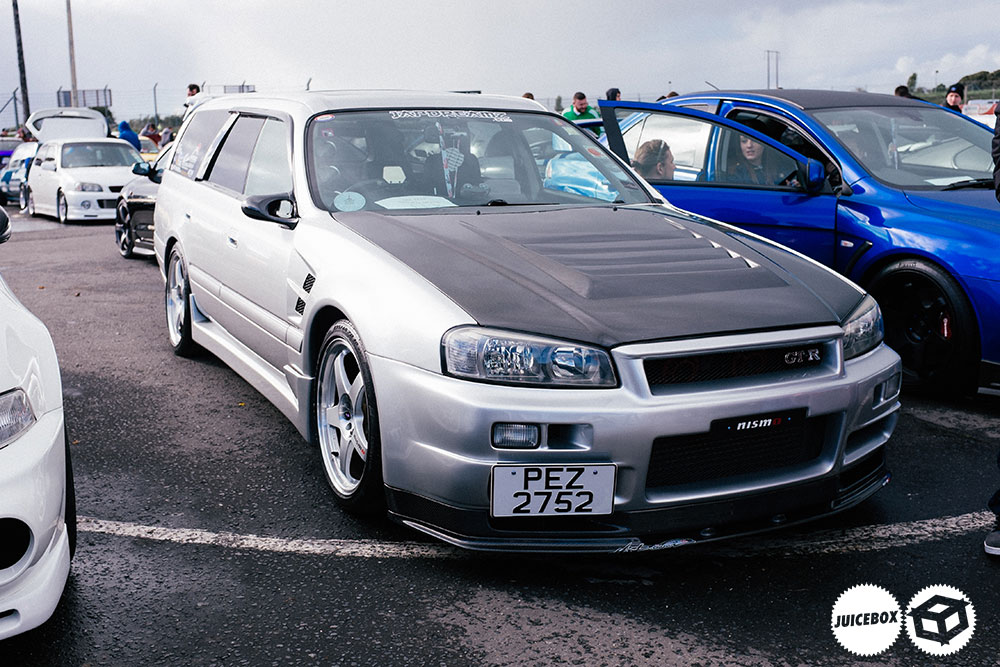 This was another car I was unfamiliar with. A GTR fronted Stagea with LMGT4's and Ganador mirrors.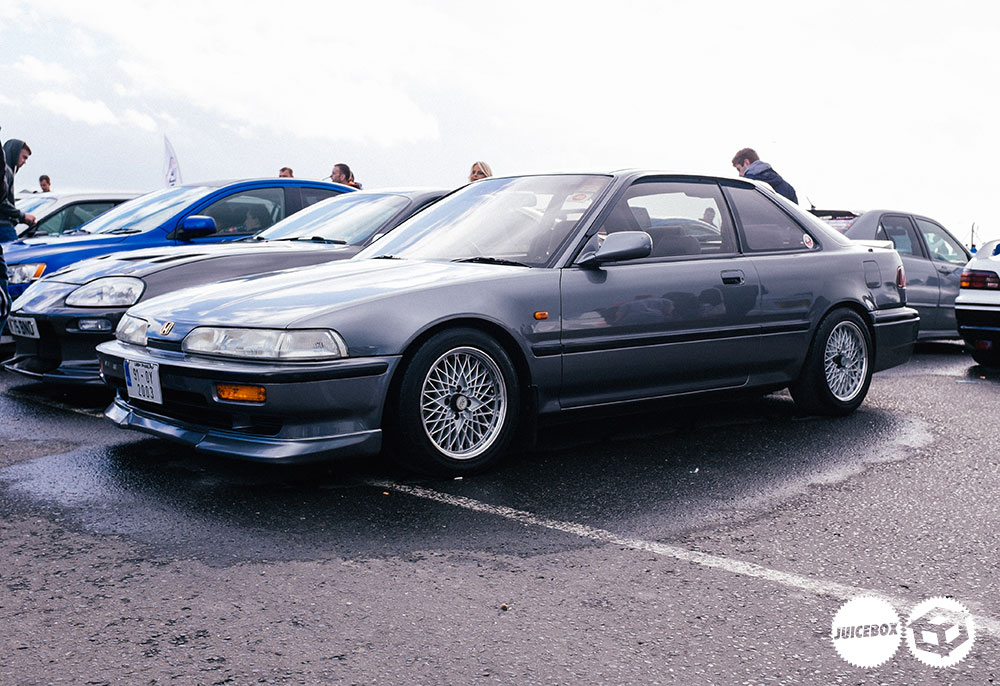 This is such a good ca, an ambassador for the DA6 wearing SSR meshes.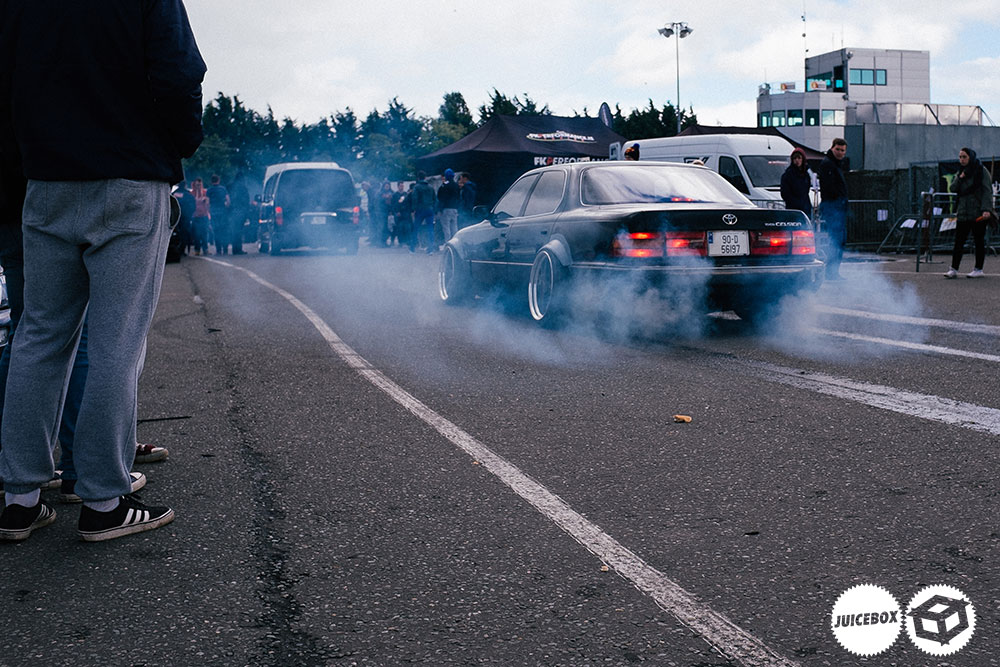 This thing…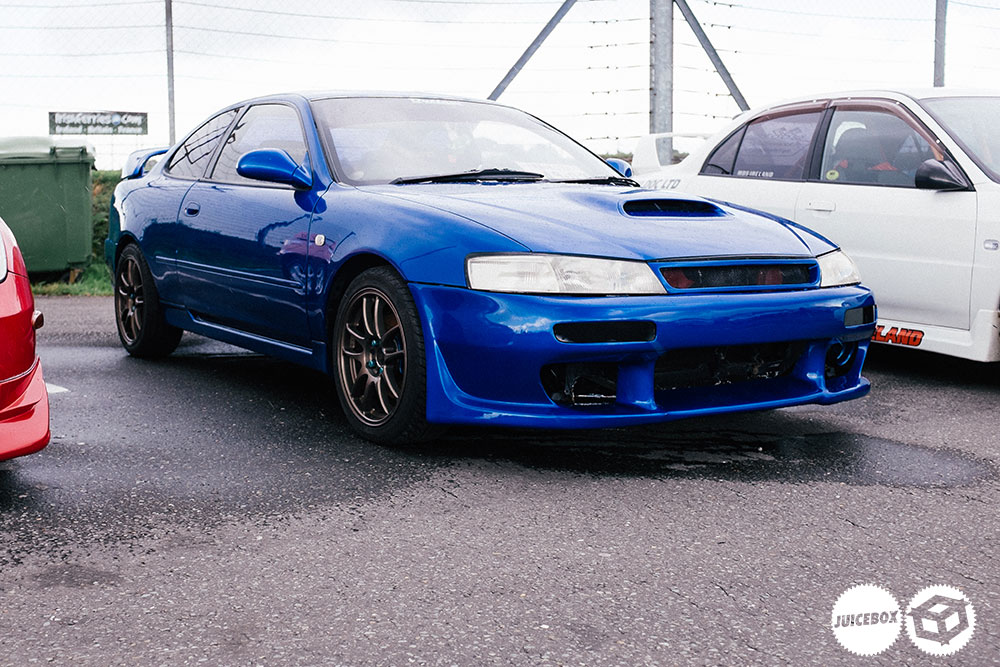 Hats off to whoever built brought new life into this AE101. There was a time where the country had a fair few of these and out of nowhere they sort of disappeared. They didn't quite have the appeal of what came before or what came after so it just sort of sits in a weird area.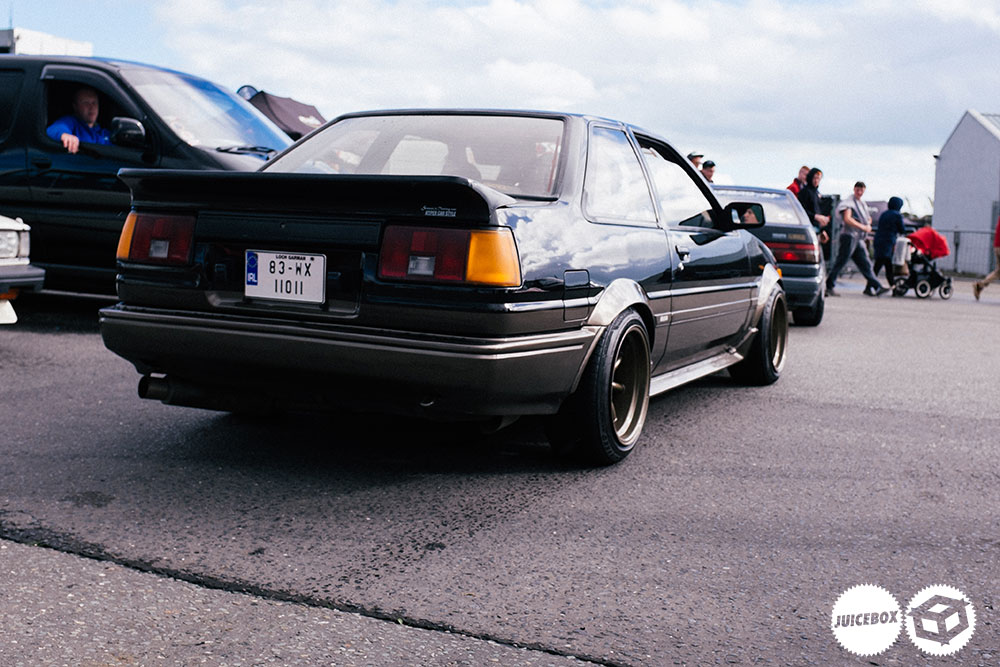 Love the steel arches on this and the colour way is 10/10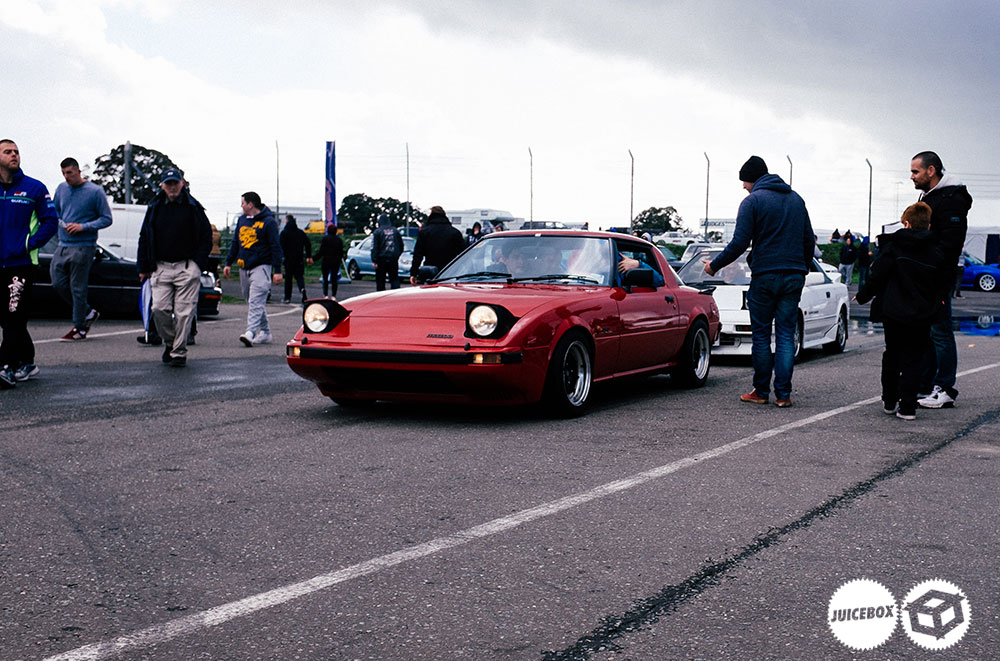 Jason and his FB, I wish there were a bigger selection of these, the sound from that Rotary is hard to beat.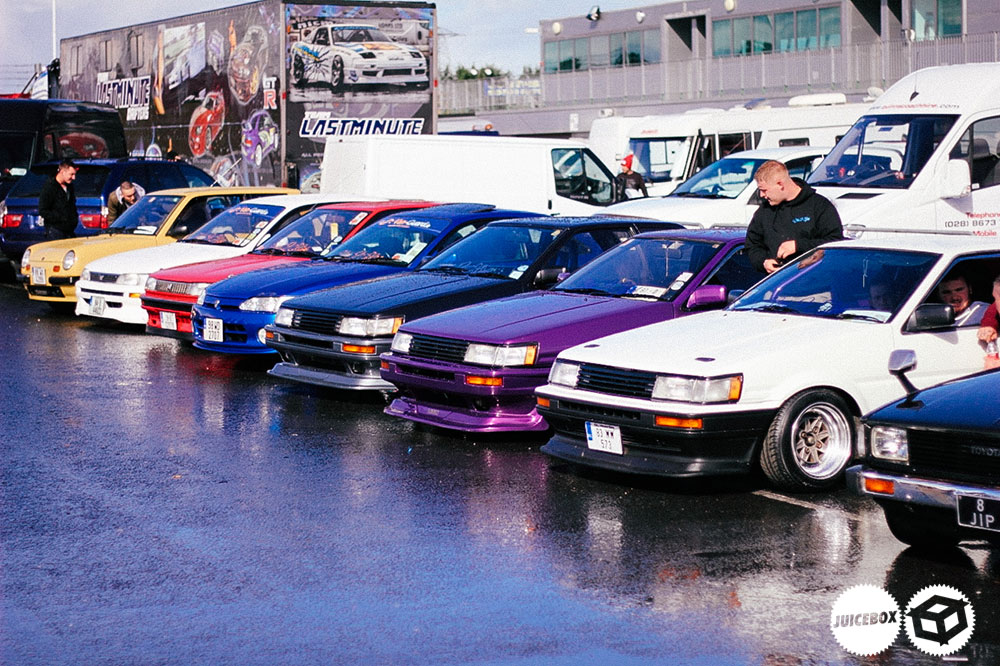 Literally everywhere you looked had something to enjoy, I genuinely have to say it again that this was the best Japfest I have ever been at in terms of standard and quality.
It was all a little too much for this poor chap sitting in that wet gras, a bit of an overwhelming day we will leave it here for Part one. Stay tuned for part two coming over the next few days.
Comments
comments
Powered by Facebook Comments