DYING BREED : THE FF LEVIN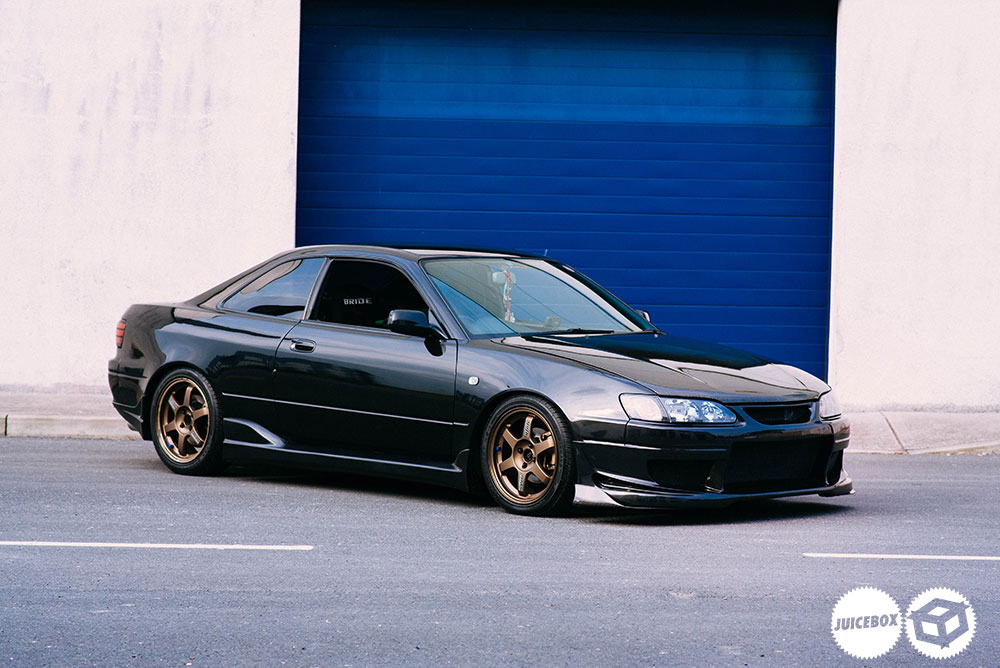 I honestly feel bad for the AE111 Levin, it had a lot to live up to following the AE86 legacy along with its two older bothers the 101 and the 92. None of them were rear wheel drive but all possessed fresher better engineered hearts than the original Eighty Six.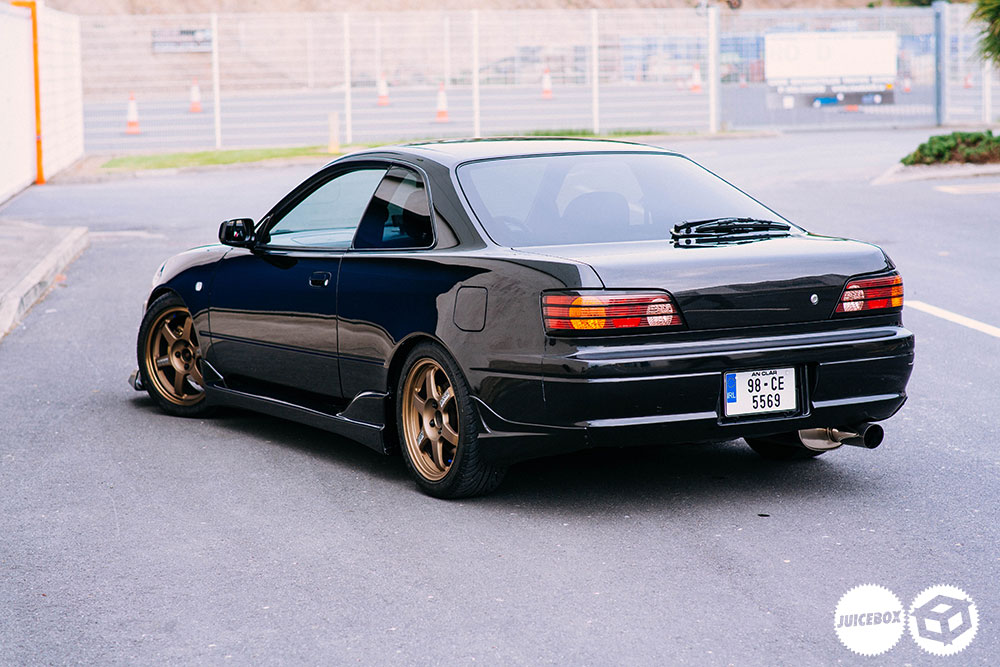 These cars live in the shadows of the older brothers fame. Many Levins are sort of just driving around as marked machines… heart donors in the making waiting to be killed off by someone looking to go the 20 valve route with their Eighty Six.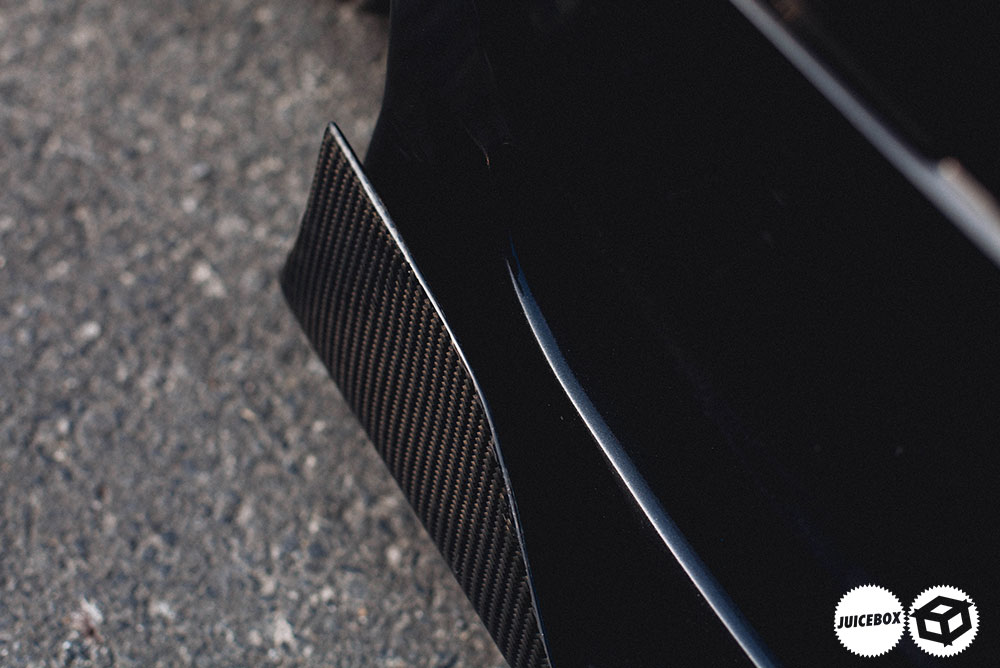 Ive always liked the look of the 111, I think they nailed what they were looking for best with this FF platform all three FF models all. A black top 20valve engine with trumpets, really nice body styling with nice sharp angles which hint a little bit inspiration for the s15 Silvia, especially on the rear end.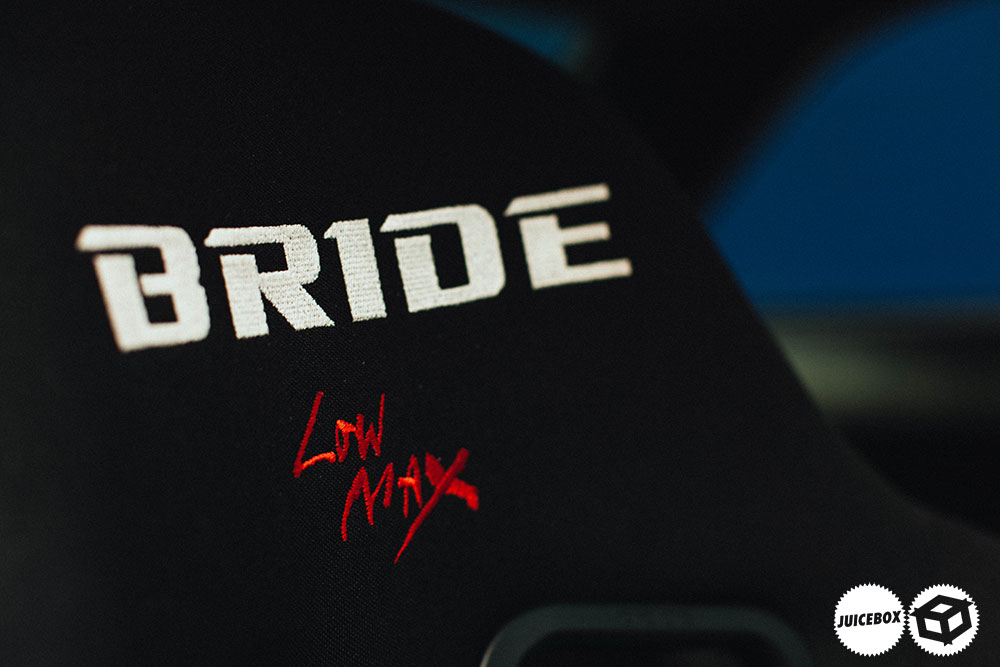 Its always a bit of a shame that the Levin is a totally overlooked platform in Ireland, they were loved for a brief period and now it seems most of them have been heavily neglected quickly making this chassis a very rare sight much like its two older brothers.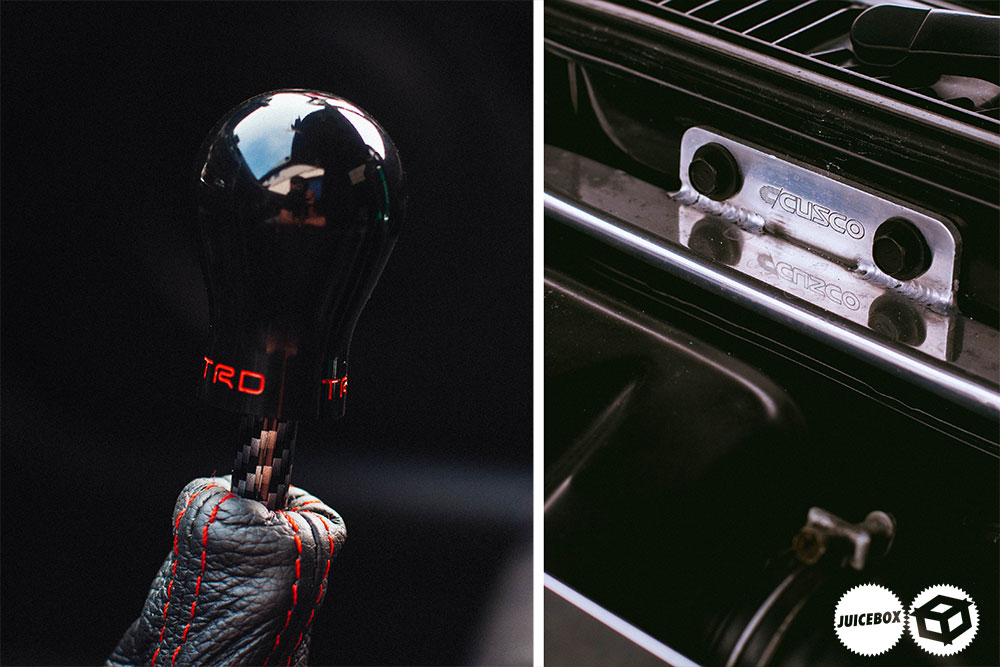 These days it always excites me to see one being loved and executed correctly. These machines were built to compete with the EK9 and unfortunately, as good as these cars were, they just weren't quite the Vtec performance machines which inevitably dominated.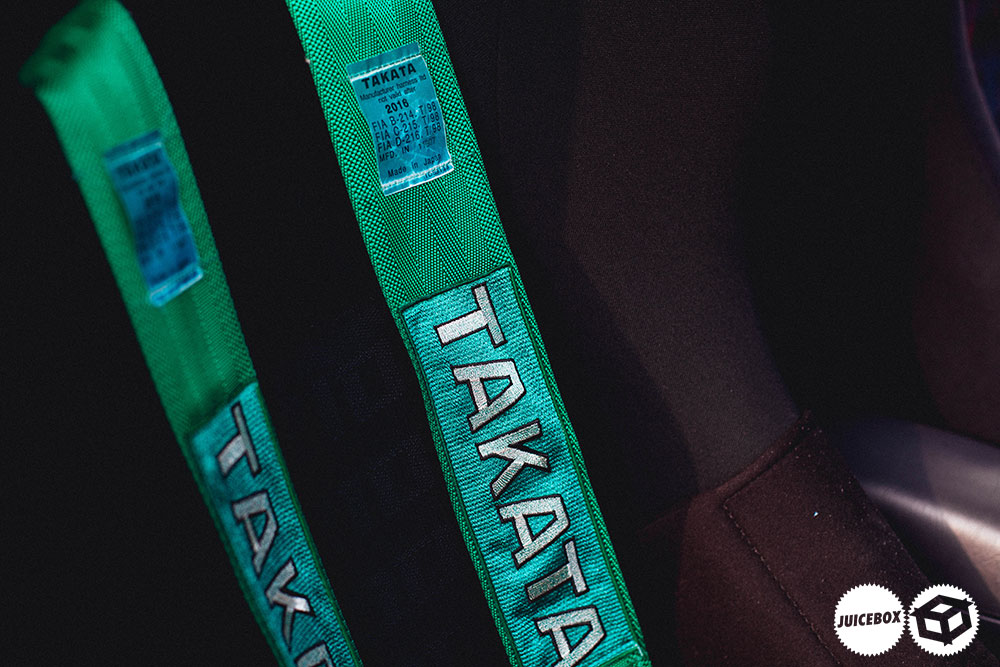 Loosing that battle left a lot of these cars, much like the Mivecs of the world cast away in the corner. But this wasn't the case for everyone of course. This example here is a perfect example of that. It's just the right amount of choice extras accompanied by some originality.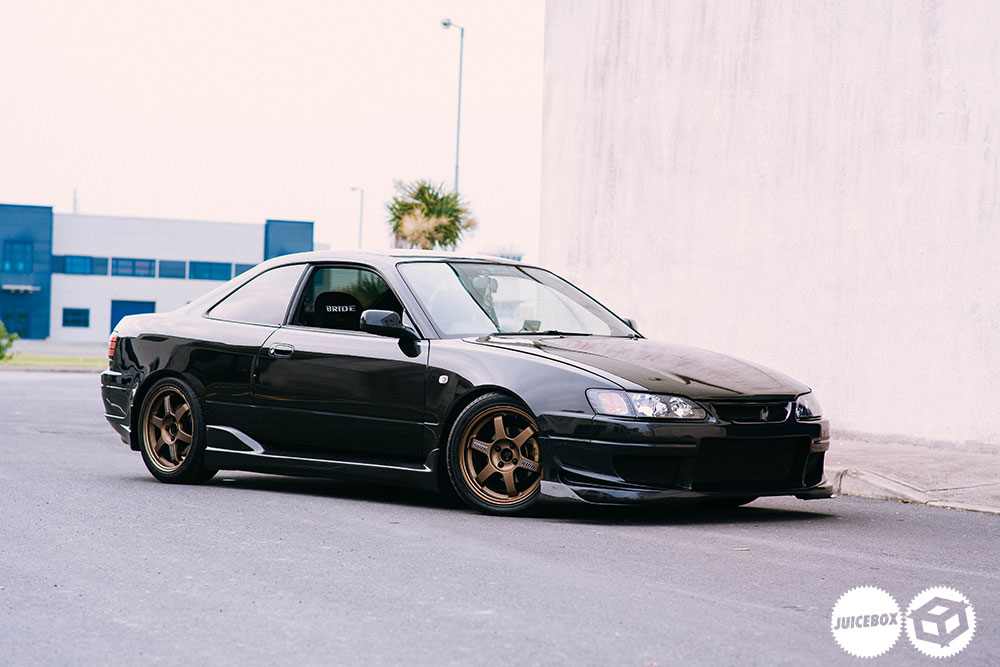 These cars just look so damn good in black, the owner has gone for the classic Bomex kit. Probably one of the only best kits Bomex have made that has aged well with time. The owner added some carbon fibre winglets on the front end accompanied by a Varis carbon bonnet.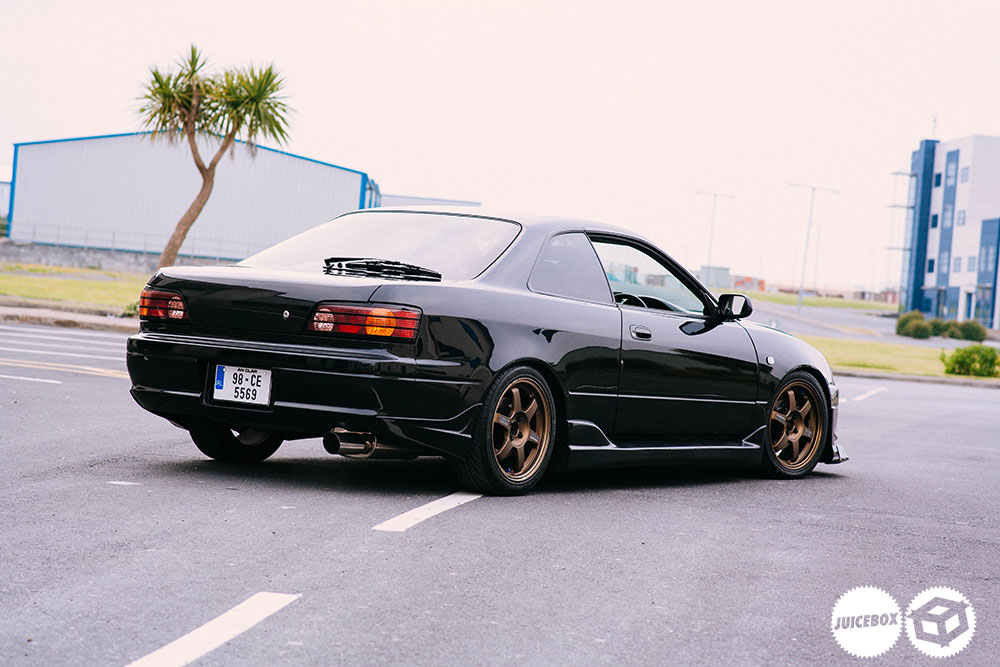 To see one being loved is a great thing, because really these are such a great car. If they were a completely different model, with a different heart, I wonder would people love them a little more? This owner proves the love for his one treating it to brand new headlights and corner lights, all new rubbers and wind breakers.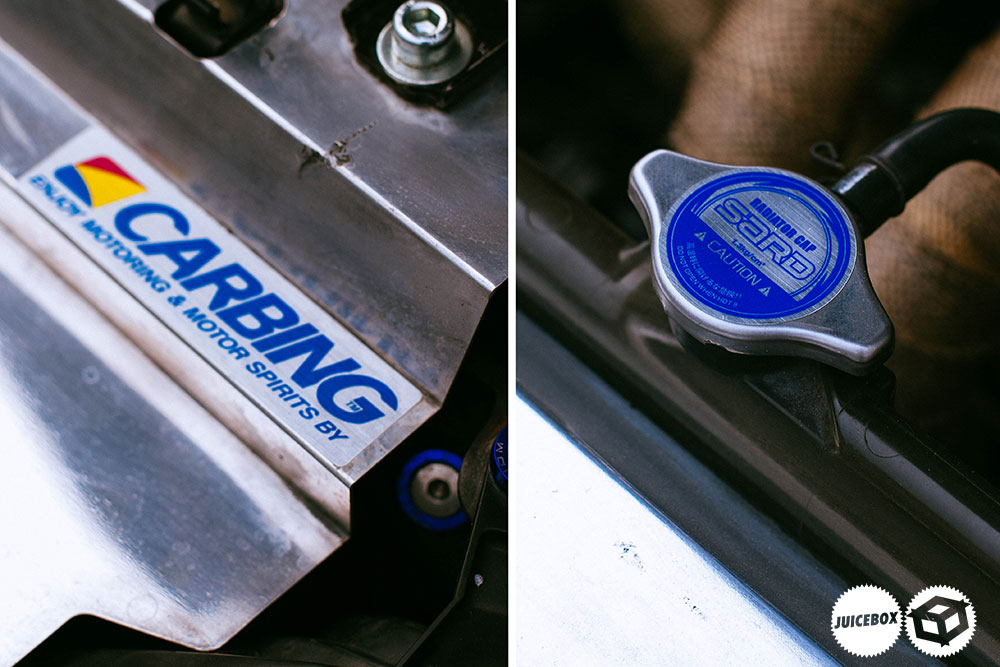 Under the bonnet that attention to detail is such a treat for the eyes. There are some very nice touches which flow throughout this build, rare goodies like the Carbing cooling panel, the Apexi panel filter, the little Sard radiator cap, the blue dress up bolts which all come together with the blue NGK leads.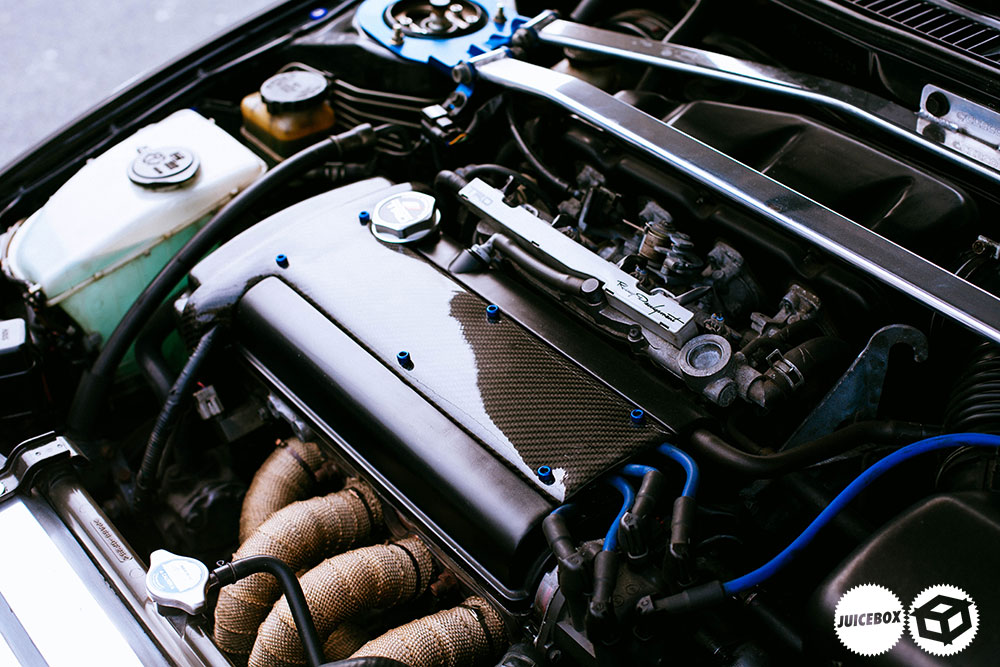 The engine has been treated to a full Fujitsubo Exhaust system. The 4 – 2 – 1 manifold looks quite nice head wrapped. The carbon cover with blue bolts is also a nice little touch. The bay is very well matched and put together without being too obvious or crazy.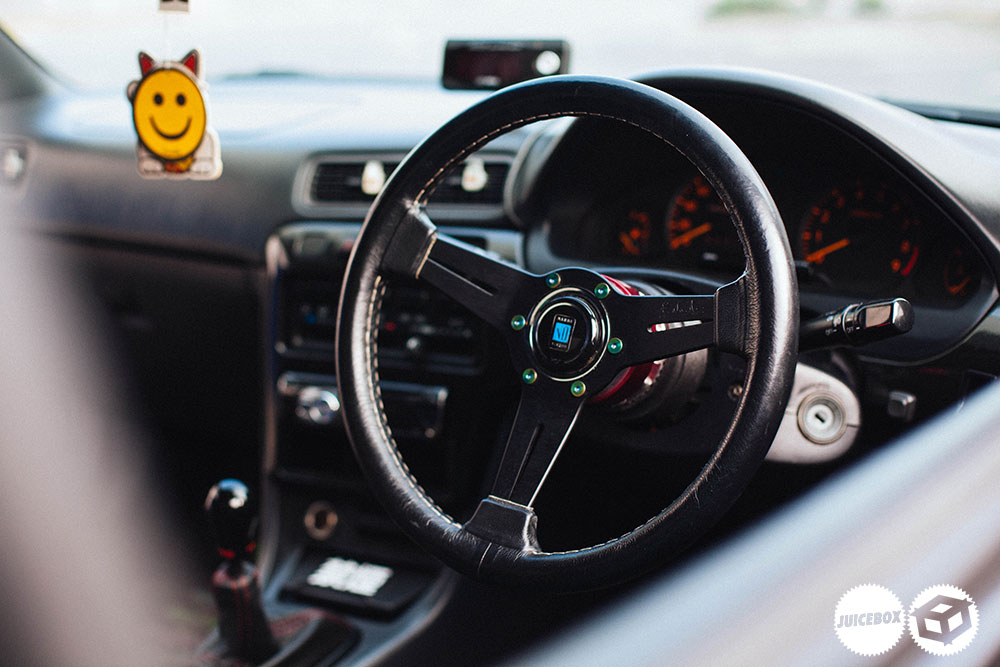 The interior has been thought out much like the exterior. Nothing crazy, nothing overly hacked out. A classic cockpit combo of Nardi meets Takata meets Bride Low max. It works every time and plays nicely against the black car.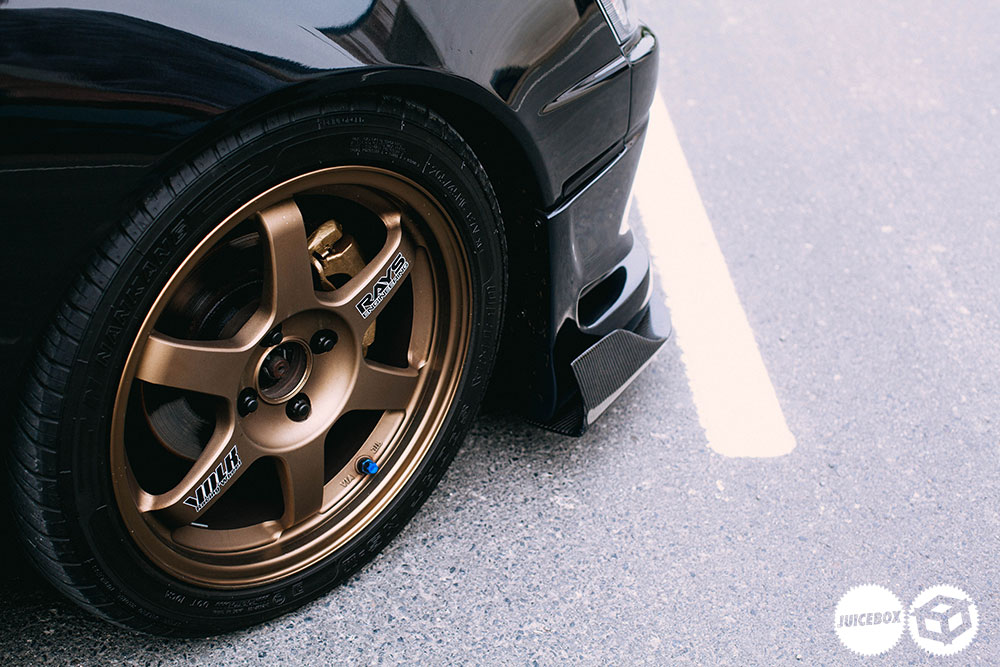 What really sets this car off is the Bronze TE37s against that black paint in 16's. Another perfect slice of goodness that just works time and time again. The car is sitting perfectly on BC coilovers and has a few choice Cusco extras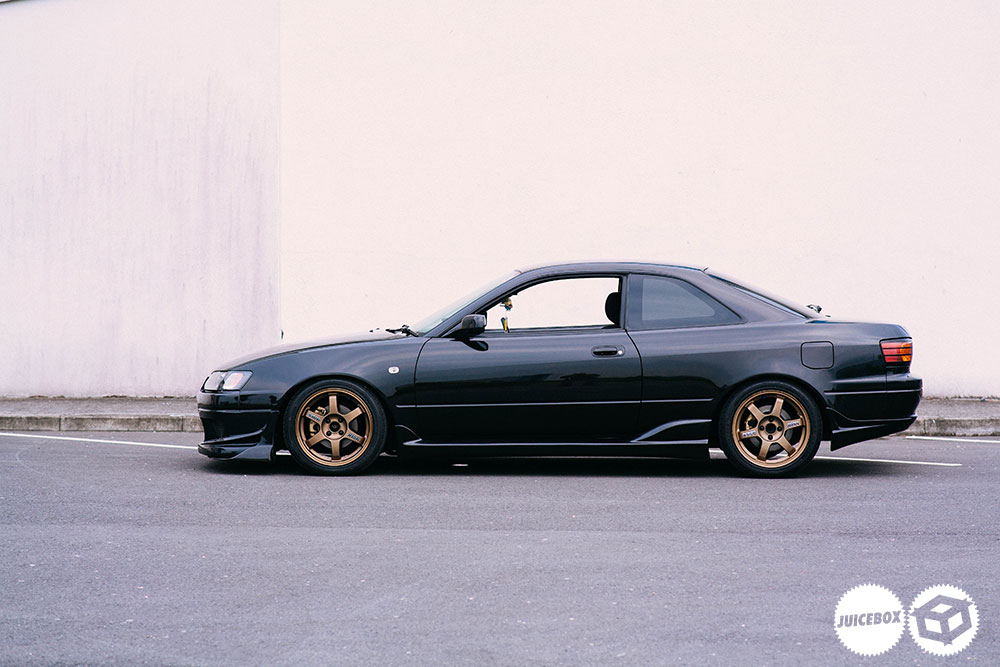 I really like this side profile shot, it just goes to show how good looking these cars are and how well they have aged. Ive always been a huge fan of the Bomex kit and this car is a perfect ambassador on how to do a Levin right. Holding the torch for others and setting a good example as to why all of these beauties should not be hacked up for heart transplants.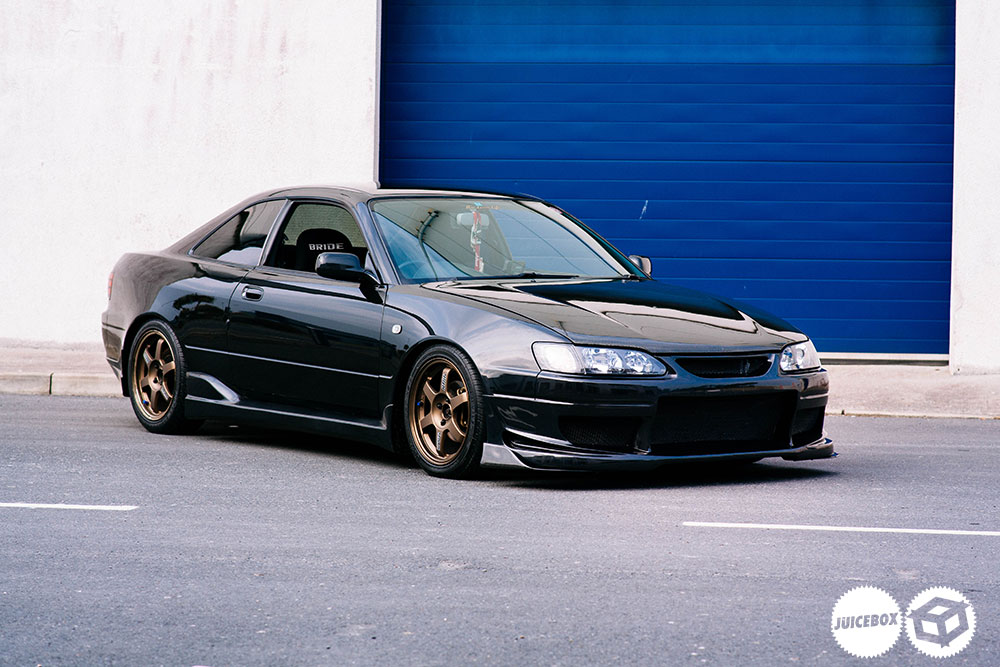 It would be nice to see more like this in the future… Genuine Japanese parts accompanied by rare choice goodness. A fantastic Japanese FF combo.We hope you enjoyed this car as much as we do, certainly one of the best well rounded Levins we have ever come across here in Ireland. Lets see a few more like this down the line, because unfortunately these are evaporating faster than people realise.
Wheels/handiling/suspension
Bronze Te37 16 x 7
BC coilovers
Braided brake lines
JDM Distro wheel nuts
Cusco 2 point under brace
Cusco 3 point front strut brace
Cusco brake stopper
Exterior
FULL STAMPED Bomex kit
Carbon fiber canards
Varis carbon bonnet
New genuine Toyota headlights
Brand new Toyota corner lights
New toyora door rubbers
Toyota wind breakers
Clear side repeaters
Engine
Full Fujitsubo Exhaust system
Wrapped FGK 4 2 1 Manifold
Apexi panel filter
Cusco oil catch can
Carbon fibre engine covers
Carbing cooling panel
TRD oil cap
Greddy oil filter
Blue engine cover bolts and engine dress up kit
Blue NGK 8.8 spark plug kit
Exedy clutch kit
Interior
Bride low max Vios III and bride seat rail
4 point Genuine Takata Harness
Nardi 330mm steering wheel with Neo chrome bolts
D1 spec snap off kit
Apexi RSM and stand
Apexi Auto timer
5 Piece Levin mat set
Toyota Rescueman III
Comments
comments
Powered by Facebook Comments