Being Xposed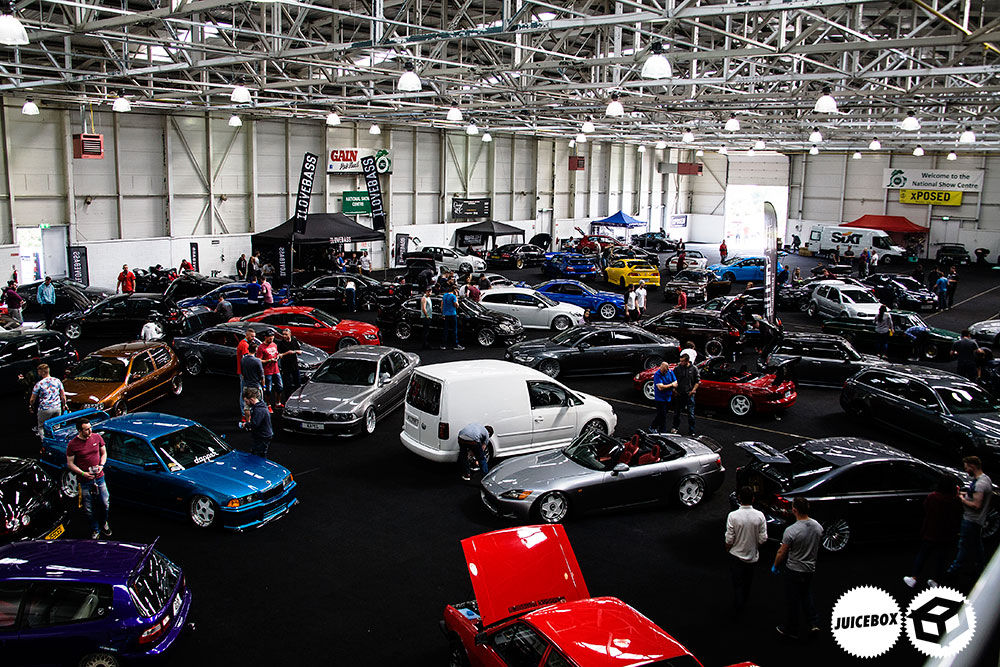 So on Sunday just gone seen the rise of a brand new show to Ireland called xPosed, run by the guys over at Raceism United. Personally I think it was more than a welcome to the automotive scene here in Ireland as we have been lacking a show like this but we will get back to that point later.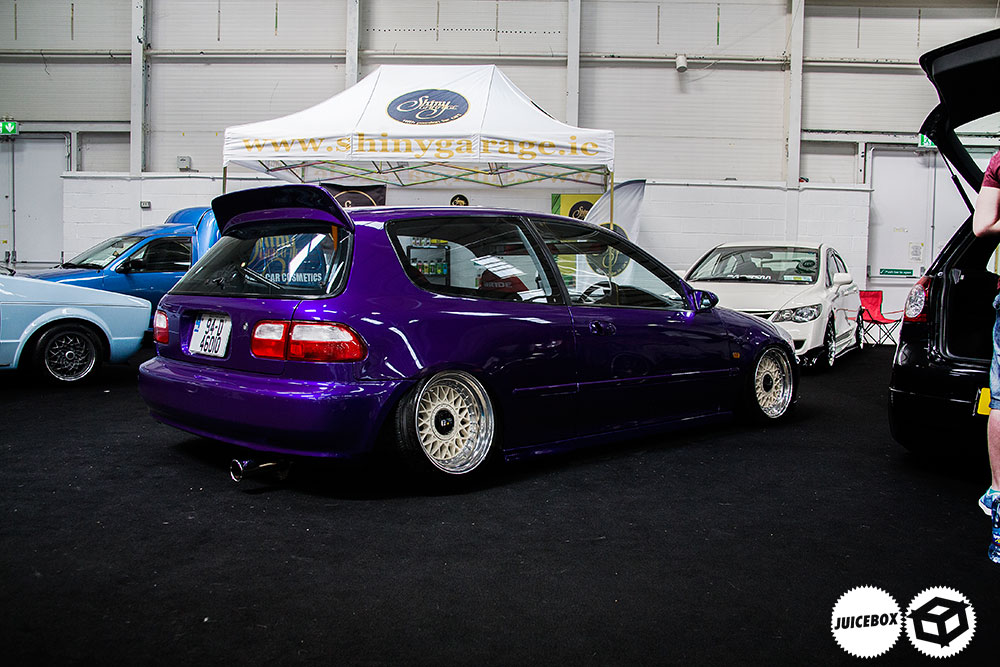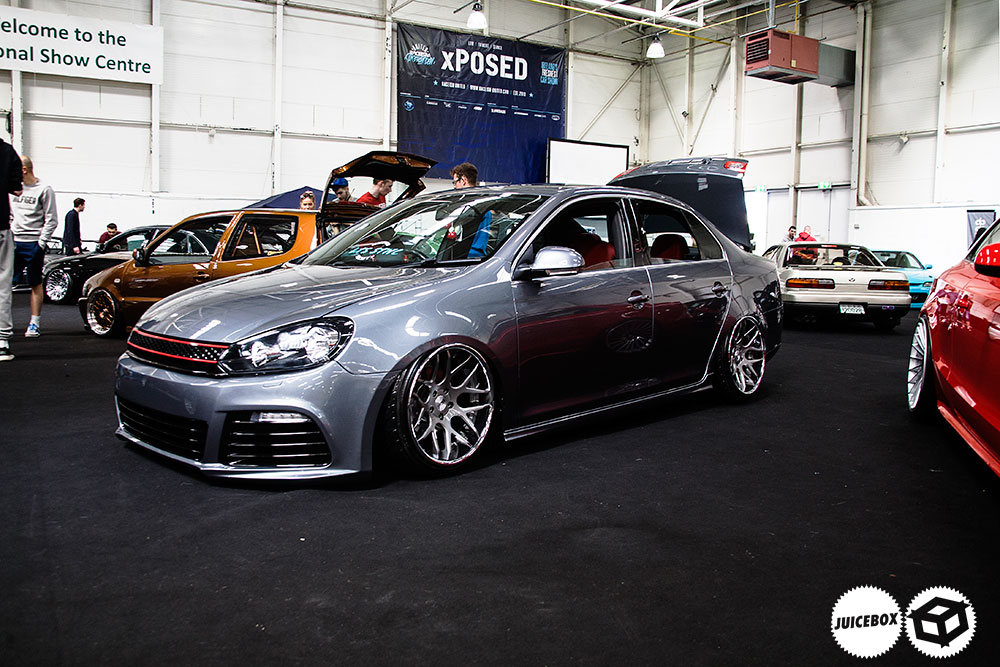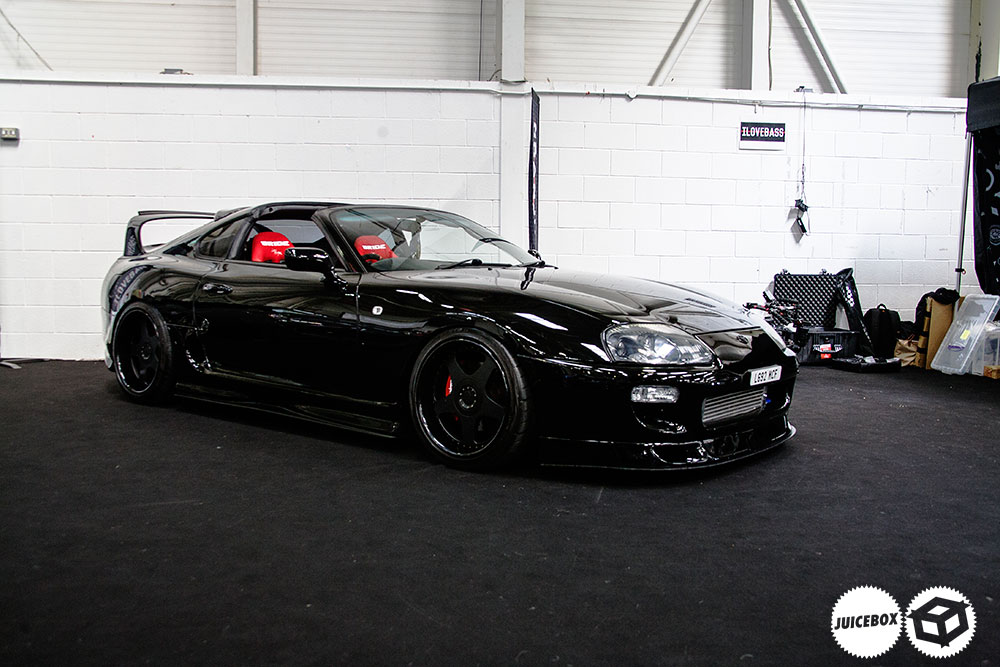 During the summer of last year the guys at Raceism were asked to hold a small show inside of Heatwave Motor Show and the seed of xPosed show was then planted. With months of hard work and planning it was finally revealed they would hold xPosed at the national show centre in Dublin but on a bigger scale.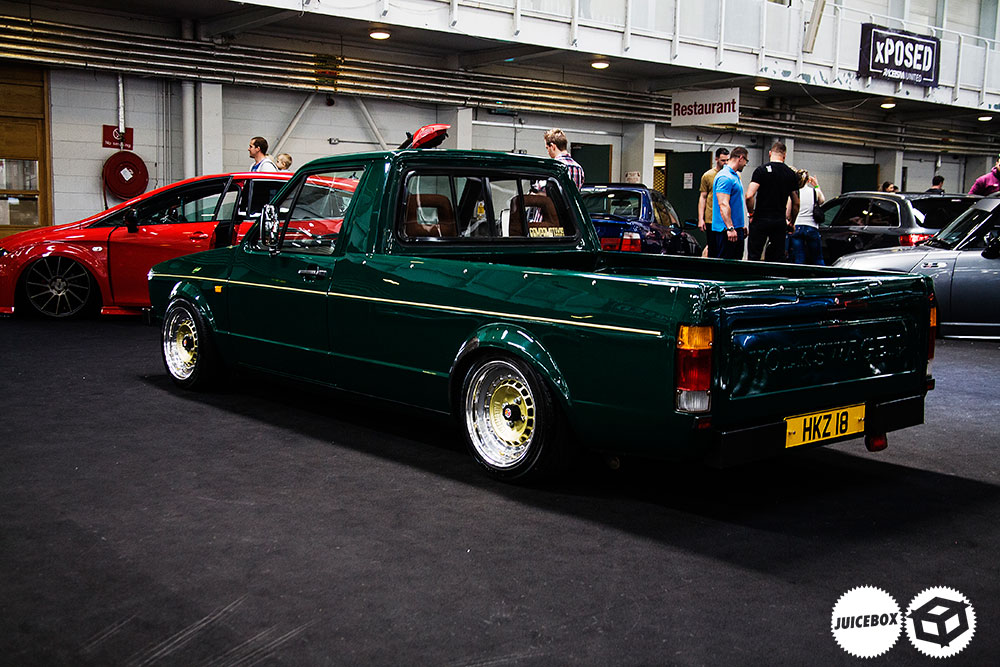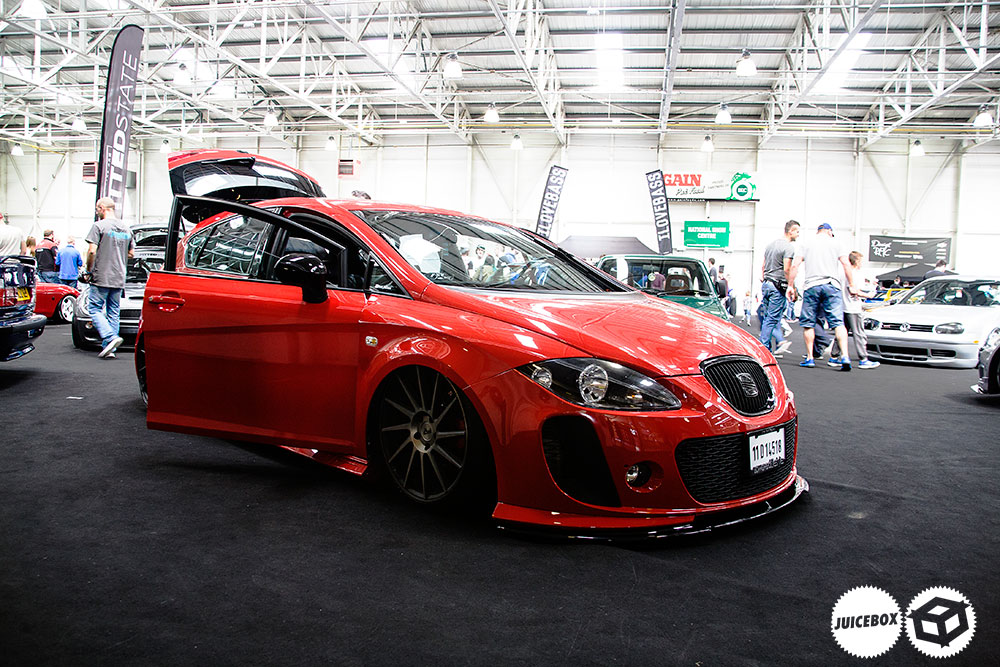 If you have ever heard of Raceism Event in Poland you will know that the Raceism guys only deal with the highest of standards when it comes to cars and they weren't about to let xPosed be any different.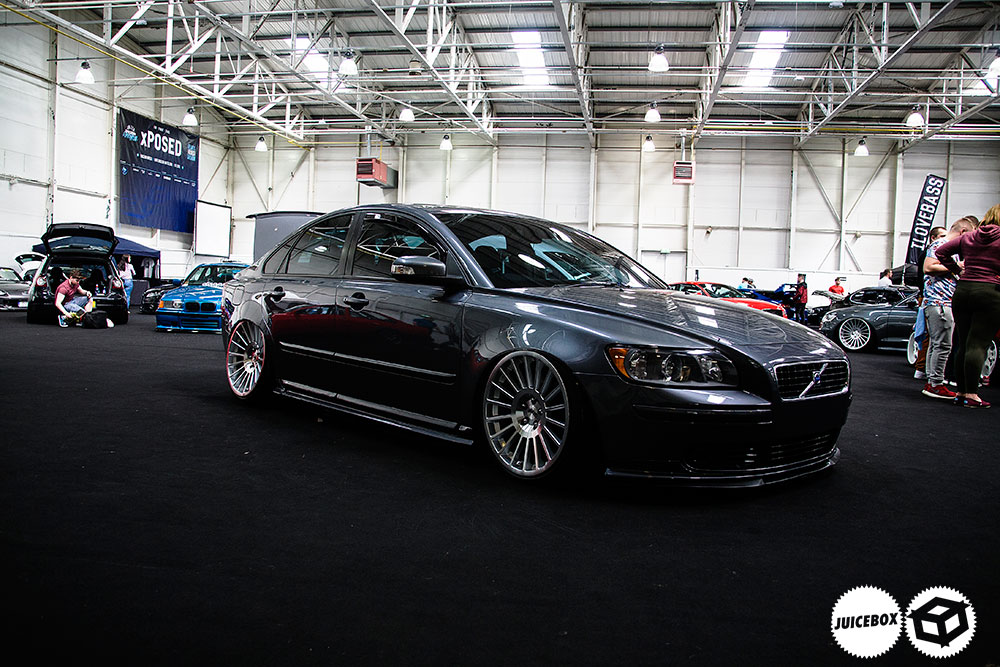 A simple application system was applied given the owners of the show the freedom to hand pick the finest metal from around Ireland to have on display.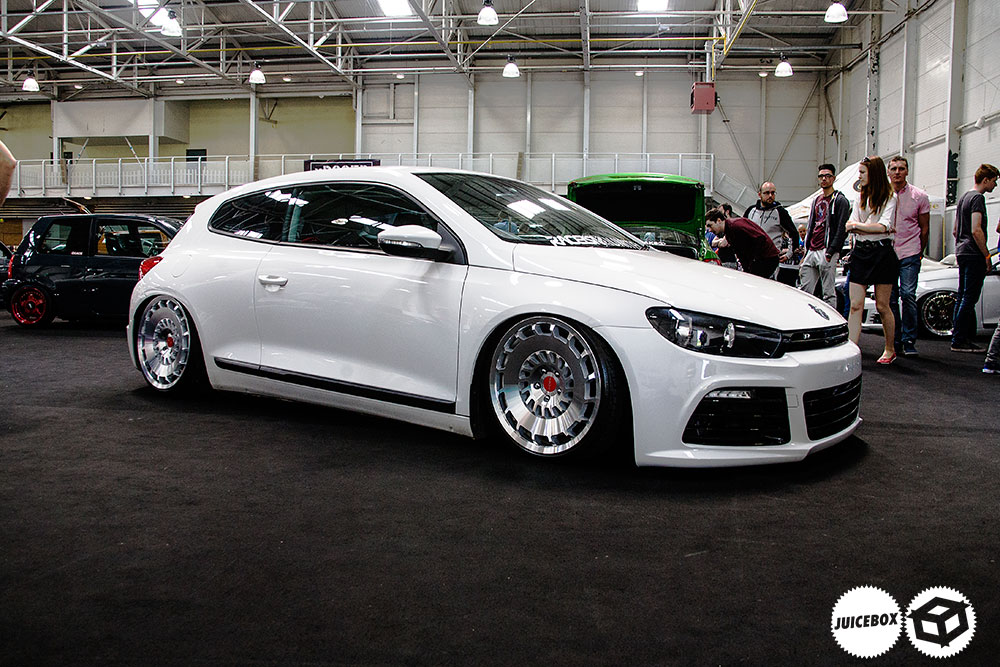 Not only does this create a brilliant show but it gives the general public who come to the show a glimpse at some of the best cars in Ireland whether that be Jap, German or even old school builds.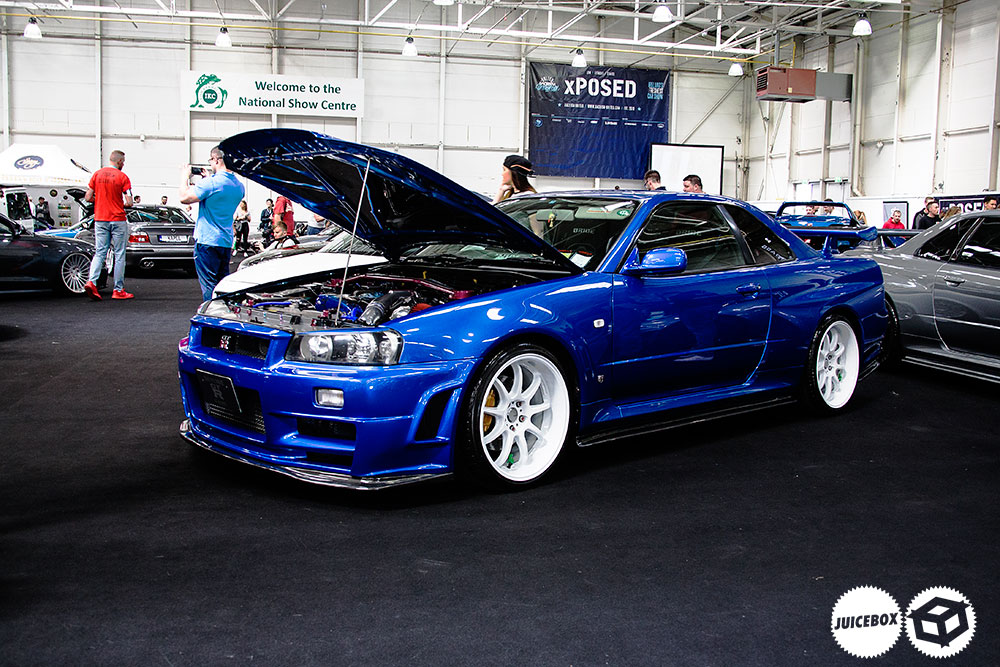 Having an indoor event means the weather doesn't affect the show but for once the weather decided to play fair and the sun shined over the National Show Centre for the whole day.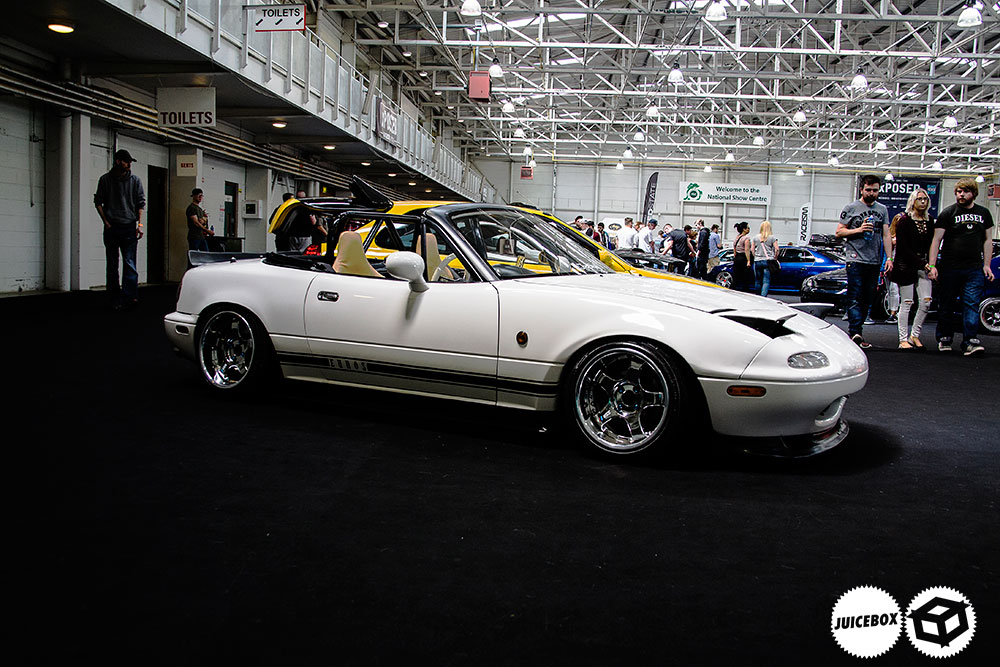 This gave the show a relaxed vibe with many people choosing to take breaks from looking at the cars and relax and lay down in the grass while watching the guys from D10 skate park show off their skills.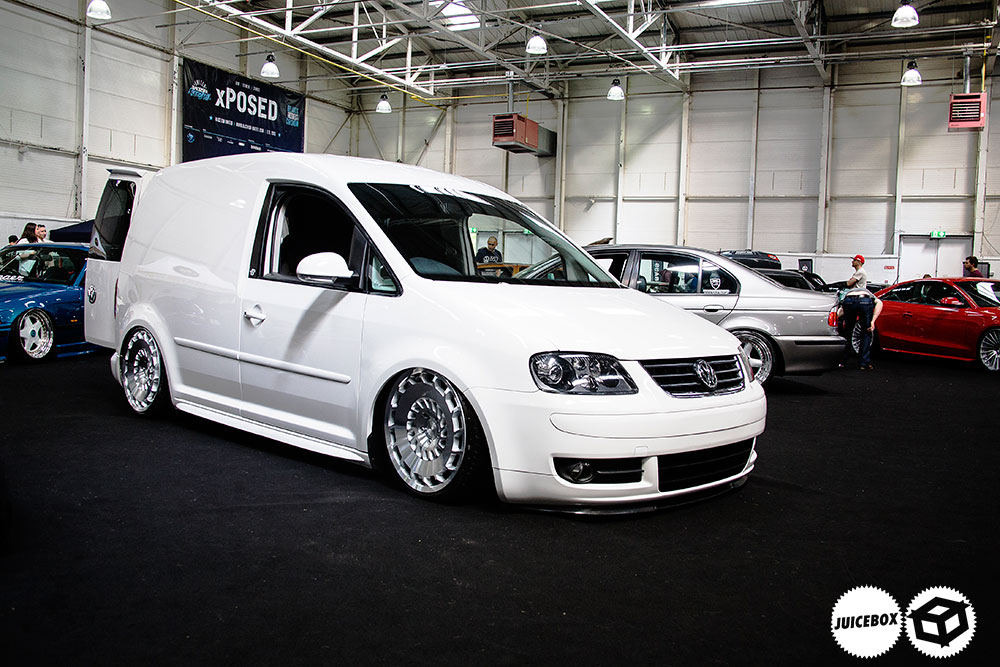 The National Show Centre just passed Dublin airport is a perfect size for a first time show. With plenty of parking for the public and some nice space around the back for a small outdoor section. It offered the perfect location for the show.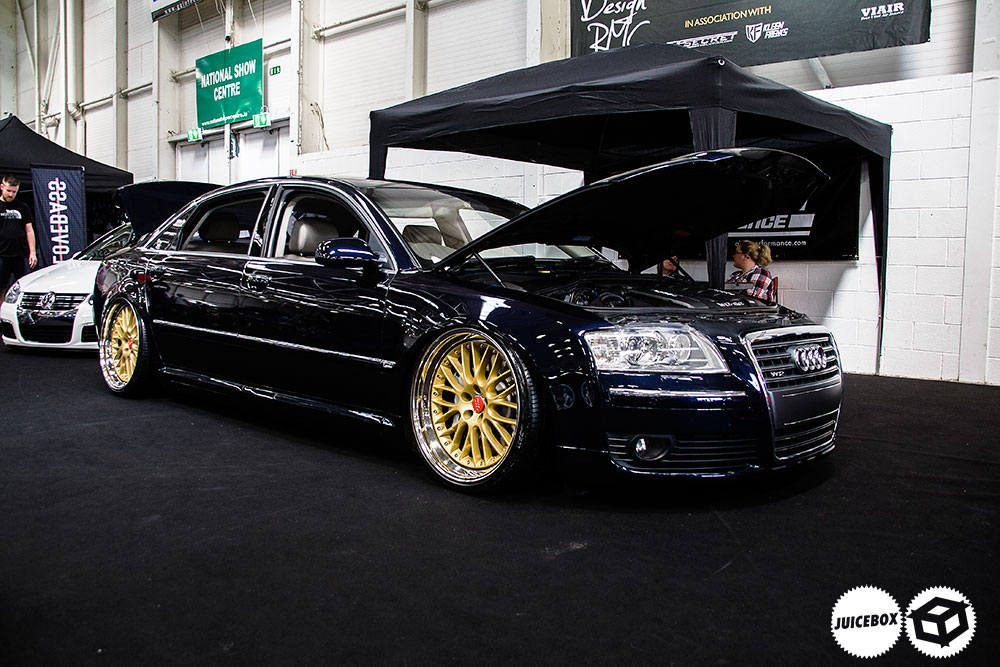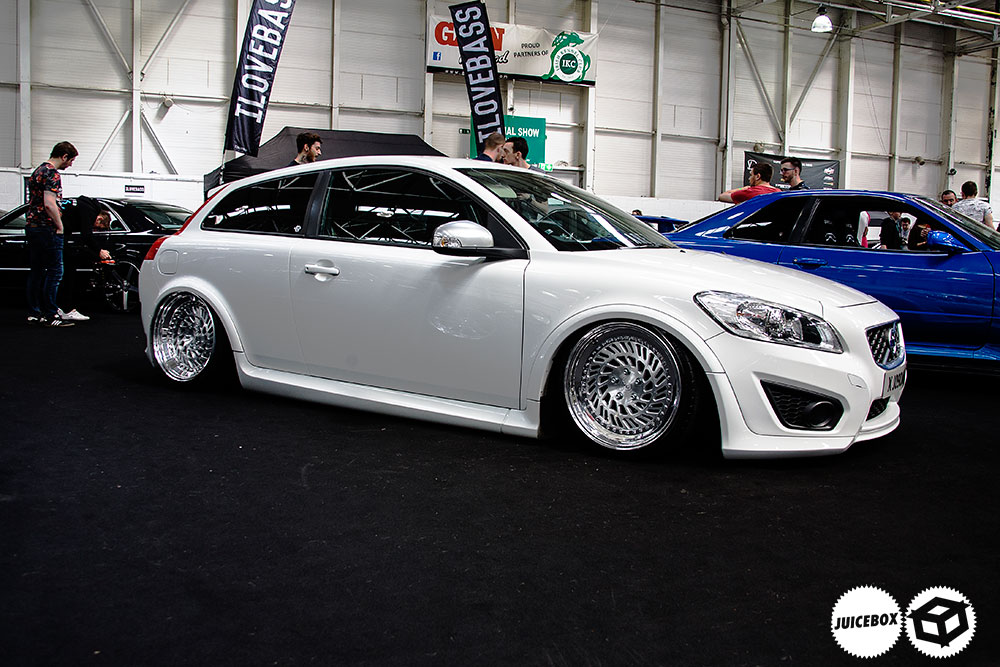 When heading to a new show you never know what to expect but that mystery of not knowing made me even more excited to attend.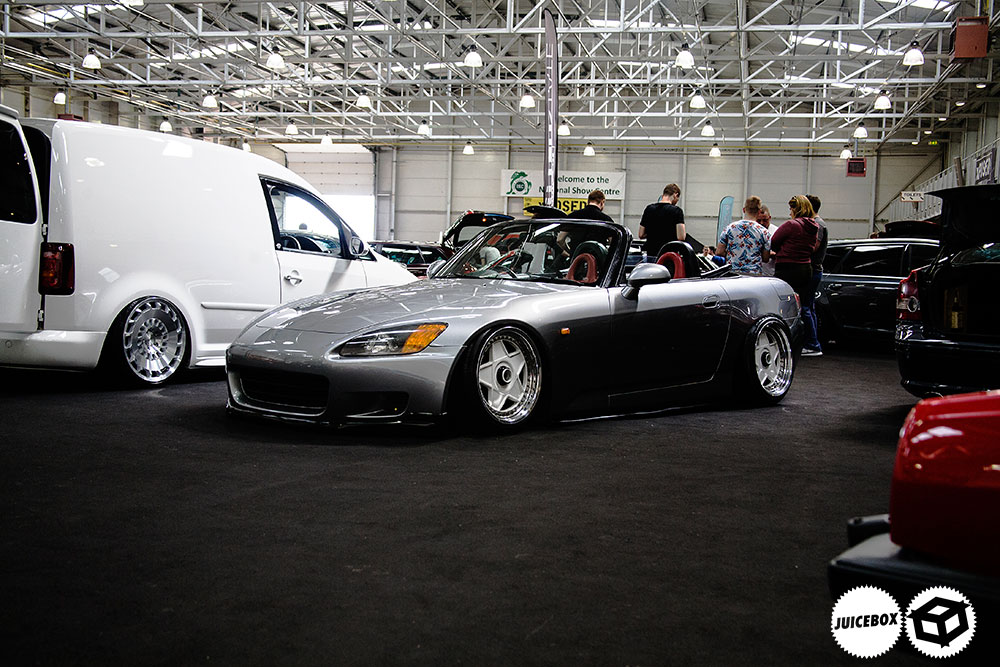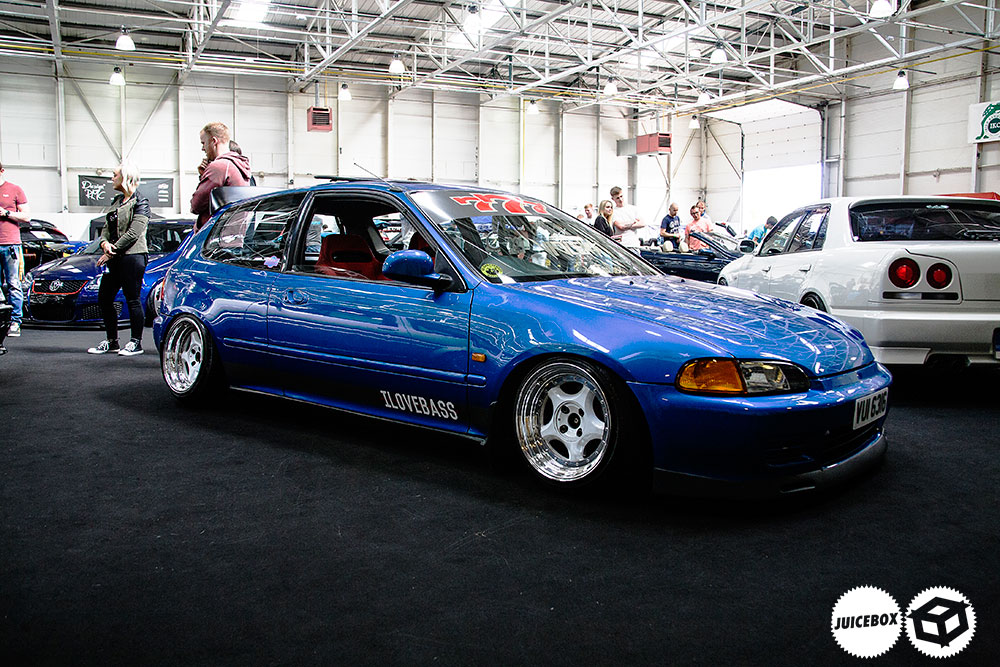 Inside there is one hall with room for plenty of cars, it was originally meant to hold 70 cars inside but they managed to fit just over 100 cars in the hall on the day. Even with the added cars there was still plenty of space around the cars and the show still seemed very open.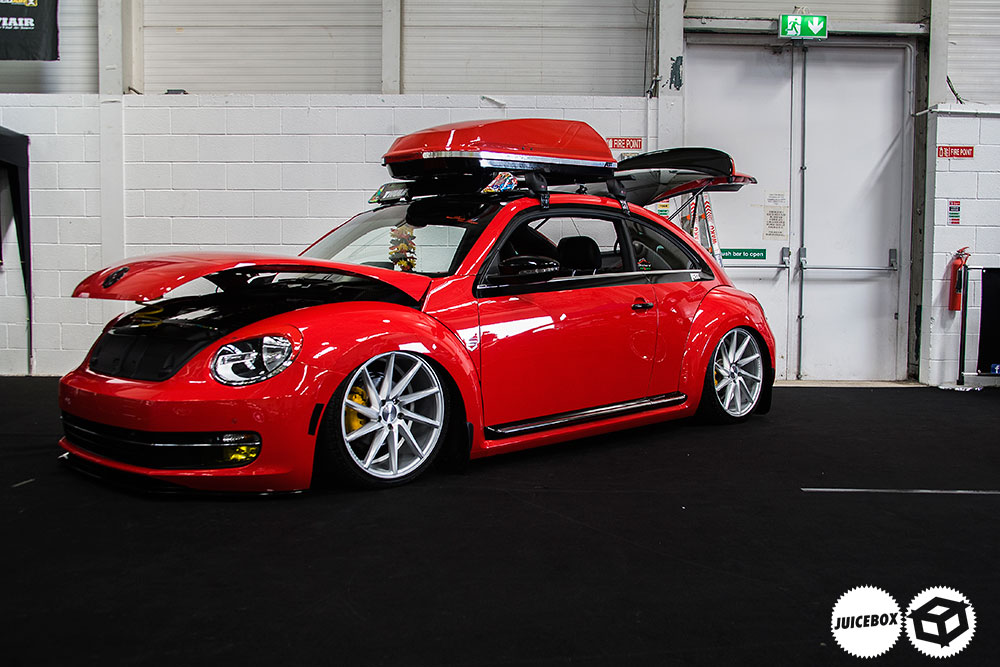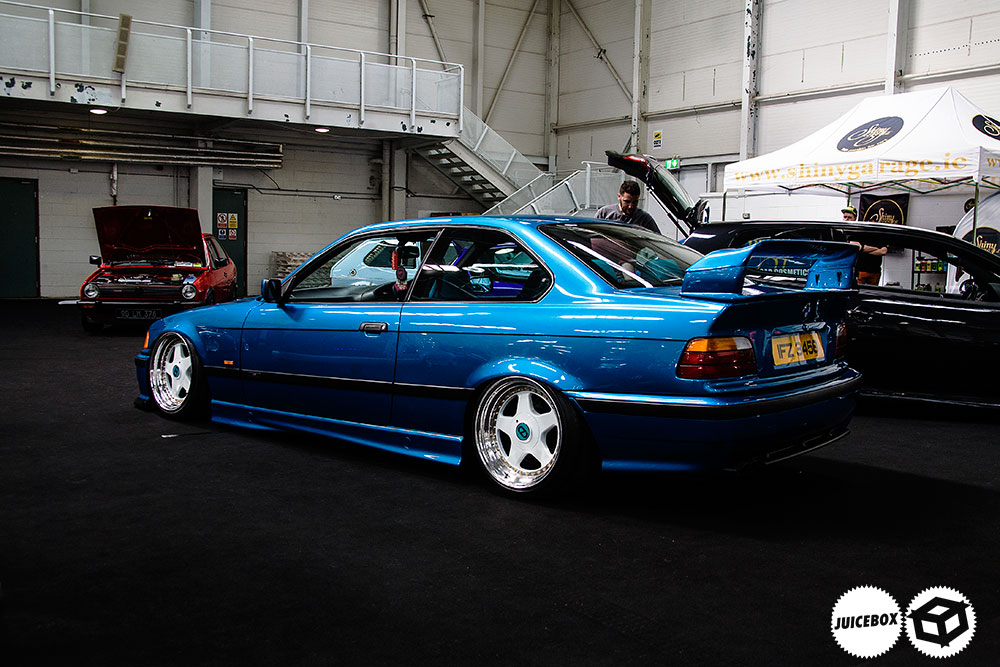 One car that stole the show for me was the Rocket Bunny Nissan 350Z. All the hard work after being put into it was clear to see and to think this car was only finished a few days before the show, I'm glad it got done and was done right. Also who doesn't love a set of 18x15j Work Equips that you can put a baby in.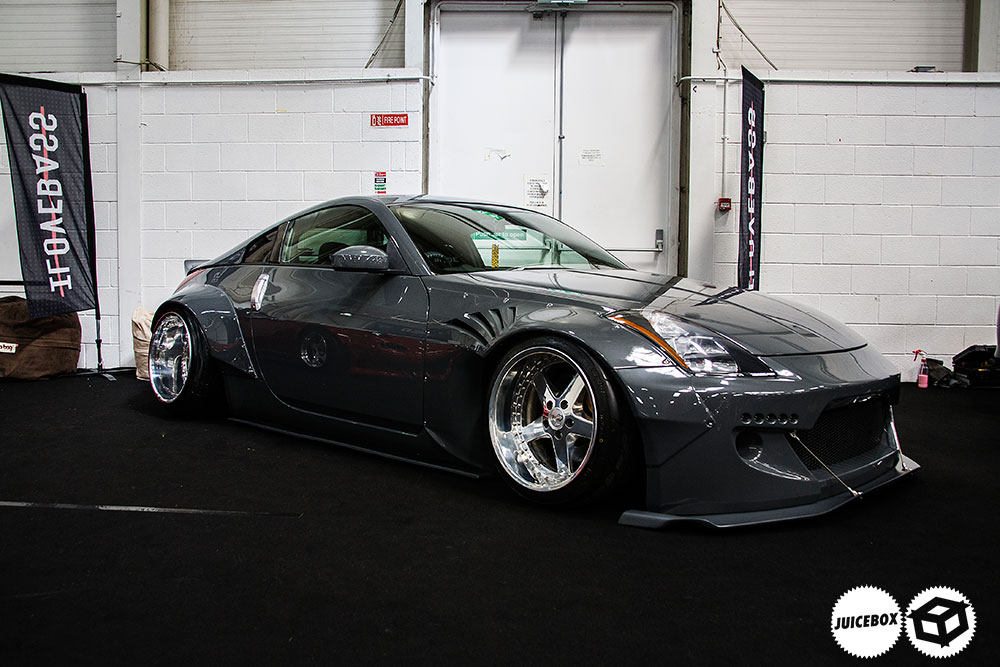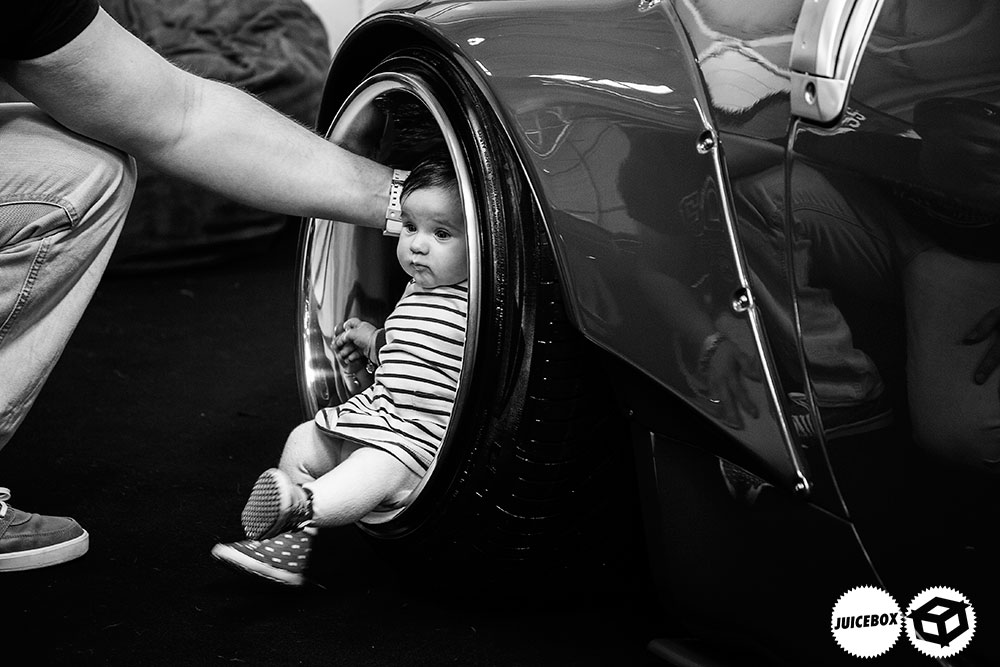 Along side the 350Z were two more cars with Rocket Bunny kits, the first a small MX-5 and the other a S15. The two cars have both been built at Ricks Car Care and it looks as if they are the place to go for Rocket Bunny kits. Both cars have such massive presence and bring a flair to the ever changing car scene here in Ireland.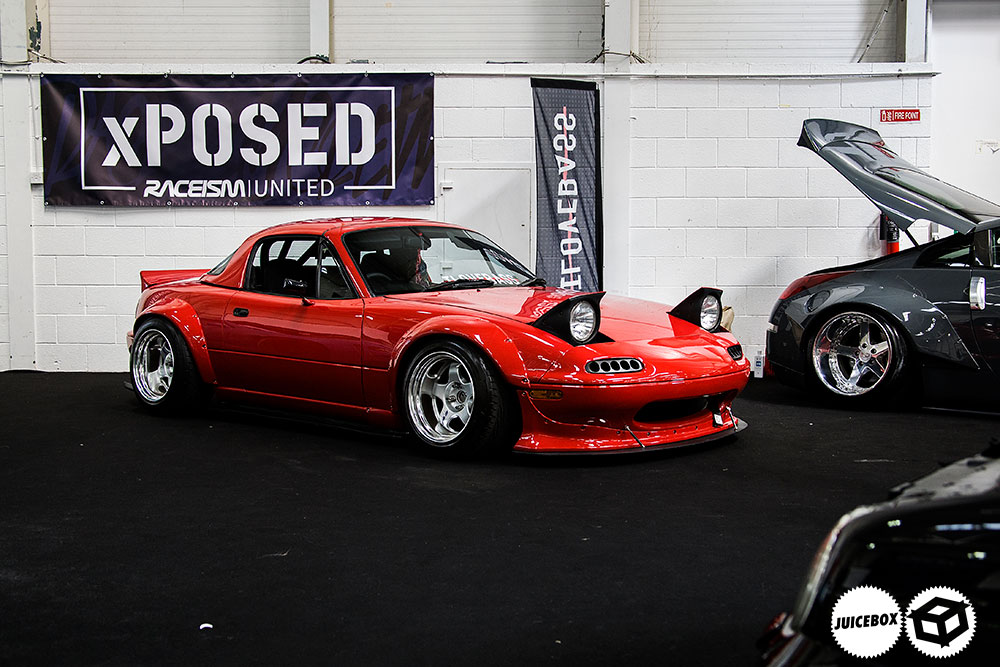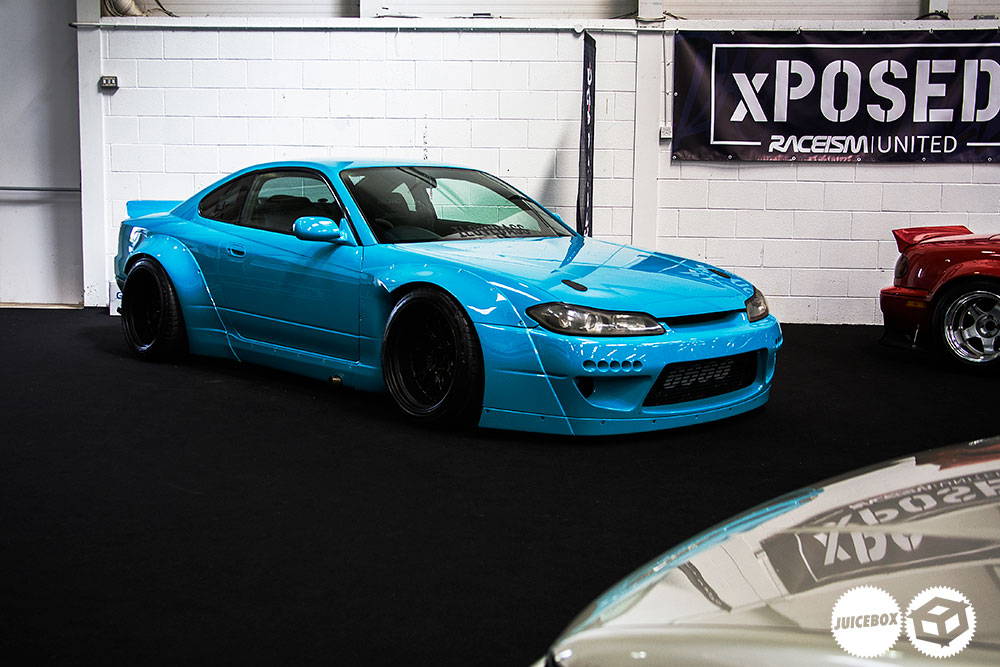 Seeing the different styles and small touches of class when walking around was great. Everything from a civic with curb feelers to help save them wheels from being curbed to Japanese style stickered up side windows.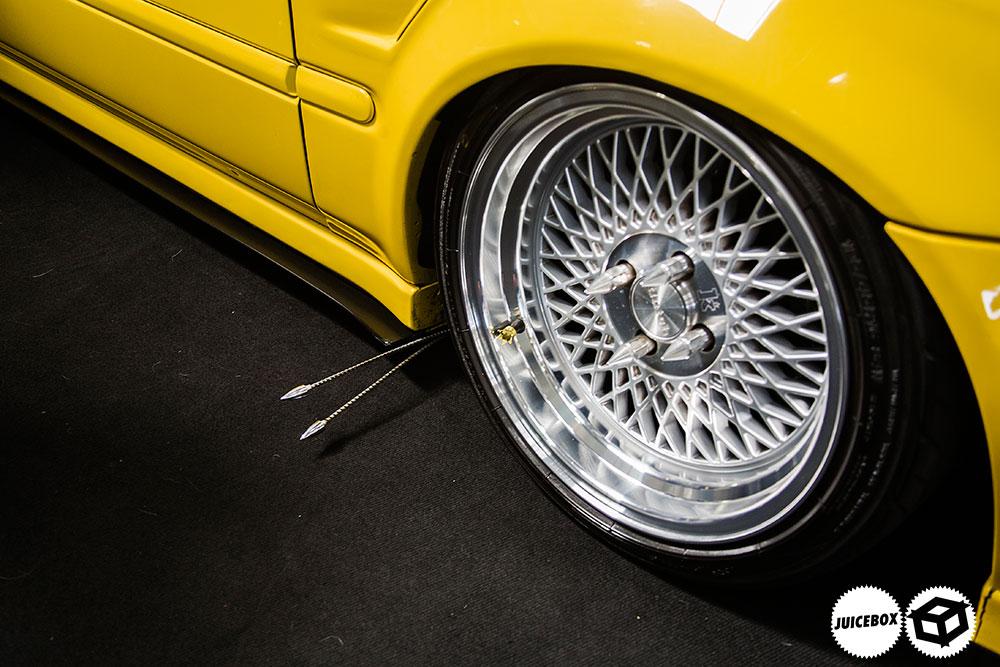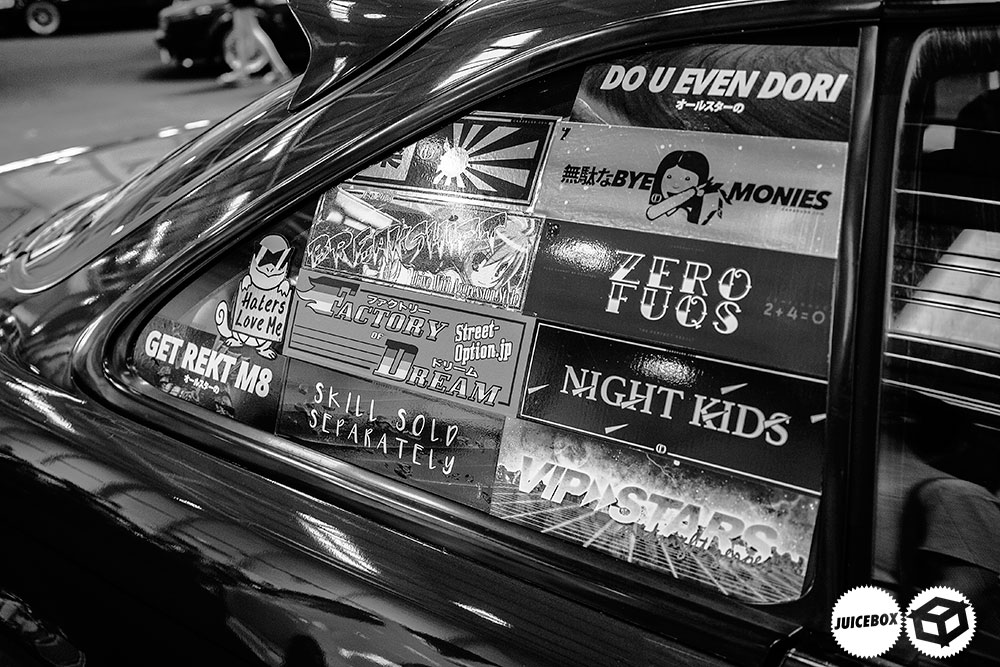 You even got to see the very first three door VW Jetta in the world, yes in the world. I really do love it when people do what they want to their own car and not follow the crowd.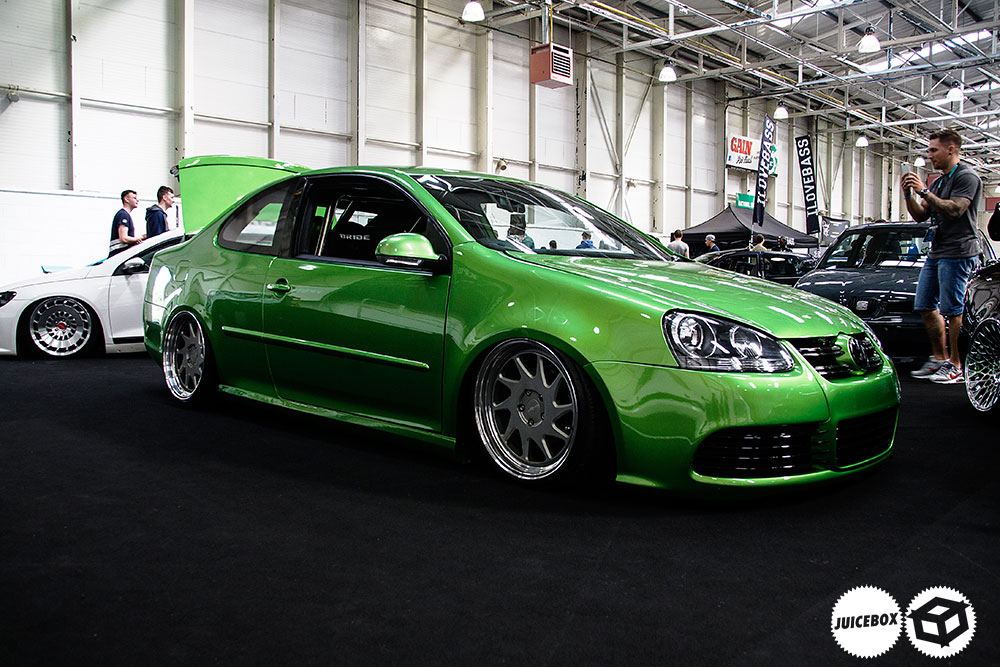 After strolling around the show for a bit and chatting to some friends it was time to take a break from shooting and just relax for a few minutes. Standing on the balcony above the show floor gave you real perspective on everything and offered a nice place to watch the event from a different angle and get a quick shot of the timeless classic that is the MK1 Golf.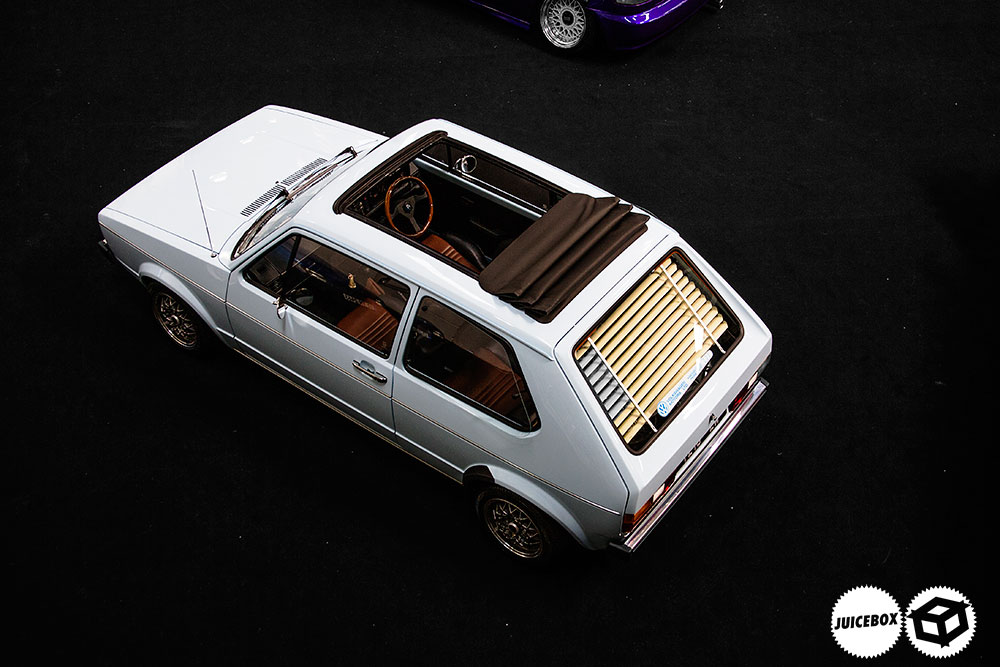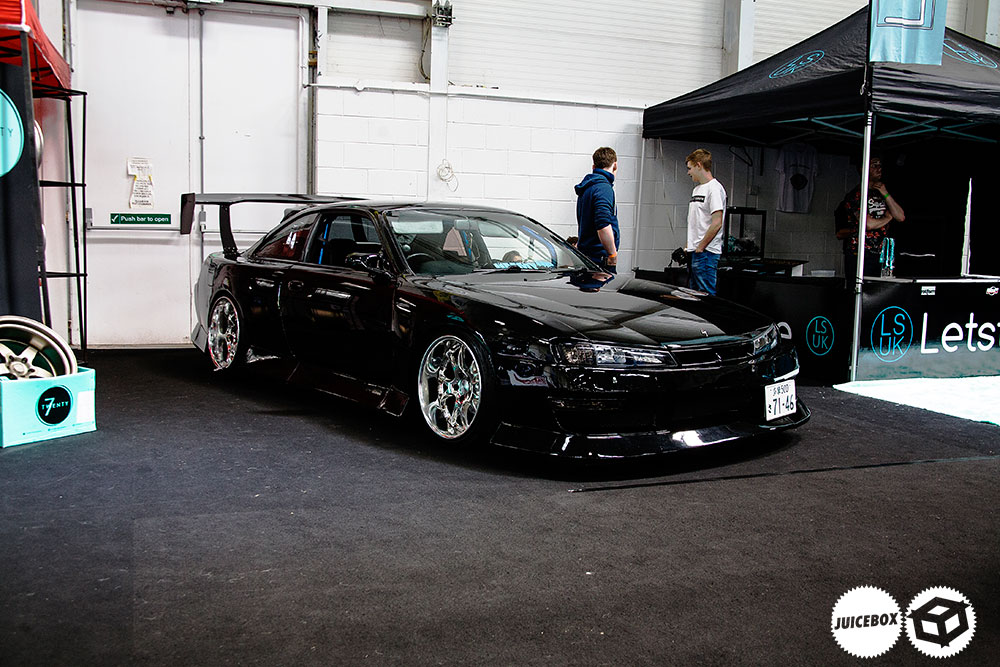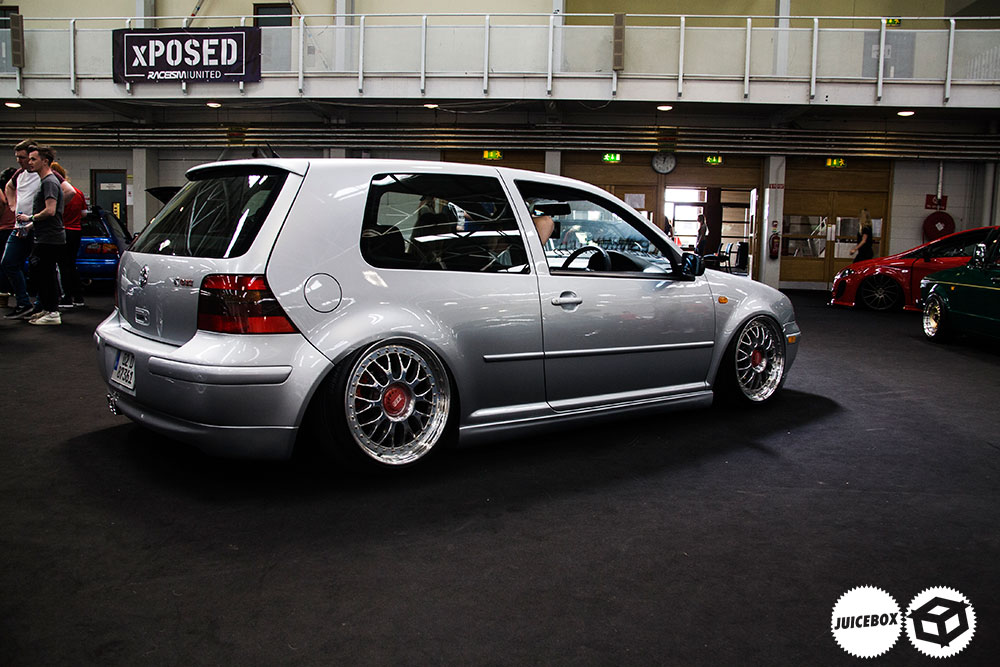 Here are small example of the hidden gems we have here in Ireland that came to xPosed. First off a genuine R32 Golf, so many people now days just fit R32 bumpers to their Mk4's and try to fit in but not this Golf, this Golf has the engine to match and not to mention its sitting nice and low with the help of air ride suspension. Who said fast cars can't run air suspension.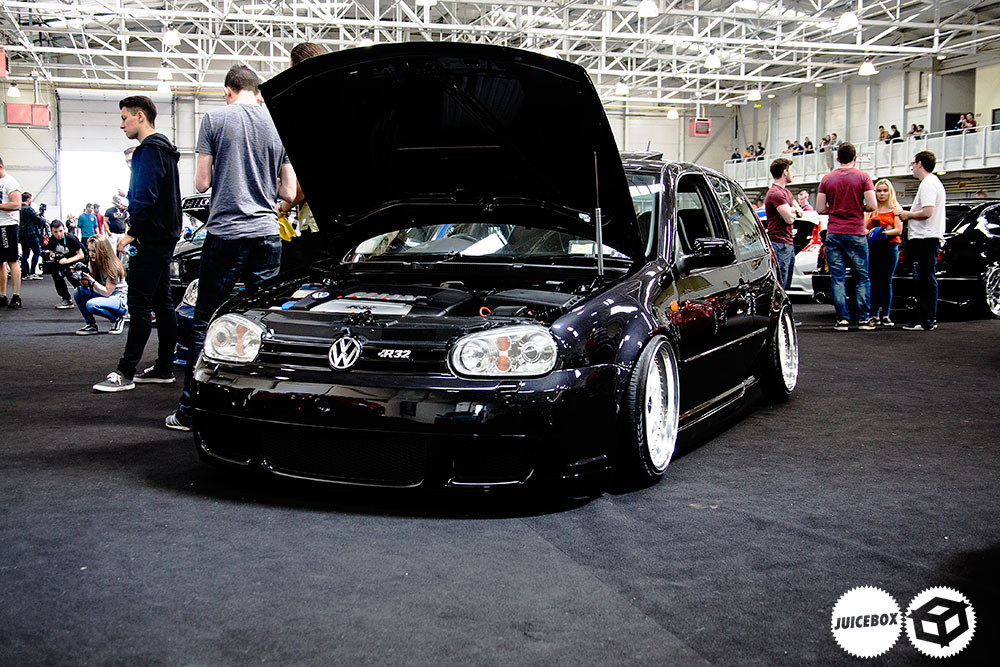 And what about this PS13 brought in from Japan with a few small subtle modifications. Did anyone notice it's rocking two different sets of wheel and on top of that this car is still wearing its original paintwork it drove out the factory with. Now that is something special.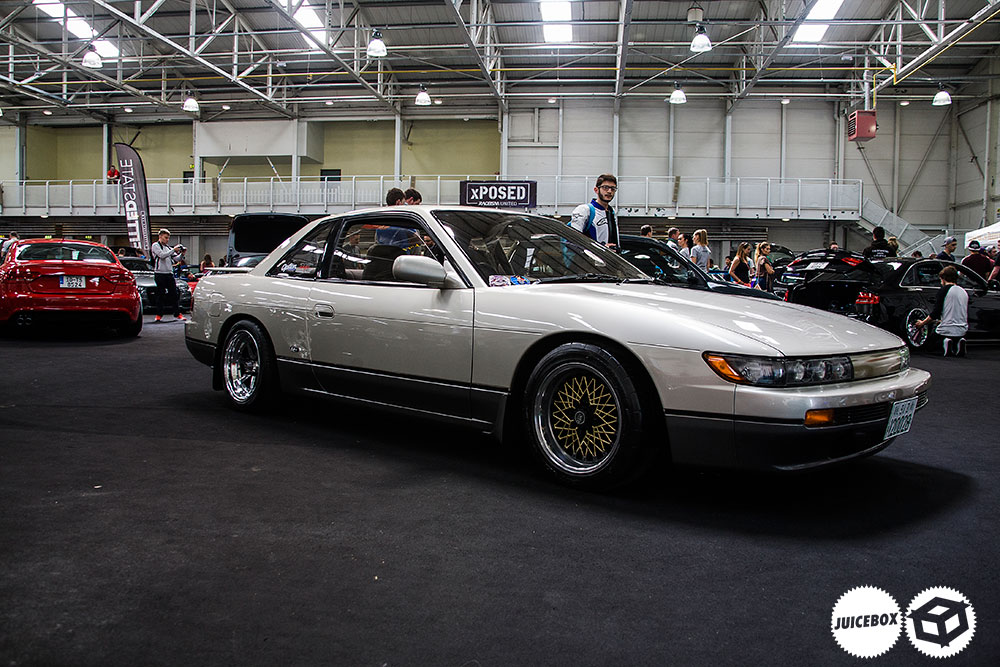 With time flying by it was time to leave the show and head for a cheeky Nando's with my girlfriend, the Nando's was almost as cheeky as this Twincam and the Audi A4 B8.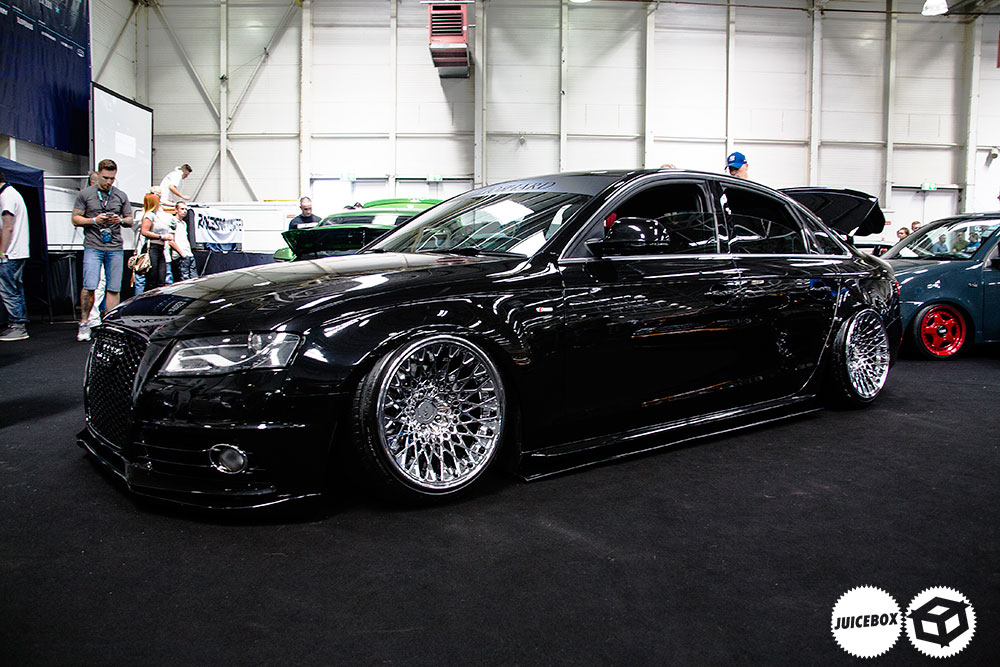 I mentioned at the very start that this little island lacked a show like xPosed, some people might disagree. Personally I have always longed for a show which combines all makes and models but has one rule, the standard must be high.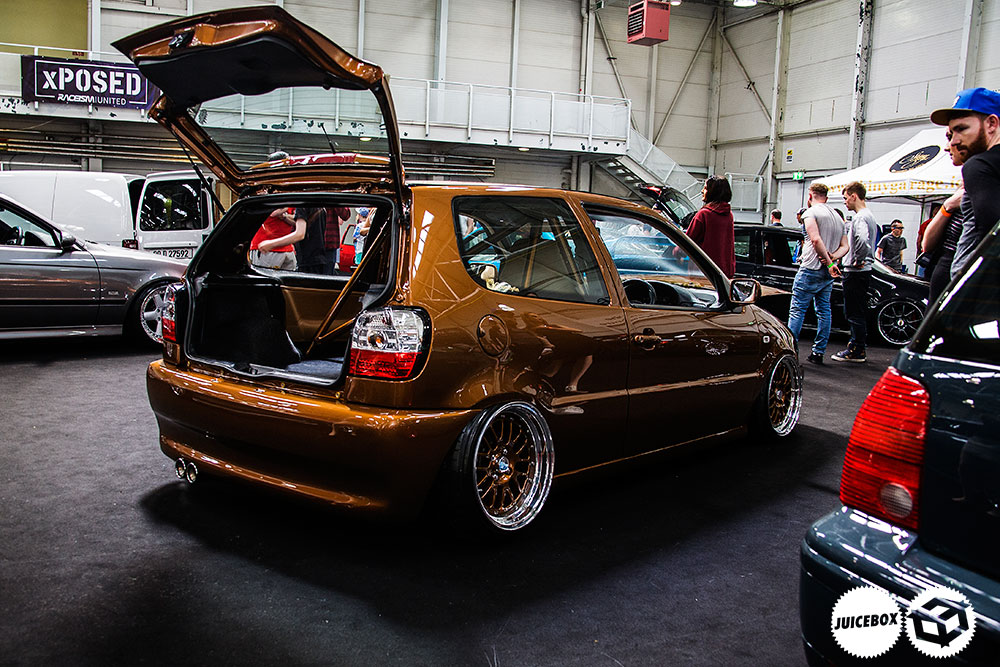 I often find myself walking around some shows and getting bored of seeing the same cars that spin around the local chipper on a Saturday night.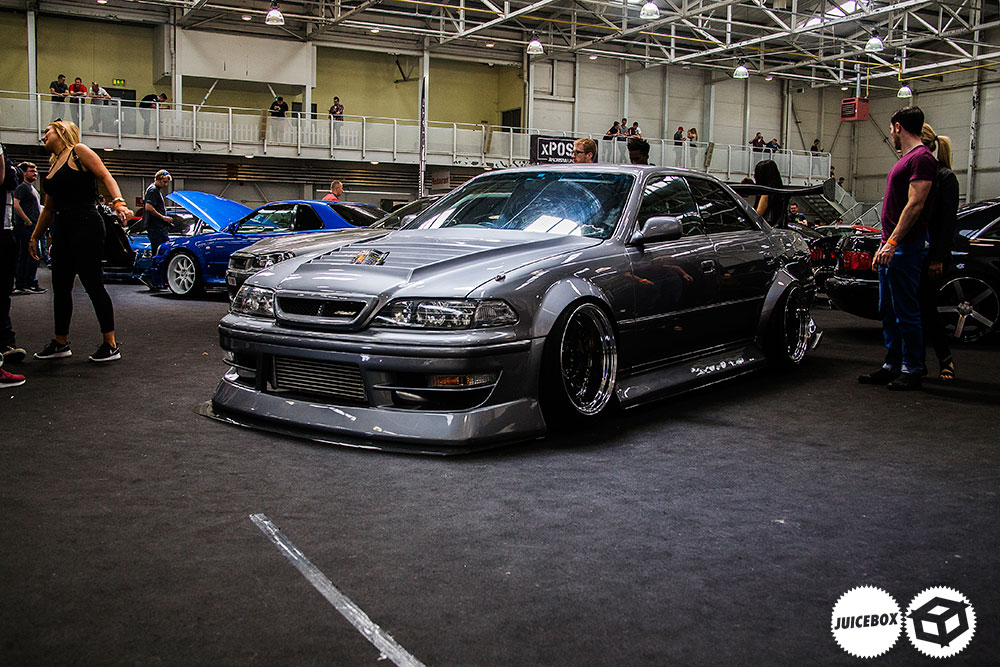 For me I want to go to a show and see something special, something new and xPosed offered that. Sure where in the country can you find a Polo 6n, Toyota Aistro and a JZX 100 parked under the same roof together.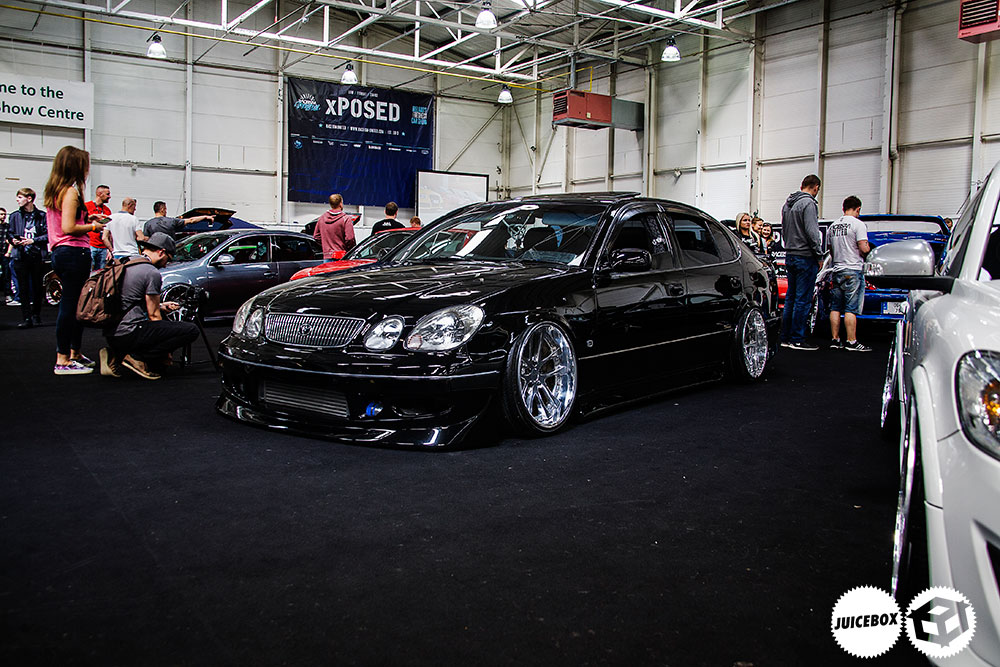 After talking to a few people and seeing posts about the show on Facebook it's clear to see it was a big hit. Without a doubt it was one of the best shows this year and we honestly can't wait till next year as we know this show is only going to get bigger and grow in the right direction. Also a big thanks for the hospitality on the day and well done to the lads from Raceism on putting together a great show.
Words and photos by Luke West.
Comments
comments
Powered by Facebook Comments