A Dubshed Stroll 2016
Dubshed 2016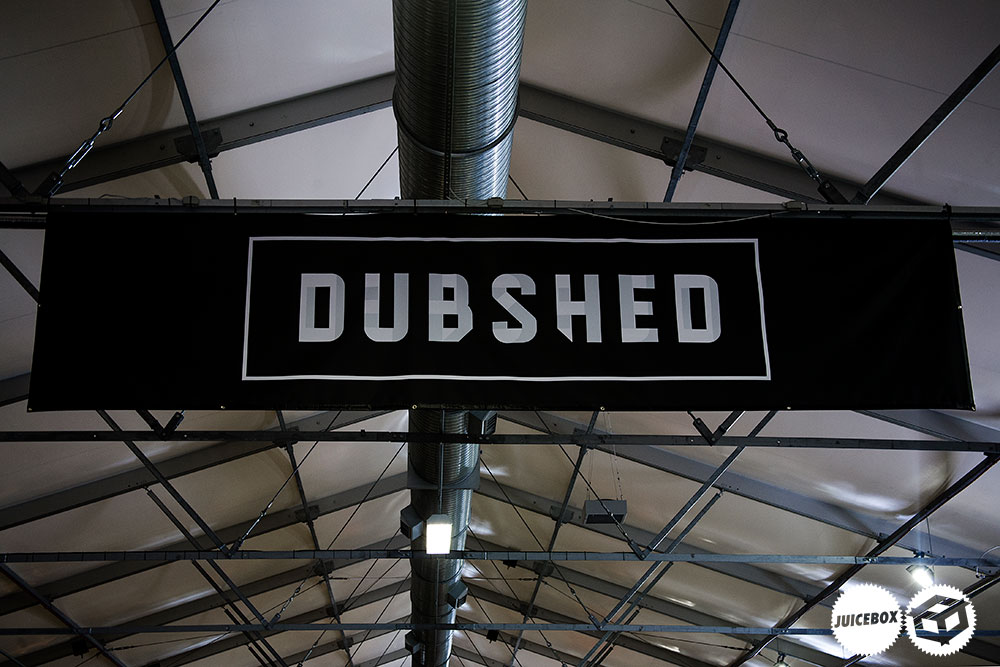 Dubshed 2016 where do I start, let's start on Sunday morning at 7 o'clock. Waking up to the rain pouring from the sky, it's definitely not how I wanted the day to start but living here in Ireland I think seeing rain on the day of a car show has become the norm.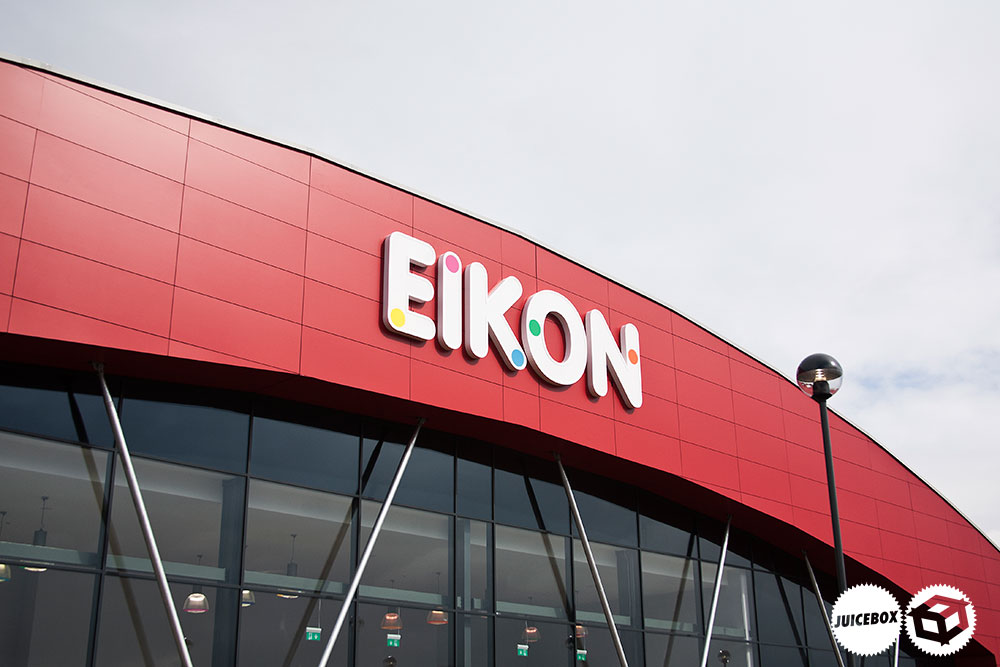 The annual drive to the north of the country would take 3 hours with a pit stop for some well needed breakfast. Not long before 11 o'clock we arrived at Kings Hall Belfast, no wait that isn't right. One of the new things about Dubshed this year is the location change. Moving from central Belfast to just outside the town of Lisburn to the Eikon exhibition centre and this wouldn't be the only change to the show.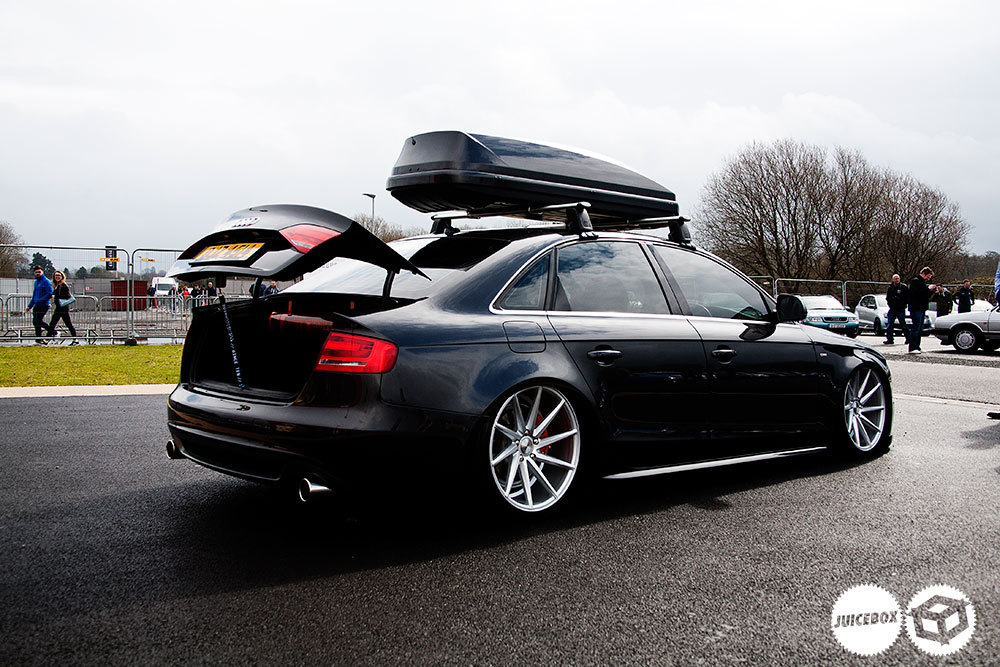 Walking into the show the first thing that was apparent was the amount of extra space this new venue had to offer. Not only are there three indoor display areas but also a large outdoor display area which was full by the time I got there. Also a live action area and a drag strip gave another dynamic to the day.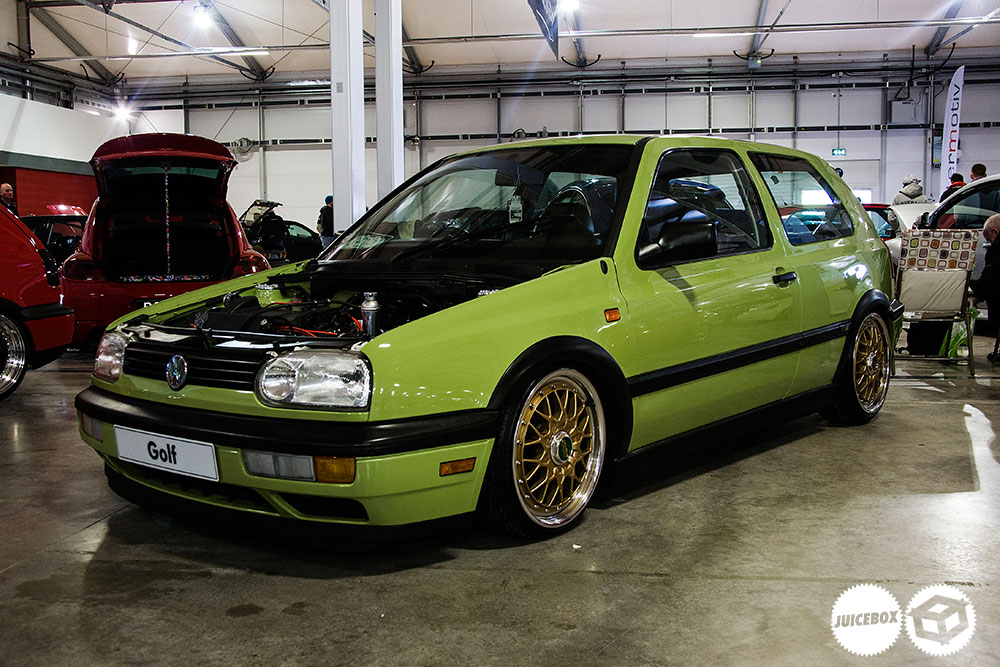 After a stroll around the outdoor section I made my way inside to see what metal was on offer. If you are familiar with Dubshed you know the standard of the inside halls is normally very high and this year didn't disappoint, in fact I think the standard stepped up again from last year.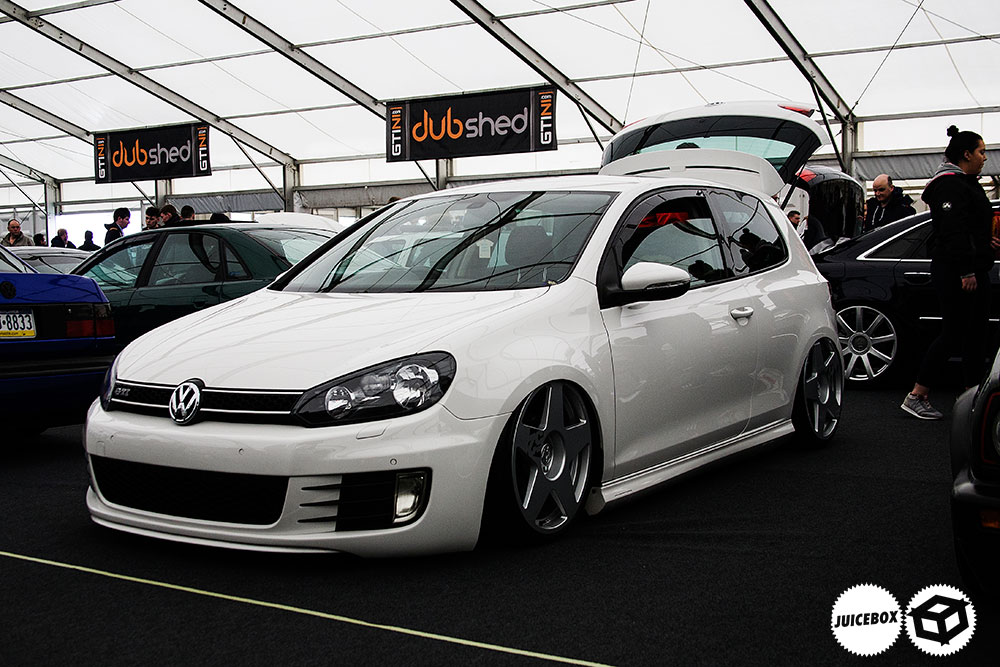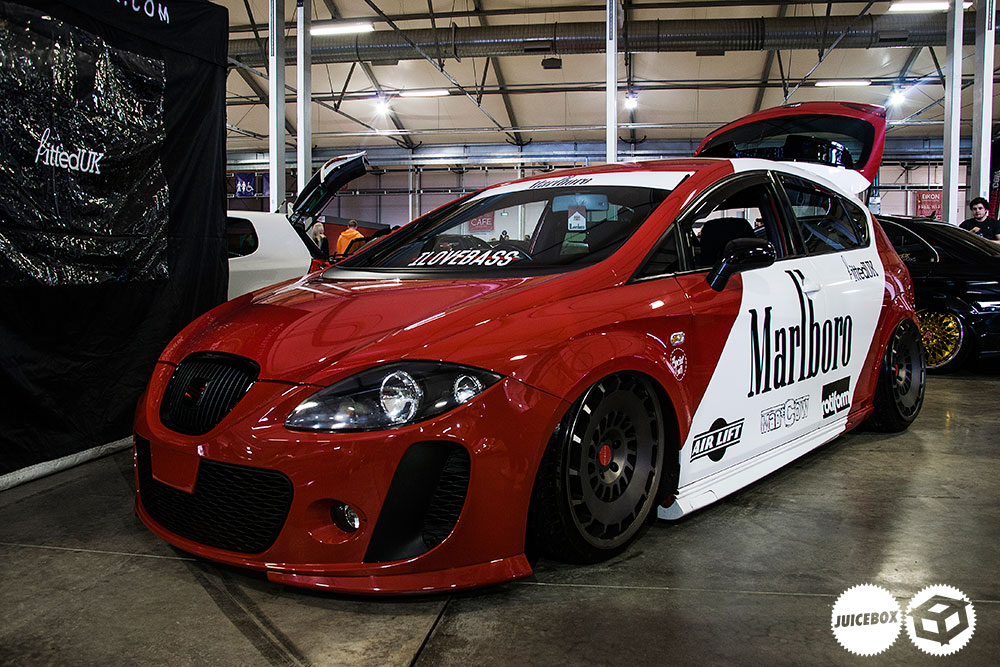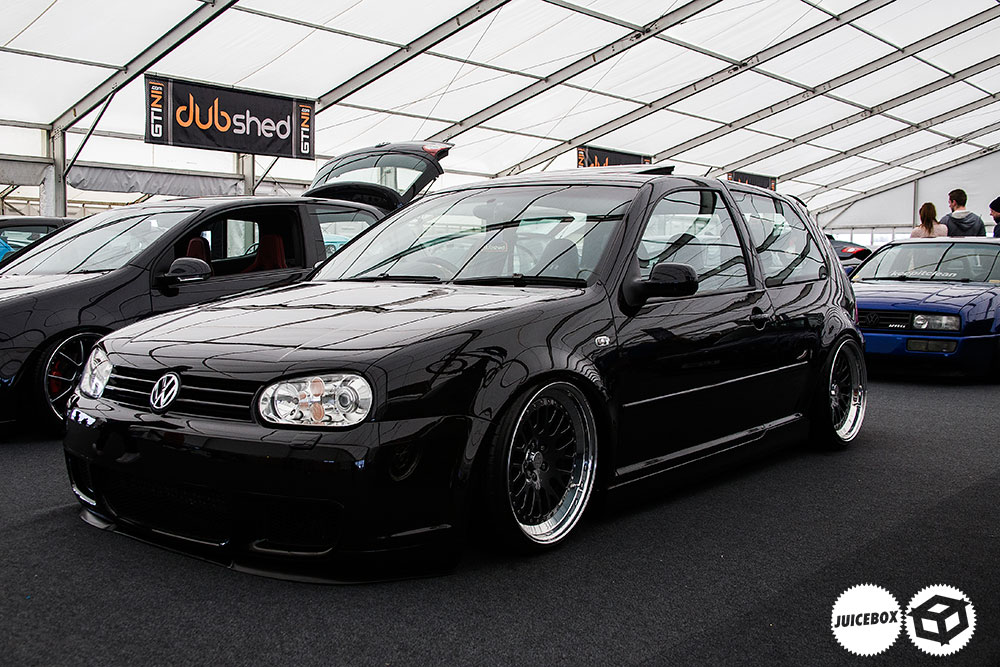 ILoveBass, who are the main show sponsors, had a large selection of cars on display at their stand. Starting off with this three door VW Jetta, I can see you asking yourself how on earth it's a three door when VW never made one. It's simple, Niall Gerety the owner had a crazy idea to turn his five door Jetta into a three door and a few months later this is the finished car. A one of a kind three door green Jetta.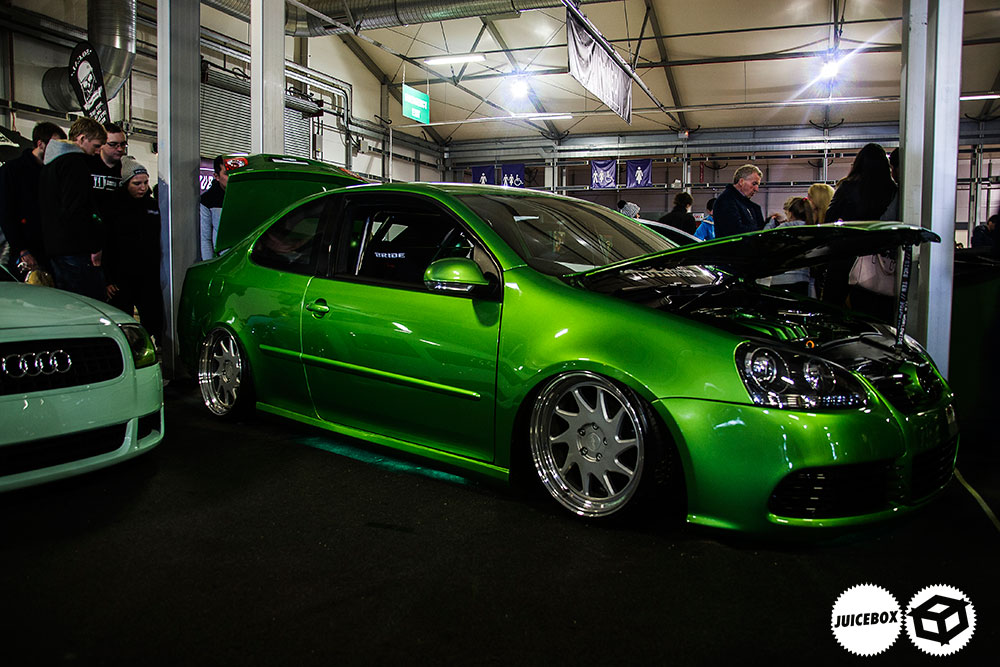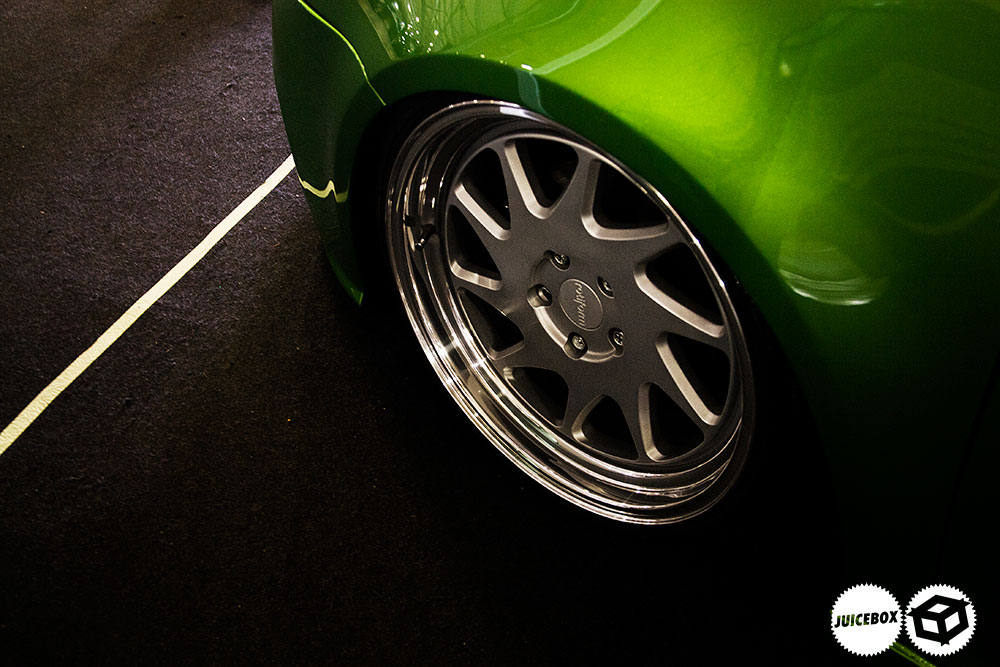 Alongside the Jetta sat a Mini Cooper with the most perfect fitment courtesy of Hydro suspension. Just next to that was John Peden's unfinished yet most striking BMW. This car had no interior, no wiring basically nothing except from an engine and a set of 14'' wheels and its body panels. It was something ive never seen someone do at a show but it was perfect. Also better not forget the Audi 100.Without a doubt there was a large crowd around their stand all day and it's easy to see why.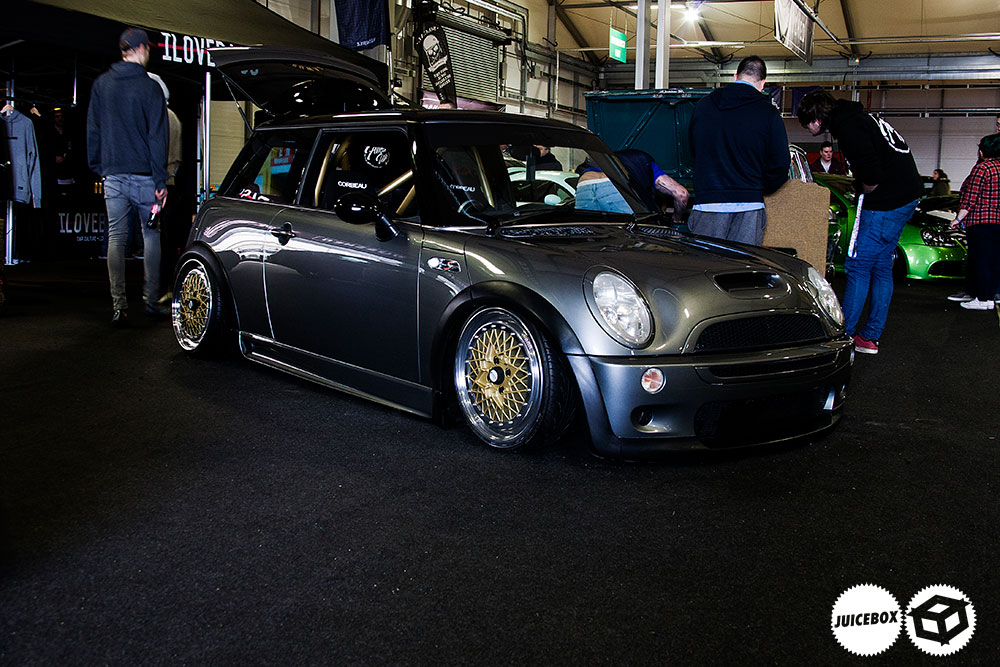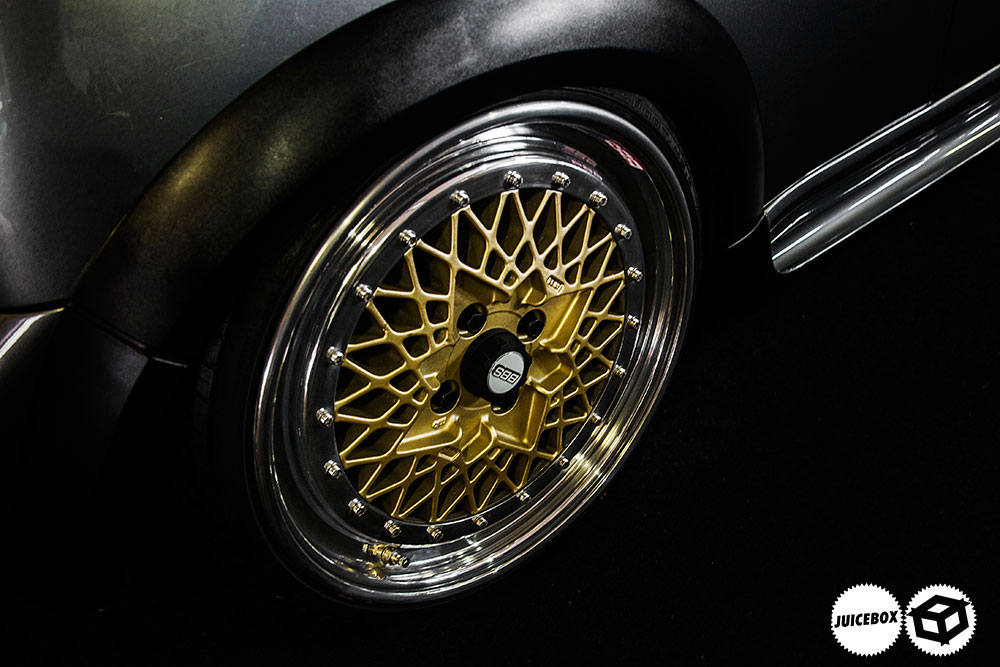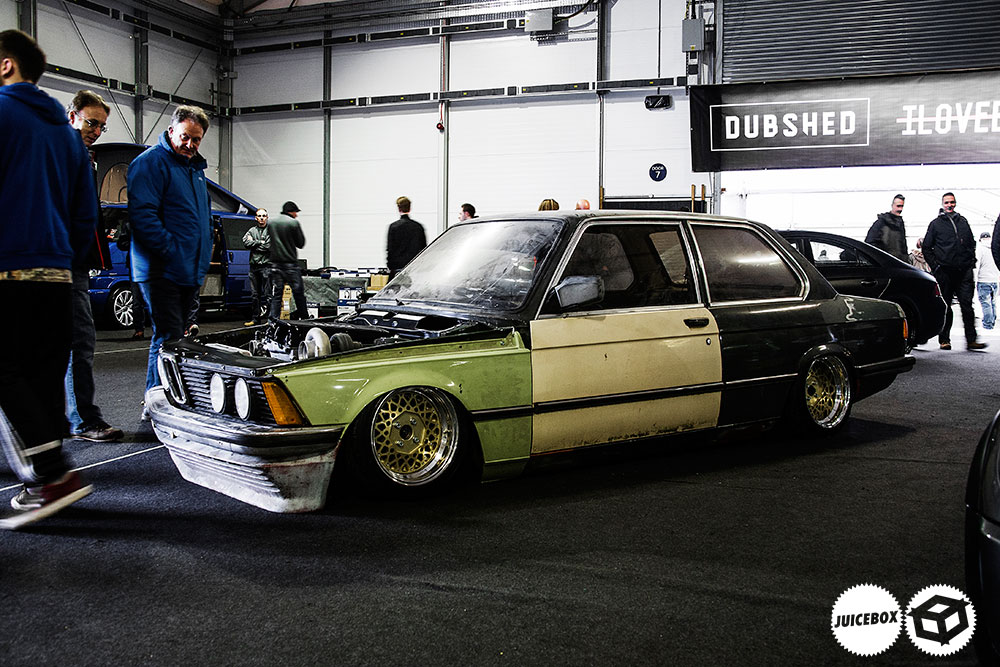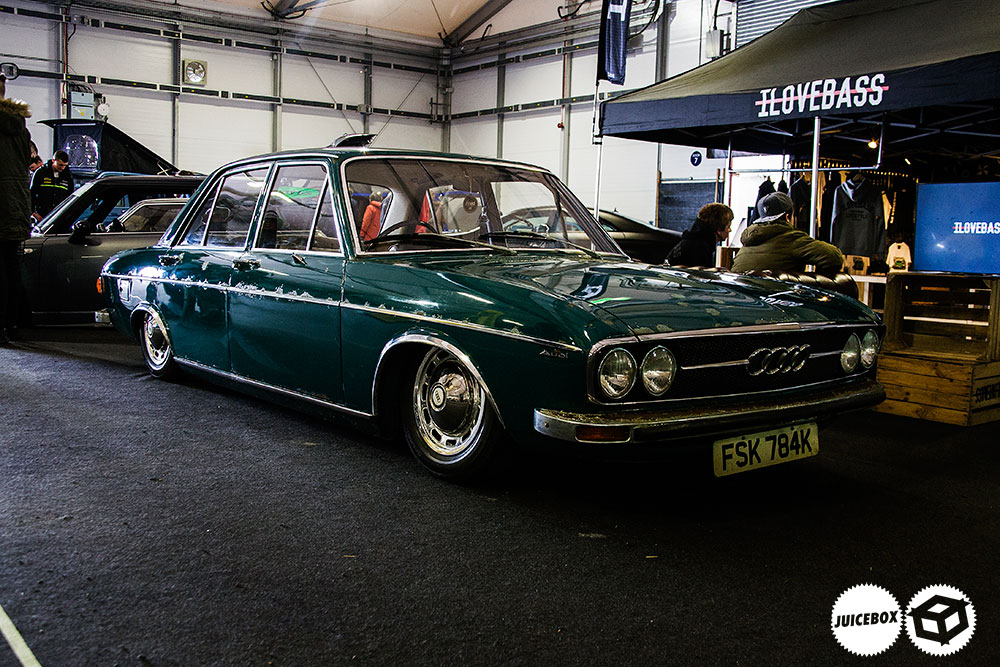 One of the major and last changes to Dubshed this year was the addition of a Jap Hall set up by the ILoveBass boys. Yes you did just read that right.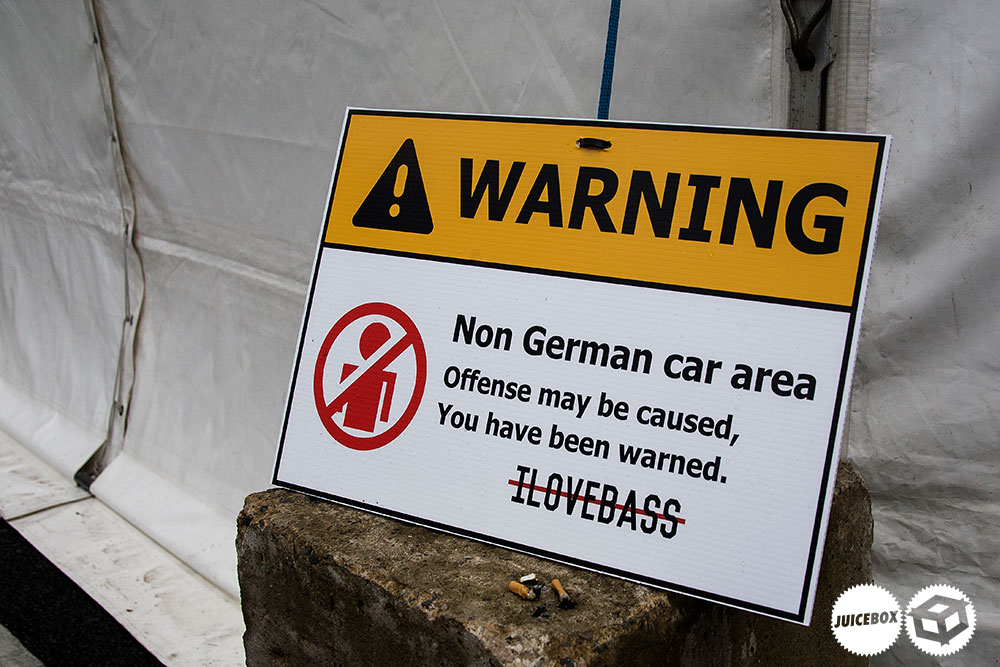 The inclusion of a small amount of top quality Japanese cars made for very good viewing. It definitely took the VW scene by surprise but I feel it was a welcome addition to Dubshed. For so long the VW scene has strived on the quality of building a show winning car and now more and more Japanese cars are joining the ranks of being heavily modified but in the right way.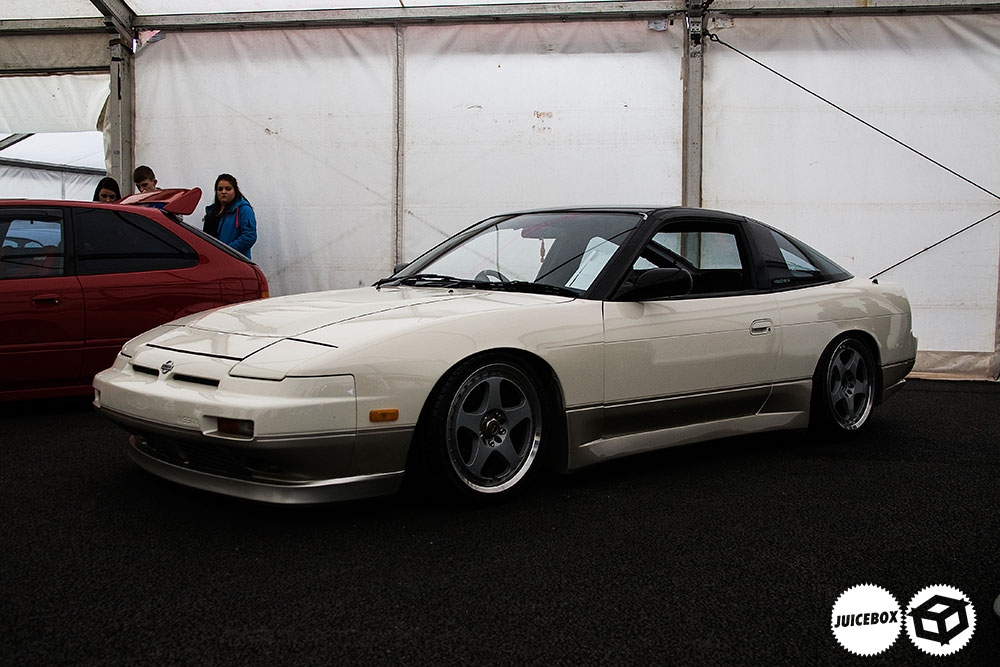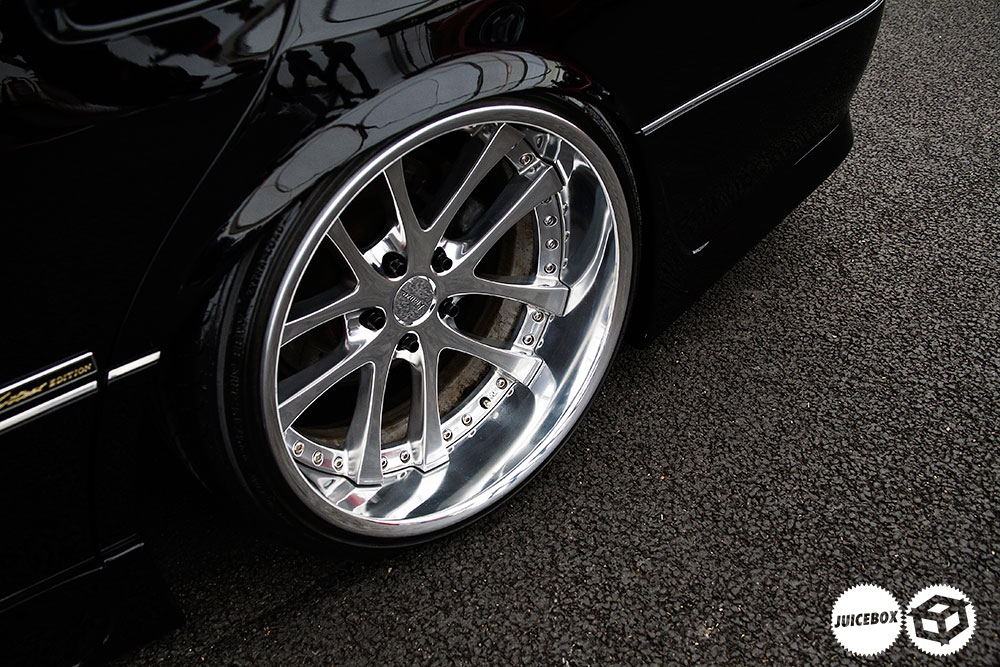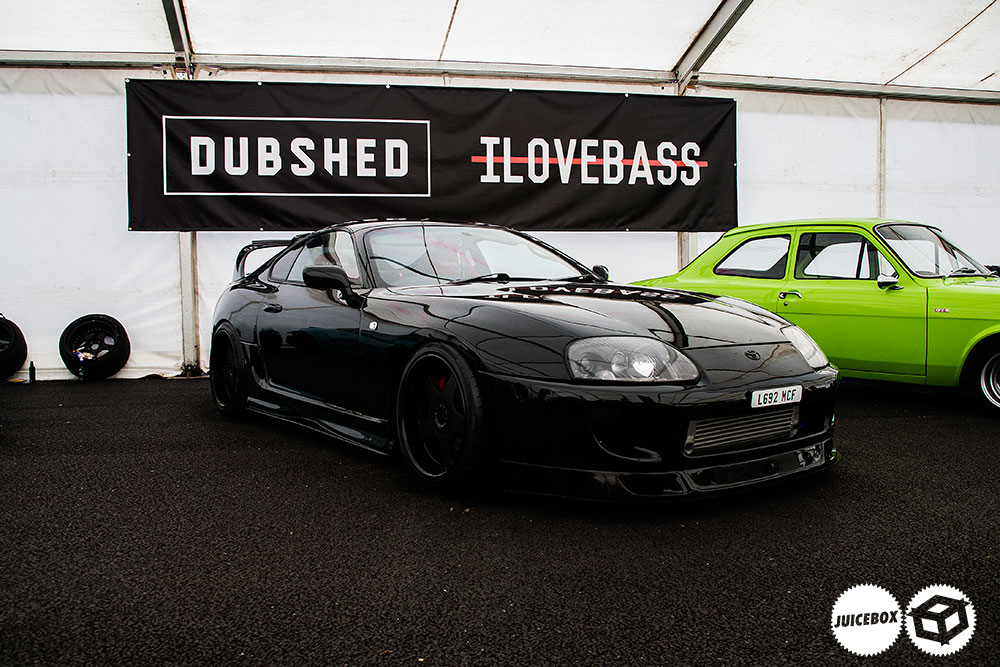 Staying on the subject of this new hall, the variety in here meant there was something for everyone. From having the very first Rocket Bunny MX-5 on display to a laid-out Aristo. Along with an EG Civic rocking a cream set of BBS and an another MX-5 with the biggest wing I ever seen and not forgetting the laid-out 1950's Jaguar MK2.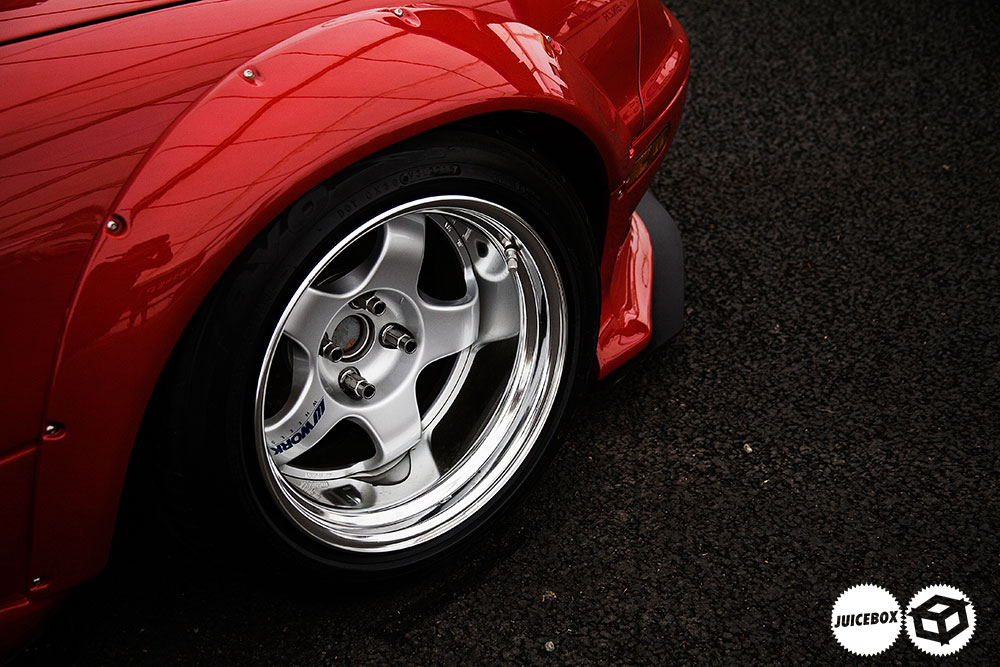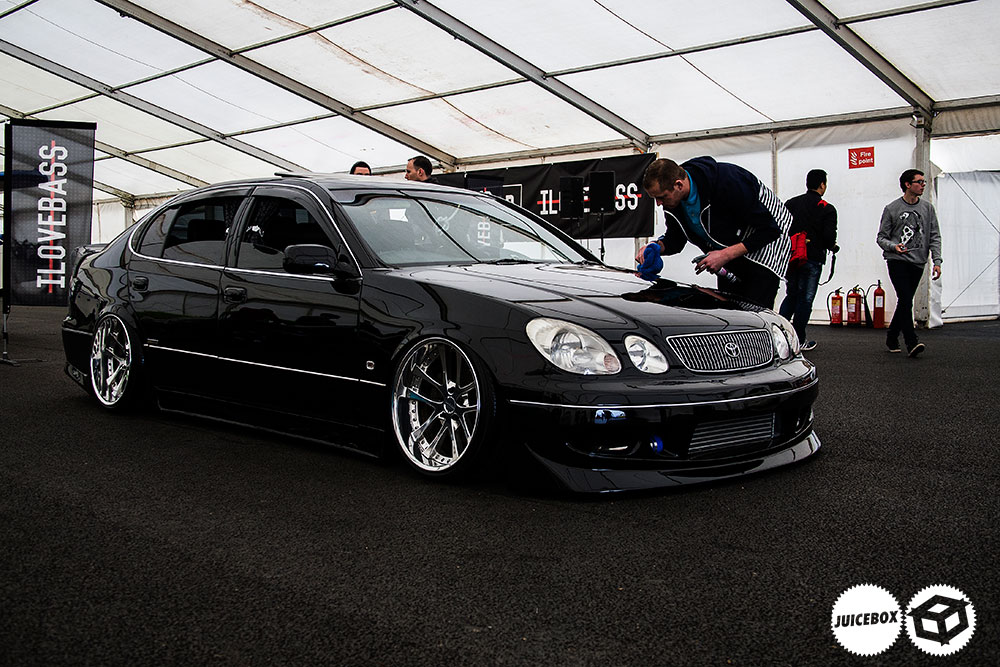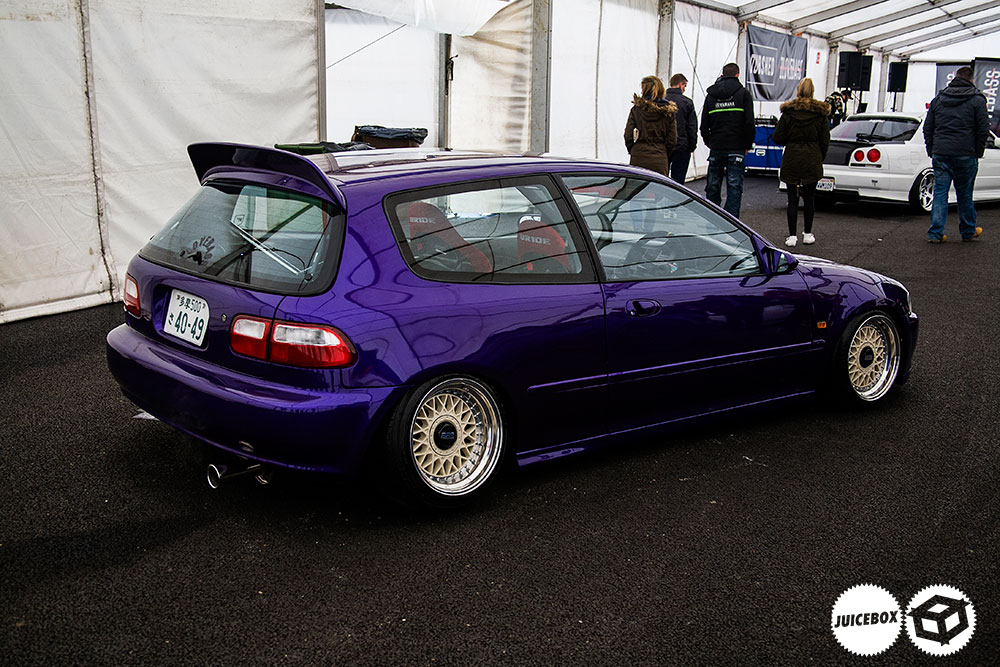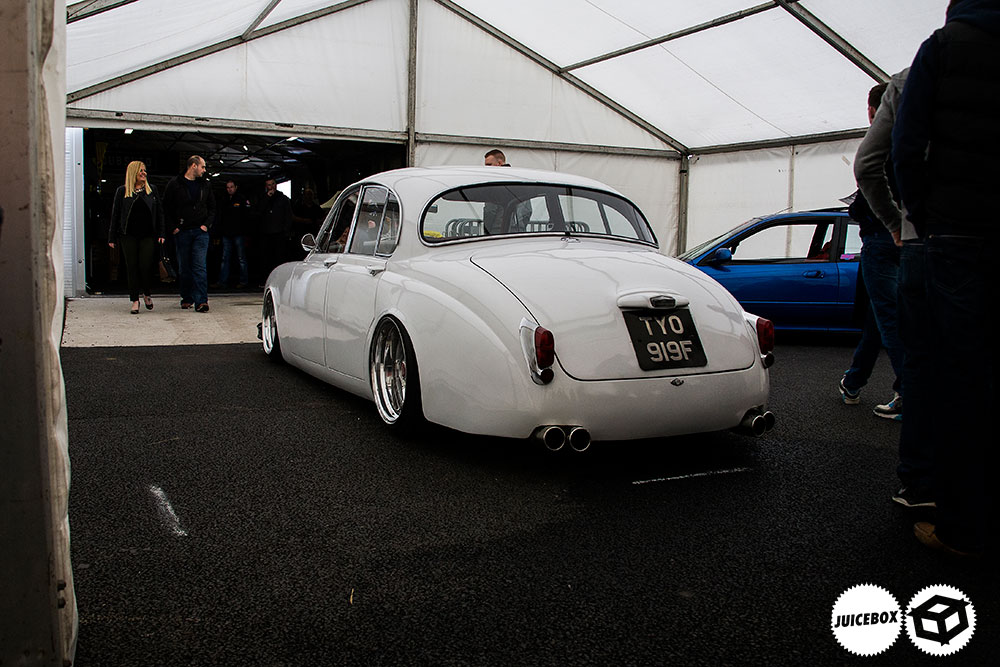 Now back to the German cars, with such a wide variety of cars inside there is something for everyone. If you're looking to see newer models or even old school beetles Dubshed has it. That's one thing that is great about this show you really can find whatever you're looking for no matter what your interests are.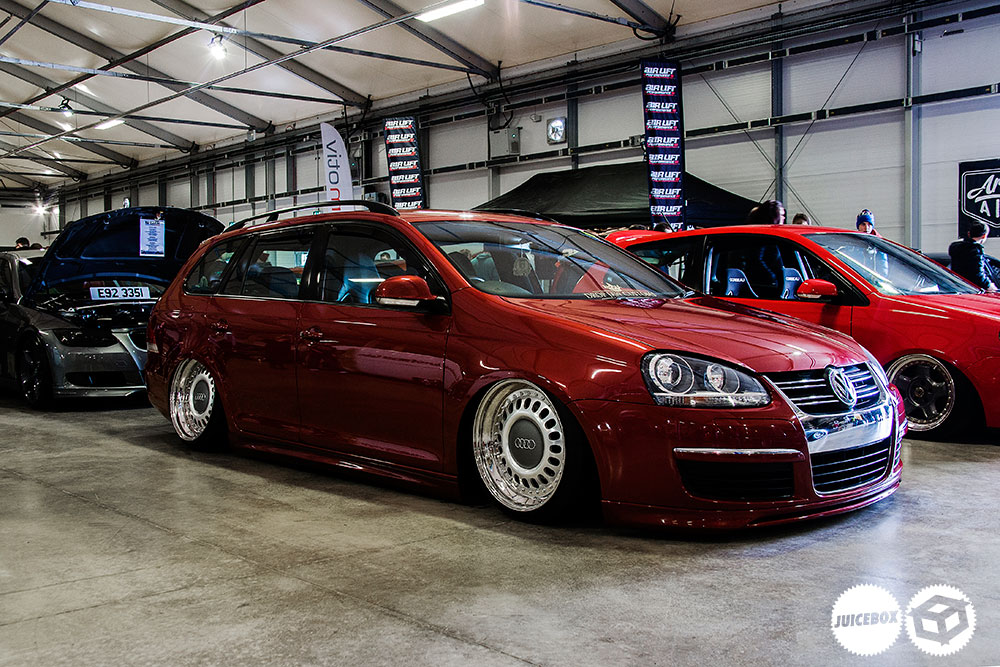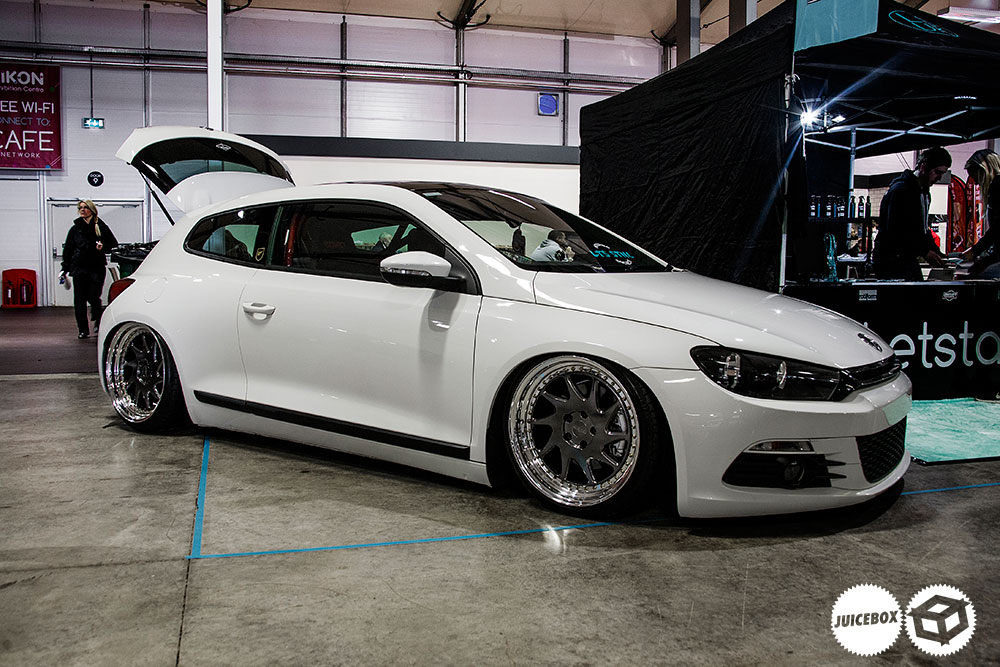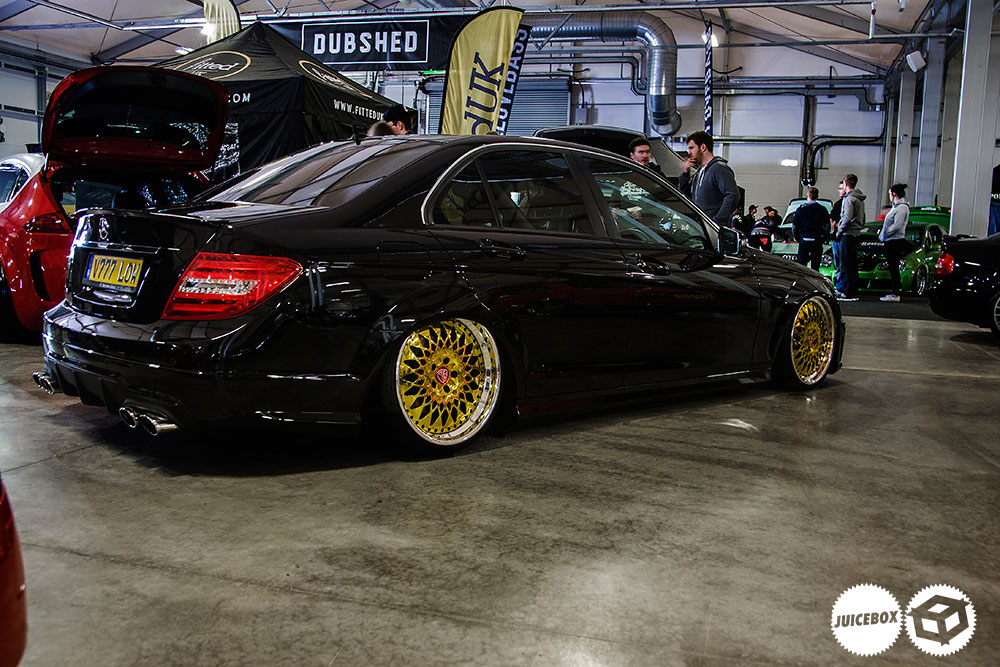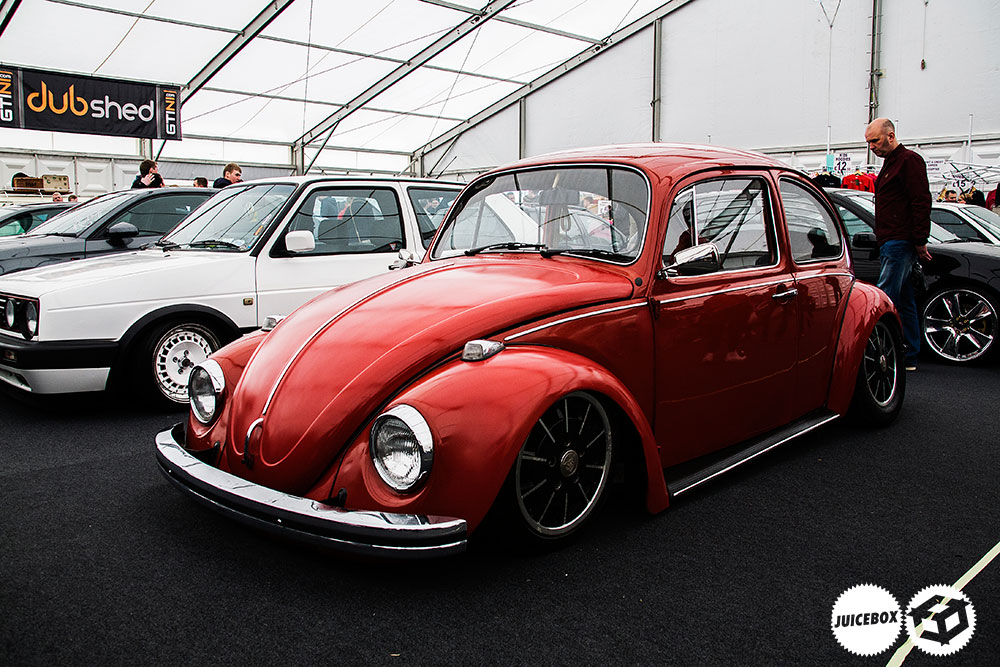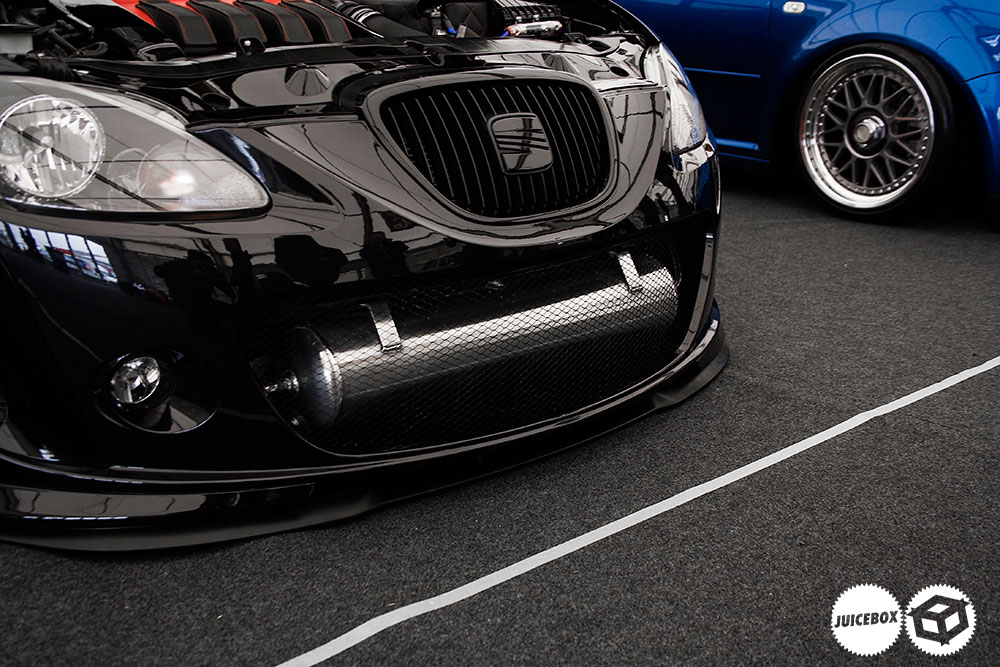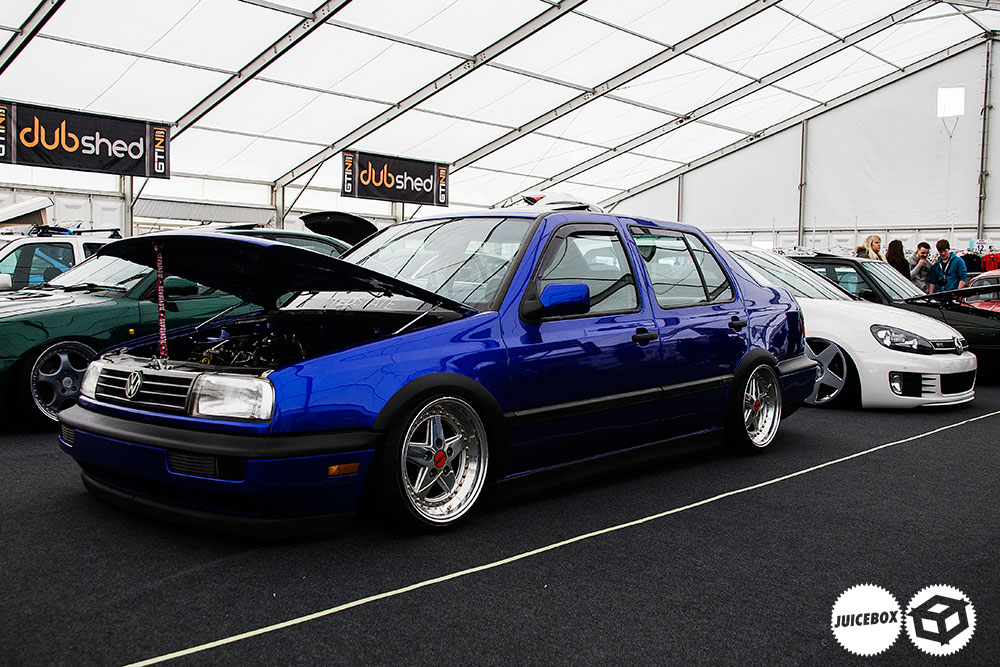 Walking around the show I found myself stopping at nearly every car to look closer at them, the attention to detail was just right. Dubshed really brings the best cars from Ireland both south and north of the boarder and even some cars from across the pond. It's good to see people taking the time out to come and see the car culture in Ireland.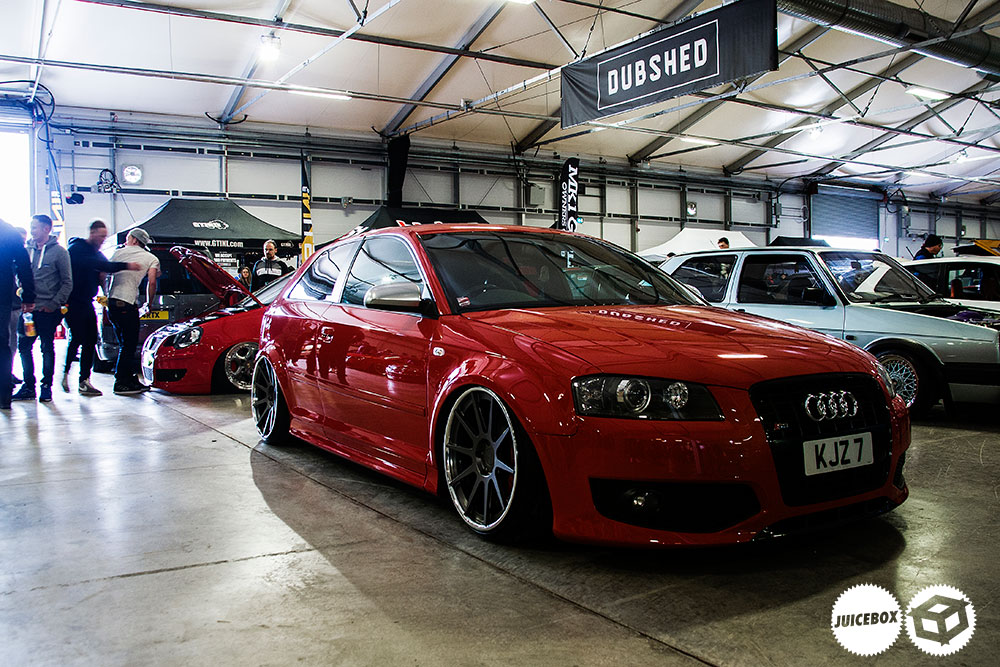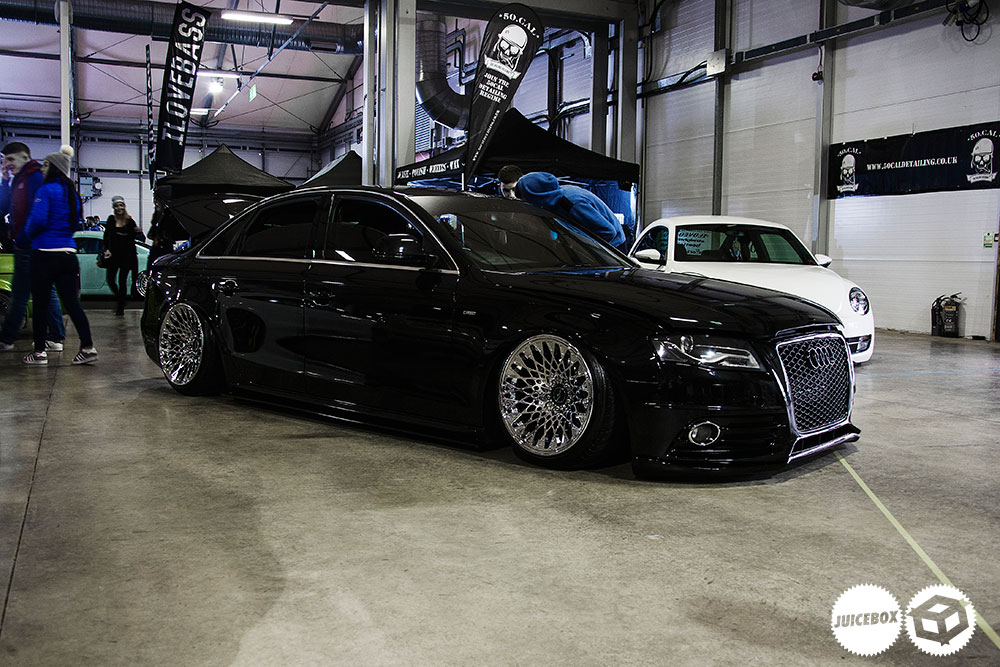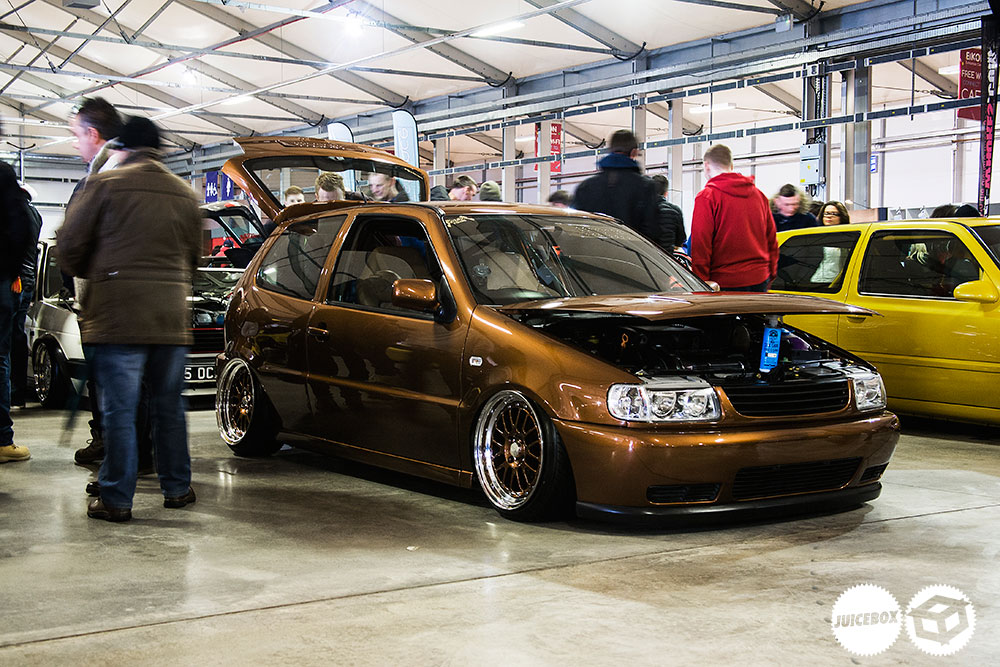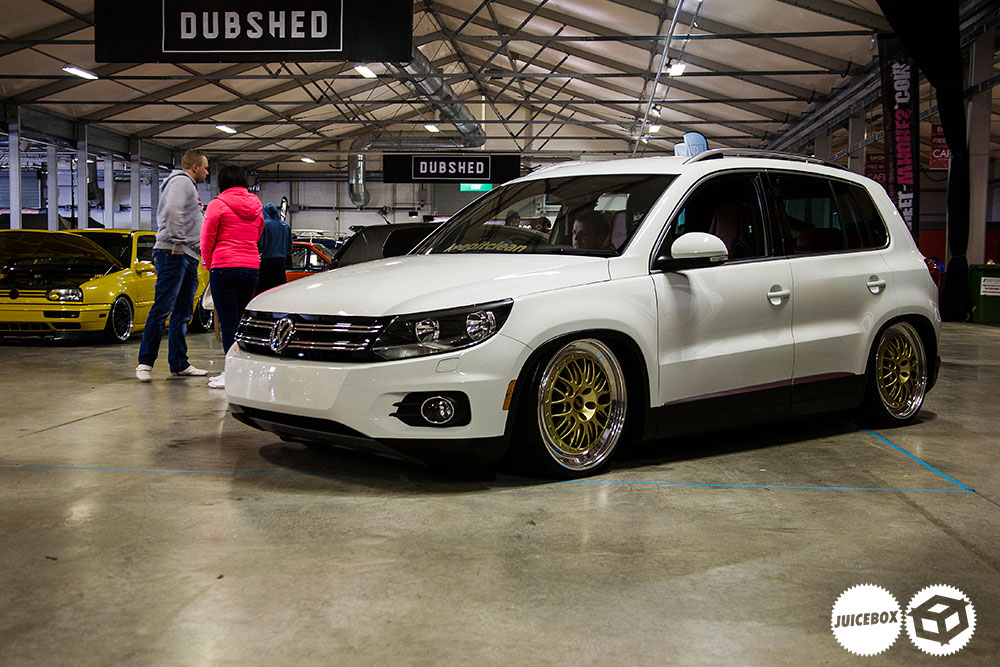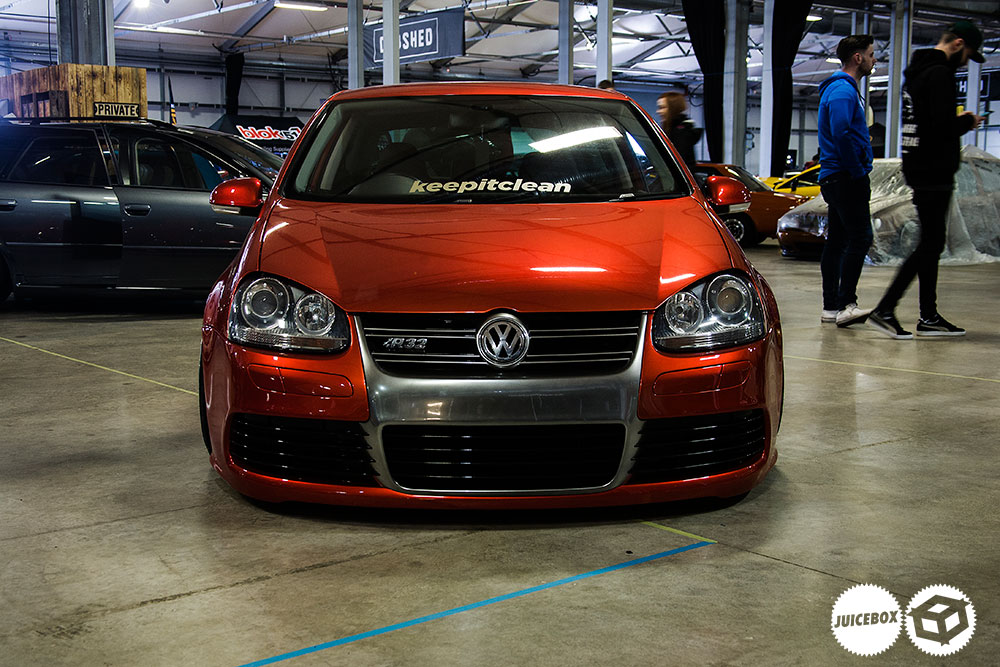 The lifelong question many car enthusiasts ask themselves is which wheels to go for. Now days there are so many companies making wheels and this means the variety at a show is great, Dubshed was no exception with everything from Rotiform to BBS and even custom made wheels like these Audi A8 wheels turned into three piece splits.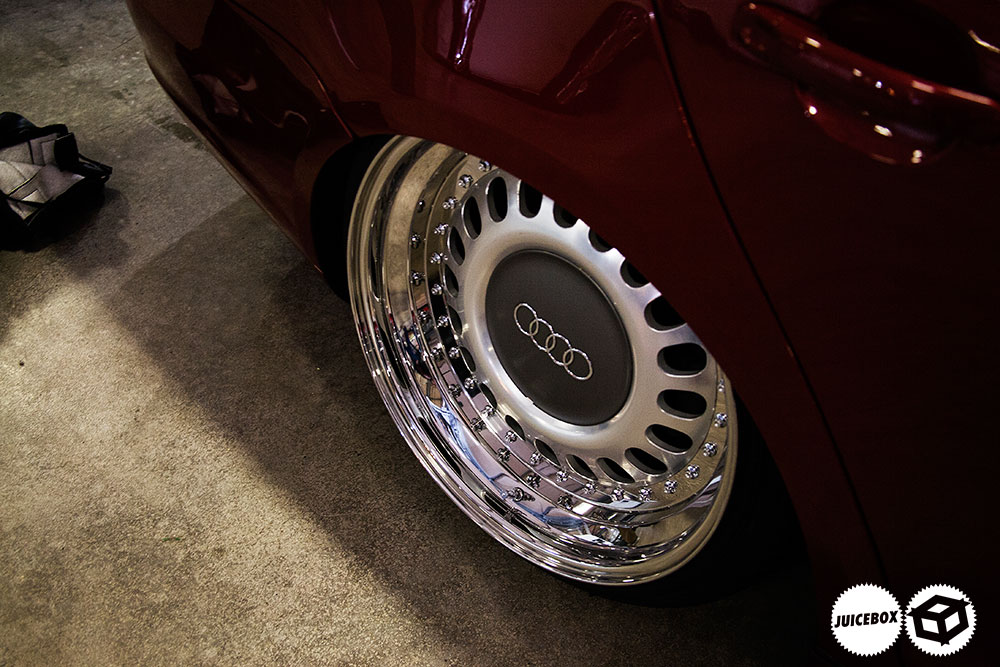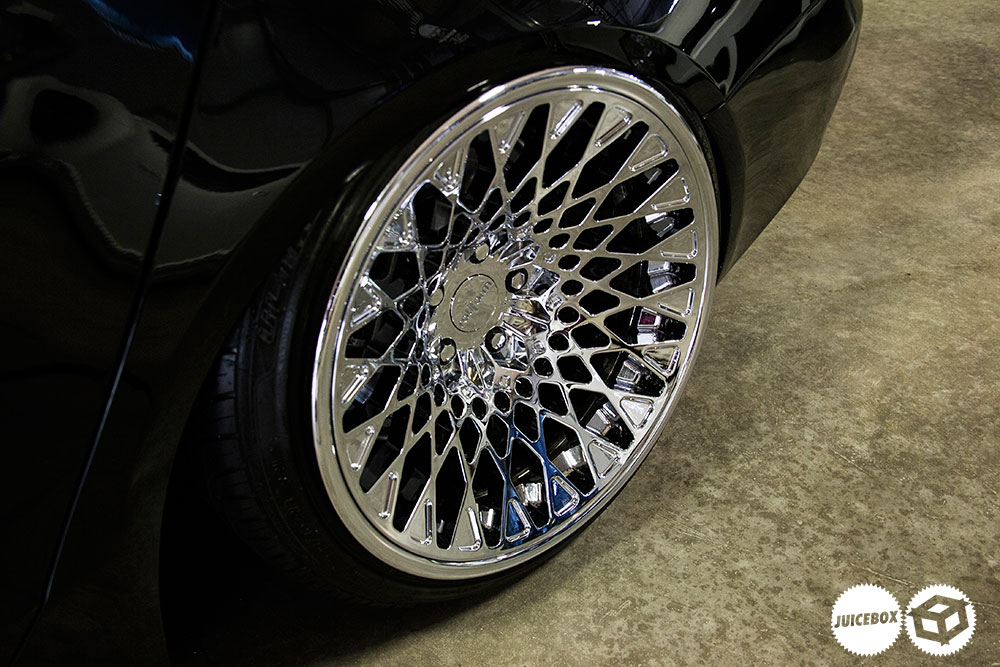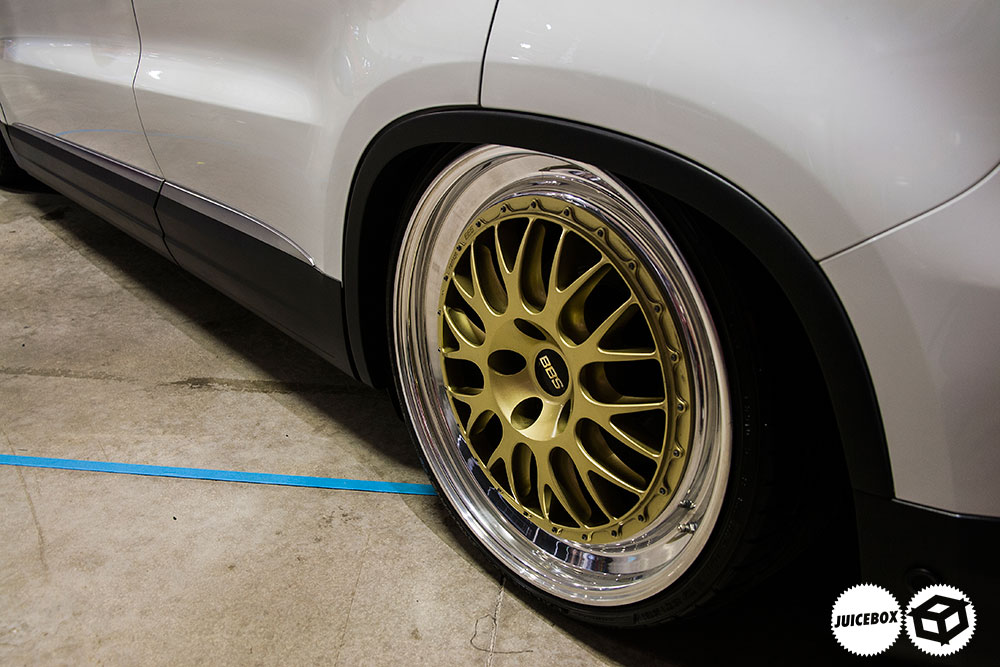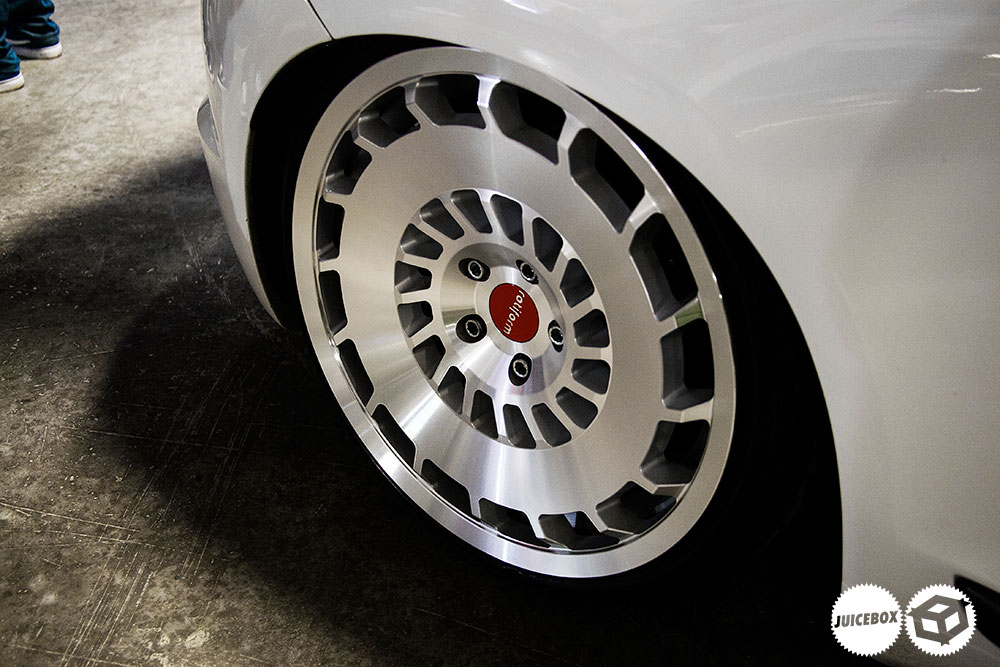 One thing that makes Dubshed a great show is the people. Without any people there is no show. Everyone you meet at the show is always so nice and sharing a common interest in cars helps bring people together. Shows like Dubshed have helped people make new friends that they see every year and they mightn't have even become friends if it weren't for Dubshed or other shows.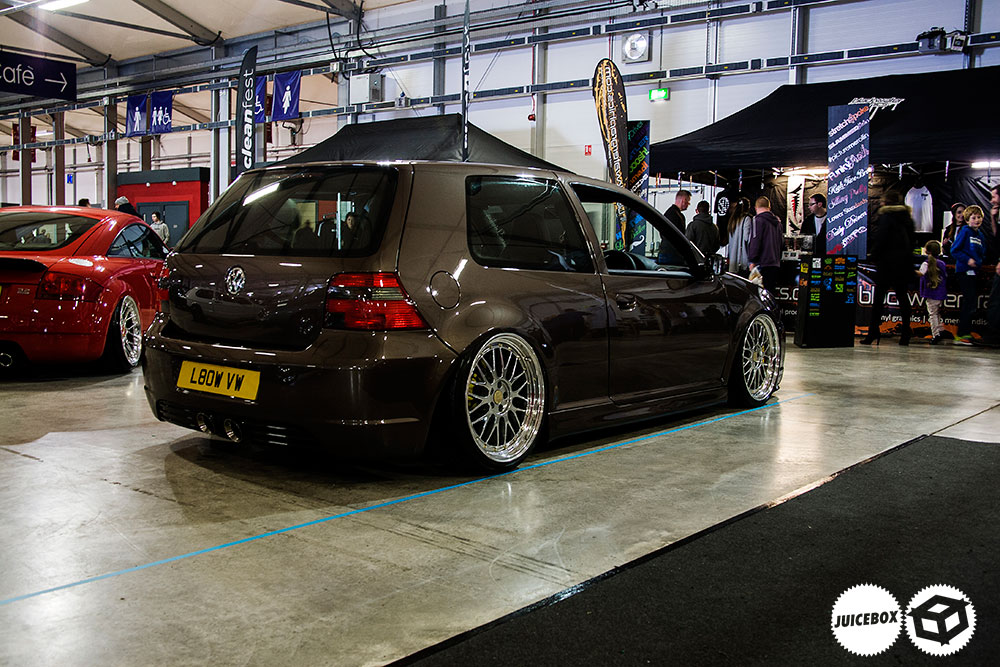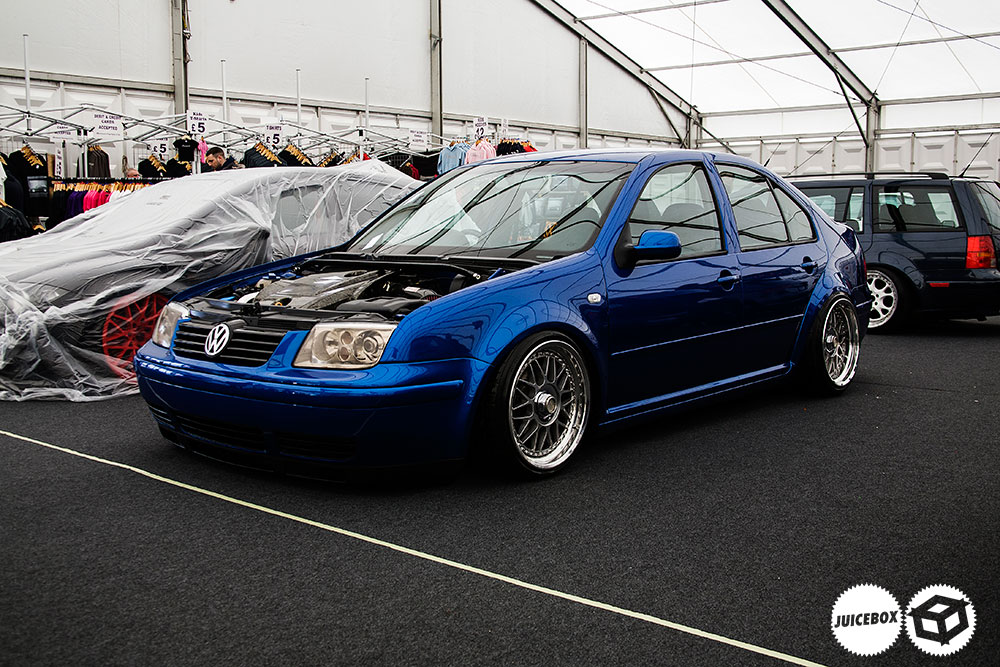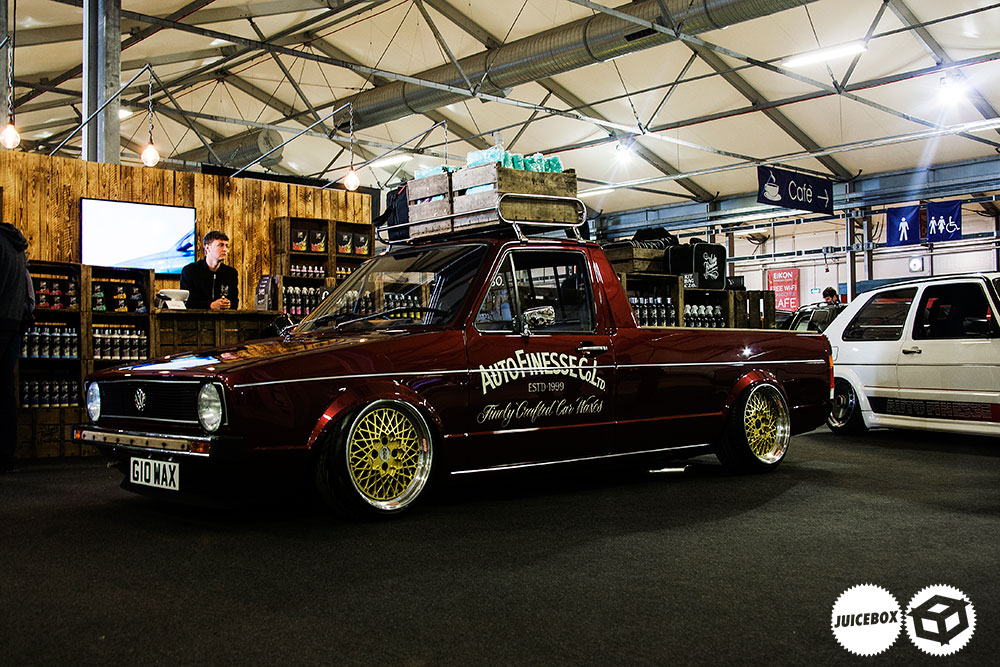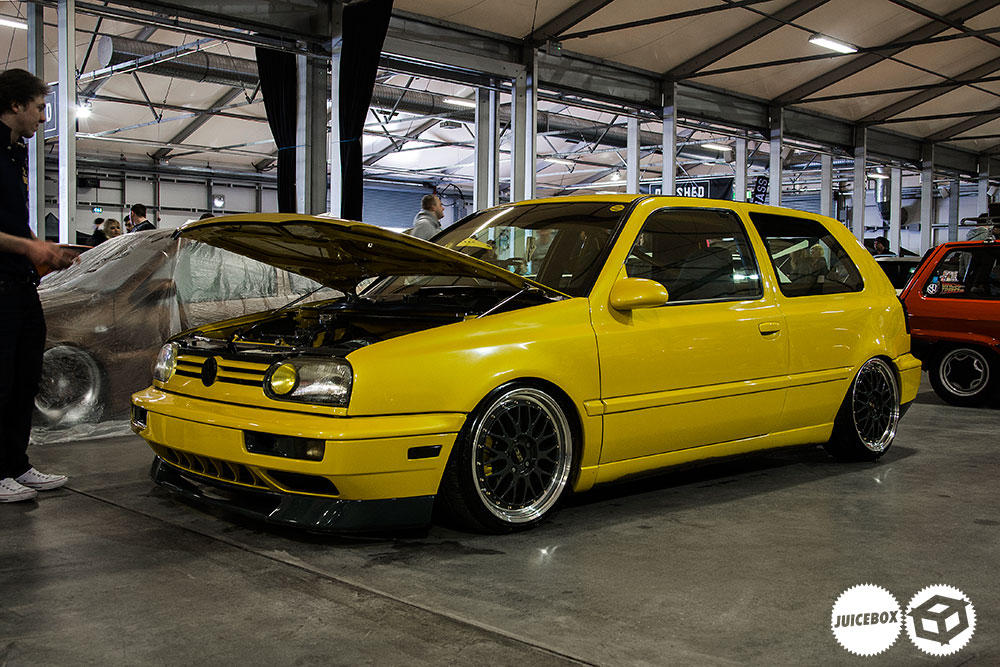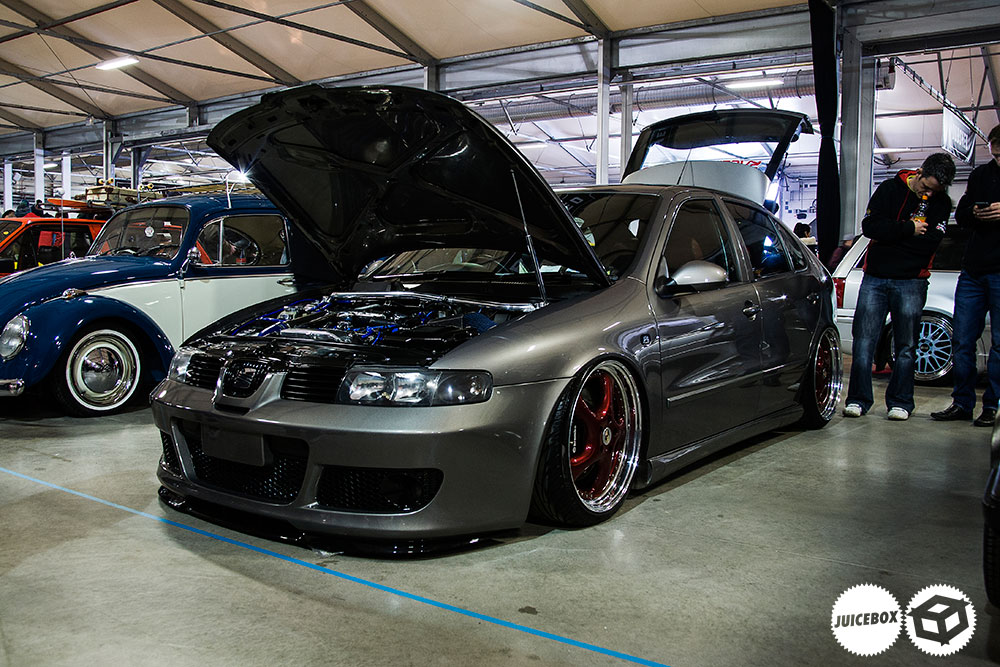 After having a few days to process Dubshed I'm more than confident in saying it was one of the best years ever. A lot of people I talked to throughout the day said the same thing and agreed with me. Like usual the organisers keep pushing the show to be better every year and the hard work they put in this year was great to see and it definitely paid off.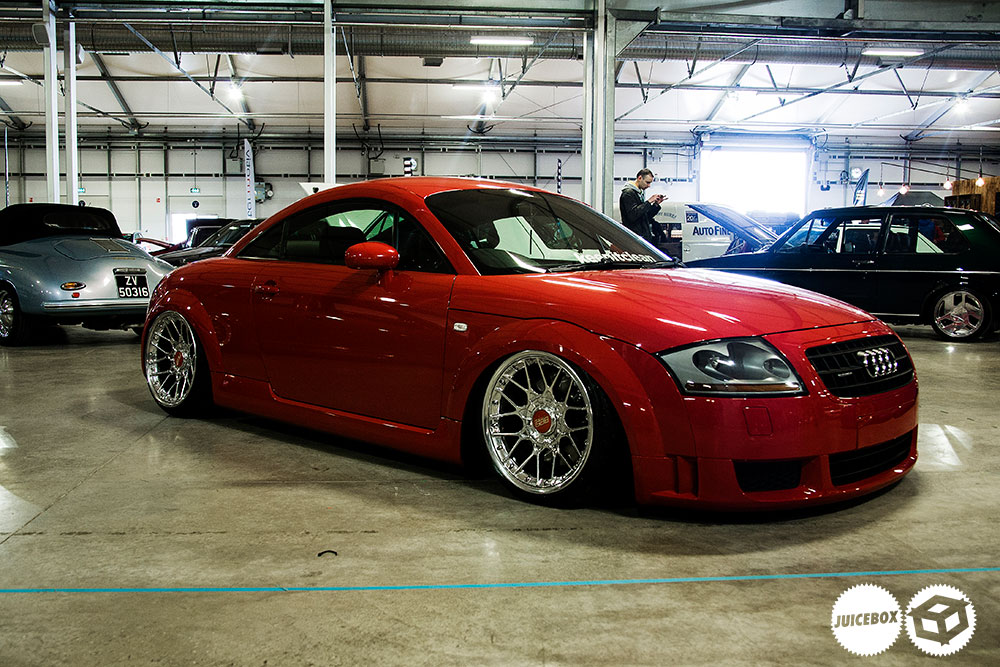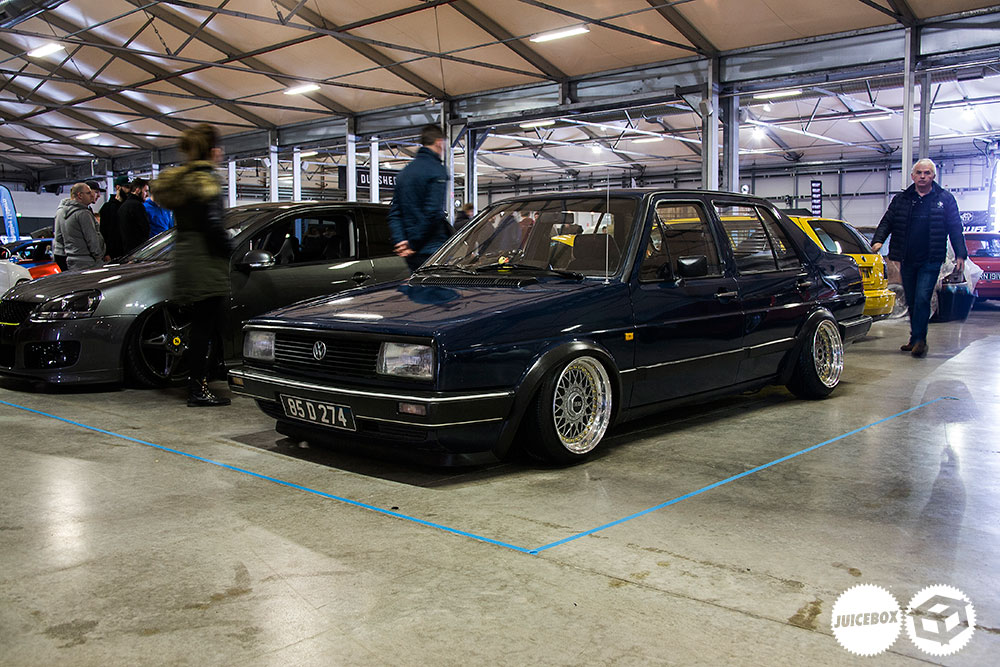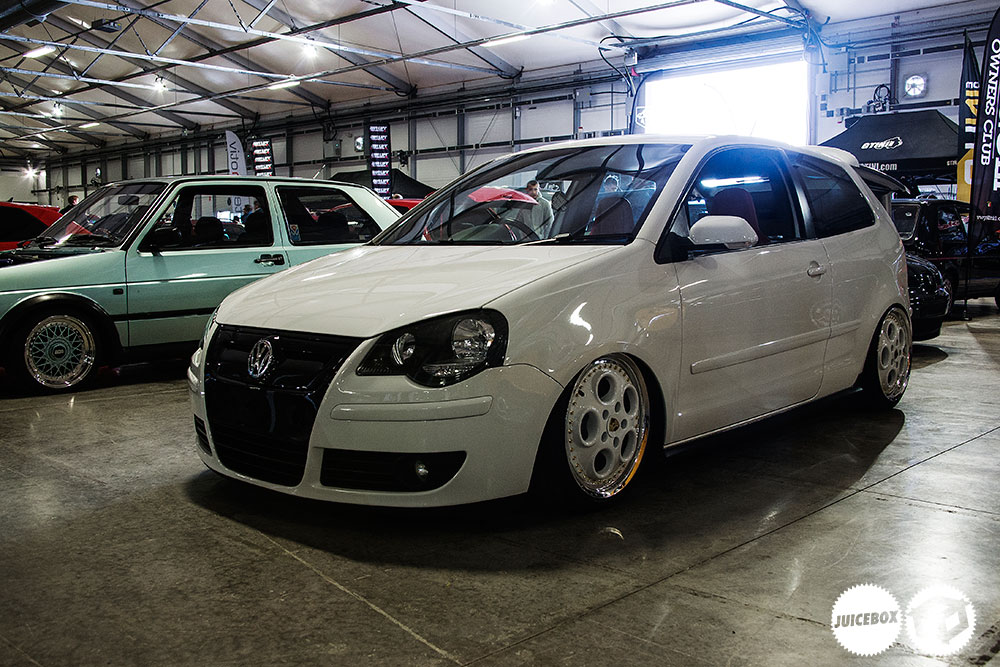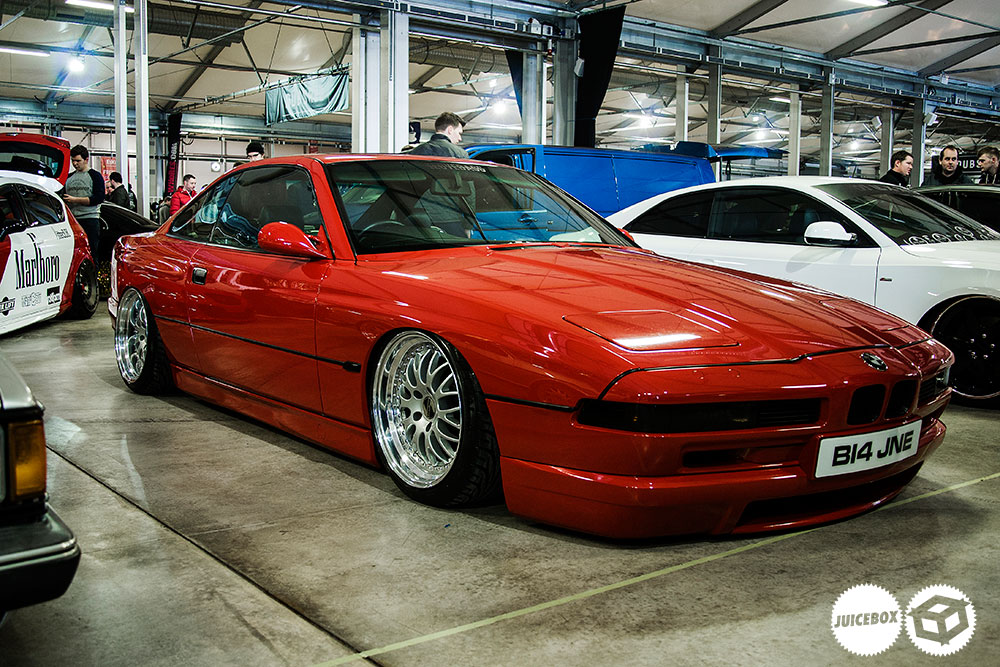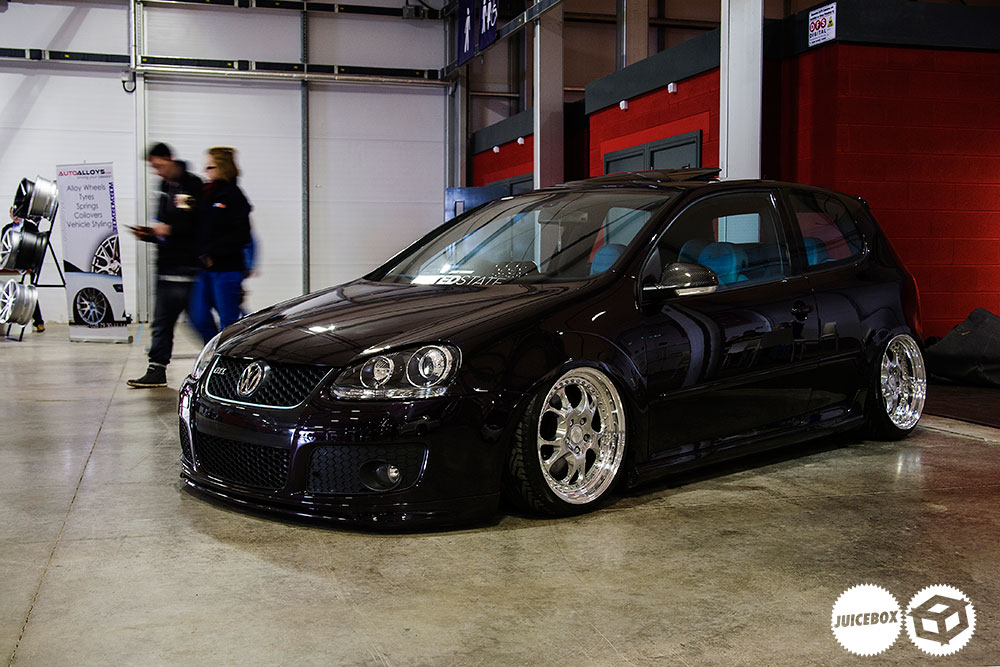 Dubshed was full of surprises this year and all the surprises were good. From new builds on display, a new location and the new Jap hall, the show has grown so much and can definitely be considered as one of the best German car shows around Europe. Just as a last little note a big well done to the guys at GTINI for the success at the new venue and we can't wait to see what happens next year at Dubshed.
Words and Photos by the talented Luke West.
Comments
comments
Powered by Facebook Comments