Dairy Milk Silk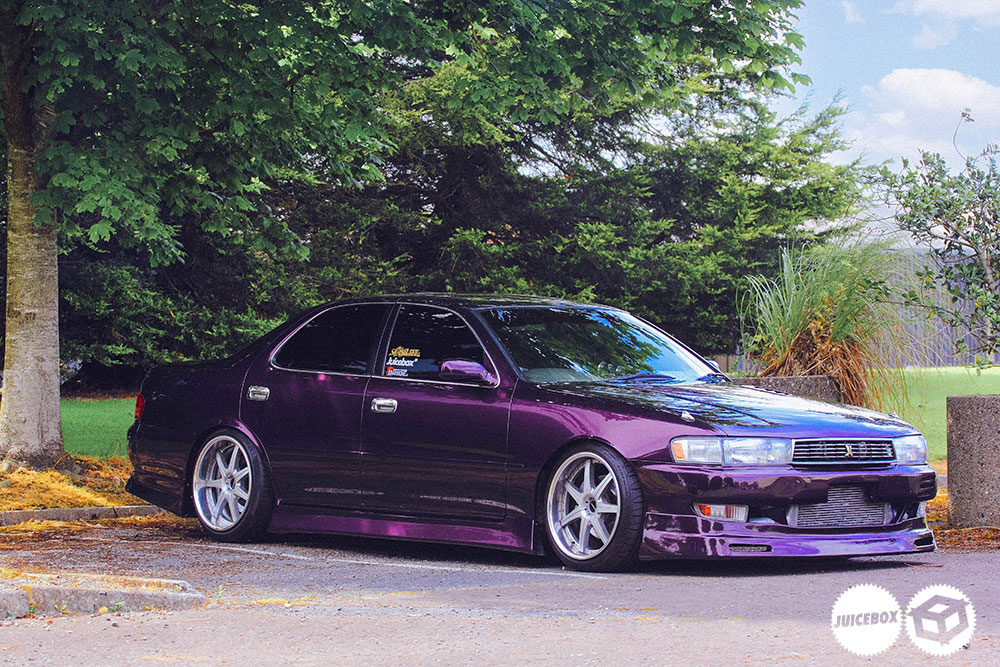 Here is Killians Cresta we features awhile back, now in its new skin. Freshened up and looking sharp. Sharleen caught a few nice snaps of this beast fresh out of the oven.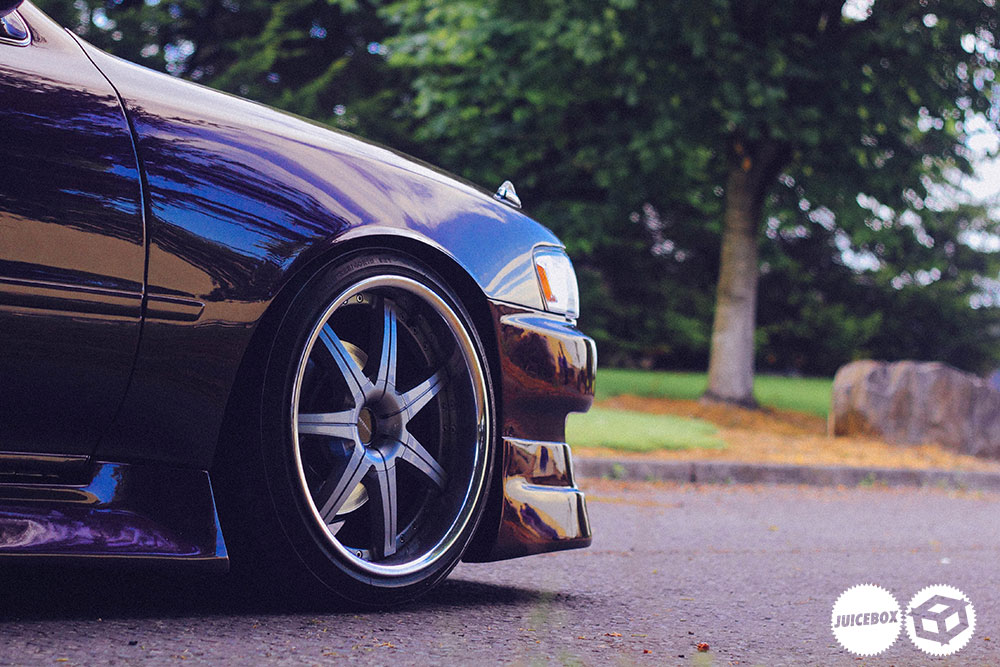 Always been a huge fan of the Intensive Hunks on this beauty, a very underrated wheel that gives this car the classy cut above look when you step back and take it all in.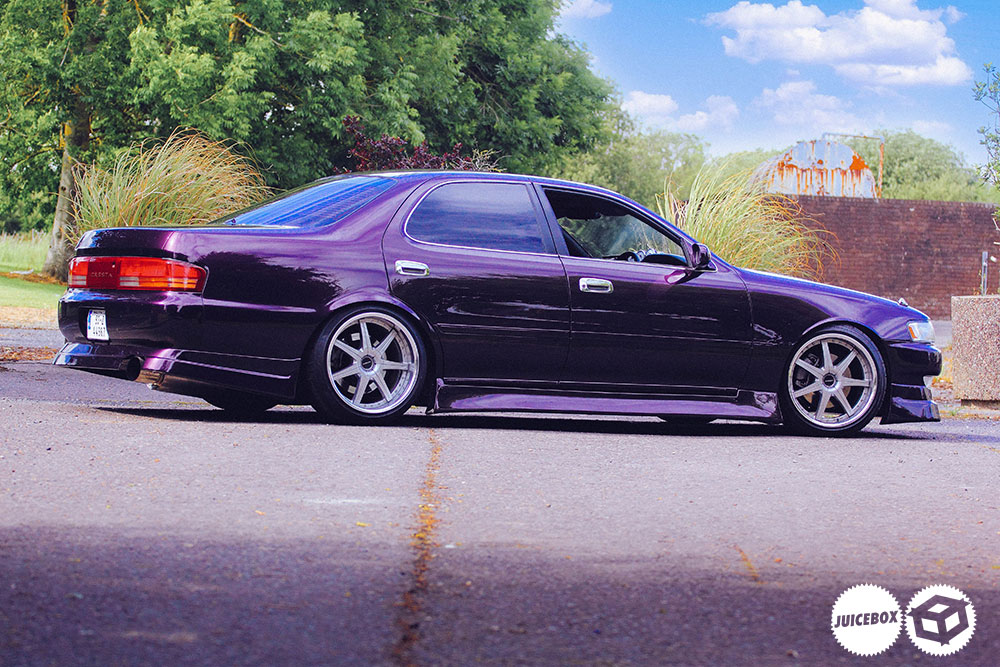 There is not a whole lot of these in Ireland, so its great to see this one, a very hyper example of how to put together a good looking tasteful four door big x90.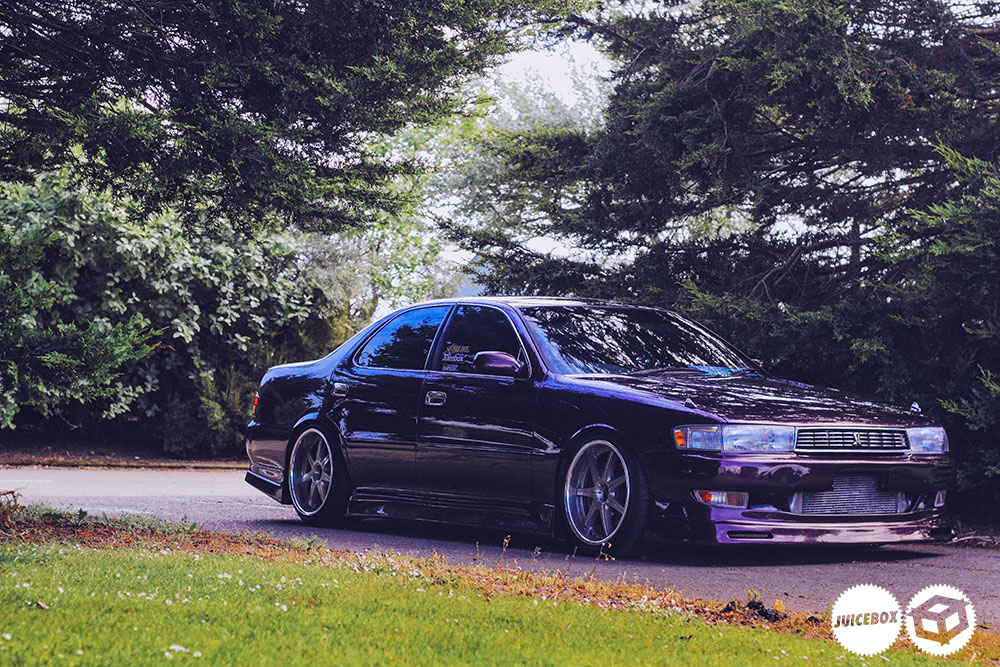 Lurking under trees, Ive always been a fan of that front end, its always reminded you that the Cresta was a higher level of luxury in comparison to the other models.
Toyota really knew what they were doing with sedans in the eighties and nineties, maybe they had no idea what kind of a following it would create with alot of these machines.
Comments
comments
Powered by Facebook Comments