Stories: The North American Adventure PT2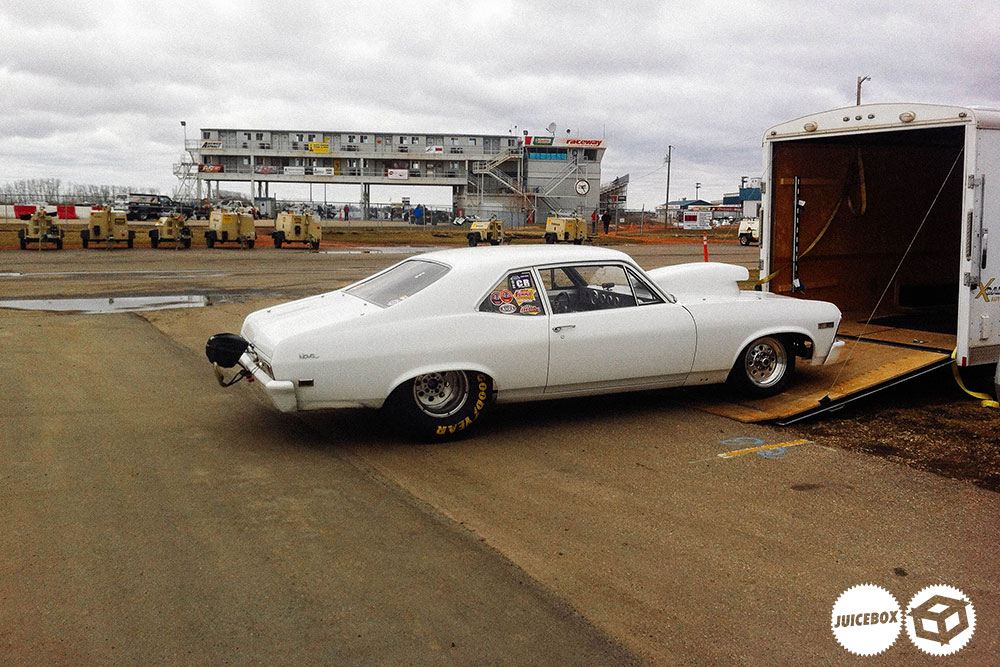 Edmonton has a pretty big Drag racing and muscle car scene also, as it naturally would being an oil driven city, We made it out to the race track a few times. The toys that came out to these events were amazing.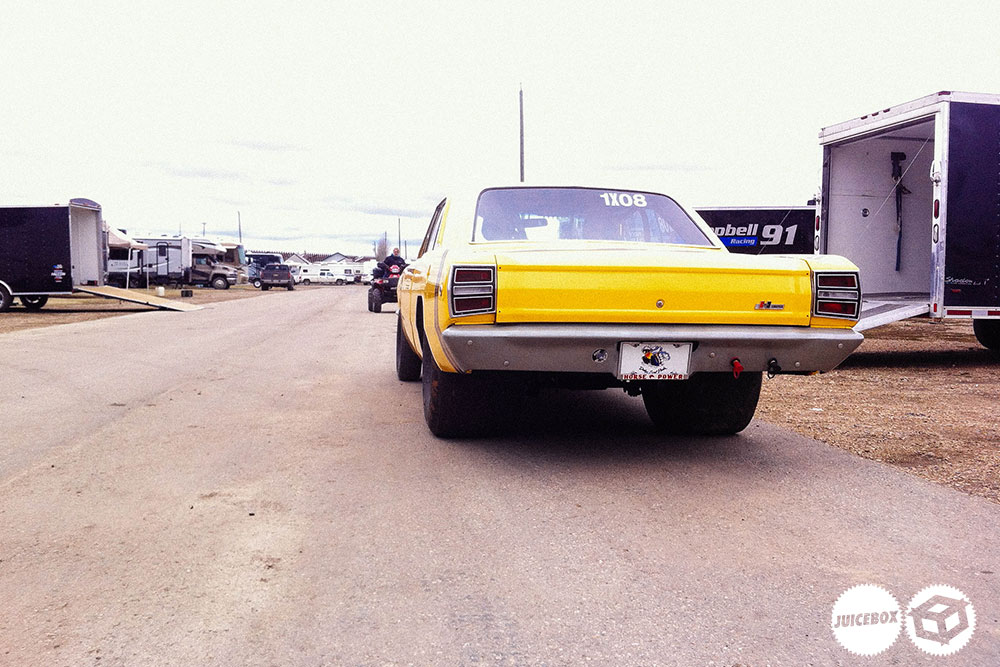 Just old dudes in double denim doing 10's on the weekend at the track as their hobby. I love that part about North America, that culture will forever be cool.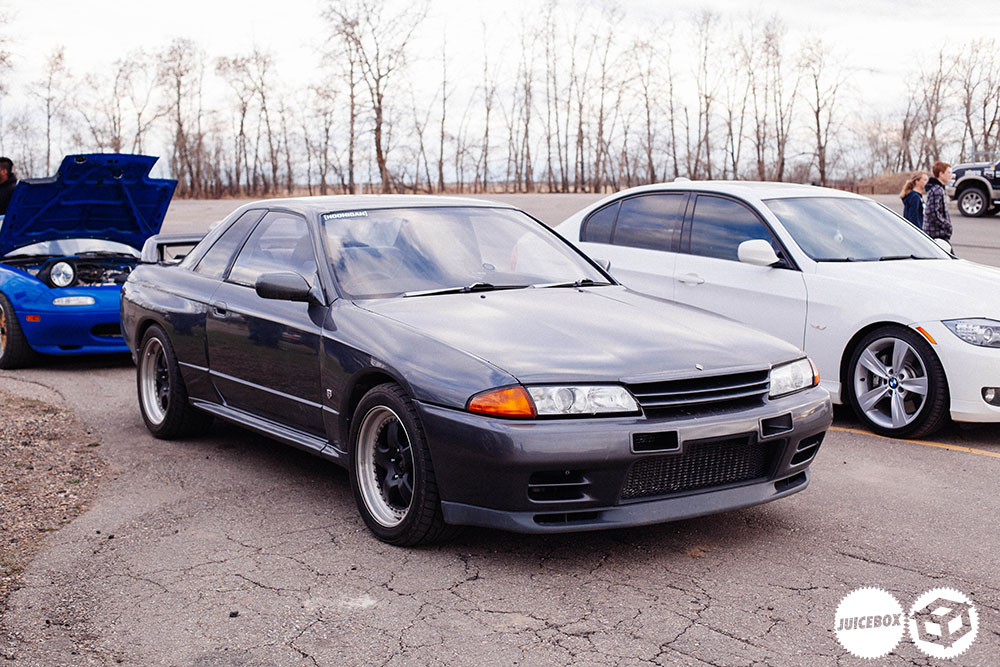 The Raceway has a couple of nights for both drag racing and drifting and we made it out a couple of them to see what would show up.
Another absolute stunner, by the looks of it fresh in from Japan. The economy is booming here and I can only imagine that the car scene is going to grow. Making purchases of stuff like this appears to be no big deal for some people.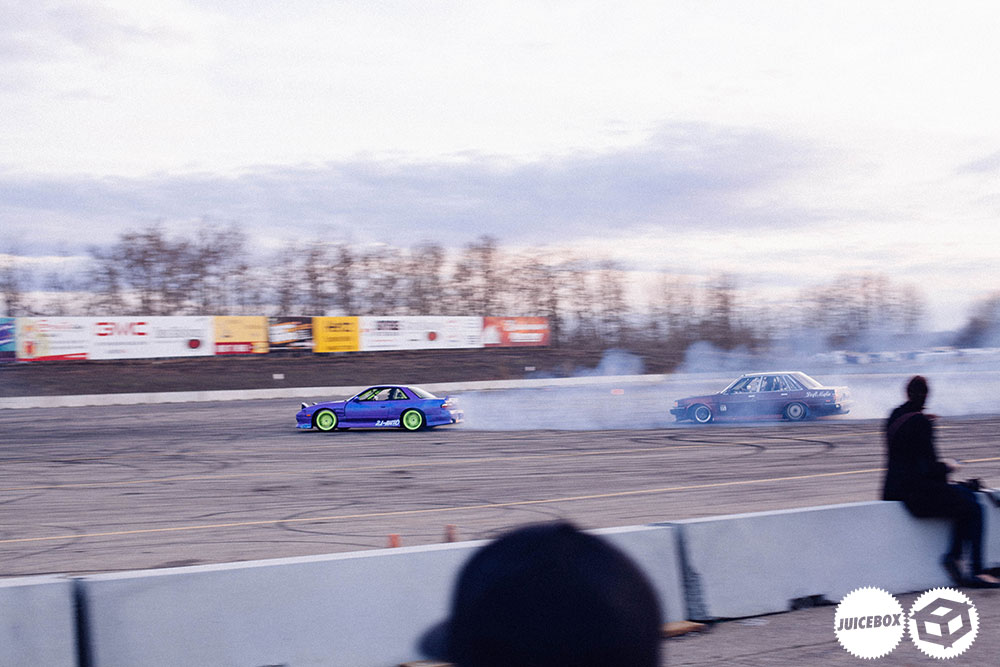 The LS swap is so common here in North America too, I guess its an obvious cheap enough choice.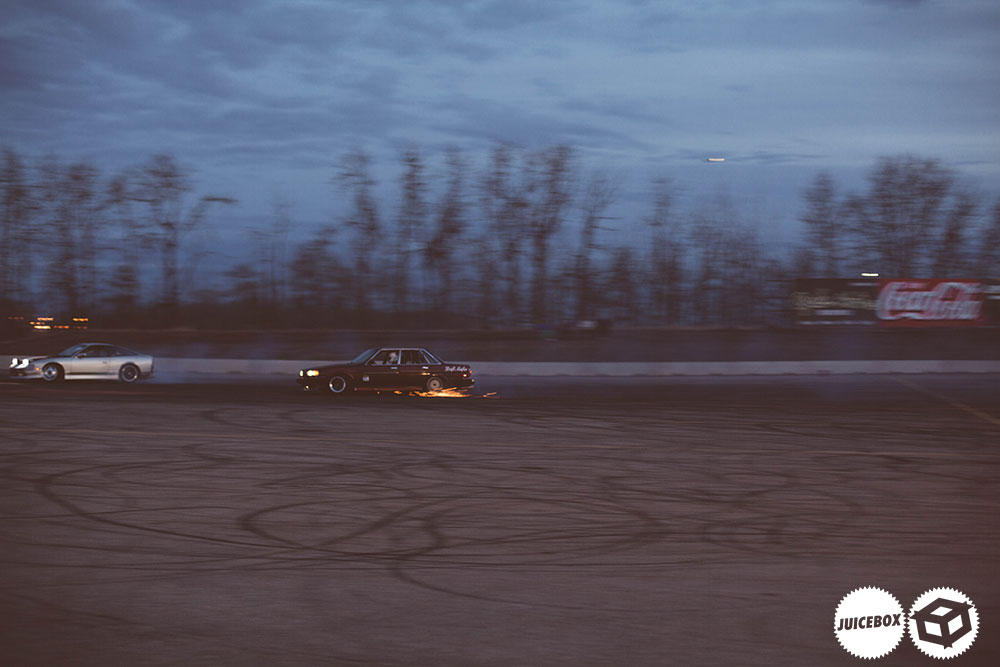 When you think about it, its crazy just how far drifting has travelled around the world.  From its humble beginnings in Japan you can pretty much find someone who is into it in every city anywhere in the Western world.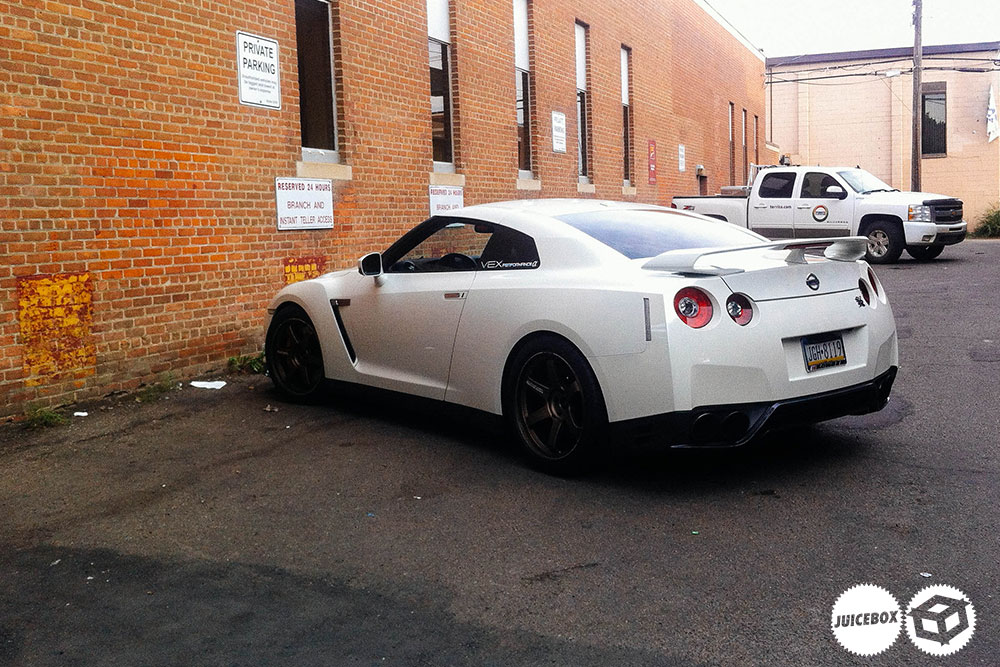 The thing I enjoyed the most about Edmonton was you never really knew what you were going to see. For such a brutal cold city in the winter, the summer brough out the toys. Every day we would stumble upon something like this in an alley way.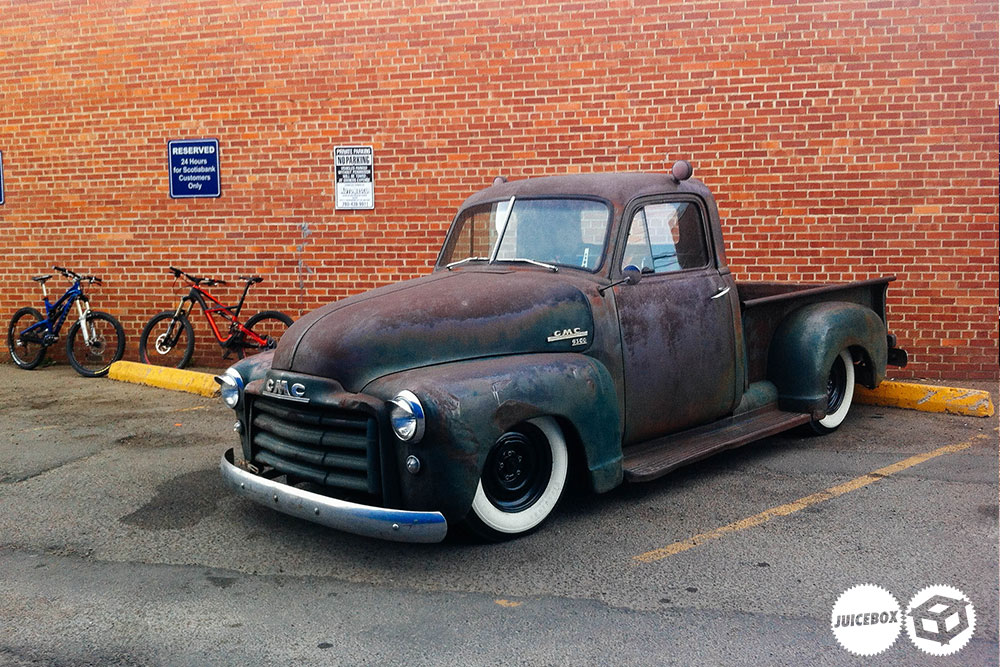 The thing I will miss about Edmonton, is the street called whyte Ave. Any hour of the night you were guaranteed to see something interesting.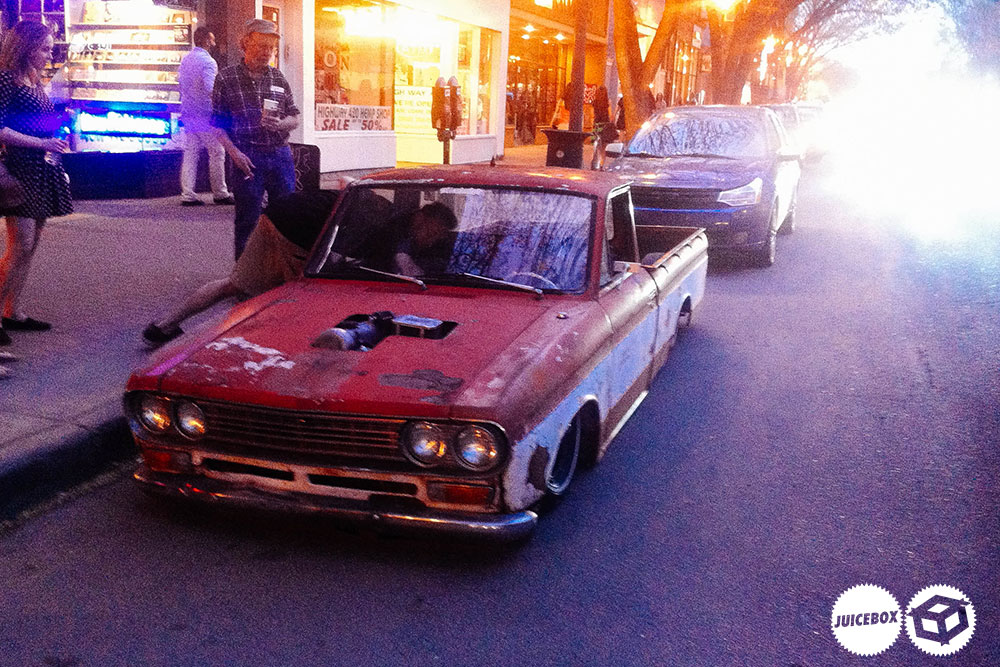 Its one long main street on the banks of the city, and basically the hub of Edmonton. Every night in the summer people would parade the street, parking up and showing off their creations.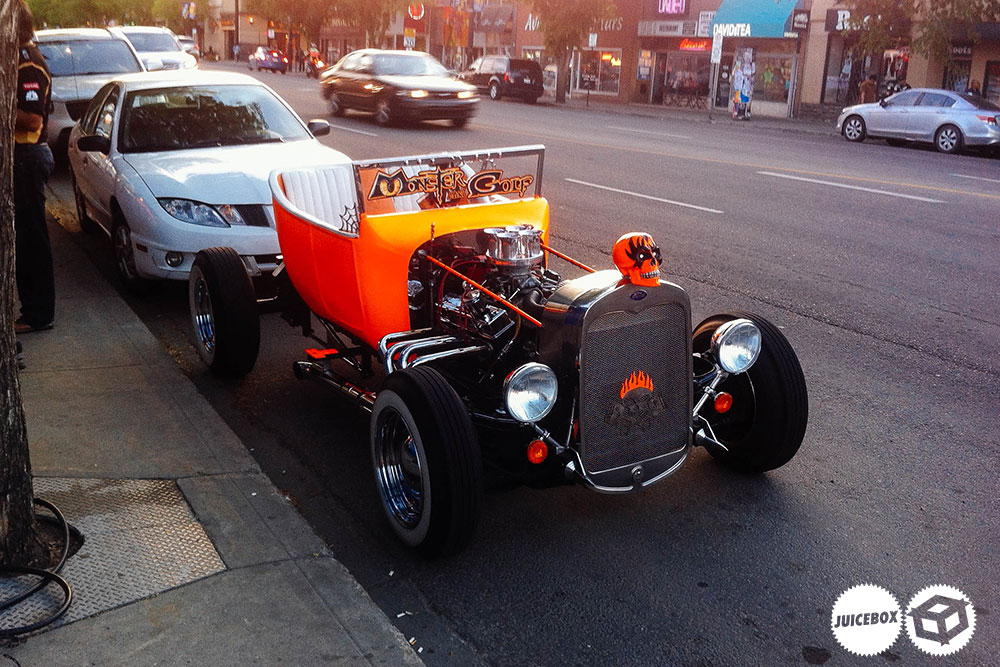 Very similar to back home, it has a familiar feel. Most nights we would go for a walk just to see what was parked along the footpath.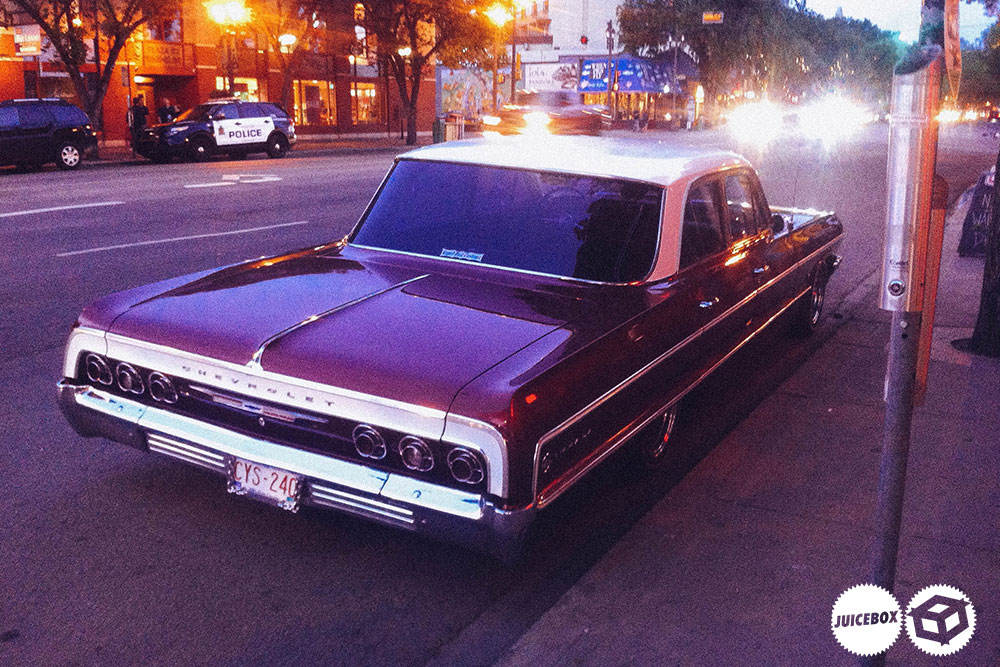 And most nights you would not be disappointed. Fridays and Saturday nights were the most entertaining.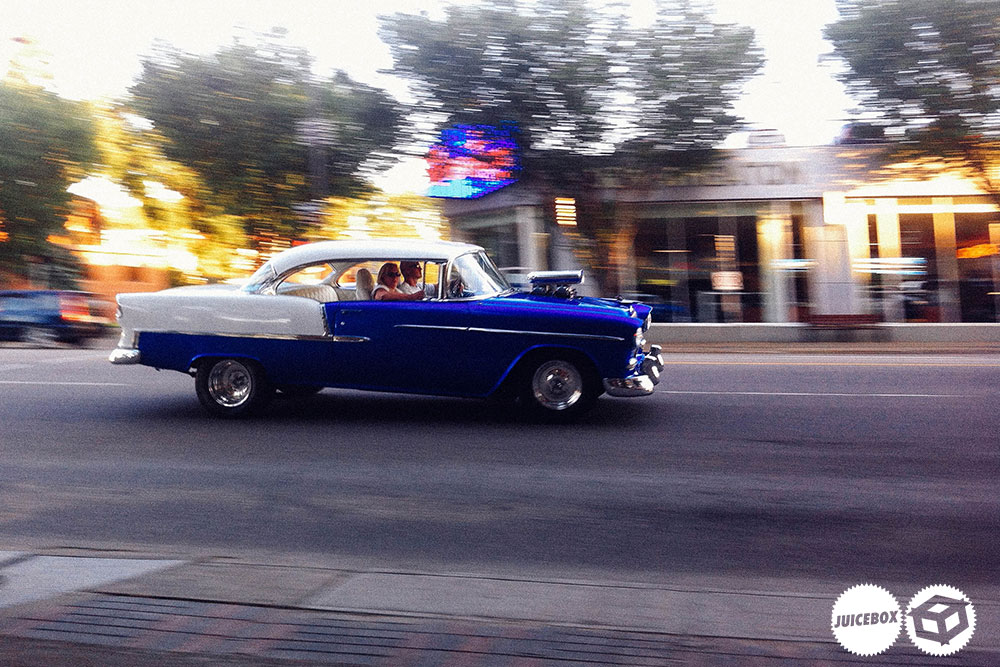 Pretty much all hours of the day and night couples in their twenties right up to their 60s would do laps of the strip, racing from stop lights to stop light.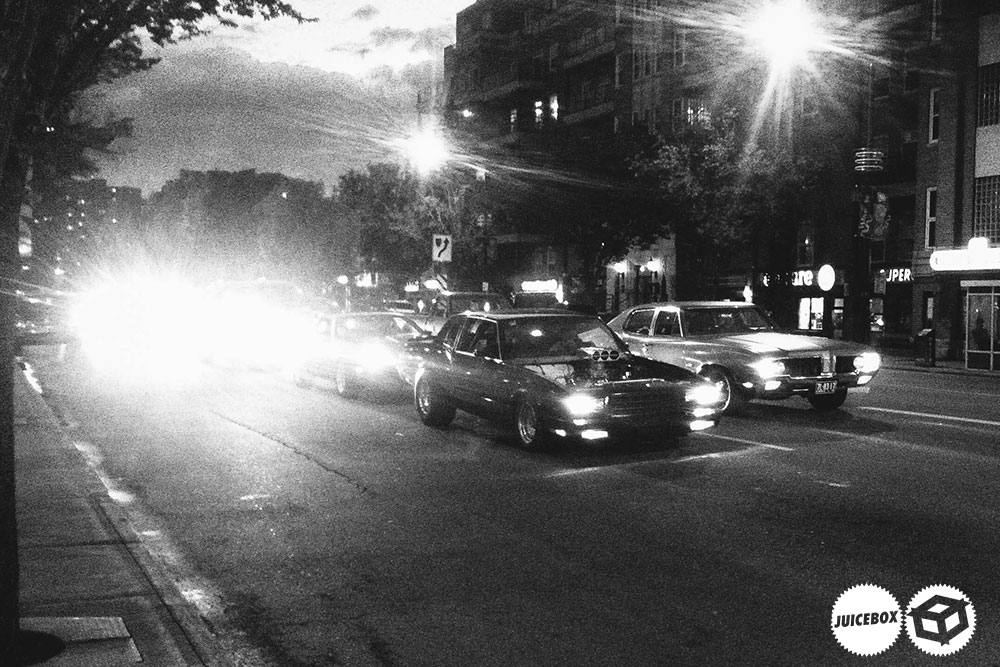 Ive yet to be in an other city where everyone flocks to just one street to do this, over and over and over.  It reminded me of American Graffitti, it was cool.
There is a very rich car culture in the city, for the few months a year they get to express themselves they do it to the fullest. I will always remember just walking up and down the main street watching everyone parade around in their vehicles till the early house of the morning, racing each other off of the lights. It was pretty damn cool.
Comments
comments
Powered by Facebook Comments