Just Jap drift day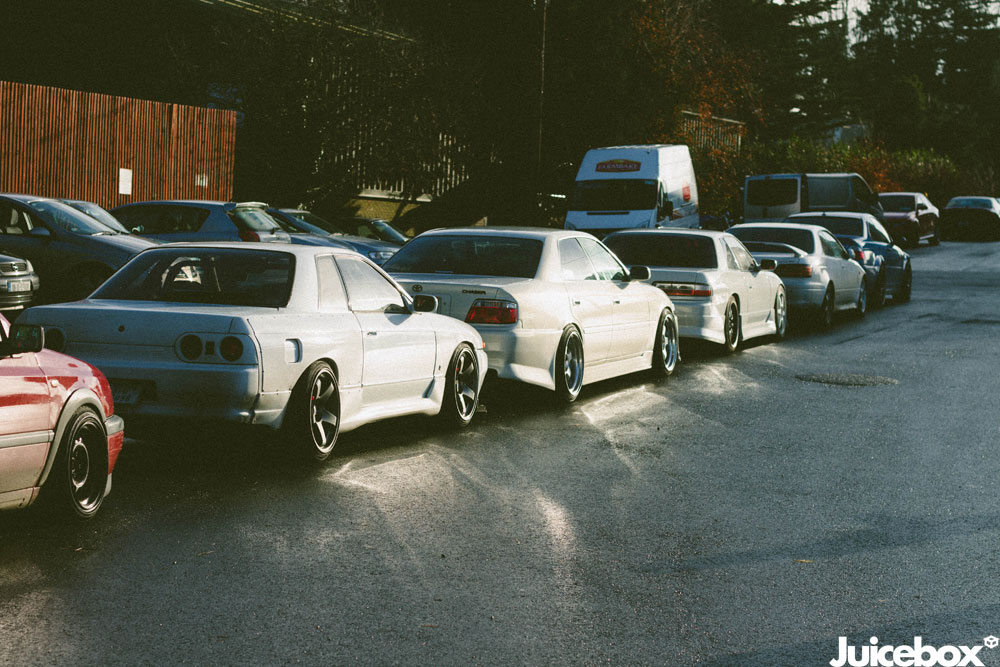 As things had been a little quiet since Japfest on this side of the pond for us, we decided to take a spin up to the JustJap drift day to check out what was going on. The drift days are always interesting because you never really know what is going to come up out of the woodwork.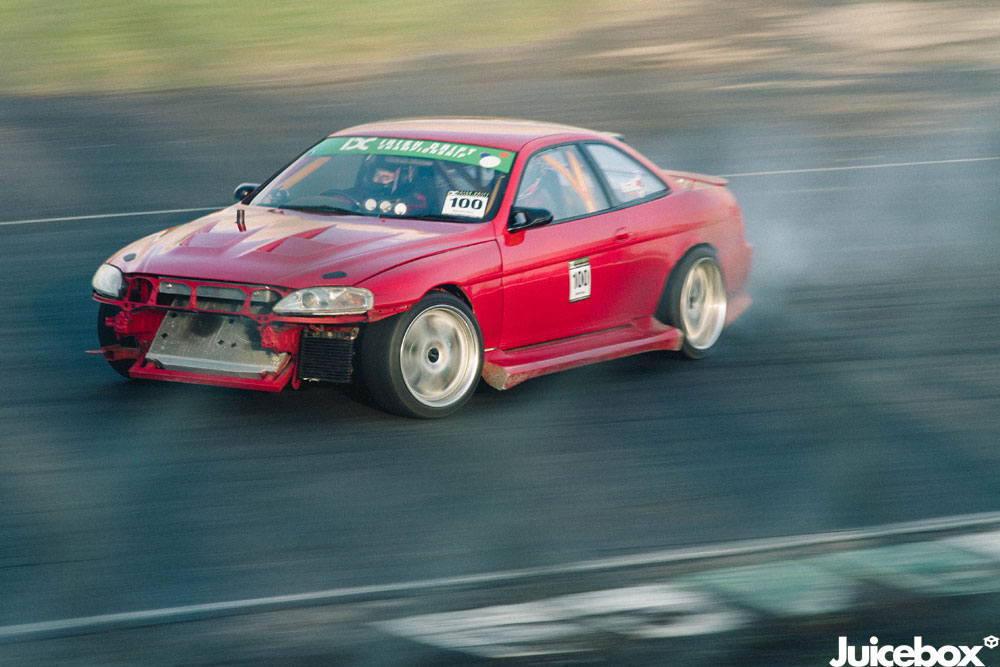 Because Mondello is somewhat central all sorts of machinery makes an appearance. This day had some pretty cool cars in attendance. I've always been a big fan of this Soarer, a chassis which is heavily over looked here in Ireland.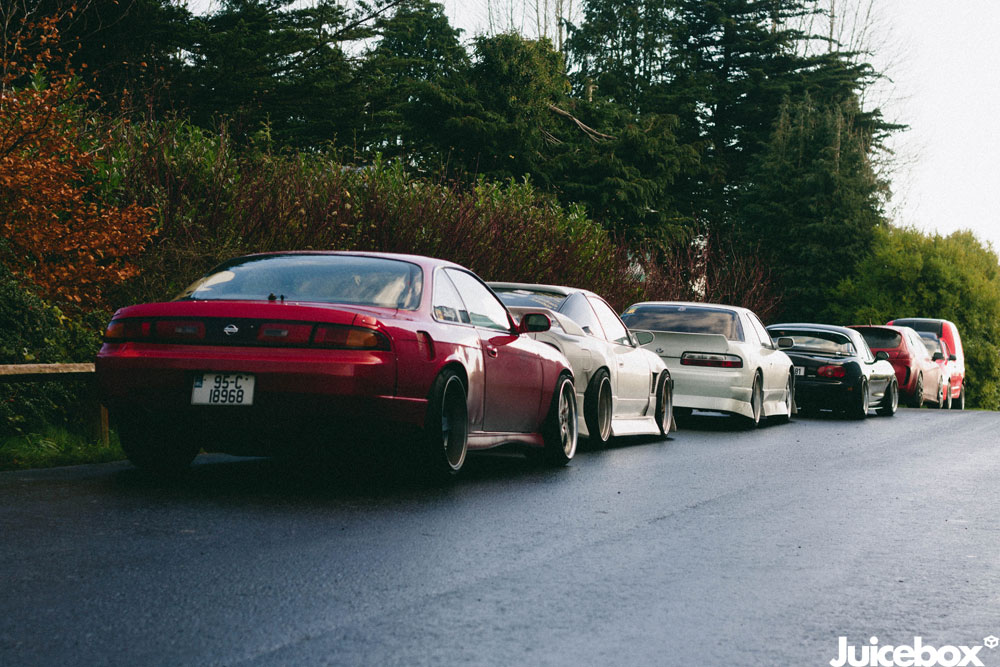 A quick look around the parking area got us smiling, pretty much all the decent cars were parked together.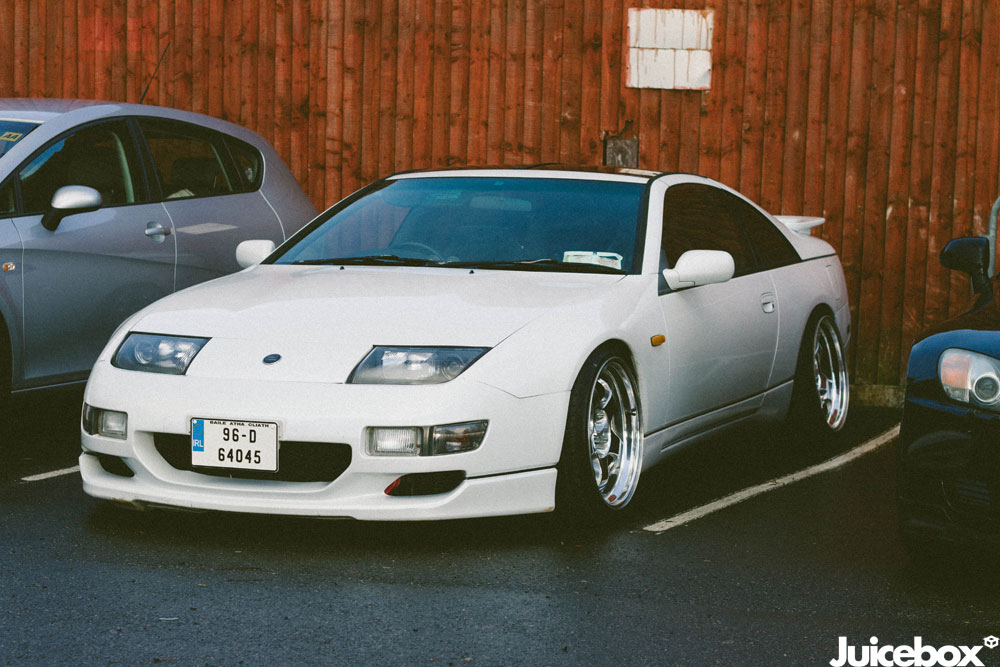 Are we seeing the return of the nice road car? I hope so.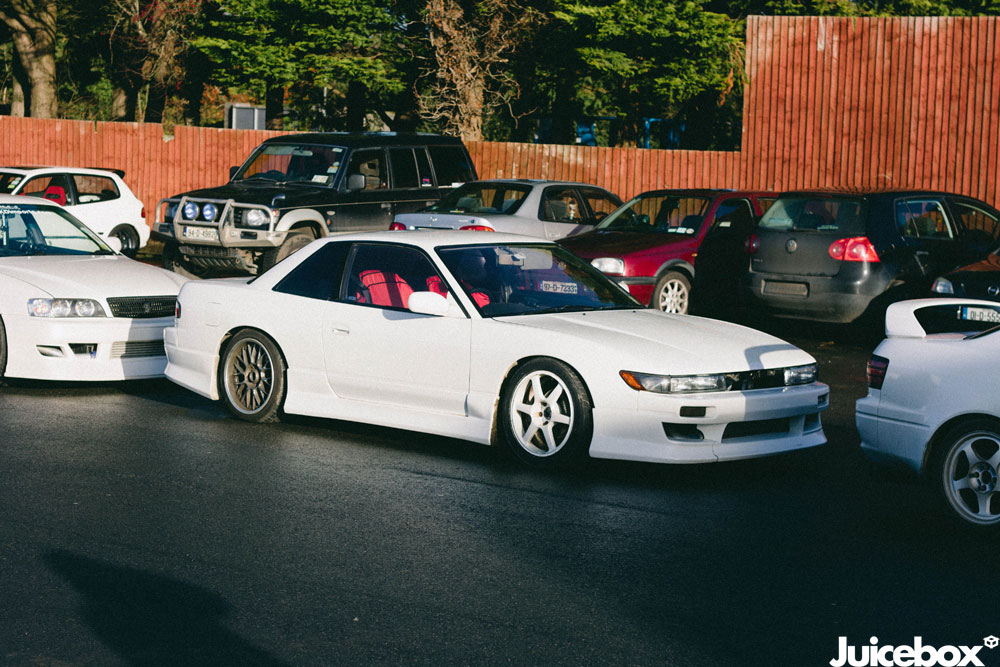 It is absolutely awesome to see new cars coming into the country once again, especially cars like the PS13. There is just not enough of these around any more.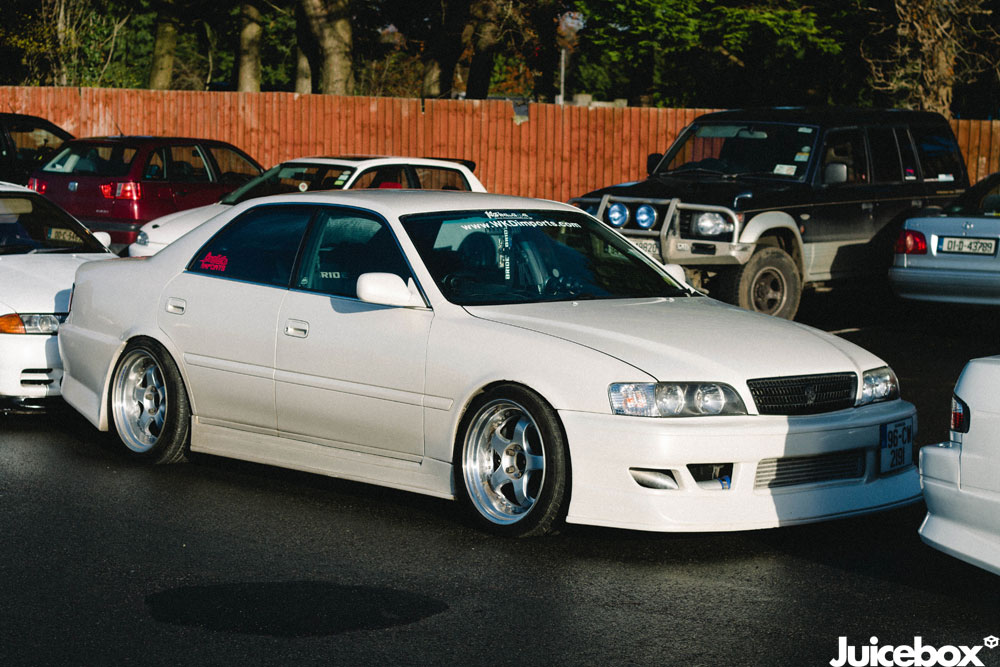 Anytime I see a road going JZX100 I take my hat off to the owner, cars like this regardless of the prices to run are a a hobby or interest or even a passion. Like any sport hobby or interest, these things cost money, its always good to see someone who manages to run a car like this regardless of the cost.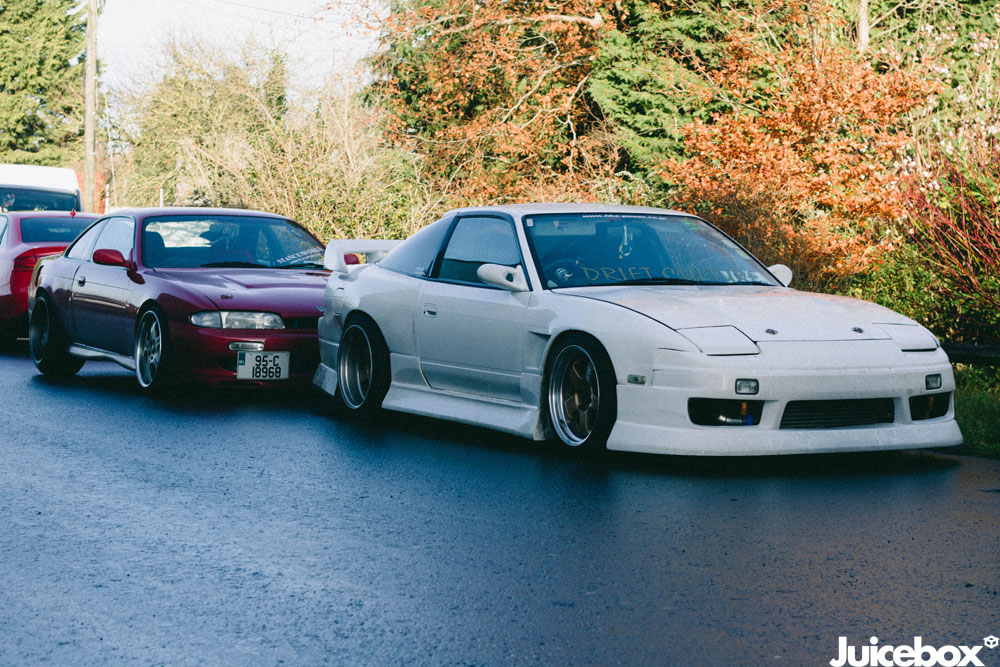 There was plenty of nice looking s bodies around again.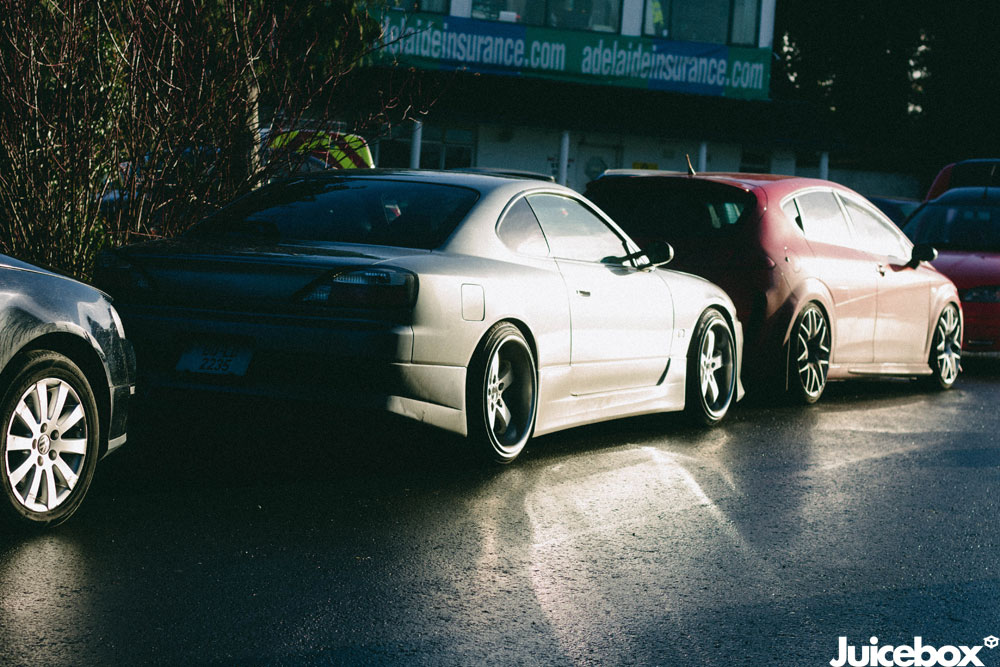 What was also good to see is most of the cars around are pretty well done, this car has been around for awhile I know that but it still looks great.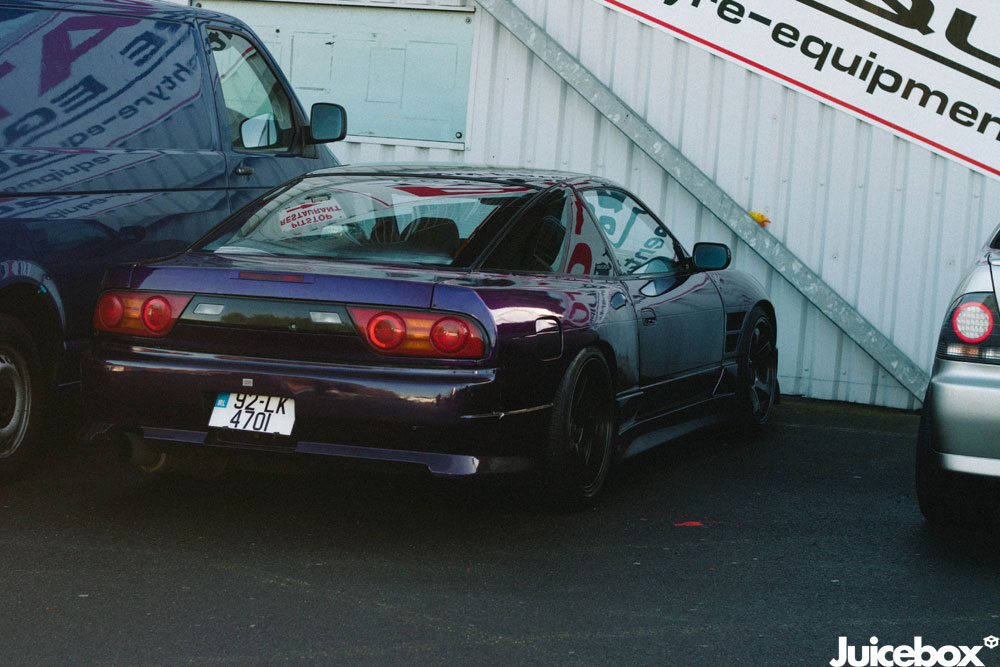 To see a spotless 180 like this is a good thing, it was such a contrast as to what was going on out on the track.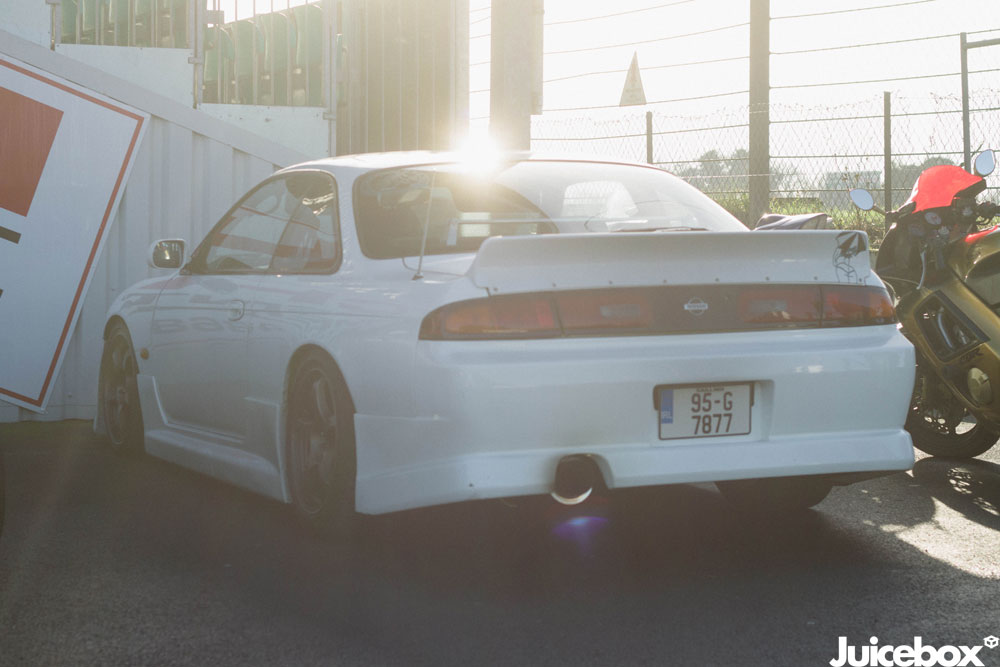 Same for an s14, and one with original rear quarters. Seeing this many proper road cars at the car park was a great thing.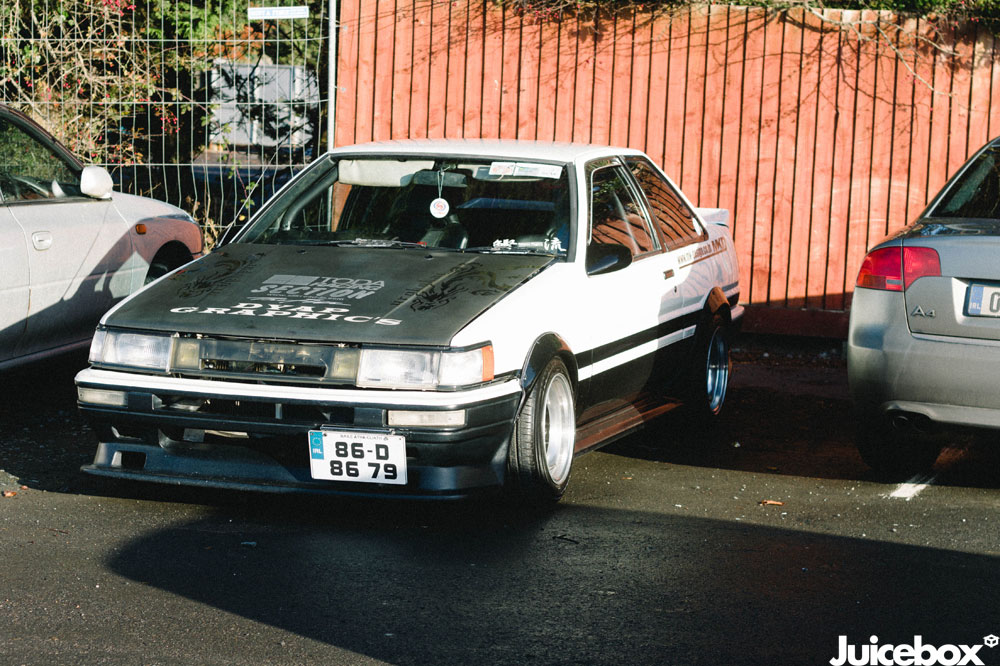 Its nice to see the cars are still there, at some points especially when running a site like this, when things start to get quiet you begin to get worried.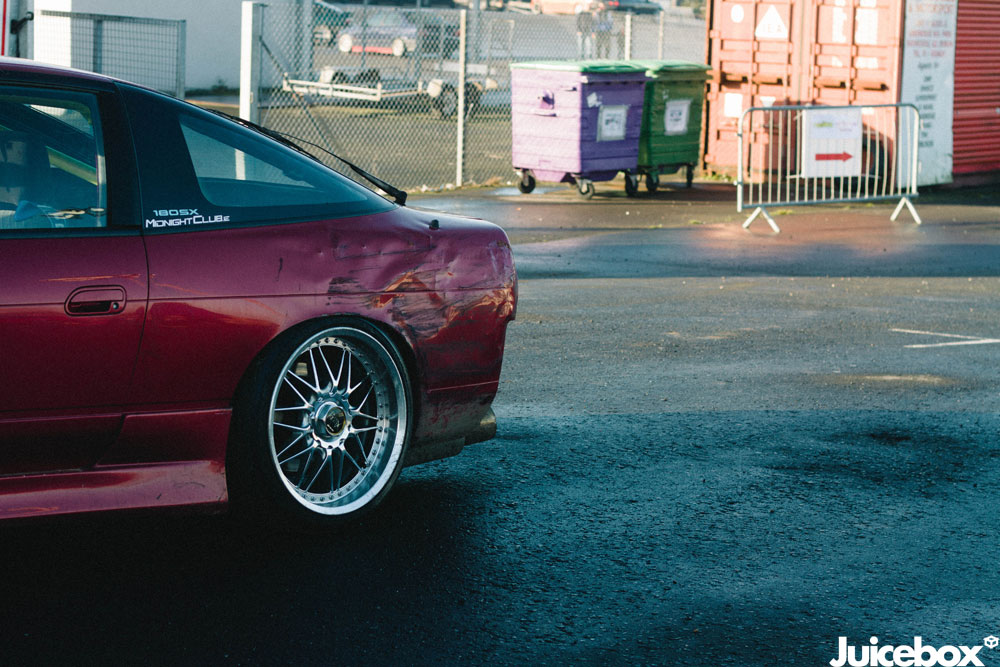 The Irish destruction derby mentality of buying something and taking it out to thrash is starting to die off.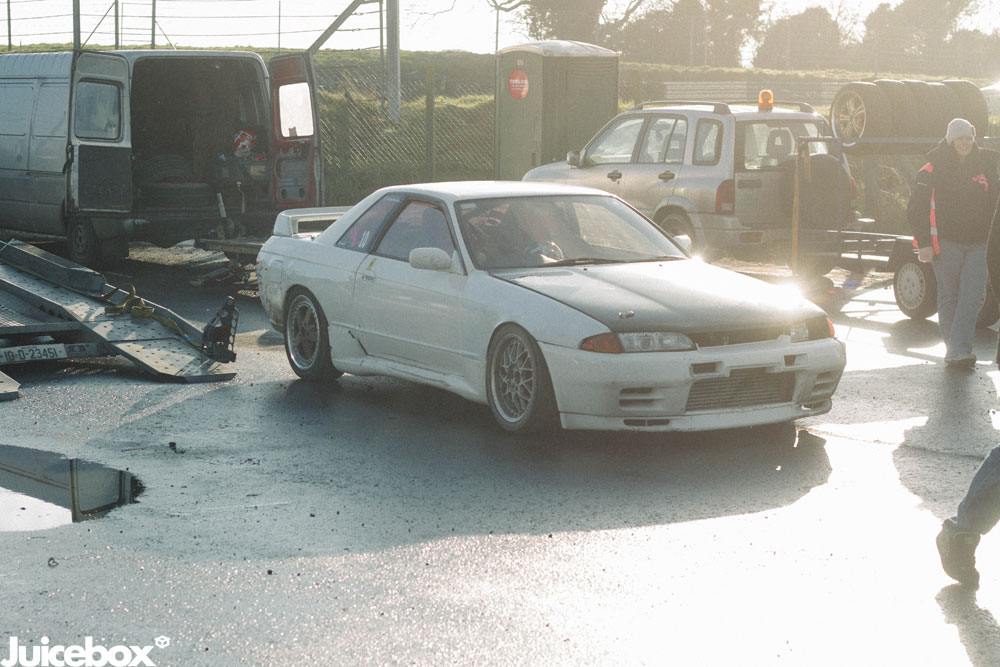 Sometimes you got the impression people were out to break stuff up for the laugh, and never looked into the future to think this cant last forever, things have started to change.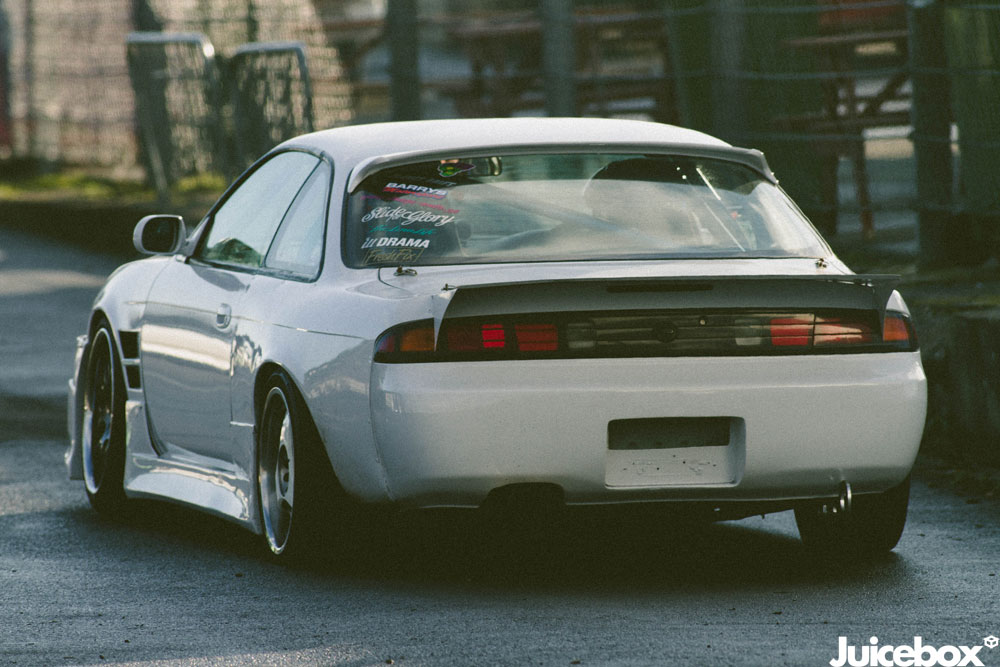 With popular enough chassis like the s14, or 32 skyline being stripped broken for parts or used as a "missile" the amount of quality cars for sale around had really dried up.
There is a fine line like that with drifting, its nice to see stuff being cared for and rebuilt when damaged, if a shell gets a tap, its fixed as opposed to it being used to death in a destruction derby like fashion and then destroyed, something that seems to have been glamorised in drifting over the last few years.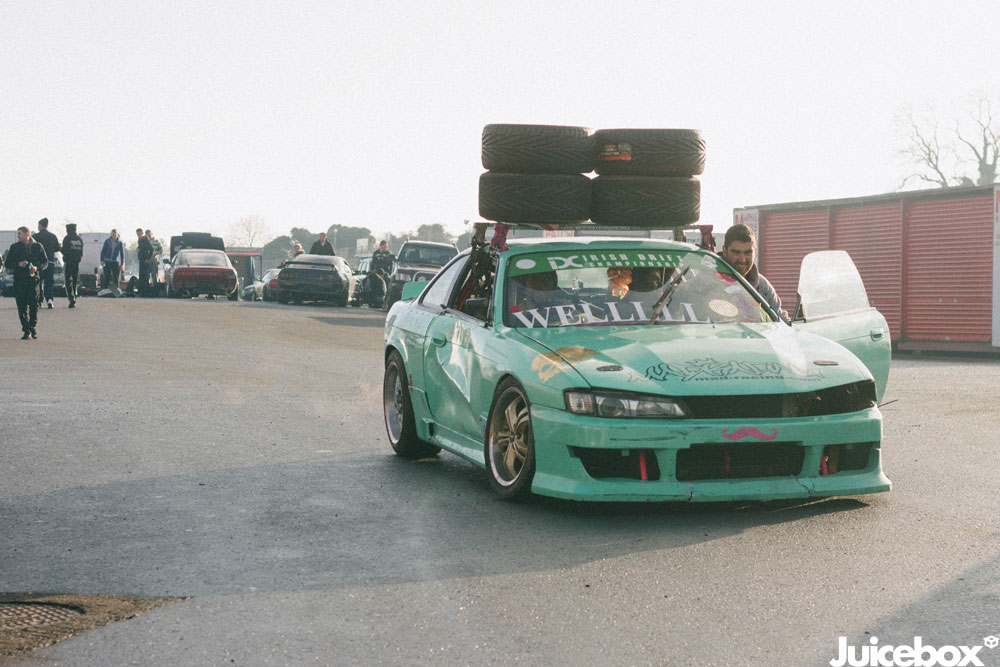 The Irish car scene had most certainly hit rock bottom about a year ago but its on the rise again. The idea of breaking cars for no reason even when there more or less perfectly running has started to go away. People are holding onto and repairing what they have, because inevitably its not an ever plentiful sea of cars that surrounds us.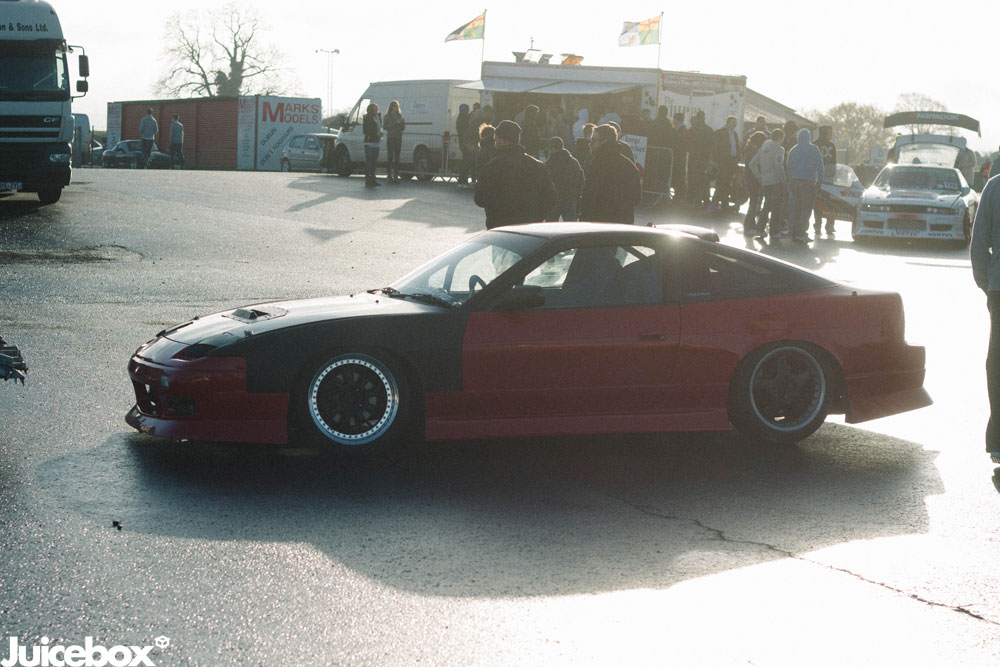 This somewhat ruthless massacre on the Japanese car has slowed down, and even though a car might go out on track, take a tip and get mangled, its been brought back to the shed, rebuilt and repaird. People have started to realise….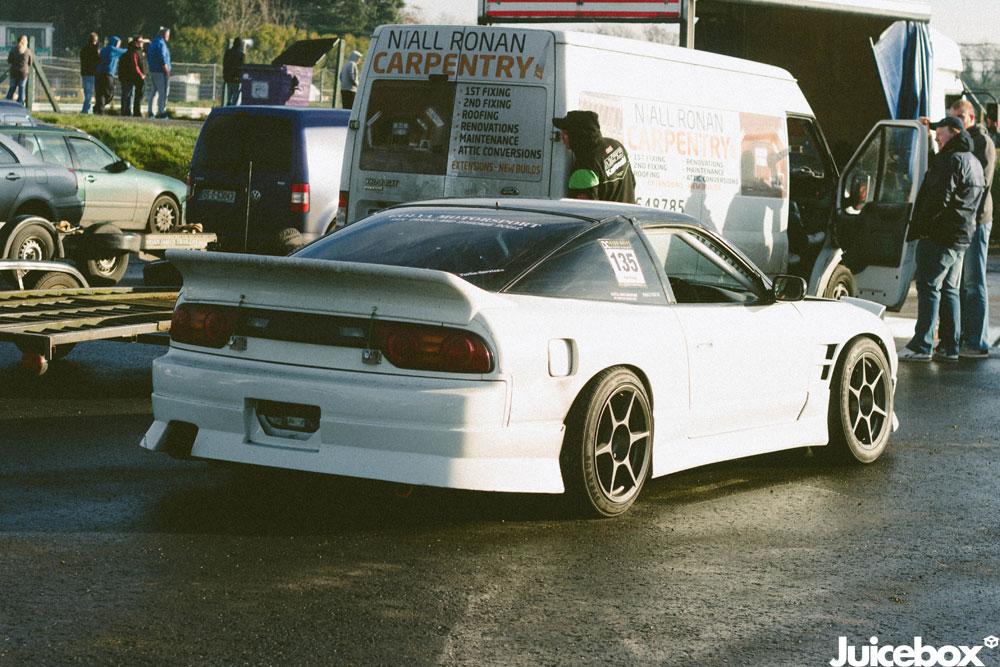 A chassis that many people have grown so close to, that in fifty years they will look back on as our MK2 escorts, its always great to see people try to keep them in a reasonable condition.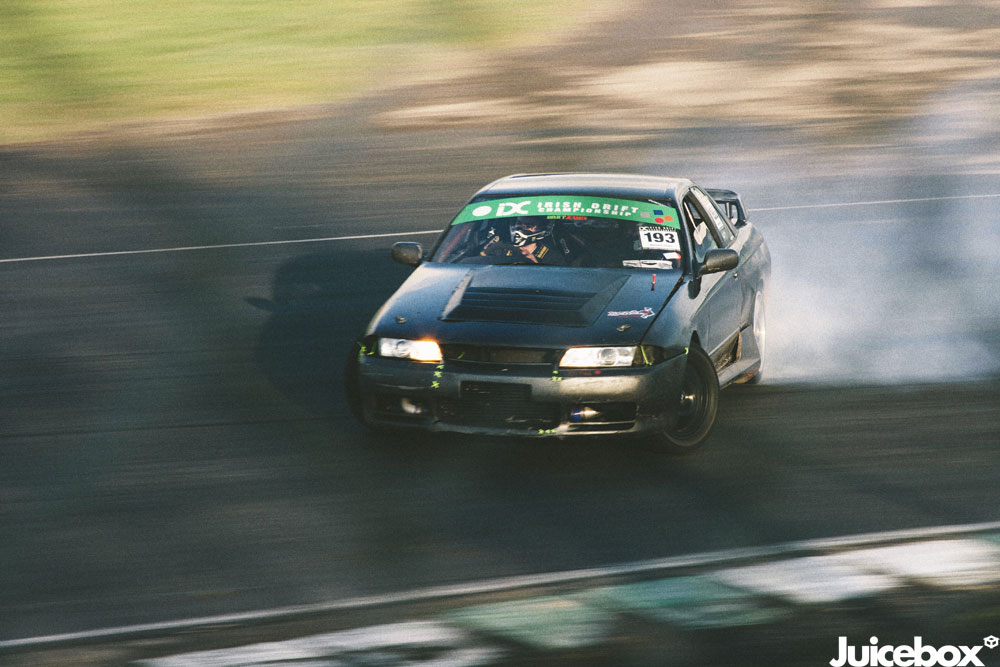 Most cars come home from Mondello or any drift even for that matter with scars, its bound to happen even its not your fault. You are essentially sliding a car sideways thats made out of millimetres of steel that has been pressed into shapes.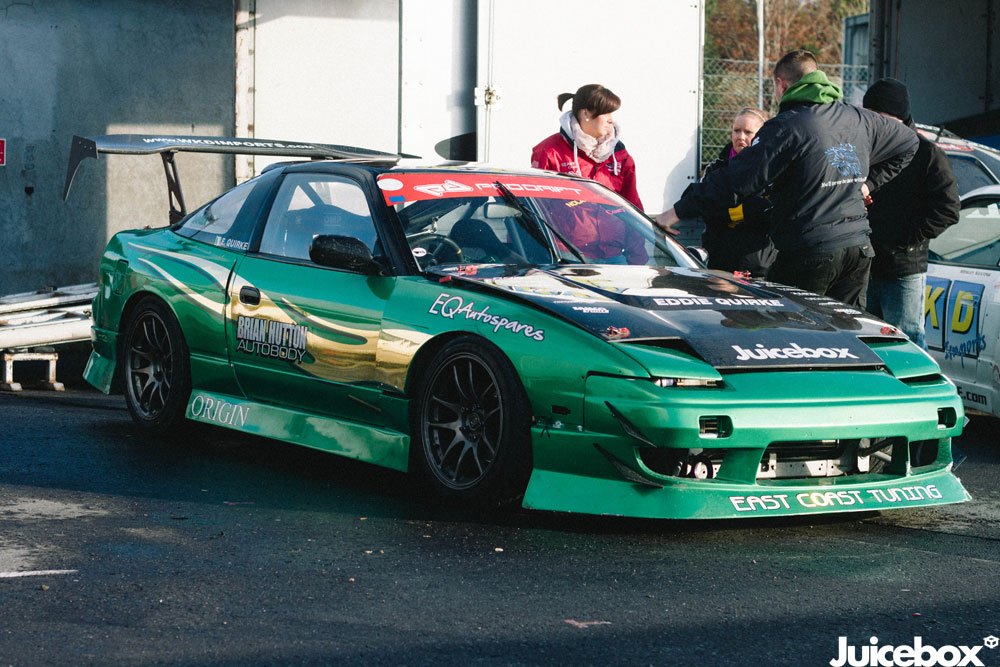 When people take pride in their drift cars, cars that have brought them so much joy over an amount of time, brought on so many emotions that's a good thing. It's a natural thing too.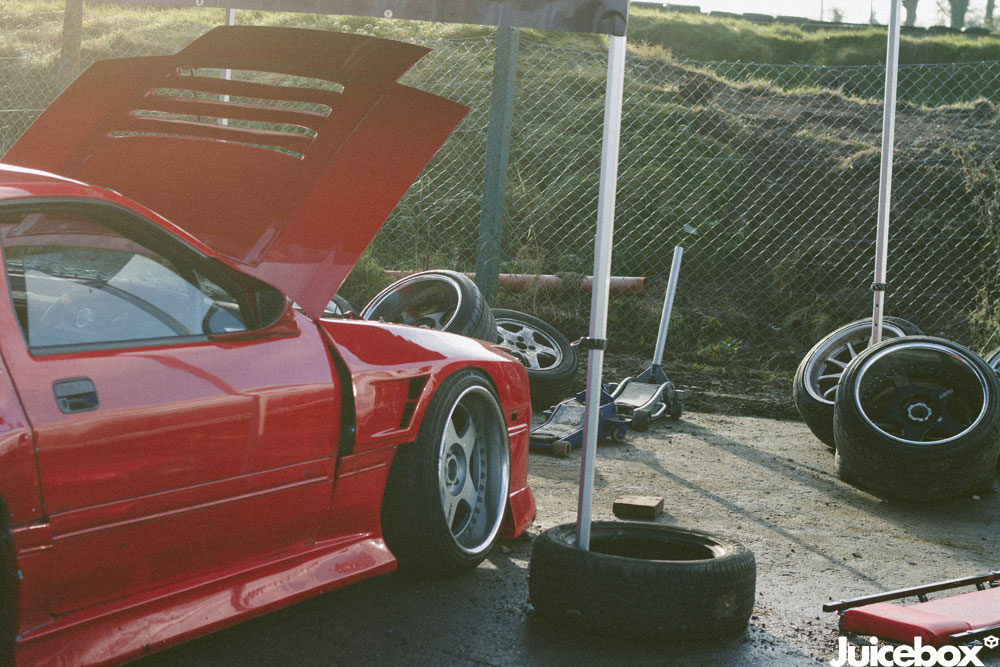 It's surprising how attached you can get to some shaped metal and a few pieces of fibreglass and rubber. Getting the right look, getting the right stance, and then being truly satisfied with your work.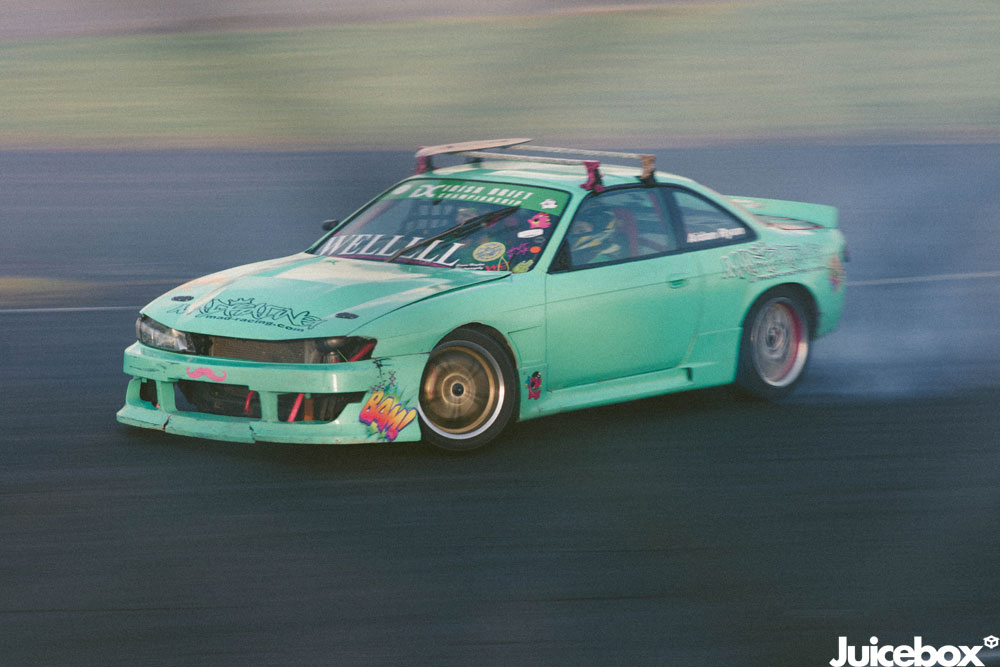 This is stuff that in years to come out generation will be incredibly nostalgic about, and more so because it will become scarce, drifting is really an all or nothing thing for many.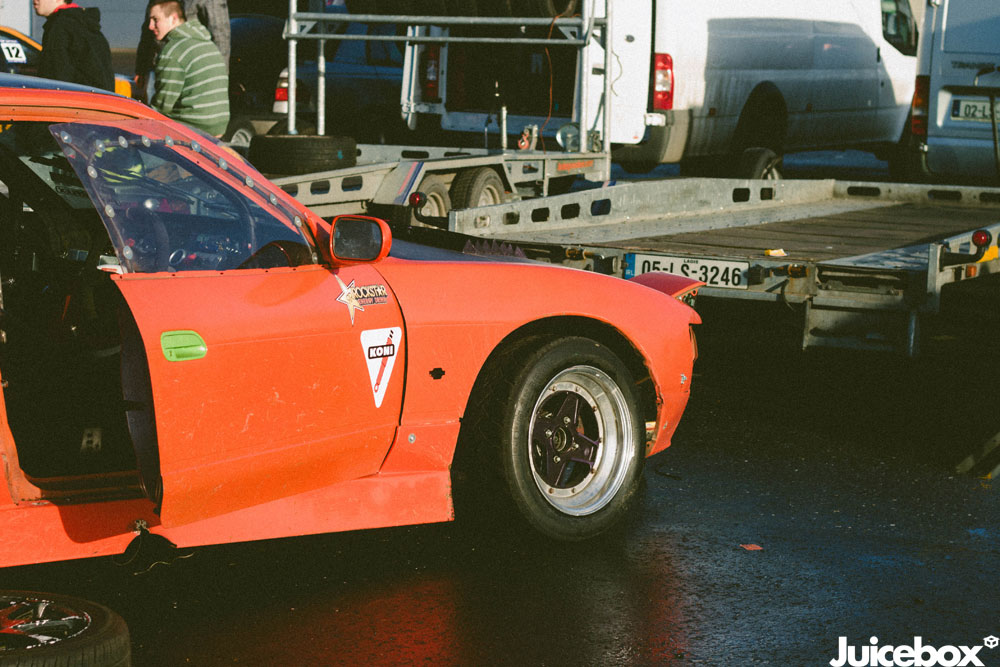 Because much more or the next generation will want to be doing what has been happening for the last few years, from it being everywhere on the internet it will be interesting to see how many cars will be around in the next twenty or more so years from now, especially cars like the s14 or 13 chassis.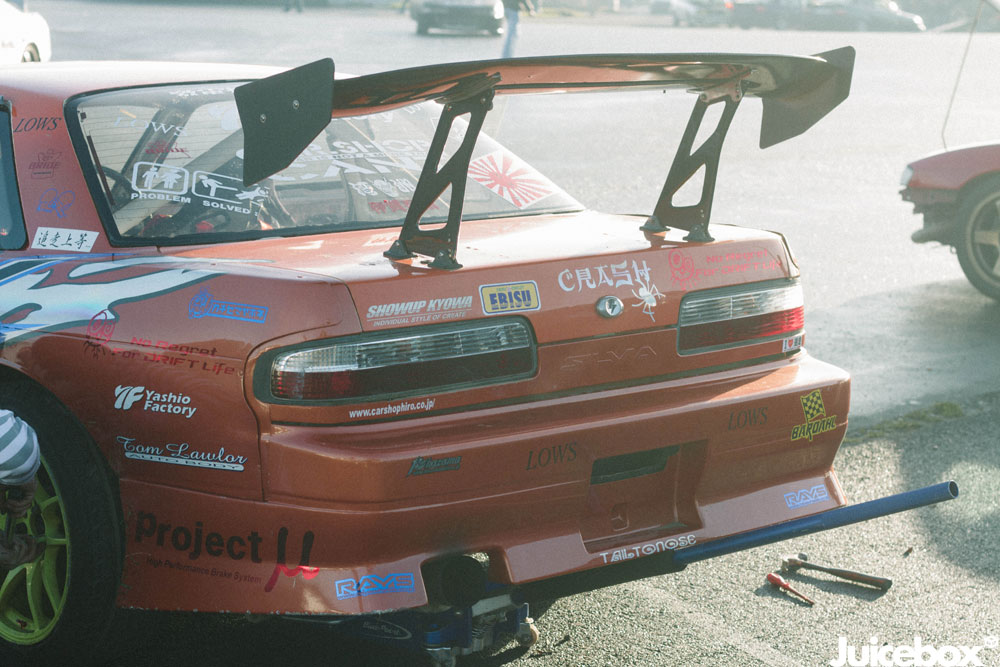 Every time I look at a drift car I always wonder what the general public must make of a built drift car.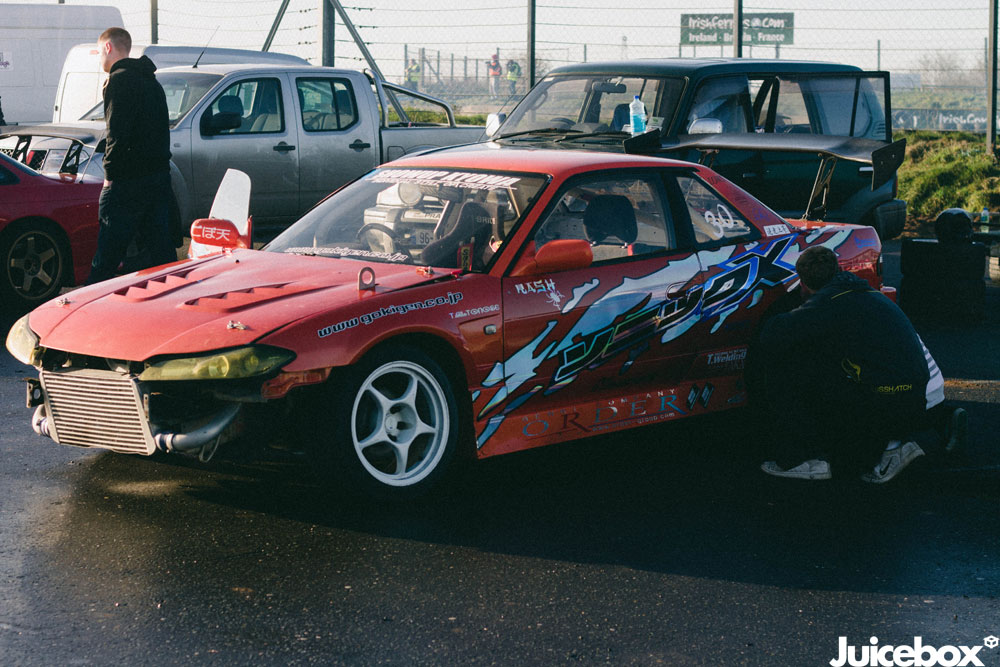 It doesn't quite look like a race car, and it's not a rally car. It looks somewhat unusual, especially to people who have no idea about drifting. In European countries when we would pull up to a service station people would go mental checking out an s13, because they have none in their countries, and would literally stare in amazement.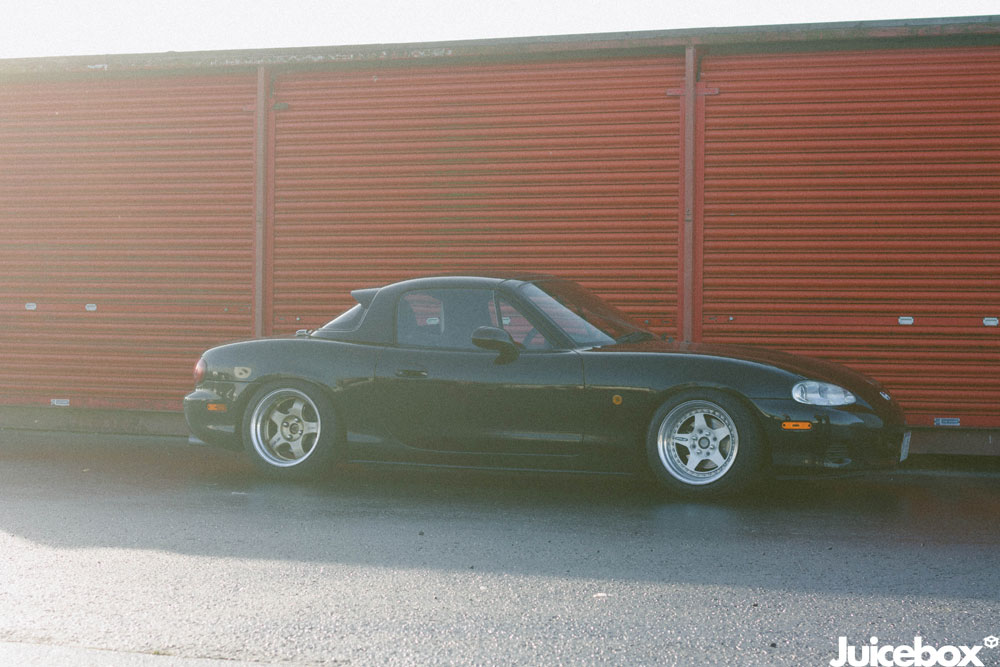 Its incredible just how much the drift culture has taken over this country in the last ten years. We really had it lucky, the timing was perfect with imports and the entire drift scene in general.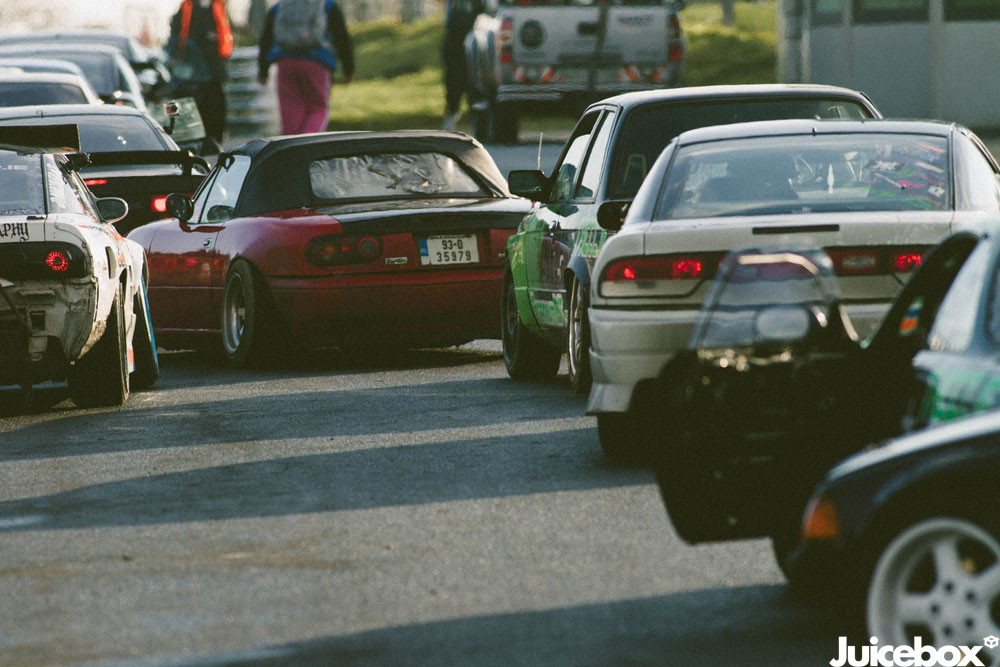 This country got it good, you cant drive twenty miles in any direction without meeting something Japanese or modified, or at least you couldn't.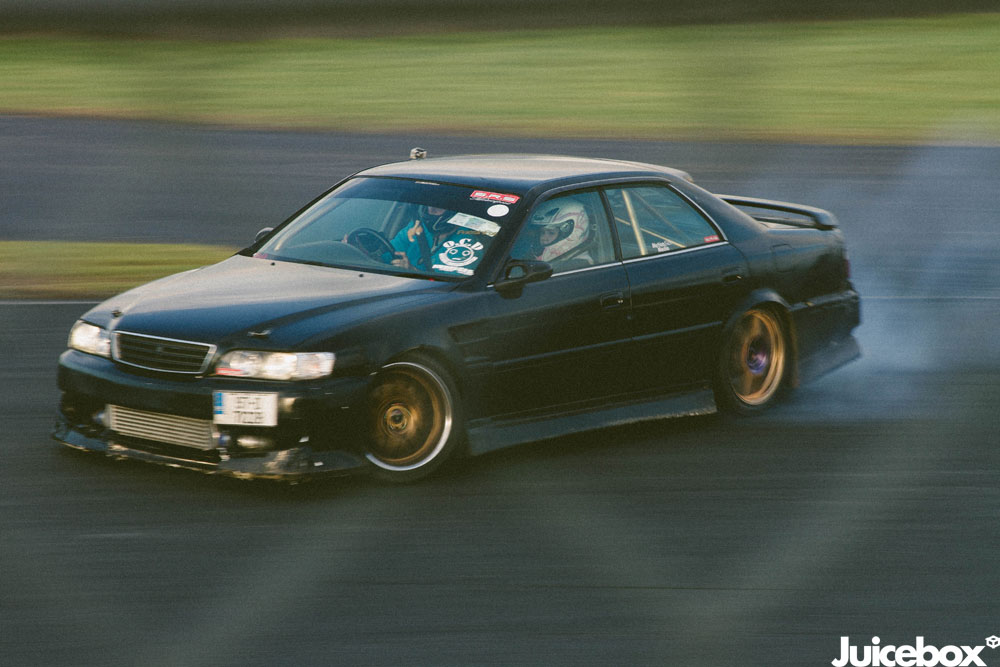 Its nuts to think just how many friendships have been created because of drifting, Japanese imports and the car culture.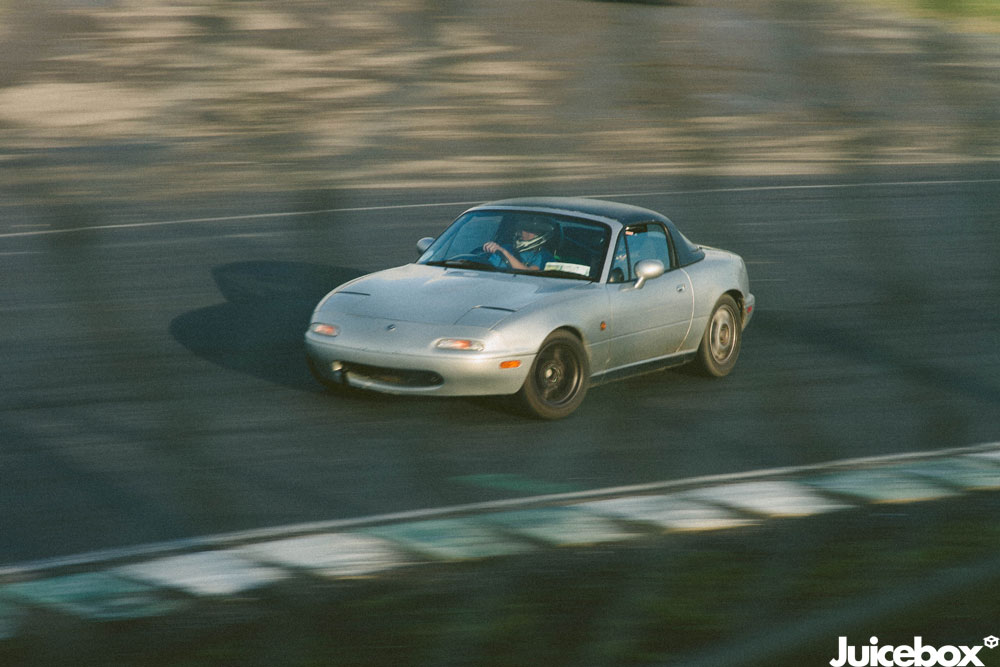 The countless hours of craic someone can have by just going out and letting the rear end of a car step out.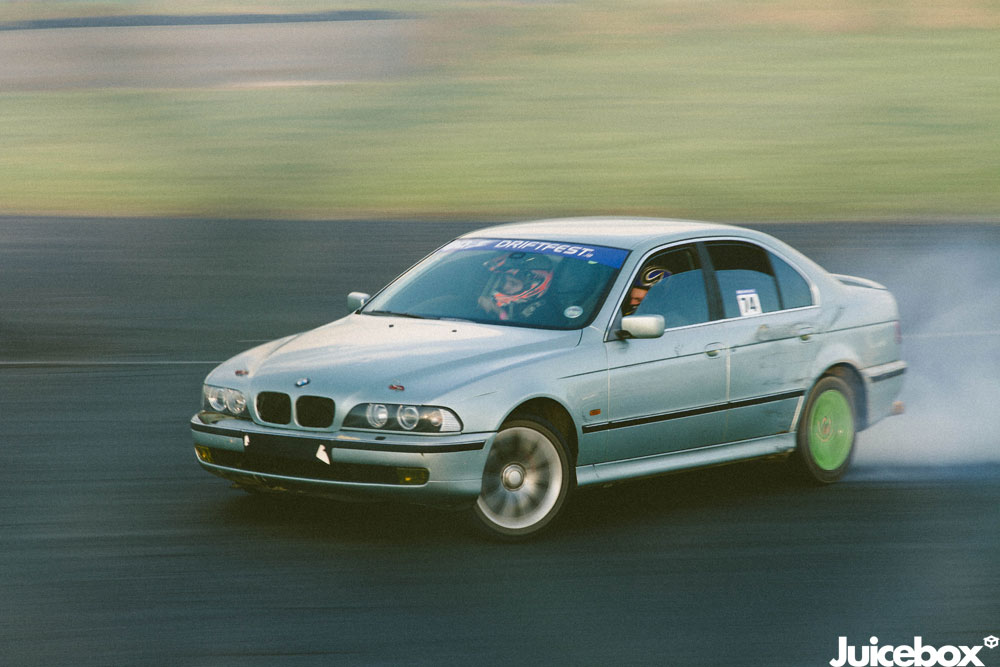 It amazes me when you know cars that were never even intended for this purpose can work so well. This BMW literally looked like a dentist lots the plot, broke up with the wife, drove to mondello in her car and went mental… Its hard not to enjoy the different platforms people can get out in and go mental with.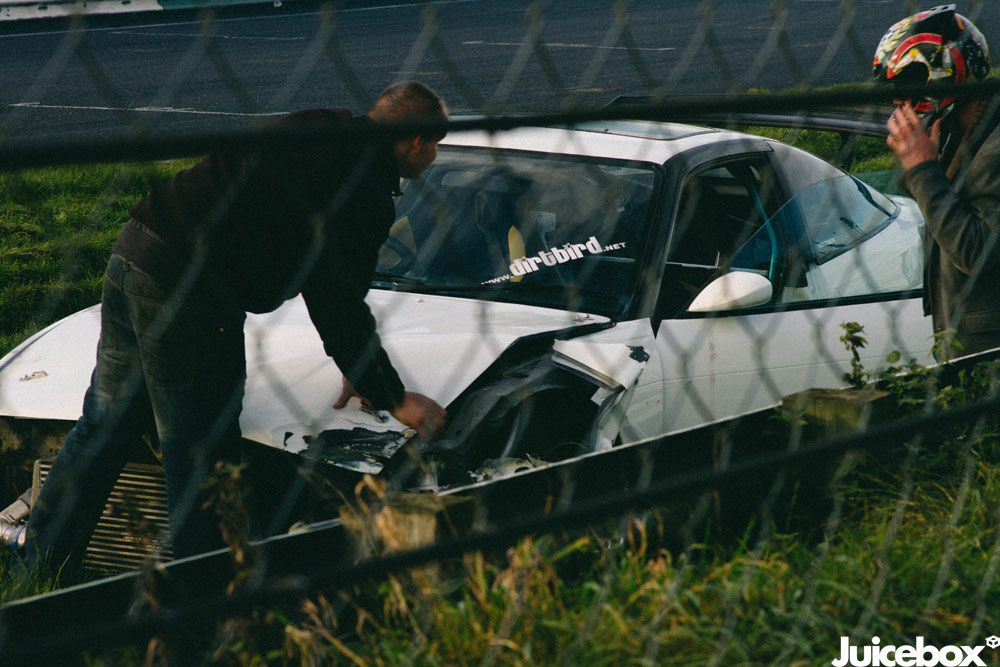 With drifting you are always threading the needle, it gives flow and that's what is so addictive about the whole activity. You are always gambling with something valuable and loved. In a split second the entire day can change for you.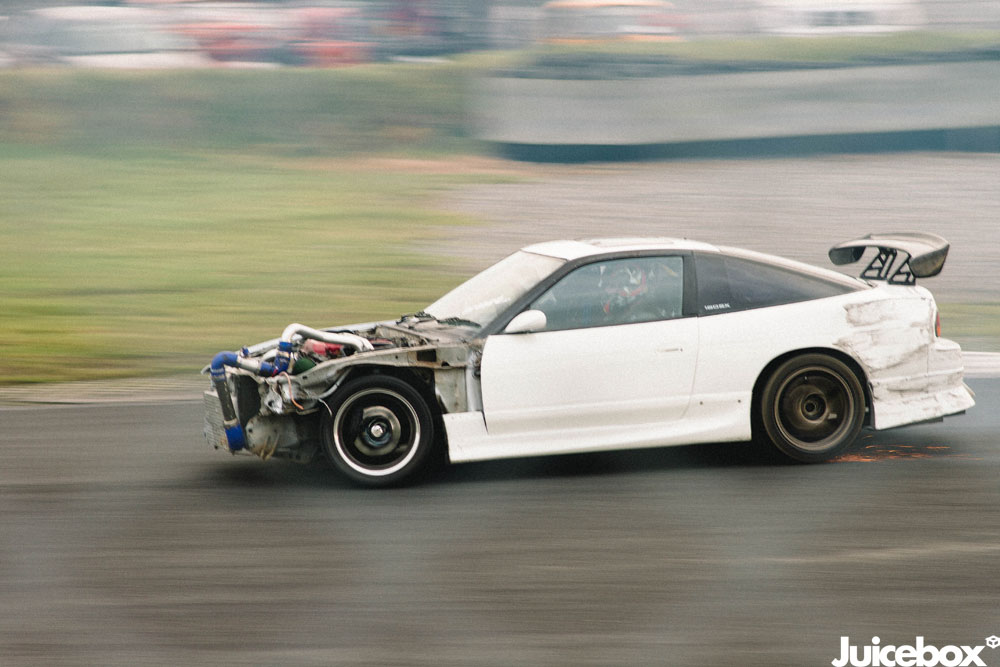 Once that happens, sometimes there is no turning back, you get lost in the moment.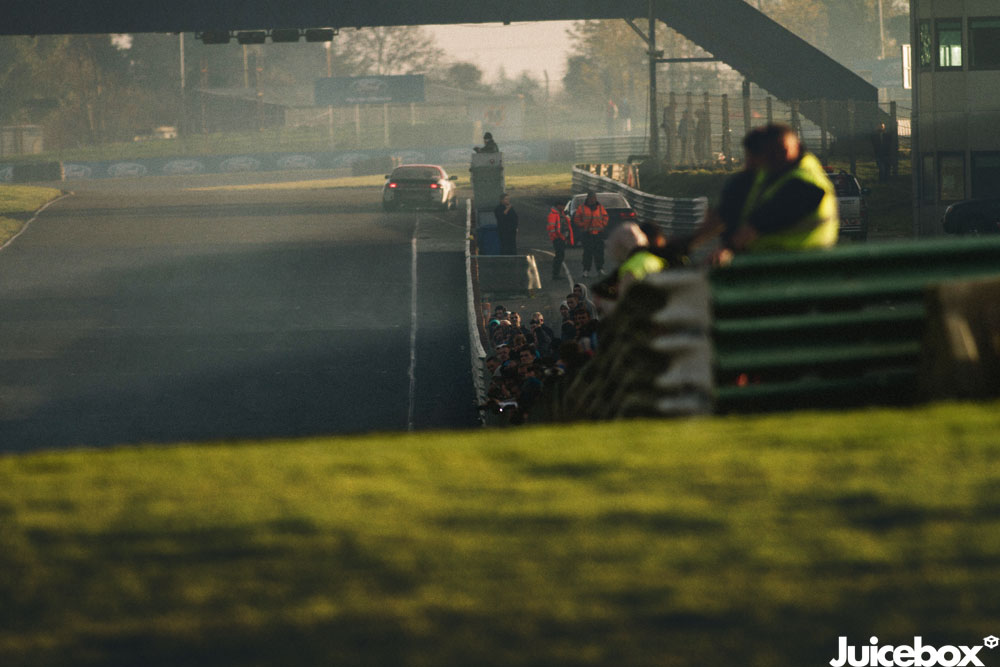 The excitement for both the drivers and the crowd, drifting is just as exciting to watch. The pit wall is always a place where people wait eagerly for someone to brush against the wall. Drivers setting mini challenges for themselves, ways to push themselves…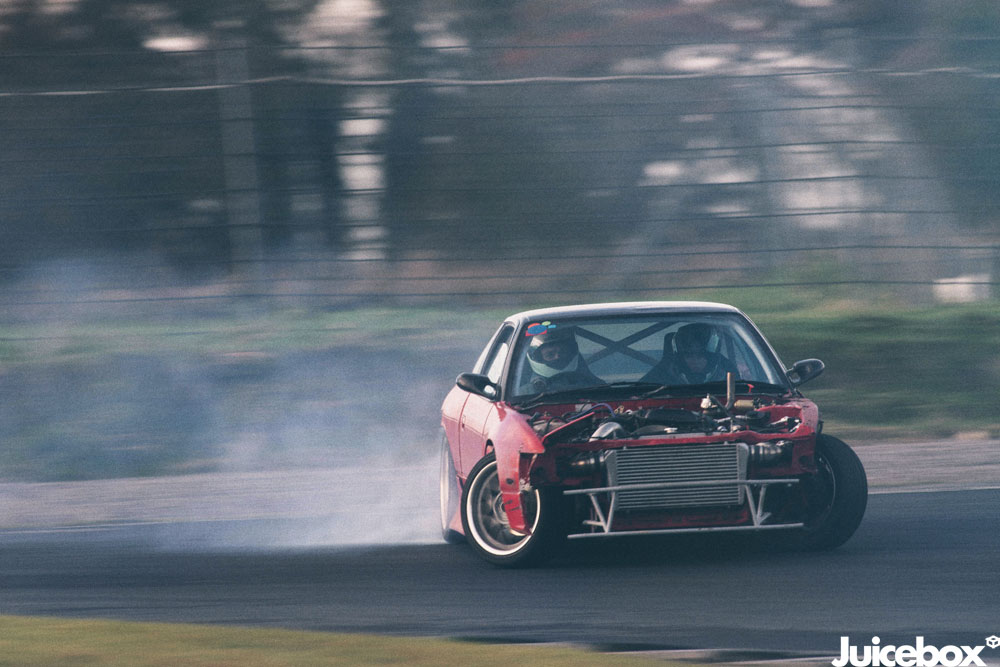 Some cars end up looking like a scene from mad max, its all part of the learning curve. There is always a debate about having a car to drive and shine and love, or one to drift drive and love, people love cars for completely different reasons.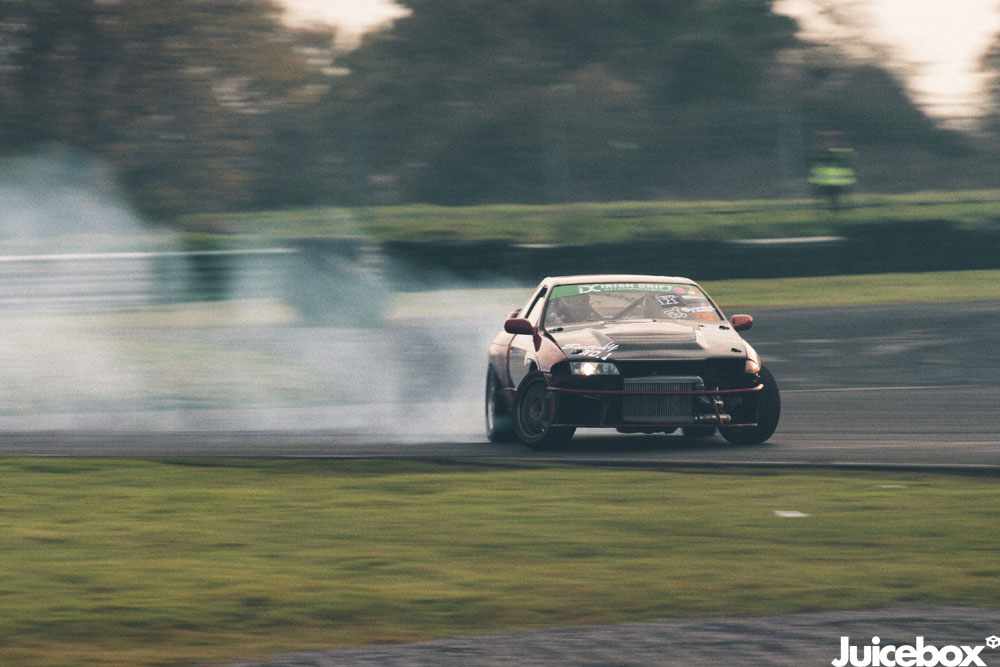 Cars like this will always get most of us excited more than a Ferrari or a Lamborghini, when you drive a car to its limits, you can't help but respect it, especially when it's not built for the activity, it's not a hundred grand car, or even a 50 grand car..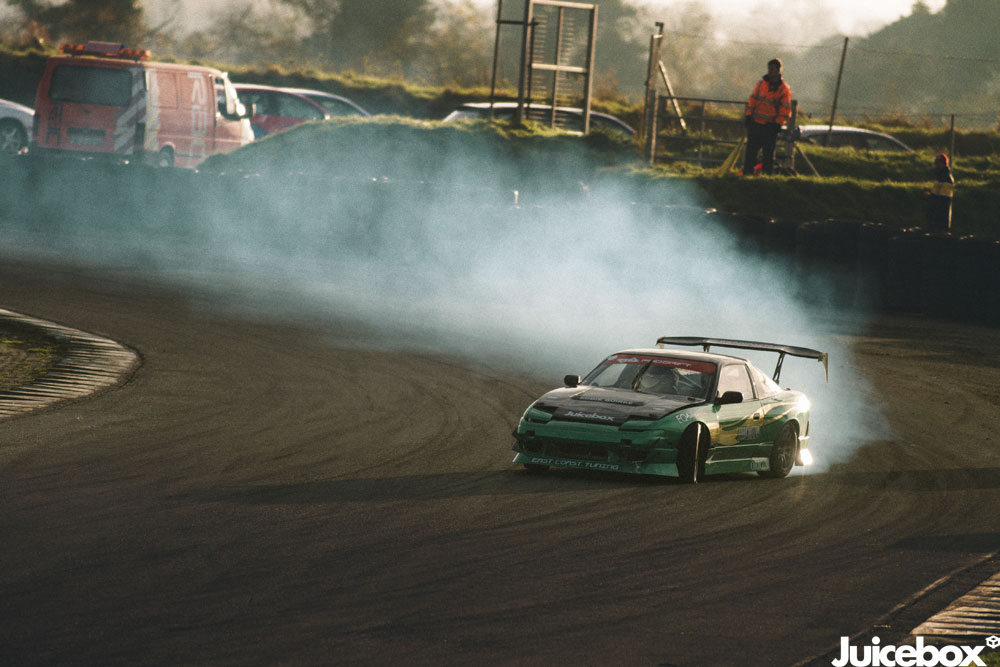 It's a collection of Economy boxes which made their way across the world onto our little Island
All these car companies, they talk about the spirit of driving, the enjoyment. The same with TV presenters, like Jeremy Clarkson and his crew, everyone talks about the experience this and that,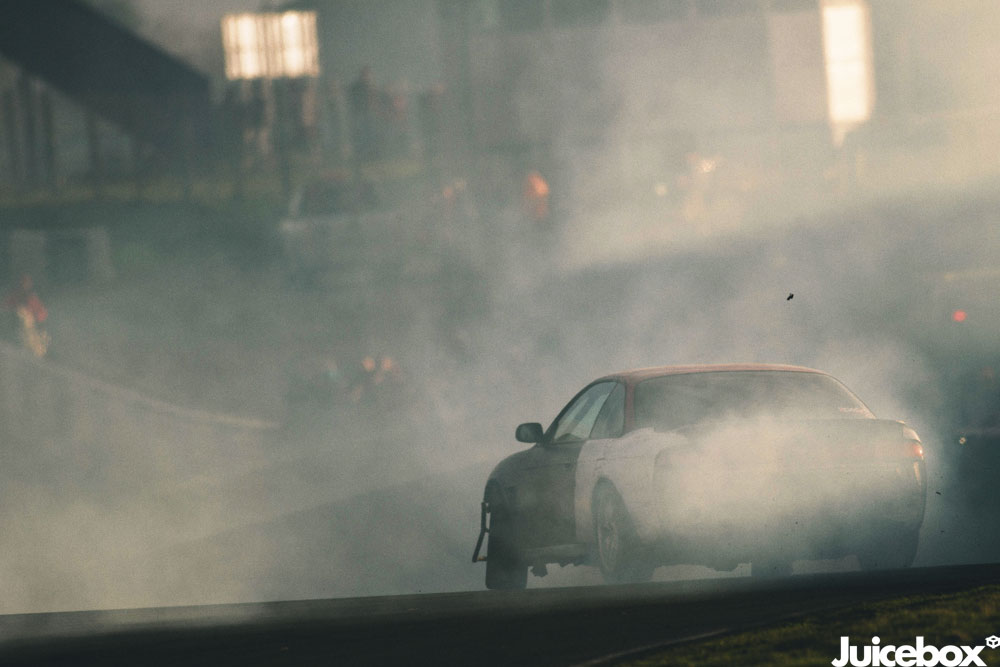 And yet you can help but think a country was doing this over and over and over with so many different platforms. They must have known all along!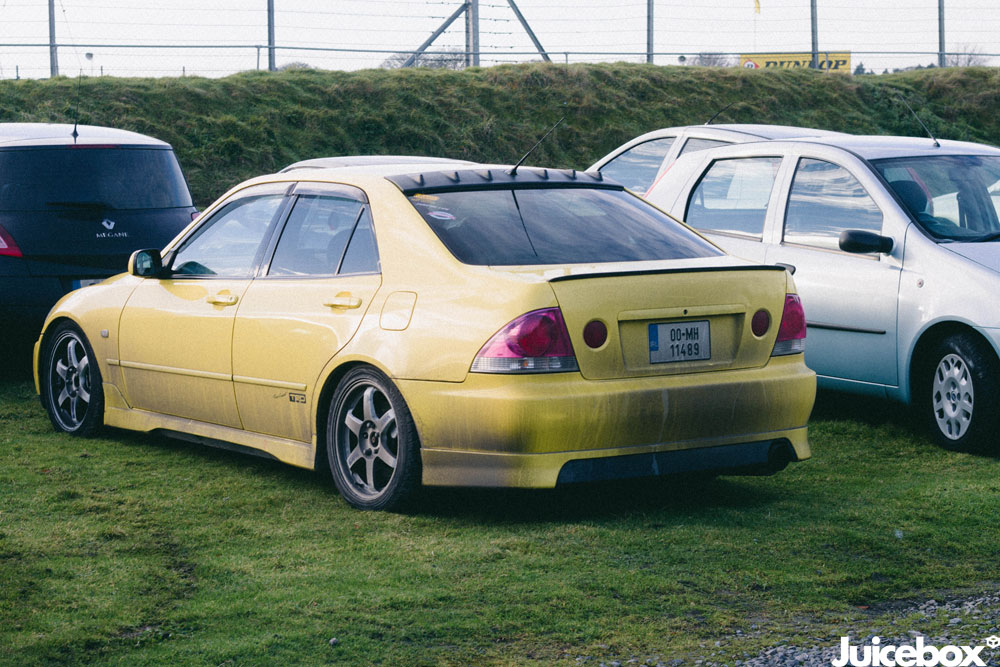 Why did Japan make so many interesting FR platforms, when it would have been much cheaper to just make them FF or not even make them at all.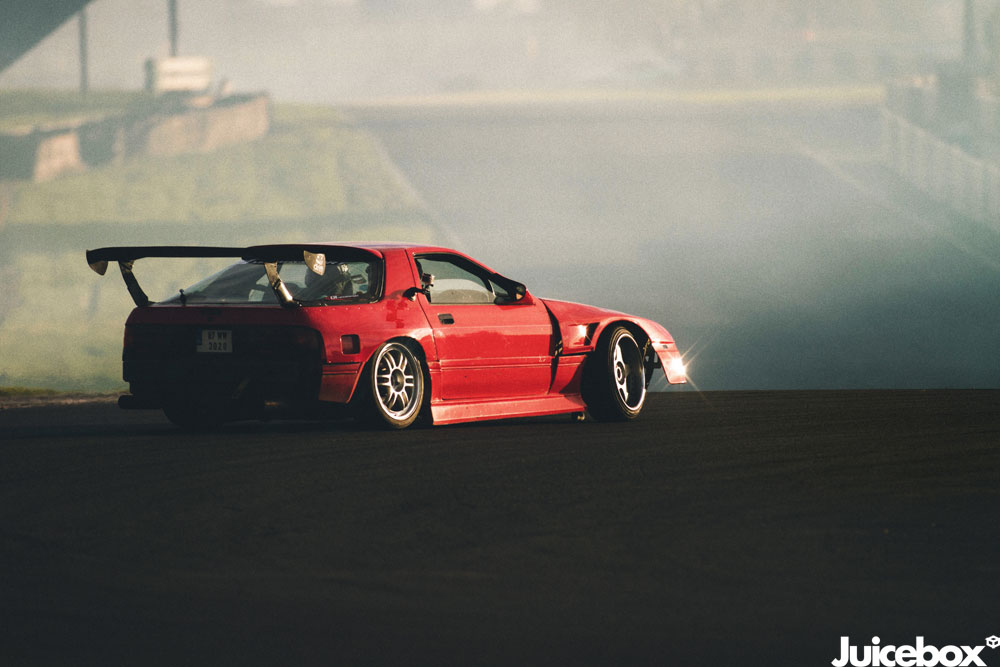 The Laurels, the Altezzas the Cefiros, all these big four door machines, then the Silvias, RX7's and Soarers, all with awesome engines followed by an incredible aftermarket industry.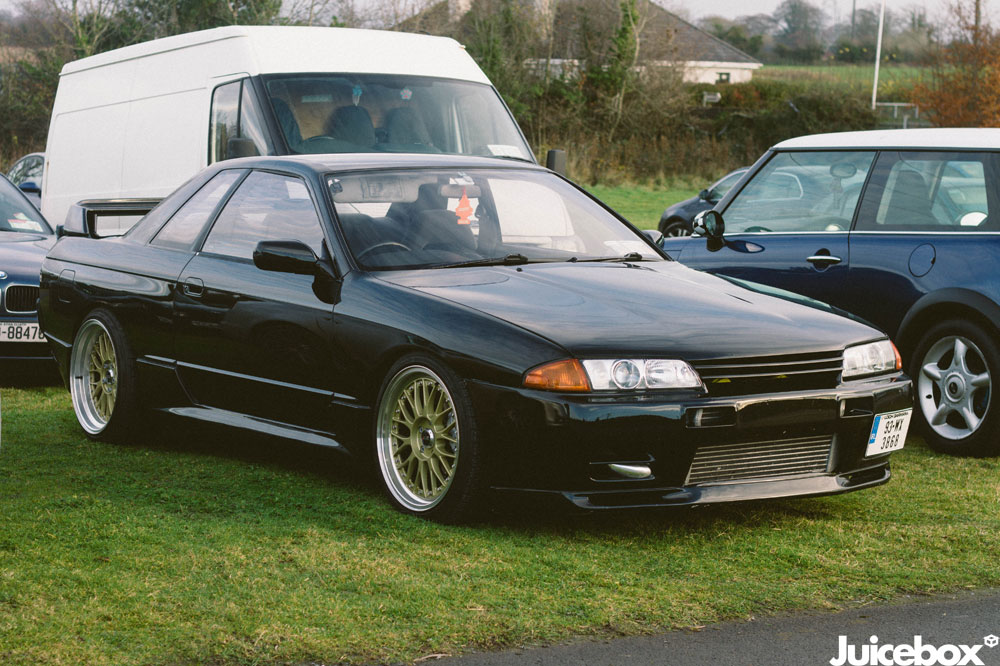 Why did Nissan make an R32 GTS? A car that has aged better than most cars out there… Did they know all along back then that it was all about the experience…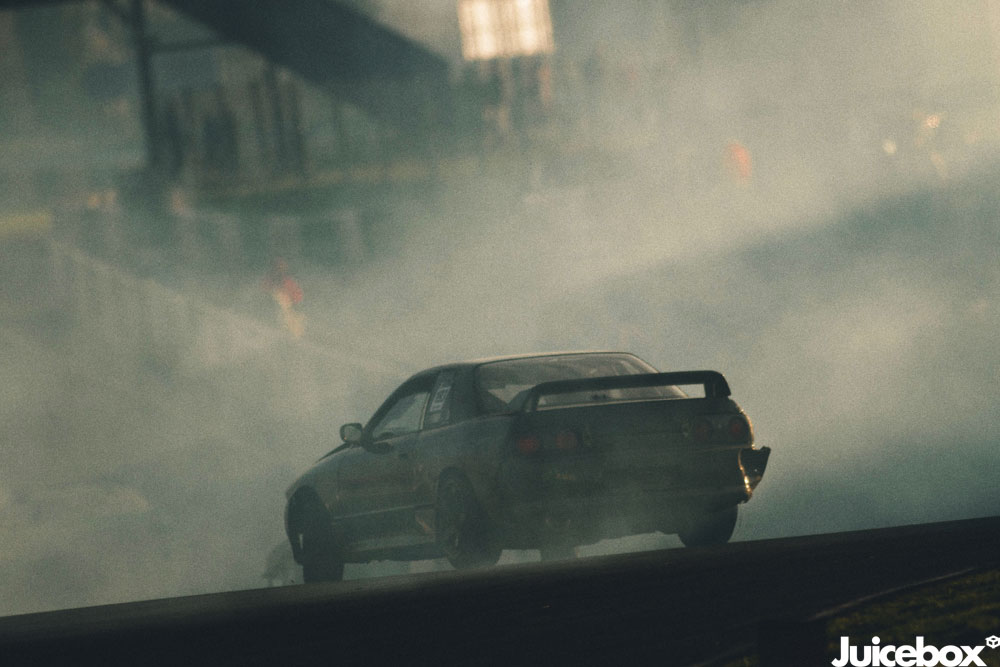 Twenty years on and we are still freaking out about them, enjoying them, buying new parts and using them to their limits. Twenty four years to be exact, almost twenty five!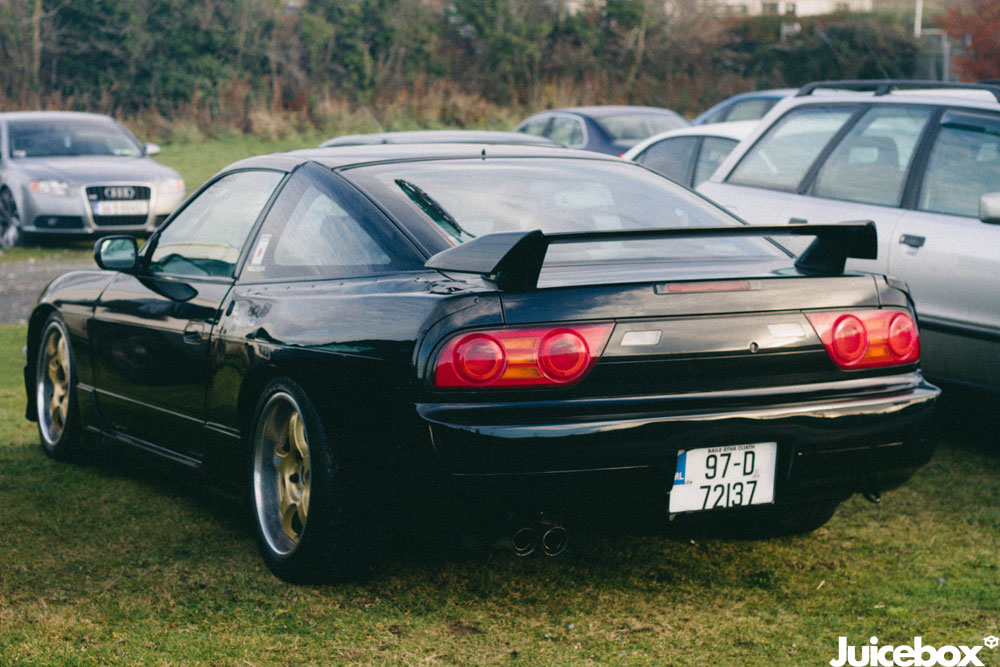 I mean think about it, a company that brought out so many FR cars at the same time, that are still so popular today, featured every week on every blog out there, in a different attire, with different wheels and different aero, all these great cars that just Nissan put out… what about Toyota, you can't help but be impressed by that.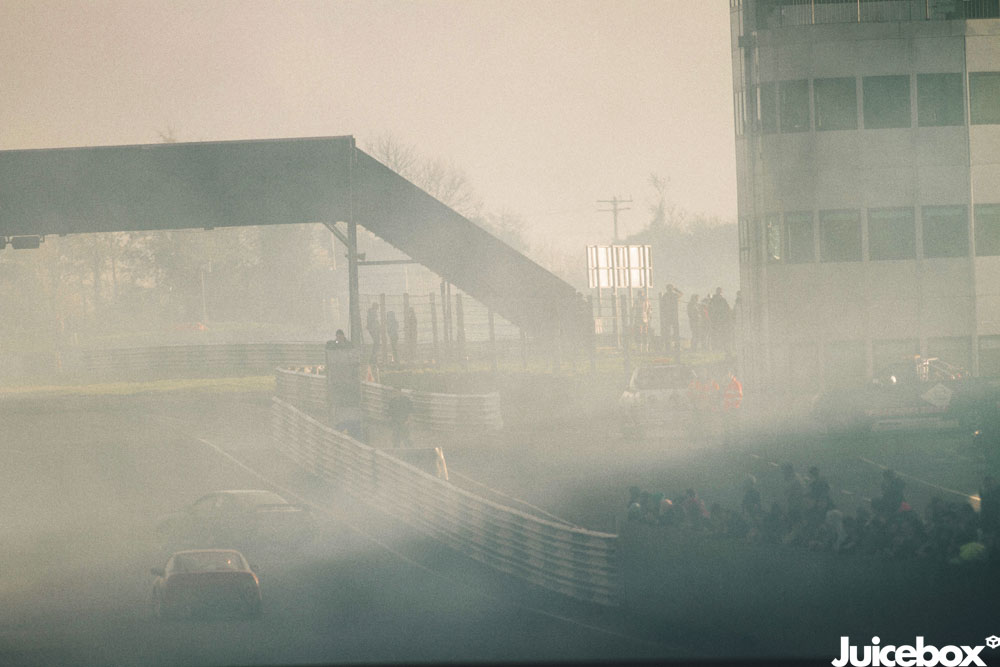 Running a site like this, and being behind the lens you tend to think about that quite a lot, as you sit back at the side of the track observing, appreciating everything that is going on.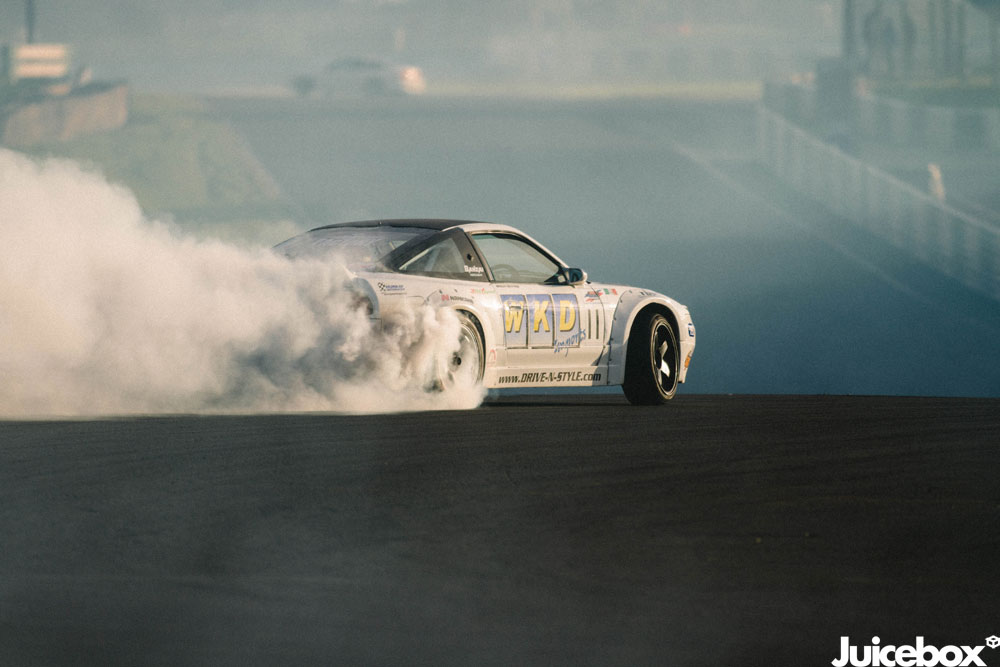 It's incredible that these cars have stood the test of time, more so than many others. Here we are getting endless amounts of satisfaction from them creating burning rubber fogs…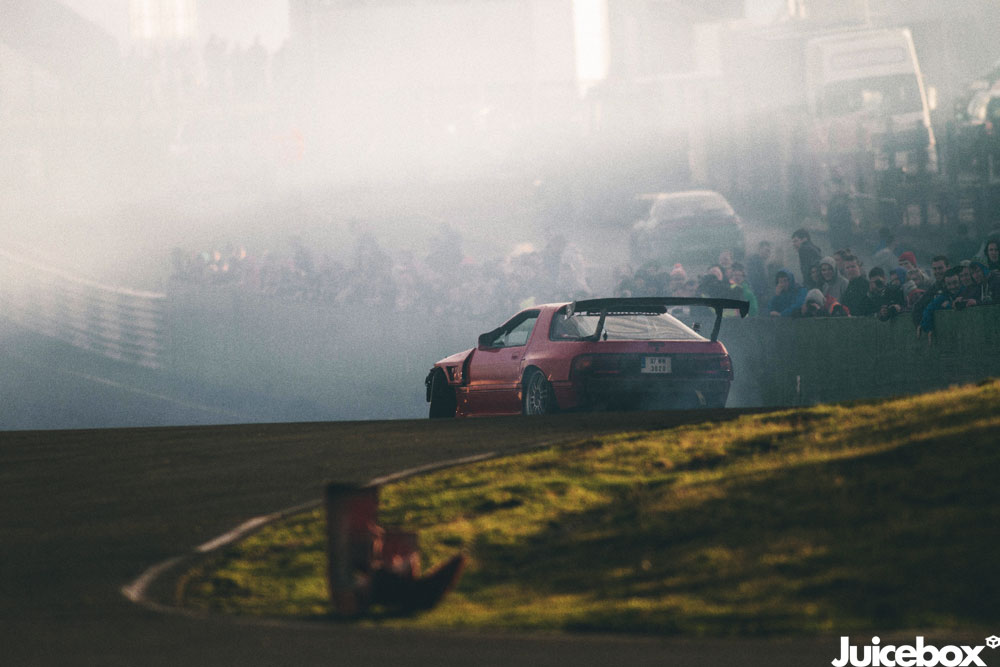 Here we are, buying aero parts, bringing our freshly painted cars with expensive bits out on track, blow every panel off of the car and do it all over again.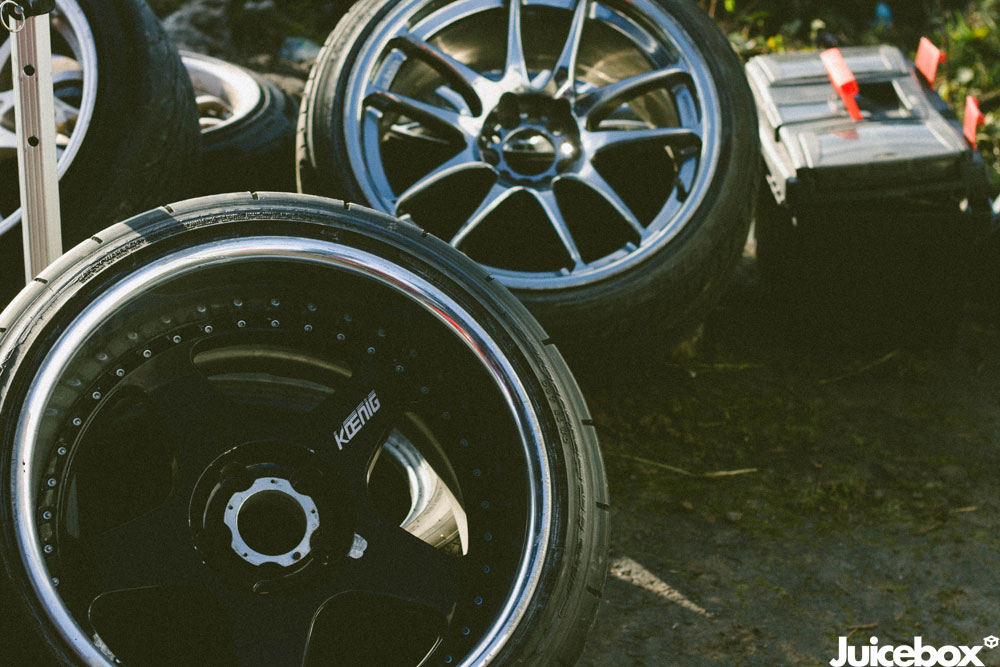 The average on looker would think  everyone is crazy.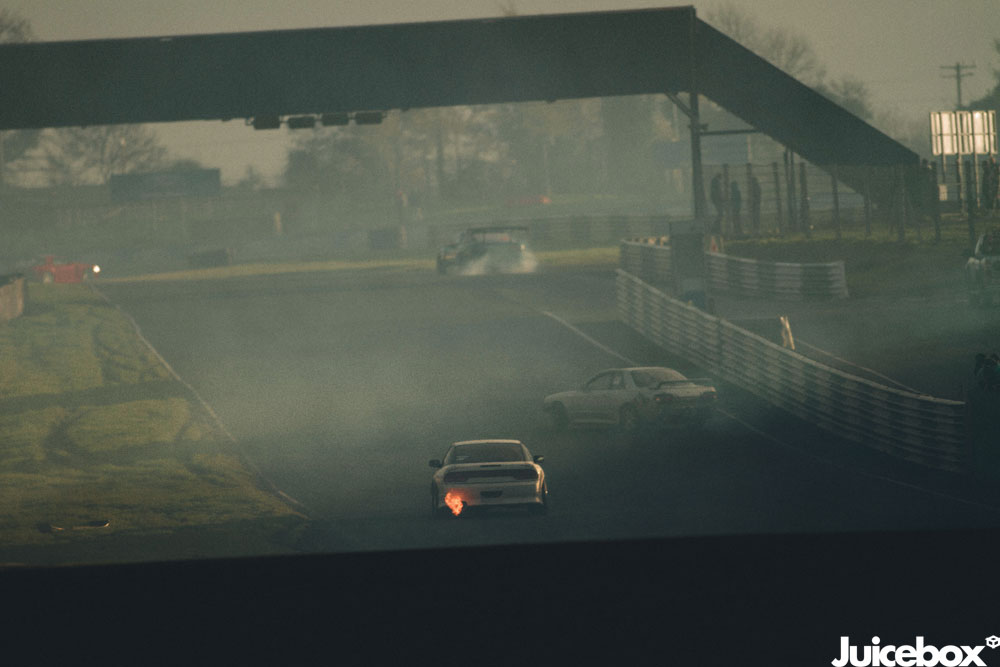 They  wouldn't get it, there is many people around us who will never experience what it's like to go sideways, or even push themselves outside of their comfort zone, in a car or in life for that matter.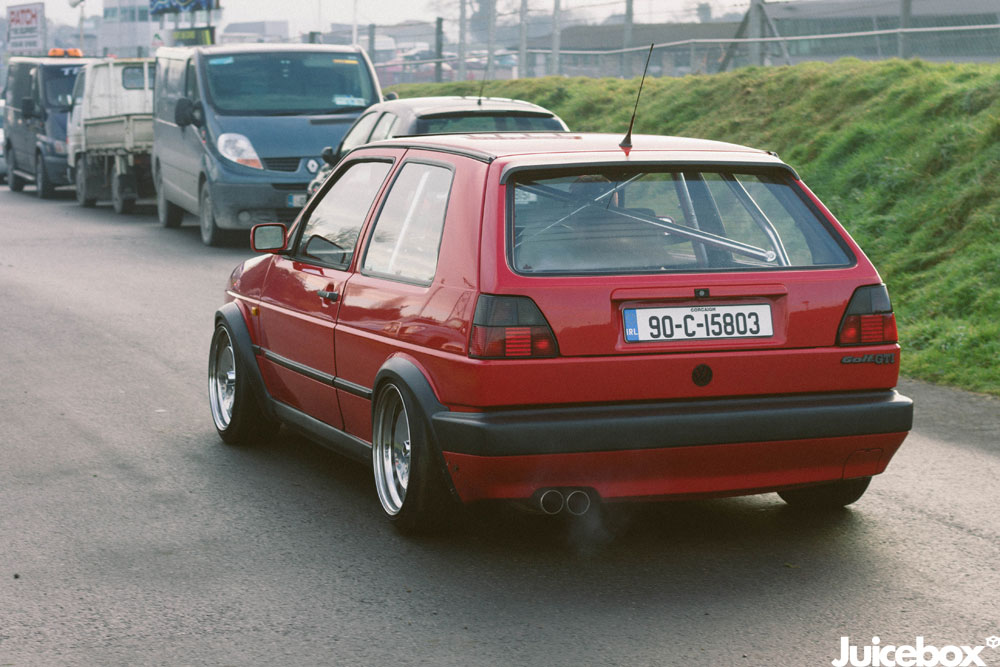 Many people will never get the car culture, why people do what they do, why the spend pay check after pay check on their cars.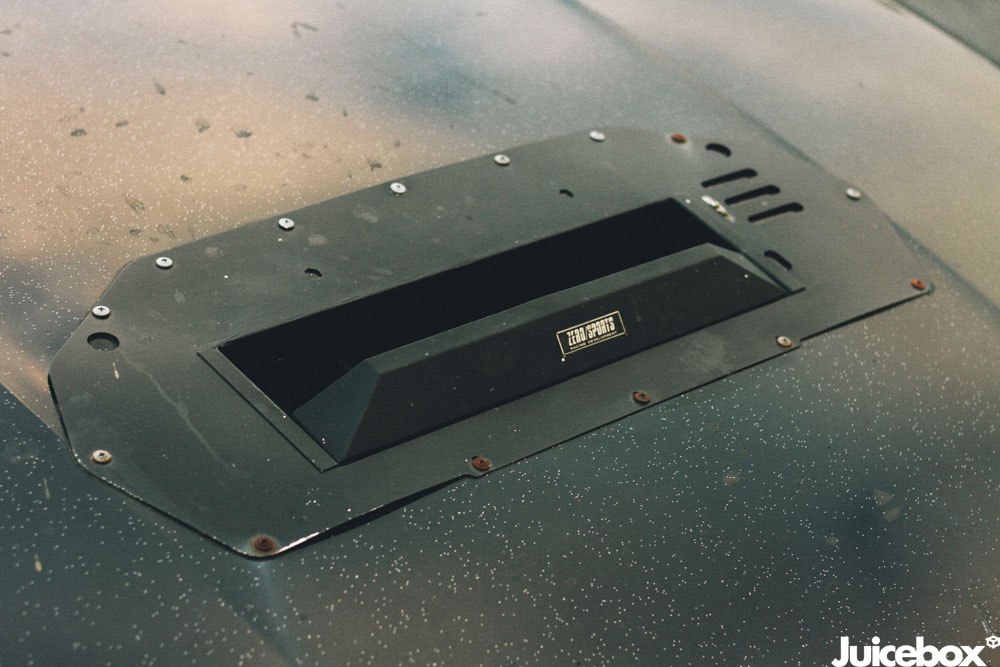 Getting excited over rare or unusual parts.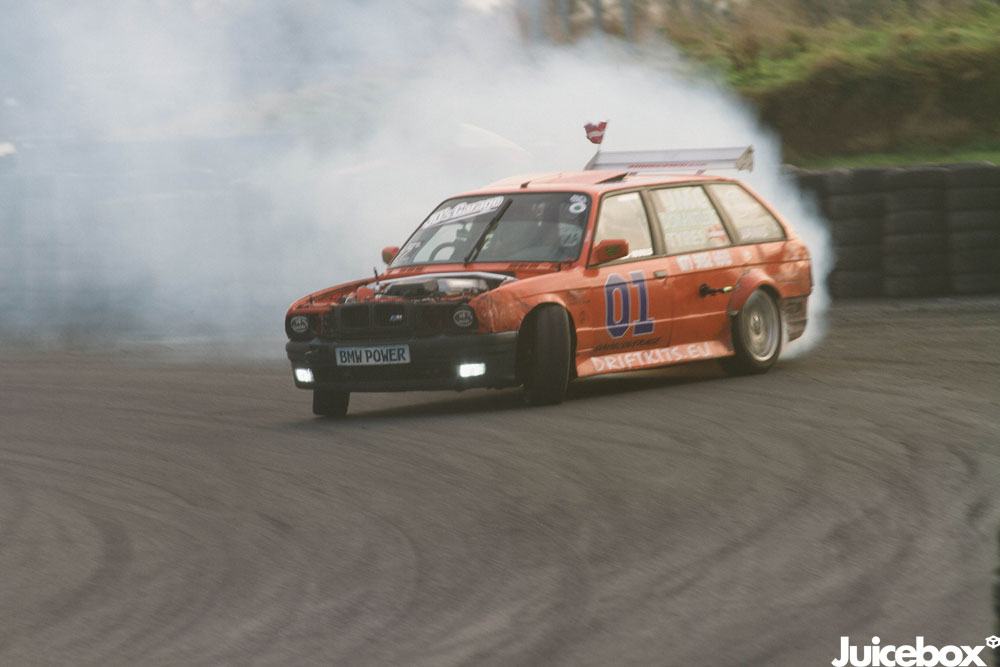 I'm very curious to see where drifting will be in 10 years from now.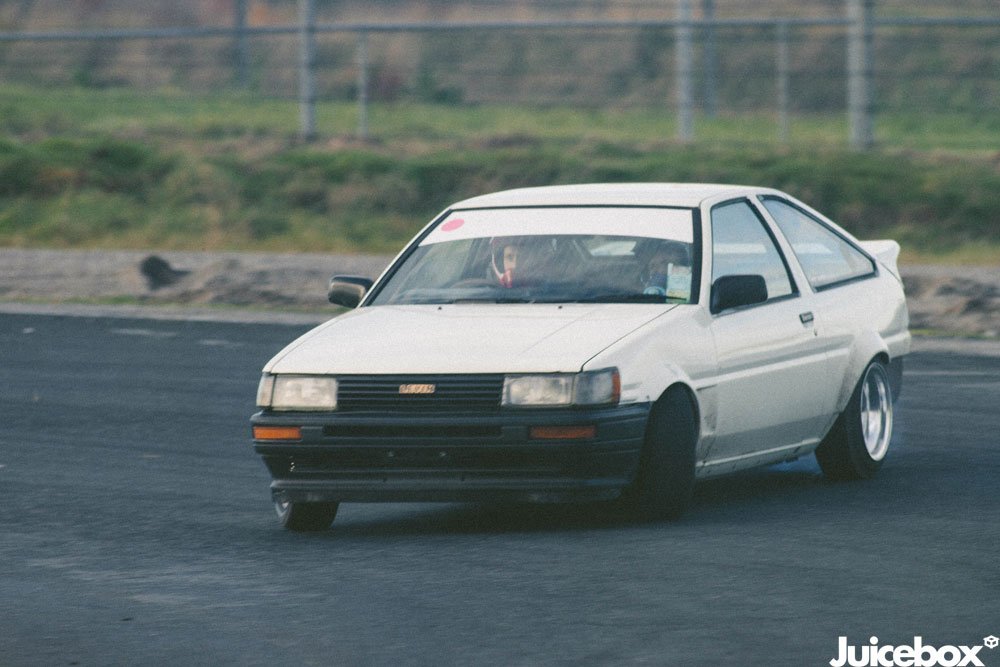 Where is it all going to go? What will still be around? There is nothing more enjoyable than seeing a Hachiroku going sideways anywhere, a car that this whole thing we all enjoy was mastered in.
Even the 86 has stood the test of time becoming a future classic no doubt. Did Toyota ever expect it to be so good?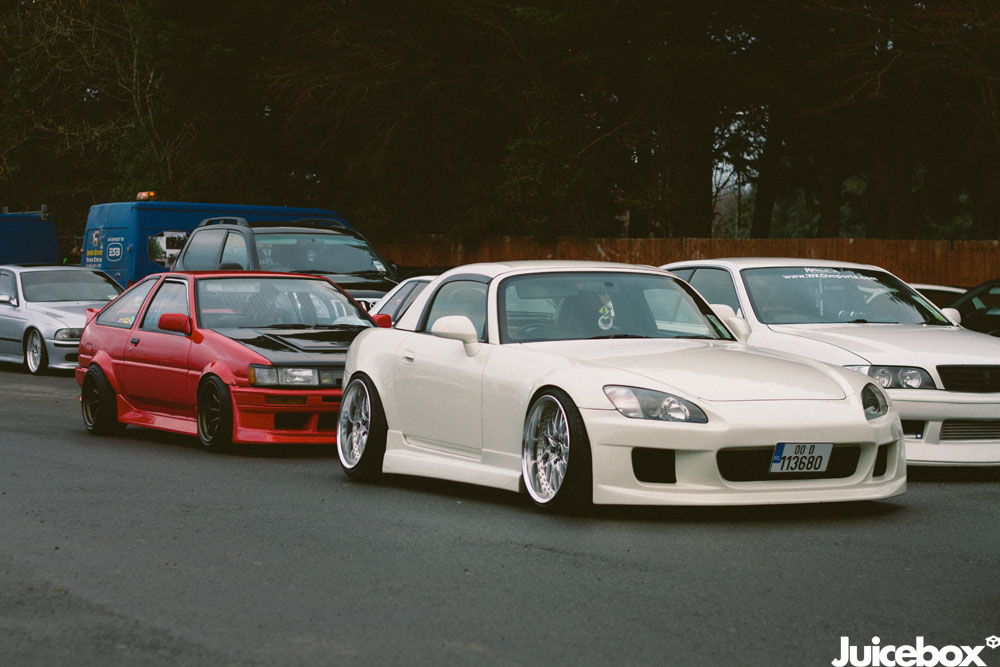 Who knows, I just hope the new GT86 will spark a new generation of cars, it feels like after the S2000's and the s15's and DC5's that Japan started slowing down when it came to making cars similar to that of the 90's.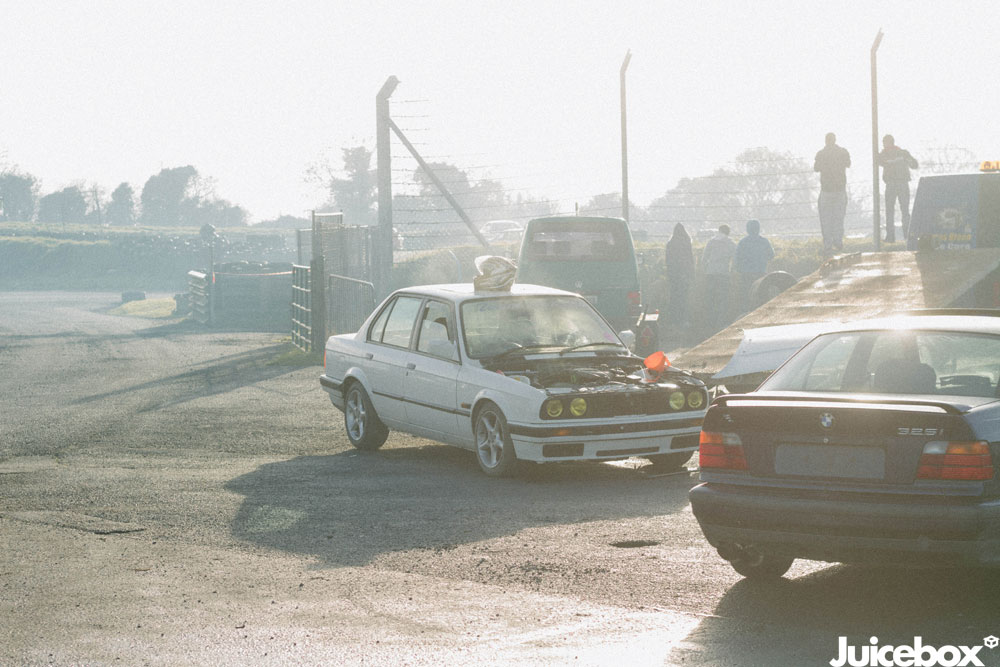 I hope people will be still putting these cars sideways in twenty years from now,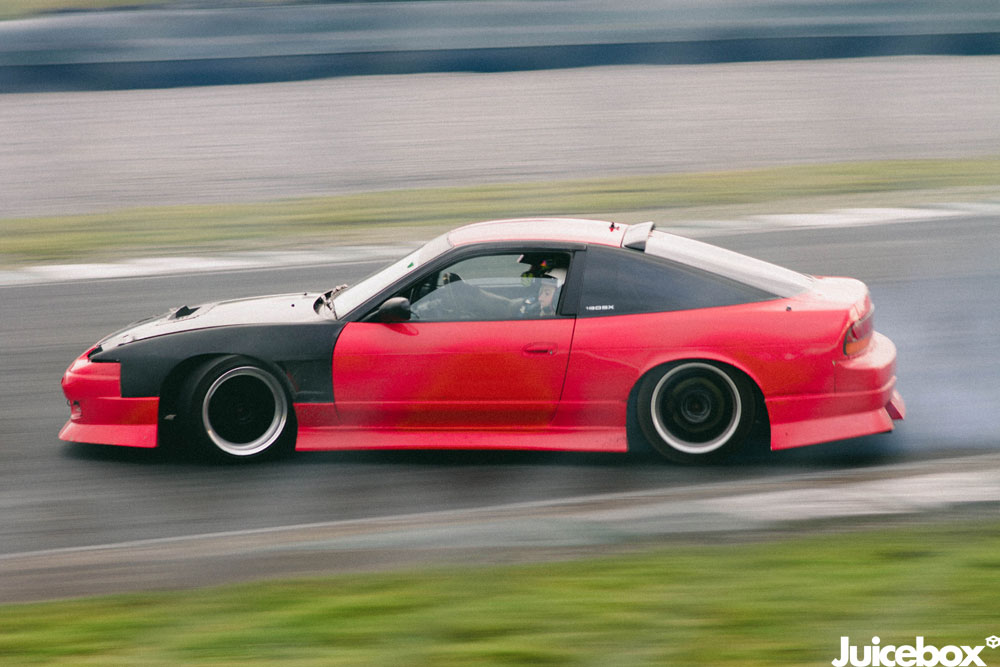 When the stakes will be even higher, because essentially that's what is going to happen,when cars and panels become scarce or rare.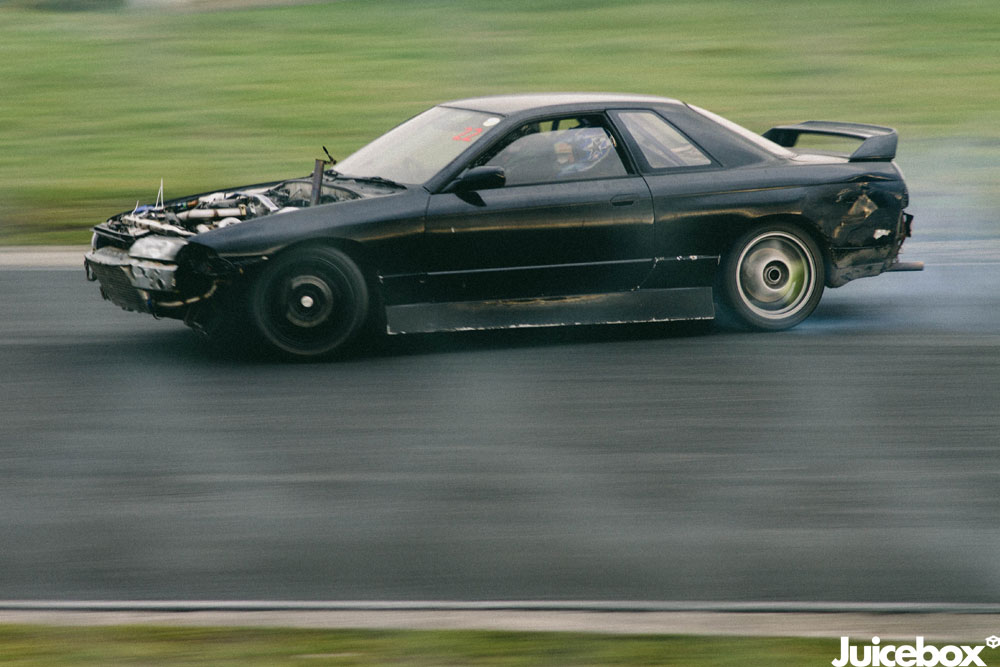 I guess many people will just live in the now, make the most of and enjoy and use up what they can while stocks last…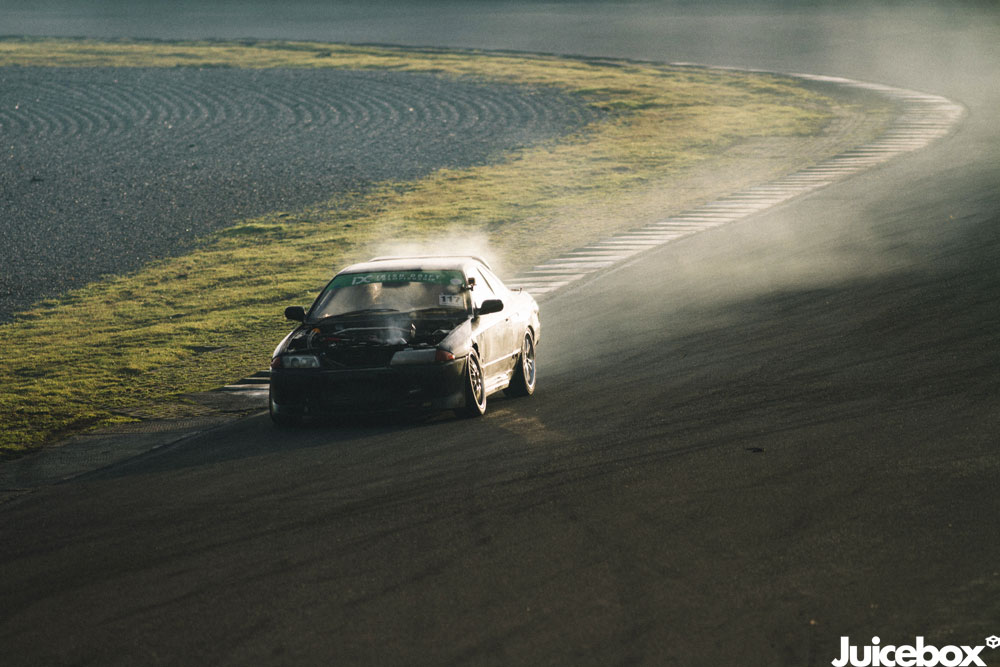 I'm sure many people aren't as sentimental about cars as others, or people that form a bond with a car without even realising it.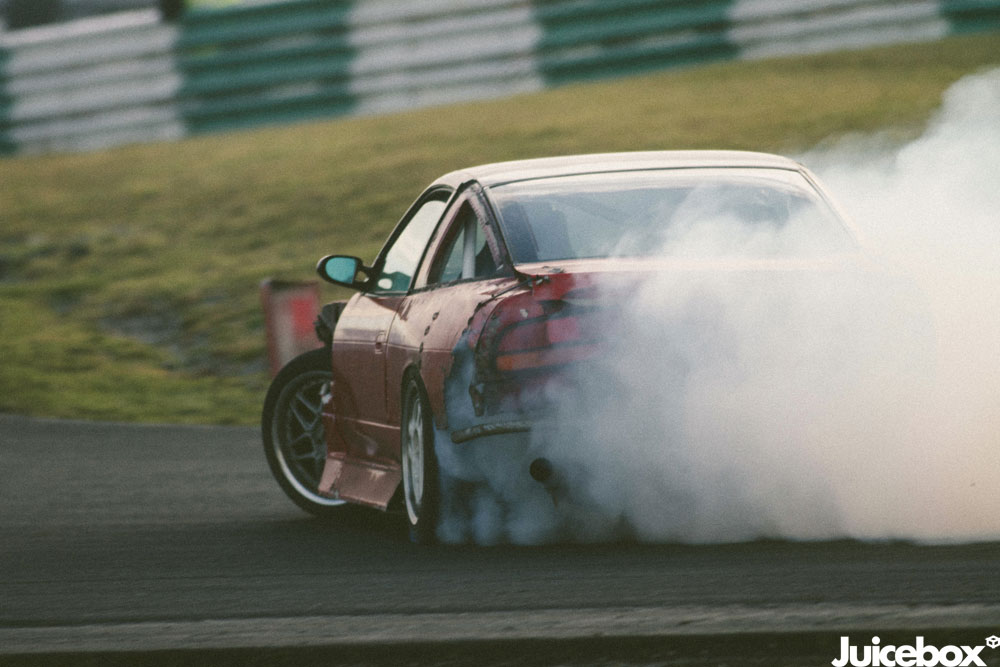 People may not even think about or want to look into the future, but many might not even see themselves owning a drift car in years to come…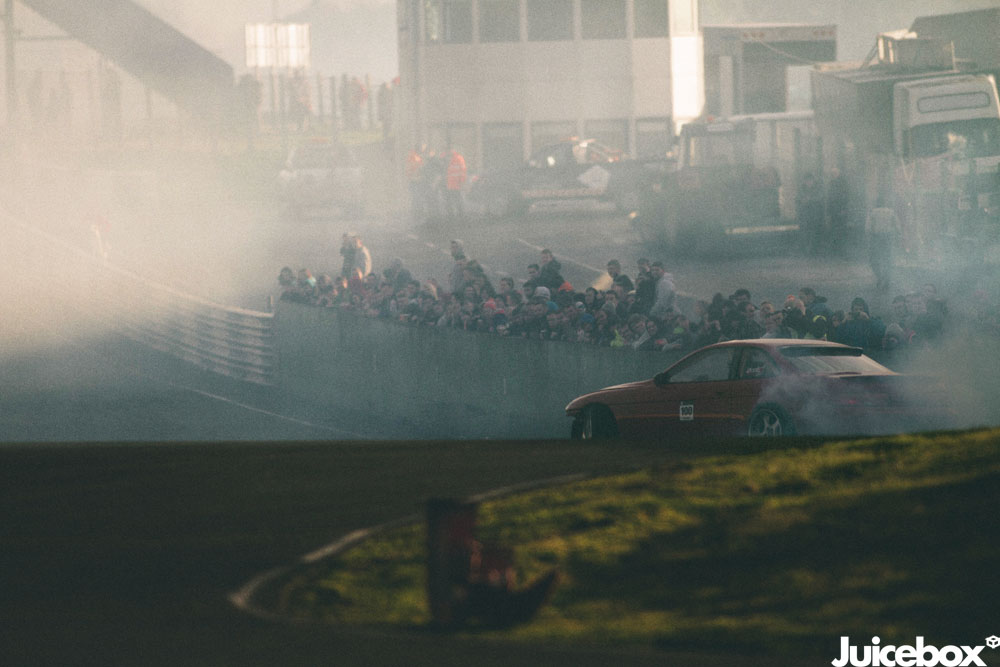 At the minute drifting is huge, and it's growing, because let's be honest, its ridiculously addictive and good fun.  All we know is that people will be heavily sentimental in the future about all these cars that get tough love, and the memories that accompanied them.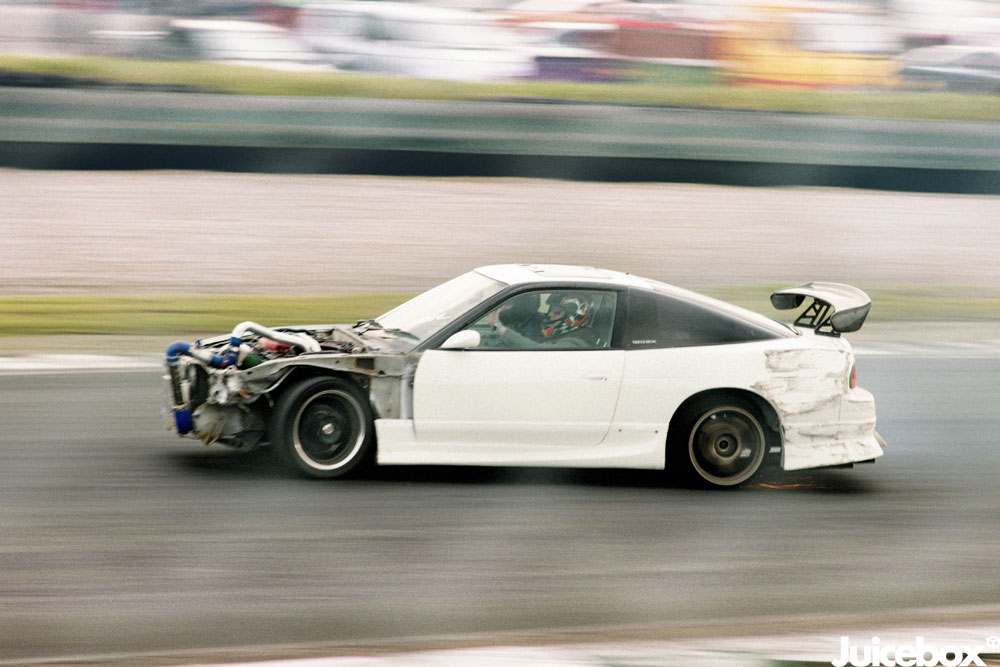 It will be interesting to see just how much an s13 or an S14 will cost in 20 years from now, will the scene still be as vibrant? How many cars will stand the test of time, rust, or abuse?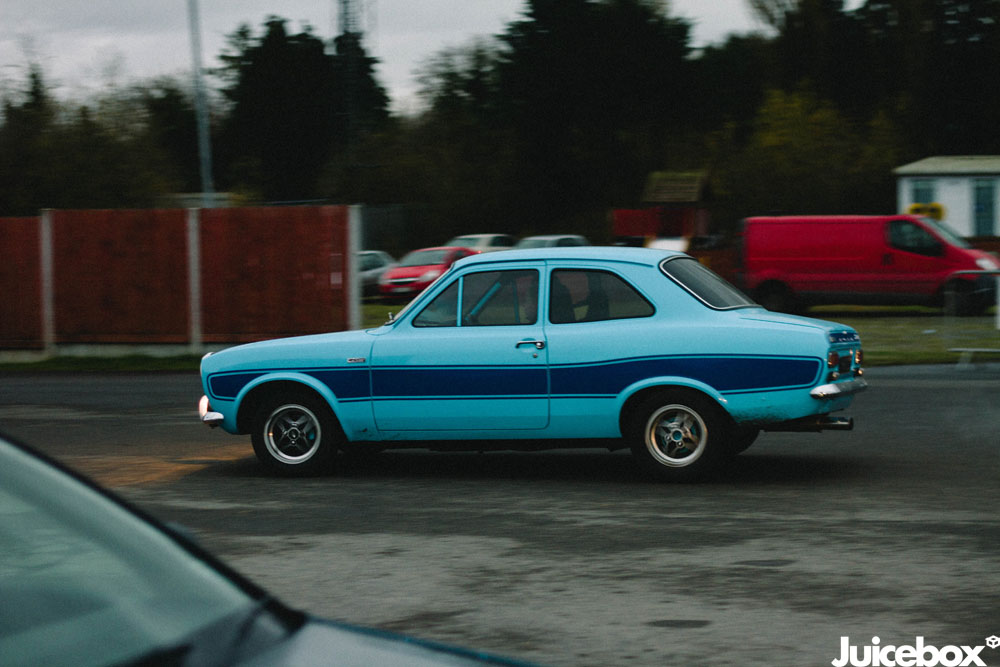 Will the day ever come when we will look upon all these cars with the same love as the generation before us did with the Escorts?
I'm sure we will….
Of course an s13 should have as much respect to the car community as other cars have over the years, it has conquered more than enough to earn that place, along with the AE86's the skylines and the RX7's.
Comments
comments
Powered by Facebook Comments