Affection, metal and age.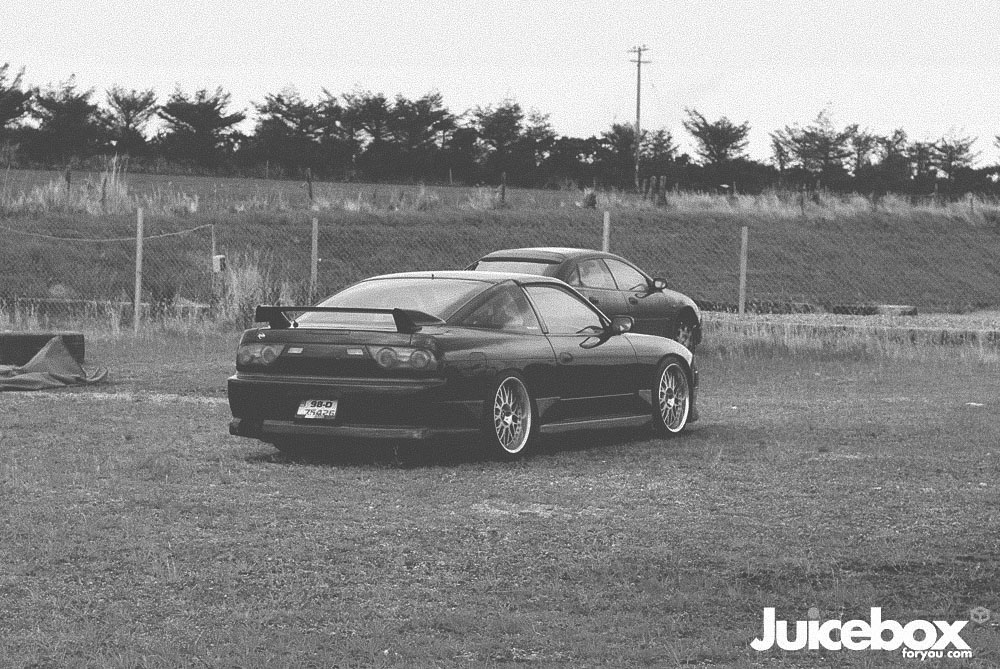 A Couple of months ago leaving a car park I snapped this simple clean timeless RPs13 directly in front of a Mazda 323, both cars from the same era and similar manufacturers. Its always amusing how some cars are so well designed, live on as classics and are more popular than the day they rolled out of the factory. This picture will always stay with me just because the 323 will never have the presence of the 180, and was growing moss in the corner, whilst this 180 will possibly stay this good for a few years to come.
Now we all know that Mazda has made some amazing cars but you cant help but get a kick out out of the A to B cars which come and go from companies, stick around for a period and tehn completely vanish, then we have the cars which may have had the same faith but gain a cult following. Its fascinating how the brain can get excited and affectionate over a chunk of metal which has been crafted and pressed into different shapes and completely disregard another….
Comments
comments
Powered by Facebook Comments