The Car Life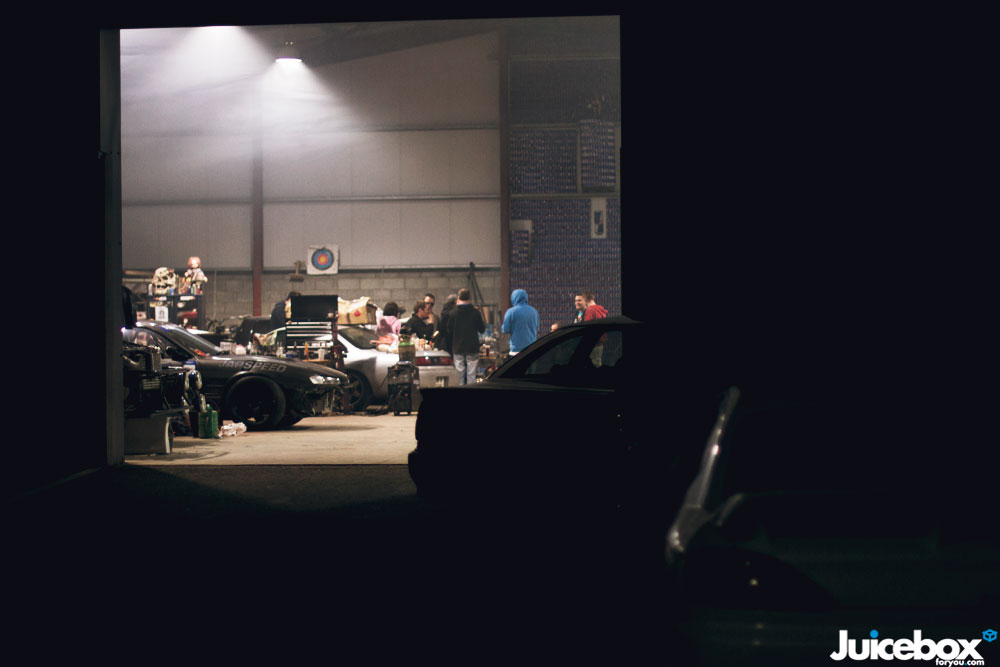 So it's the third birthday of Juicebox… a website we created back around three years ago with a mission to showcase the Irish car scene to the rest of the world, to show them all the good things that are hidden away down country back roads in sheds and barns and other places you would never expect to find rare metal on four wheels.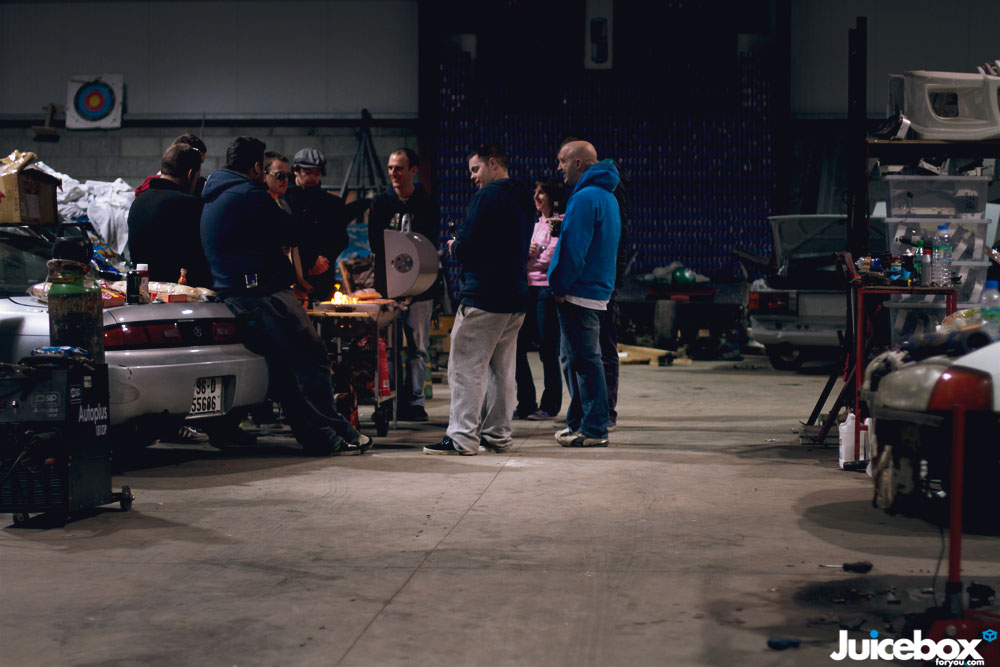 Every once in a while I have to stand back and take it all in. Where we are with this and the friends that surround me, it can be taken for granted all too easy. The shed for example, the place where you can be immature but it's ok, the complete nonsense that can happen but no one judges…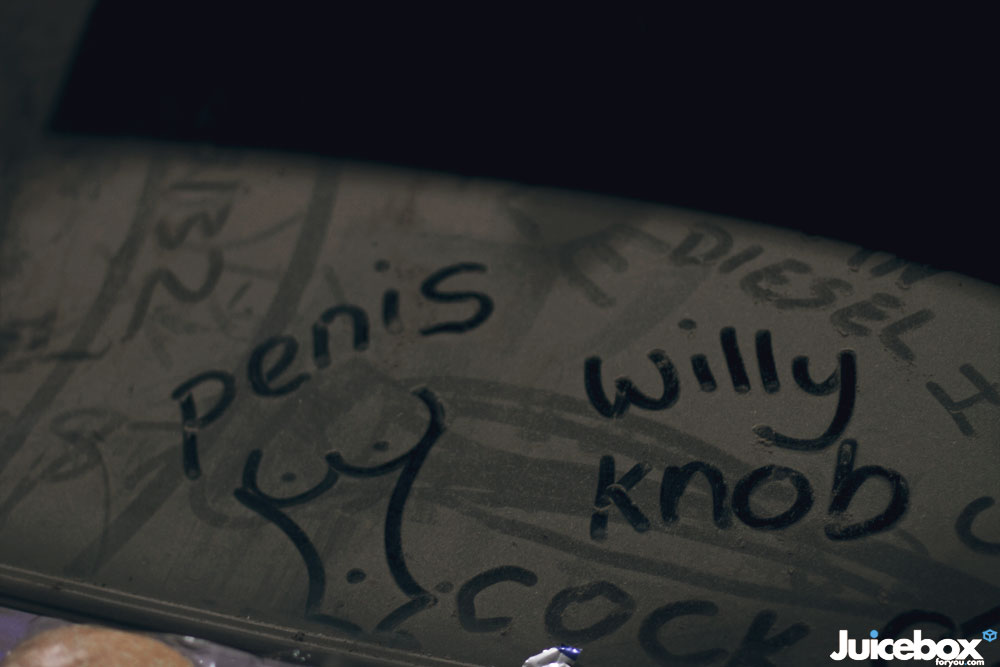 Being surrounded by some of the best Japanese metal in Ireland, flavoured with the sense of humour of an eight year old, it's nice to be surrounded by people who don't take themselves too serious. The same dick and fart jokes are still funny, and that's a good thing.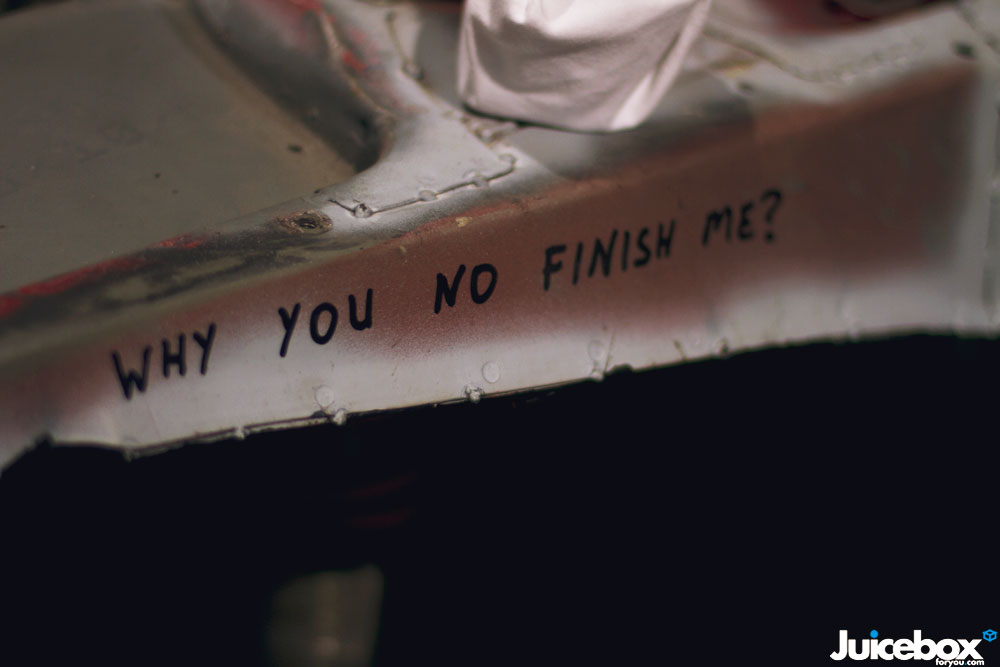 People have a tendency to take things too serious in life and the car scene, when at the end of the day it's all just another outlet outside of the mundane nine to five grind or whatever you do to pay the bills to get by. Cars are form of escapism, and for the people who enjoy it it's one of the best kinds.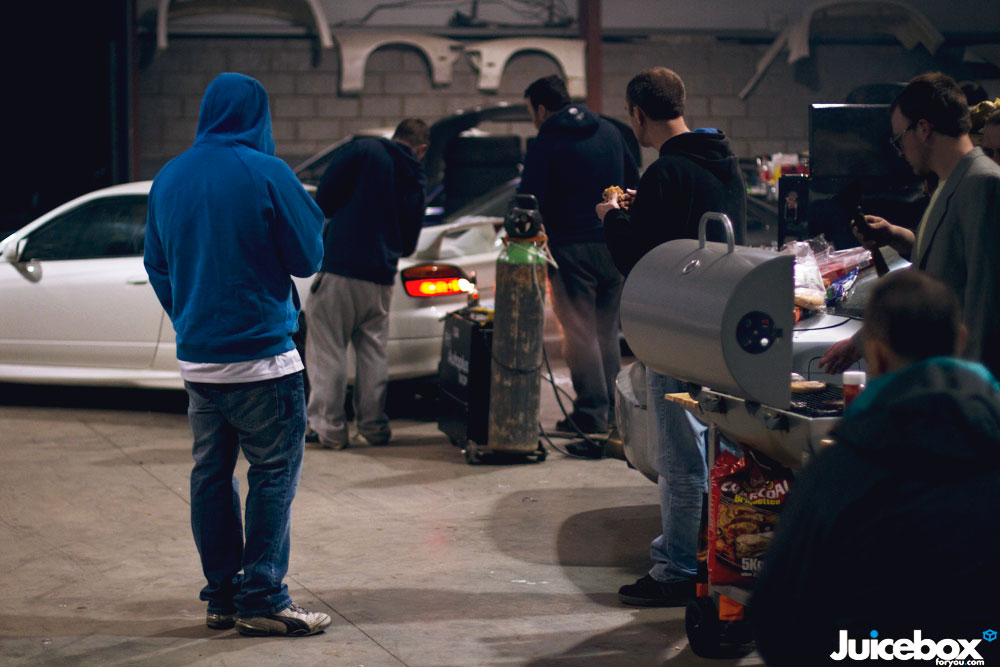 The friendships that build, the people you encounter, the characters that come and go… its all part of it. Since day one that has always intrigued me, two very different people can become good friends through the connection with chunk of metal.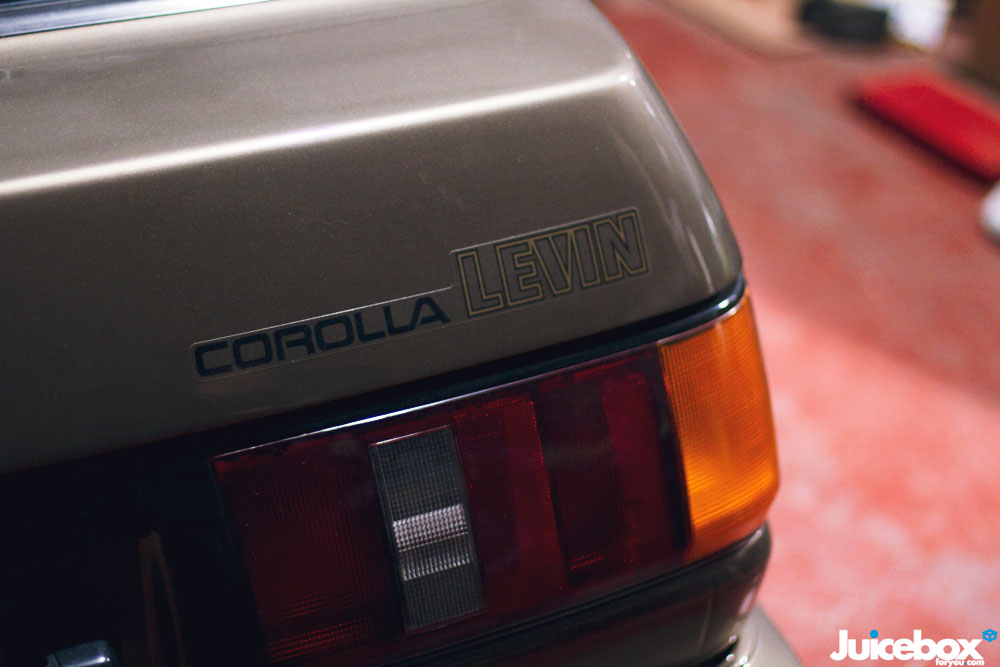 That love for an inanimate object that is so real… so pure….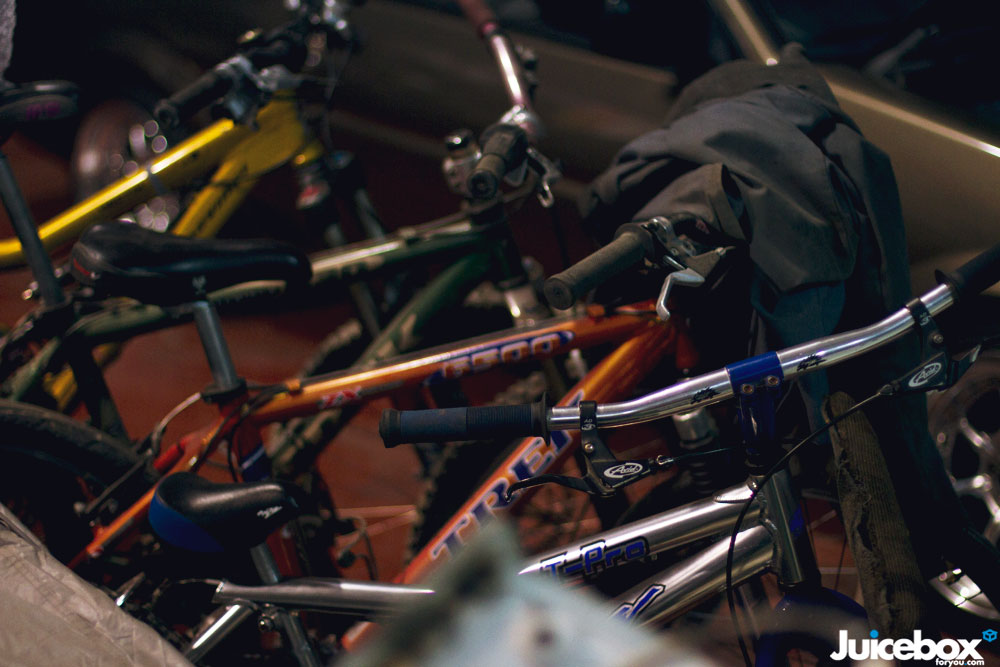 It's a feeling that many people outside that world just can't understand, something that has brought together the best of friends.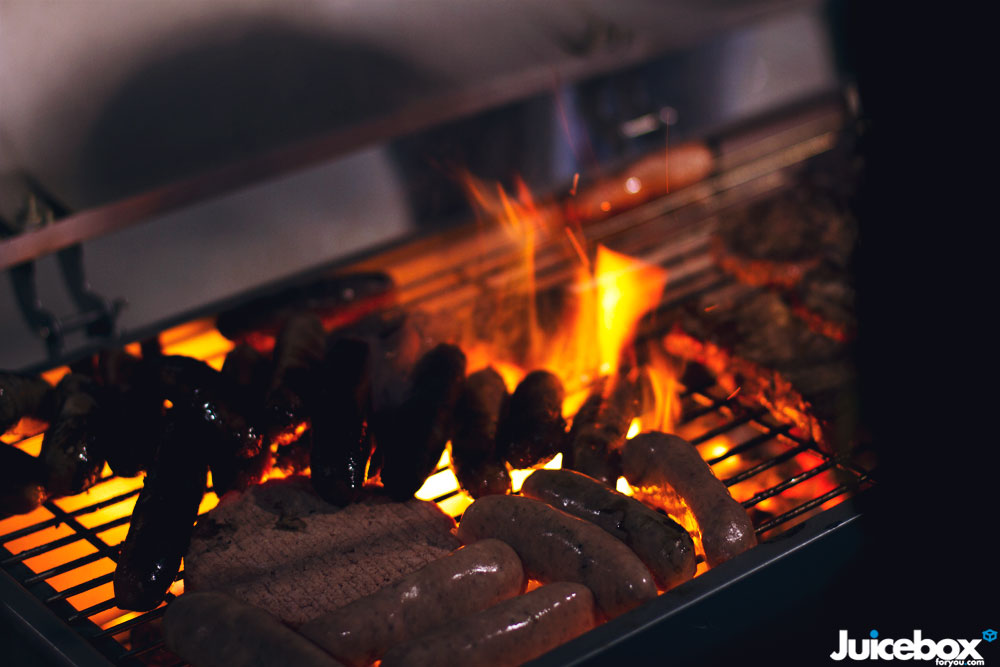 Three years on and things have changed but stayed the same, the same friends with the addition of some new people. The Irish car scene is shrinking, there is no denying it, but it's nice, being a part of the scene much closer than I was a few years ago is a nice thing, you get a first-hand look at what's happening. Fuel prices have made turned the streets to the sound of booo…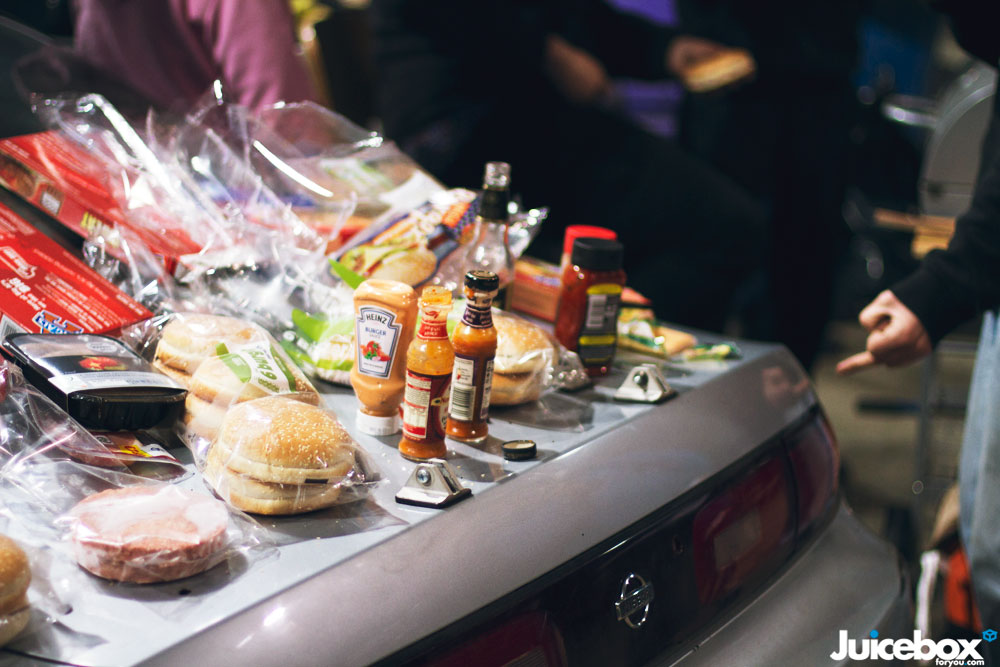 It may not be this way forever, people have left to find work in other countries, or ducked their heads down for a few years, but at the minute the proper car scene appears to heavily made up of real enthusiast. The scene is shrinking and so are the cars. It's a real shame that cars are being broke left right and centre but things move forward nonetheless.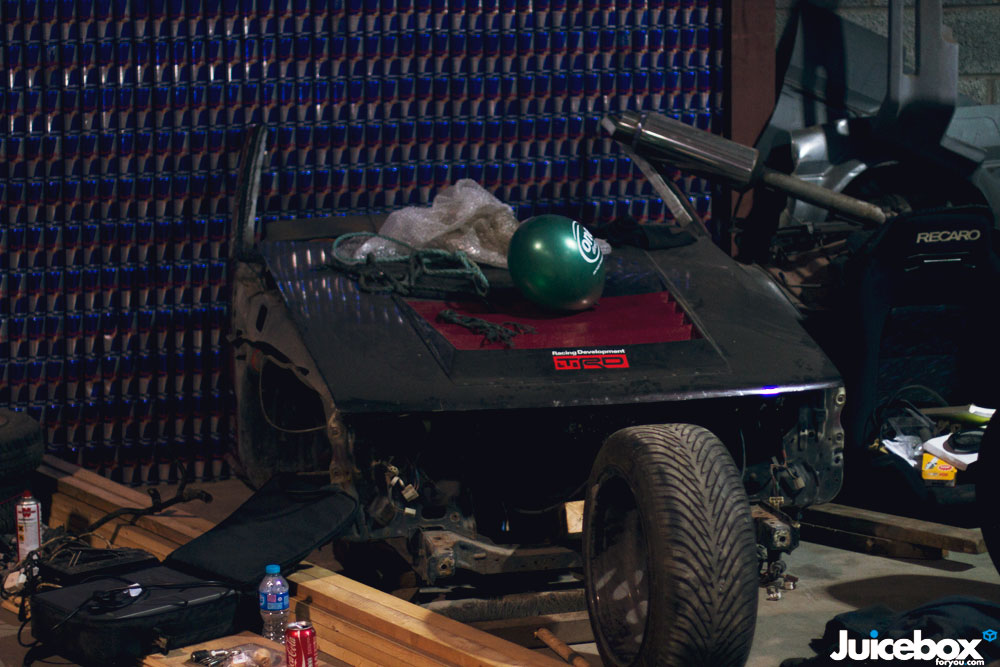 The front of Dayos old AE86, which has been stripped and the parts have passed on to others, this car was actually killed so it was broke for real reasons. I remember the night we crashed in this car, and its mad to see it sit as more or less a front cut.. Cars that were once alive and kicking are returned to lifeless pieces of metal, it's the way things go, and these inanimate objects are as temporary as their owners, something we tend to forget.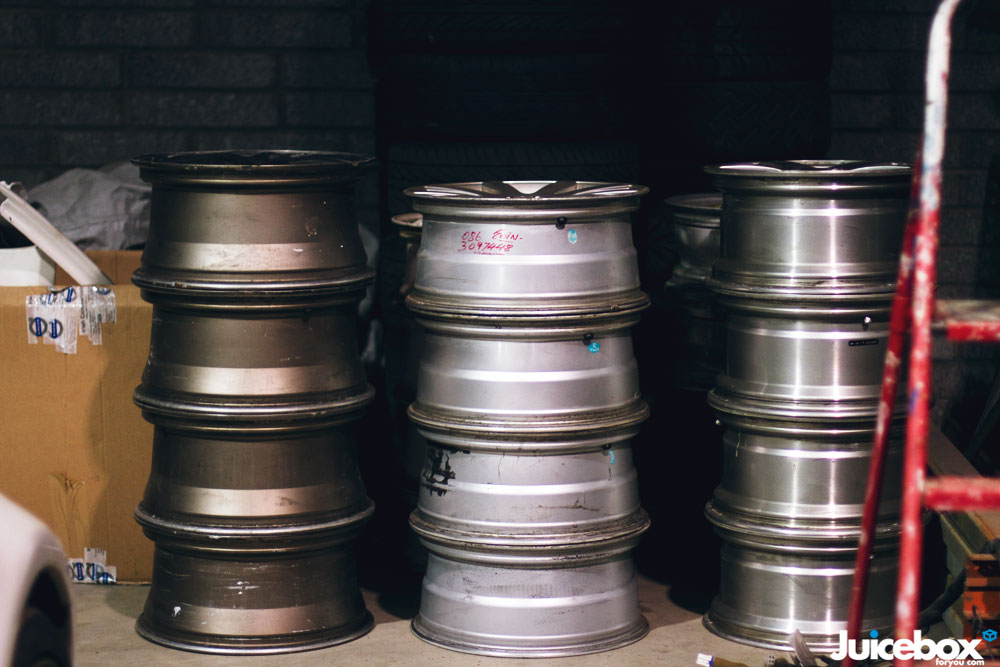 Over the three years I have seen people put so much into their cars, there is nothing more satisfying to see than someone put their heart and soul into a build. The website has helped me meet some of the most die hard of car enthusiasts and I'm very grateful. I've always found it amazing how someone can lust over a piece of shaped metal, myself being guilty as charged.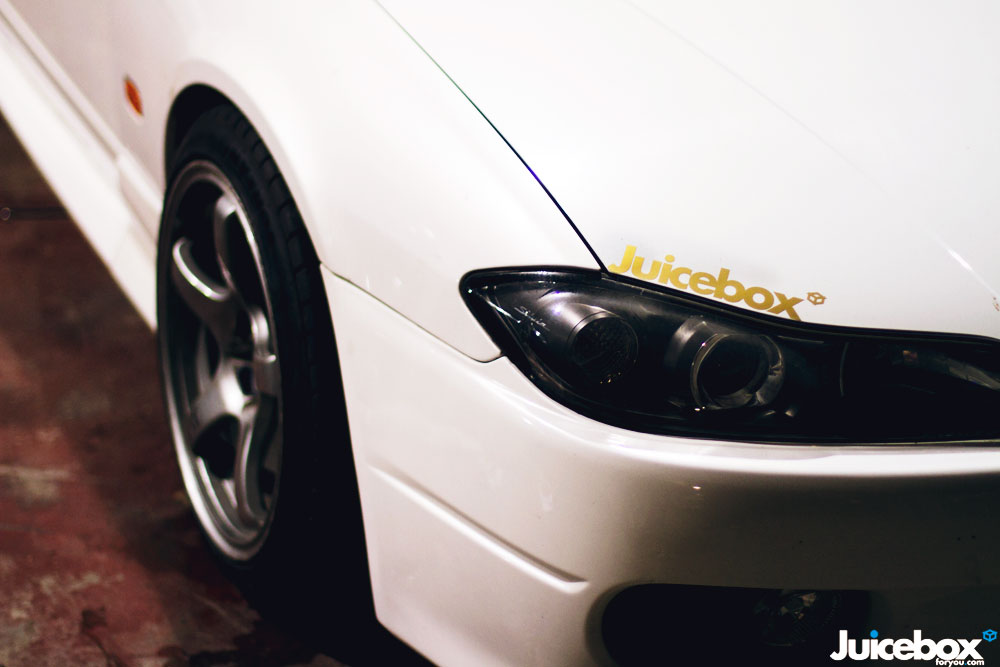 Obsessing over shaped panels… those shapes which make you fall in love or hate a specific car or model. As the night progressed and the nonsense continued, I realised it was the third birthday of the site, and was very grateful to see how far it had come. What we set out to do, it has worked on many levels, and was received very well and that's a nice feeling.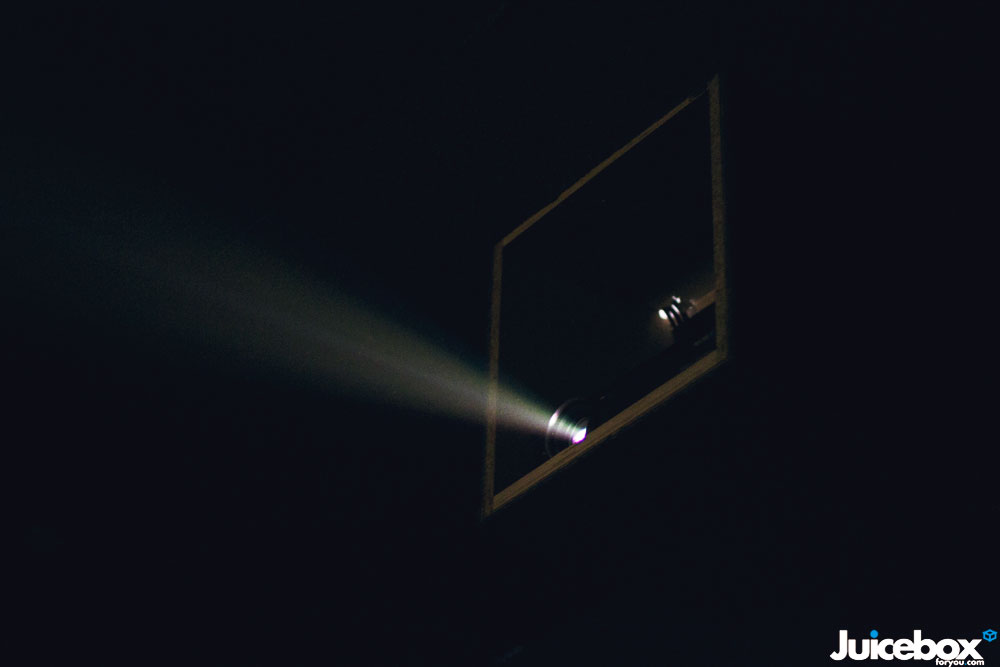 As we sat down in a cinema which is built out of Evo five Recaro seats I had to laugh, watching fast and the furious for the one thousandth time in a shed filled with some of the best cars in the country, and knowing the entire film word for word, it never gets old. This is what it's all about.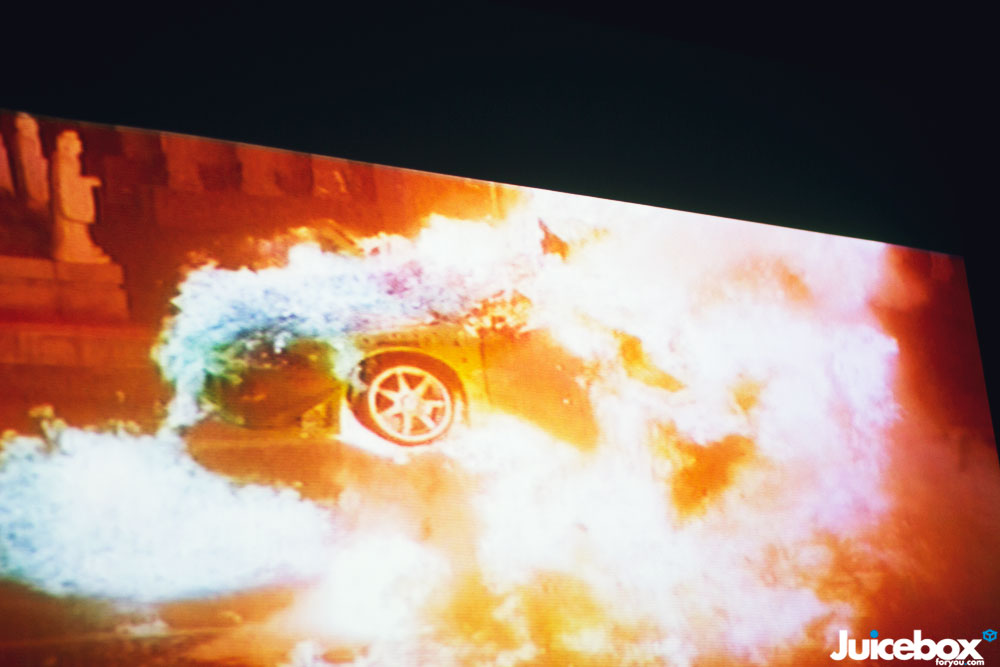 I'm sure many of you have the same sort of have nonsense rambling story, there is nothing better than being surrounded by good people, nice cars and good times, if it's what you truly gets you excited, when it works it's the best thing to have.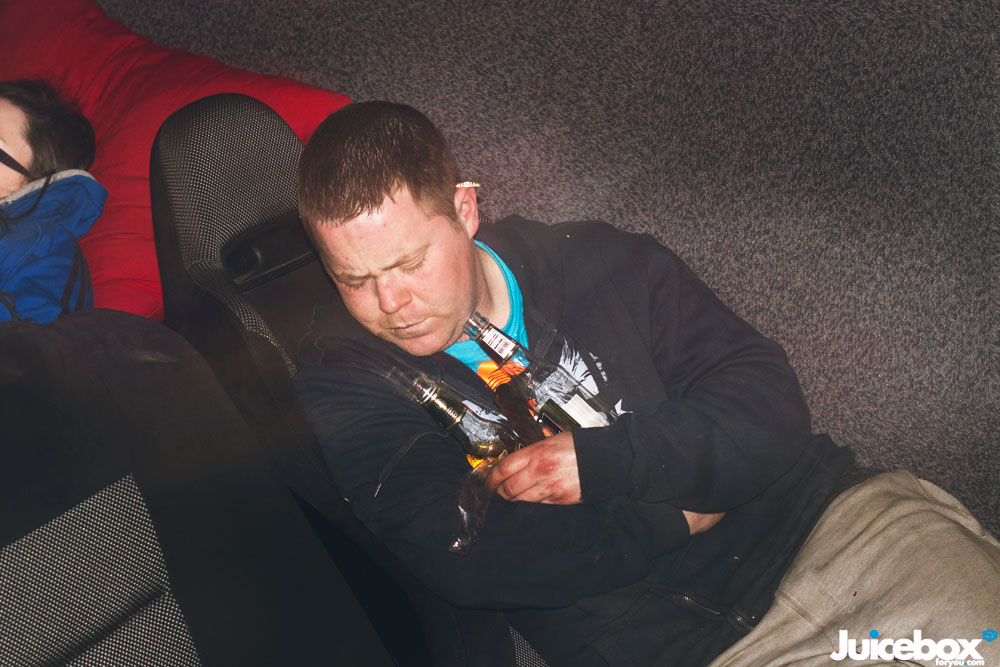 The website has been a bonus and an extension of that. Three years of good times! I'm very grateful for them, the people we have met and the cars that we have shot. Hopefully we can keep bringing you the good stuff and thanks for being apart of it.
Comments
comments
Powered by Facebook Comments