N/A Night Vibes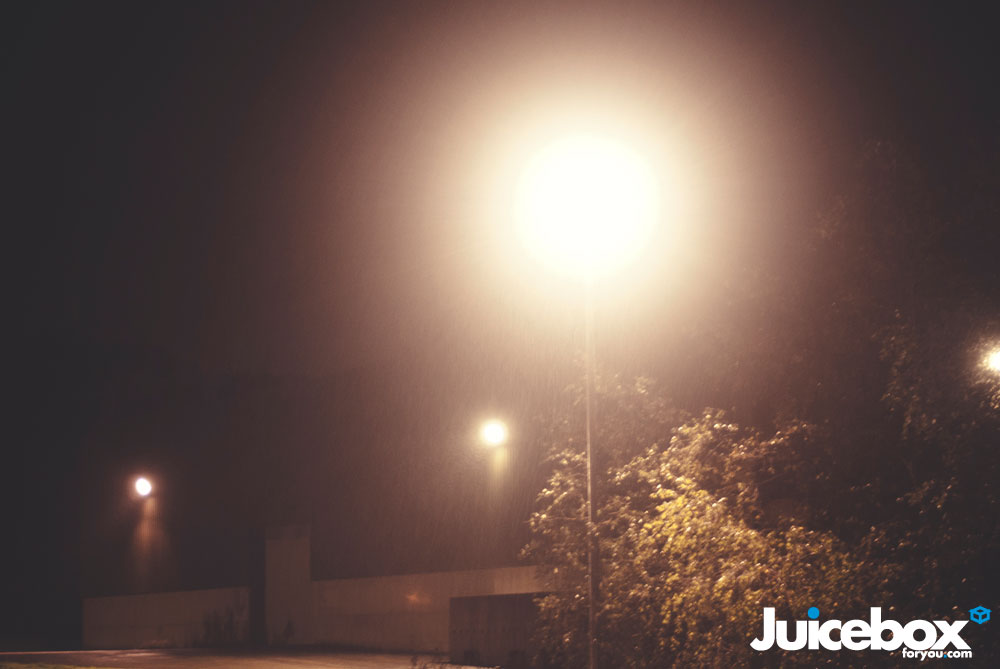 The Dark road, with that cold shitty Irish weather we love to hate…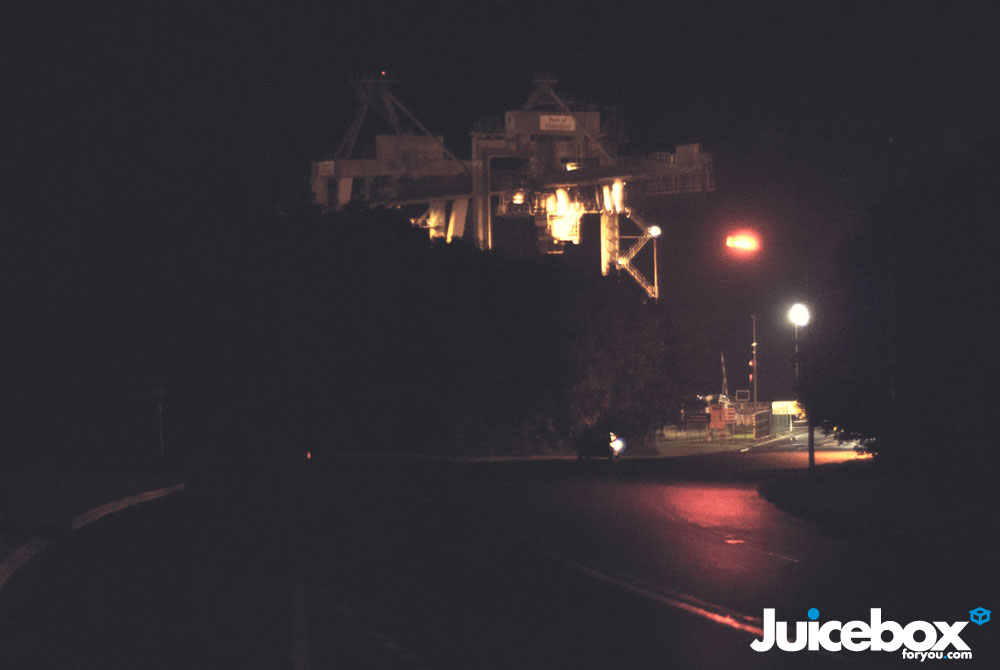 Quiet tarmac to a desolate dead end….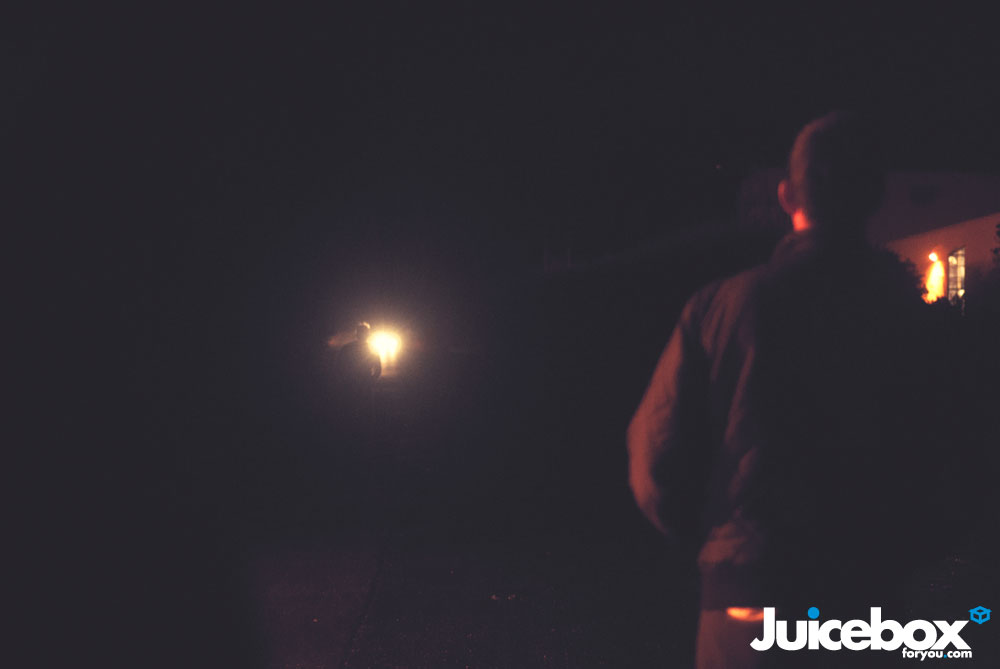 "Shit, what's coming down the road???!!" That sketchy vibe you feed off of when something illegal is happening, shitty but addictive at the very same time.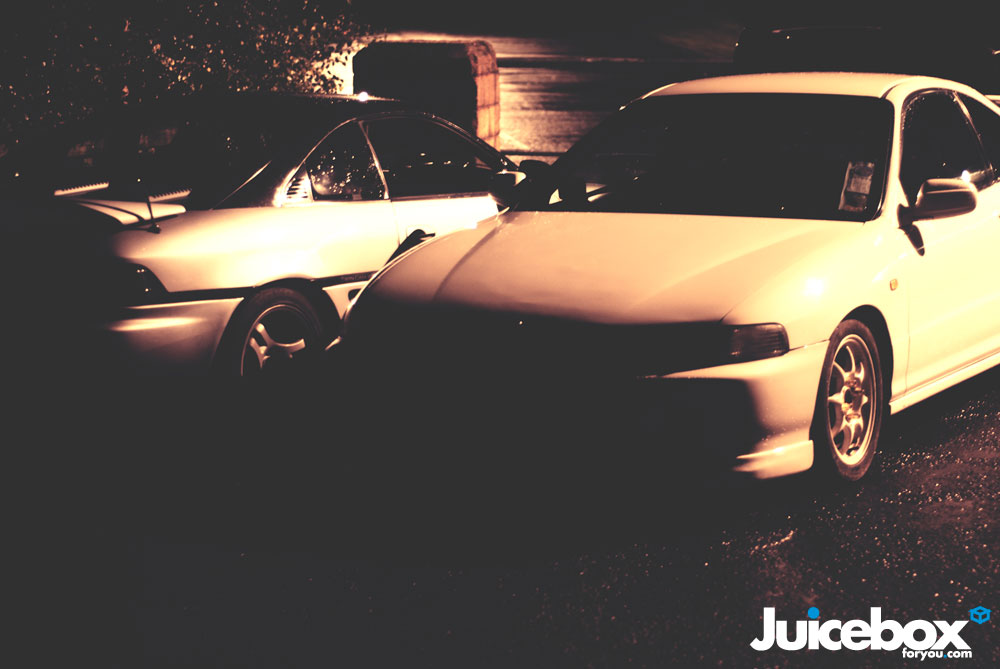 Japanese metal litters an entrance, just like it always has.. a little more scarce than before but consistent.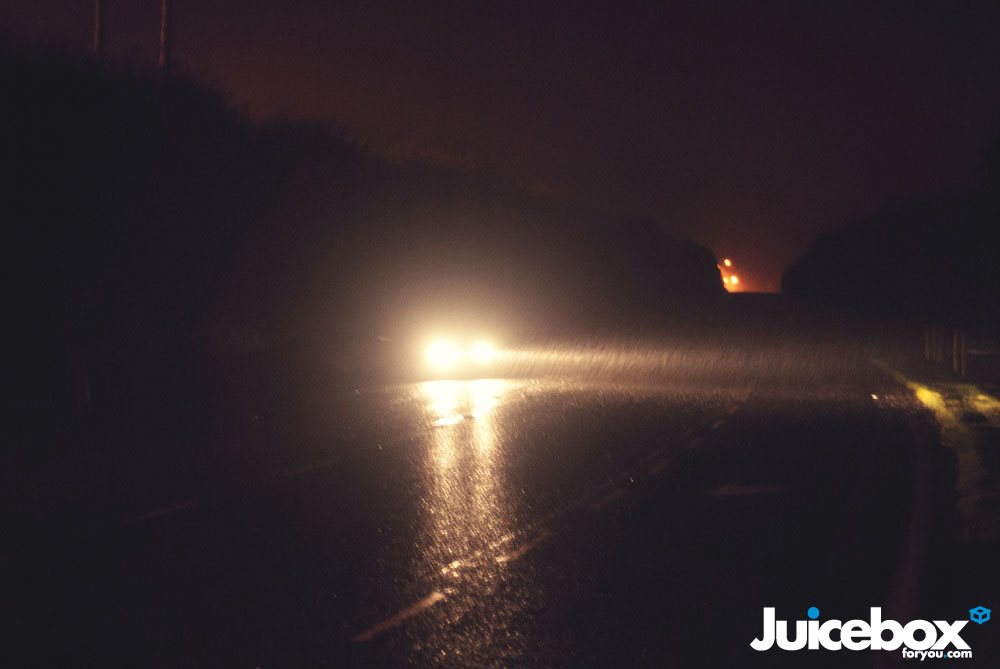 An N/A echo screams against the rain beating down..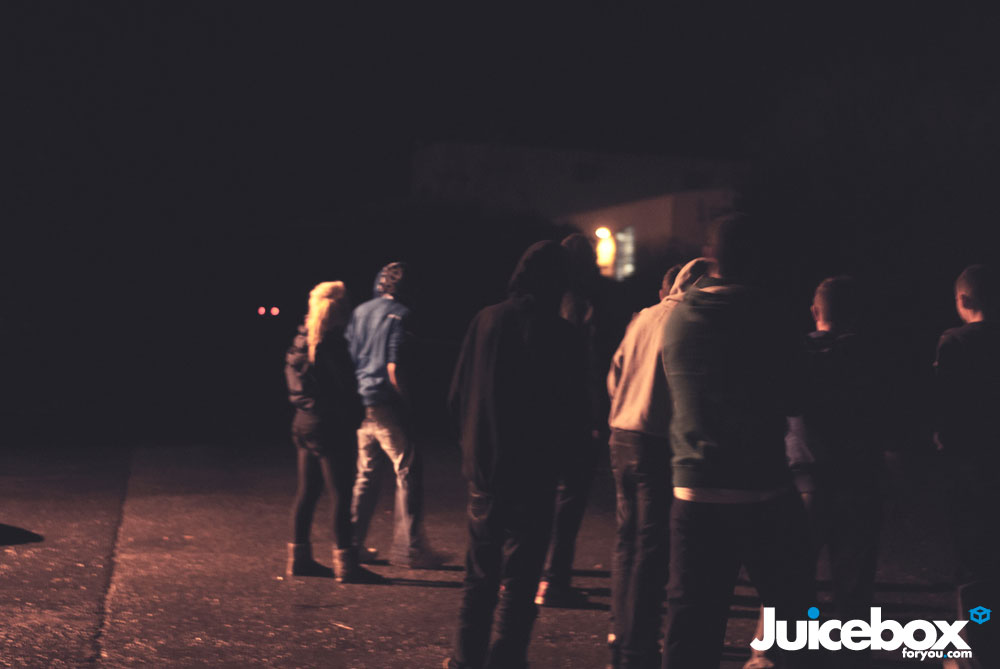 The rain passes, "is that another car"… who is that?…. Sketch vibes return….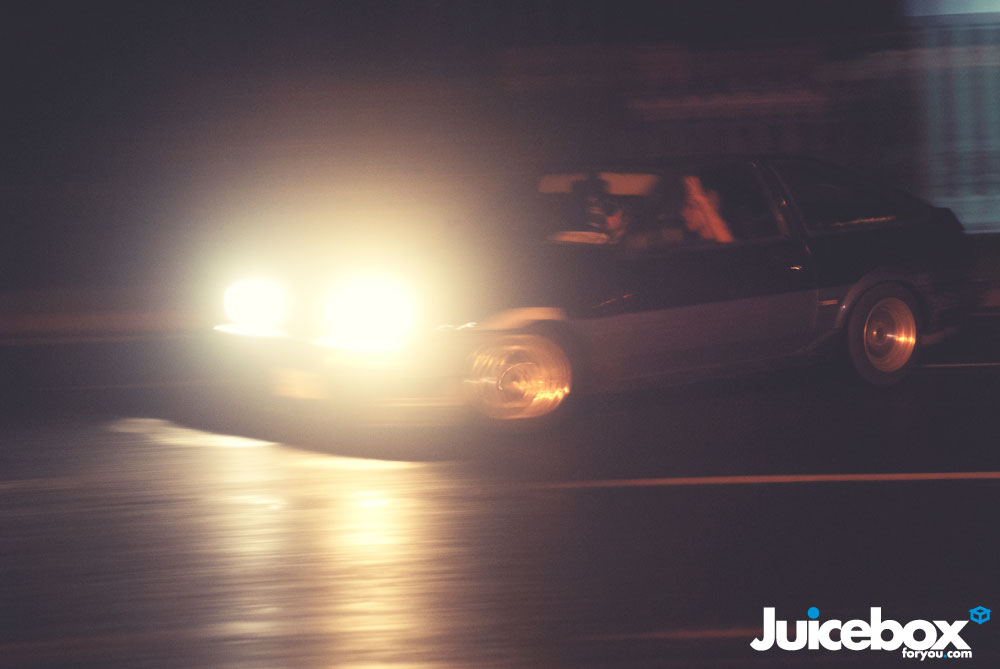 More screaming Two tone 20 valve goodness, bouncing off the empty buildings, echoing up the vacant road…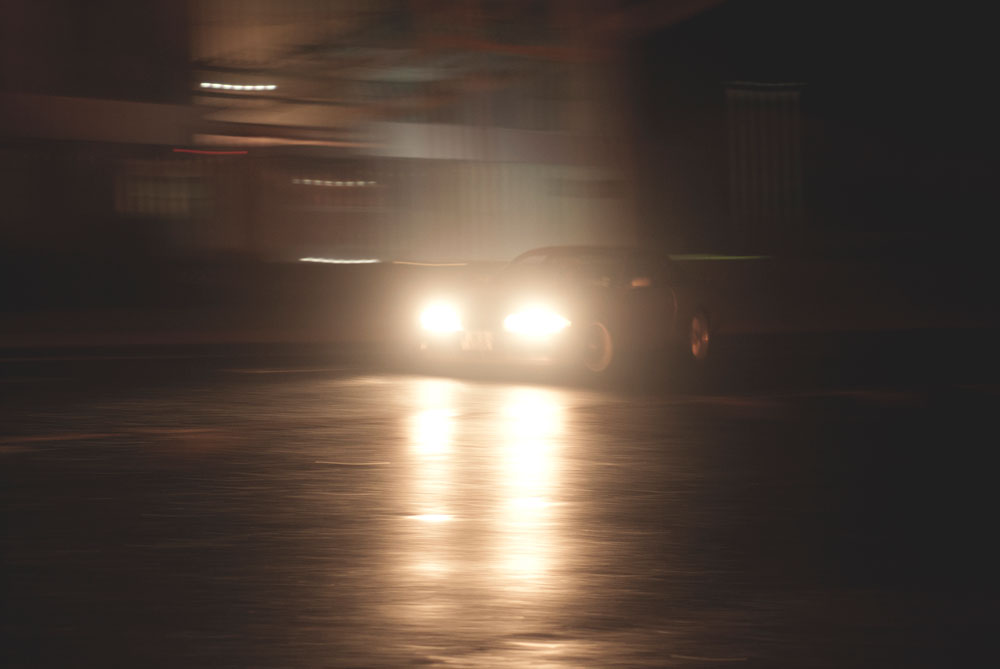 Followed by an NA/SR20 x Navan front end…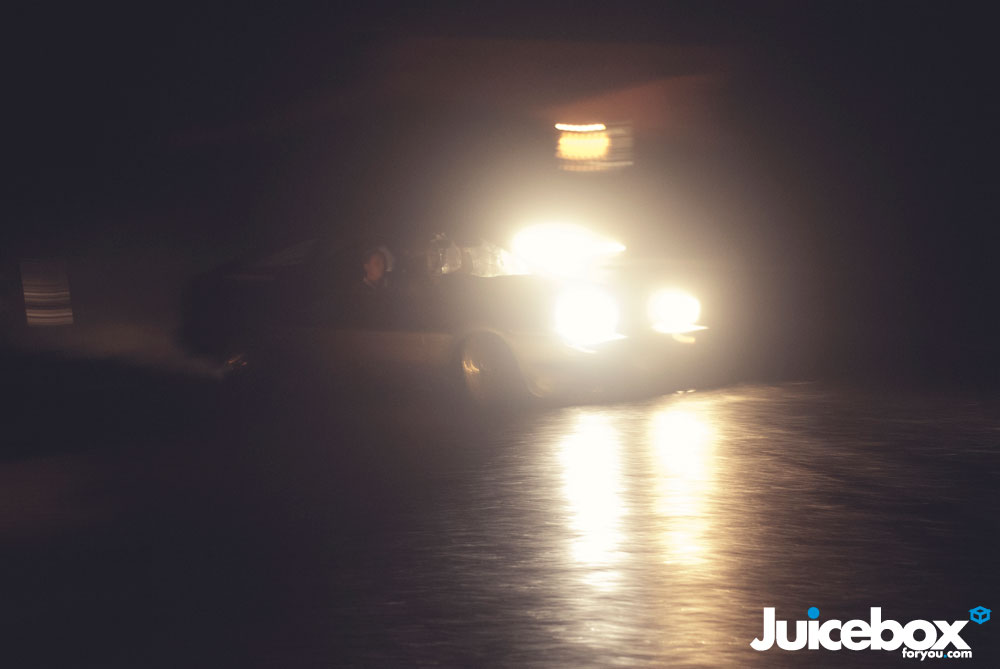 Double Tsuisō in the dark, another late night, another part of an Irish road marking in Japanese cars… Good times!
Comments
comments
Powered by Facebook Comments