Garage Life: Magoos super duper build sort of…
Im trying to follow magoos build of his turbo dc2 that Magical taylor from the place of ferries is building.
Heres what i have so far.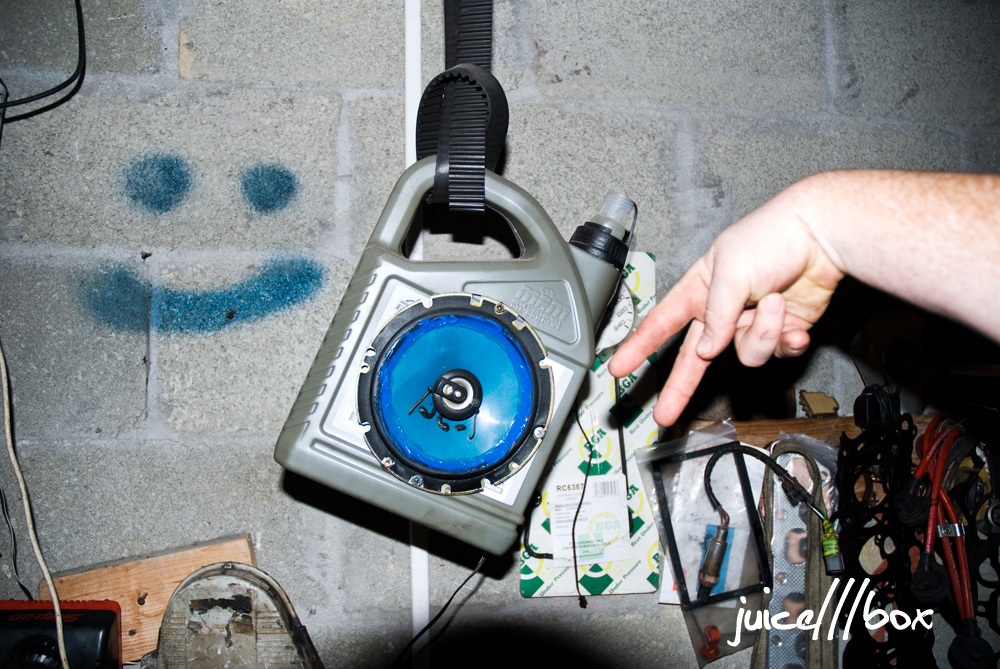 Special prototype radio taylor has made for people into oil.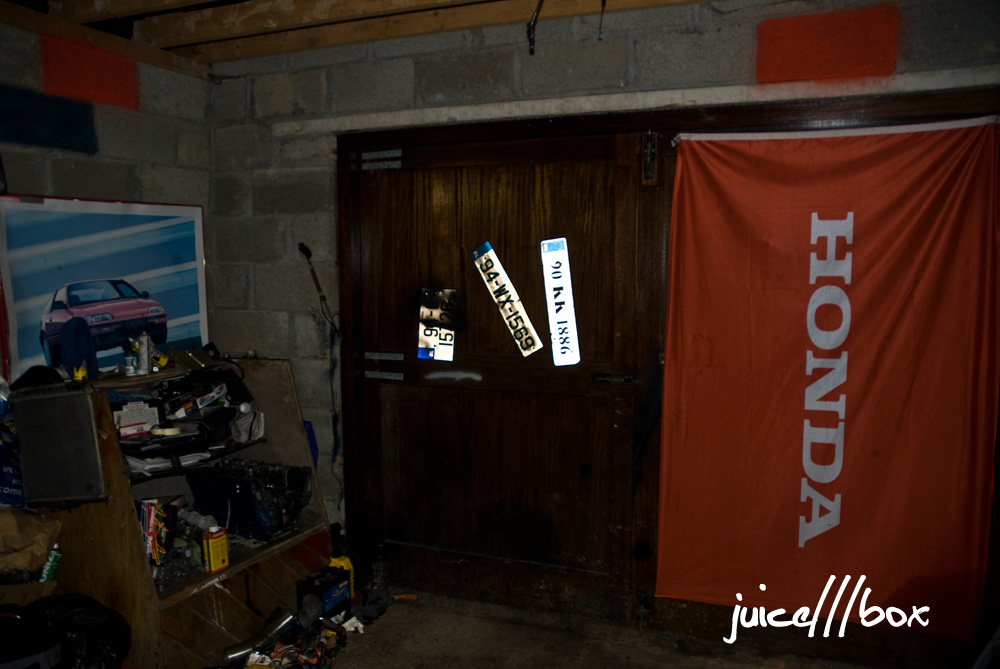 Check the honda flag and the gem of a crx in the background on the wall.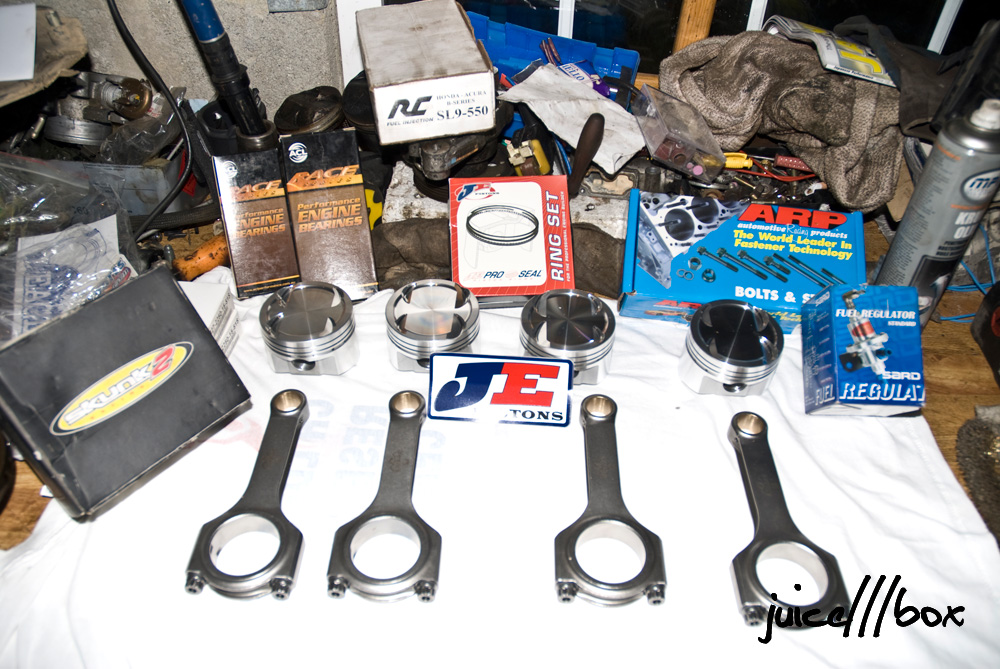 These parts are overnight from Japan… well America but thats still good. Some eagle piston rods, They definitely have the most serious logo ever.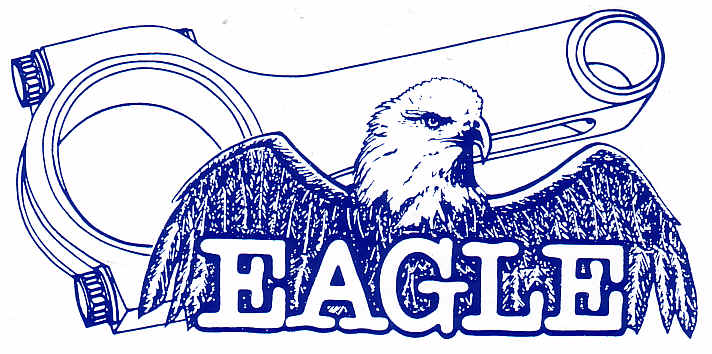 Everyone needs to enjoy this eagle with the rod behind it letting you know that fucking eagle has this shit covered and ready to go. So watch out for that dodgy bird and his piston rod.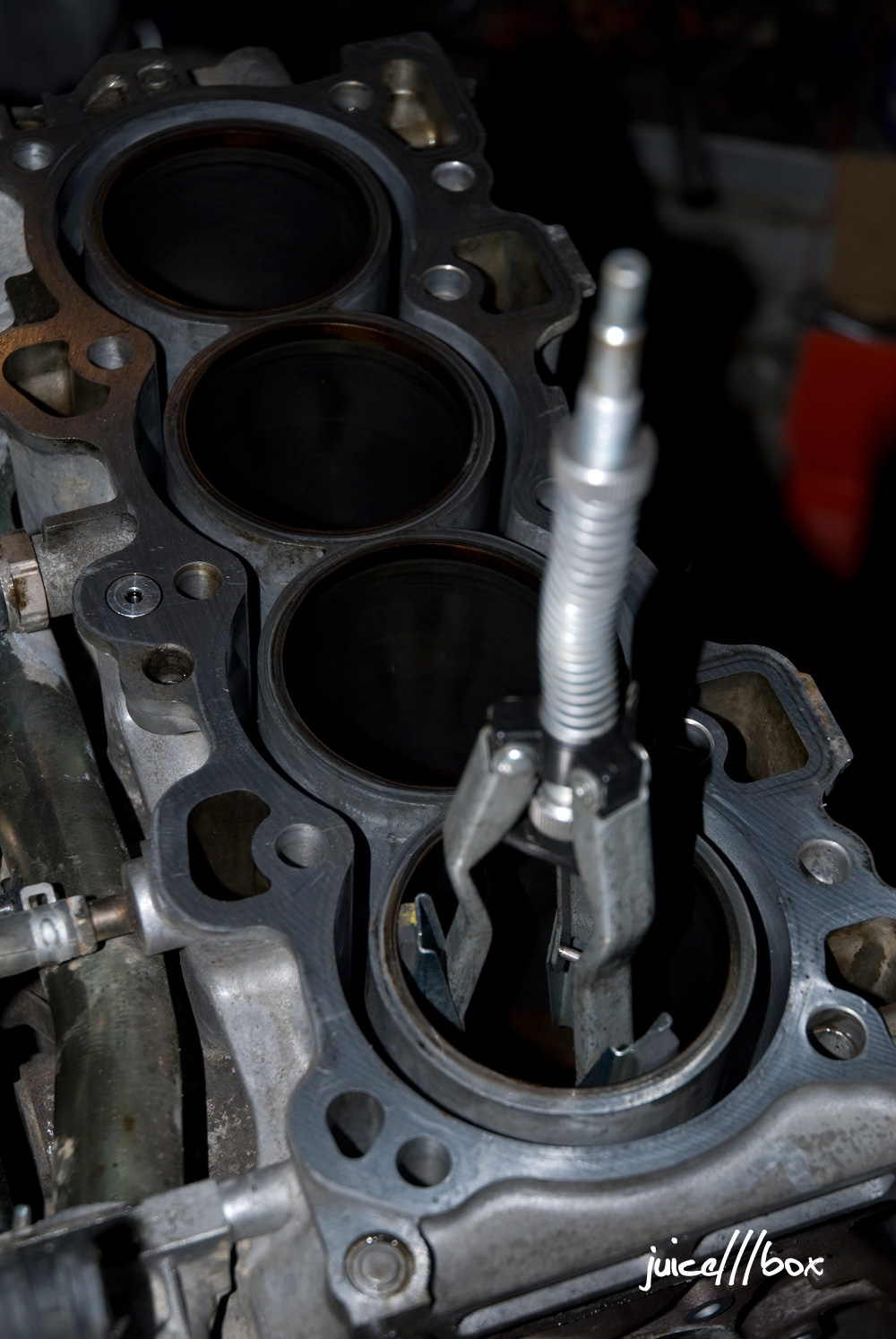 Honing the cylinder to get rid of the bold stuff on the walls.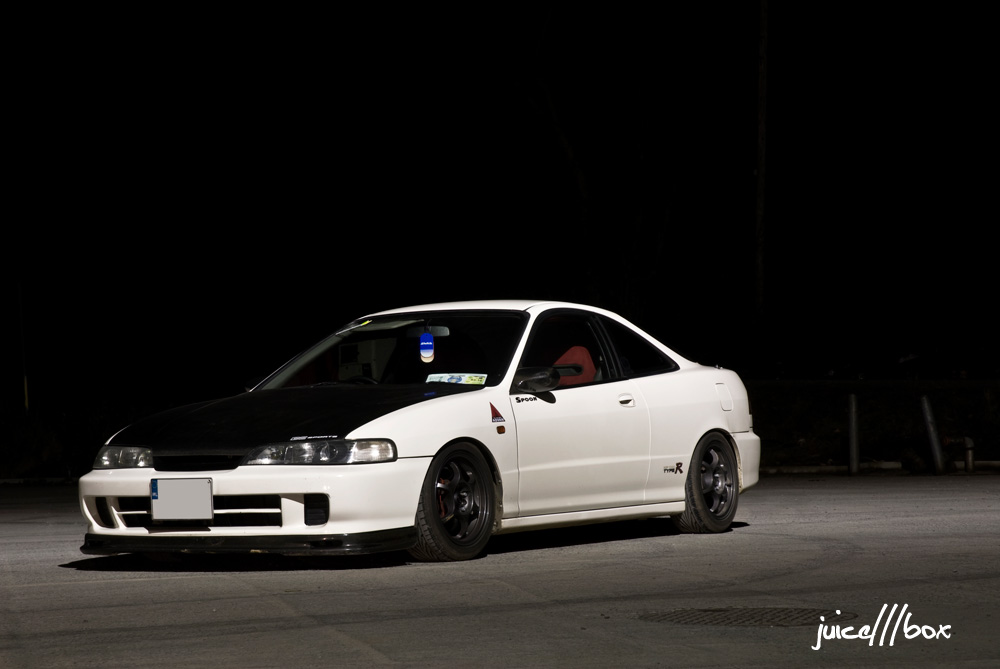 Check how serious that head is right there.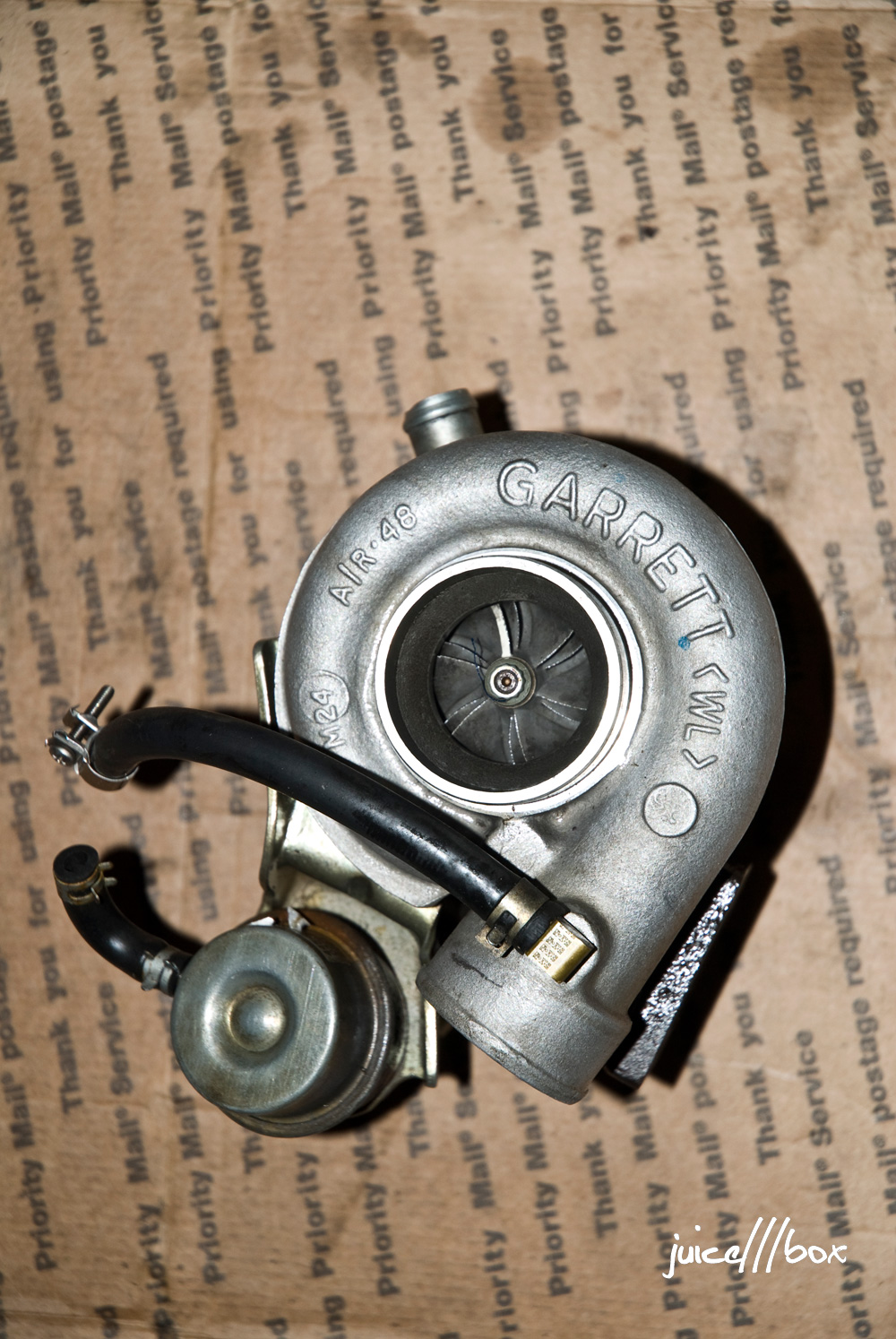 This little Garrett hybrid will be sellotaped to the B18 to make the car go fast.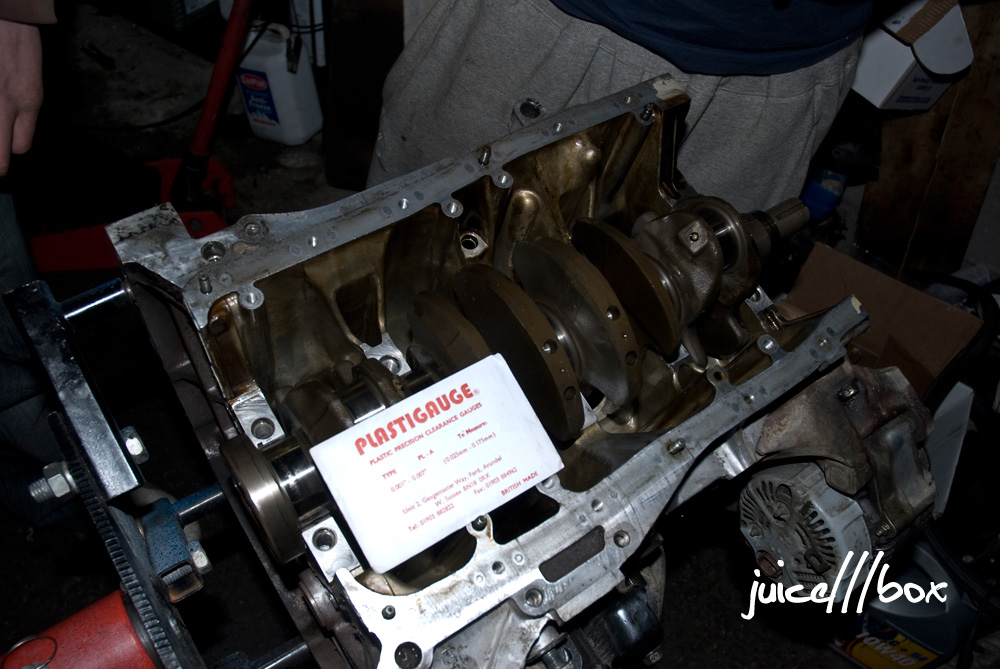 This engine is being built right using the super fun plastiguage which then sticks to the crankshaft like paint haha. But it should all pay off.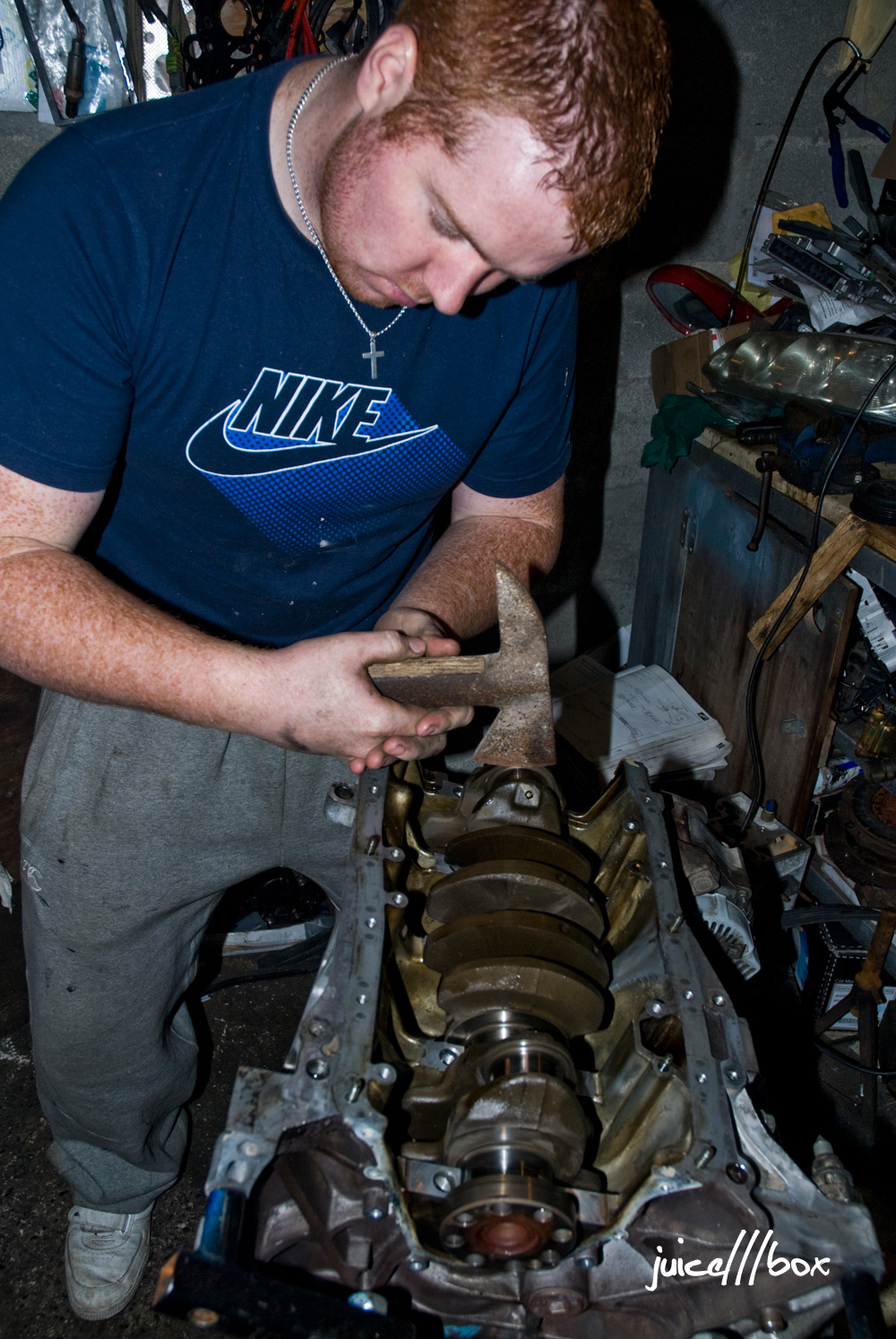 This is the most important part of the build. Magoo hits the crank shaft with the special vtec hammer from honda which gives the b18 an extra 200 bhp. This is the most essential part of the build.
Some extra gems.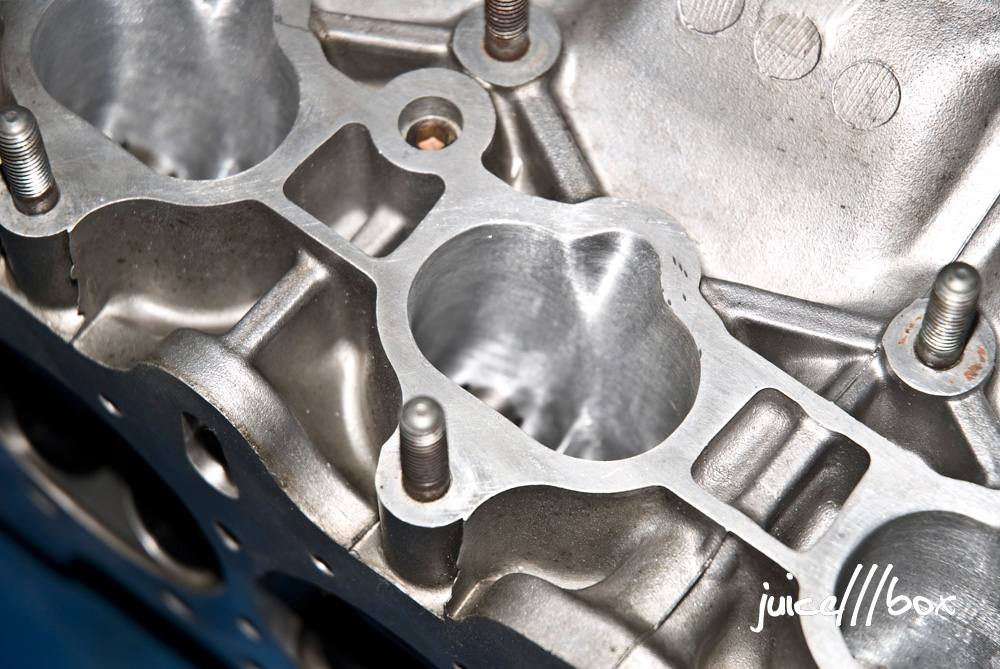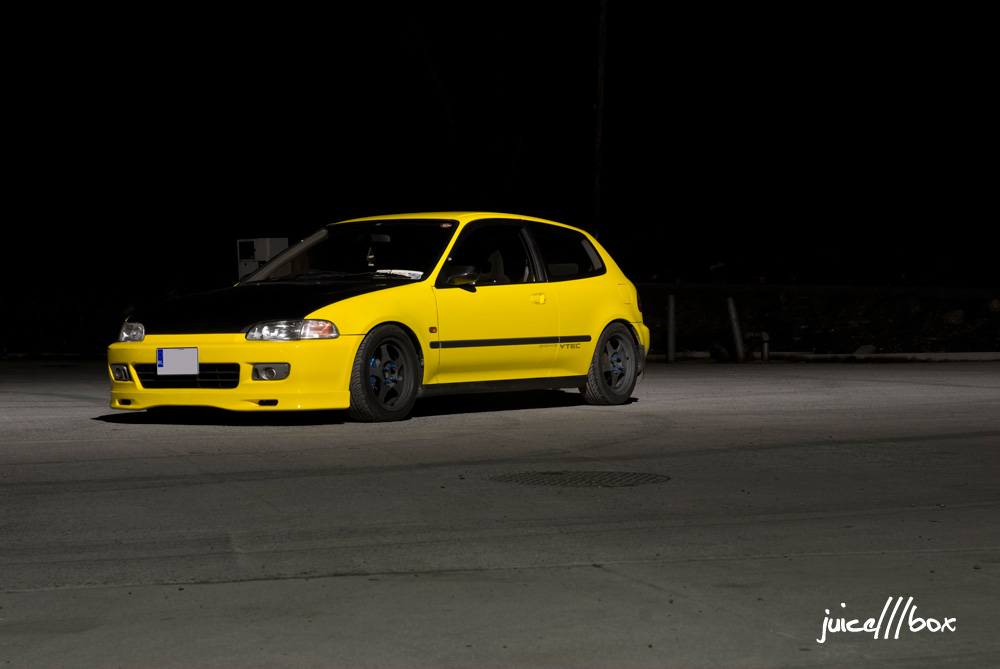 These pics are just some of taylors porn collection in his shed..
More of this build to come soon hopefully so check back friends.
Comments
comments
Powered by Facebook Comments